Anne Blankman Quotes
Top 6 wise famous quotes and sayings by Anne Blankman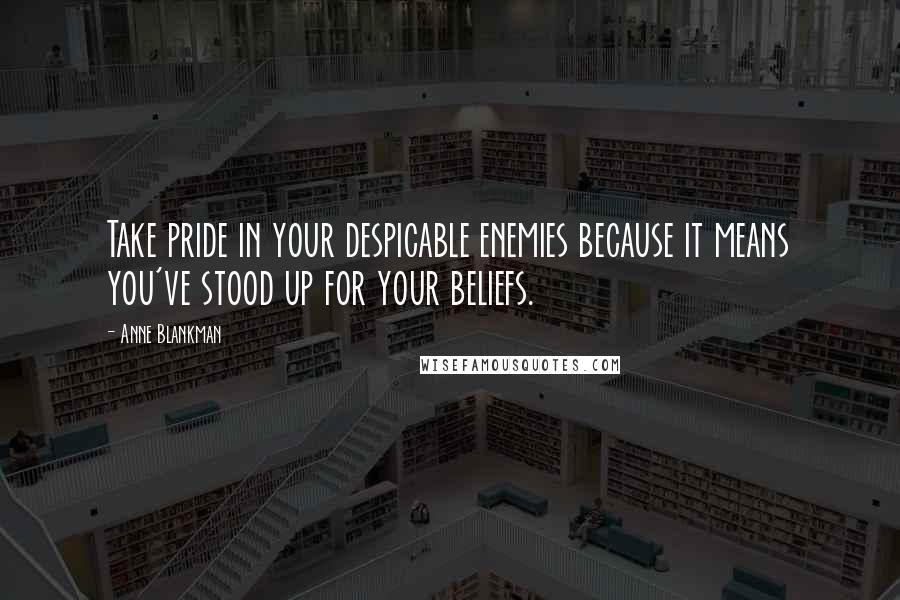 Take pride in your despicable enemies because it means you've stood up for your beliefs.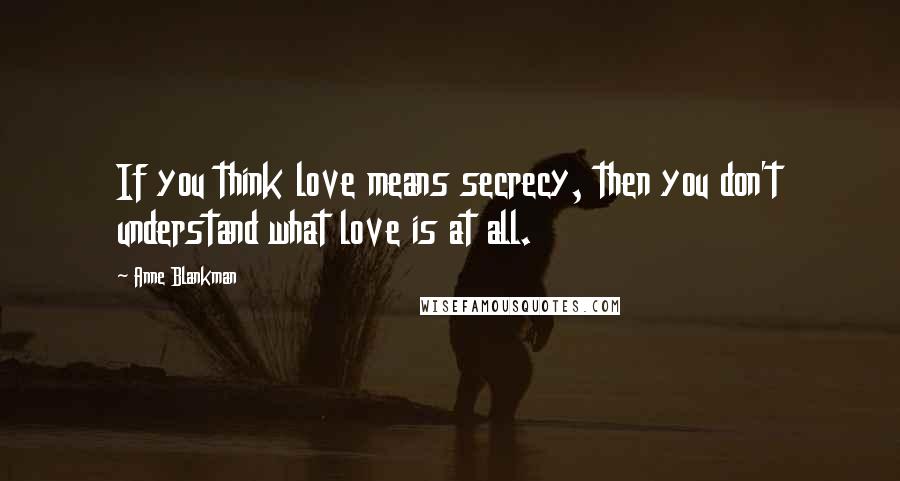 If you think love means secrecy, then you don't understand what love is at all.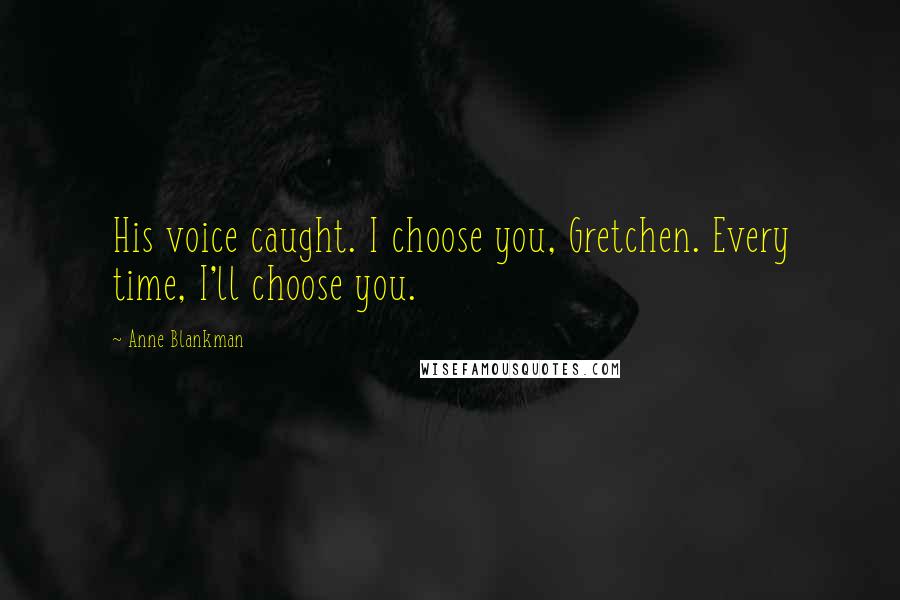 His voice caught. I choose you, Gretchen. Every time, I'll choose you.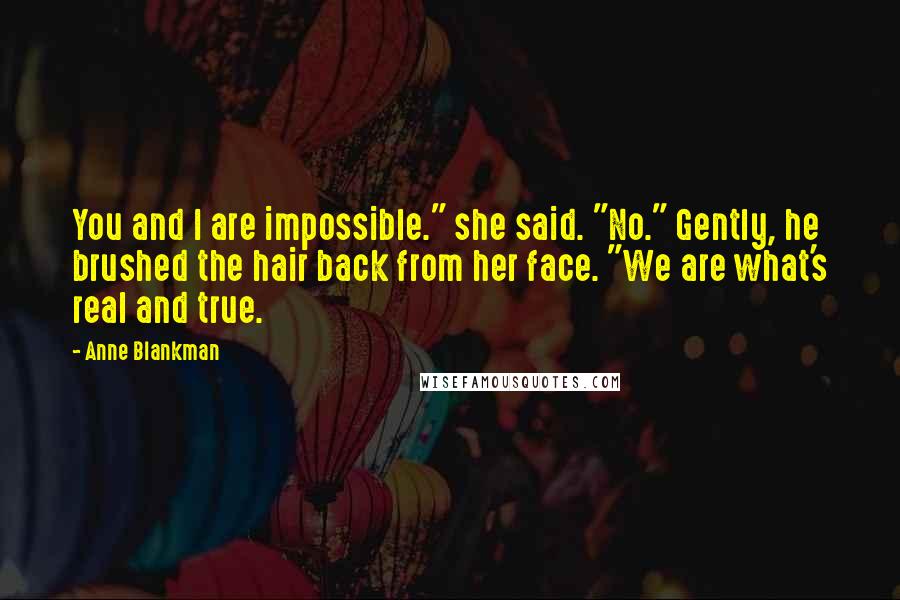 You and I are impossible." she said.
"No." Gently, he brushed the hair back from her face. "We are what's real and true.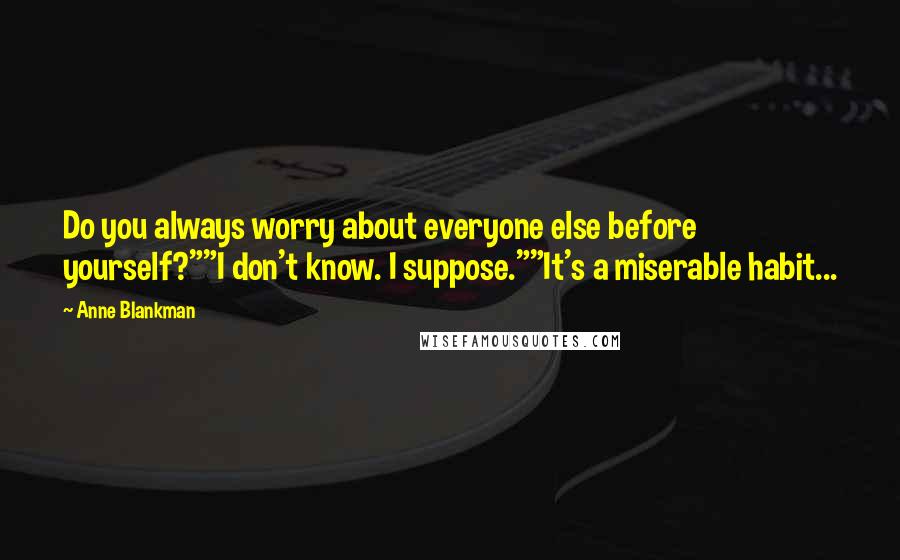 Do you always worry about everyone else before yourself?"
"I don't know. I suppose."
"It's a miserable habit...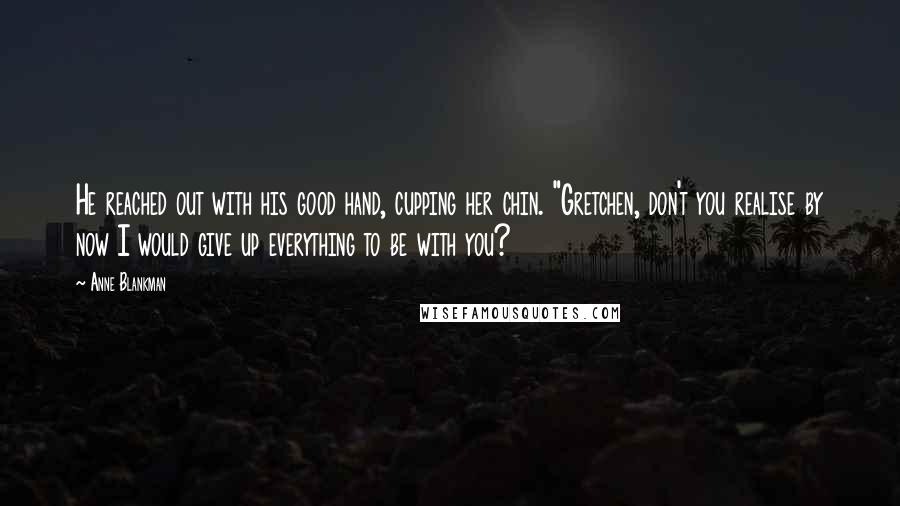 He reached out with his good hand, cupping her chin.
"Gretchen, don't you realise by now I would give up everything to be with you?