Ann Jones Quotes
Top 7 wise famous quotes and sayings by Ann Jones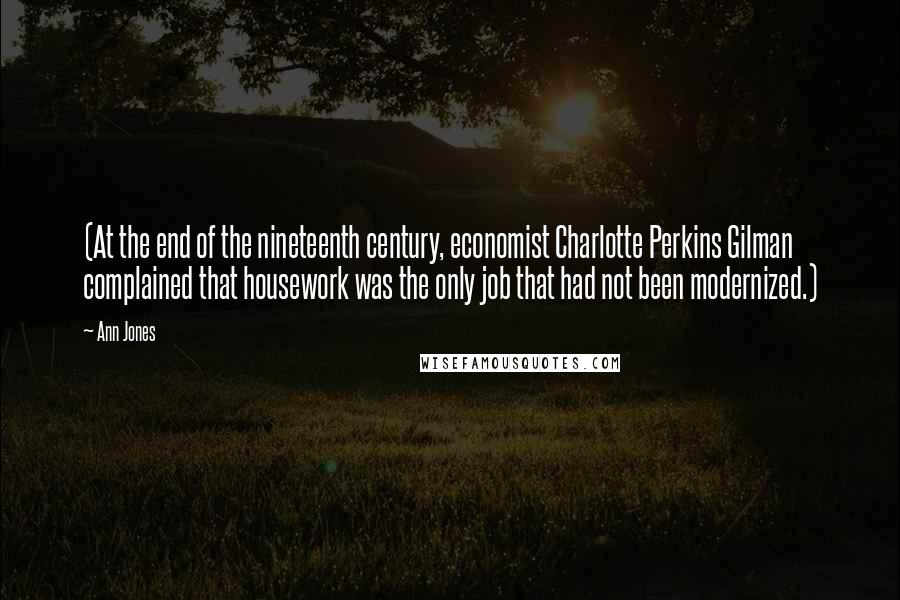 (At the end of the nineteenth century, economist Charlotte Perkins Gilman complained that housework was the only job that had not been modernized.)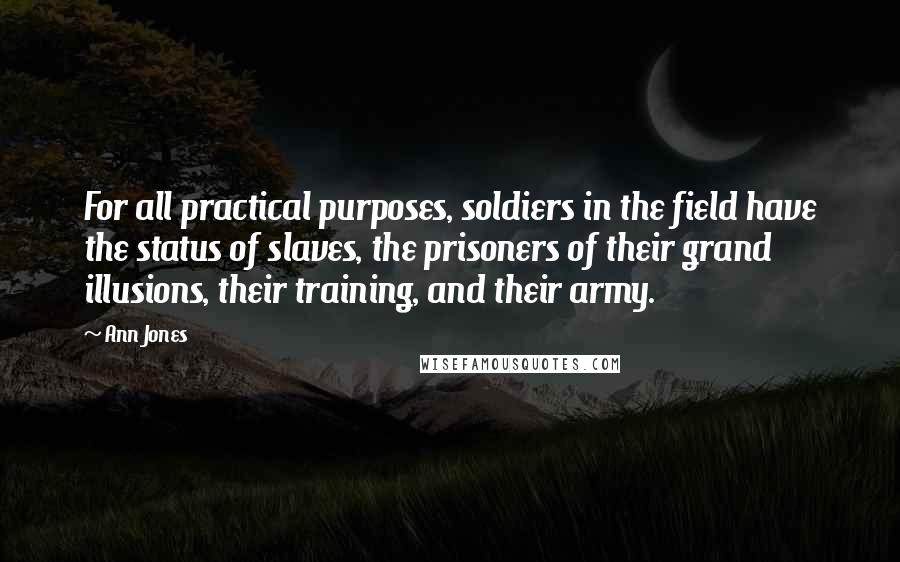 For all practical purposes, soldiers in the field have the status of slaves, the prisoners of their grand illusions, their training, and their army.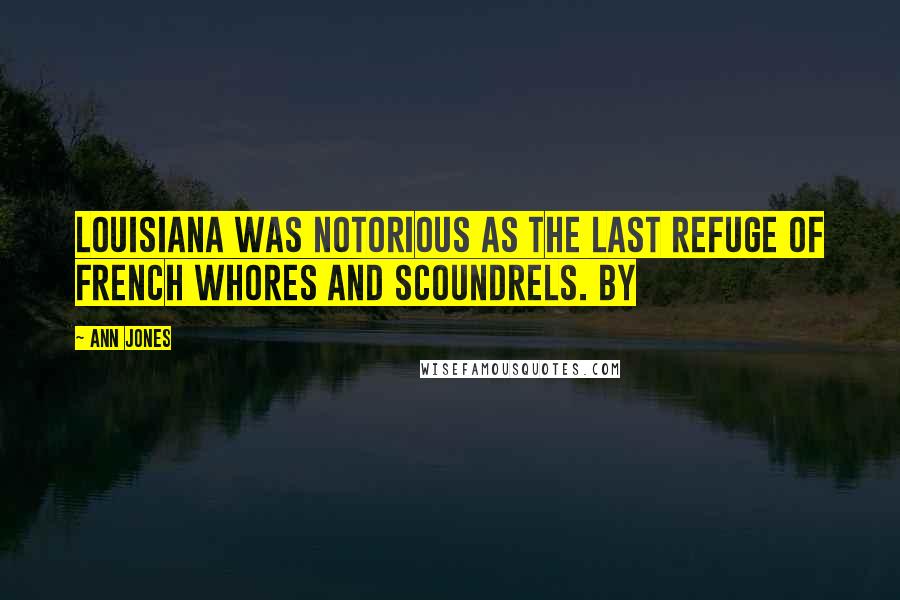 Louisiana was notorious as the last refuge of French whores and scoundrels. By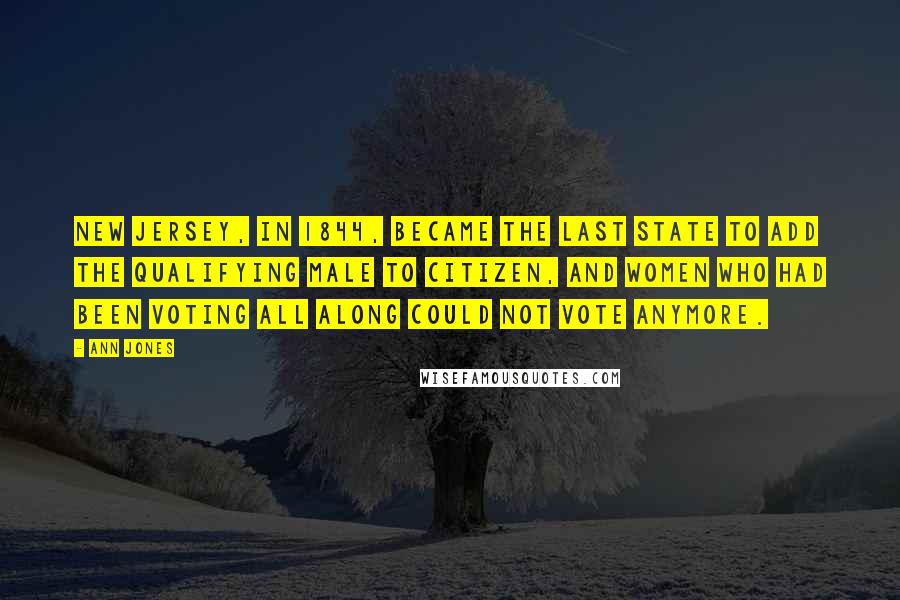 New Jersey, in 1844, became the last state to add the qualifying male to citizen, and women who had been voting all along could not vote anymore.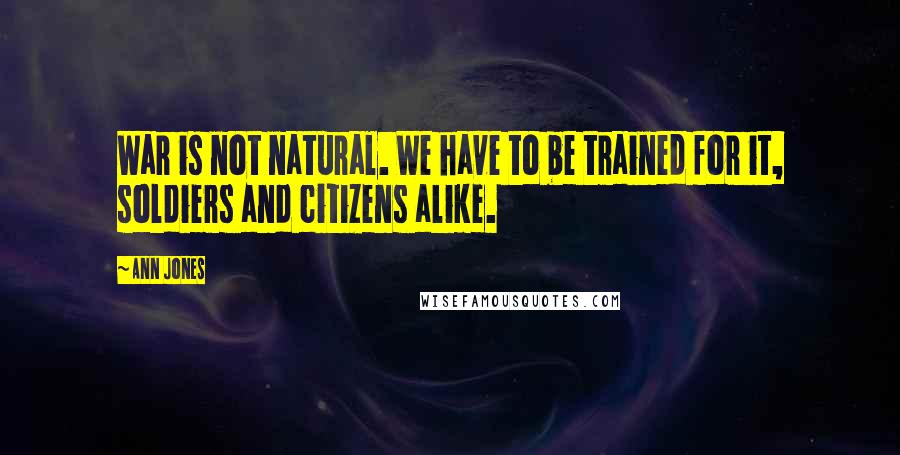 War is not natural. We have to be trained for it, soldiers and citizens alike.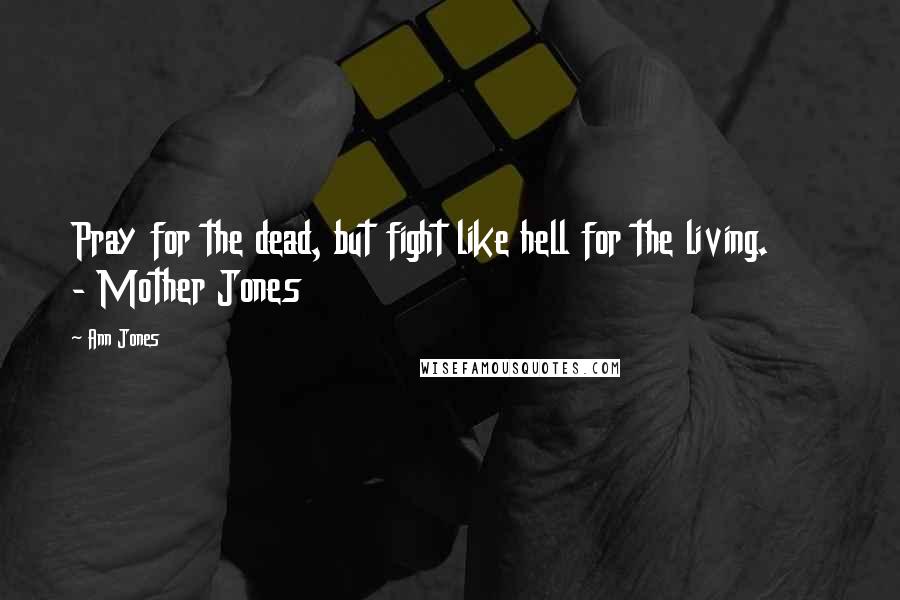 Pray for the dead, but fight like hell for the living. - Mother Jones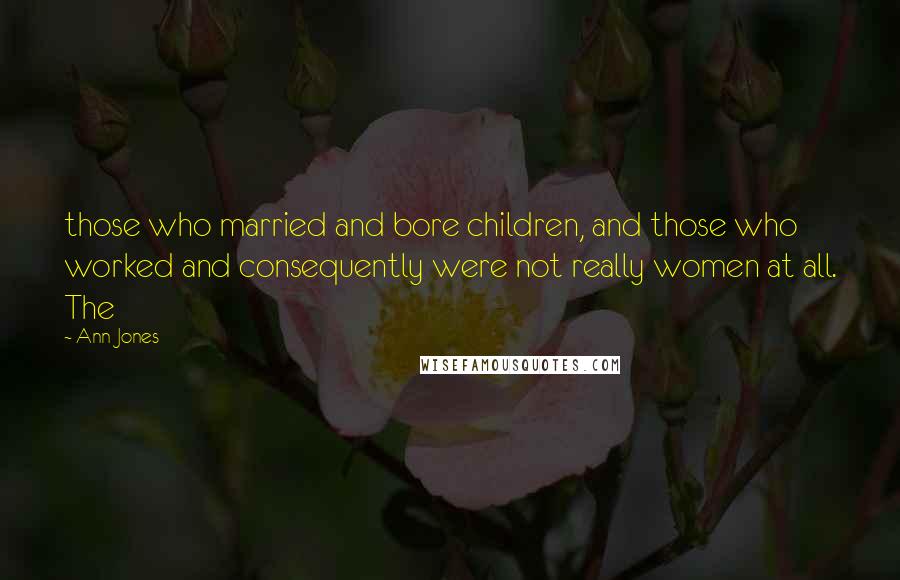 those who married and bore children, and those who worked and consequently were not really women at all. The