Kathy Mattea Quotes
Top 16 wise famous quotes and sayings by Kathy Mattea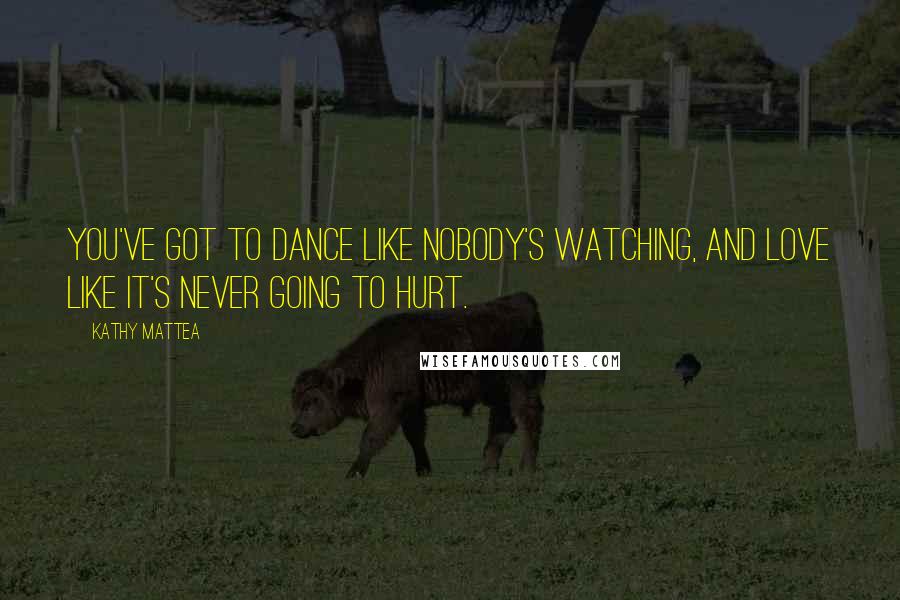 You've got to dance like nobody's watching, and love like it's never going to hurt.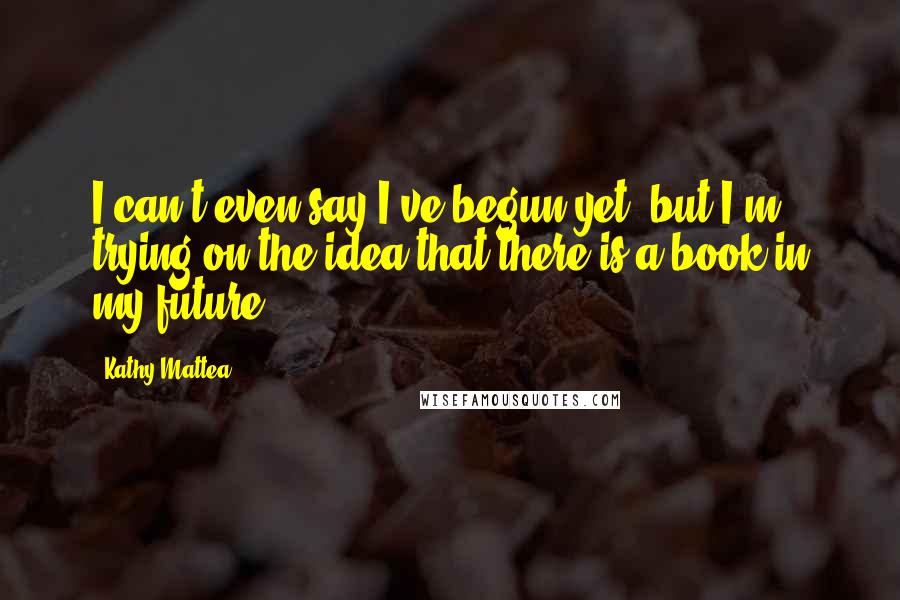 I can't even say I've begun yet, but I'm trying on the idea that there is a book in my future.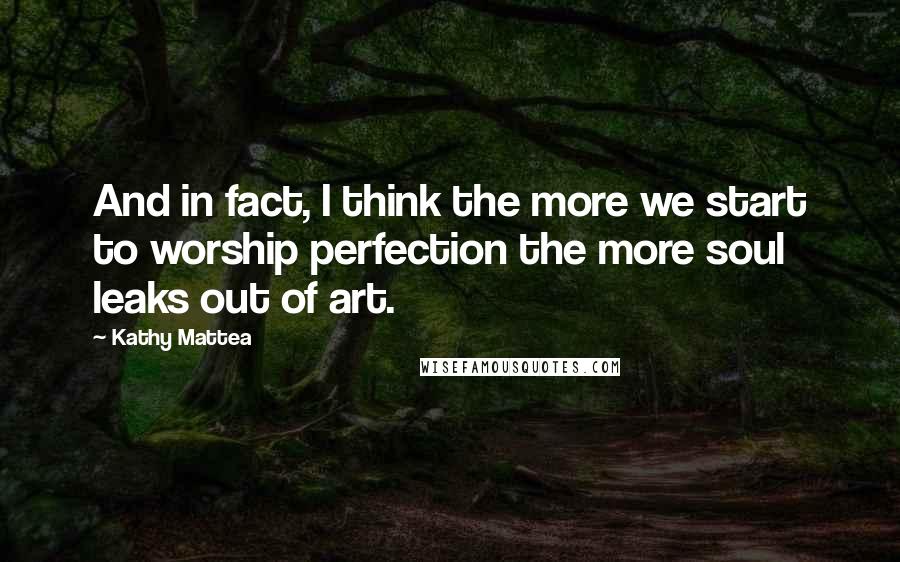 And in fact, I think the more we start to worship perfection the more soul leaks out of art.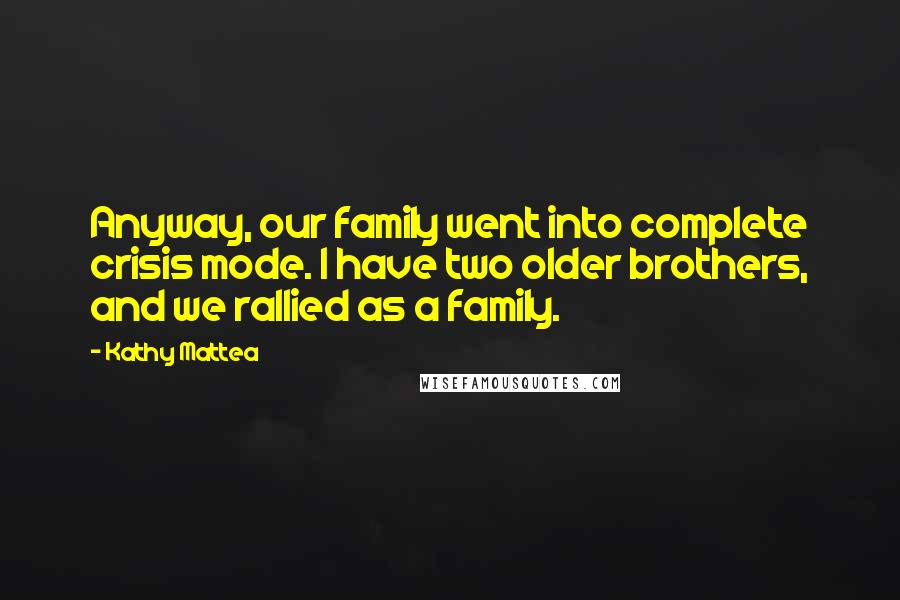 Anyway, our family went into complete crisis mode. I have two older brothers, and we rallied as a family.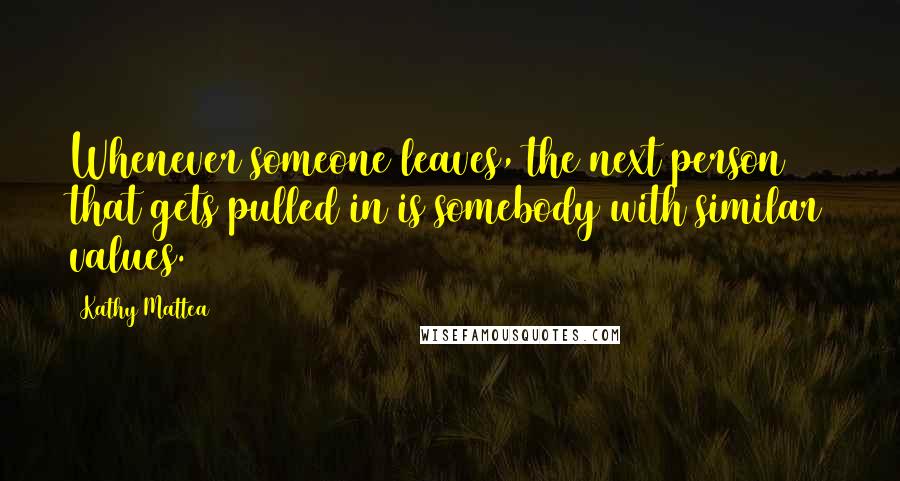 Whenever someone leaves, the next person that gets pulled in is somebody with similar values.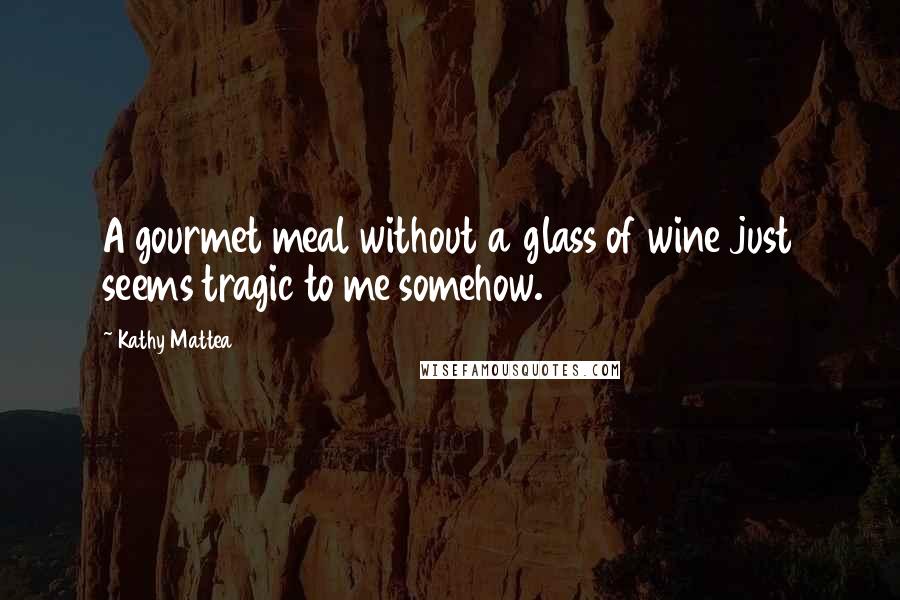 A gourmet meal without a glass of wine just seems tragic to me somehow.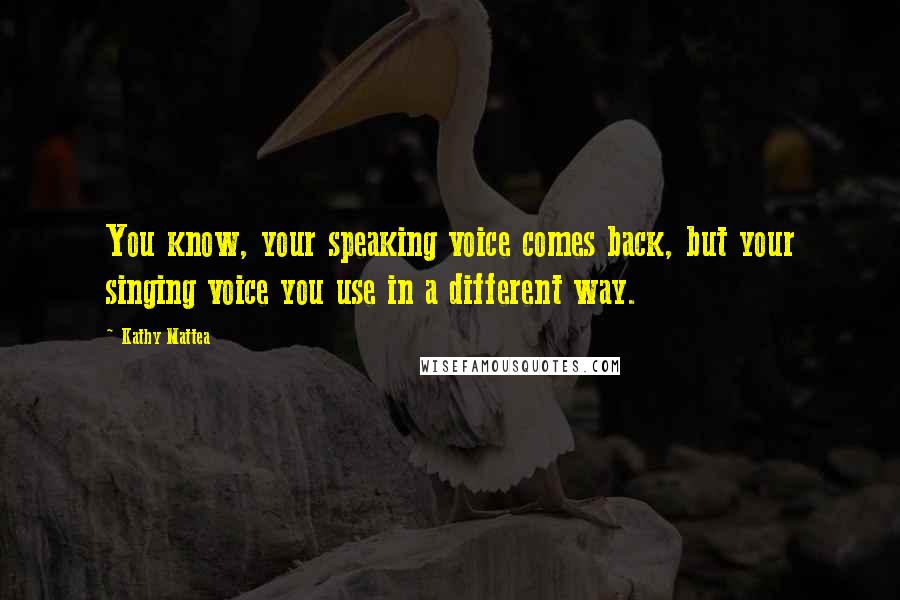 You know, your speaking voice comes back, but your singing voice you use in a different way.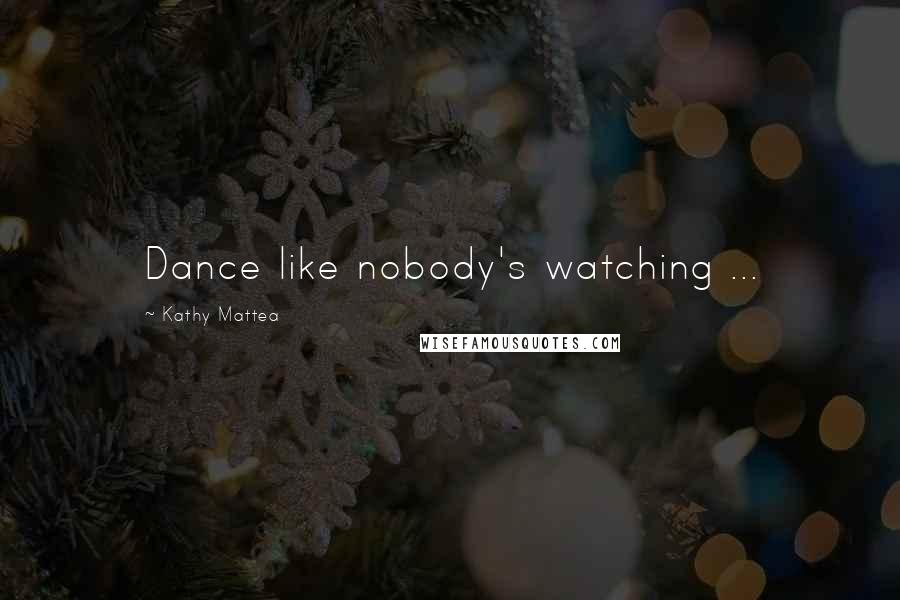 Dance like nobody's watching ...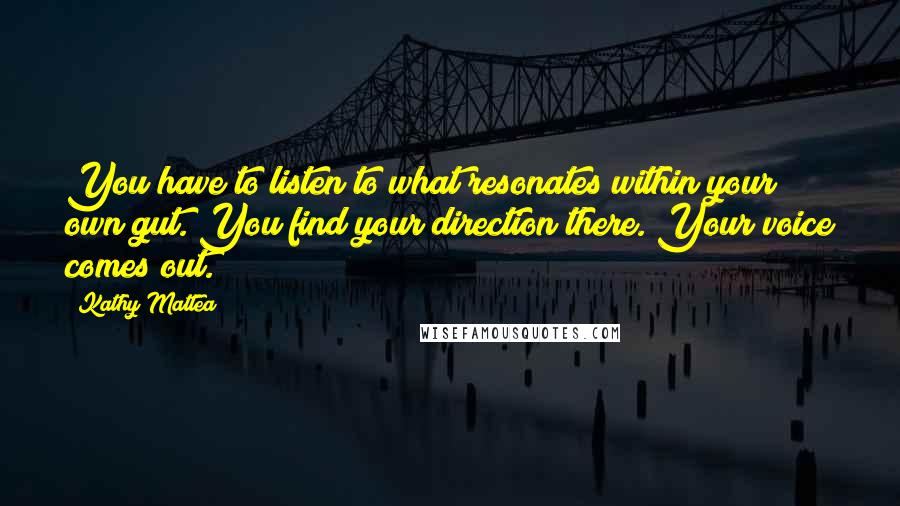 You have to listen to what resonates within your own gut. You find your direction there. Your voice comes out.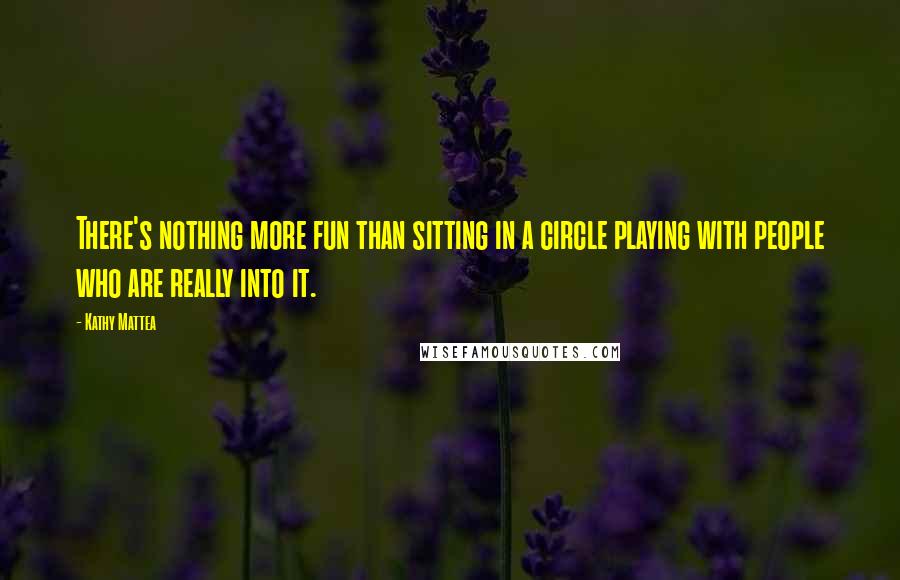 There's nothing more fun than sitting in a circle playing with people who are really into it.
Love travels the miles upon the wings of Angels.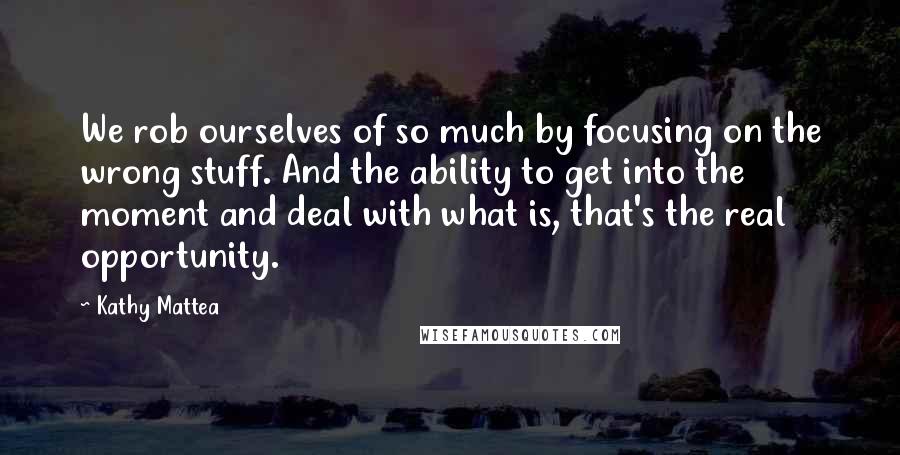 We rob ourselves of so much by focusing on the wrong stuff. And the ability to get into the moment and deal with what is, that's the real opportunity.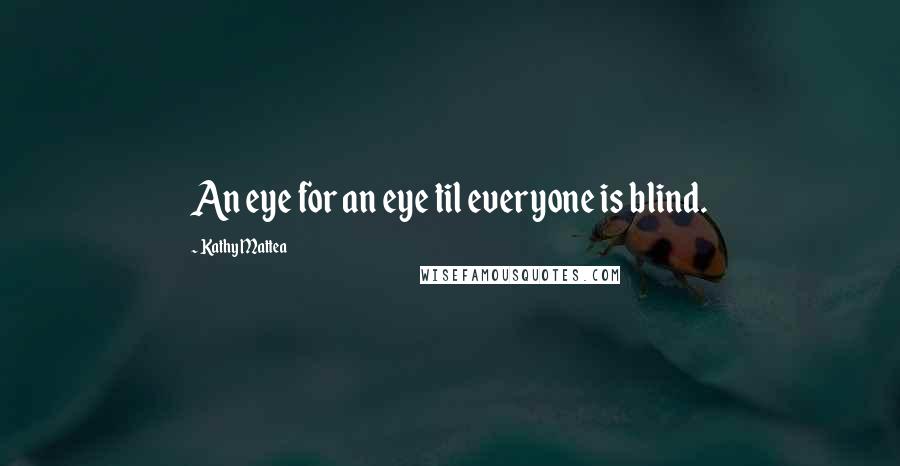 An eye for an eye til everyone is blind.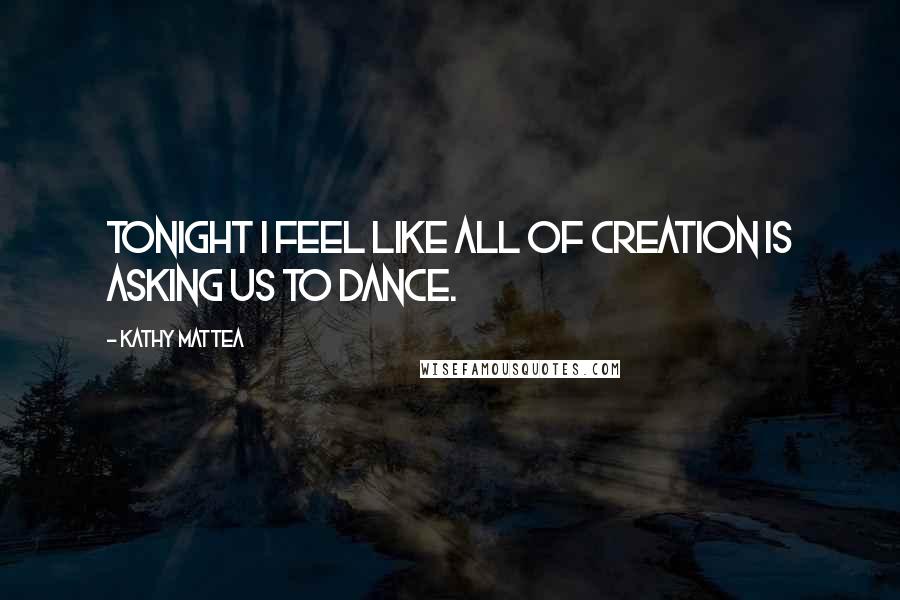 Tonight I feel like all of creation is asking us to dance.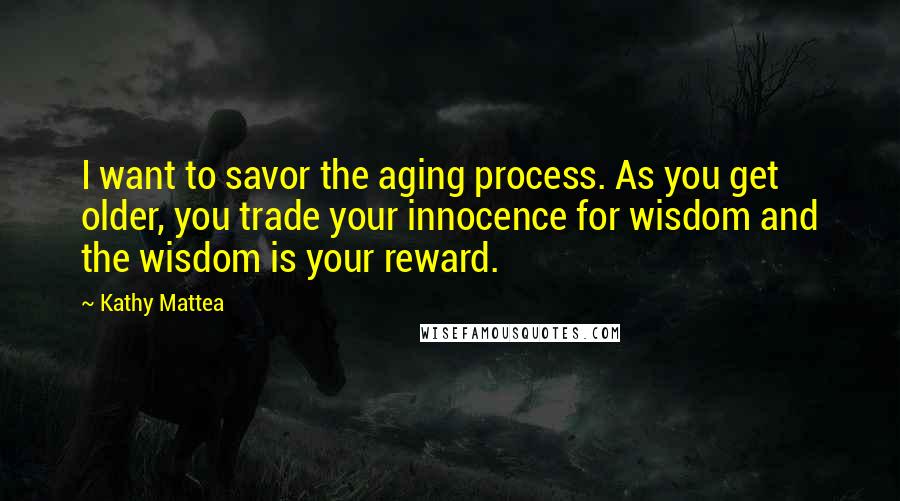 I want to savor the aging process. As you get older, you trade your innocence for wisdom and the wisdom is your reward.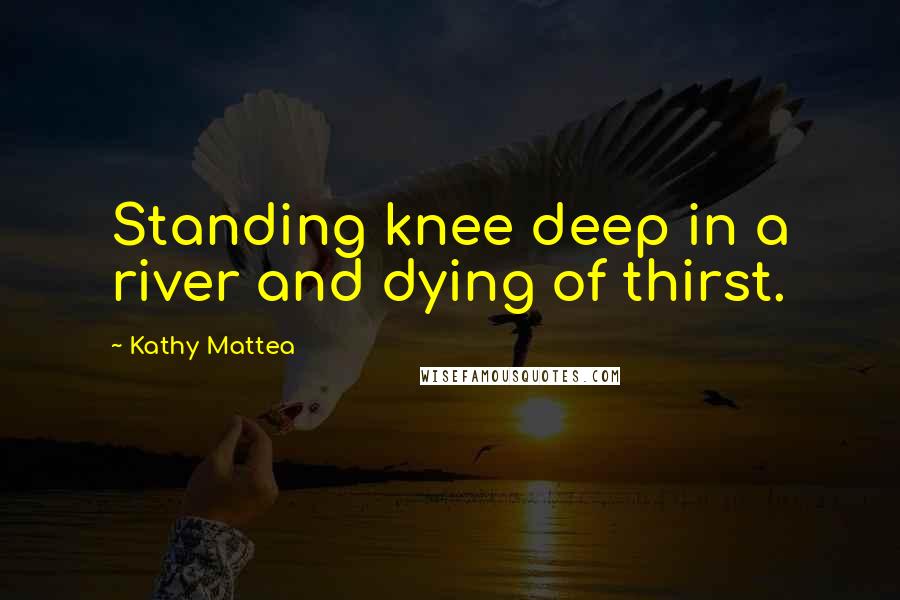 Standing knee deep in a river and dying of thirst.