Ann B. Davis Quotes
Top 6 wise famous quotes and sayings by Ann B. Davis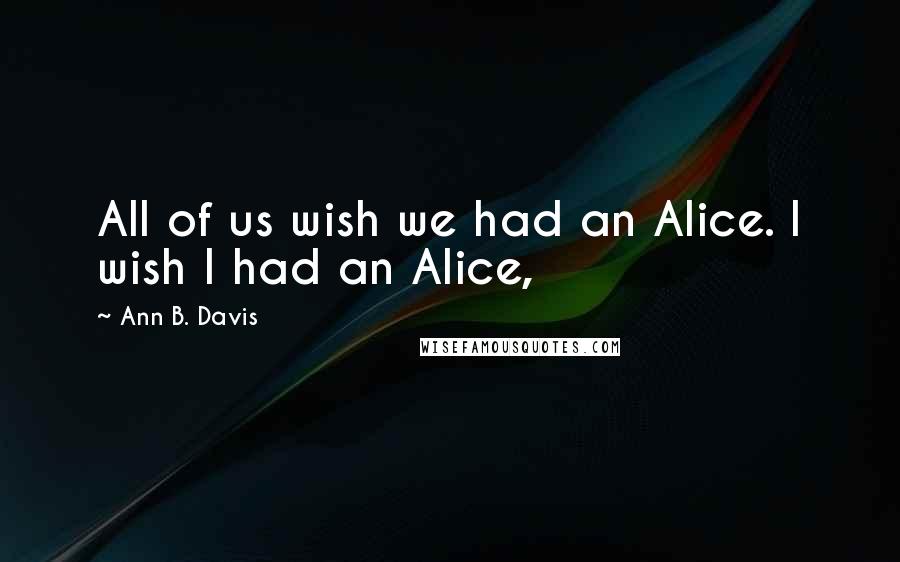 All of us wish we had an Alice. I wish I had an Alice,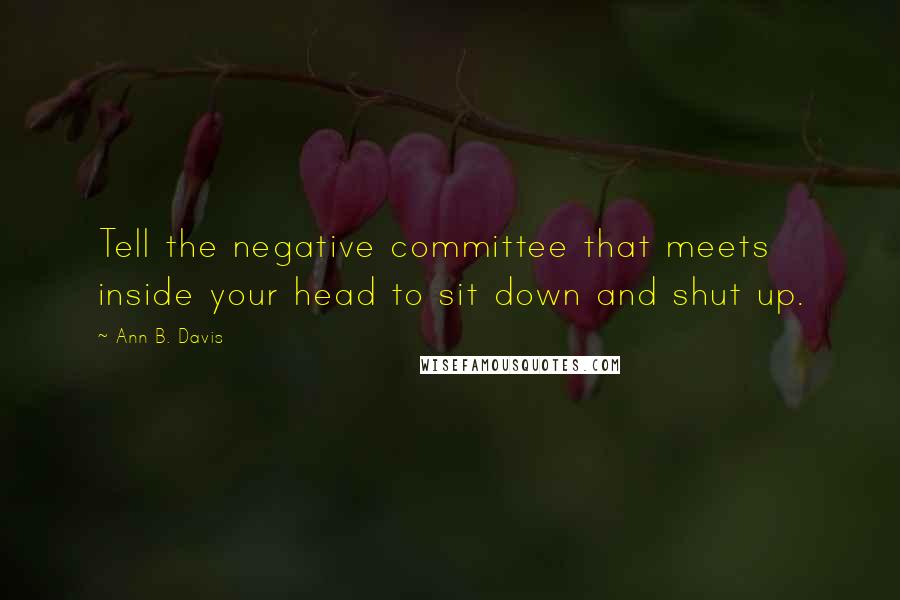 Tell the negative committee that meets inside your head to sit down and shut up.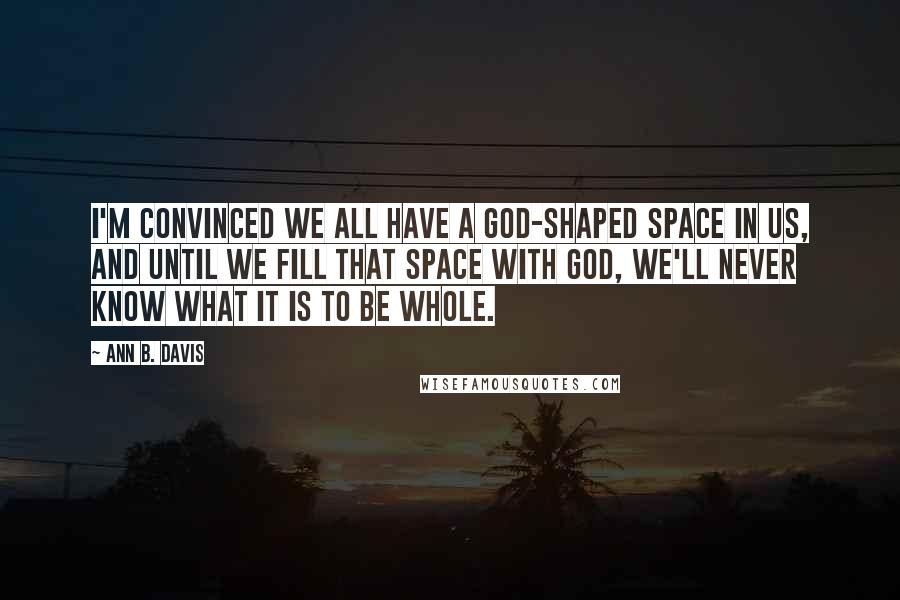 I'm convinced we all have a God-shaped space in us, and until we fill that space with God, we'll never know what it is to be whole.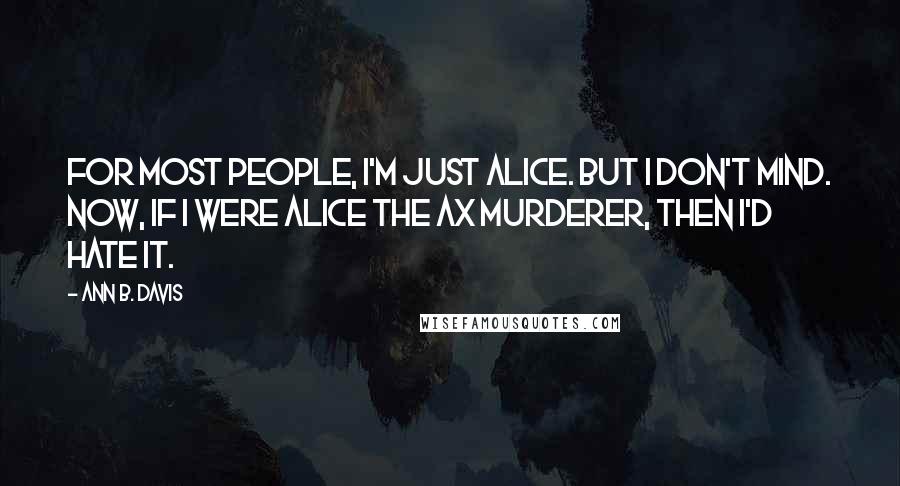 For most people, I'm just Alice. But I don't mind. Now, if I were Alice the ax murderer, then I'd hate it.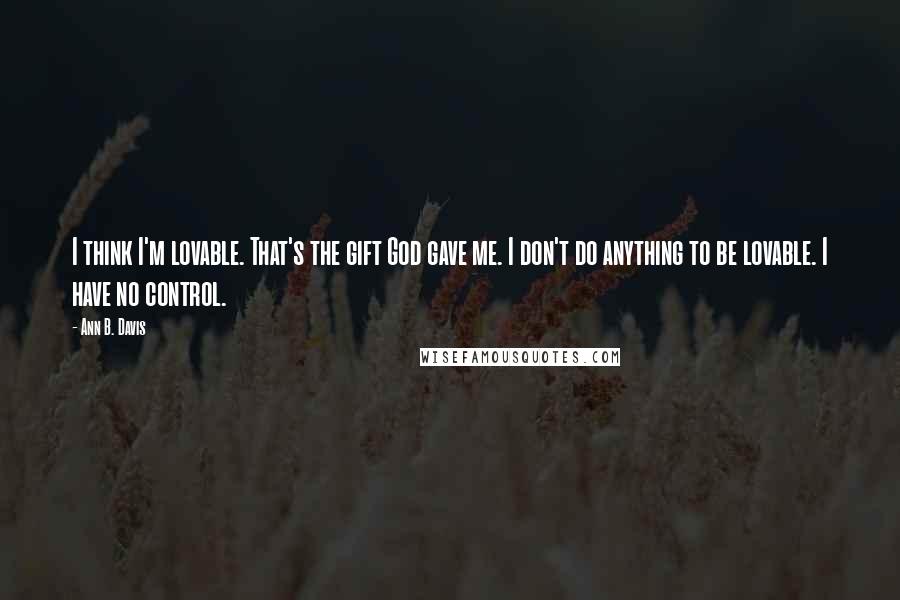 I think I'm lovable. That's the gift God gave me. I don't do anything to be lovable. I have no control.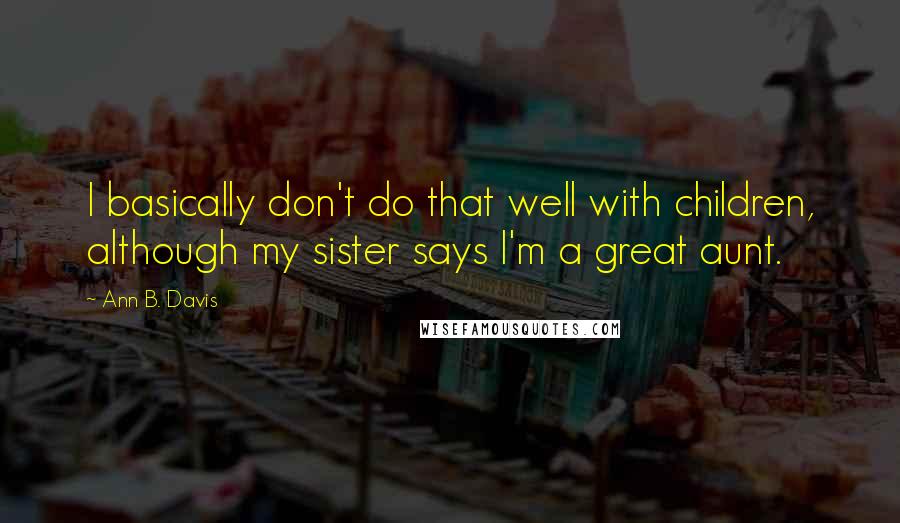 I basically don't do that well with children, although my sister says I'm a great aunt.