John Daly Quotes
Top 24 wise famous quotes and sayings by John Daly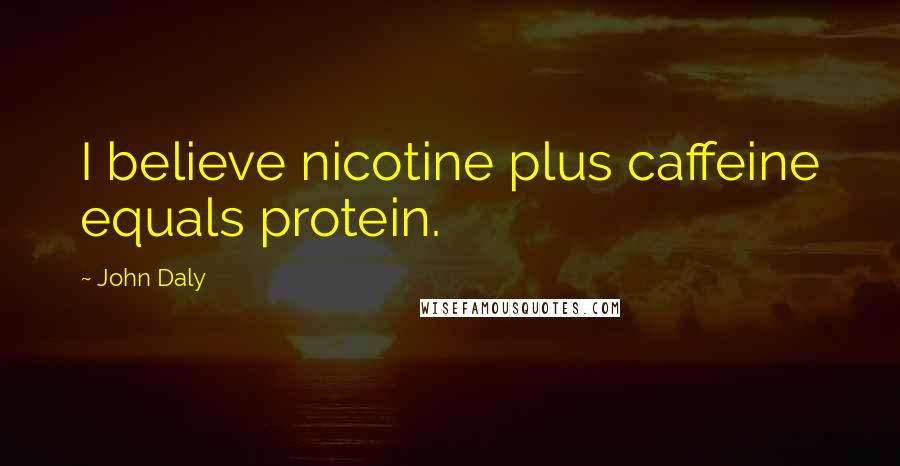 I believe nicotine plus caffeine equals protein.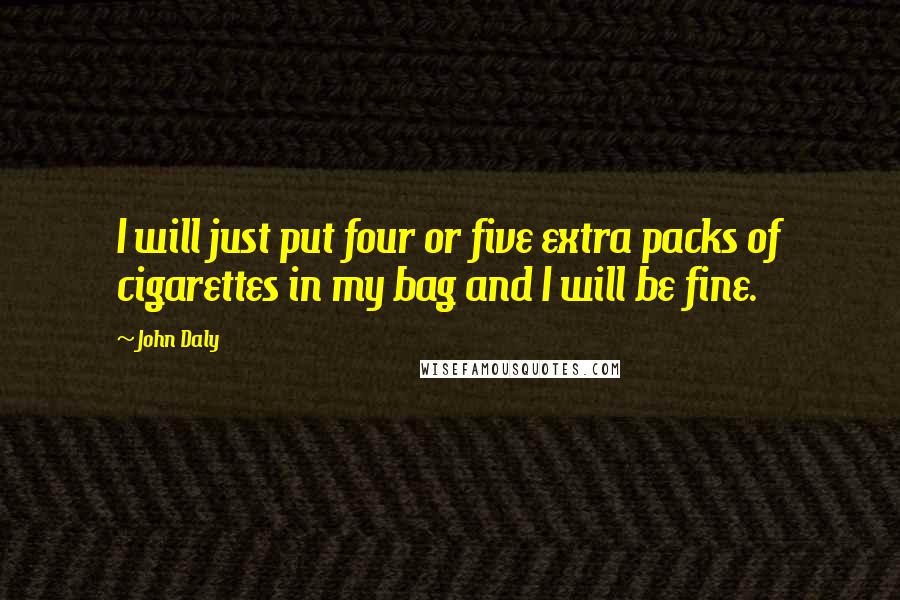 I will just put four or five extra packs of cigarettes in my bag and I will be fine.
Do I have to know rules and all that crap? Then forget it.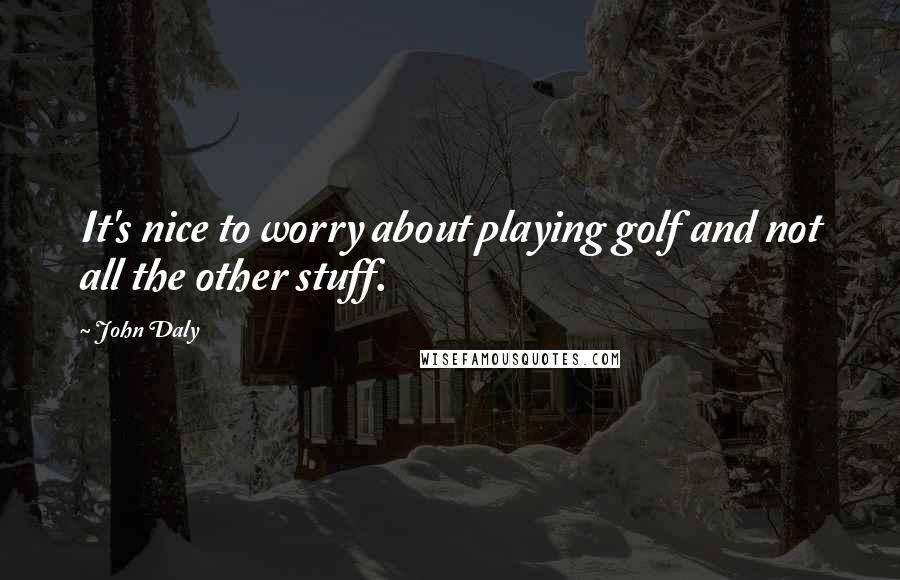 It's nice to worry about playing golf and not all the other stuff.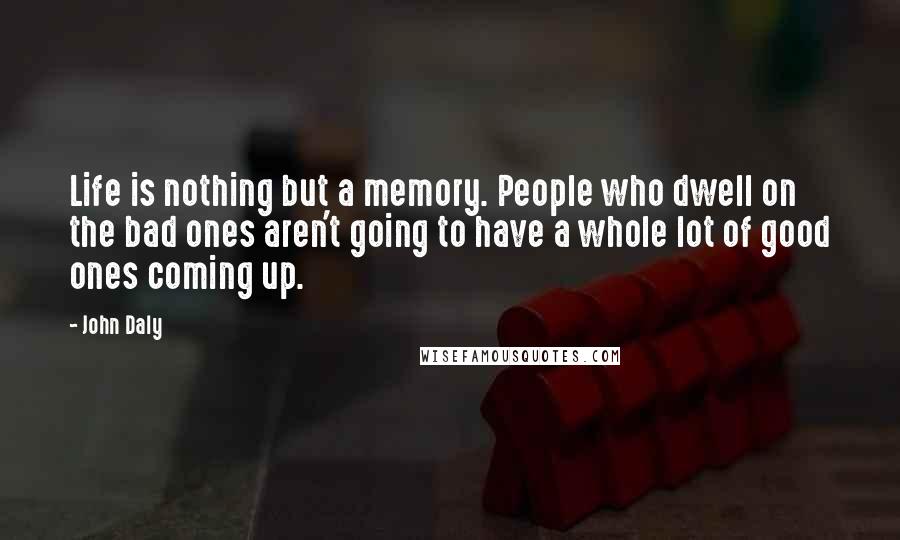 Life is nothing but a memory. People who dwell on the bad ones aren't going to have a whole lot of good ones coming up.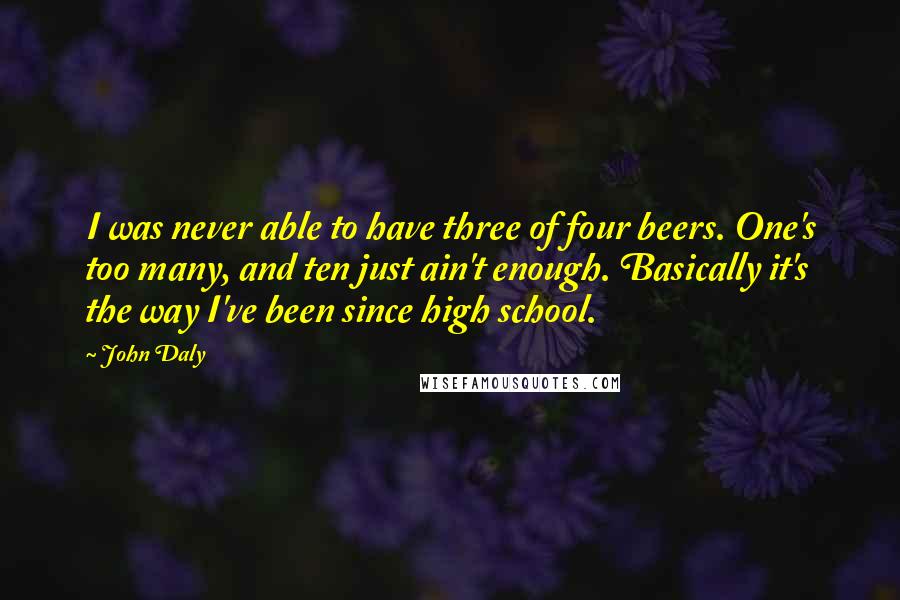 I was never able to have three of four beers. One's too many, and ten just ain't enough. Basically it's the way I've been since high school.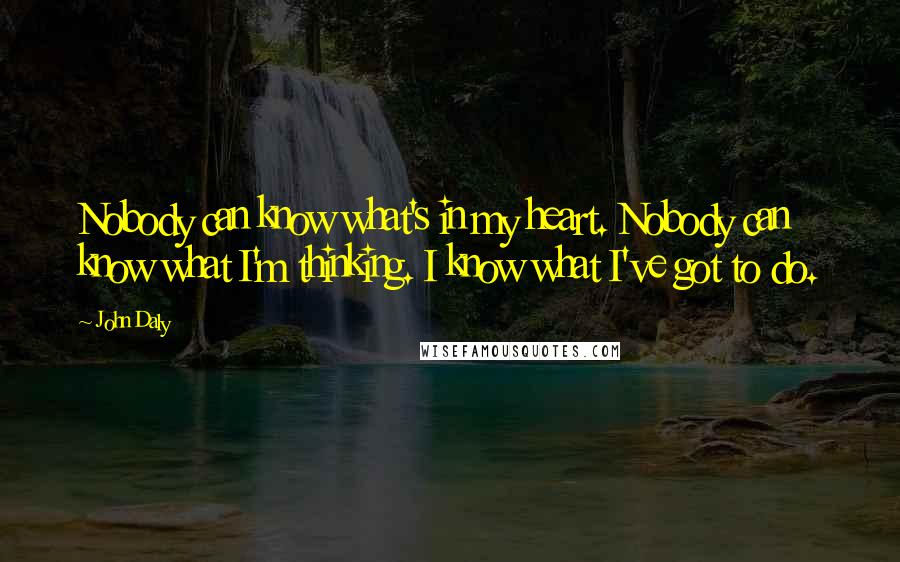 Nobody can know what's in my heart. Nobody can know what I'm thinking. I know what I've got to do.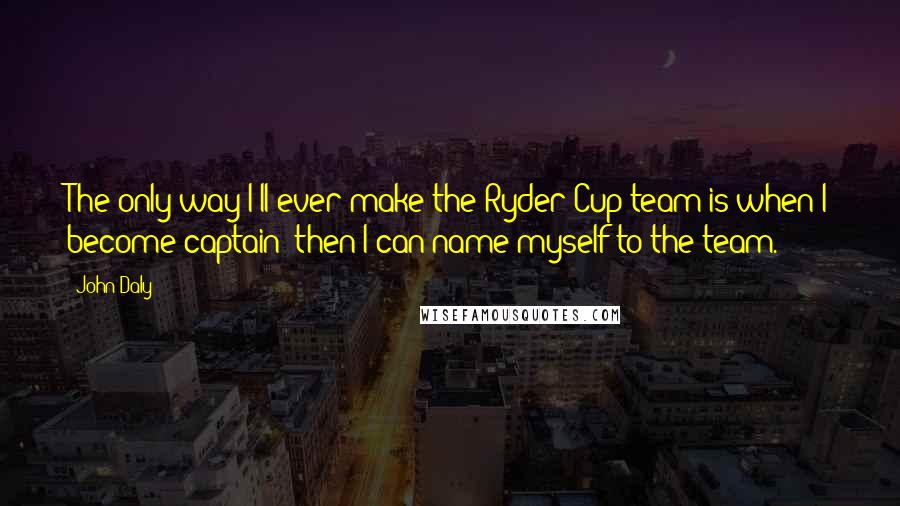 The only way I'll ever make the Ryder Cup team is when I become captain; then I can name myself to the team.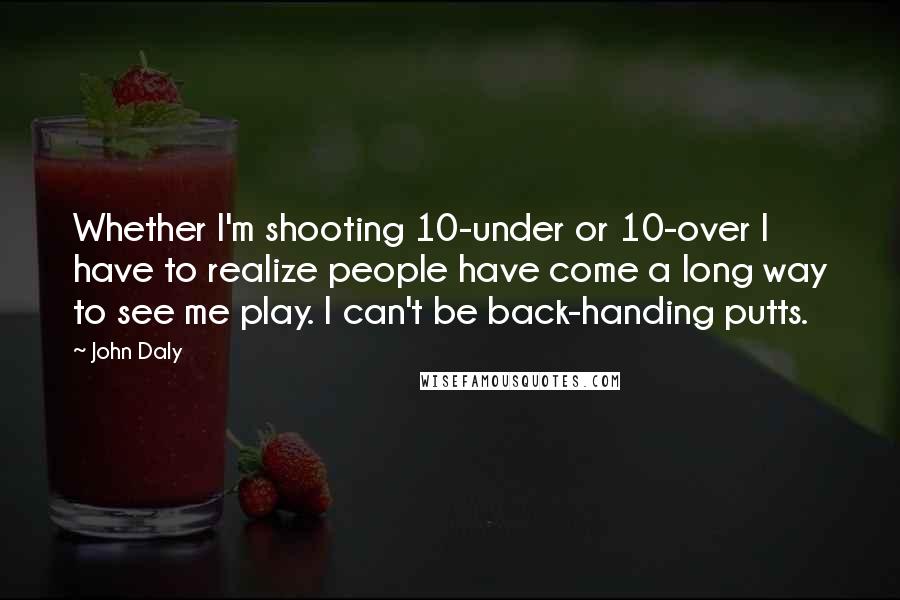 Whether I'm shooting 10-under or 10-over I have to realize people have come a long way to see me play. I can't be back-handing putts.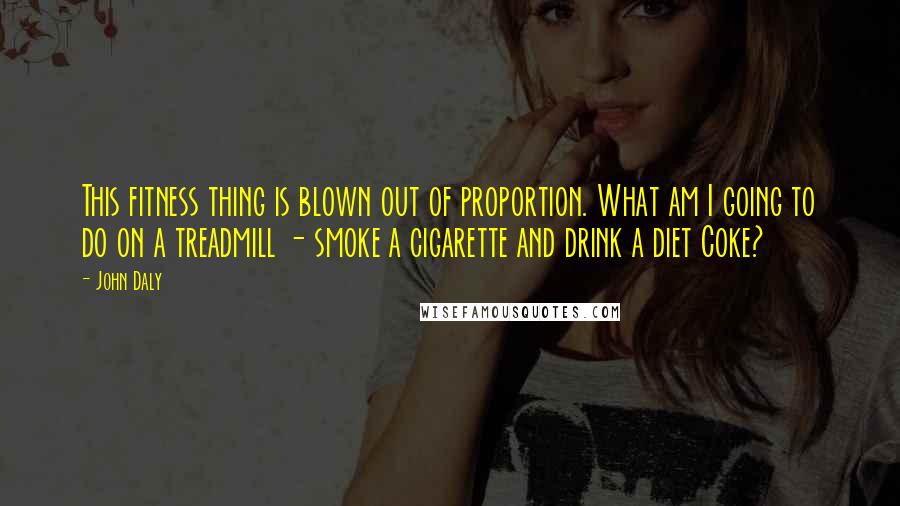 This fitness thing is blown out of proportion. What am I going to do on a treadmill - smoke a cigarette and drink a diet Coke?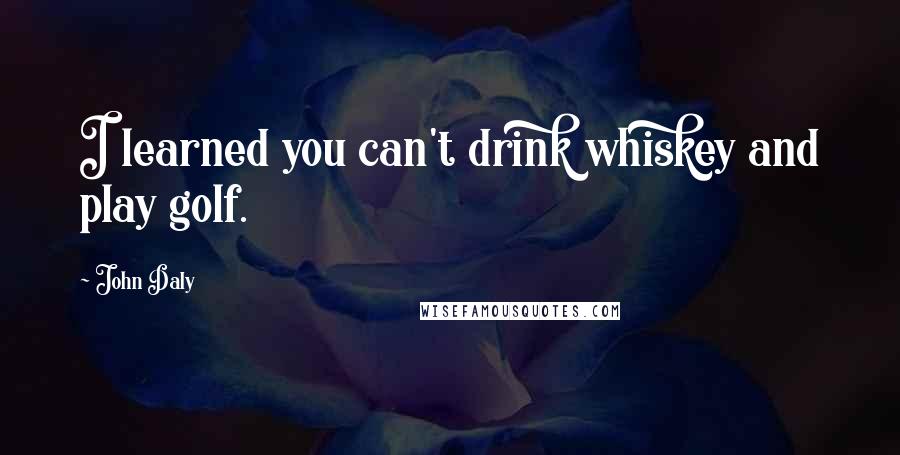 I learned you can't drink whiskey and play golf.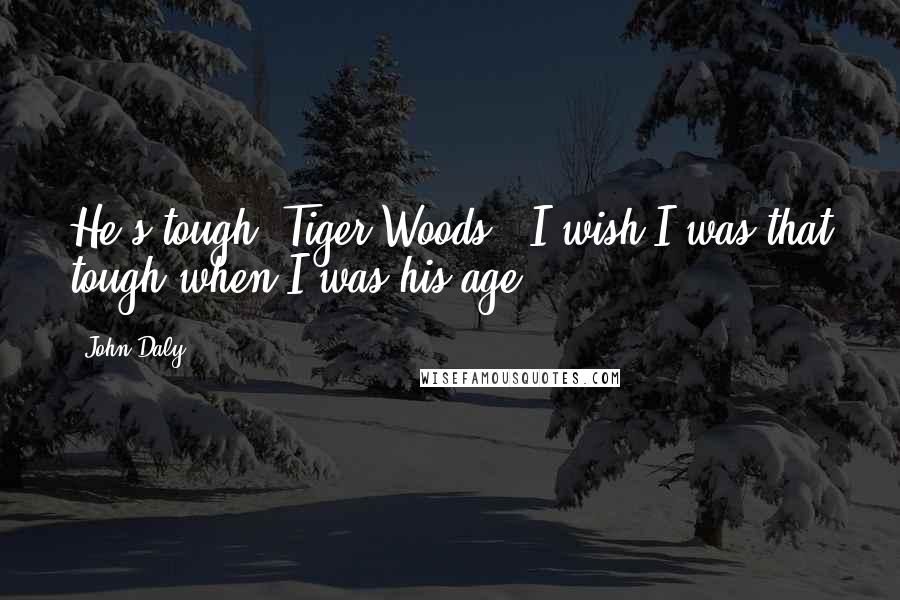 He's tough (Tiger Woods). I wish I was that tough when I was his age.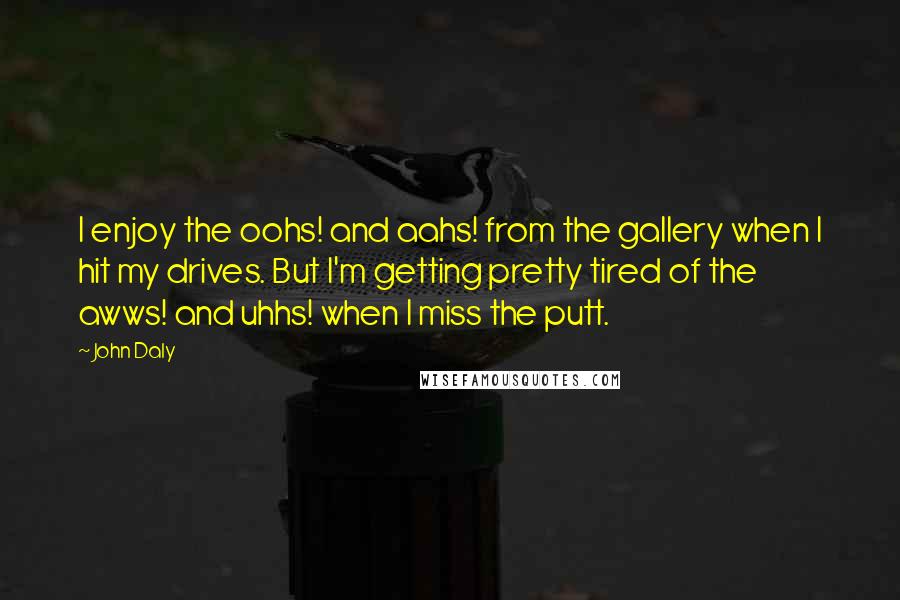 I enjoy the oohs! and aahs! from the gallery when I hit my drives. But I'm getting pretty tired of the awws! and uhhs! when I miss the putt.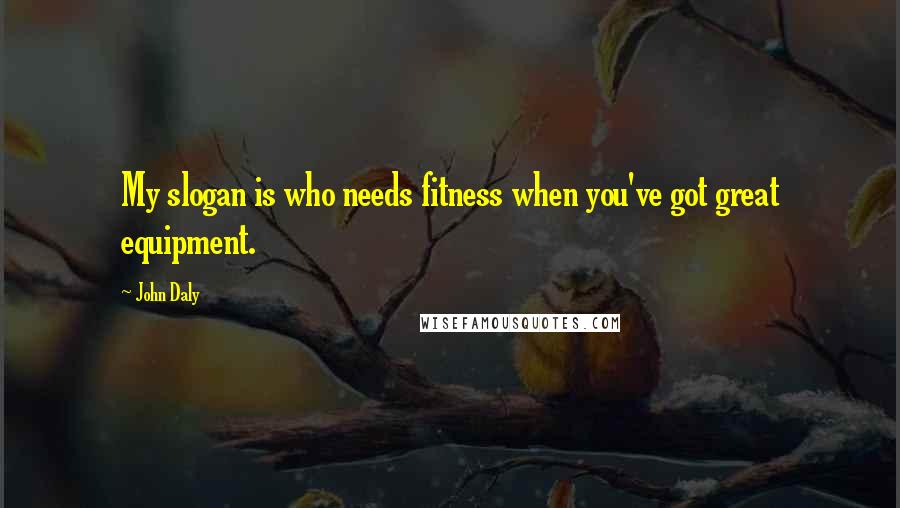 My slogan is who needs fitness when you've got great equipment.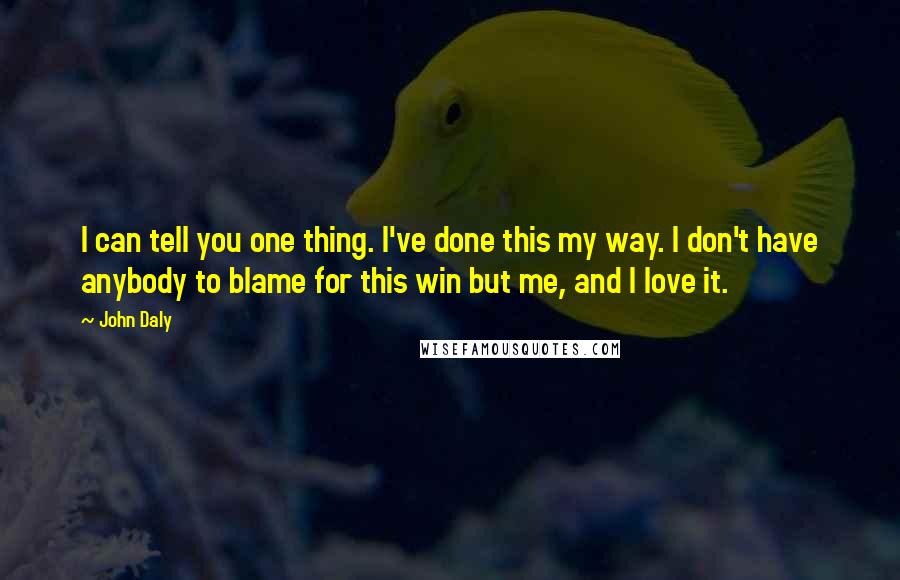 I can tell you one thing. I've done this my way. I don't have anybody to blame for this win but me, and I love it.
How you frame an issue shapes how it is viewed by others. Great advocates frame their ideas as problems that need solutions.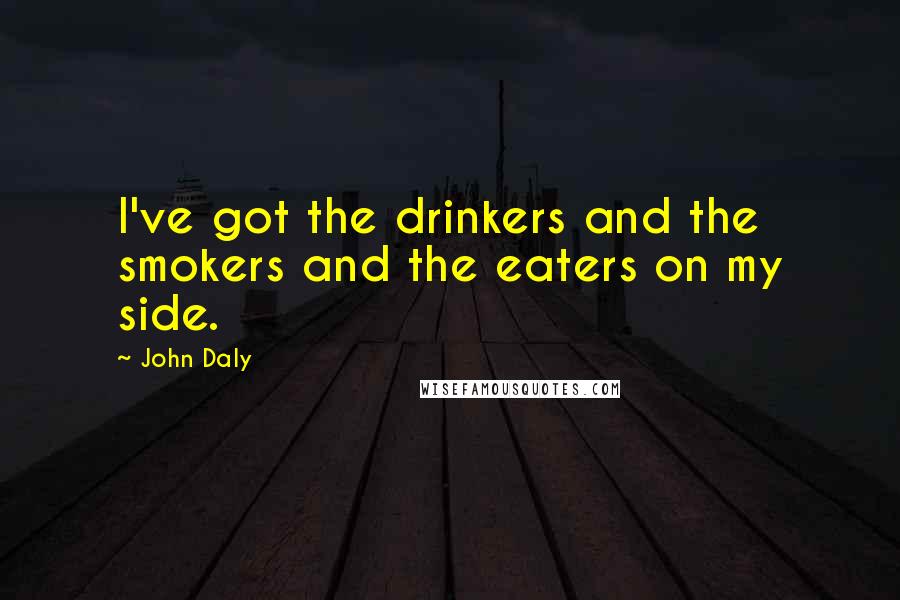 I've got the drinkers and the smokers and the eaters on my side.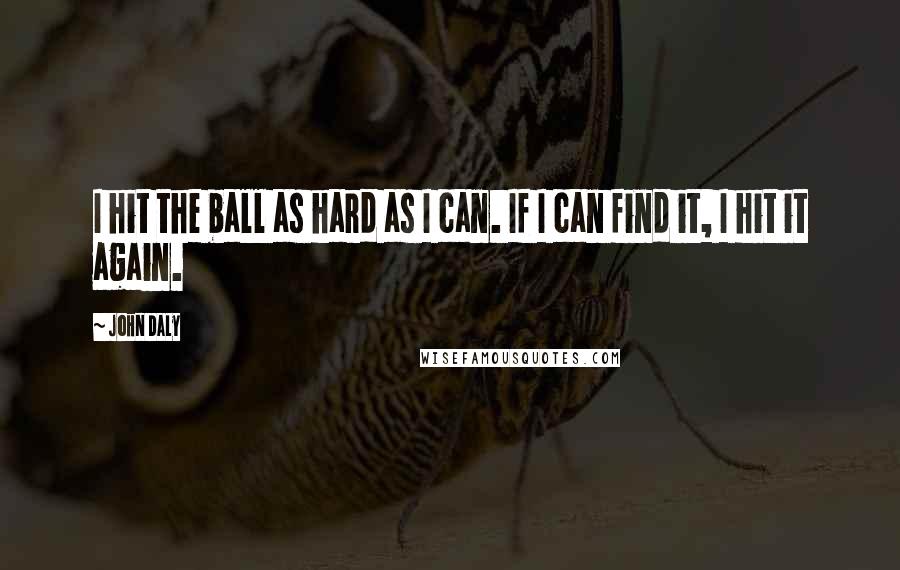 I hit the ball as hard as I can. If I can find it, I hit it again.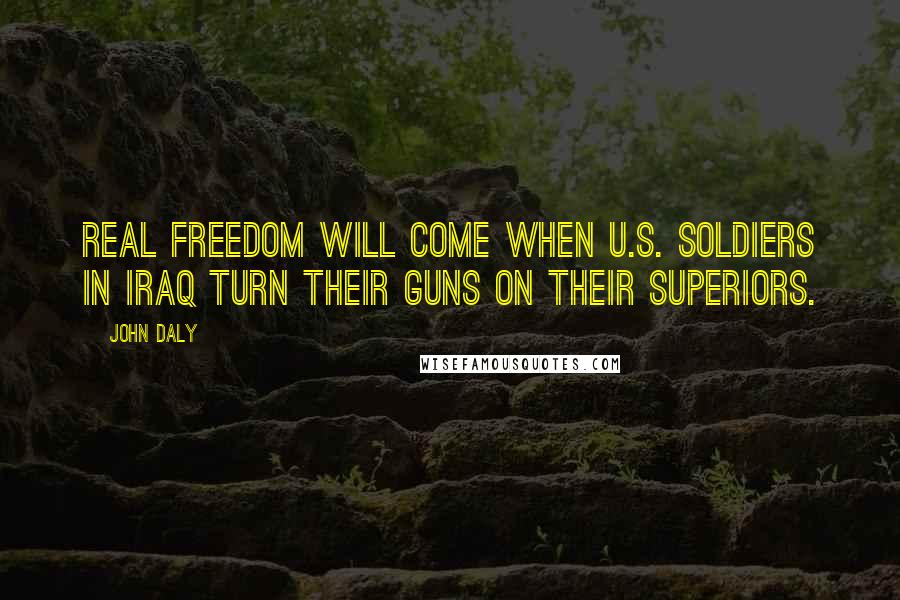 Real freedom will come when U.S. soldiers in Iraq turn their guns on their superiors.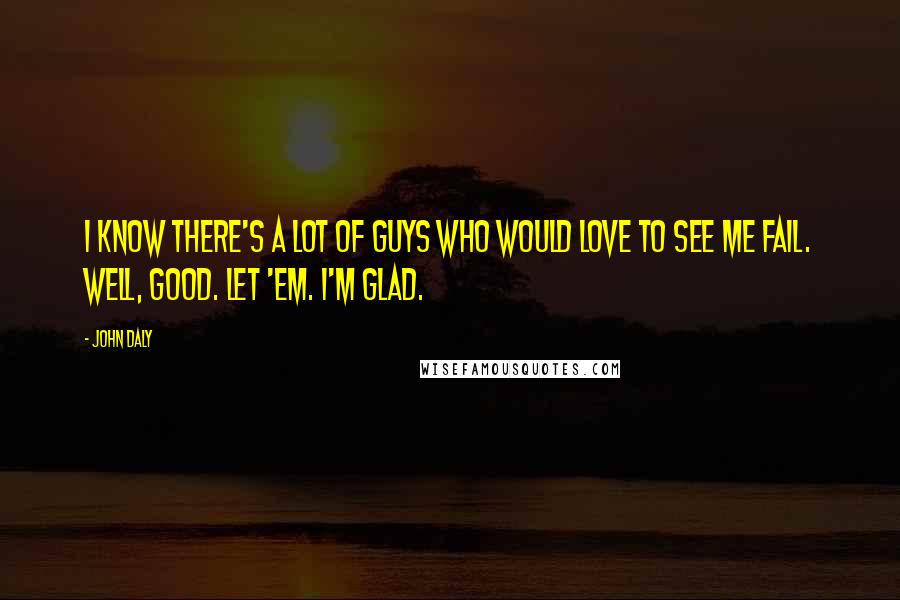 I know there's a lot of guys who would love to see me fail. Well, good. Let 'em. I'm glad.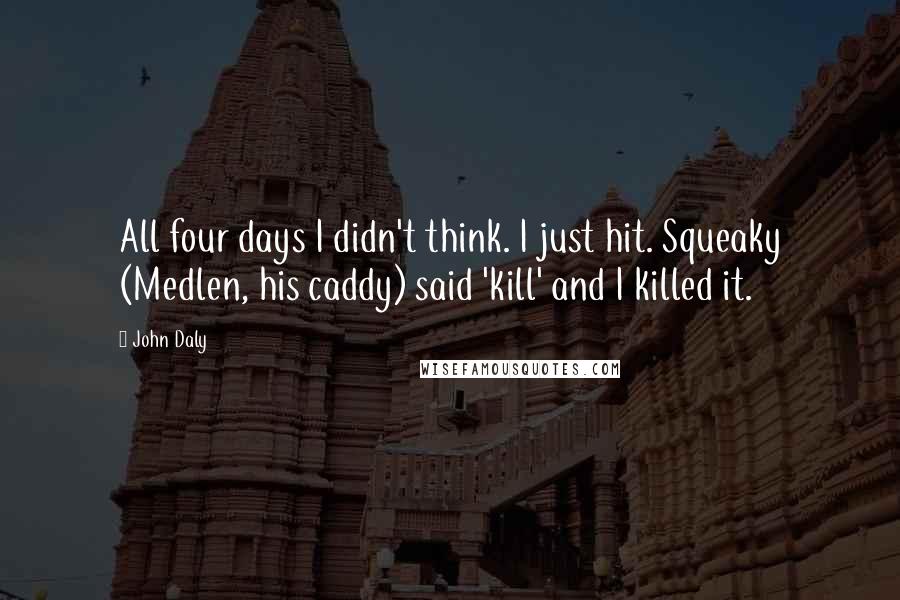 All four days I didn't think. I just hit. Squeaky (Medlen, his caddy) said 'kill' and I killed it.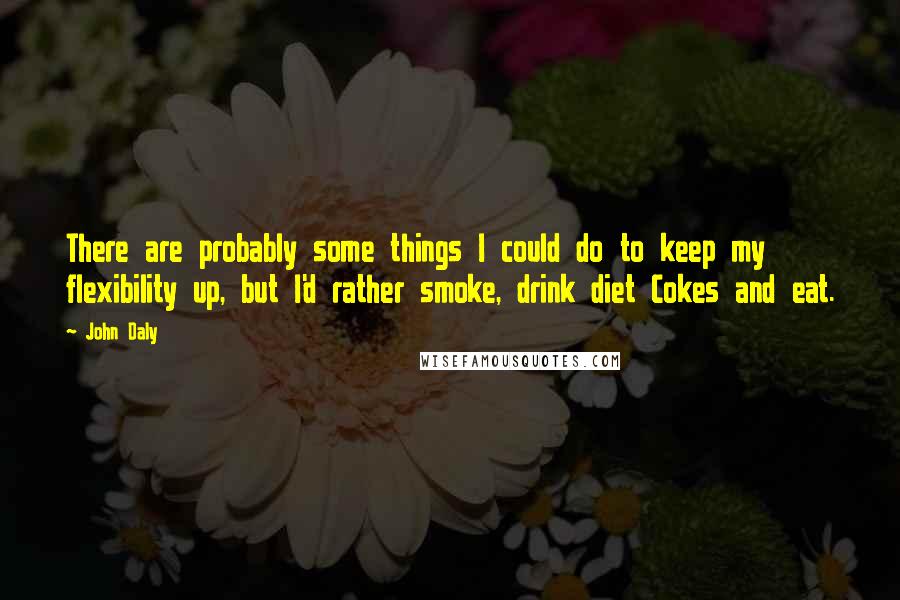 There are probably some things I could do to keep my flexibility up, but I'd rather smoke, drink diet Cokes and eat.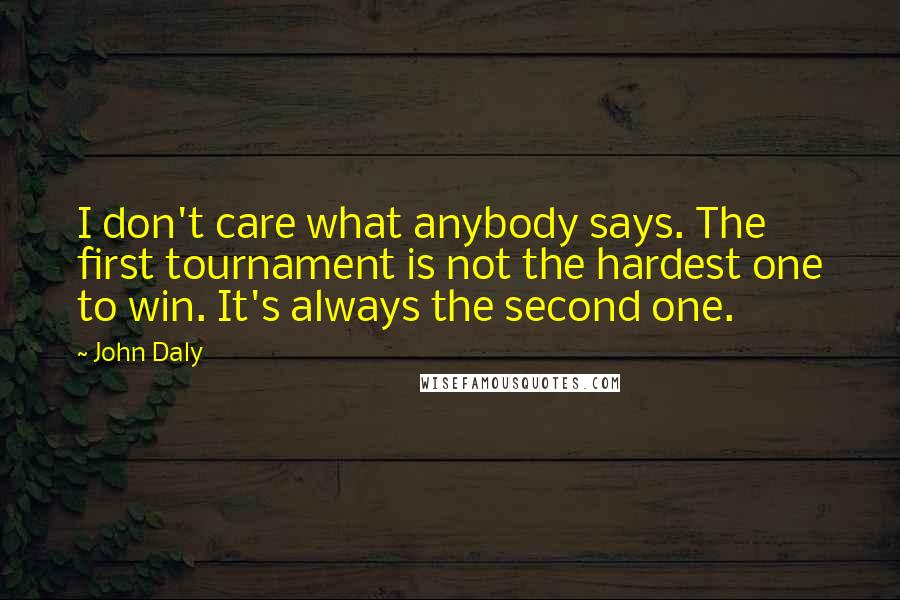 I don't care what anybody says. The first tournament is not the hardest one to win. It's always the second one.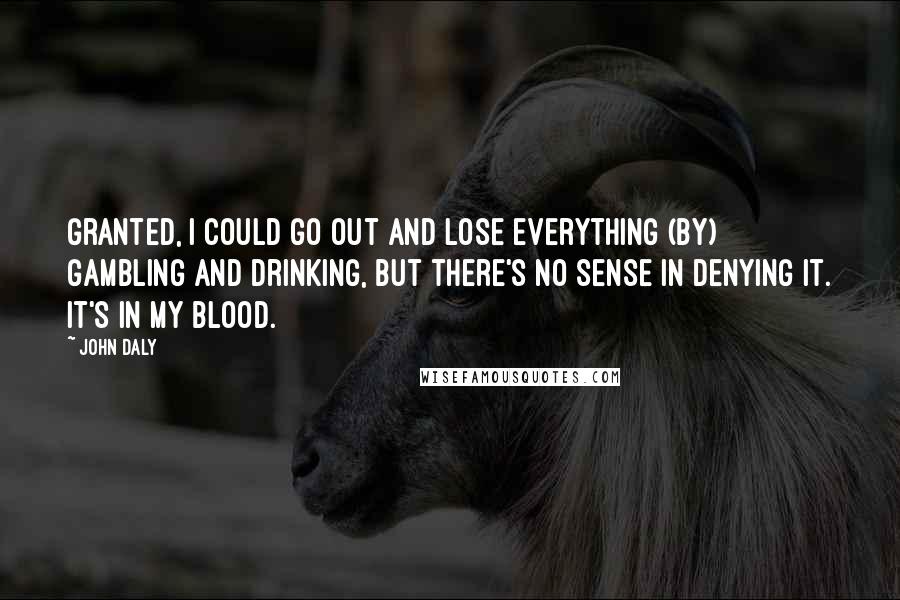 Granted, I could go out and lose everything (by) gambling and drinking, but there's no sense in denying it. It's in my blood.