Angela Richardson Quotes
Top 23 wise famous quotes and sayings by Angela Richardson
Angela Richardson Famous Quotes & Sayings
Discover top inspirational quotes from Angela Richardson on Wise Famous Quotes.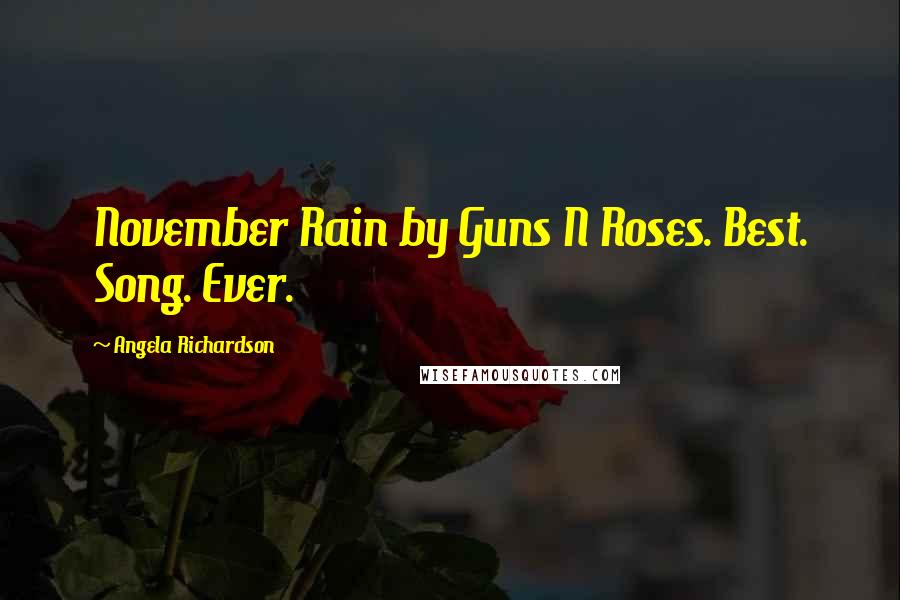 November Rain by Guns N Roses. Best. Song. Ever.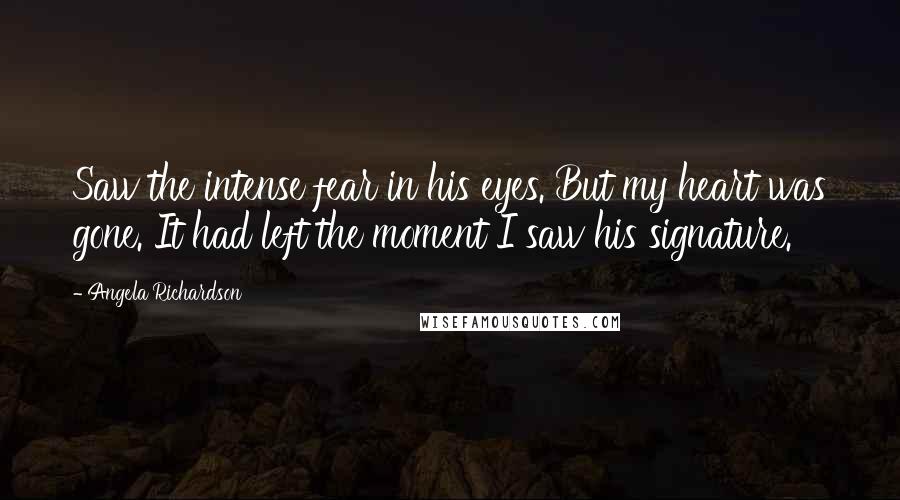 Saw the intense fear in his eyes. But my heart was gone. It had left the moment I saw his signature.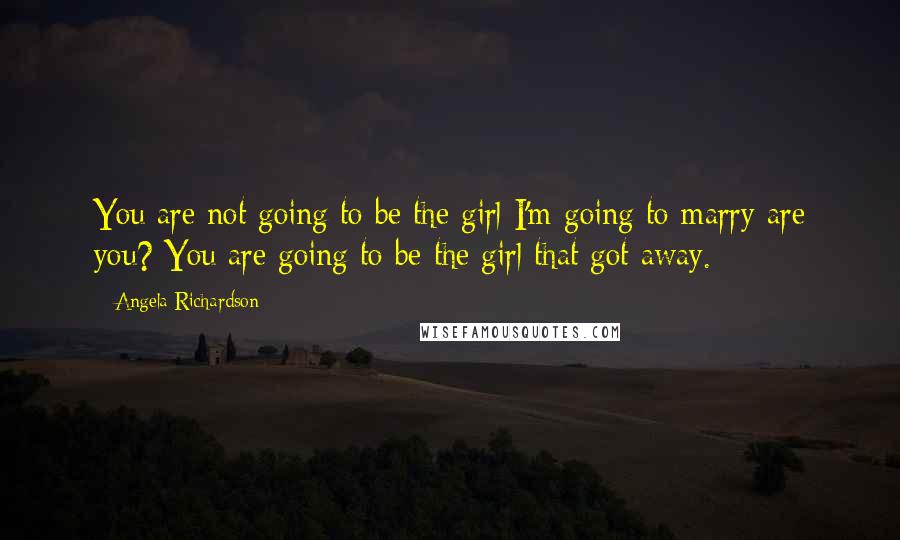 You are not going to be the girl I'm going to marry are you? You are going to be the girl that got away.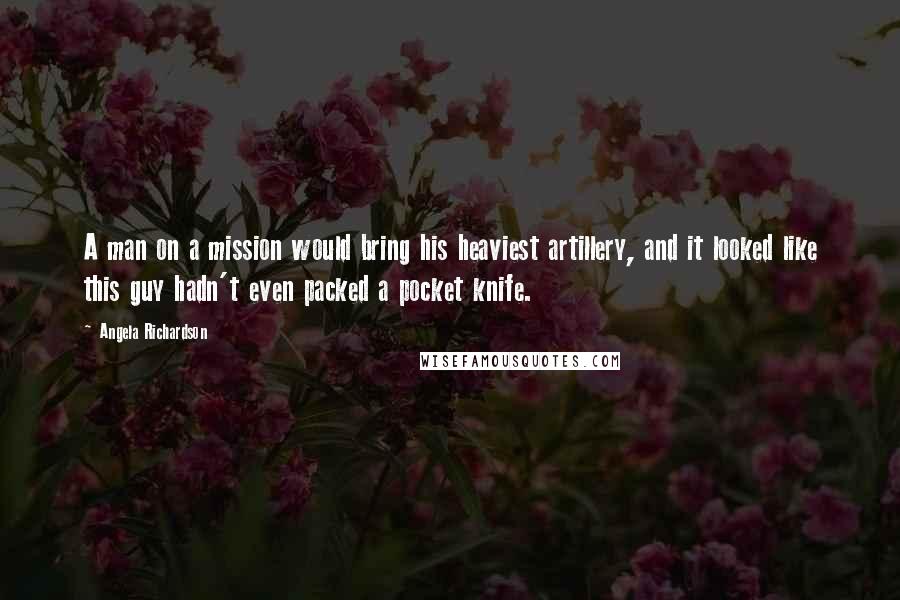 A man on a mission would bring his heaviest artillery, and it looked like this guy hadn't even packed a pocket knife.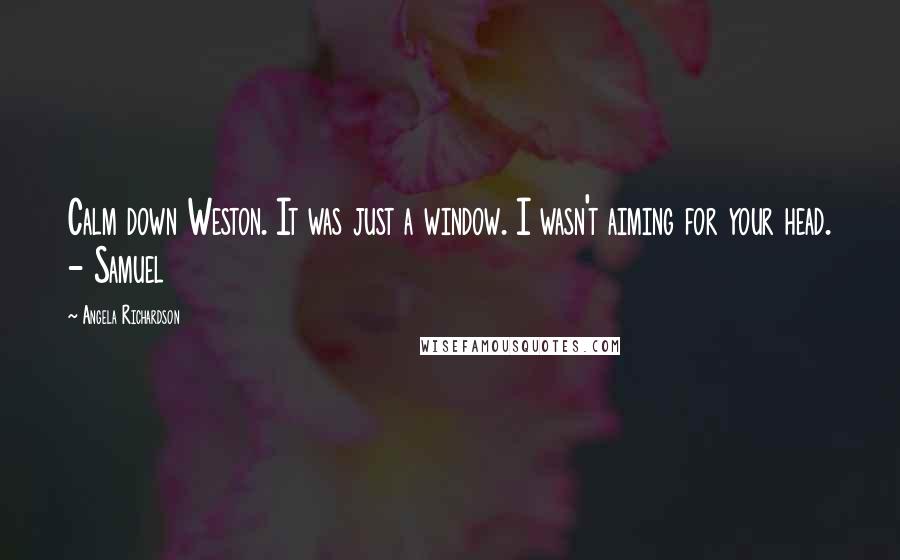 Calm down Weston. It was just a window. I wasn't aiming for your head. - Samuel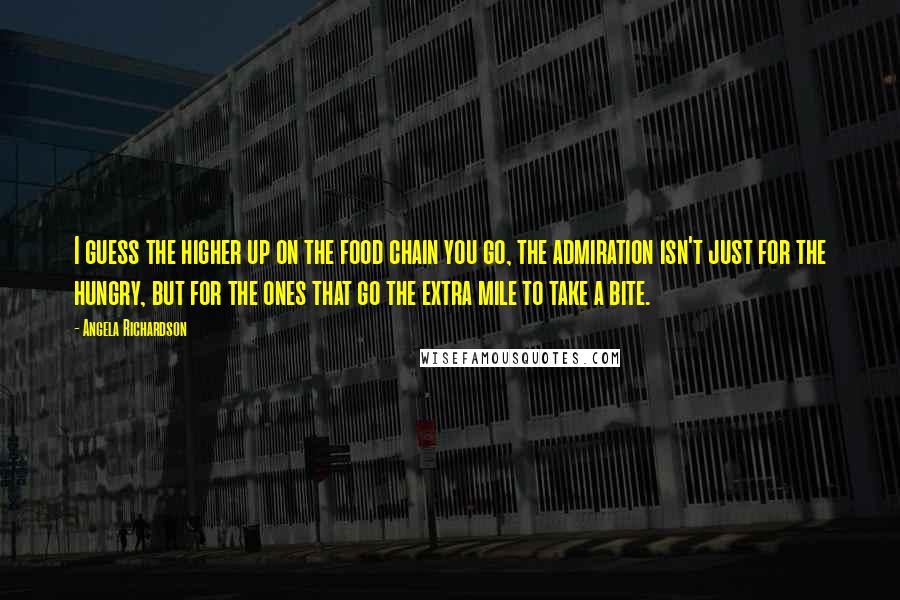 I guess the higher up on the food chain you go, the admiration isn't just for the hungry, but for the ones that go the extra mile to take a bite.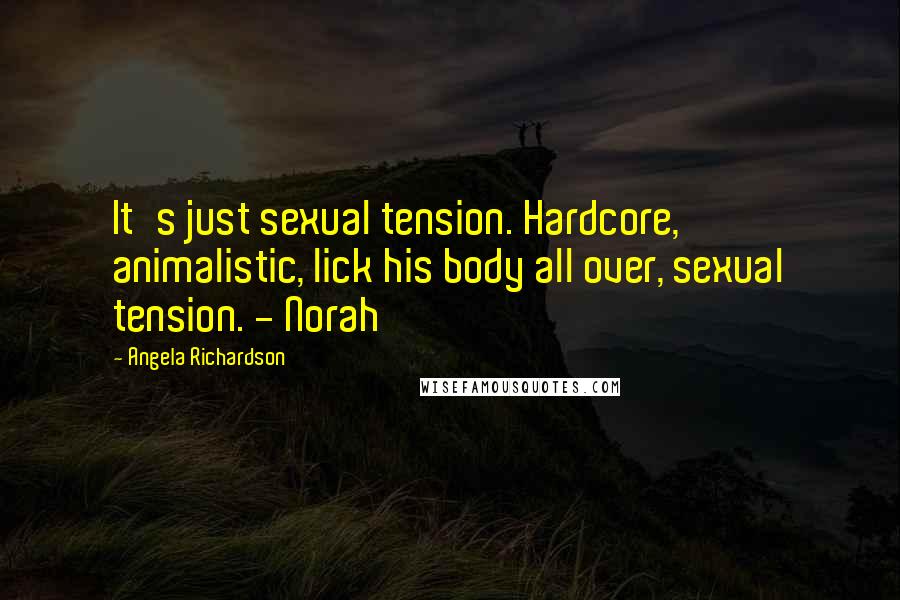 It's just sexual tension. Hardcore, animalistic, lick his body all over, sexual tension. - Norah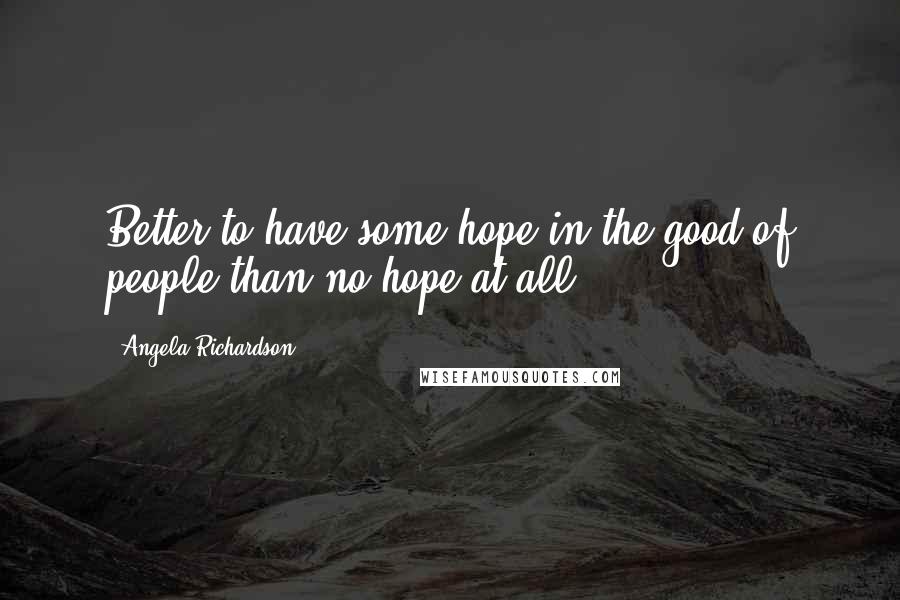 Better to have some hope in the good of people than no hope at all.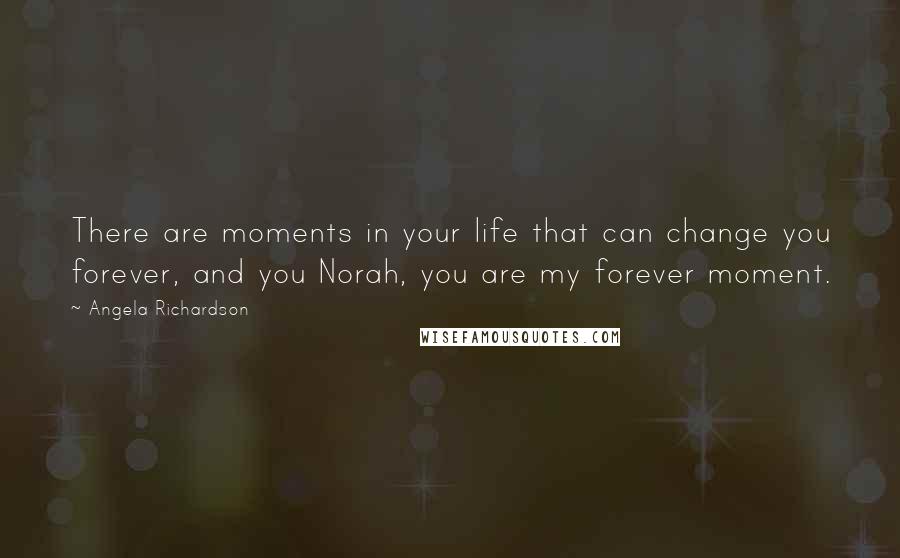 There are moments in your life that can change you forever, and you Norah, you are my forever moment.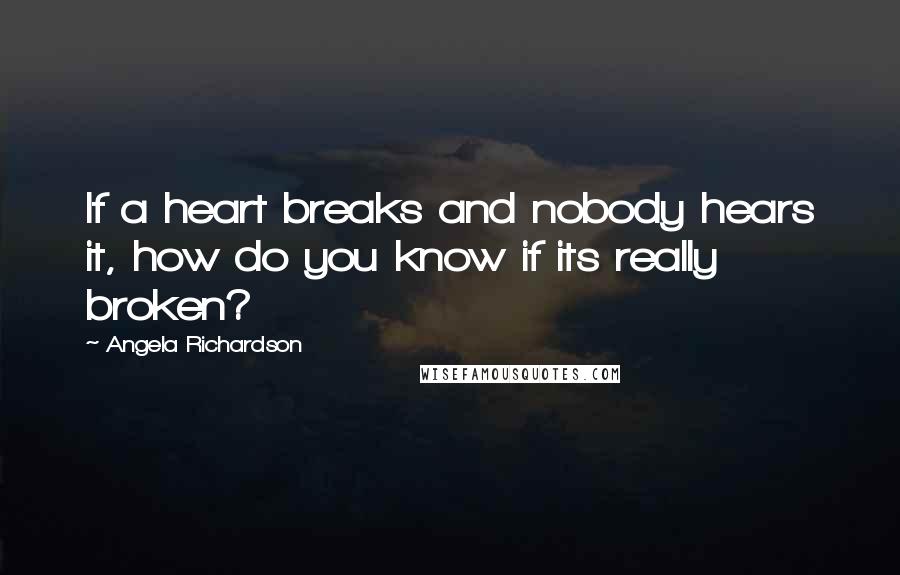 If a heart breaks and nobody hears it, how do you know if its really broken?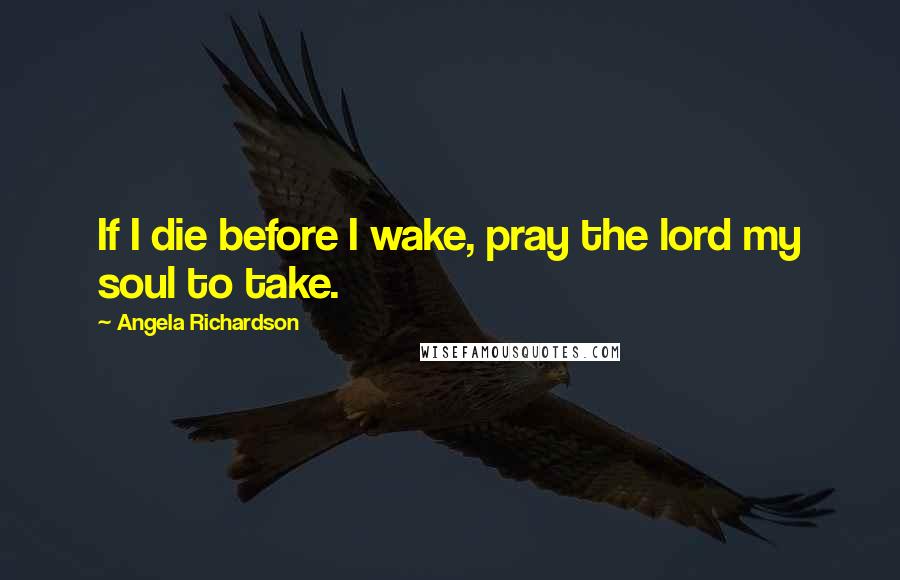 If I die before I wake, pray the lord my soul to take.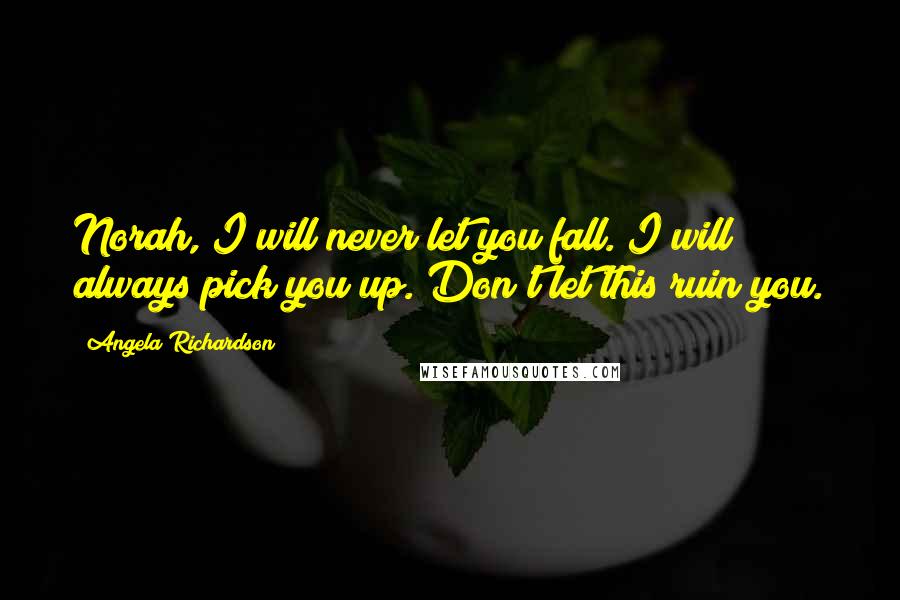 Norah, I will never let you fall. I will always pick you up. Don't let this ruin you.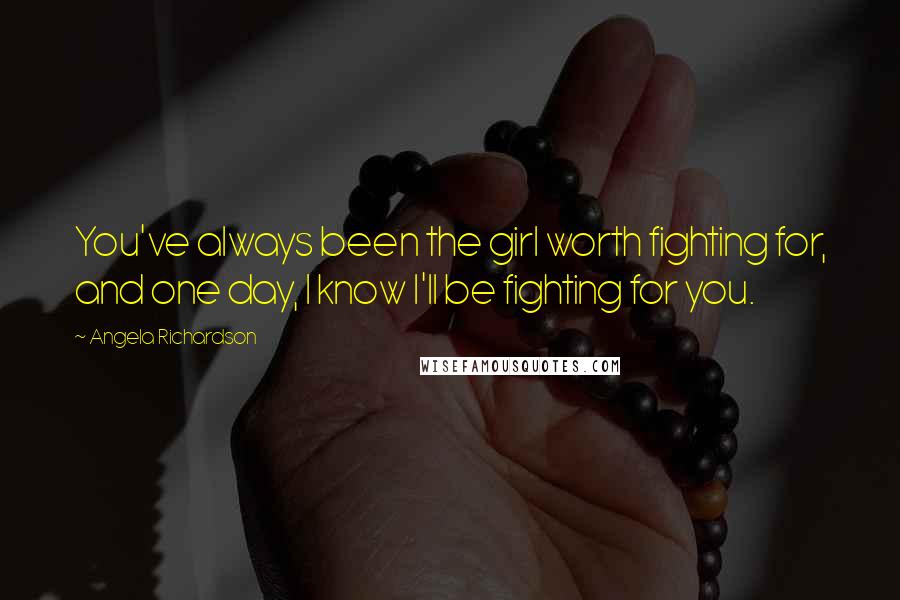 You've always been the girl worth fighting for, and one day, I know I'll be fighting for you.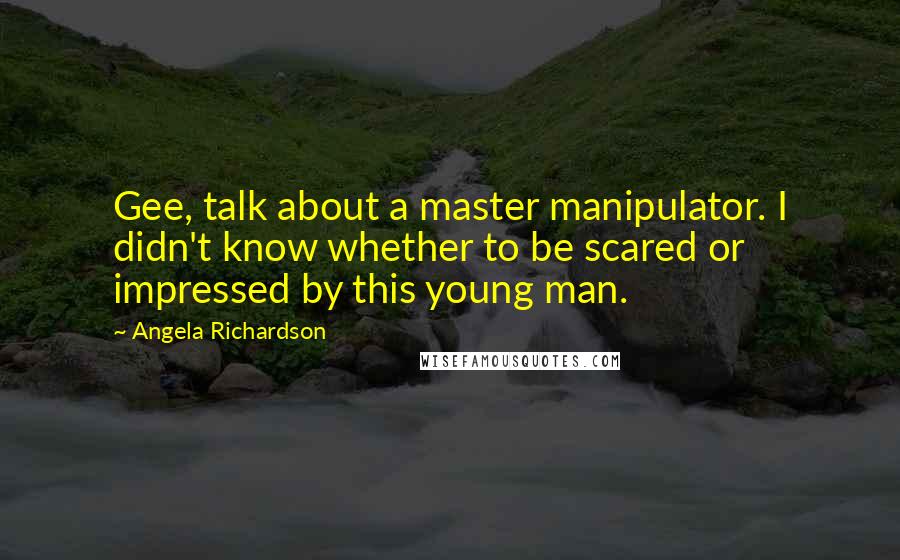 Gee, talk about a master manipulator. I didn't know whether to be scared or impressed by this young man.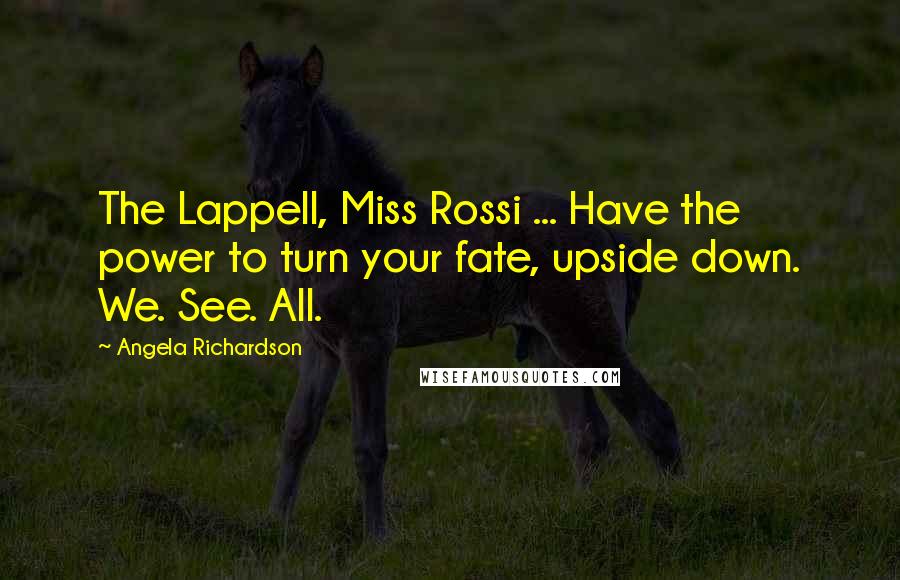 The Lappell, Miss Rossi ... Have the power to turn your fate, upside down. We. See. All.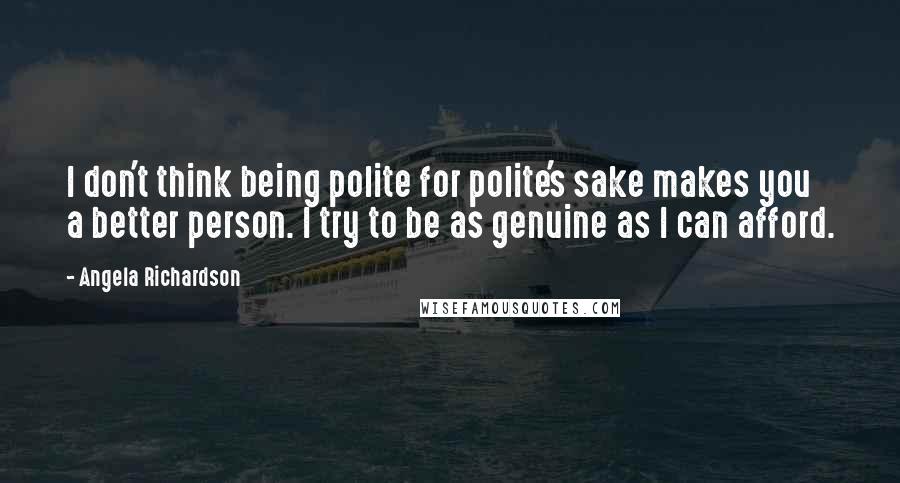 I don't think being polite for polite's sake makes you a better person. I try to be as genuine as I can afford.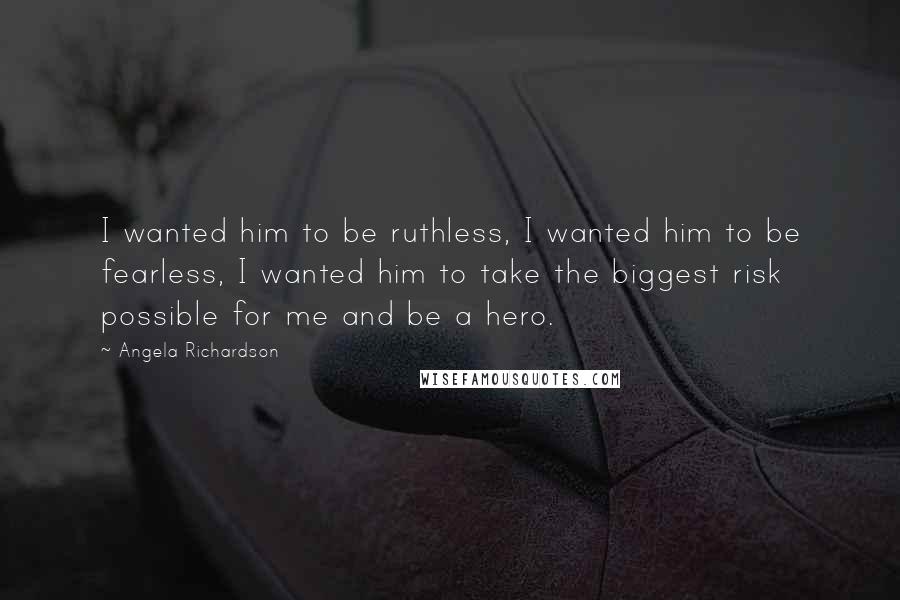 I wanted him to be ruthless, I wanted him to be fearless, I wanted him to take the biggest risk possible for me and be a hero.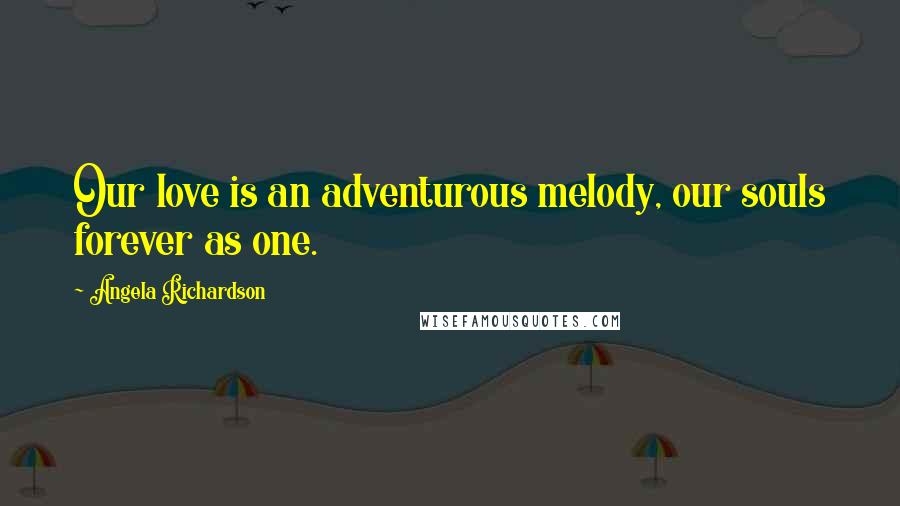 Our love is an adventurous melody, our souls forever as one.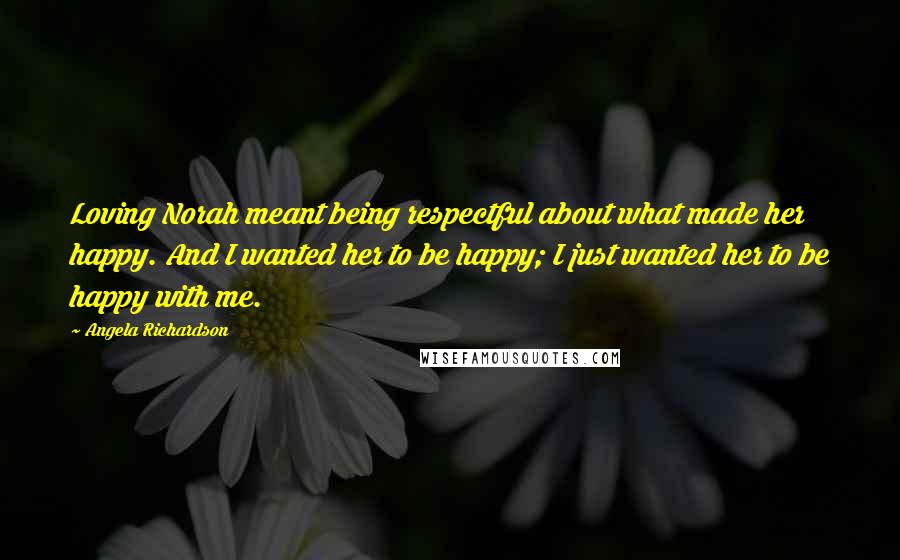 Loving Norah meant being respectful about what made her happy. And I wanted her to be happy; I just wanted her to be happy with me.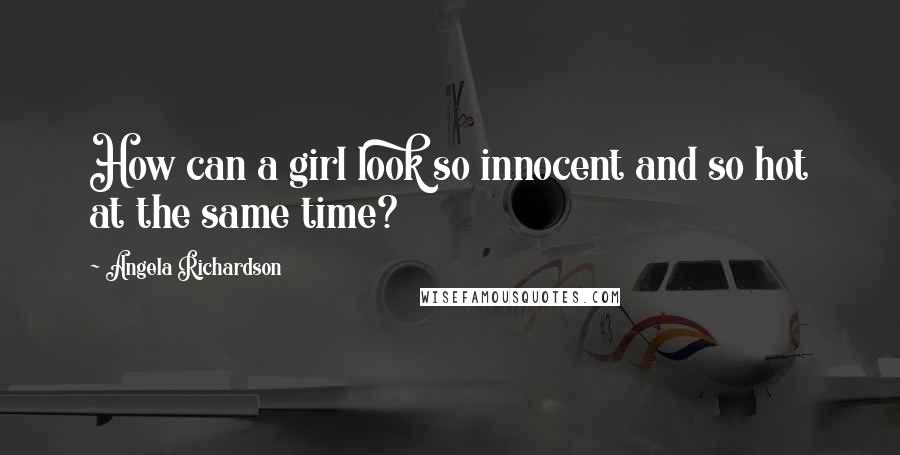 How can a girl look so innocent and so hot at the same time?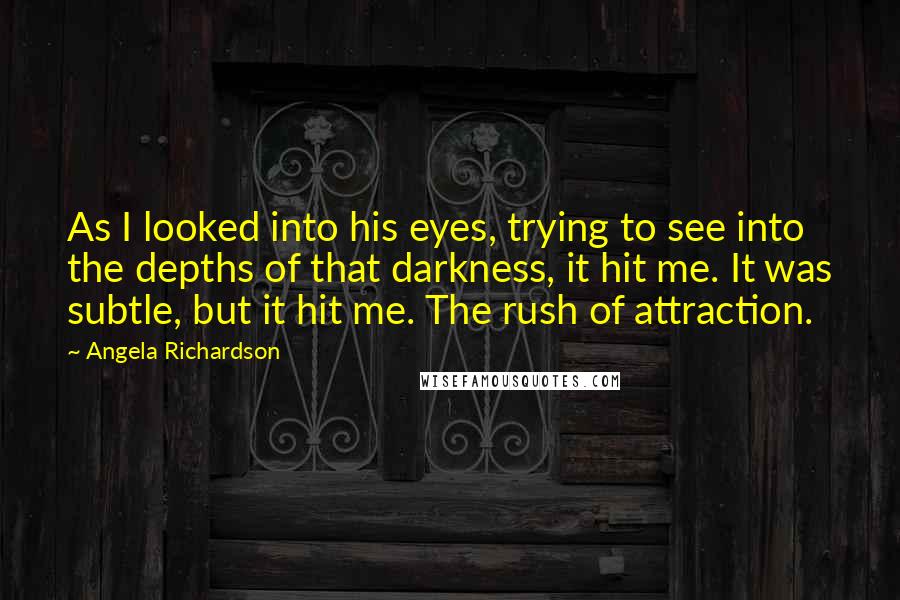 As I looked into his eyes, trying to see into the depths of that darkness, it hit me. It was subtle, but it hit me. The rush of attraction.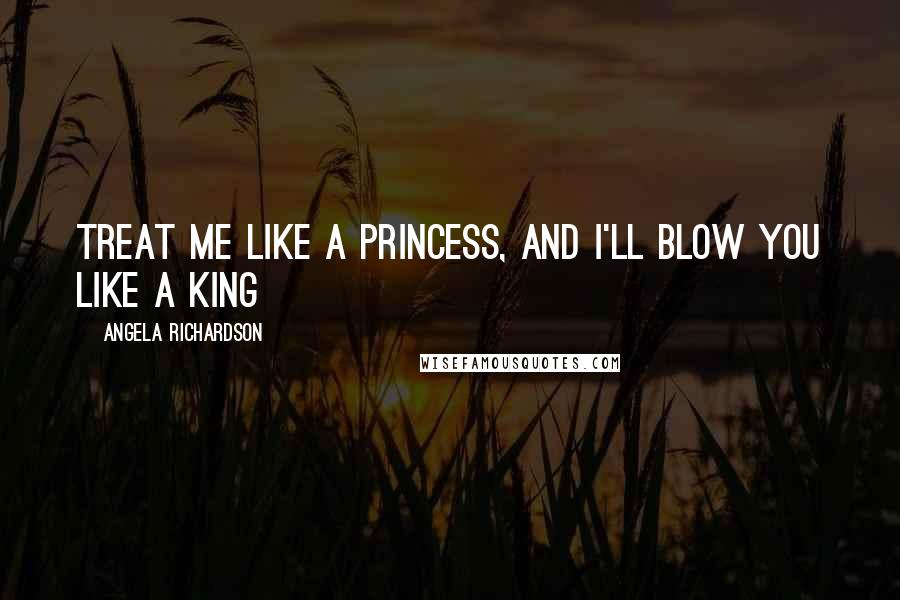 Treat me like a princess, and I'll blow you like a king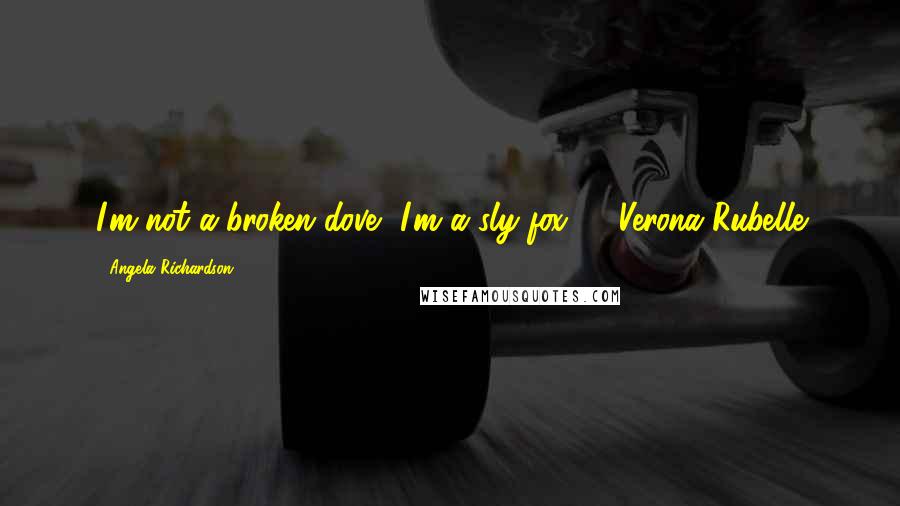 I'm not a broken dove, I'm a sly fox." - Verona Rubelle