Mhairi McFarlane Quotes
Top 30 wise famous quotes and sayings by Mhairi McFarlane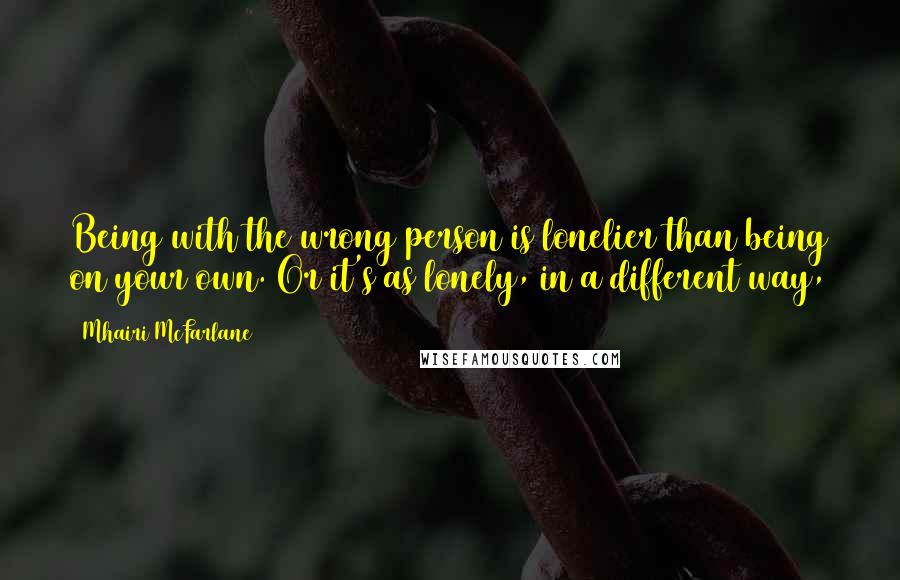 Being with the wrong person is lonelier than being on your own. Or it's as lonely, in a different way,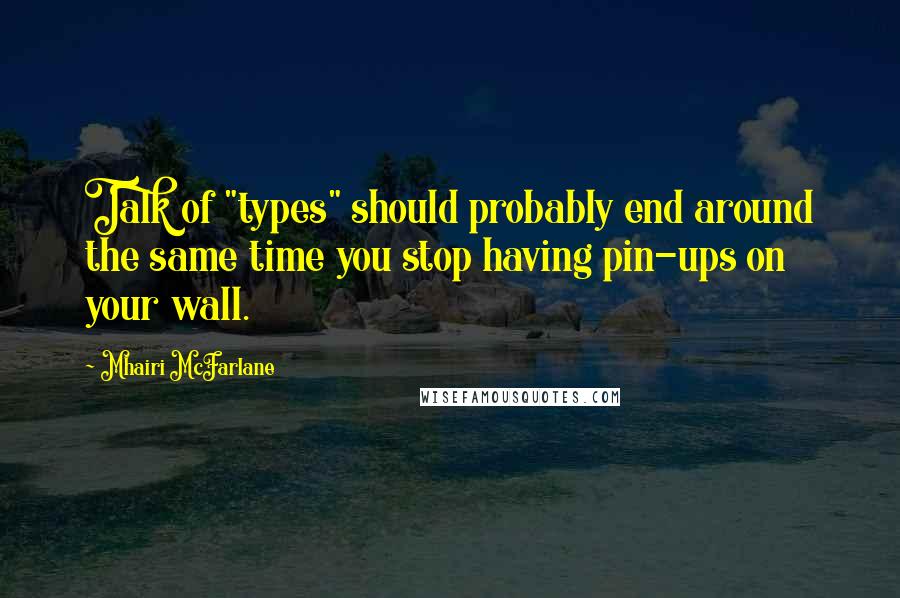 Talk of "types" should probably end around the same time you stop having pin-ups on your wall.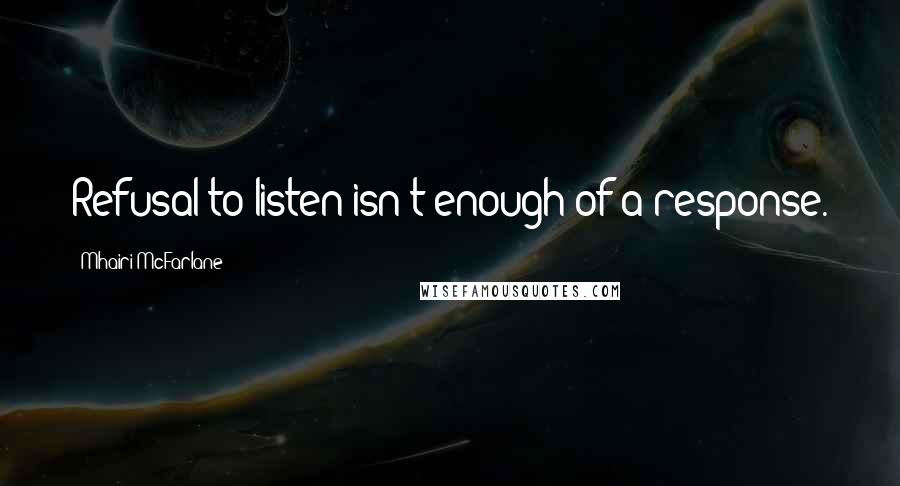 Refusal to listen isn't enough of a response.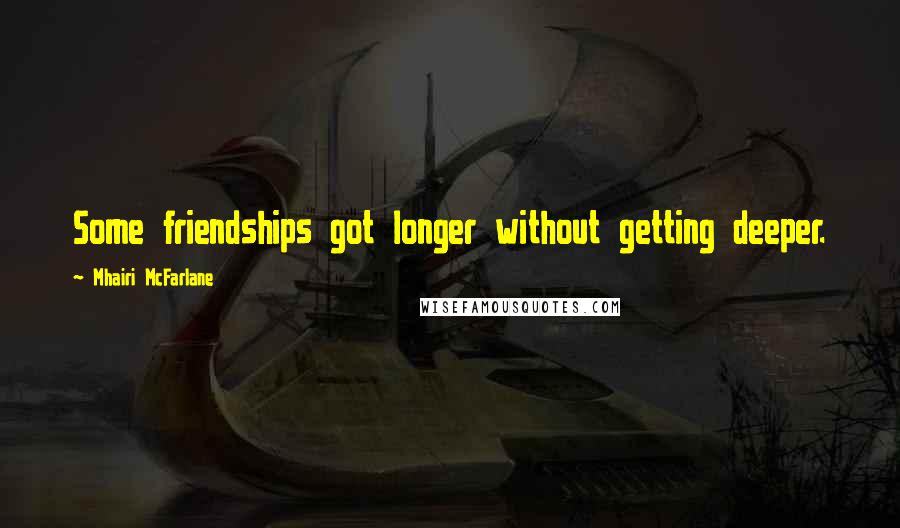 Some friendships got longer without getting deeper.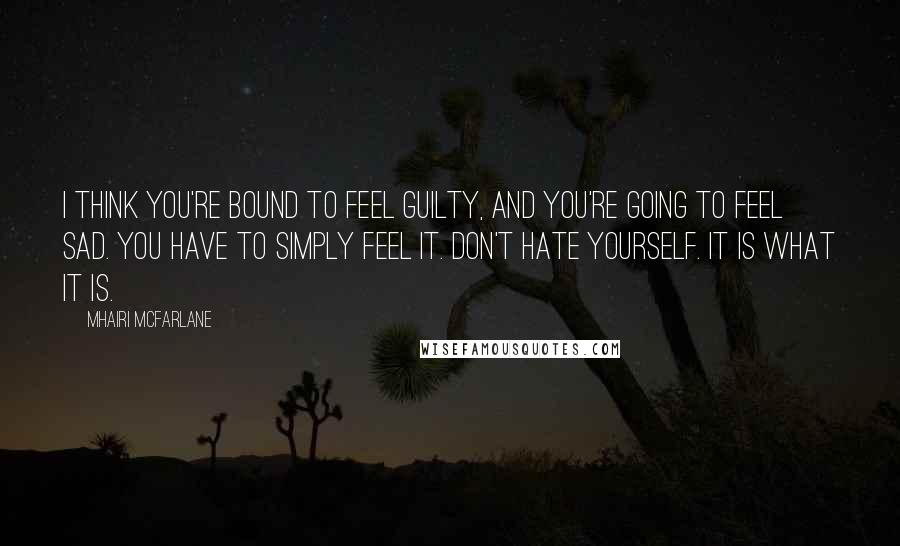 I think you're bound to feel guilty, and you're going to feel sad. You have to simply feel it. Don't hate yourself. It is what it is.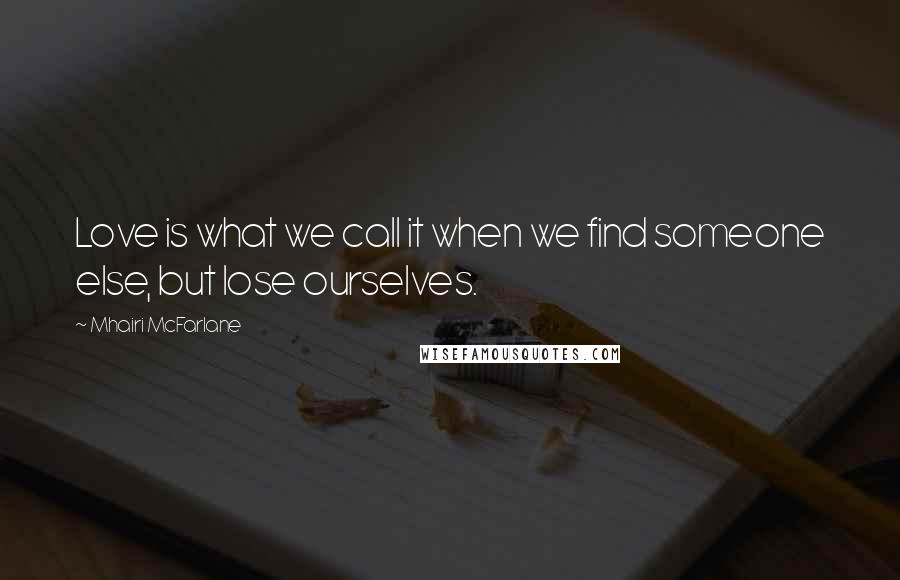 Love is what we call it when we find someone else, but lose ourselves.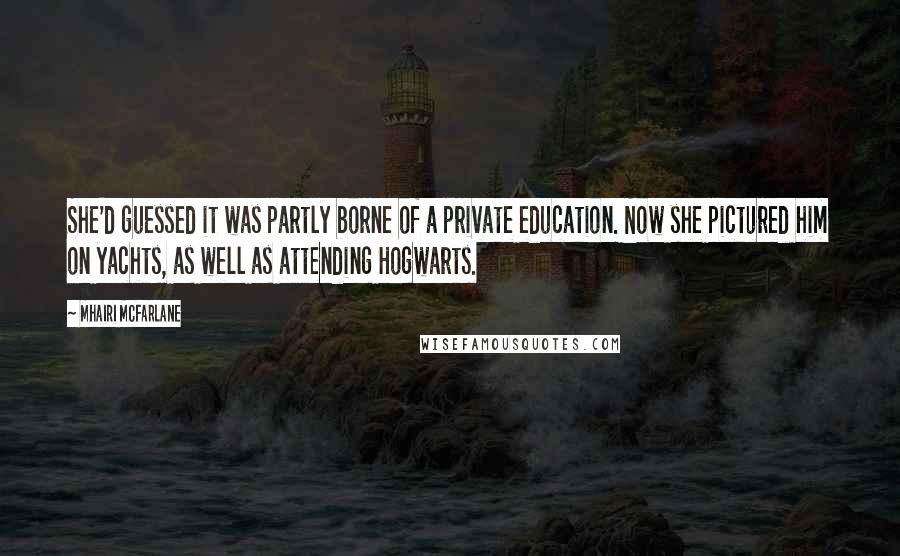 She'd guessed it was partly borne of a private education. Now she pictured him on yachts, as well as attending Hogwarts.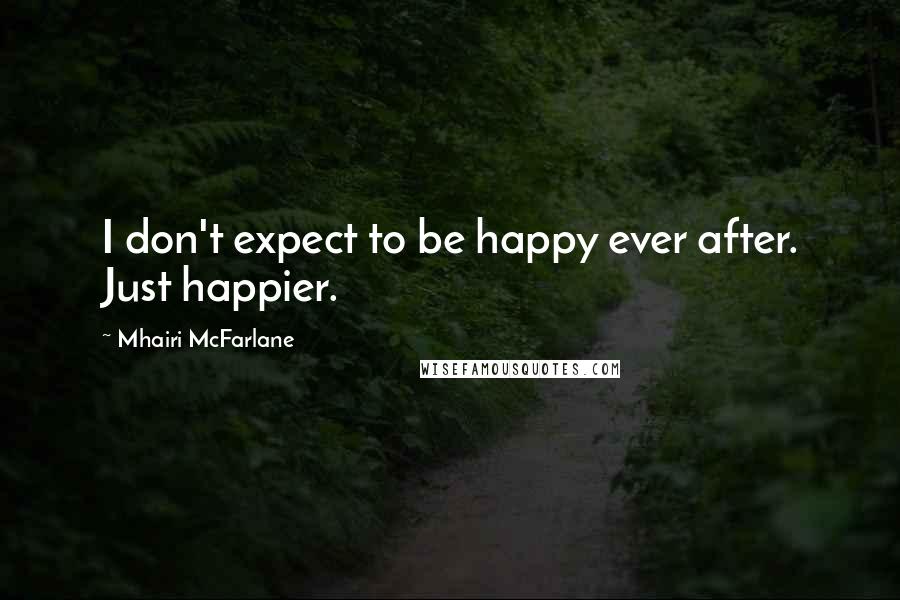 I don't expect to be happy ever after. Just happier.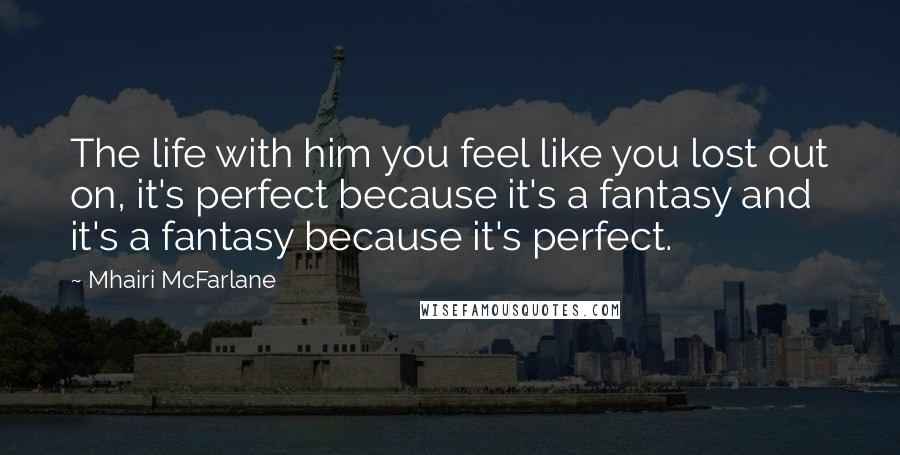 The life with him you feel like you lost out on, it's perfect because it's a fantasy and it's a fantasy because it's perfect.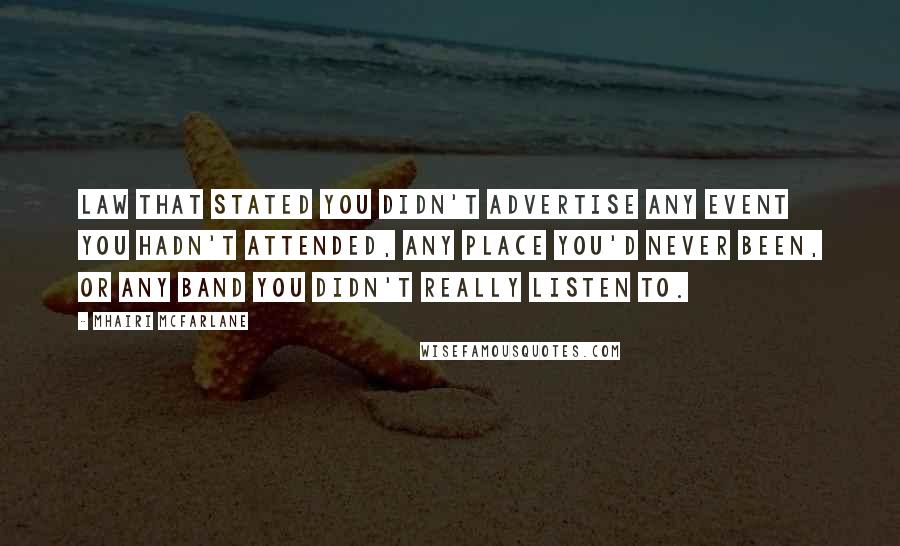 Law that stated you didn't advertise any event you hadn't attended, any place you'd never been, or any band you didn't really listen to.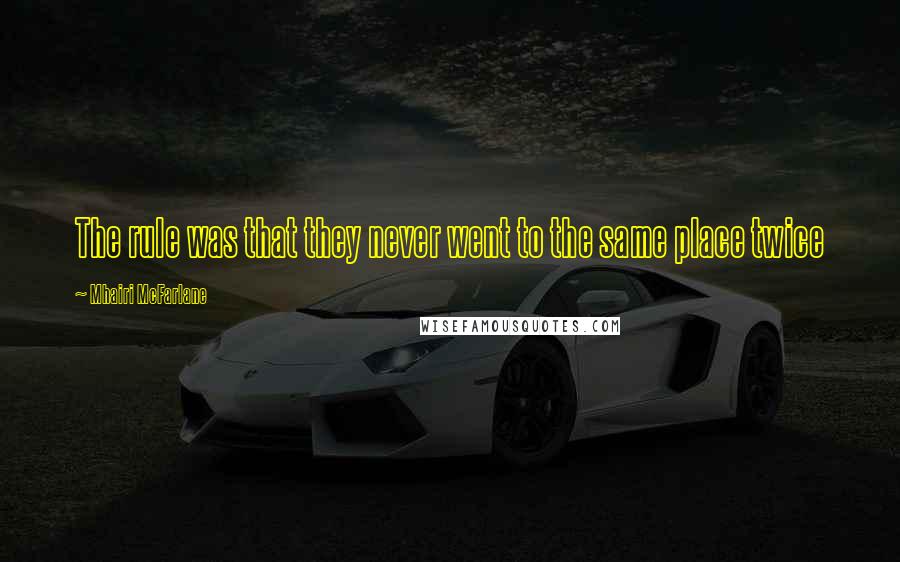 The rule was that they never went to the same place twice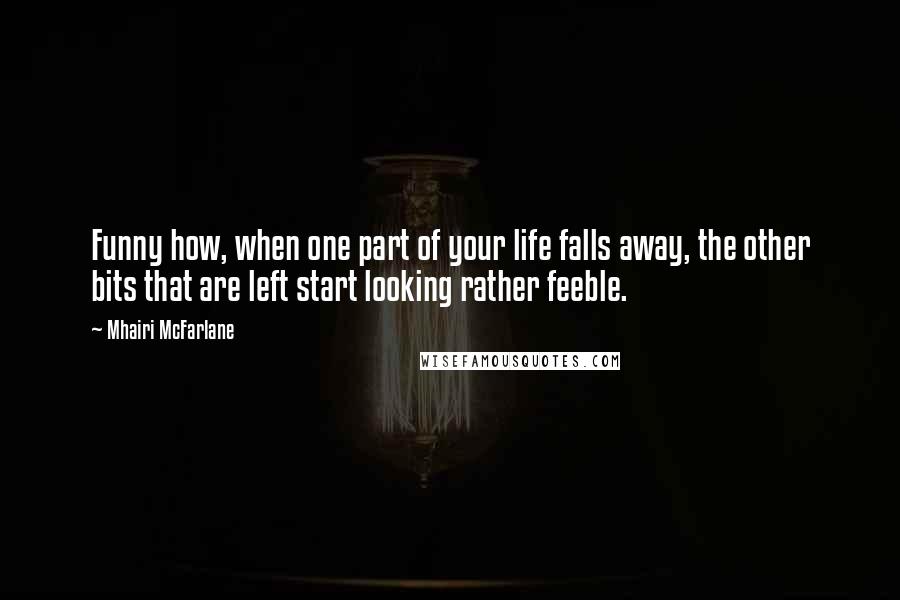 Funny how, when one part of your life falls away, the other bits that are left start looking rather feeble.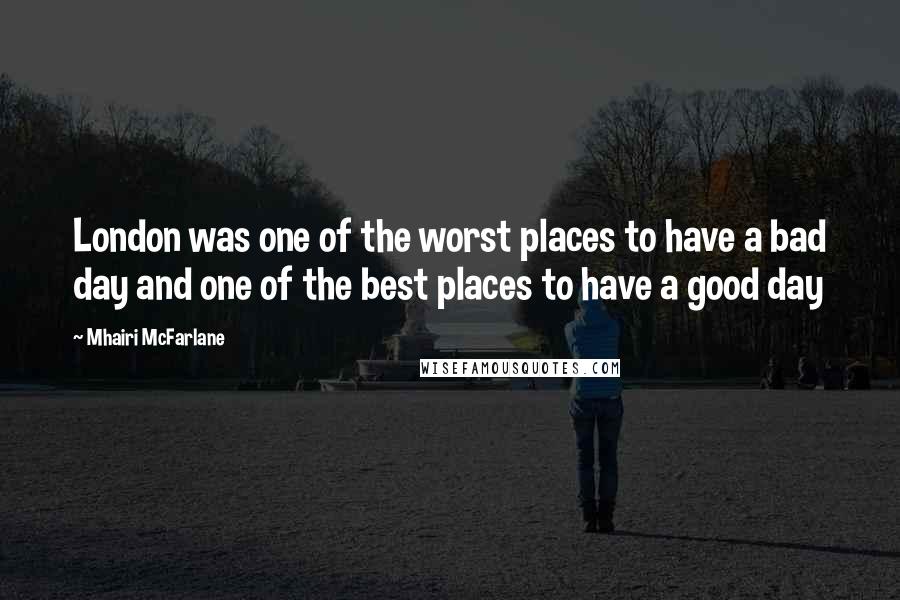 London was one of the worst places to have a bad day and one of the best places to have a good day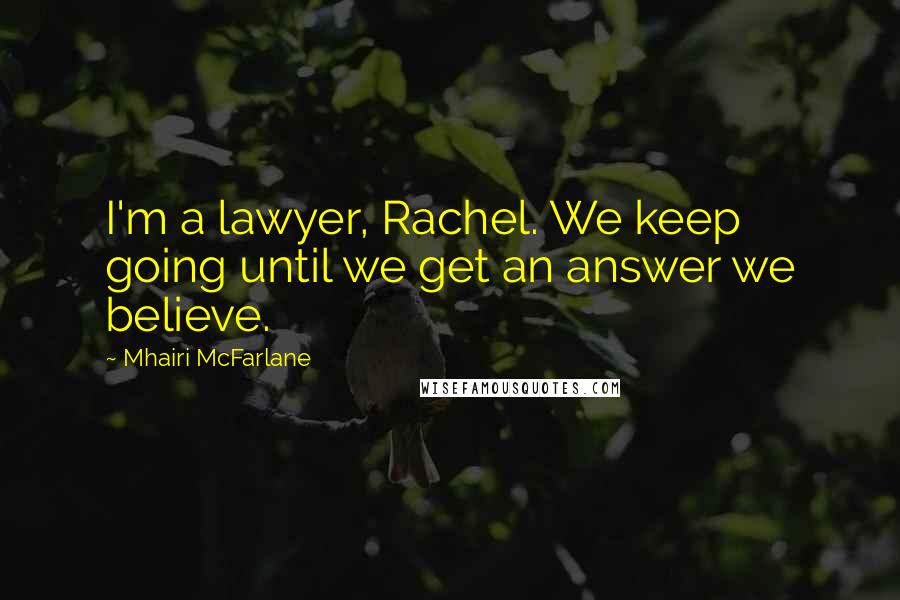 I'm a lawyer, Rachel. We keep going until we get an answer we believe.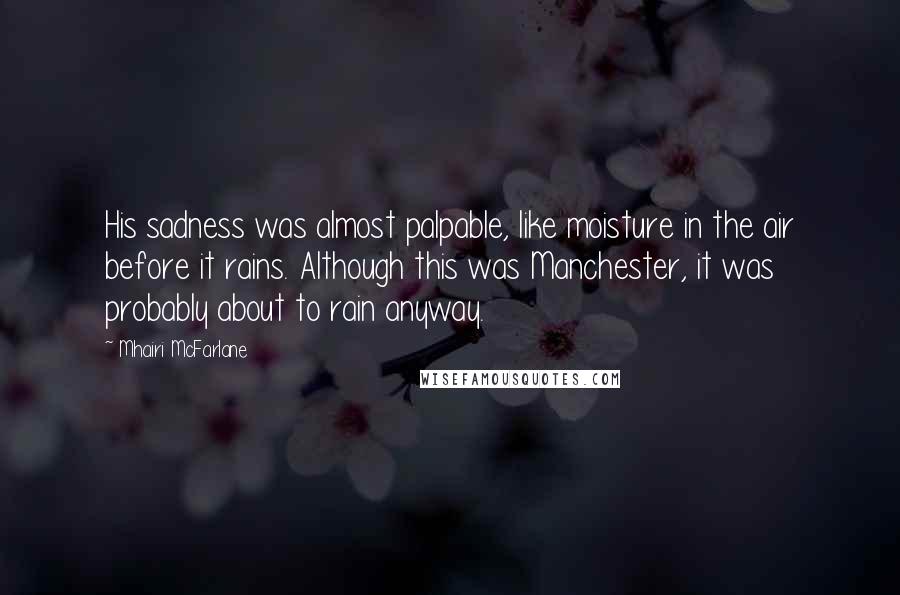 His sadness was almost palpable, like moisture in the air before it rains. Although this was Manchester, it was probably about to rain anyway.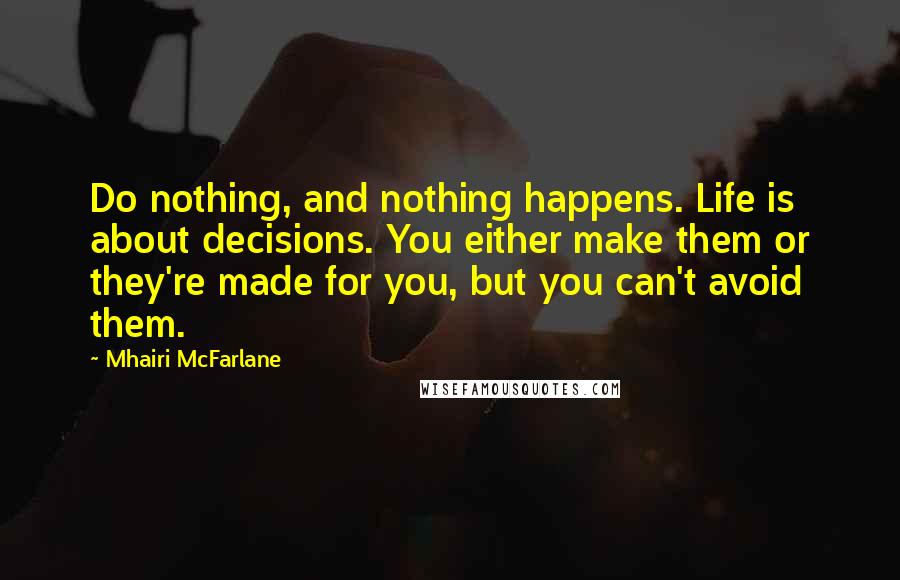 Do nothing, and nothing happens. Life is about decisions. You either make them or they're made for you, but you can't avoid them.
University's like this little world, a bubble of time separate from everything before and everything after.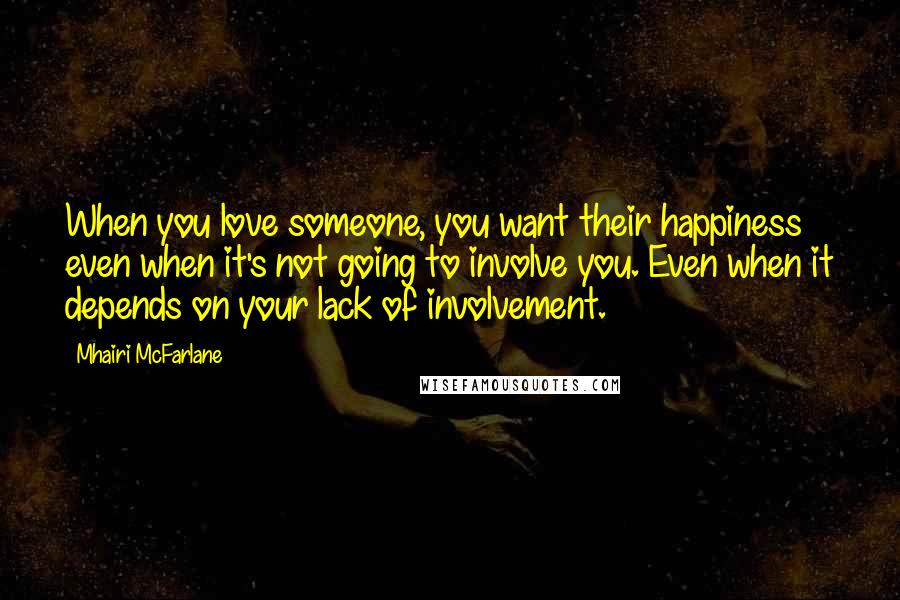 When you love someone, you want their happiness even when it's not going to involve you. Even when it depends on your lack of involvement.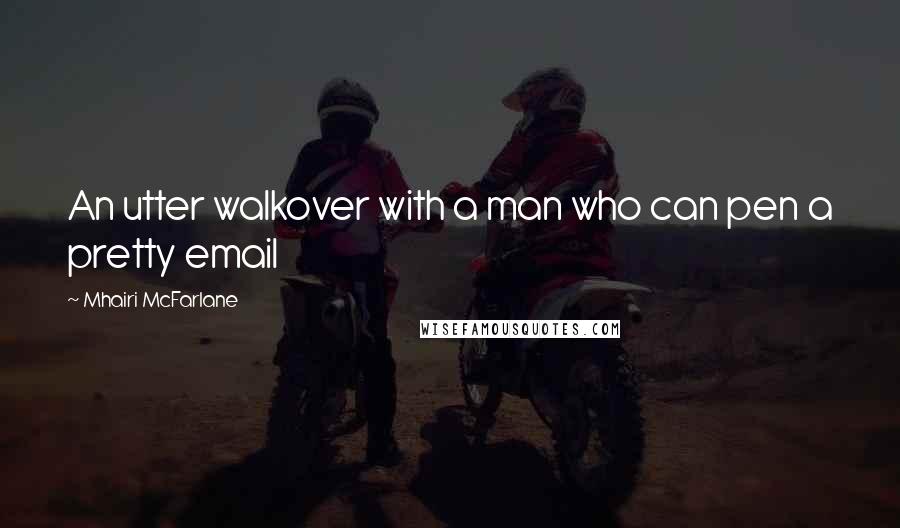 An utter walkover with a man who can pen a pretty email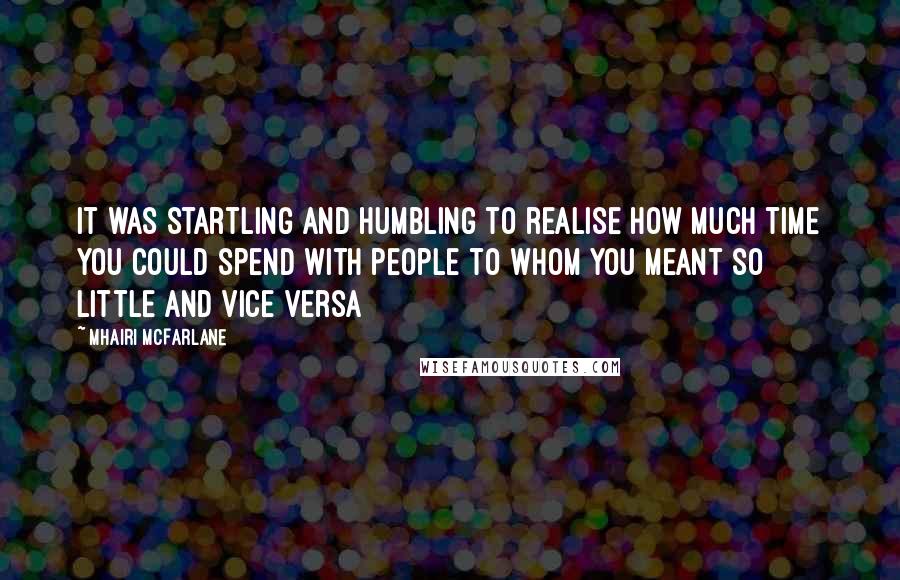 It was startling and humbling to realise how much time you could spend with people to whom you meant so little and vice versa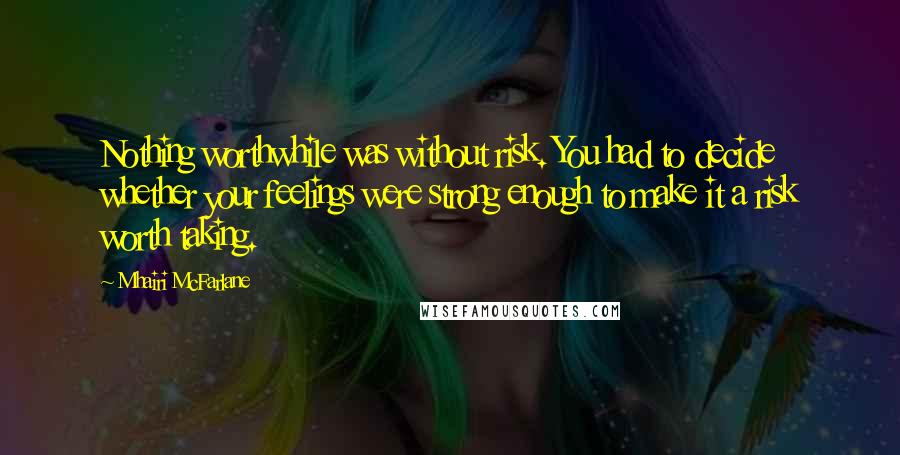 Nothing worthwhile was without risk. You had to decide whether your feelings were strong enough to make it a risk worth taking.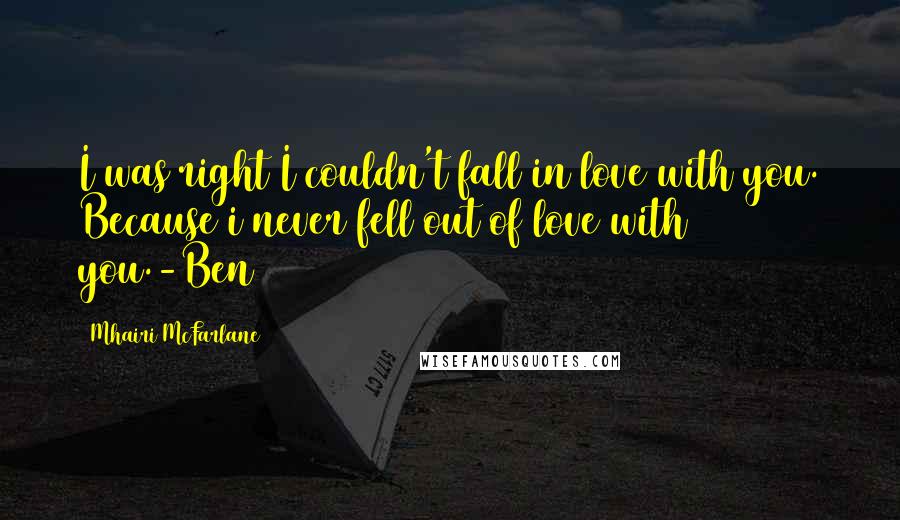 I was right I couldn't fall in love with you. Because i never fell out of love with you.
-Ben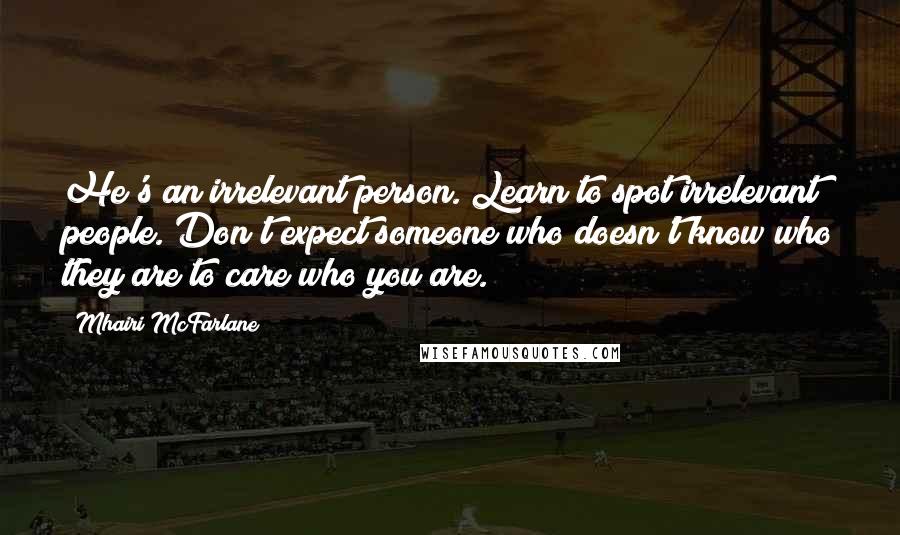 He's an irrelevant person. Learn to spot irrelevant people. Don't expect someone who doesn't know who they are to care who you are.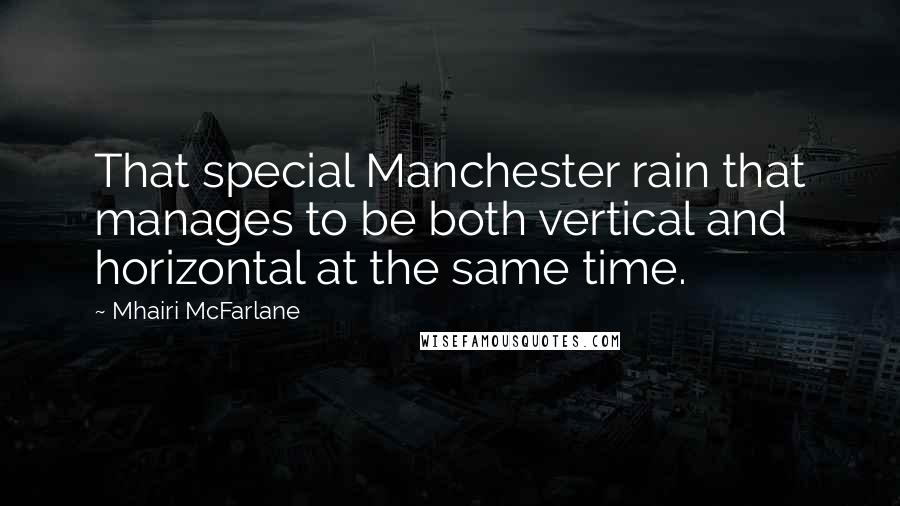 That special Manchester rain that manages to be both vertical and horizontal at the same time.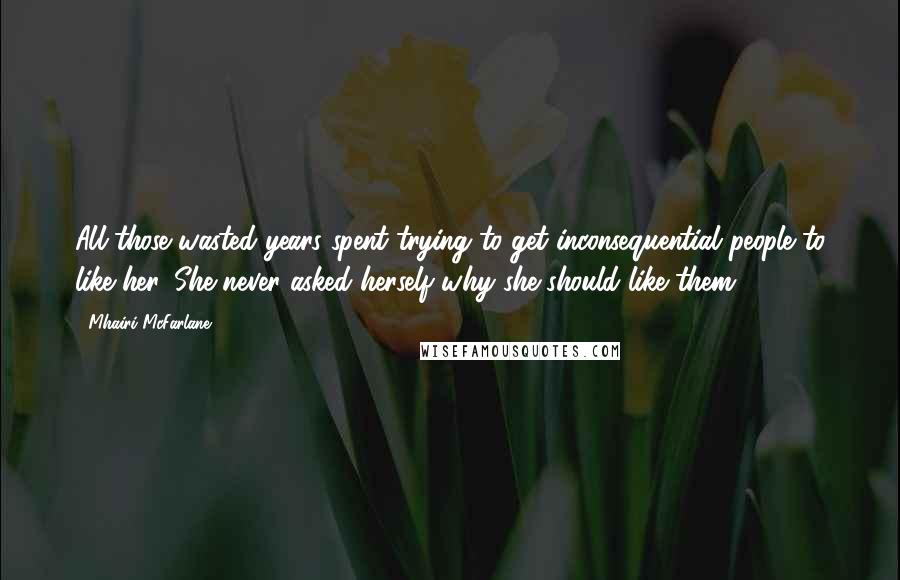 All those wasted years spent trying to get inconsequential people to like her. She never asked herself why she should like them.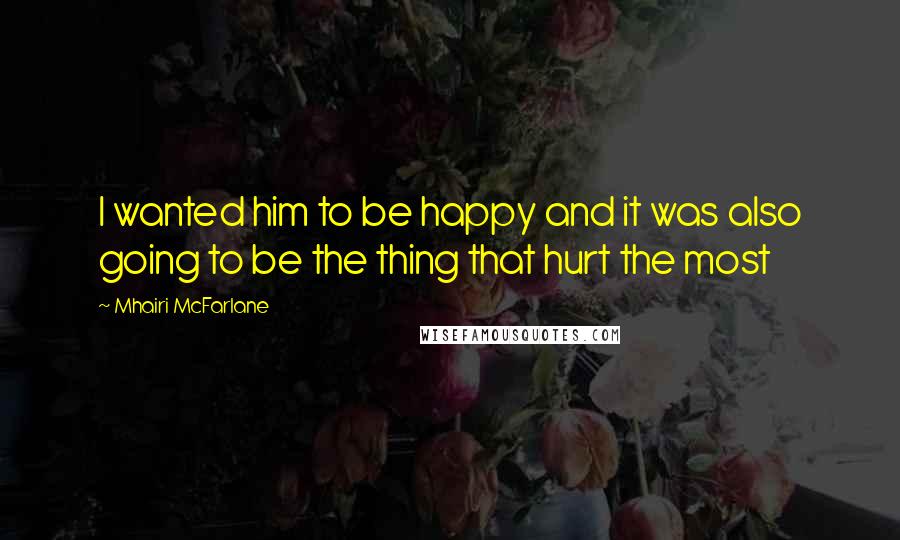 I wanted him to be happy and it was also going to be the thing that hurt the most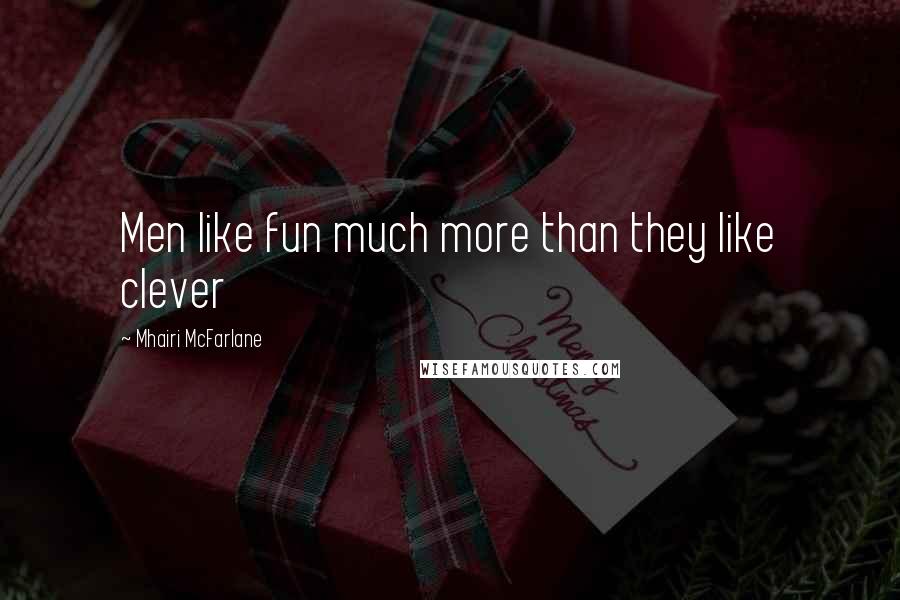 Men like fun much more than they like clever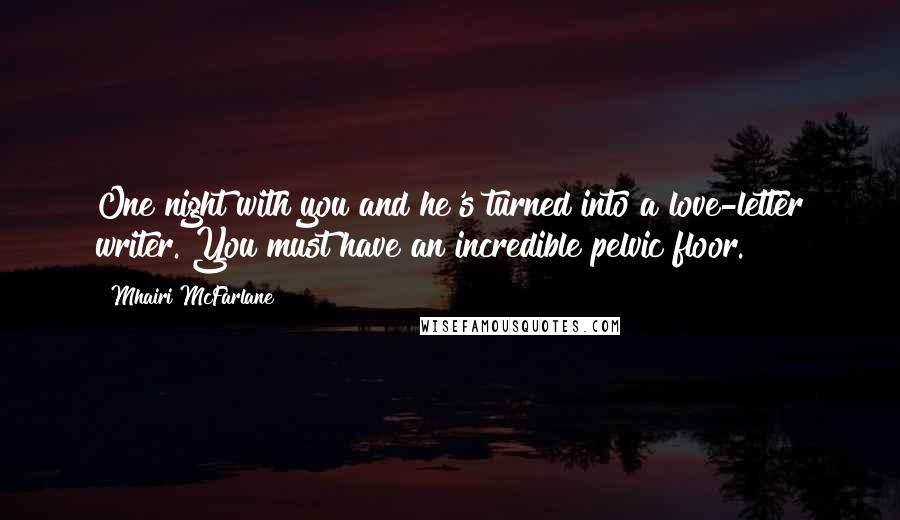 One night with you and he's turned into a love-letter writer. You must have an incredible pelvic floor.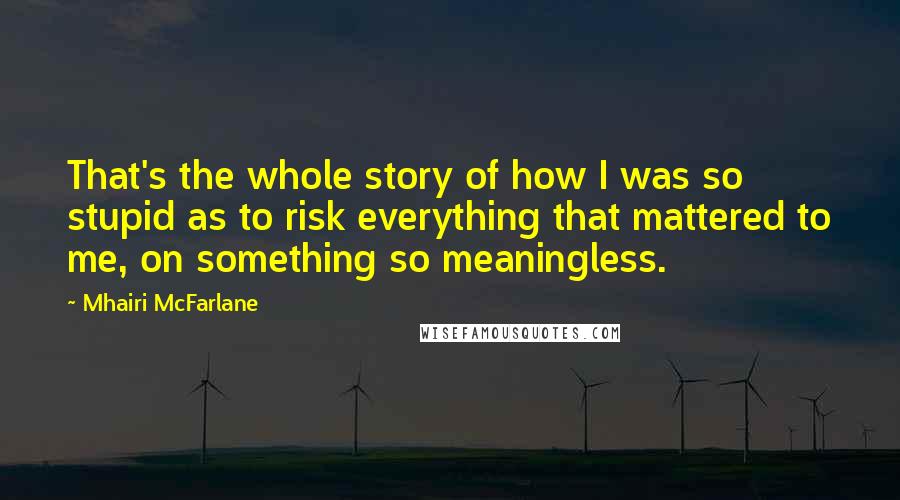 That's the whole story of how I was so stupid as to risk everything that mattered to me, on something so meaningless.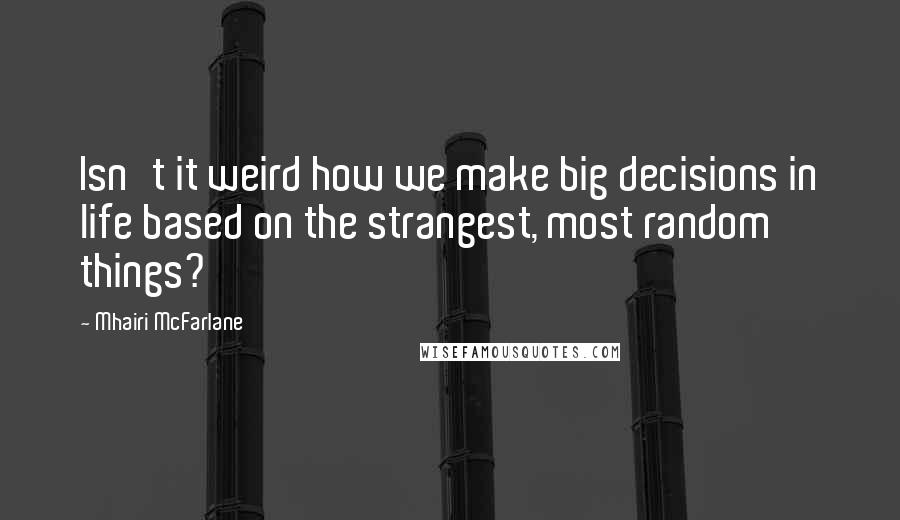 Isn't it weird how we make big decisions in life based on the strangest, most random things?