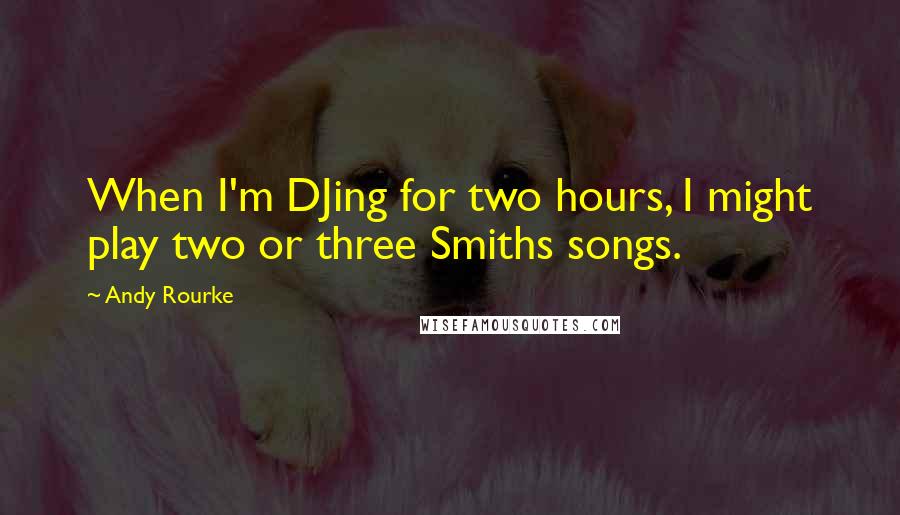 When I'm DJing for two hours, I might play two or three Smiths songs.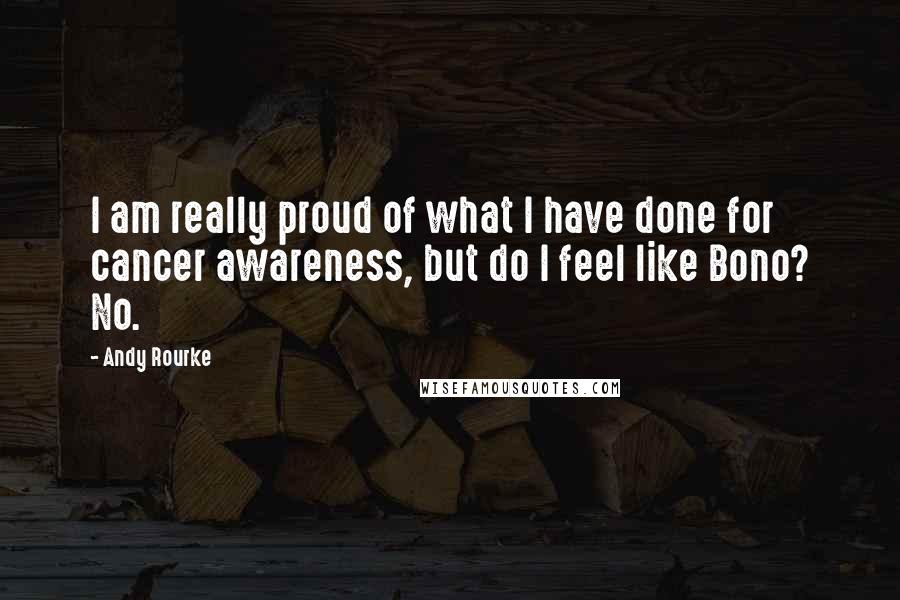 I am really proud of what I have done for cancer awareness, but do I feel like Bono? No.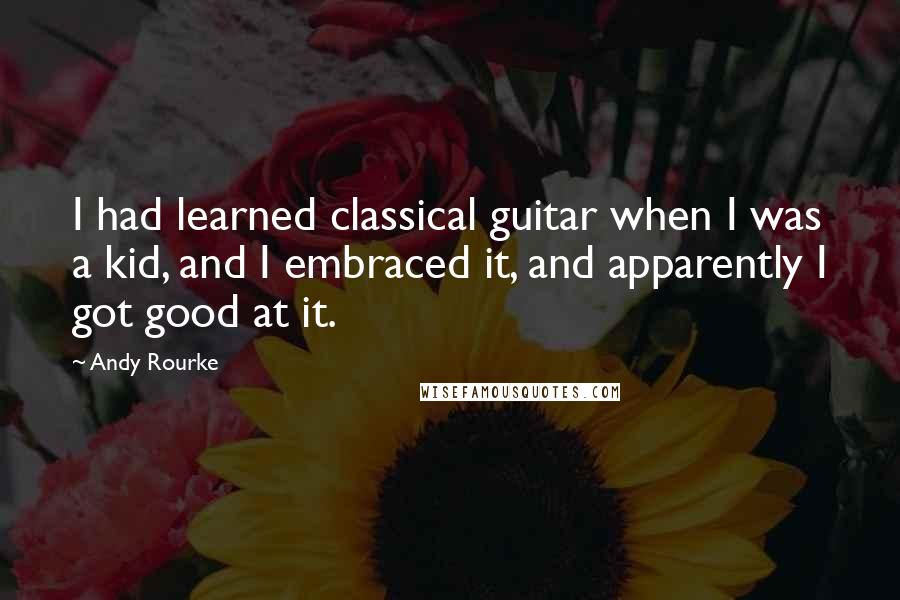 I had learned classical guitar when I was a kid, and I embraced it, and apparently I got good at it.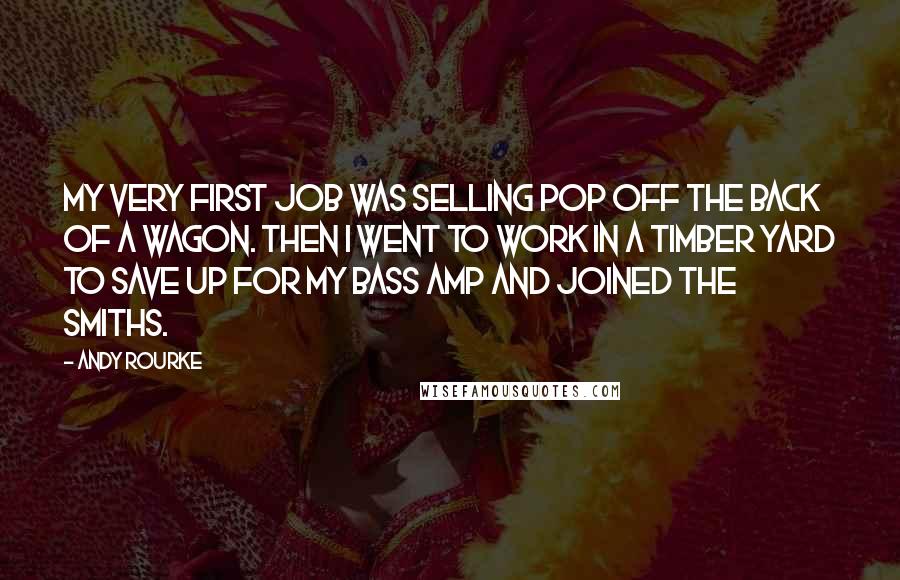 My very first job was selling pop off the back of a wagon. Then I went to work in a timber yard to save up for my bass amp and joined The Smiths.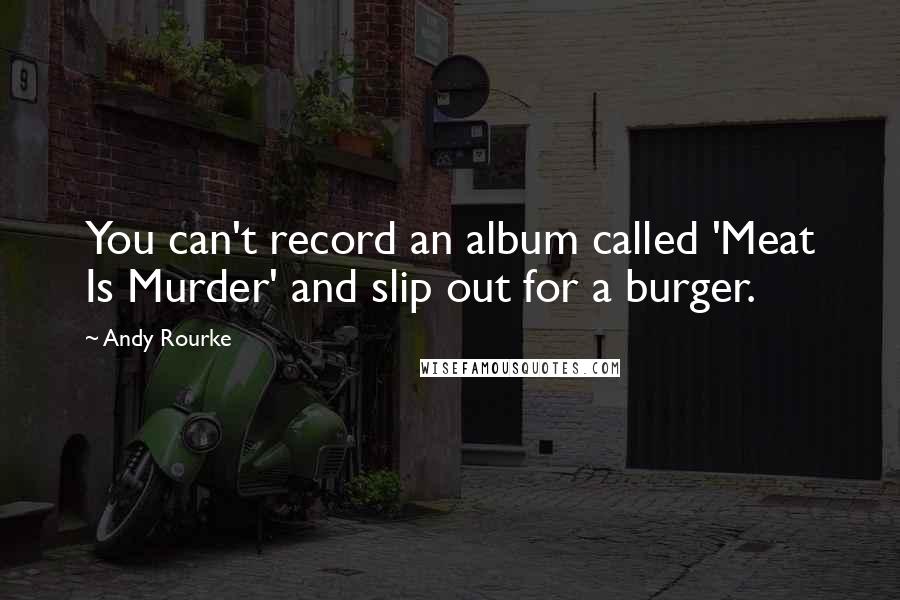 You can't record an album called 'Meat Is Murder' and slip out for a burger.