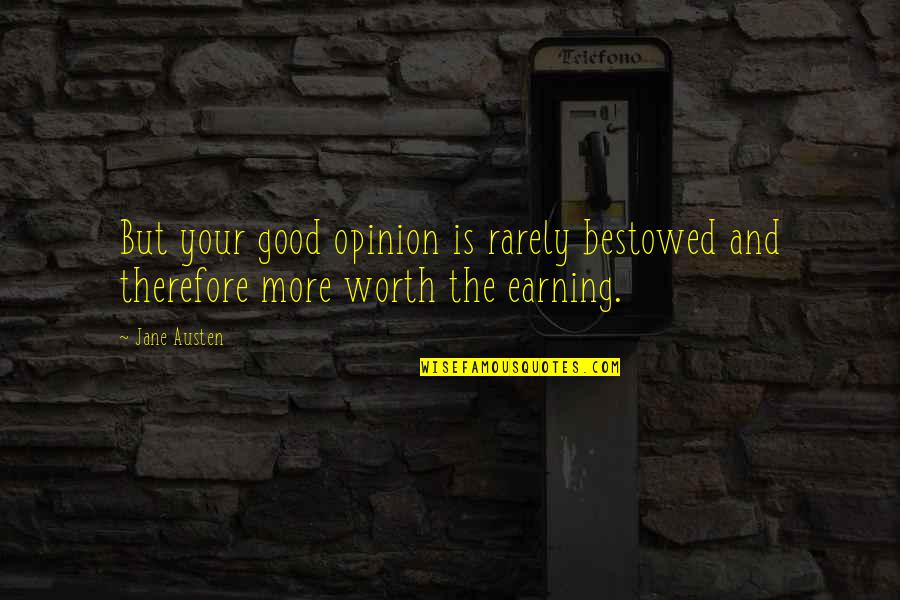 But your good opinion is rarely bestowed and therefore more worth the earning.
—
Jane Austen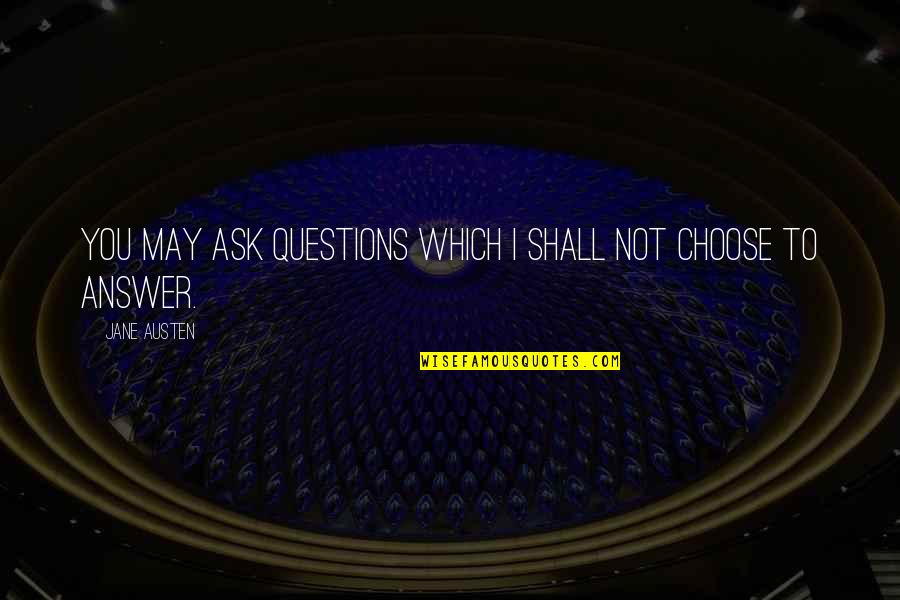 You may ask questions which I shall not choose to answer.
—
Jane Austen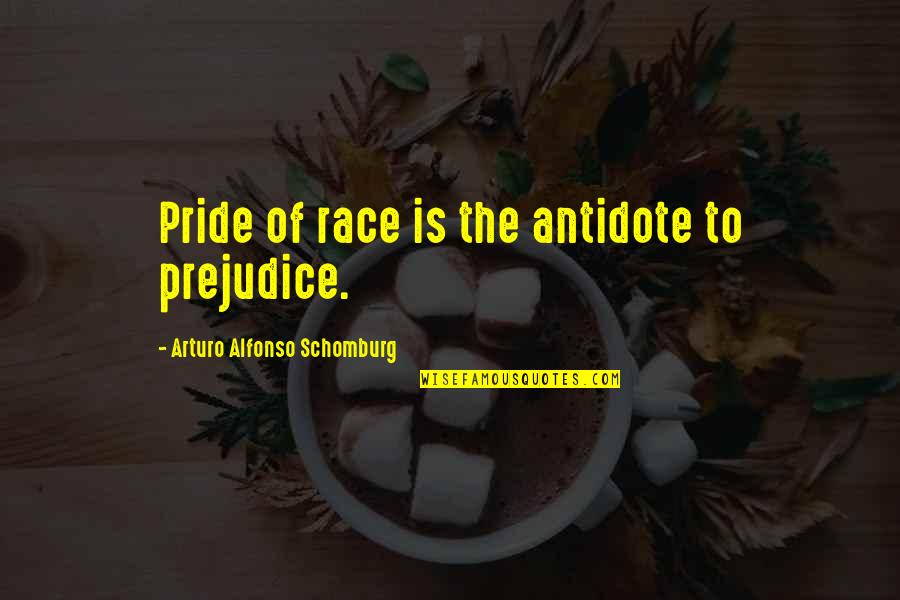 Pride of race is the antidote to prejudice.
—
Arturo Alfonso Schomburg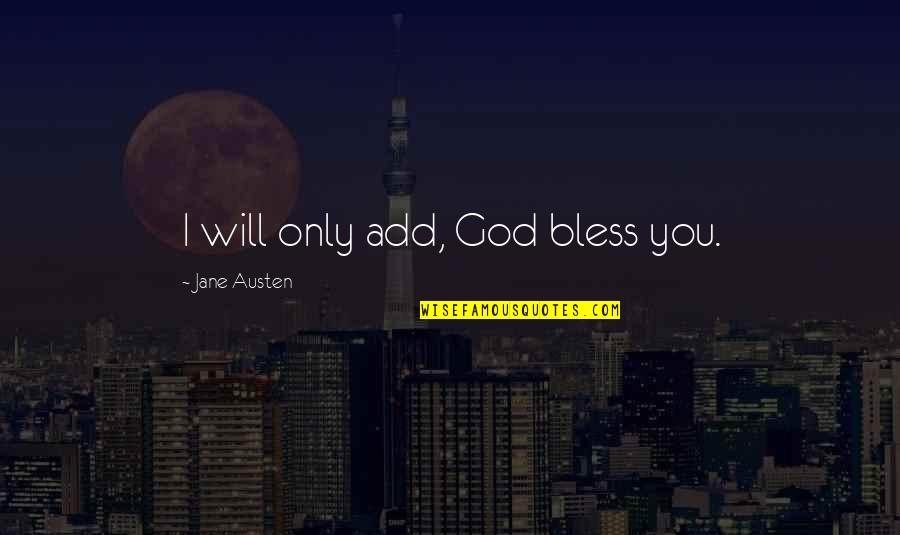 I will only add, God bless you.
—
Jane Austen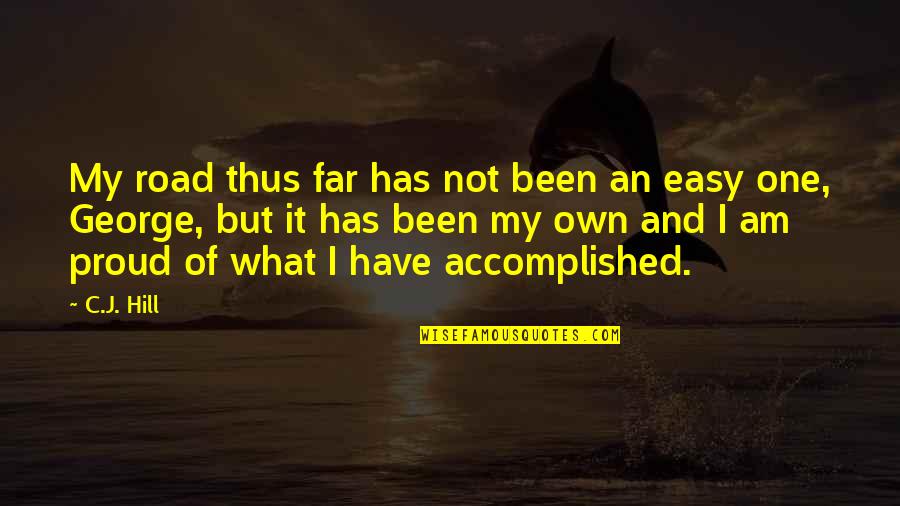 My road thus far has not been an easy one, George, but it has been my own and I am proud of what I have accomplished.
—
C.J. Hill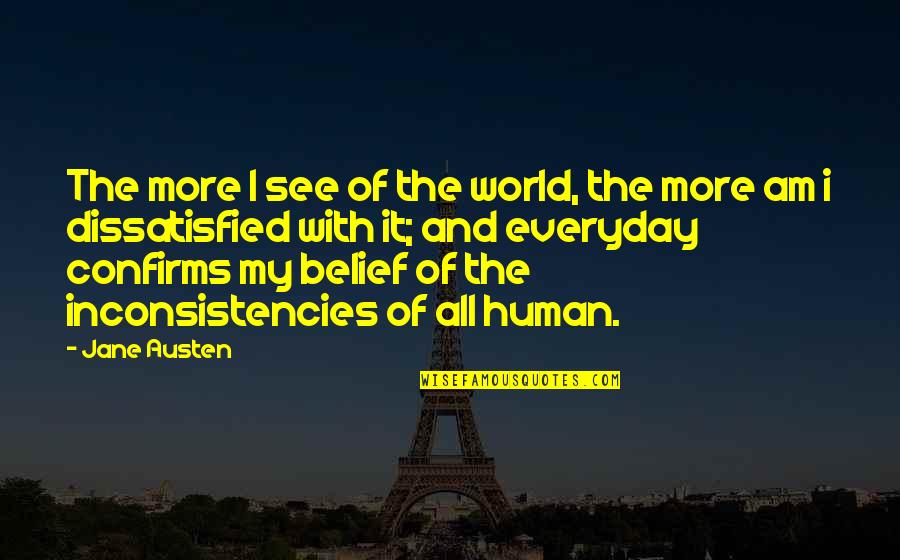 The more I see of the world, the more am i dissatisfied with it; and everyday confirms my belief of the inconsistencies of all human.
—
Jane Austen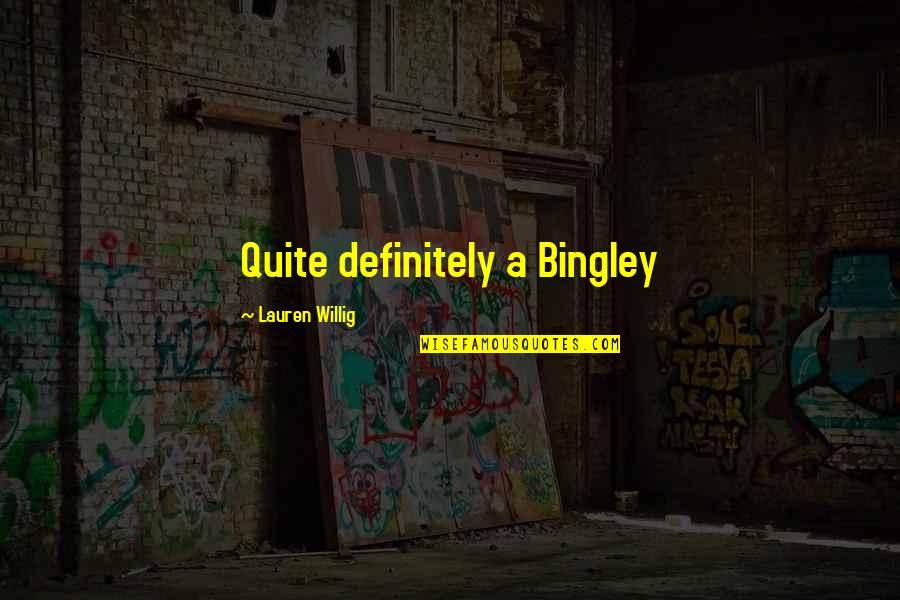 Quite definitely a Bingley
—
Lauren Willig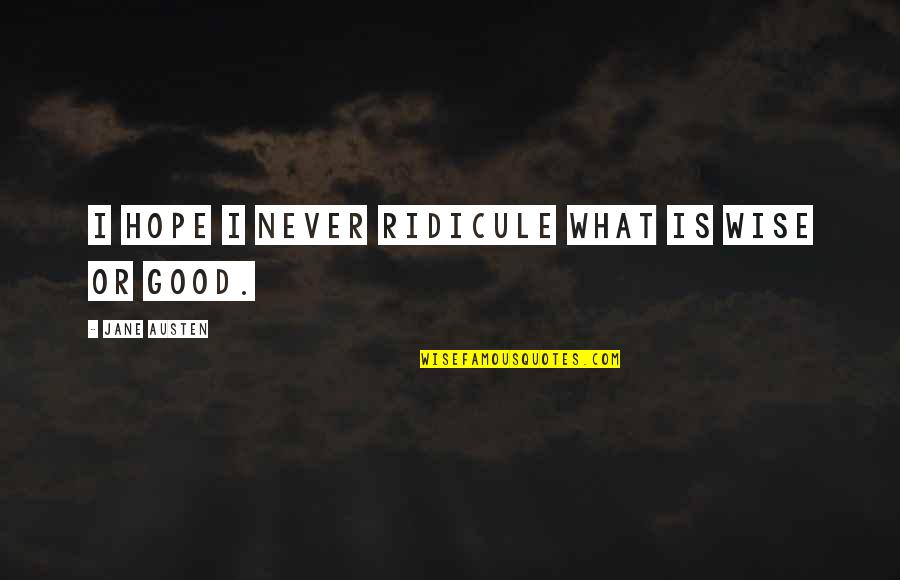 I hope I never ridicule what is wise or good.
—
Jane Austen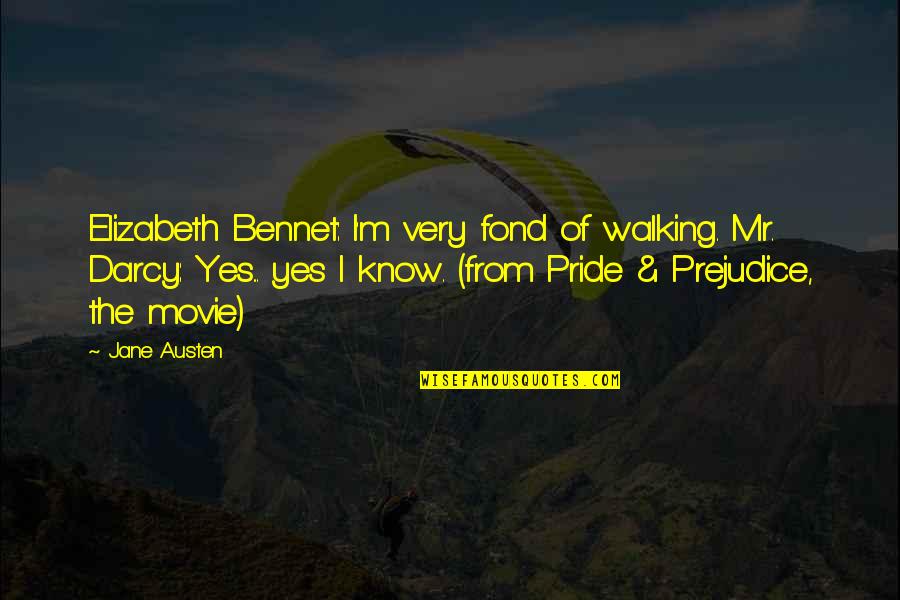 Elizabeth Bennet: I'm very fond of walking. Mr. Darcy: Yes... yes I know. (from Pride & Prejudice, the movie)
—
Jane Austen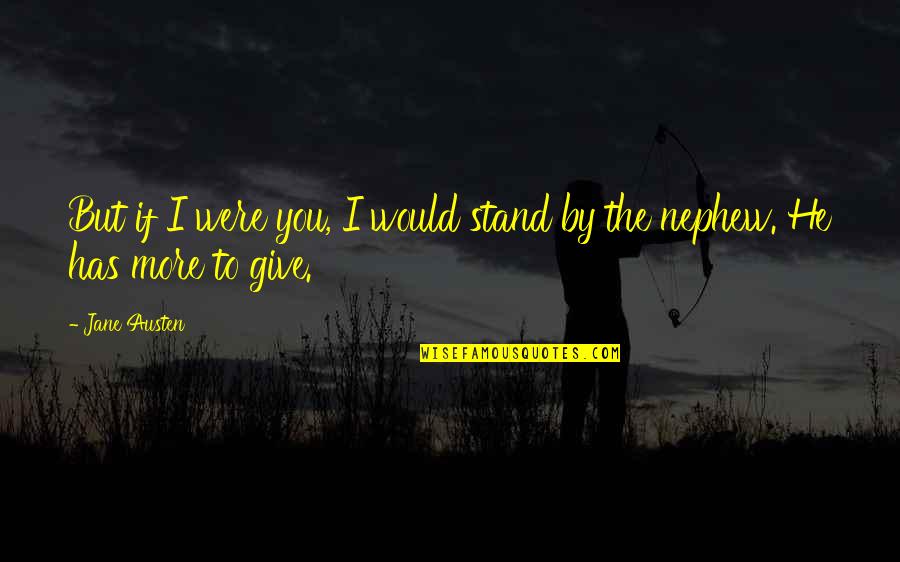 But if I were you, I would stand by the nephew. He has more to give.
—
Jane Austen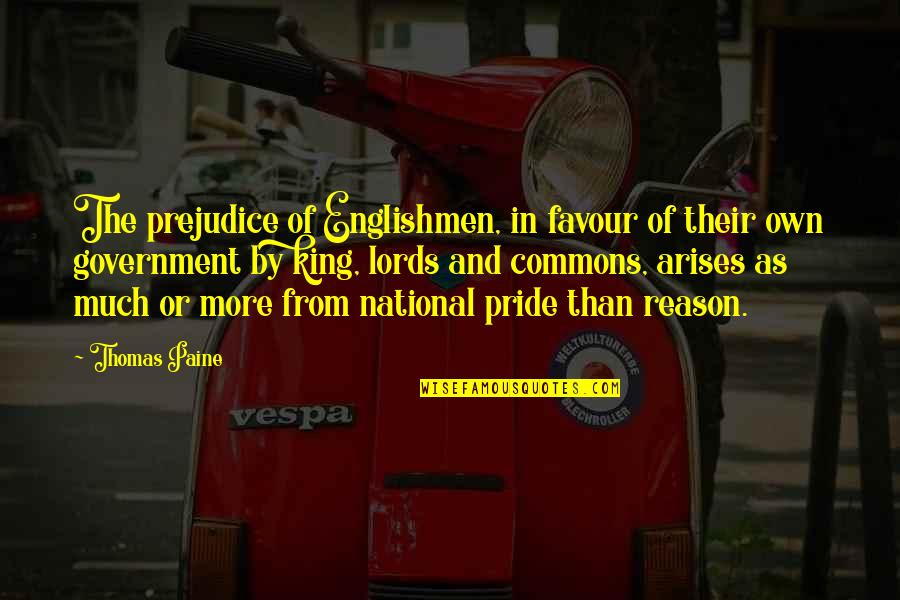 The prejudice of Englishmen, in favour of their own government by king, lords and commons, arises as much or more from national pride than reason.
—
Thomas Paine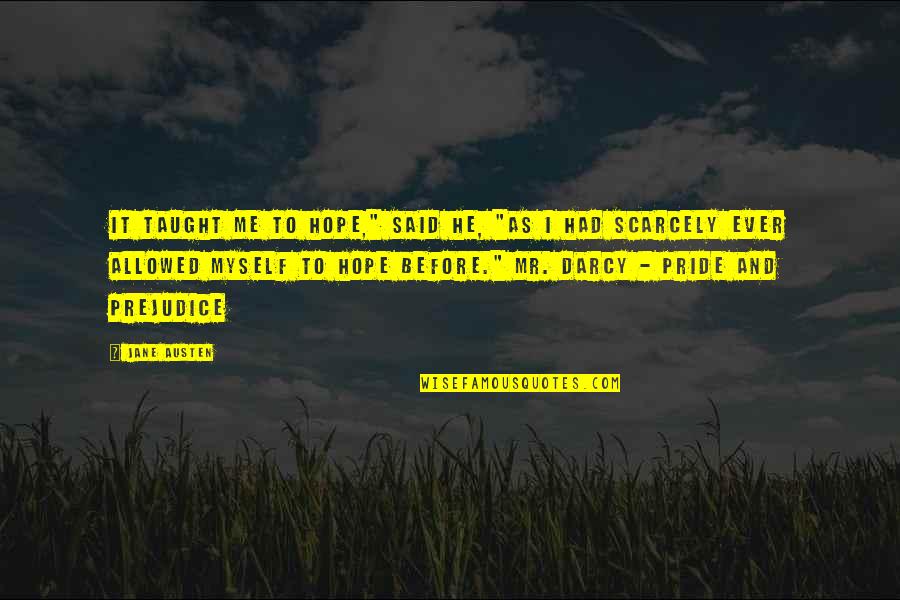 It taught me to hope," said he, "as I had scarcely ever allowed myself to hope before." Mr. Darcy - Pride and Prejudice
—
Jane Austen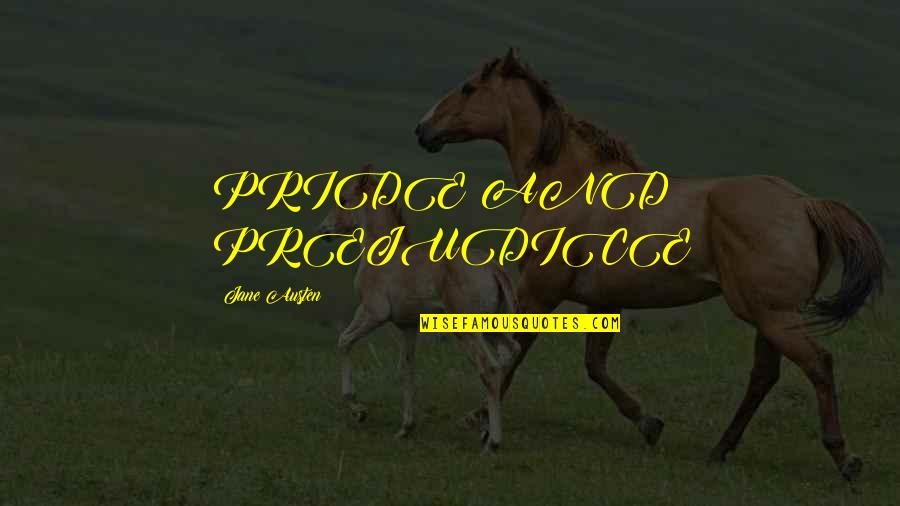 PRIDE AND PREJUDICE
—
Jane Austen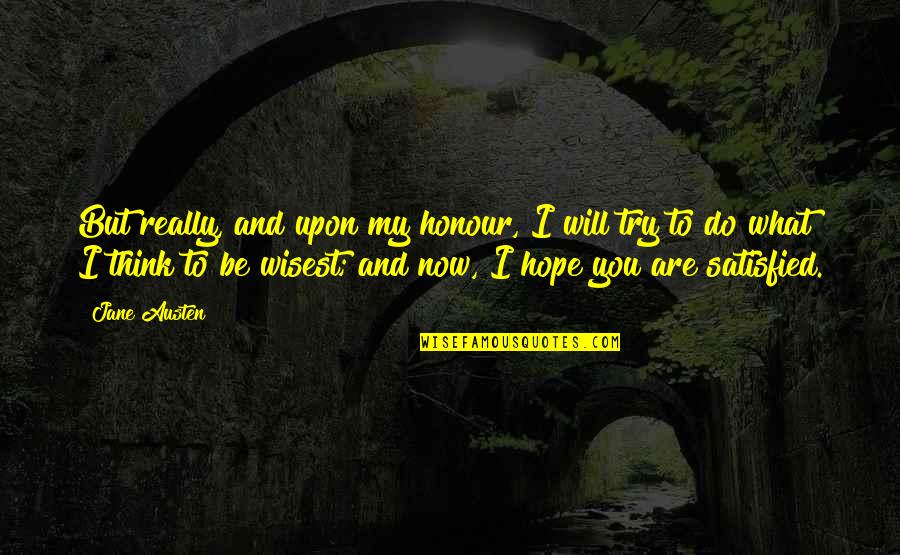 But really, and upon my honour, I will try to do what I think to be wisest; and now, I hope you are satisfied.
—
Jane Austen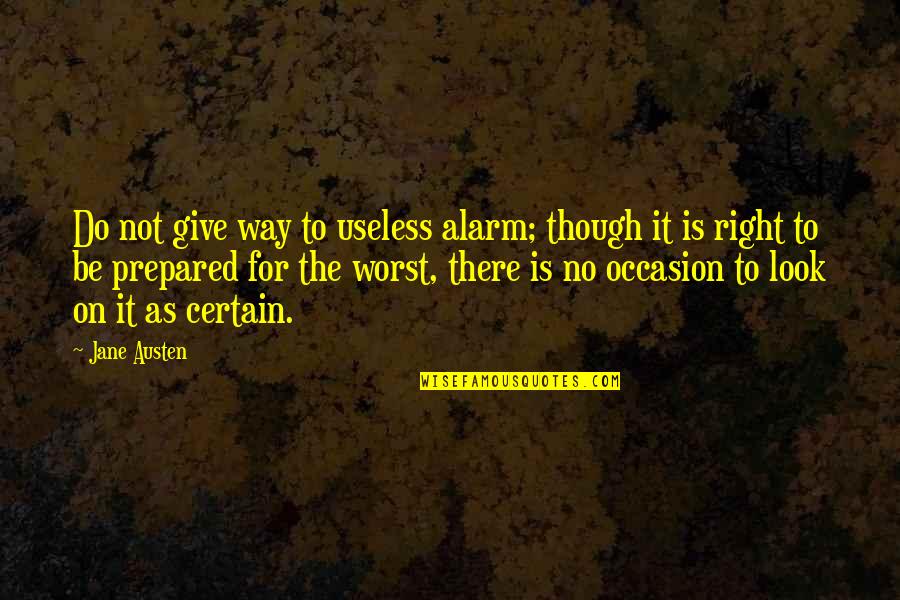 Do not give way to useless alarm; though it is right to be prepared for the worst, there is no occasion to look on it as certain. —
Jane Austen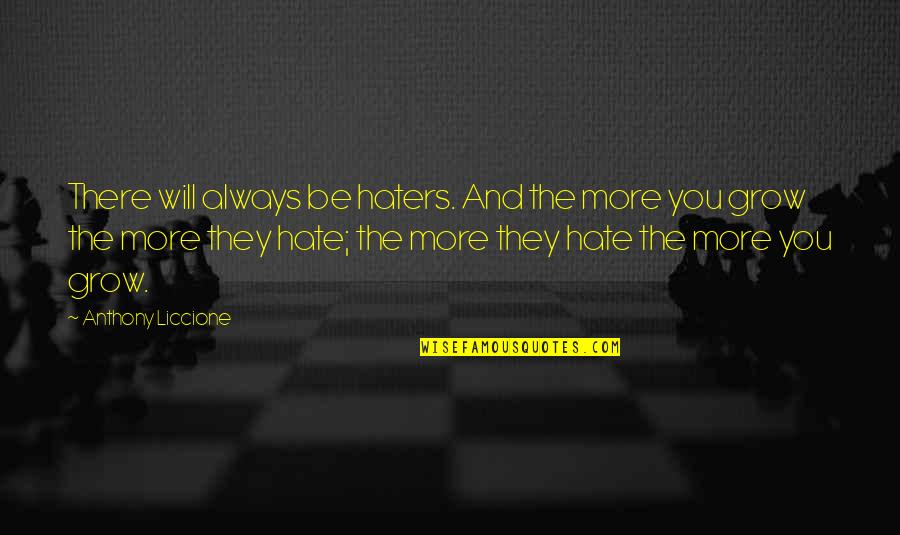 There will always be haters. And the more you grow the more they hate; the more they hate the more you grow. —
Anthony Liccione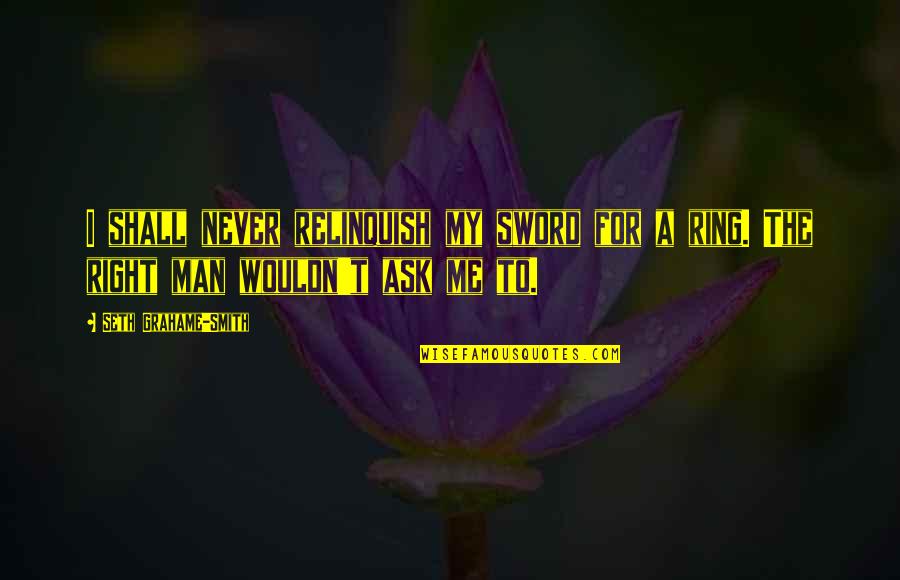 I shall never relinquish my sword for a ring. The right man wouldn't ask me to. —
Seth Grahame-Smith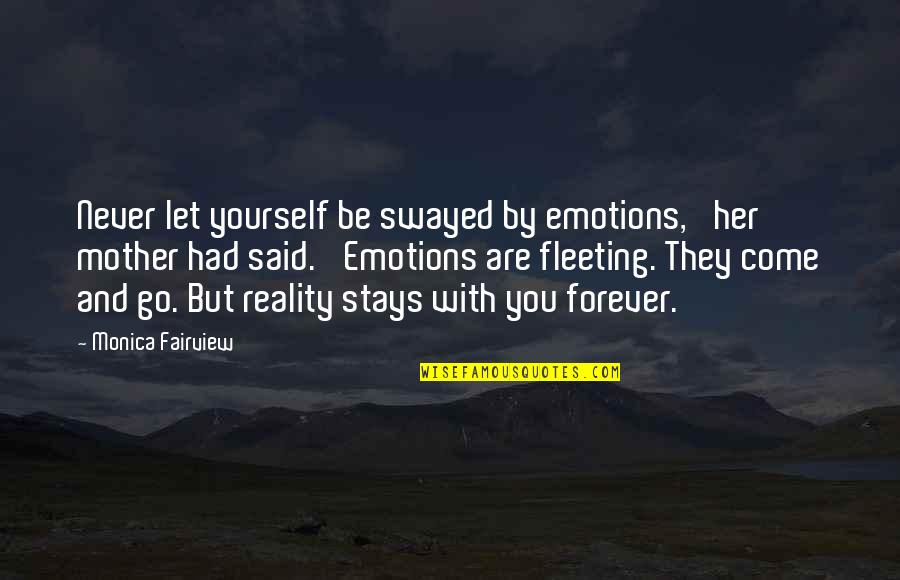 Never let yourself be swayed by emotions,' her mother had said. 'Emotions are fleeting. They come and go. But reality stays with you forever. —
Monica Fairview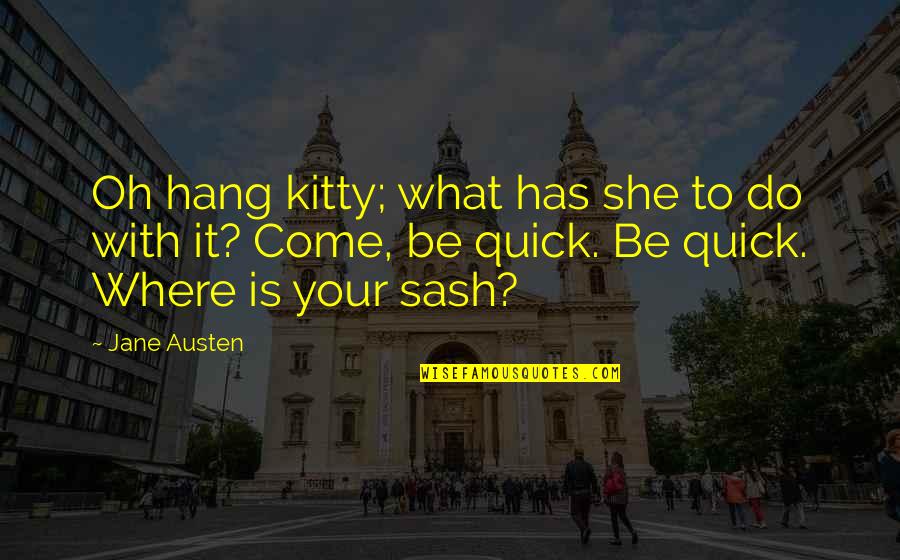 Oh hang kitty; what has she to do with it? Come, be quick. Be quick. Where is your sash? —
Jane Austen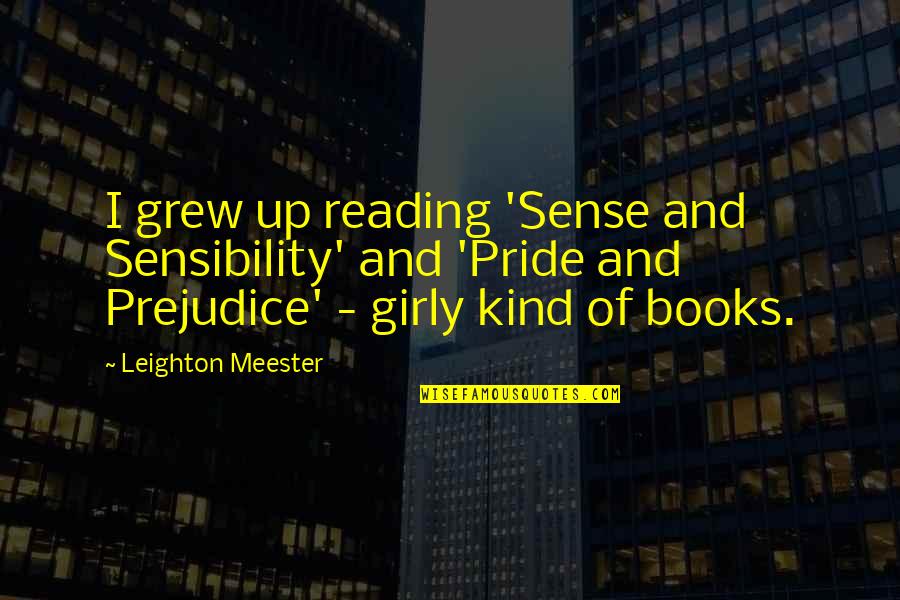 I grew up reading 'Sense and Sensibility' and 'Pride and Prejudice' - girly kind of books. —
Leighton Meester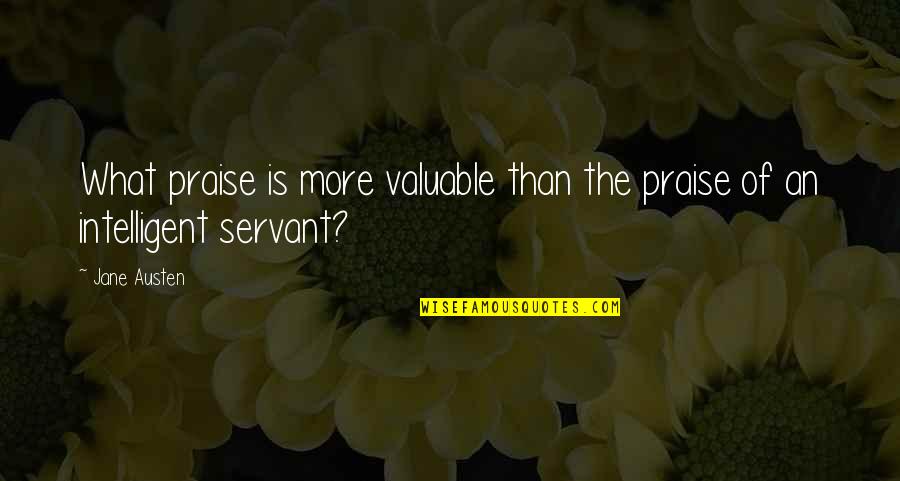 What praise is more valuable than the praise of an intelligent servant? —
Jane Austen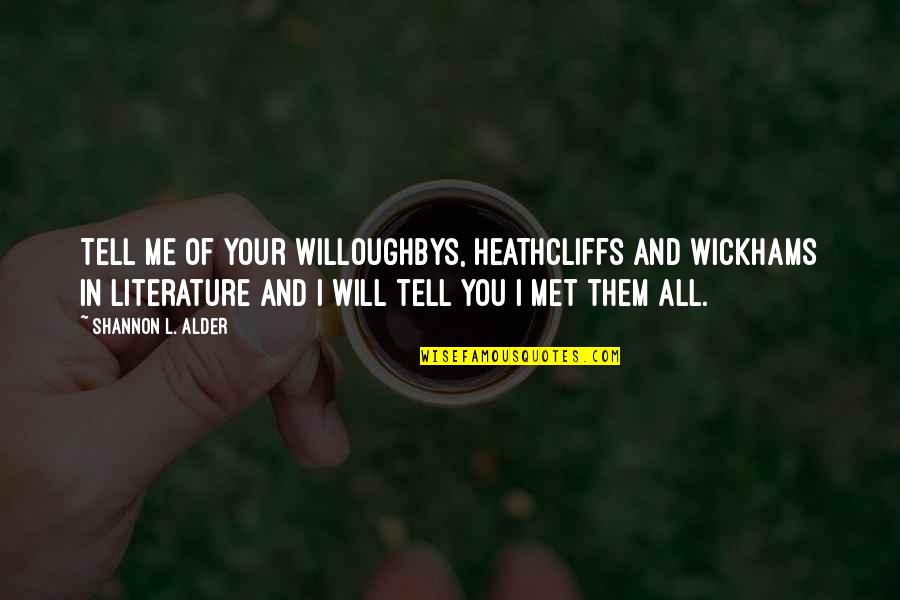 Tell me of your Willoughbys, Heathcliffs and Wickhams in literature and I will tell you I met them all. —
Shannon L. Alder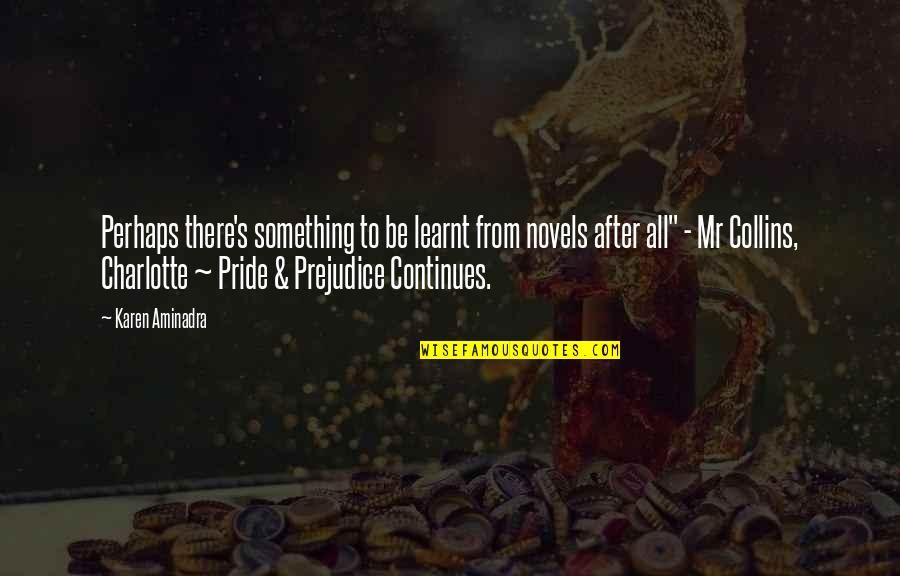 Perhaps there's something to be learnt from novels after all" - Mr Collins, Charlotte ~ Pride & Prejudice Continues. —
Karen Aminadra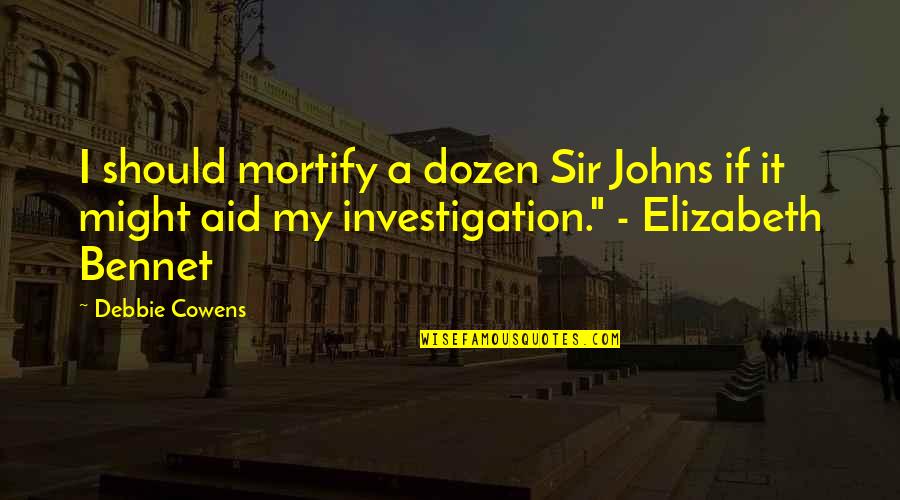 I should mortify a dozen Sir Johns if it might aid my investigation." - Elizabeth Bennet —
Debbie Cowens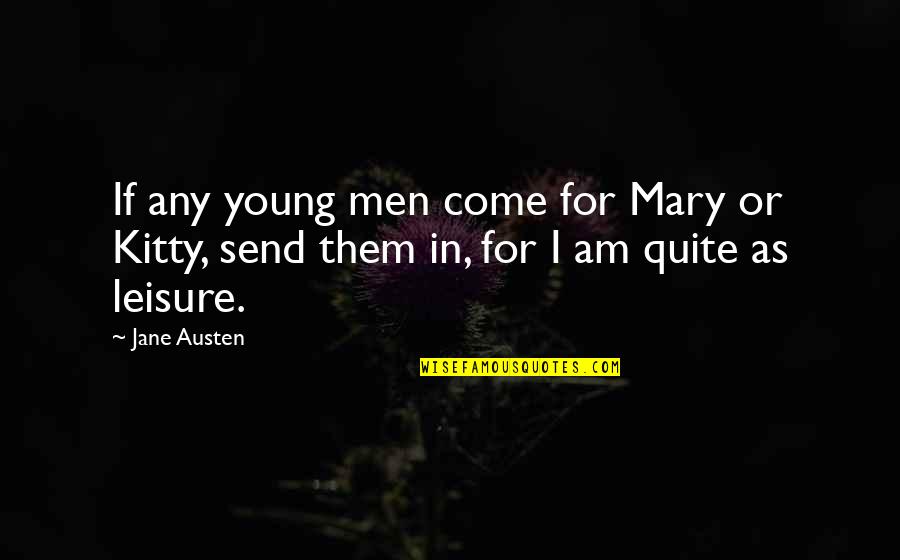 If any young men come for Mary or Kitty, send them in, for I am quite as leisure. —
Jane Austen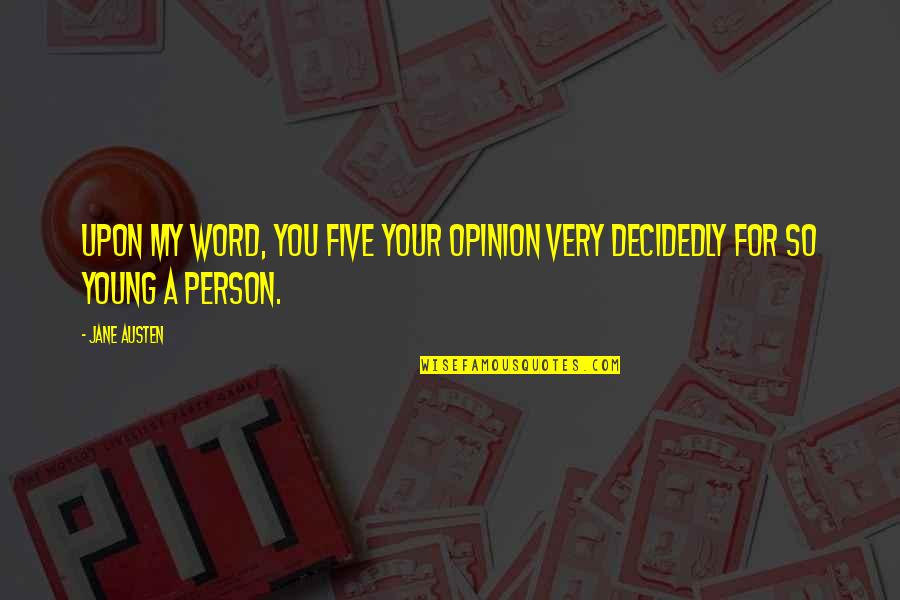 Upon my word, you five your opinion very decidedly for so young a person. —
Jane Austen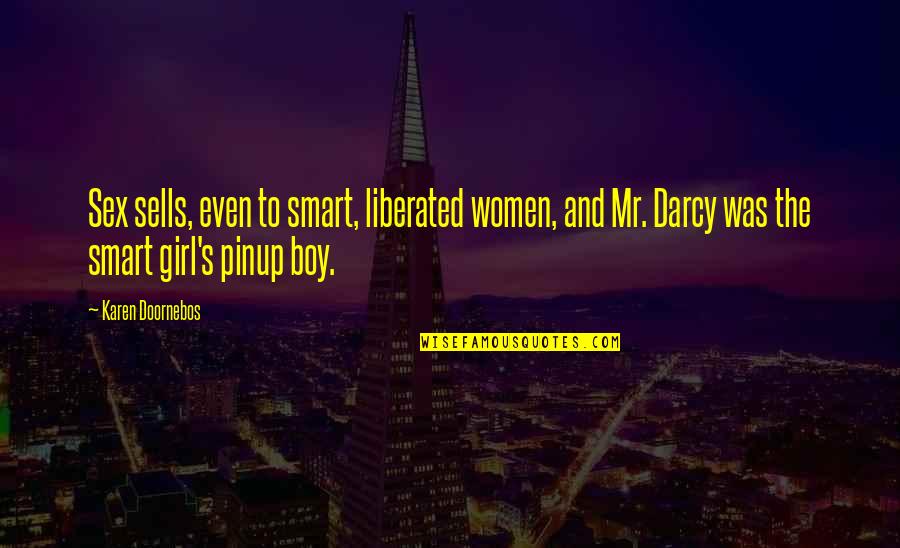 Sex sells, even to smart, liberated women, and Mr. Darcy was the smart girl's pinup boy. —
Karen Doornebos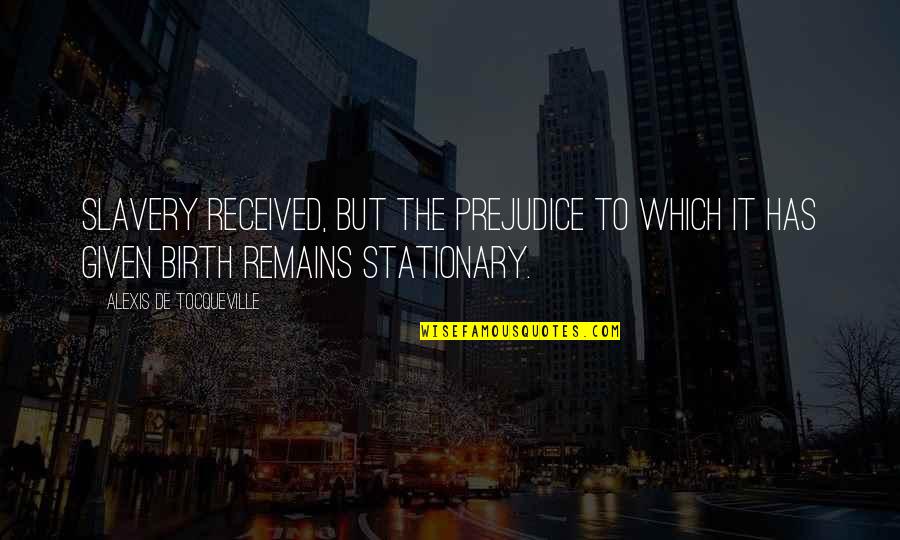 Slavery received, but the prejudice to which it has given birth remains stationary. —
Alexis De Tocqueville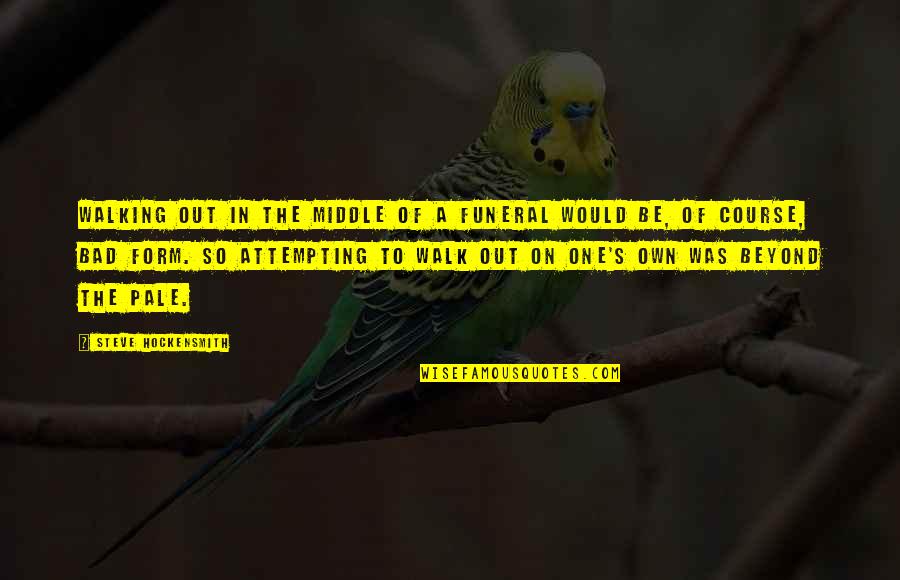 Walking out in the middle of a funeral would be, of course, bad form. So attempting to walk out on one's own was beyond the pale. —
Steve Hockensmith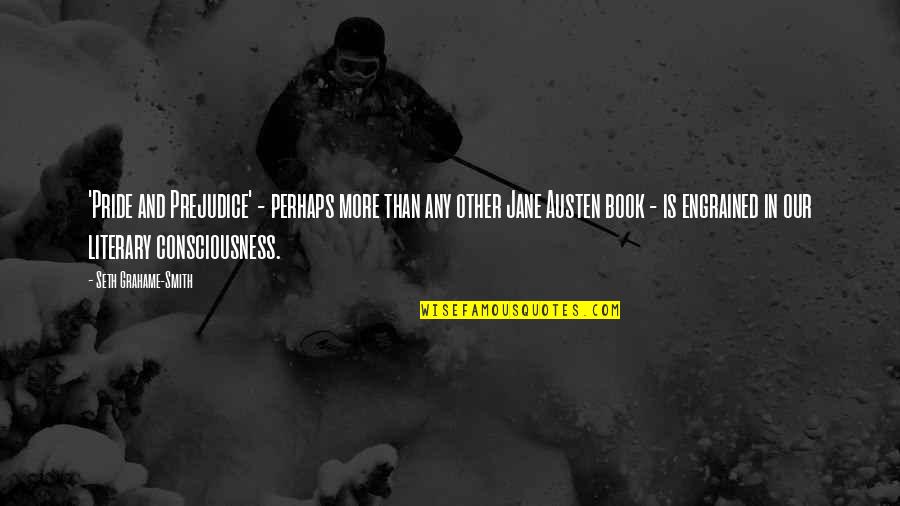 'Pride and Prejudice' - perhaps more than any other Jane Austen book - is engrained in our literary consciousness. —
Seth Grahame-Smith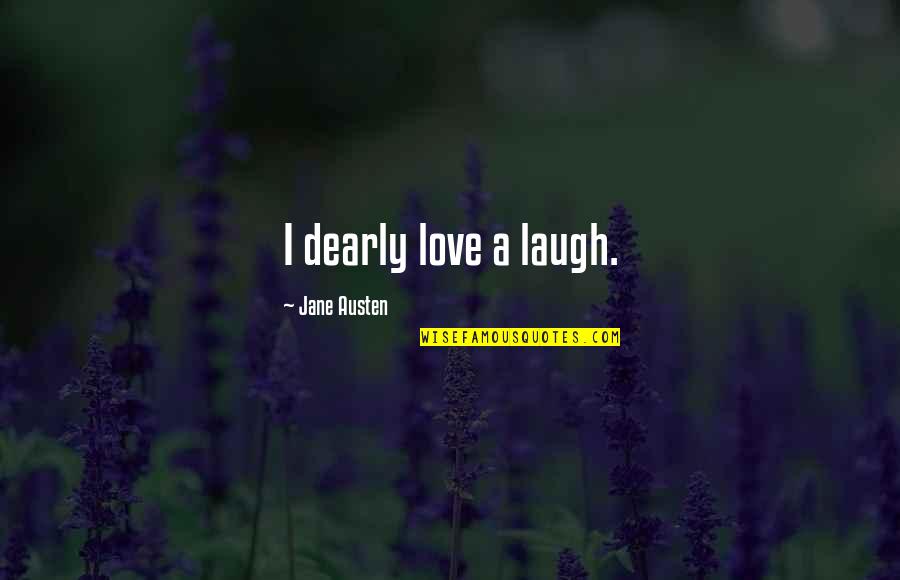 I dearly love a laugh. —
Jane Austen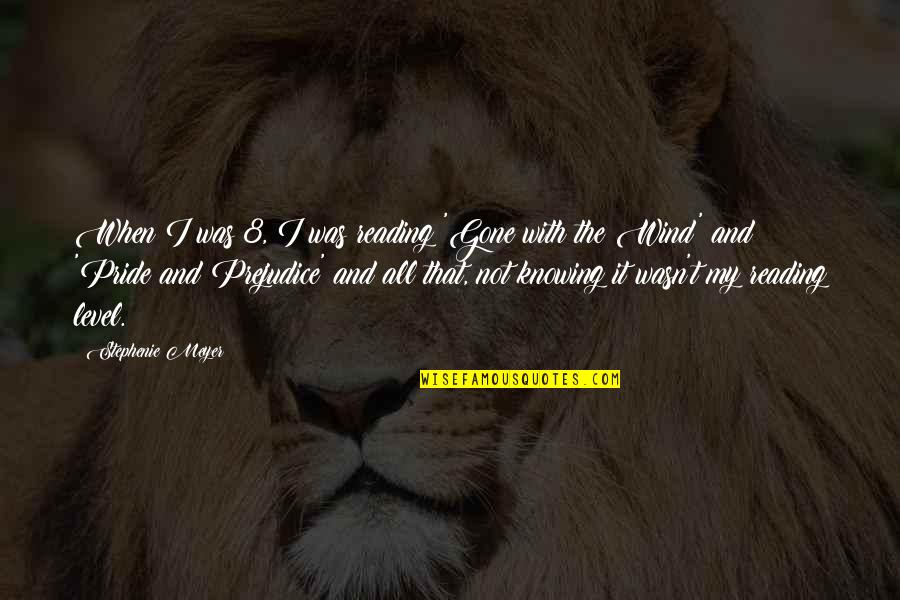 When I was 8, I was reading 'Gone with the Wind' and 'Pride and Prejudice' and all that, not knowing it wasn't my reading level. —
Stephenie Meyer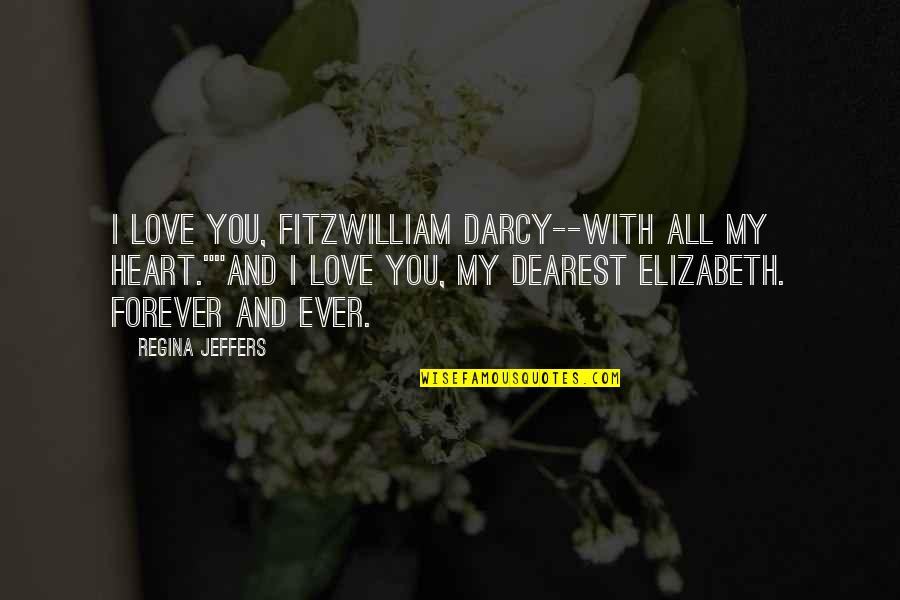 I love you, Fitzwilliam Darcy--with all my heart."
"And I love you, my dearest Elizabeth. Forever and ever. —
Regina Jeffers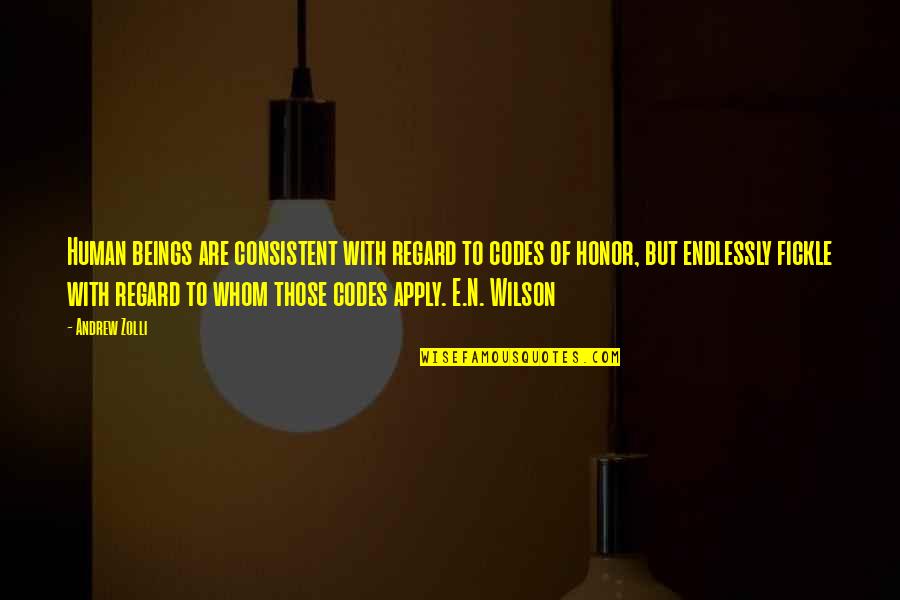 Human beings are consistent with regard to codes of honor, but endlessly fickle with regard to whom those codes apply. E.N. Wilson —
Andrew Zolli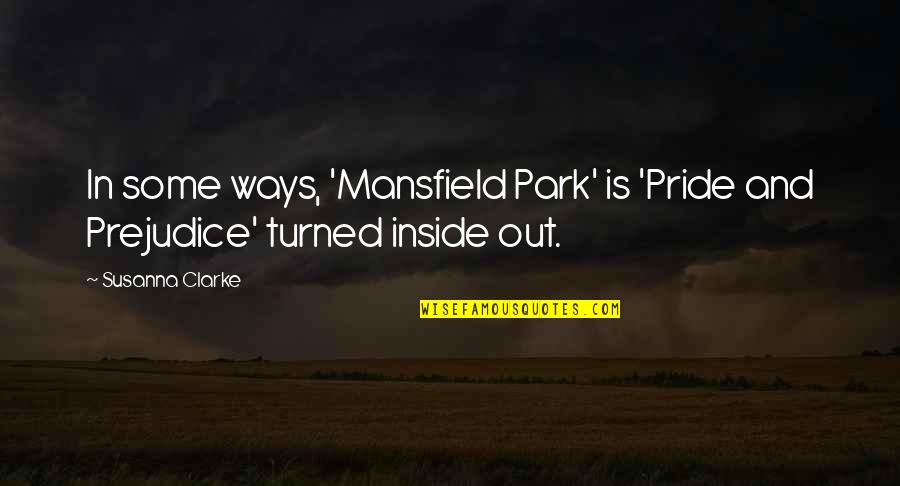 In some ways, 'Mansfield Park' is 'Pride and Prejudice' turned inside out. —
Susanna Clarke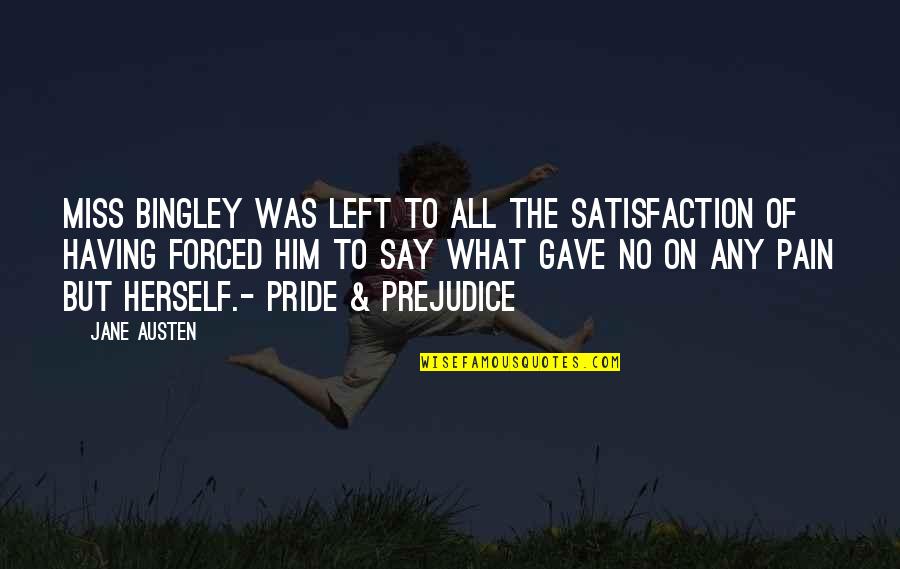 Miss Bingley was left to all the satisfaction of having forced him to say what gave no on any pain but herself.
- Pride & Prejudice —
Jane Austen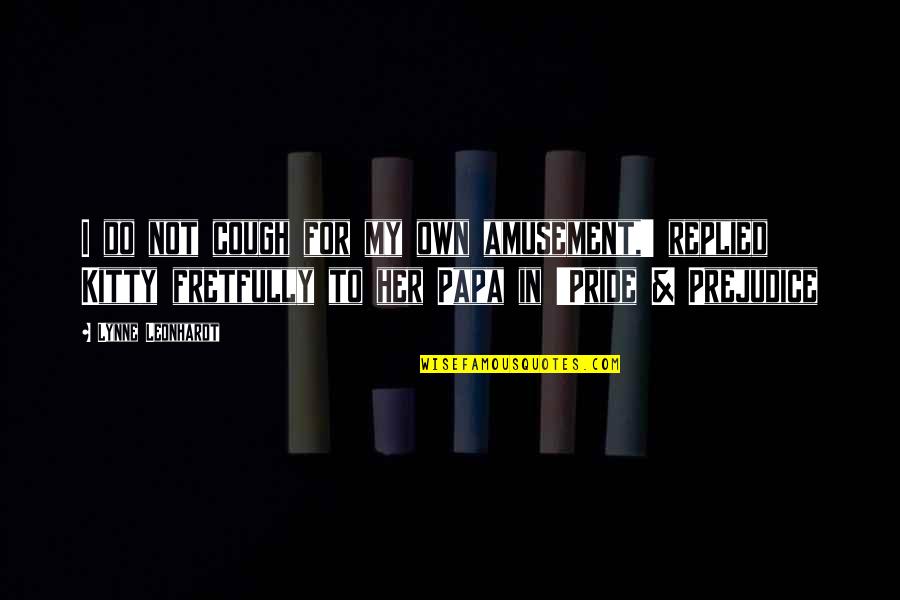 I do not cough for my own amusement,' replied Kitty fretfully to her Papa in 'Pride & Prejudice —
Lynne Leonhardt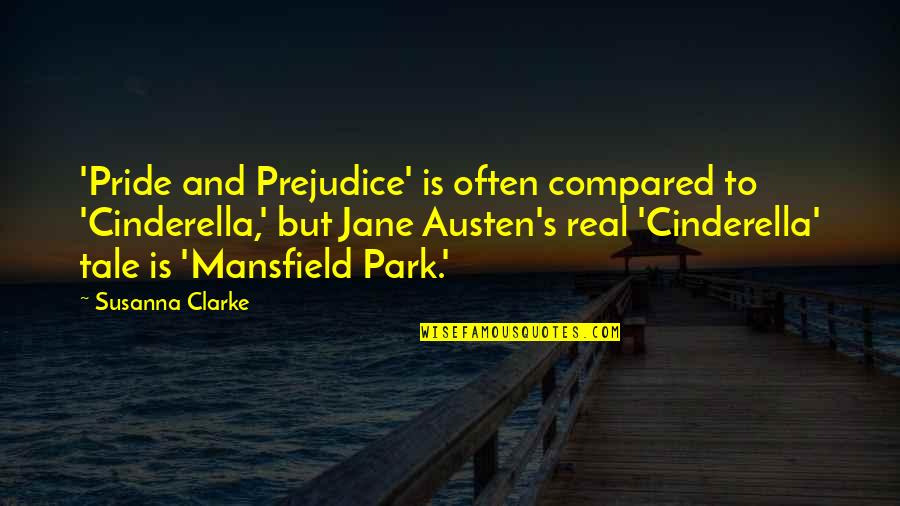 'Pride and Prejudice' is often compared to 'Cinderella,' but Jane Austen's real 'Cinderella' tale is 'Mansfield Park.' —
Susanna Clarke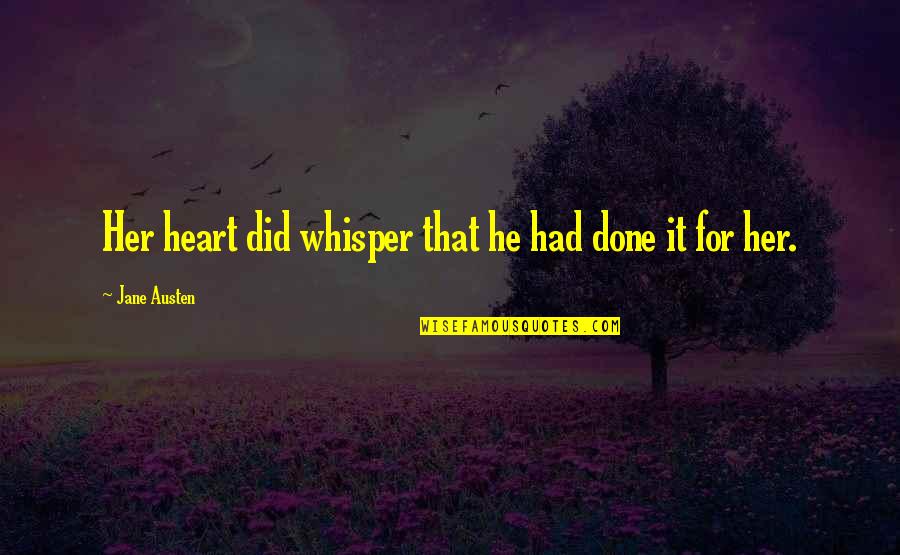 Her heart did whisper that he had done it for her. —
Jane Austen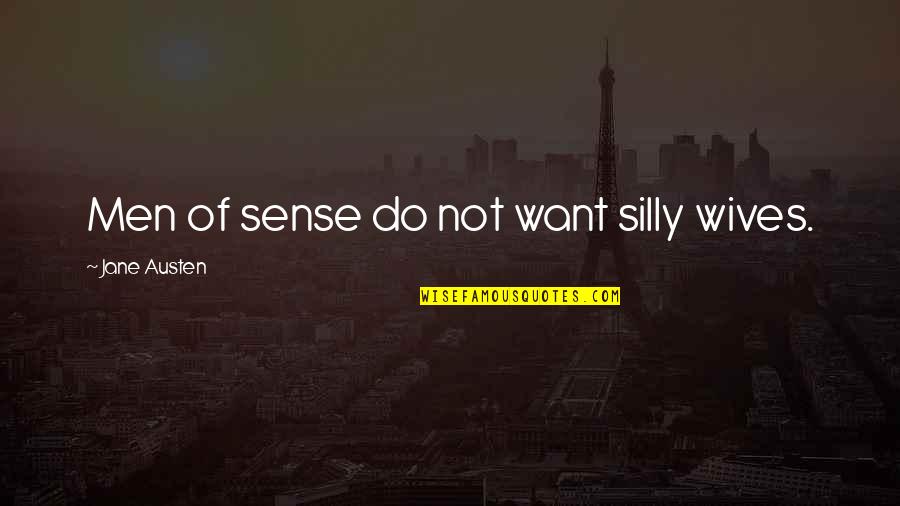 Men of sense do not want silly wives. —
Jane Austen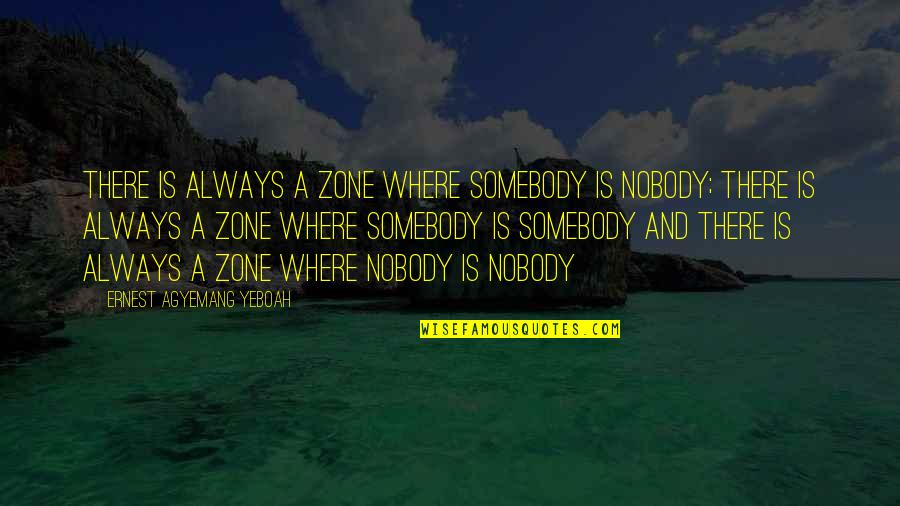 There is always a zone where somebody is nobody; there is always a zone where somebody is somebody and there is always a zone where nobody is nobody —
Ernest Agyemang Yeboah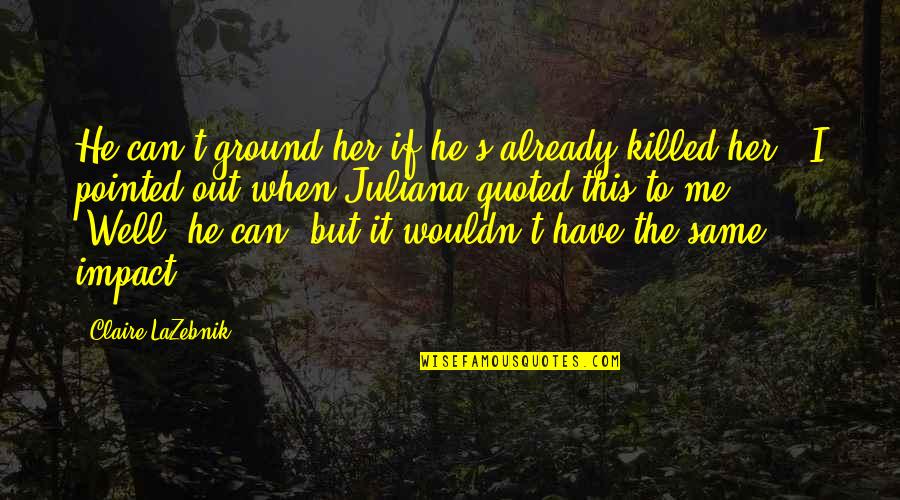 He can't ground her if he's already killed her," I pointed out when Juliana quoted this to me. "Well, he can, but it wouldn't have the same impact. —
Claire LaZebnik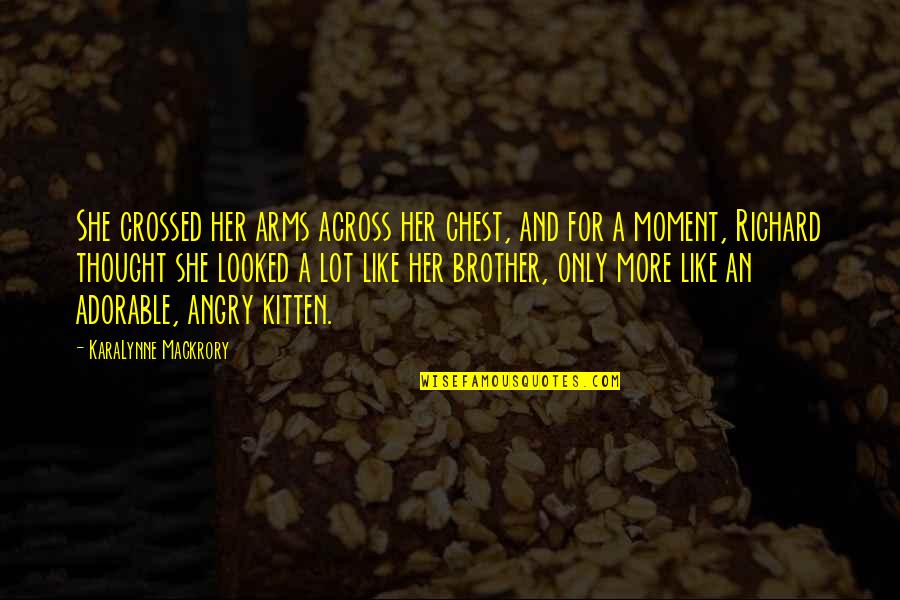 She crossed her arms across her chest, and for a moment, Richard thought she looked a lot like her brother, only more like an adorable, angry kitten. —
KaraLynne Mackrory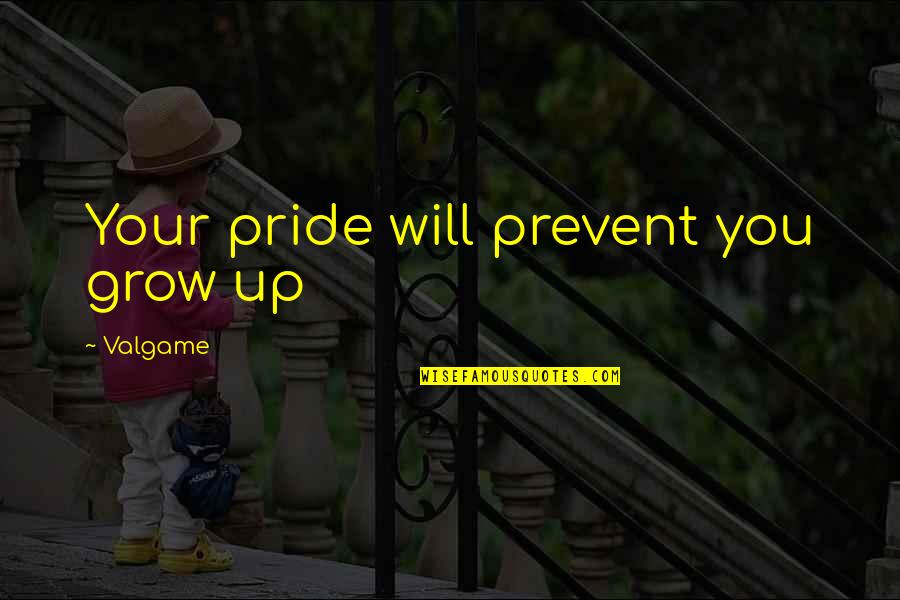 Your pride will prevent you grow up —
Valgame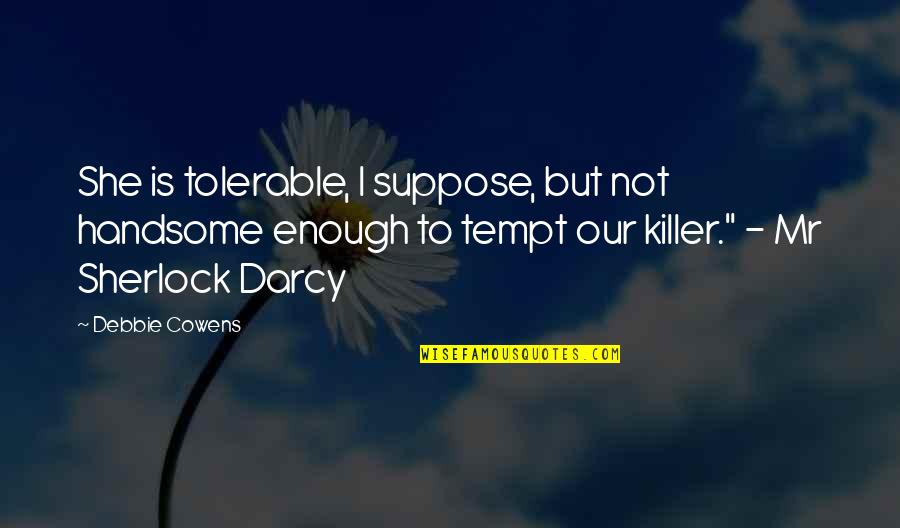 She is tolerable, I suppose, but not handsome enough to tempt our killer." - Mr Sherlock Darcy —
Debbie Cowens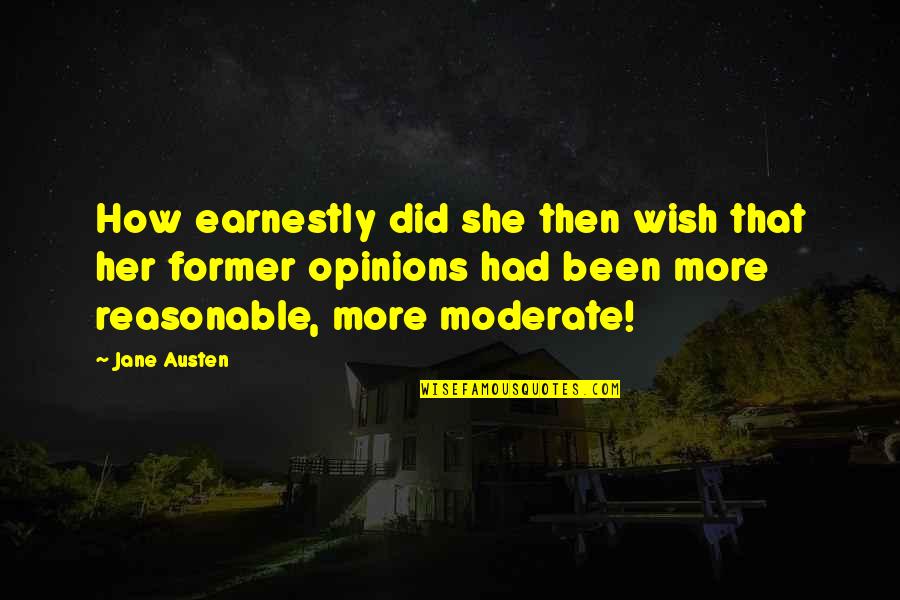 How earnestly did she then wish that her former opinions had been more reasonable, more moderate! —
Jane Austen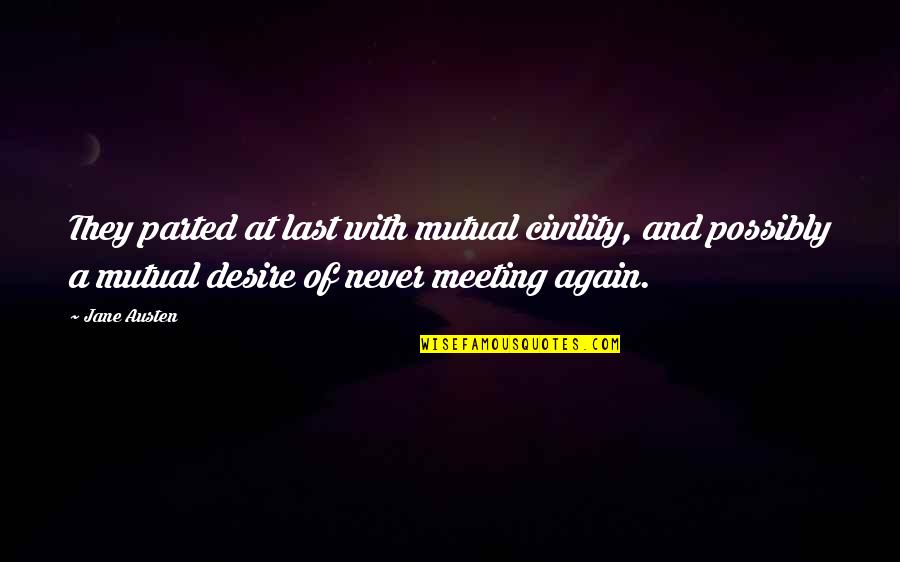 They parted at last with mutual civility, and possibly a mutual desire of never meeting again. —
Jane Austen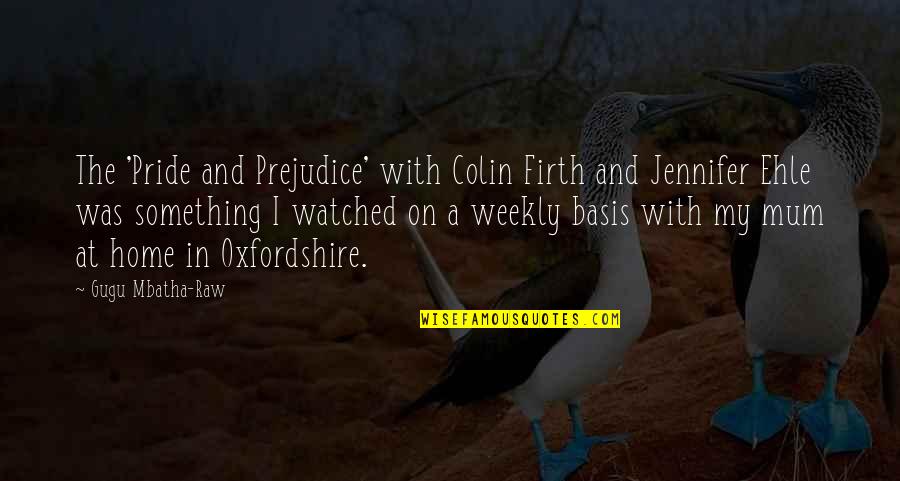 The 'Pride and Prejudice' with Colin Firth and Jennifer Ehle was something I watched on a weekly basis with my mum at home in Oxfordshire. —
Gugu Mbatha-Raw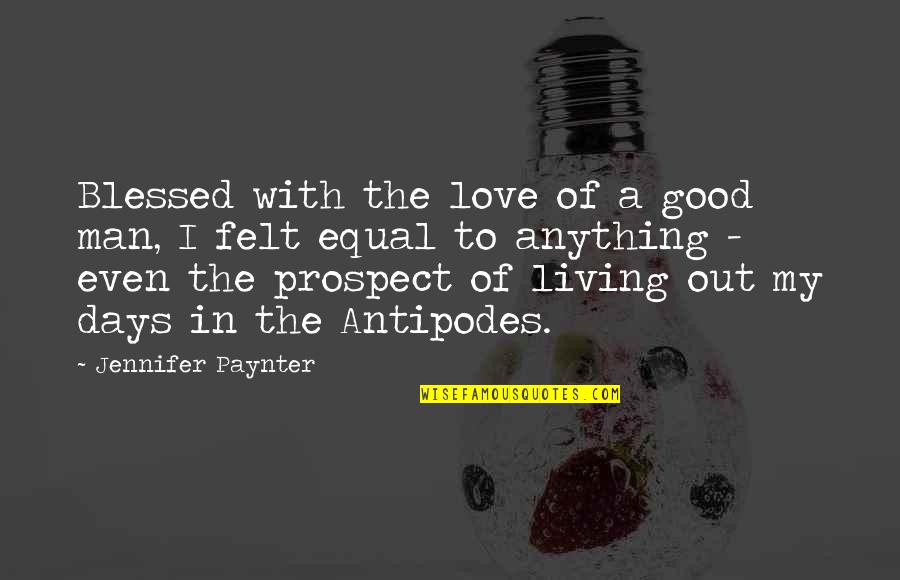 Blessed with the love of a good man, I felt equal to anything - even the prospect of living out my days in the Antipodes. —
Jennifer Paynter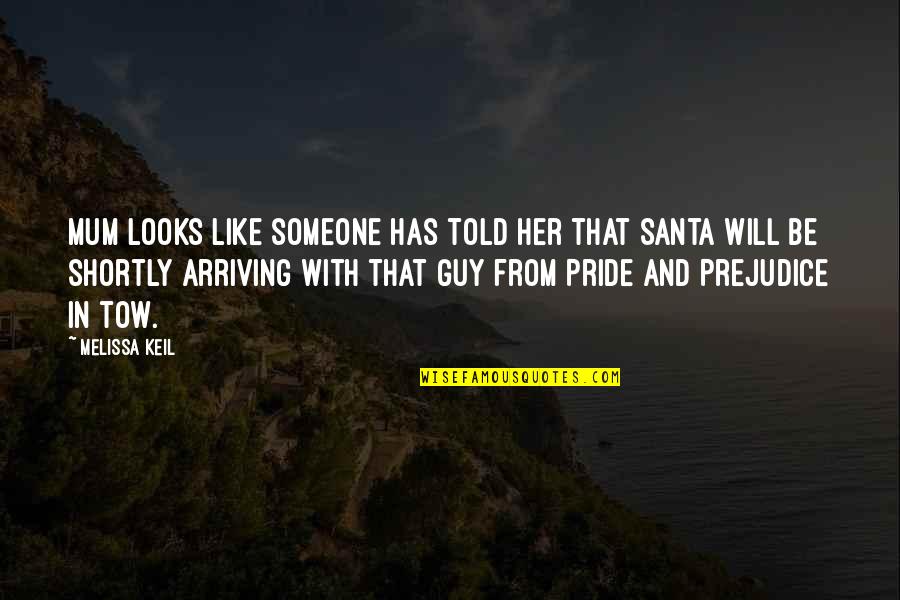 Mum looks like someone has told her that Santa will be shortly arriving with that guy from Pride and Prejudice in tow. —
Melissa Keil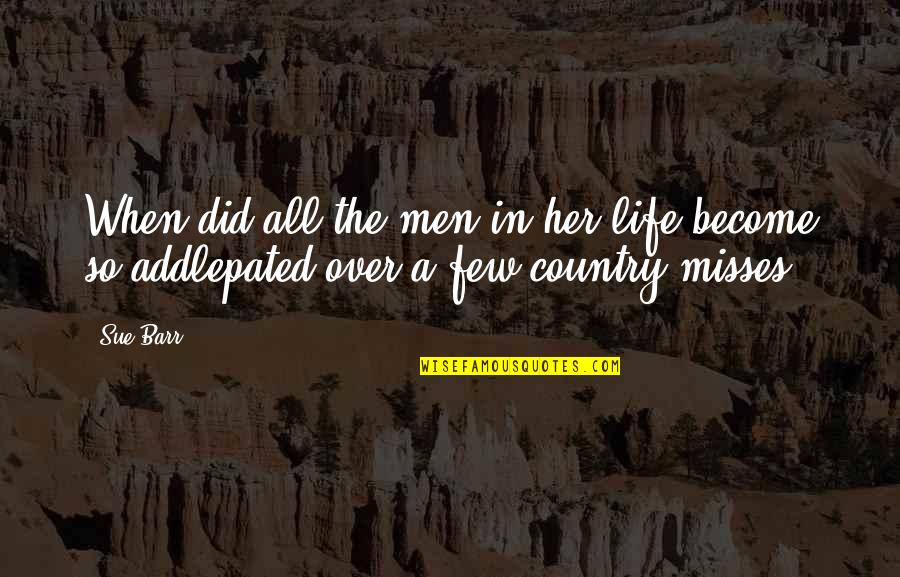 When did all the men in her life become so addlepated over a few country misses? —
Sue Barr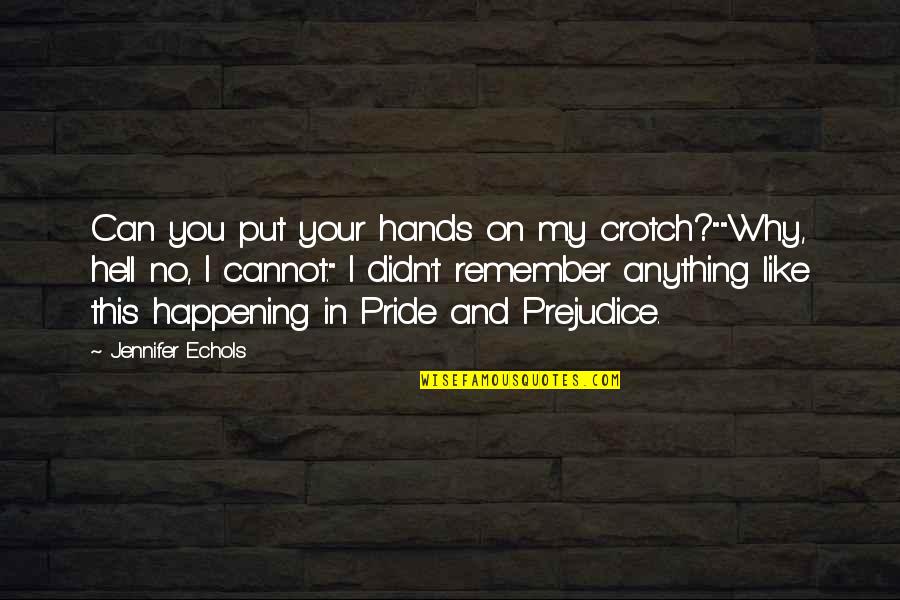 Can you put your hands on my crotch?"
"Why, hell no, I cannot." I didn't remember anything like this happening in Pride and Prejudice. —
Jennifer Echols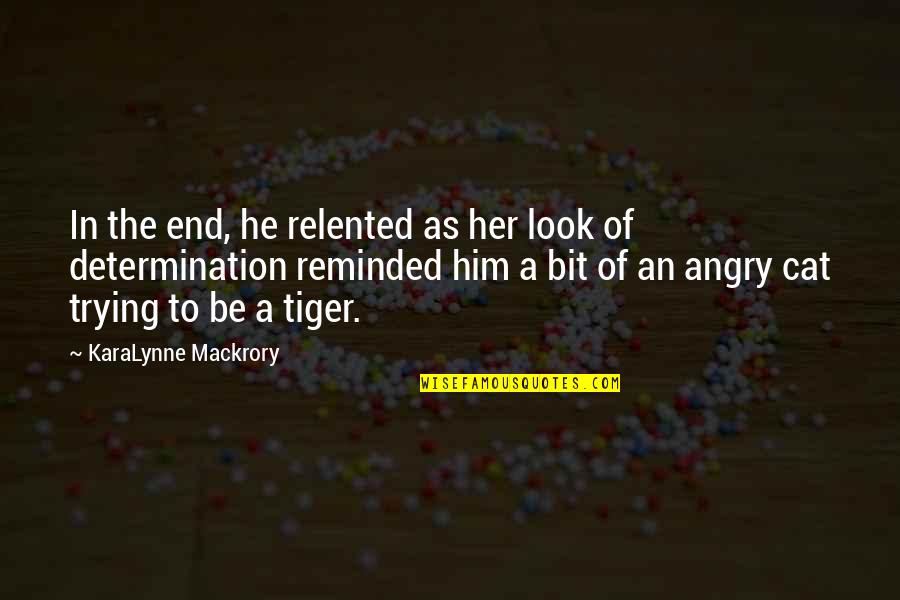 In the end, he relented as her look of determination reminded him a bit of an angry cat trying to be a tiger. —
KaraLynne Mackrory