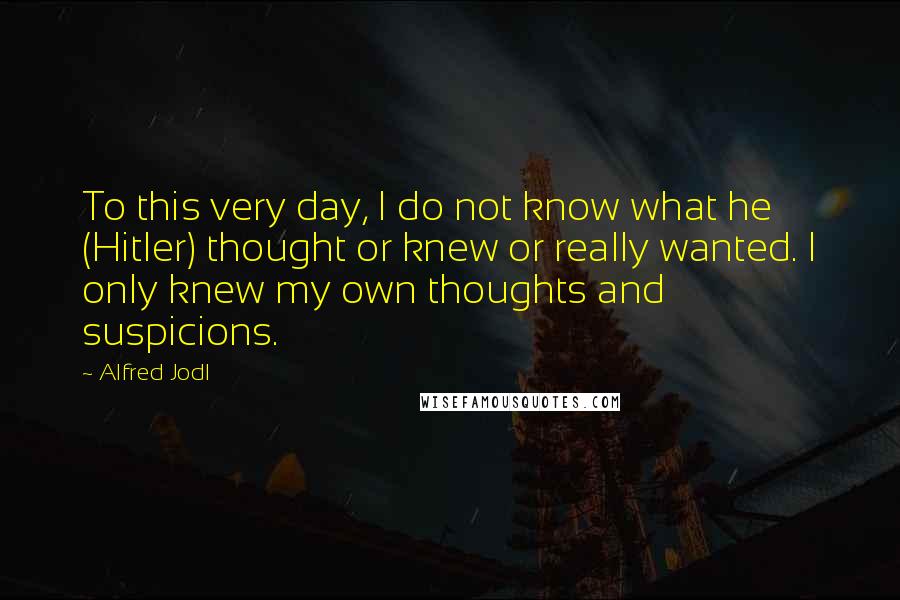 To this very day, I do not know what he (Hitler) thought or knew or really wanted. I only knew my own thoughts and suspicions.
Hitler [had an] excess of imagination, which very frequently foresaw what would happen but also very often went astray.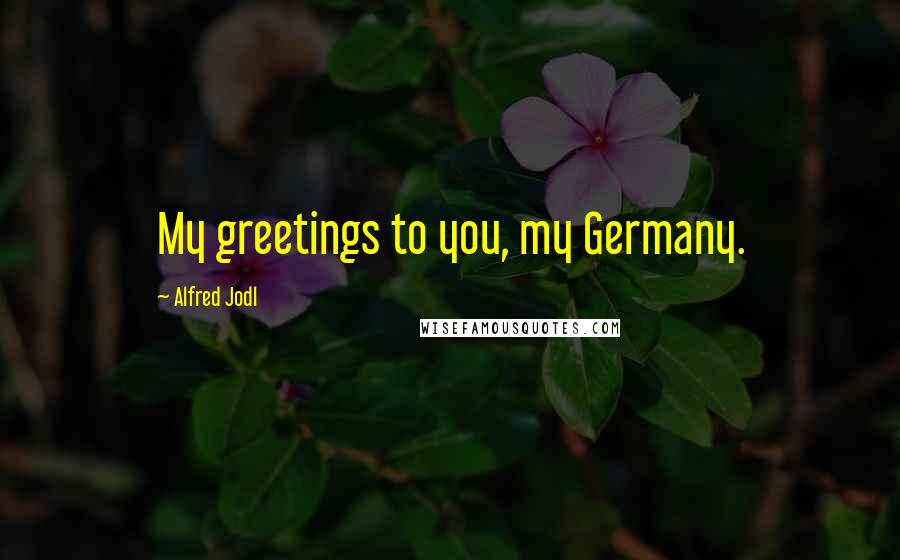 My greetings to you, my Germany.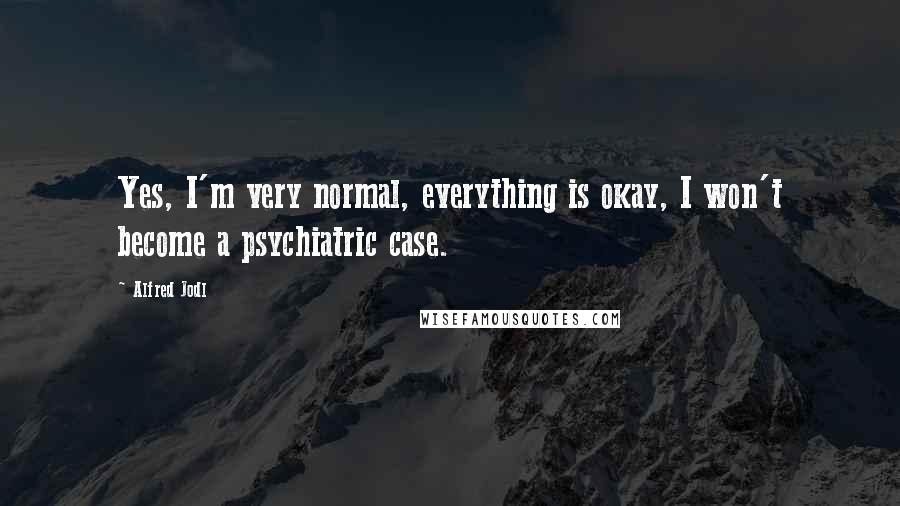 Yes, I'm very normal, everything is okay, I won't become a psychiatric case.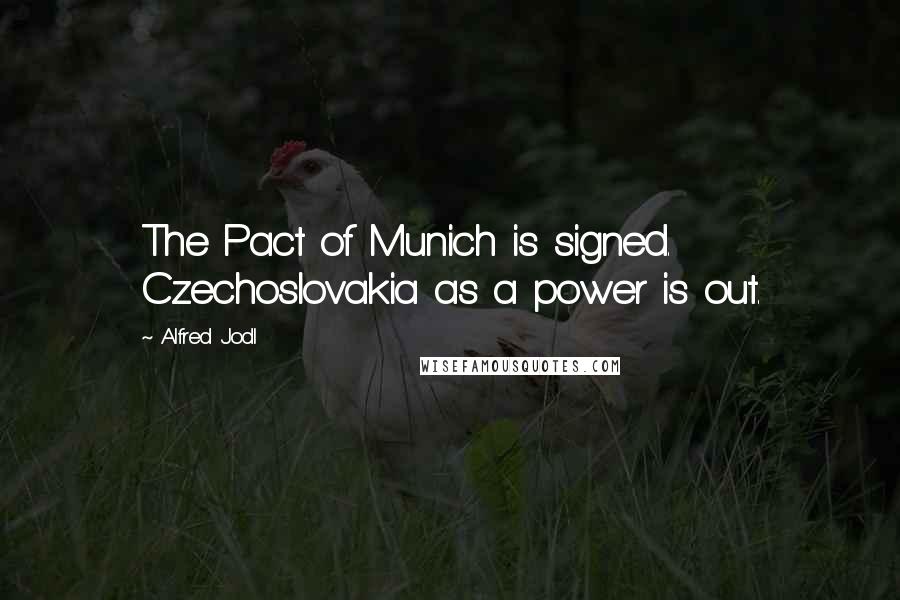 The Pact of Munich is signed. Czechoslovakia as a power is out.