Jonathan Alter Quotes
Top 9 wise famous quotes and sayings by Jonathan Alter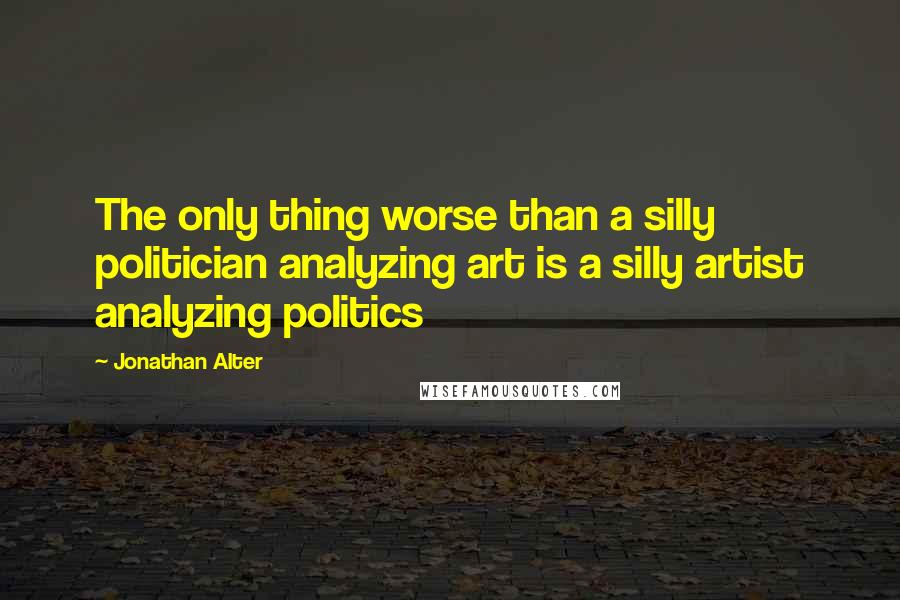 The only thing worse than a silly politician analyzing art is a silly artist analyzing politics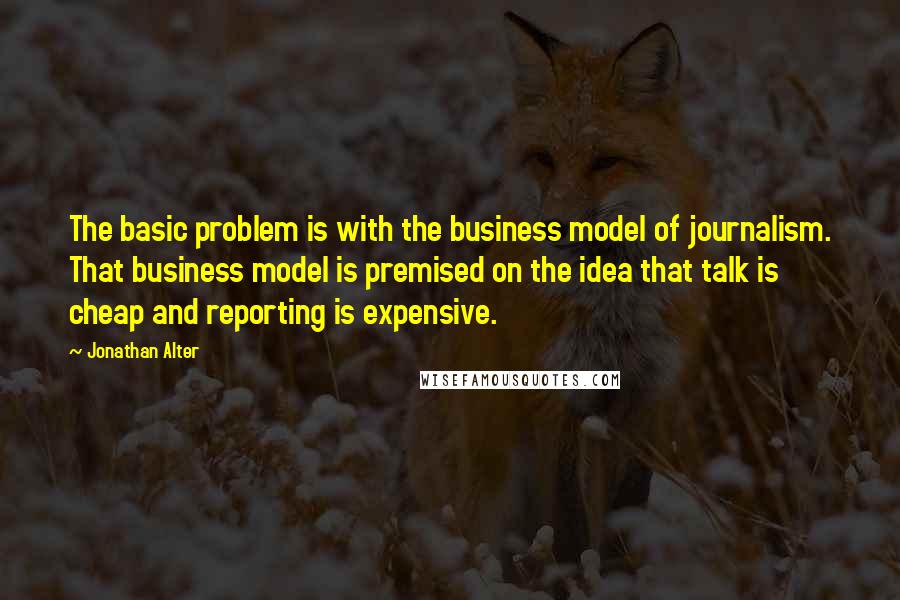 The basic problem is with the business model of journalism. That business model is premised on the idea that talk is cheap and reporting is expensive.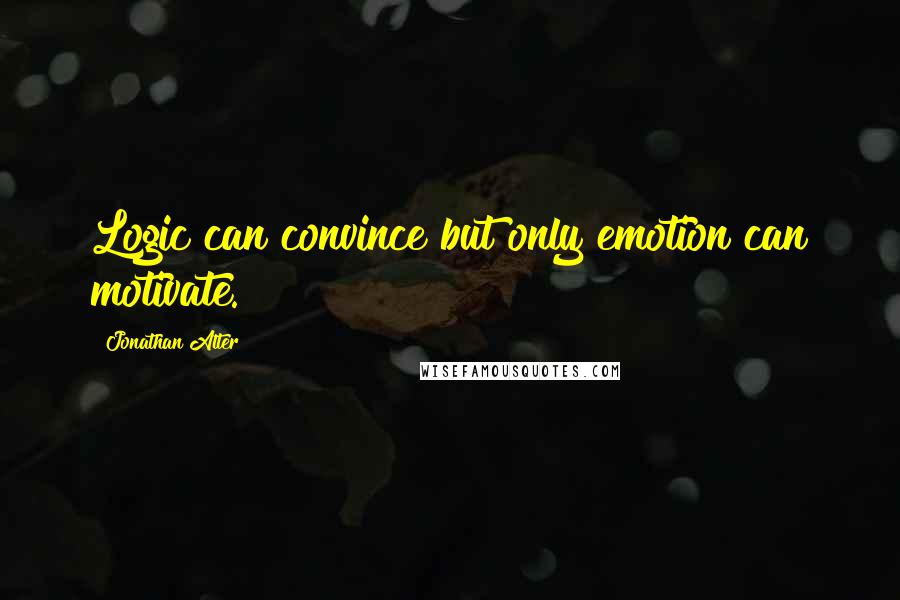 Logic can convince but only emotion can motivate.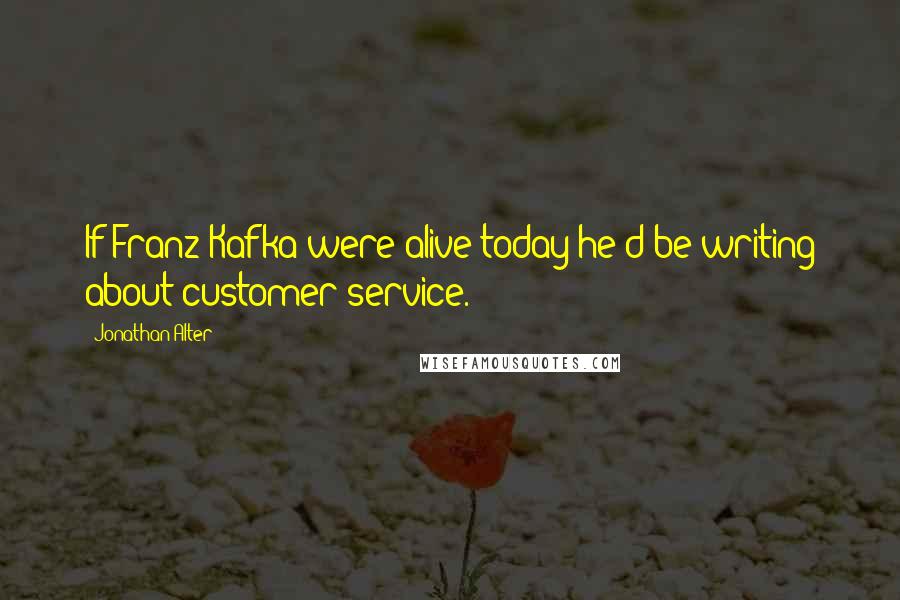 If Franz Kafka were alive today he'd be writing about customer service.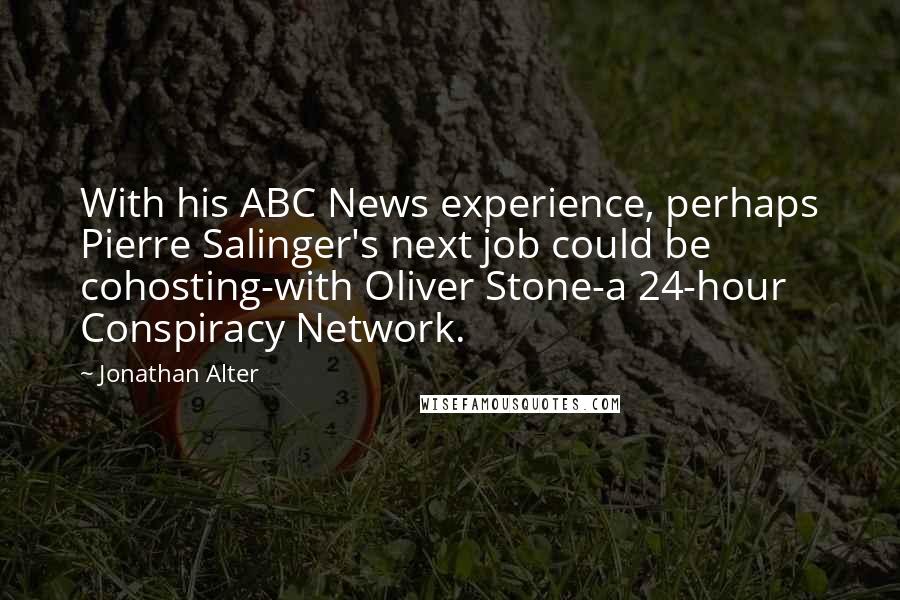 With his ABC News experience, perhaps Pierre Salinger's next job could be cohosting-with Oliver Stone-a 24-hour Conspiracy Network.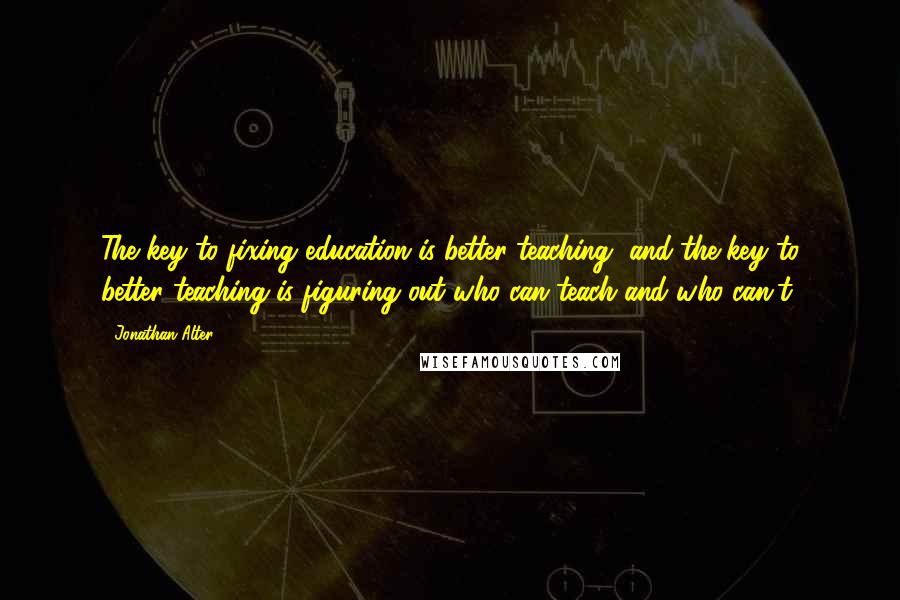 The key to fixing education is better teaching, and the key to better teaching is figuring out who can teach and who can't.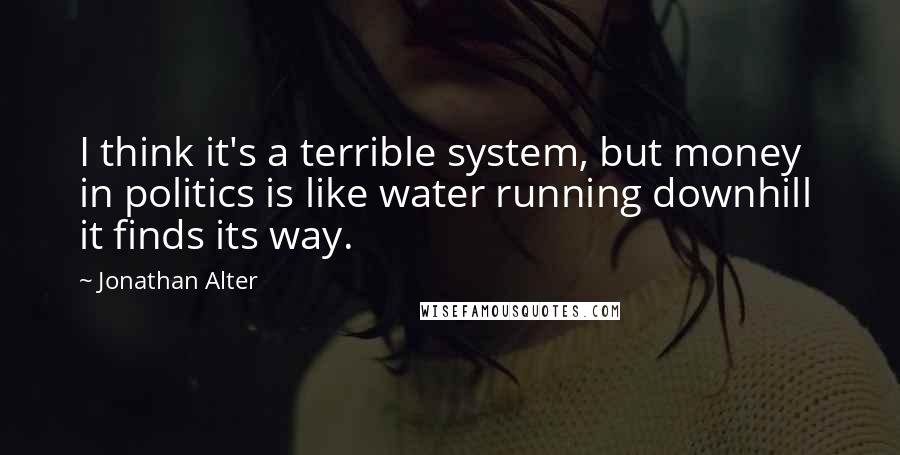 I think it's a terrible system, but money in politics is like water running downhill
it finds its way.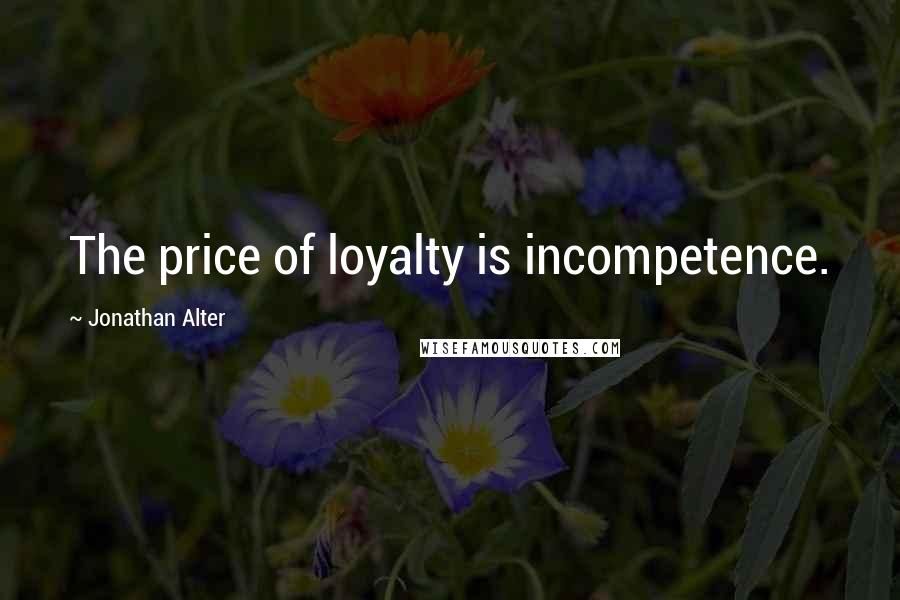 The price of loyalty is incompetence.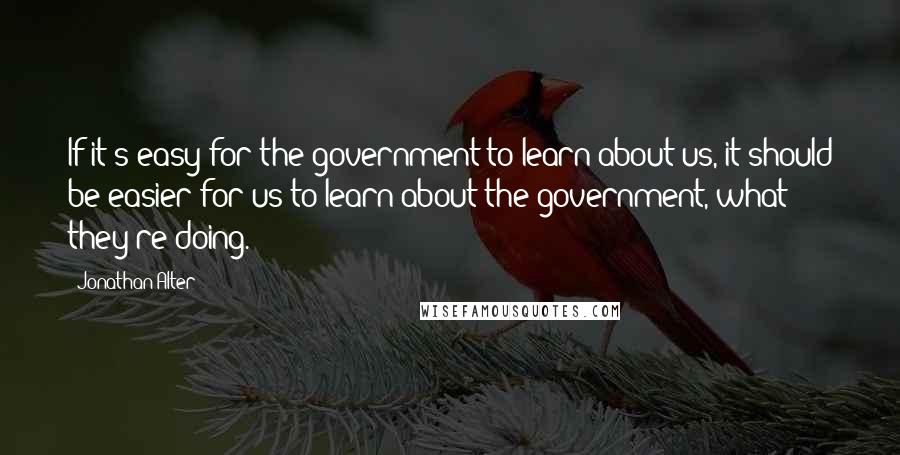 If it's easy for the government to learn about us, it should be easier for us to learn about the government, what they're doing.