Tan Twan Eng Quotes
Top 27 wise famous quotes and sayings by Tan Twan Eng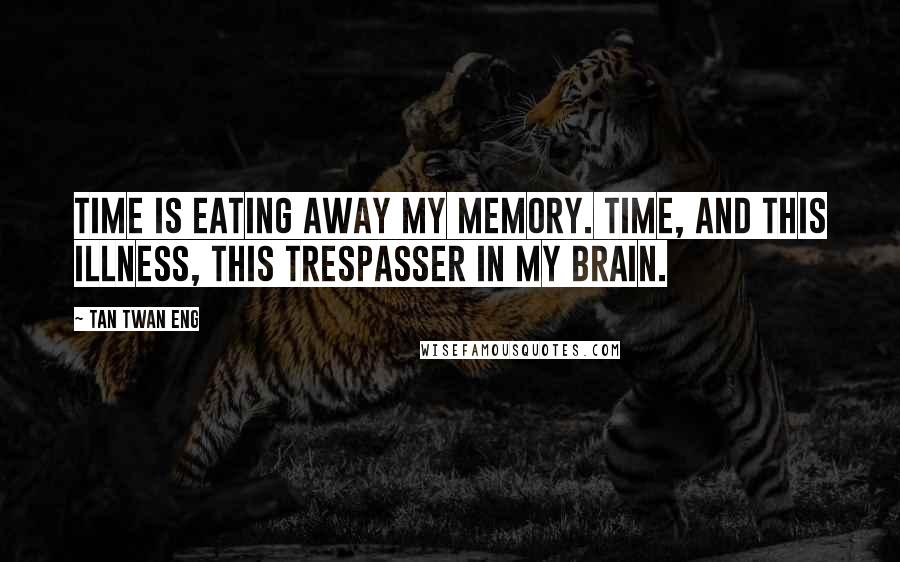 Time is eating away my memory. Time, and this illness, this trespasser in my brain.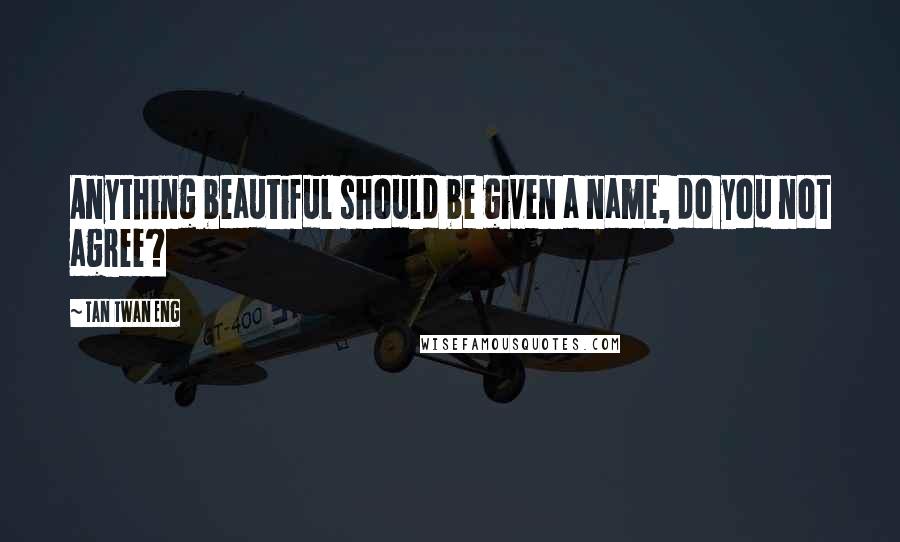 Anything beautiful should be given a name, do you not agree?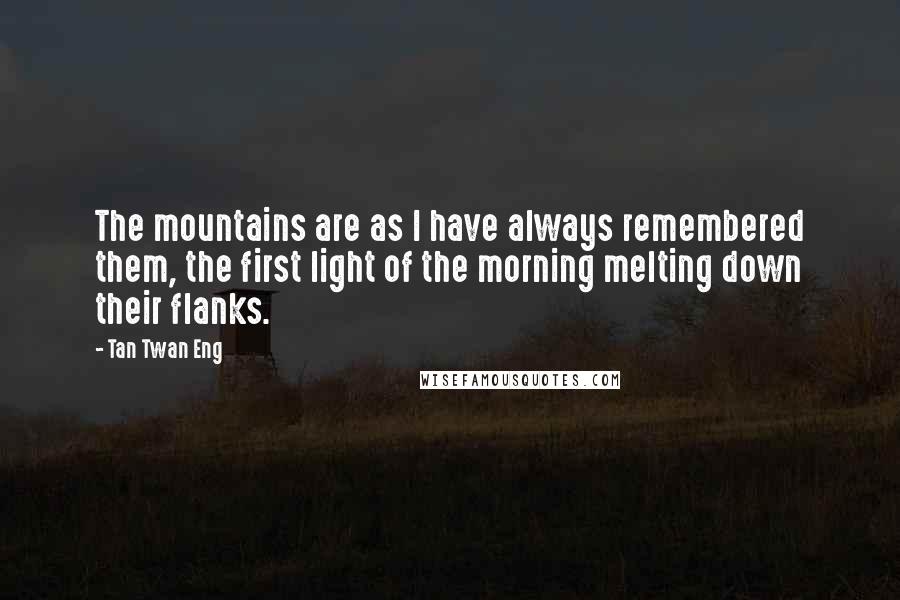 The mountains are as I have always remembered them, the first light of the morning melting down their flanks.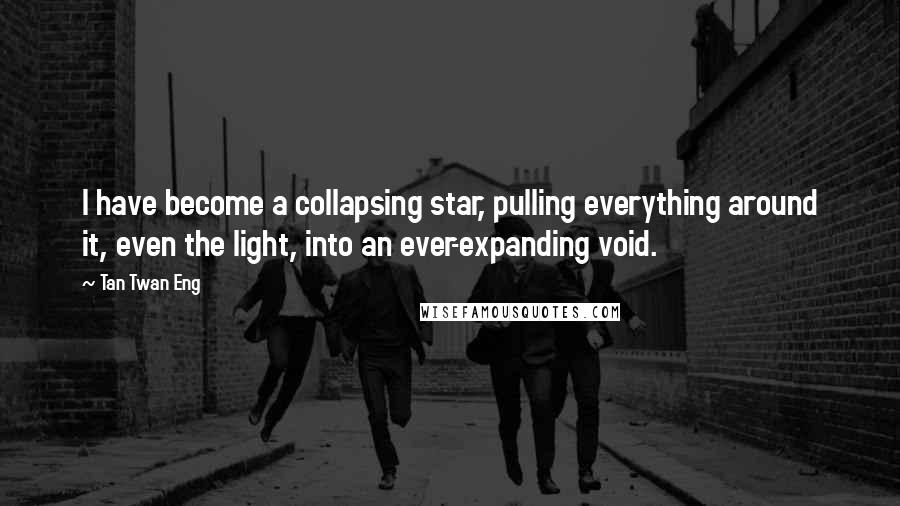 I have become a collapsing star, pulling everything around it, even the light, into an ever-expanding void.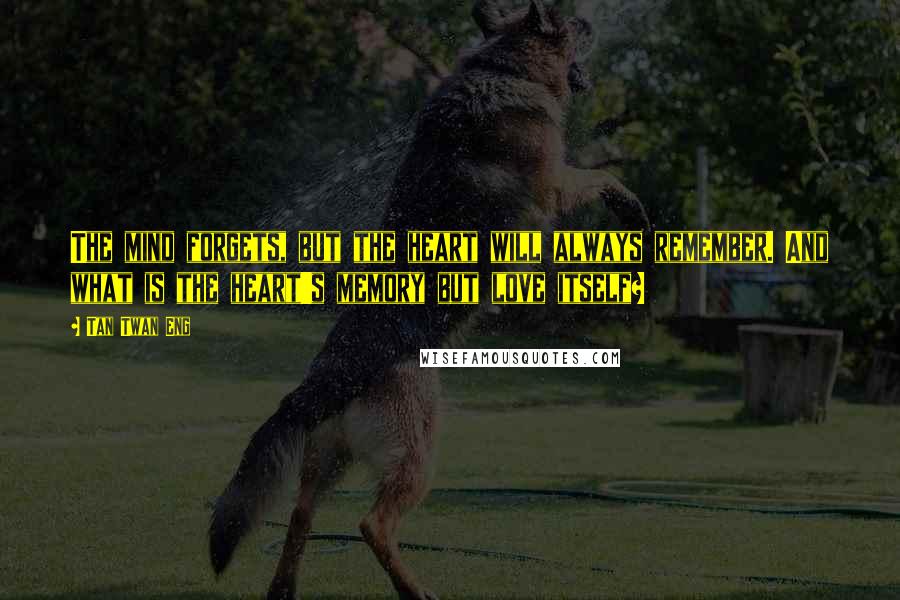 The mind forgets, but the heart will always remember. And what is the heart's memory but love itself?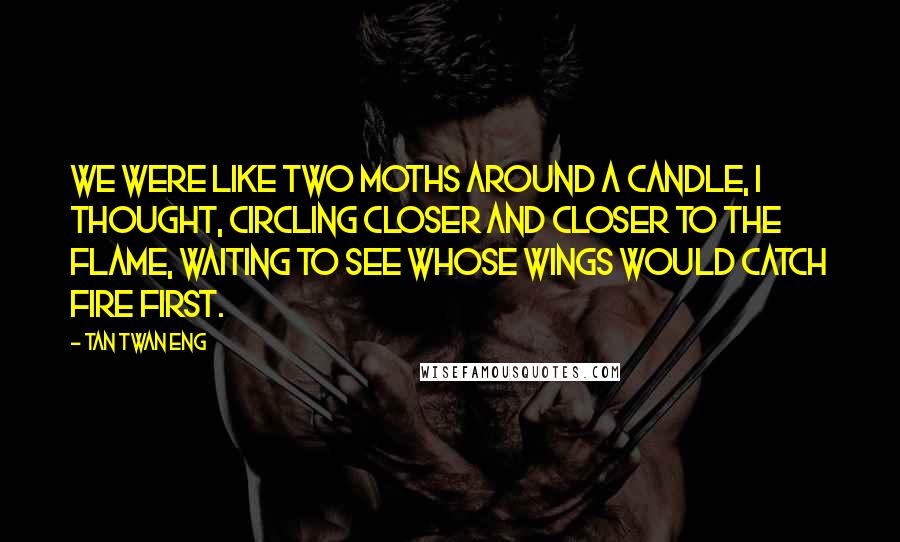 We were like two moths around a candle, I thought, circling closer and closer to the flame, waiting to see whose wings would catch fire first.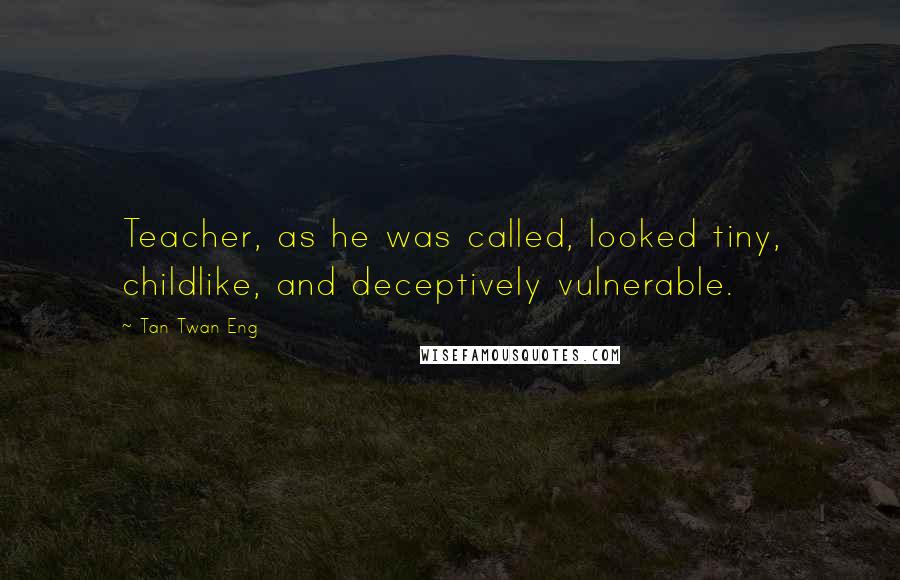 Teacher, as he was called, looked tiny, childlike, and deceptively vulnerable.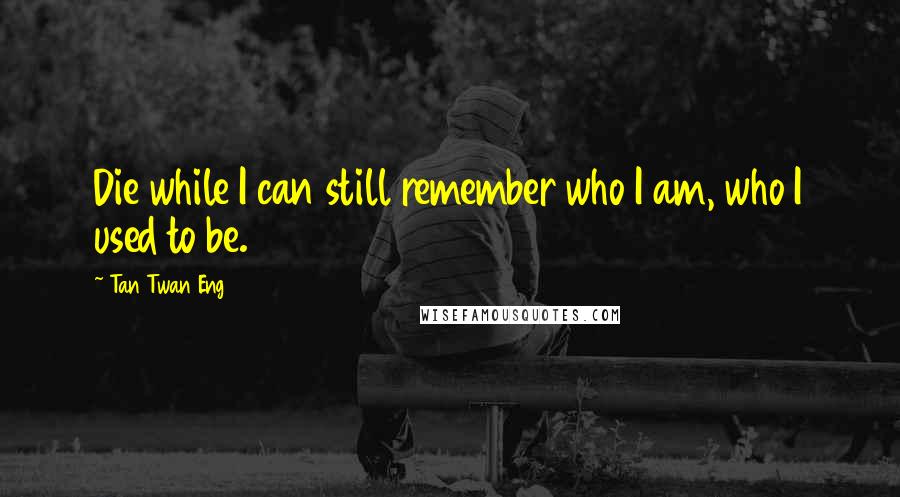 Die while I can still remember who I am, who I used to be.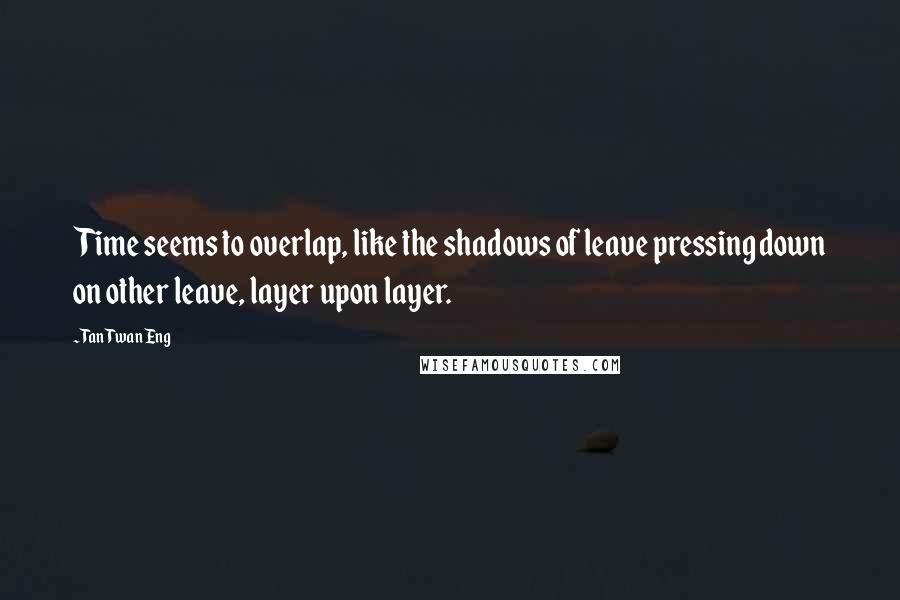 Time seems to overlap, like the shadows of leave pressing down on other leave, layer upon layer.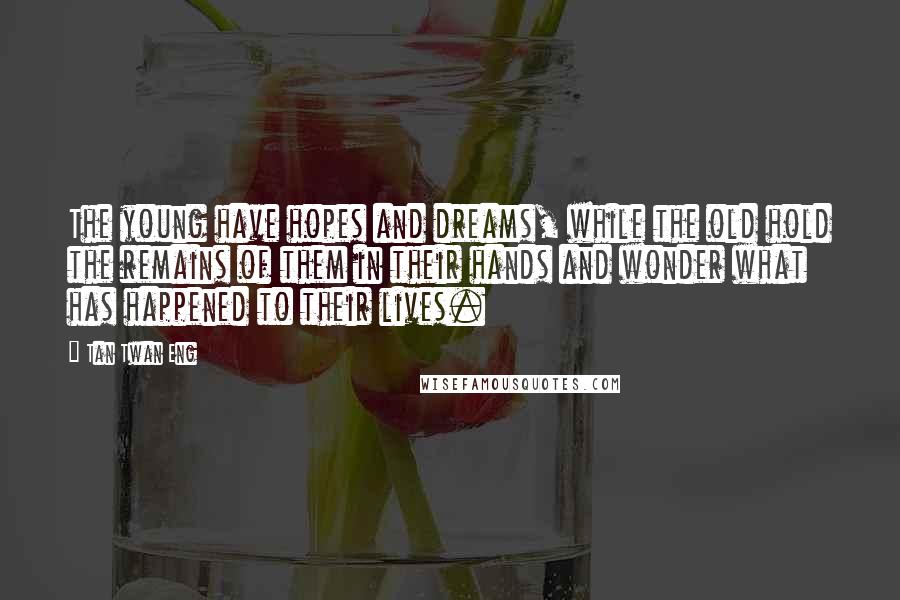 The young have hopes and dreams, while the old hold the remains of them in their hands and wonder what has happened to their lives.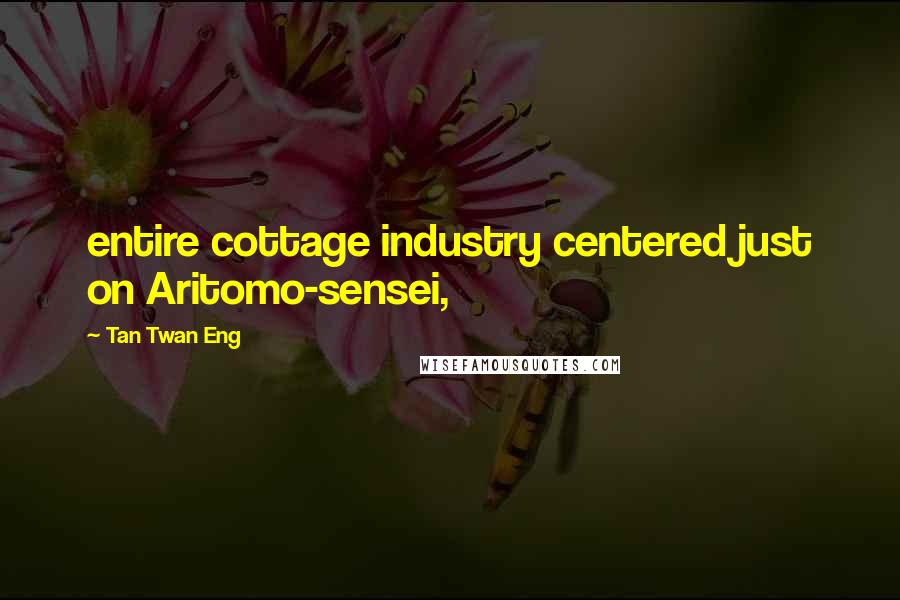 entire cottage industry centered just on Aritomo-sensei,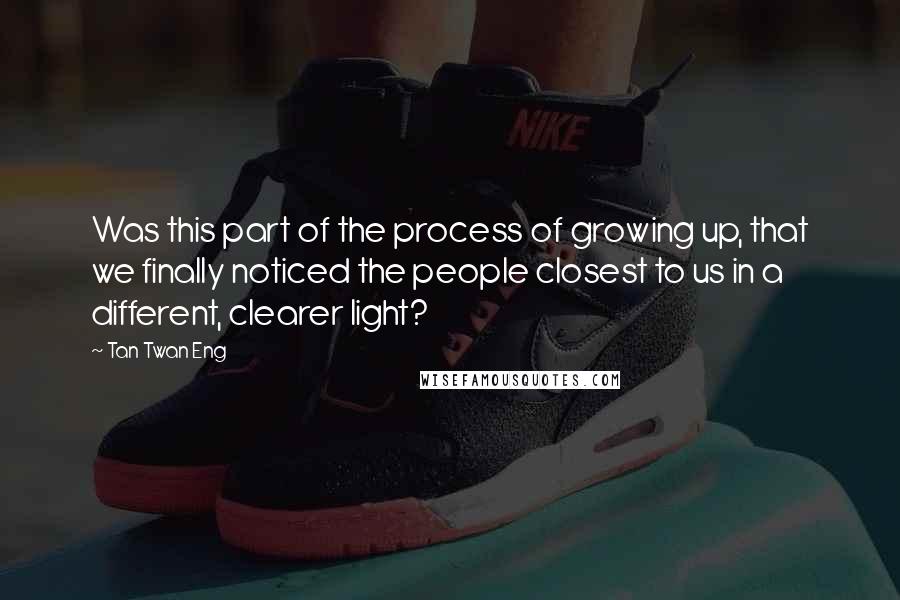 Was this part of the process of growing up, that we finally noticed the people closest to us in a different, clearer light?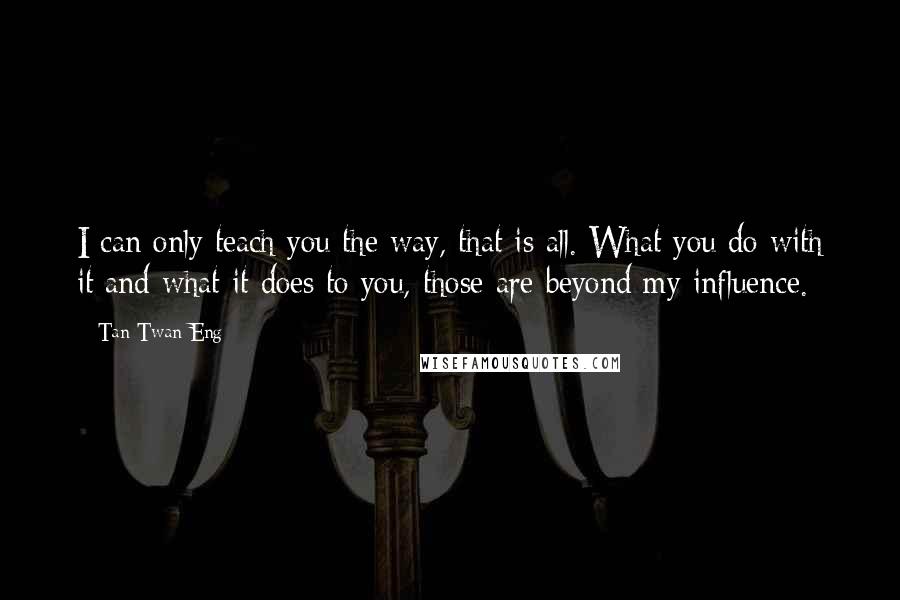 I can only teach you the way, that is all. What you do with it and what it does to you, those are beyond my influence.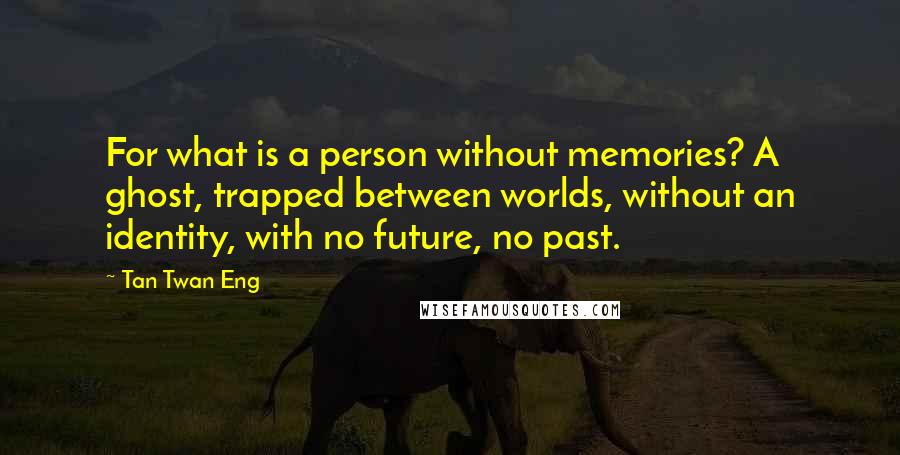 For what is a person without memories? A ghost, trapped between worlds, without an identity, with no future, no past.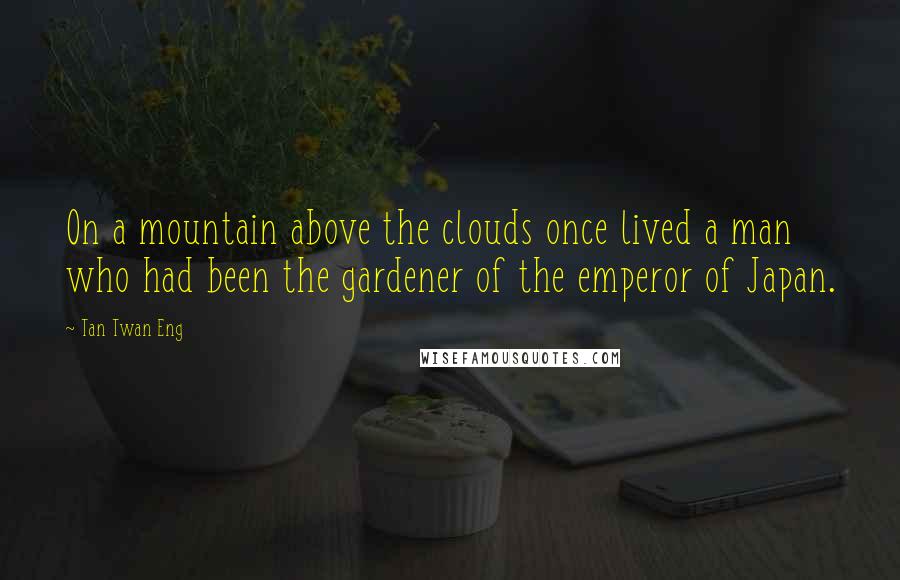 On a mountain above the clouds once lived a man who had been the gardener of the emperor of Japan.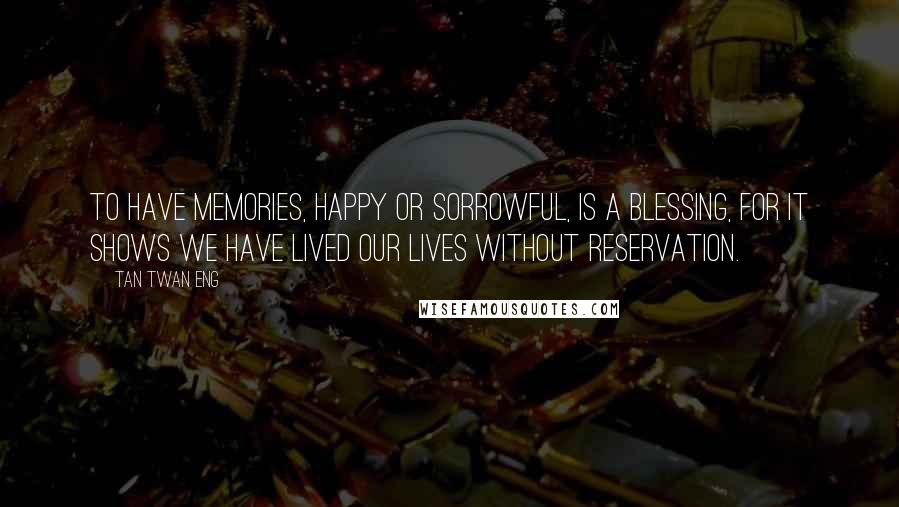 To have memories, happy or sorrowful, is a blessing, for it shows we have lived our lives without reservation.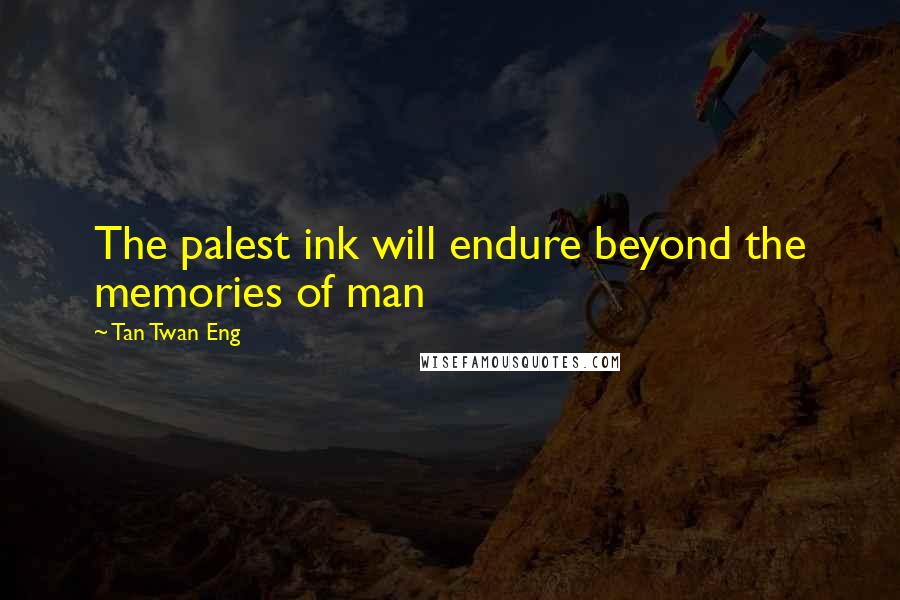 The palest ink will endure beyond the memories of man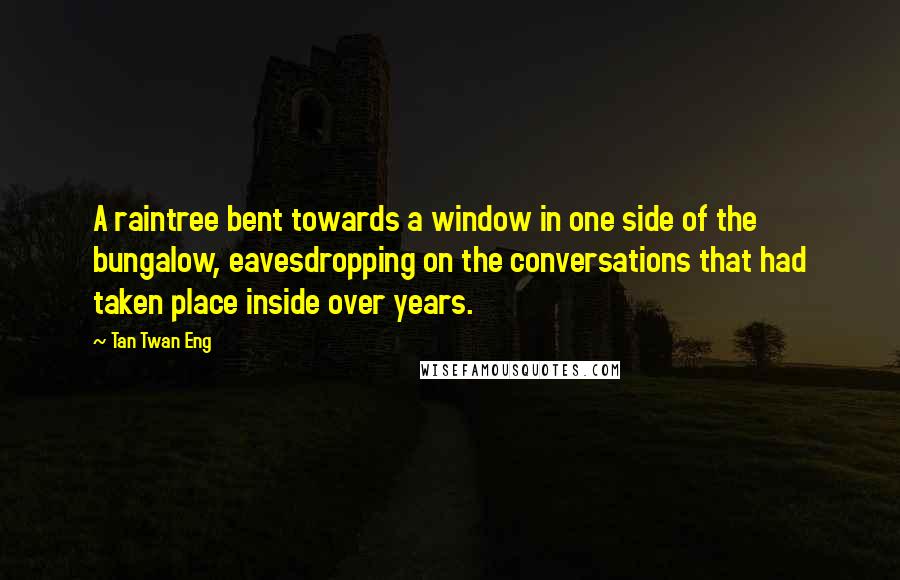 A raintree bent towards a window in one side of the bungalow, eavesdropping on the conversations that had taken place inside over years.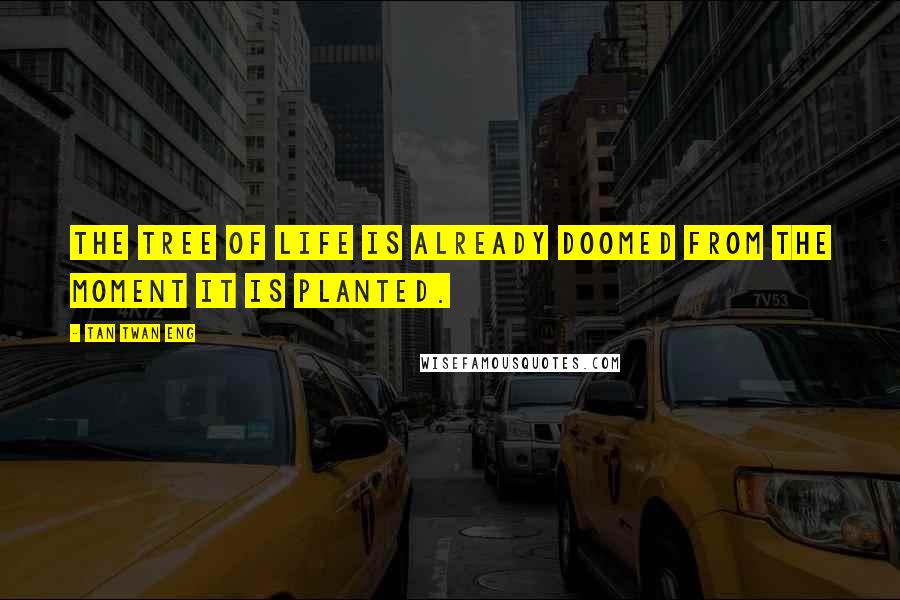 The tree of life is already doomed from the moment it is planted.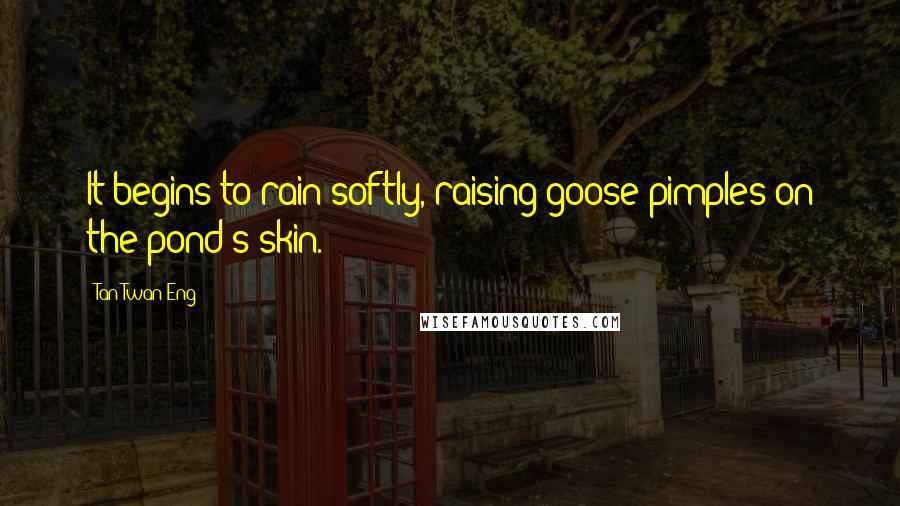 It begins to rain softly, raising goose-pimples on the pond's skin.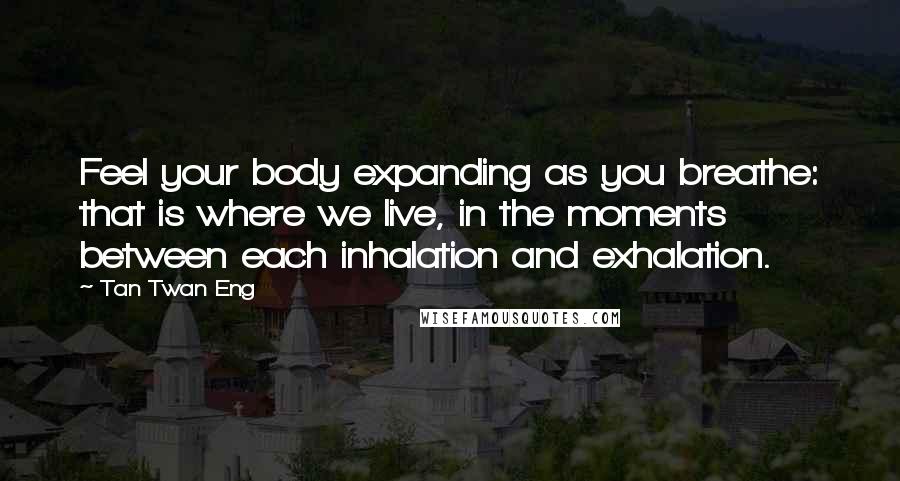 Feel your body expanding as you breathe: that is where we live, in the moments between each inhalation and exhalation.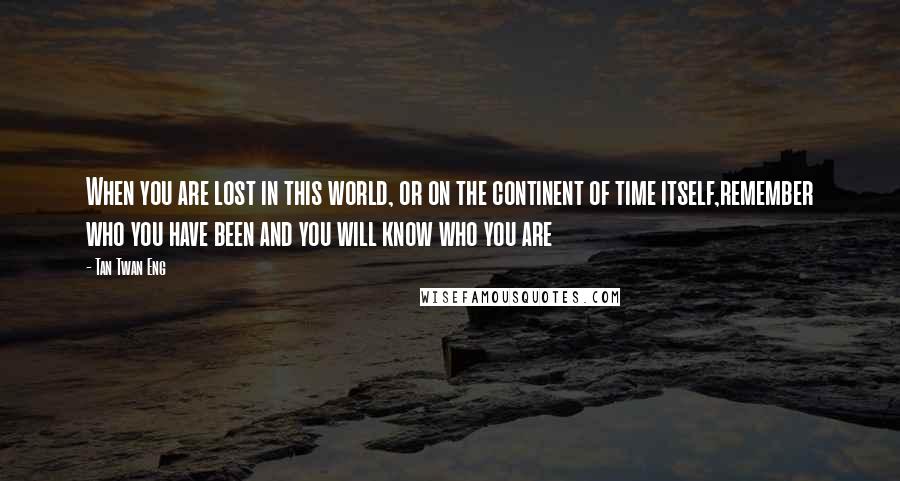 When you are lost in this world, or on the continent of time itself,remember who you have been and you will know who you are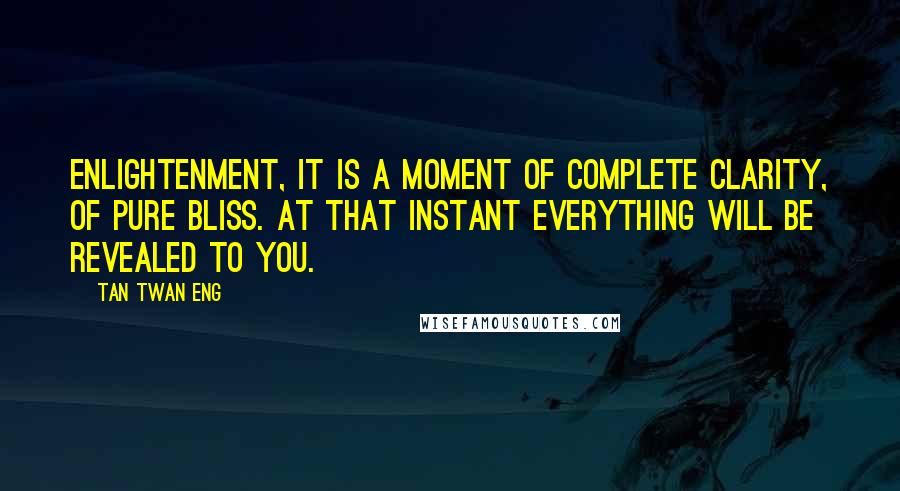 Enlightenment, it is a moment of complete clarity, of pure bliss. At that instant everything will be revealed to you.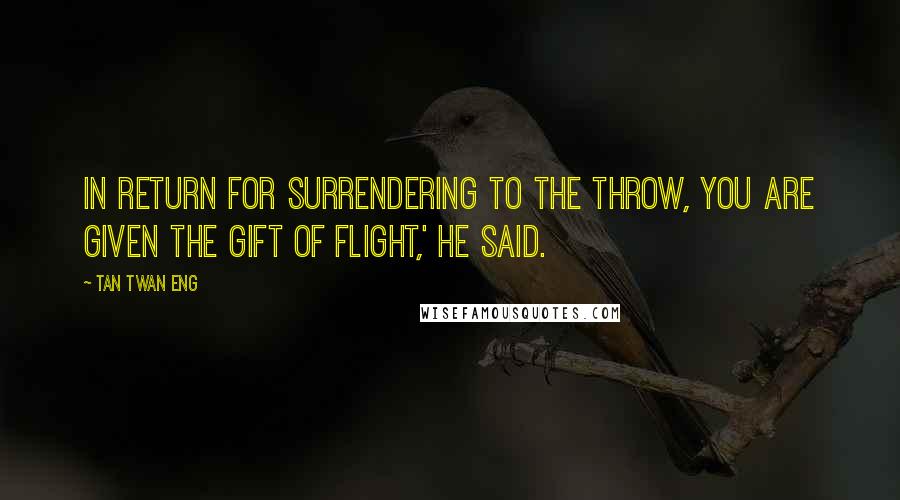 In return for surrendering to the throw, you are given the gift of flight,' he said.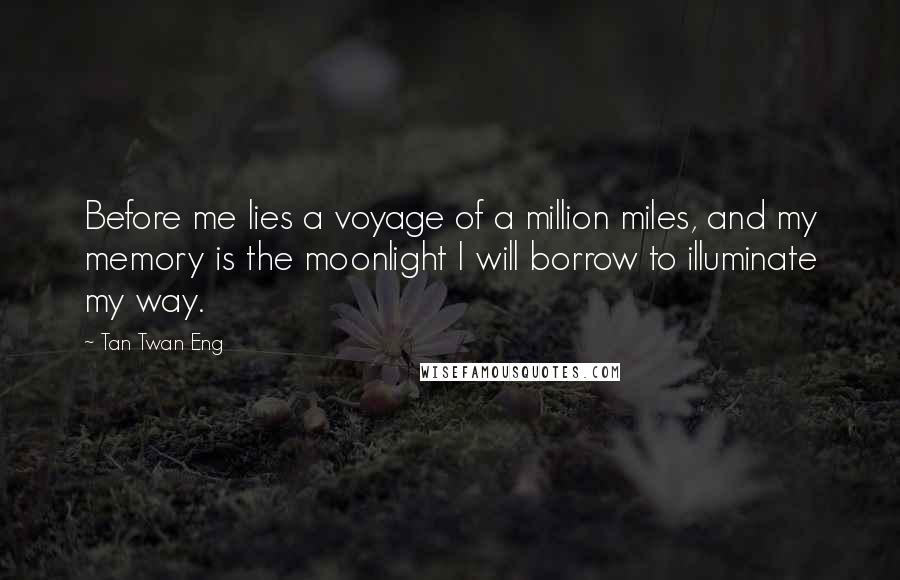 Before me lies a voyage of a million miles, and my memory is the moonlight I will borrow to illuminate my way.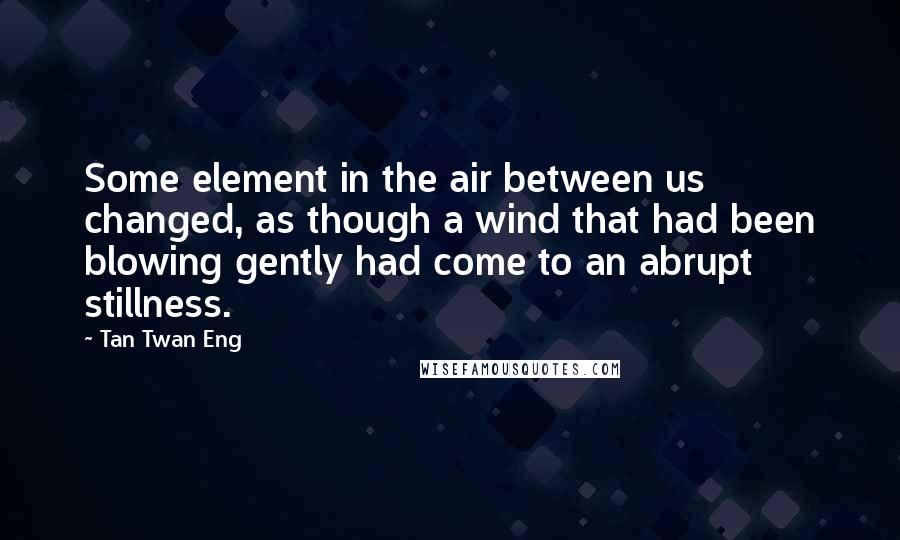 Some element in the air between us changed, as though a wind that had been blowing gently had come to an abrupt stillness.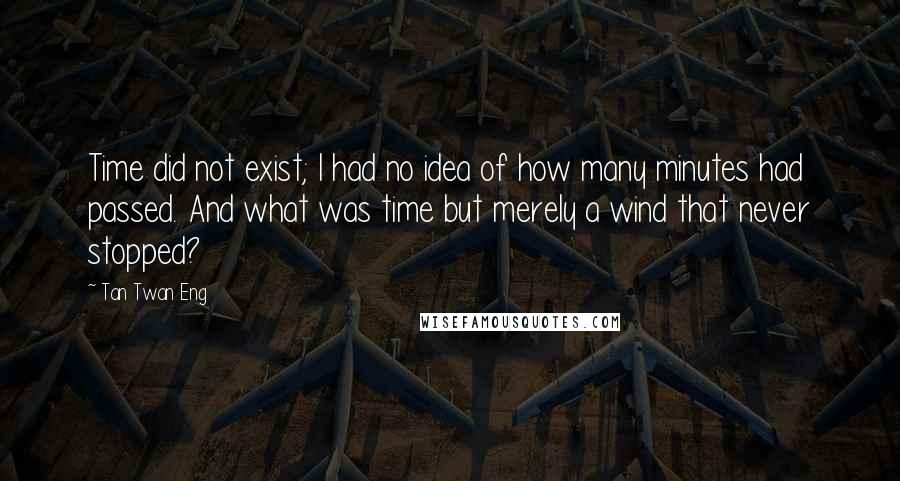 Time did not exist; I had no idea of how many minutes had passed. And what was time but merely a wind that never stopped?