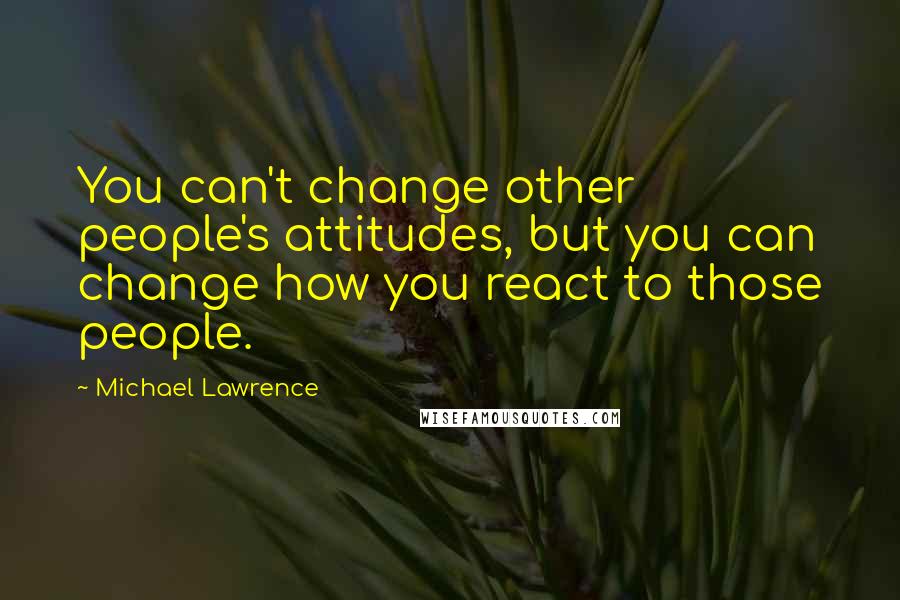 You can't change other people's attitudes, but you can change how you react to those people.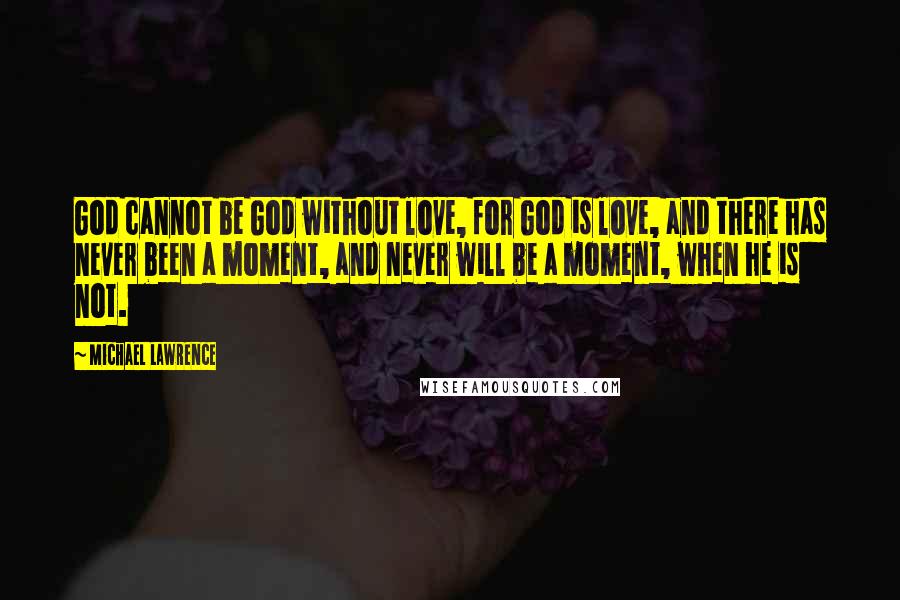 God cannot be God without love, for God is love, and there has never been a moment, and never will be a moment, when he is not.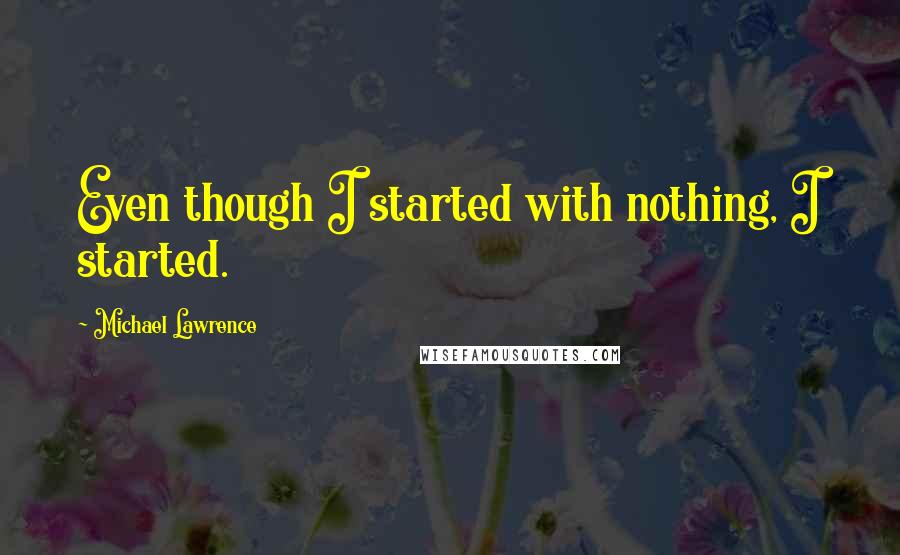 Even though I started with nothing, I started.