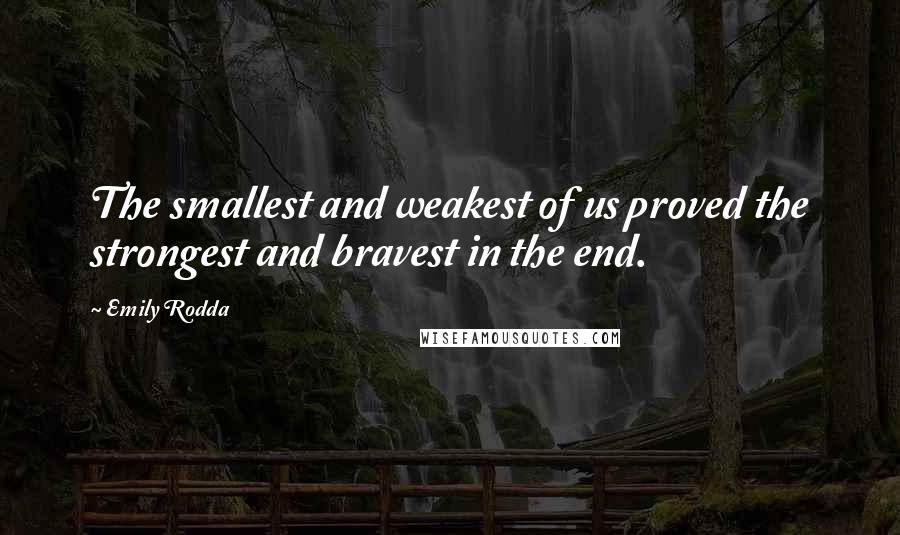 The smallest and weakest of us proved the strongest and bravest in the end.
Fate is strange, and our destinies can be shaped by very small decisions.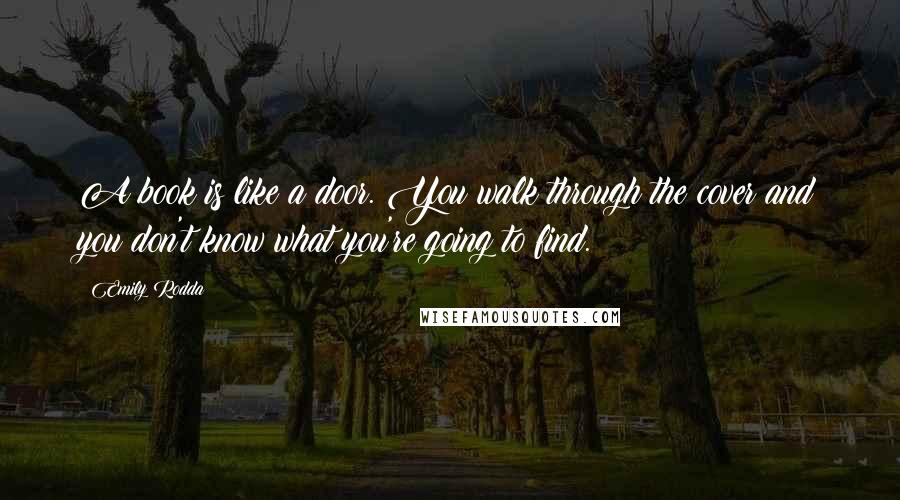 A book is like a door. You walk through the cover and you don't know what you're going to find.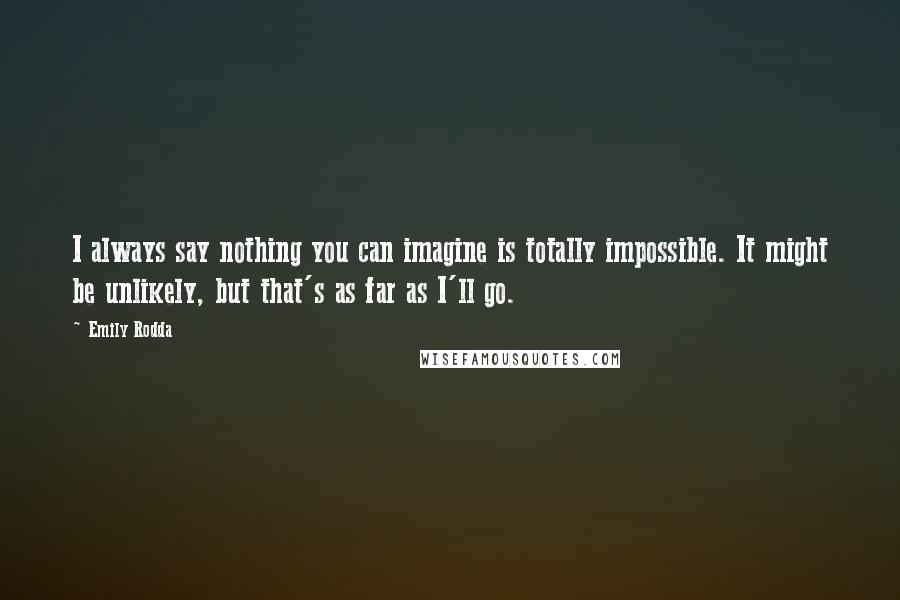 I always say nothing you can imagine is totally impossible. It might be unlikely, but that's as far as I'll go.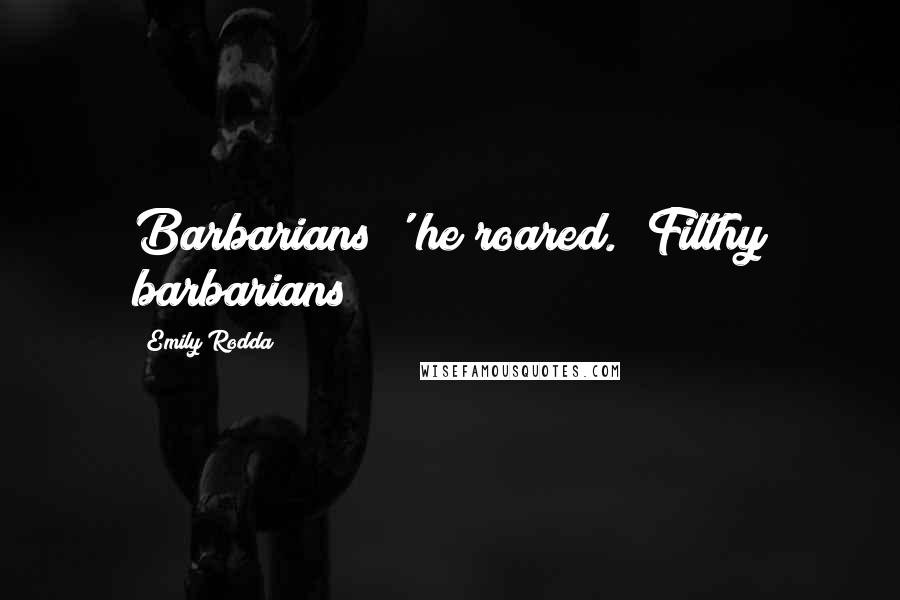 Barbarians!' he roared. 'Filthy barbarians!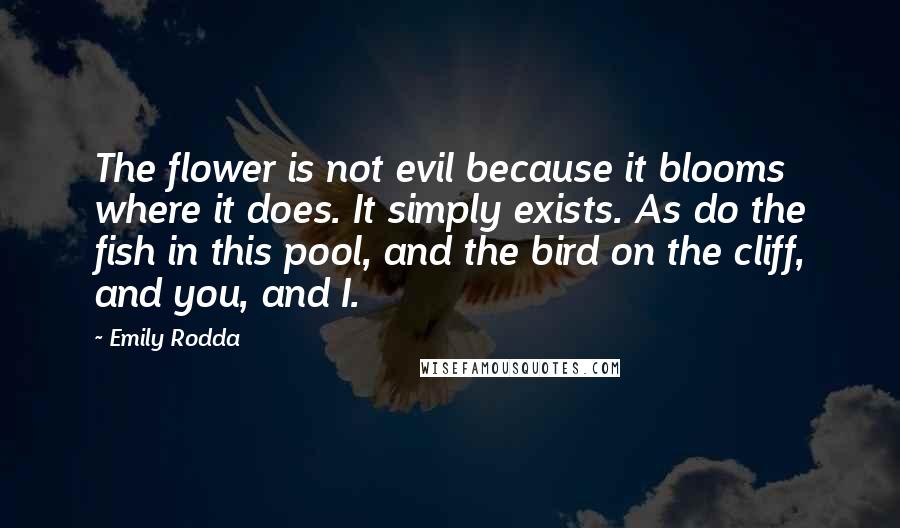 The flower is not evil because it blooms where it does. It simply exists. As do the fish in this pool, and the bird on the cliff, and you, and I.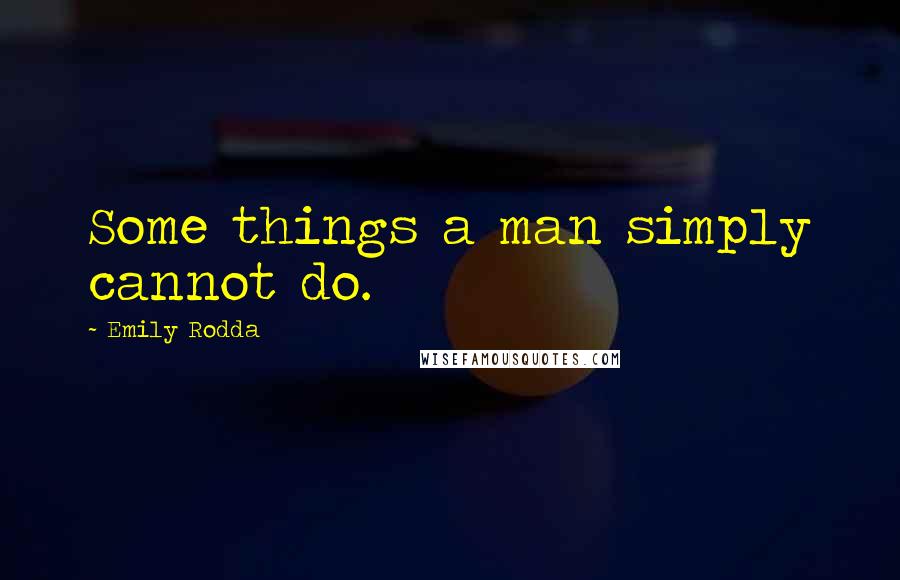 Some things a man simply cannot do.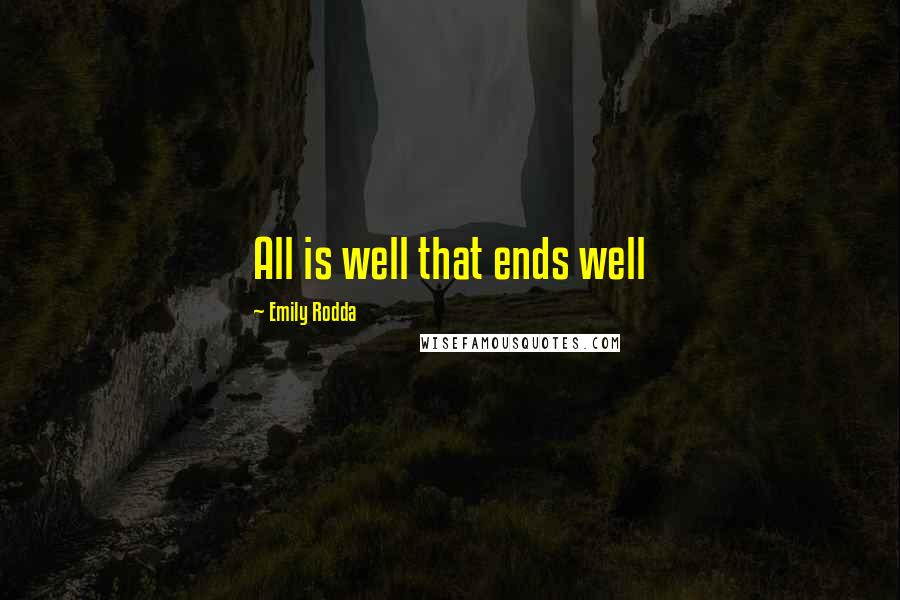 All is well that ends well