Alexandar Tomov Quotes
Top 9 wise famous quotes and sayings by Alexandar Tomov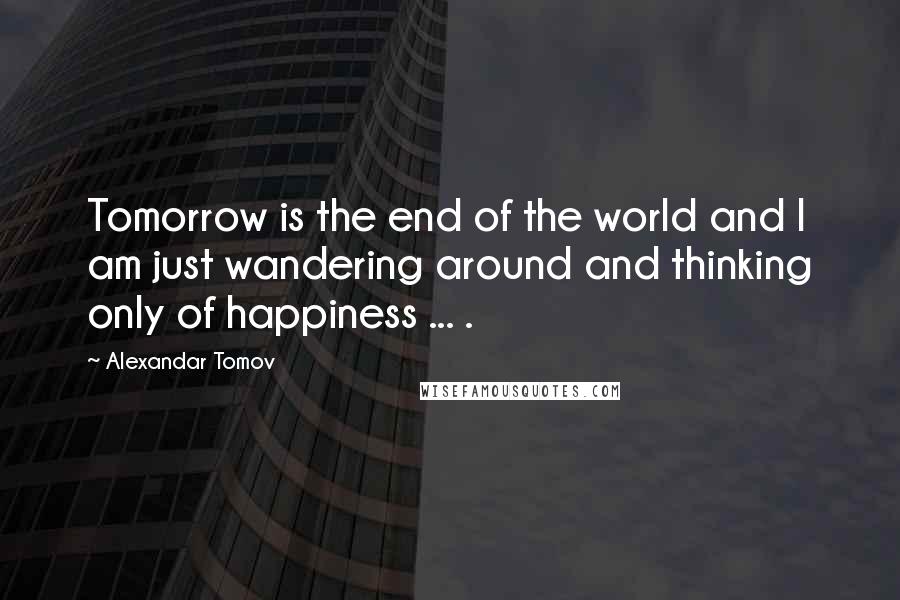 Tomorrow is the end of the world and I am just wandering around and thinking only of happiness ... .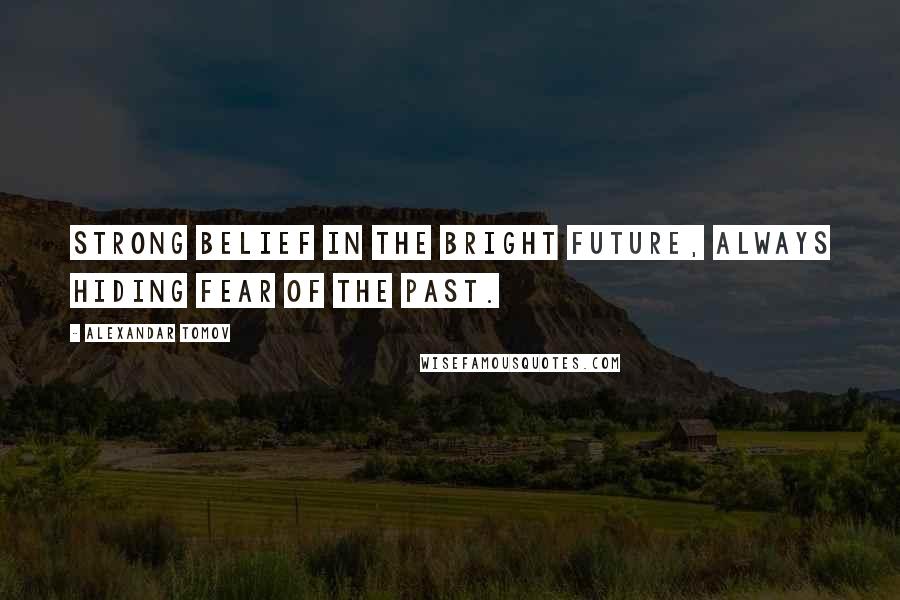 Strong belief in the bright future, always hiding fear of the past.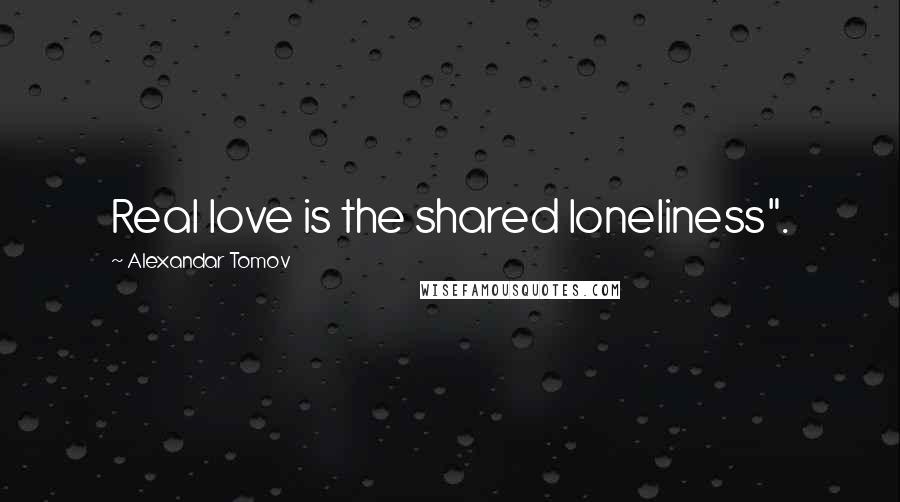 Real love is the shared loneliness".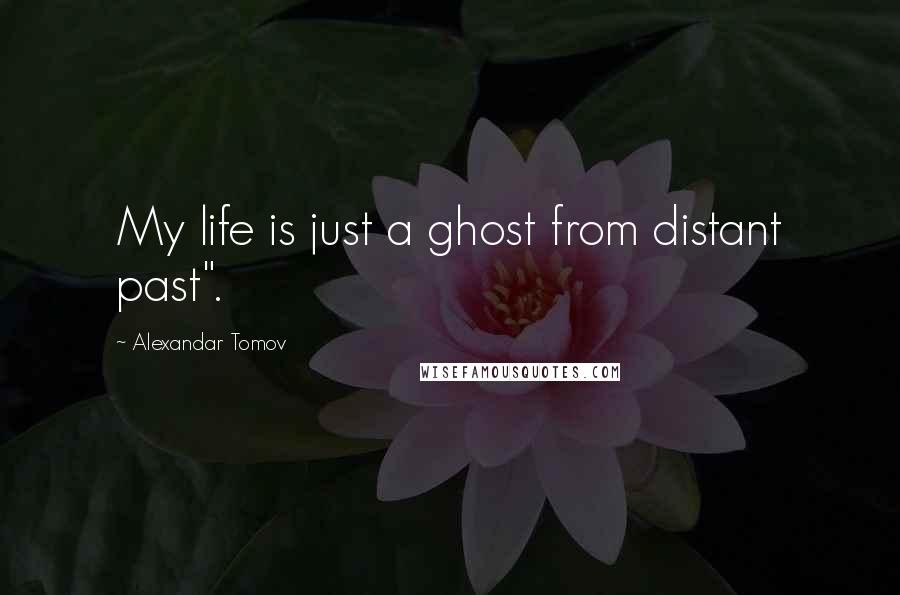 My life is just a ghost from distant past".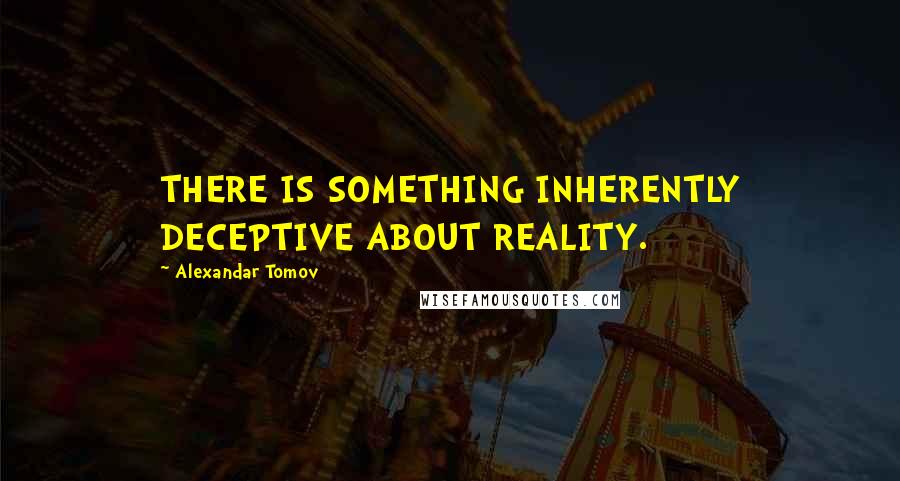 THERE IS SOMETHING INHERENTLY DECEPTIVE ABOUT REALITY.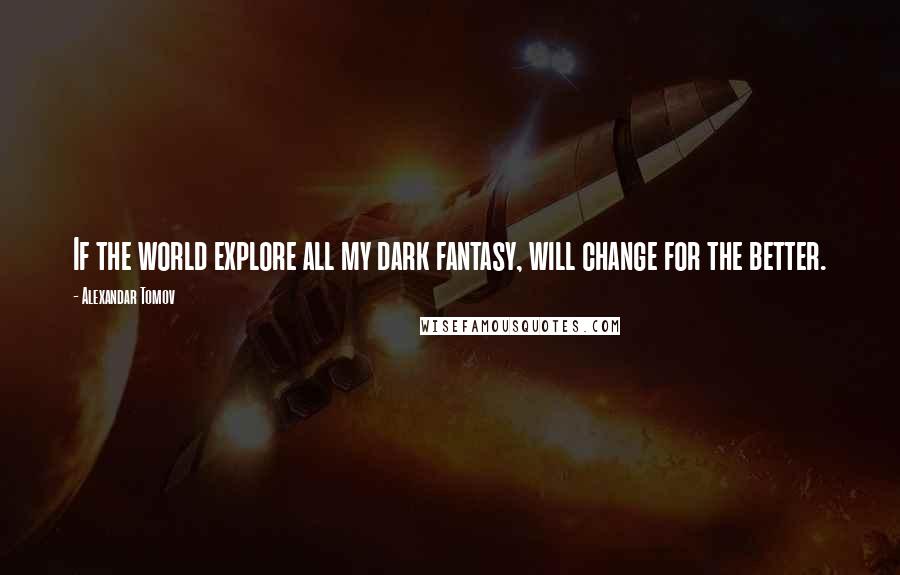 If the world explore all my dark fantasy, will change for the better.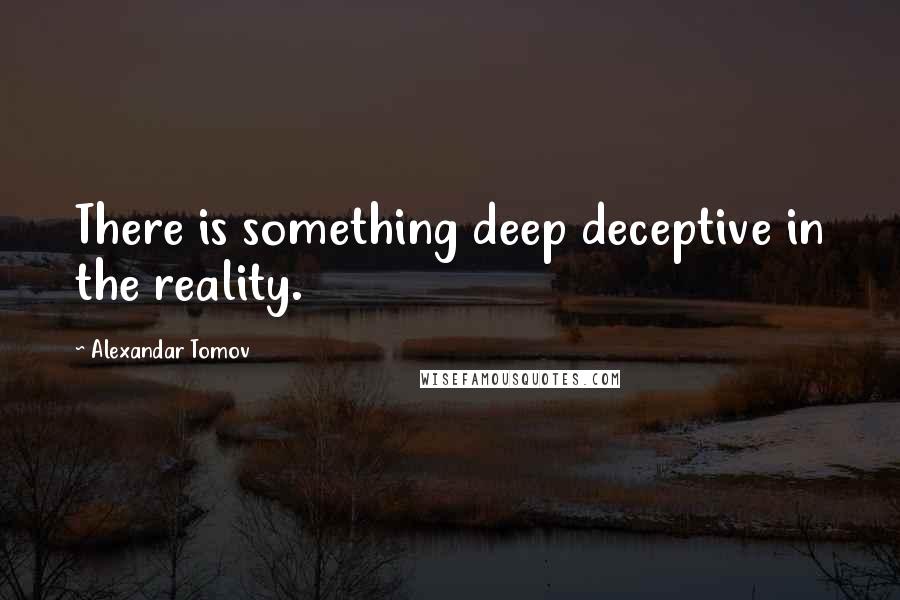 There is something deep deceptive in the reality.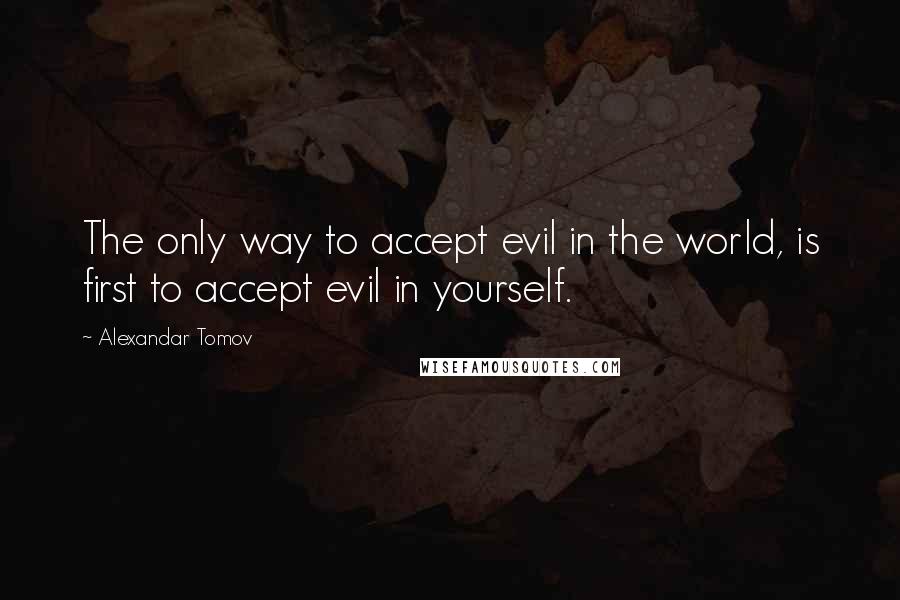 The only way to accept evil in the world, is first to accept evil in yourself.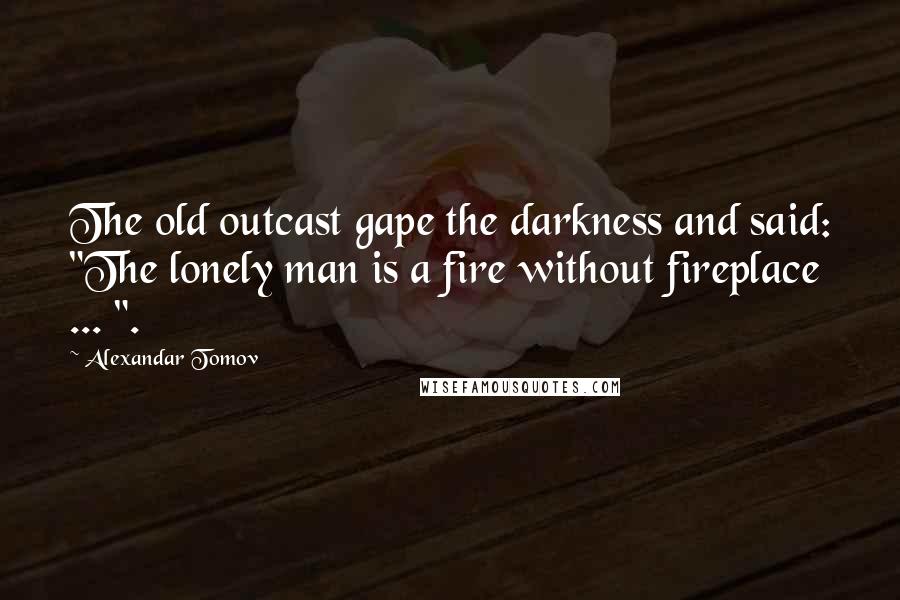 The old outcast gape the darkness and said: "The lonely man is a fire without fireplace ... ".