Alex Steffen Quotes
Top 14 wise famous quotes and sayings by Alex Steffen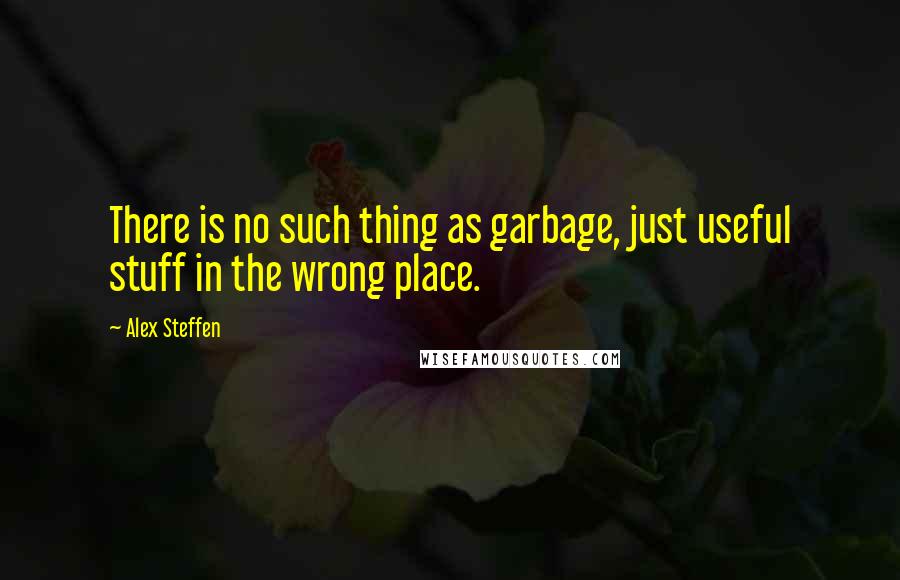 There is no such thing as garbage, just useful stuff in the wrong place.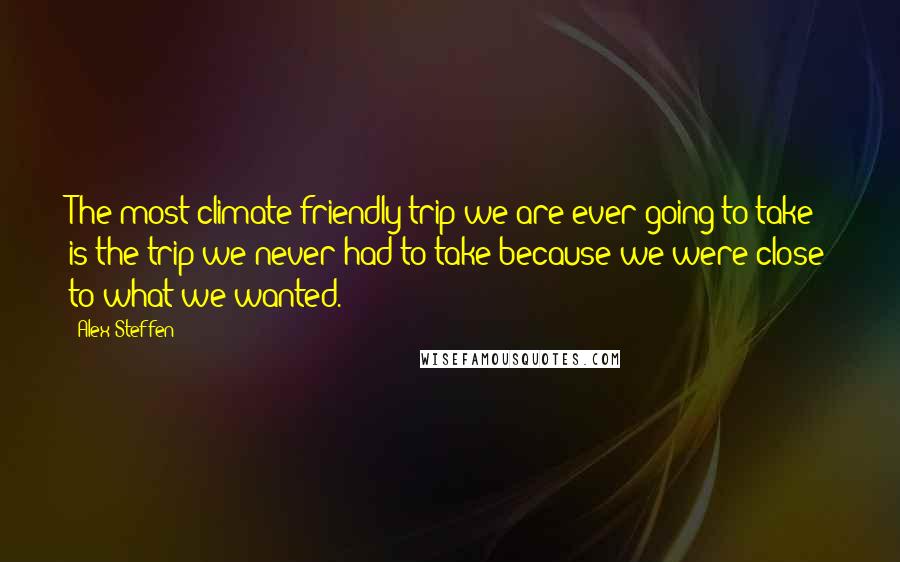 The most climate friendly trip we are ever going to take is the trip we never had to take because we were close to what we wanted.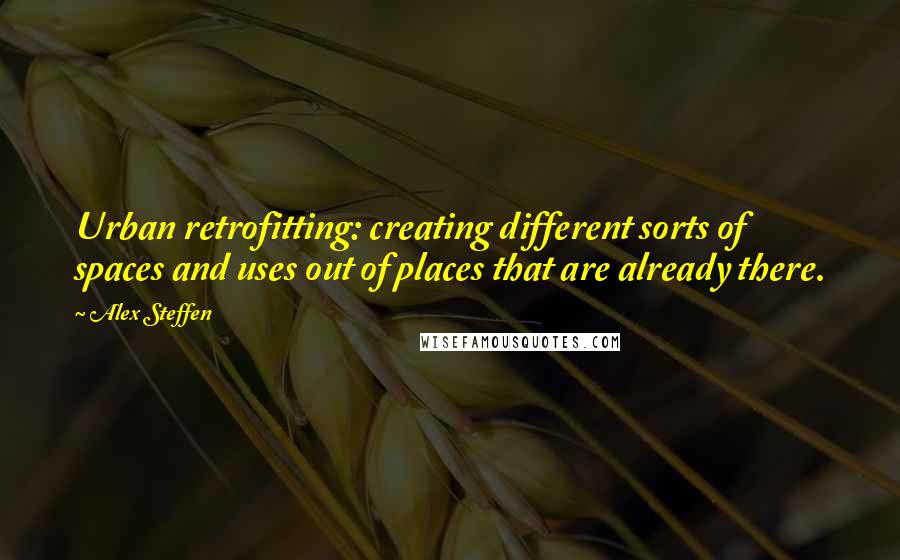 Urban retrofitting: creating different sorts of spaces and uses out of places that are already there.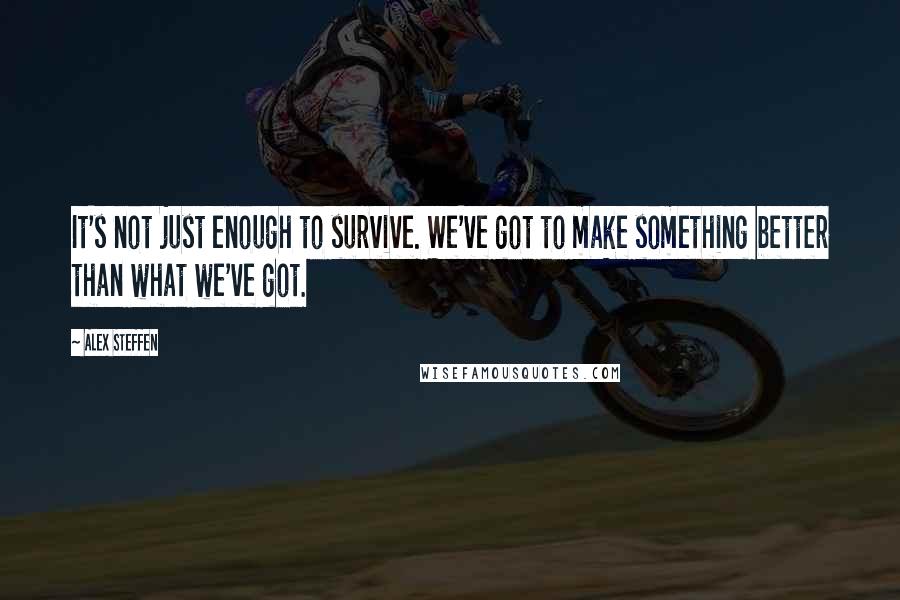 It's not just enough to survive. We've got to make something better than what we've got.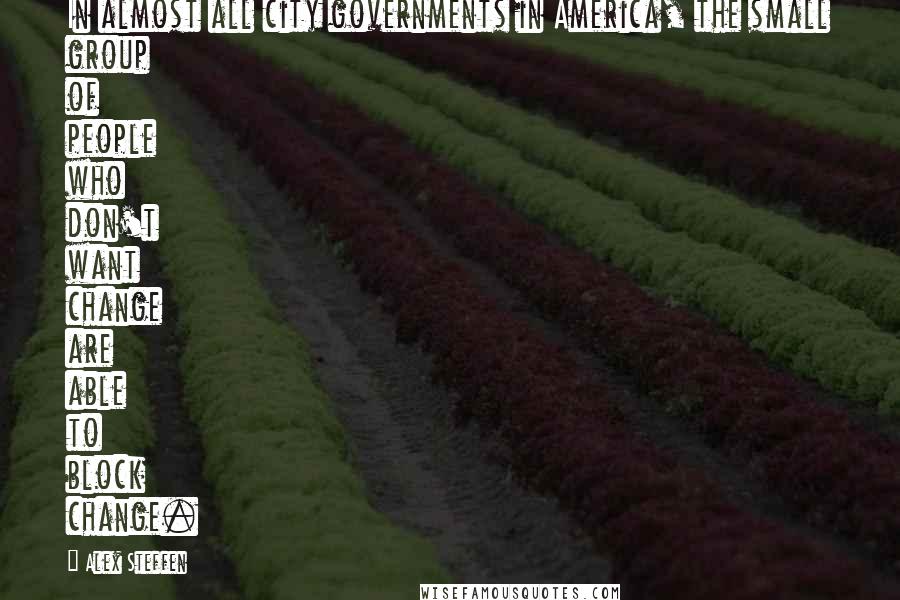 In almost all city governments in America, the small group of people who don't want change are able to block change.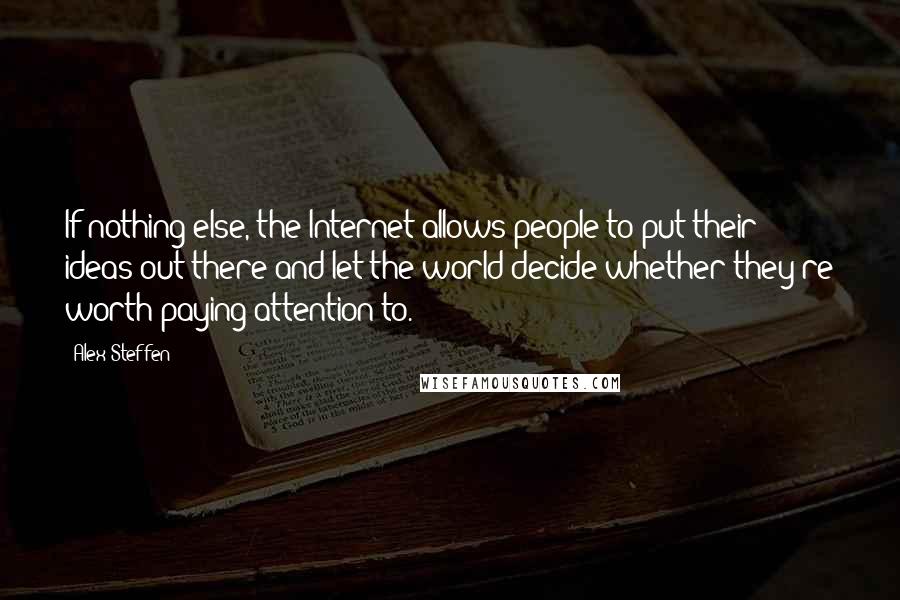 If nothing else, the Internet allows people to put their ideas out there and let the world decide whether they're worth paying attention to.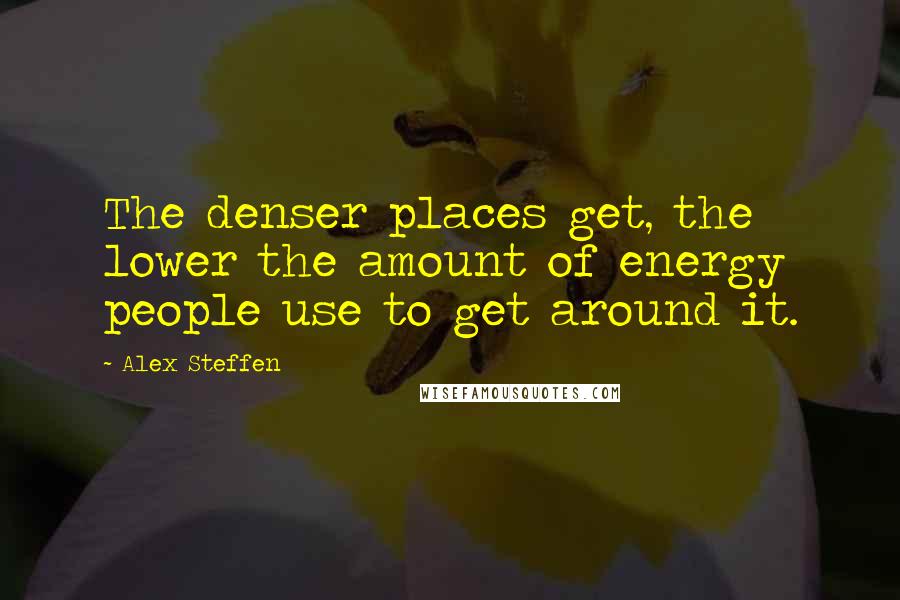 The denser places get, the lower the amount of energy people use to get around it.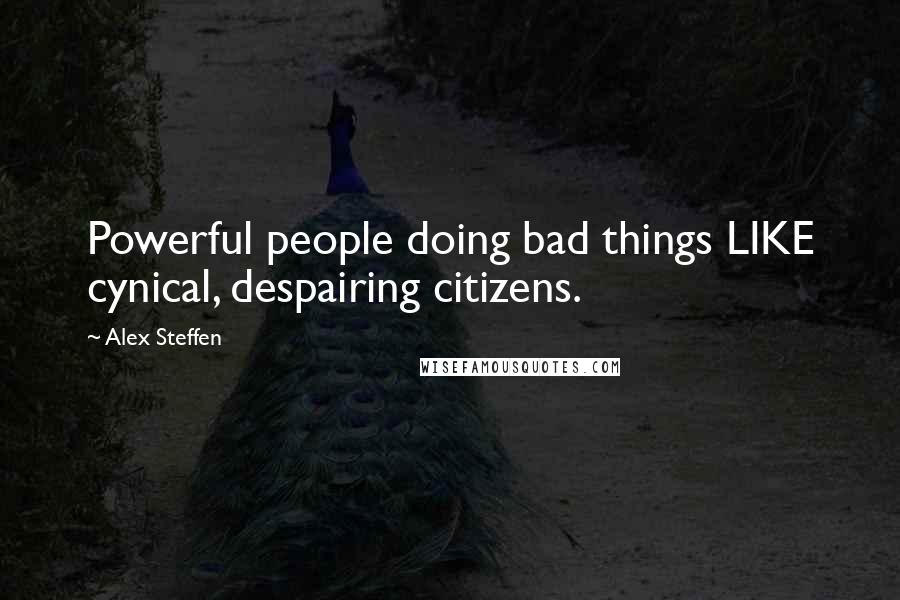 Powerful people doing bad things LIKE cynical, despairing citizens.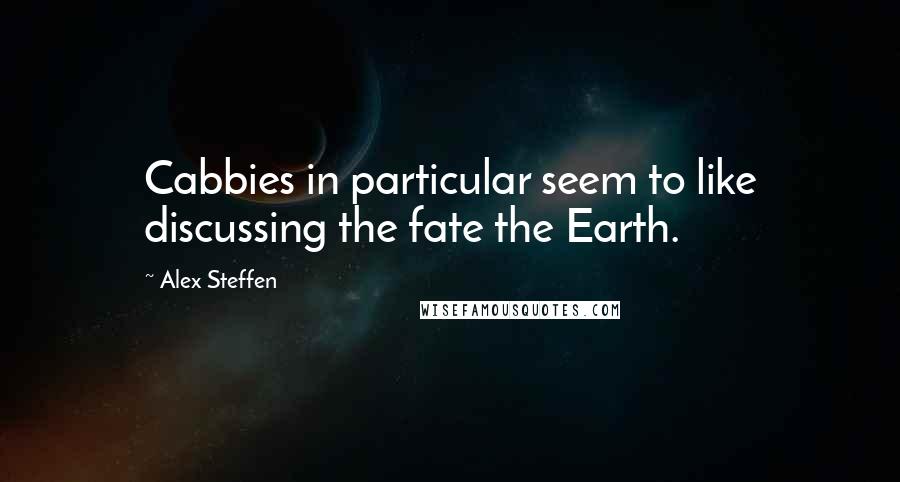 Cabbies in particular seem to like discussing the fate the Earth.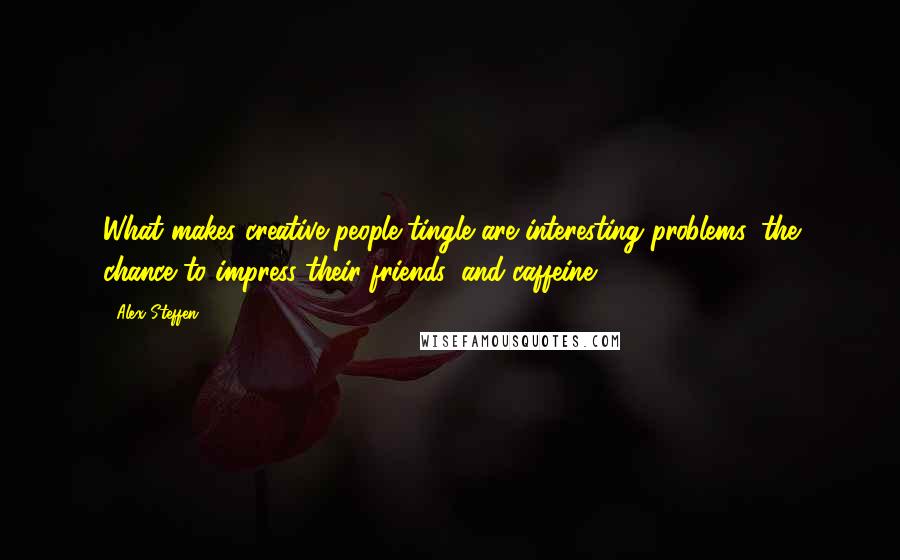 What makes creative people tingle are interesting problems, the chance to impress their friends, and caffeine.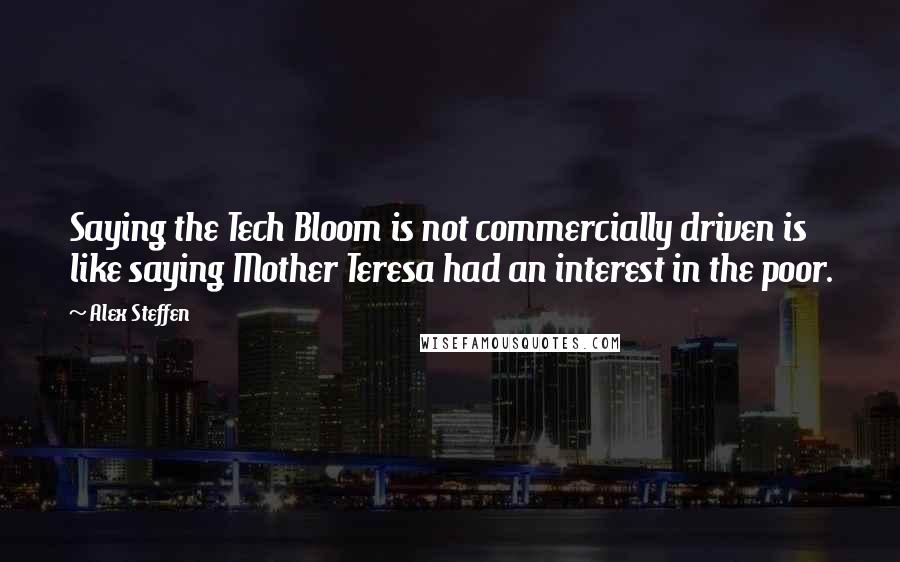 Saying the Tech Bloom is not commercially driven is like saying Mother Teresa had an interest in the poor.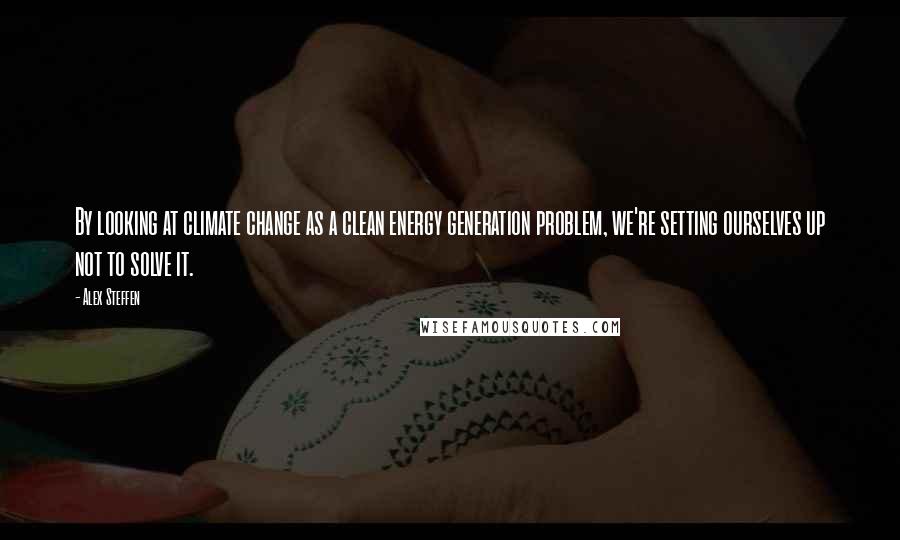 By looking at climate change as a clean energy generation problem, we're setting ourselves up not to solve it.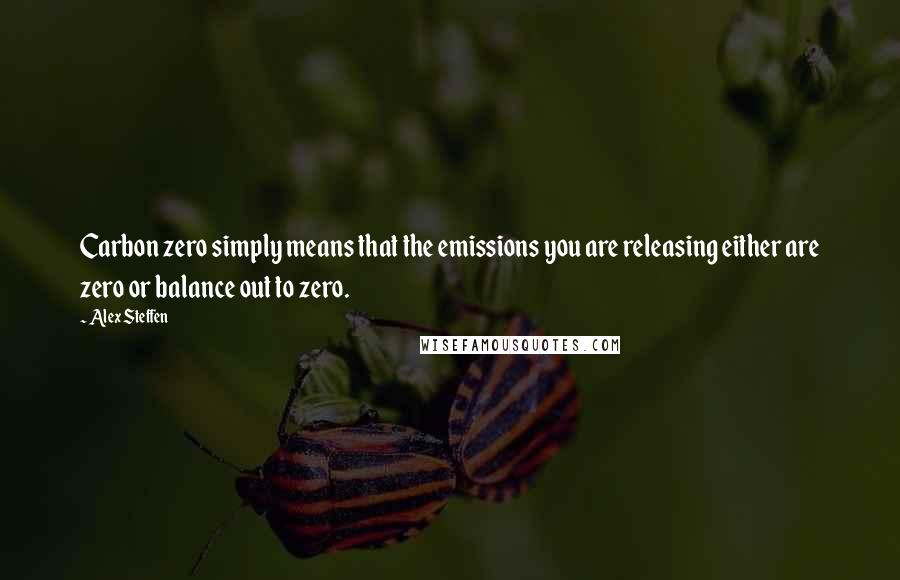 Carbon zero simply means that the emissions you are releasing either are zero or balance out to zero.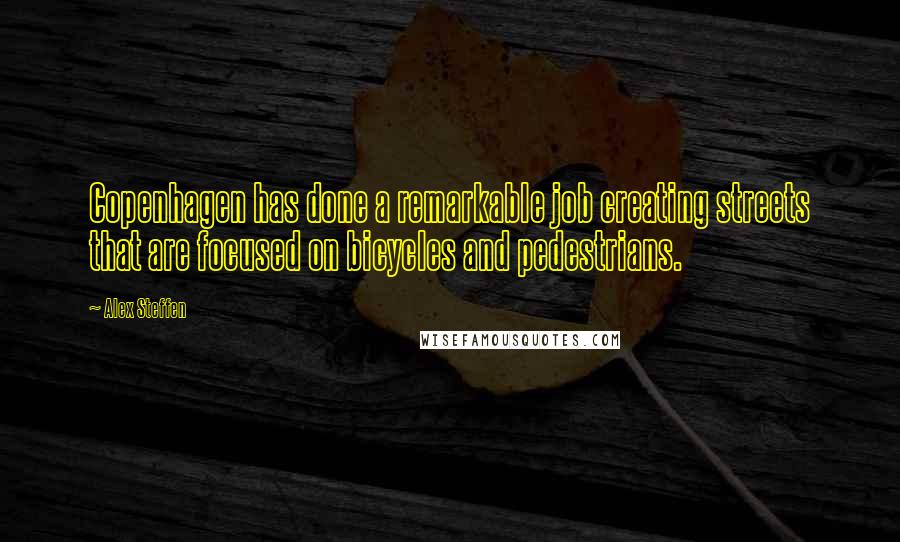 Copenhagen has done a remarkable job creating streets that are focused on bicycles and pedestrians.