Alex Haditaghi Quotes
Top 9 wise famous quotes and sayings by Alex Haditaghi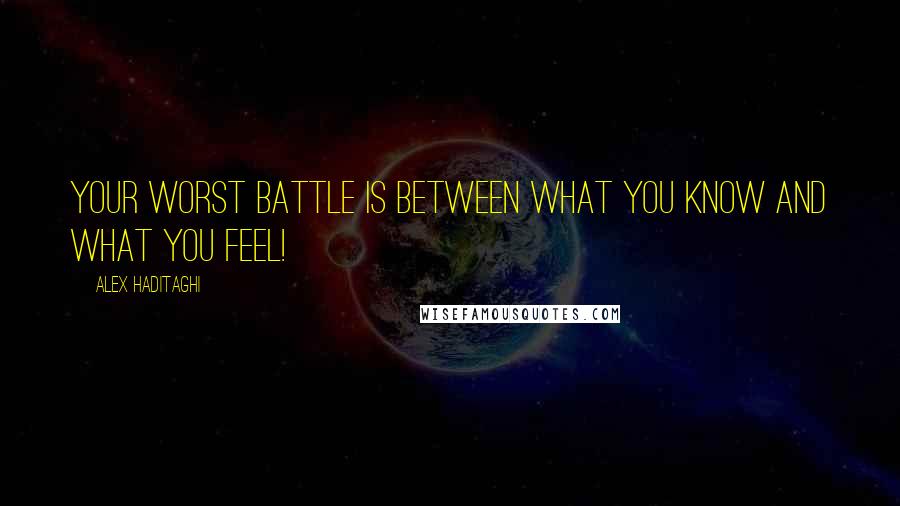 Your worst battle is between what you know and what you feel!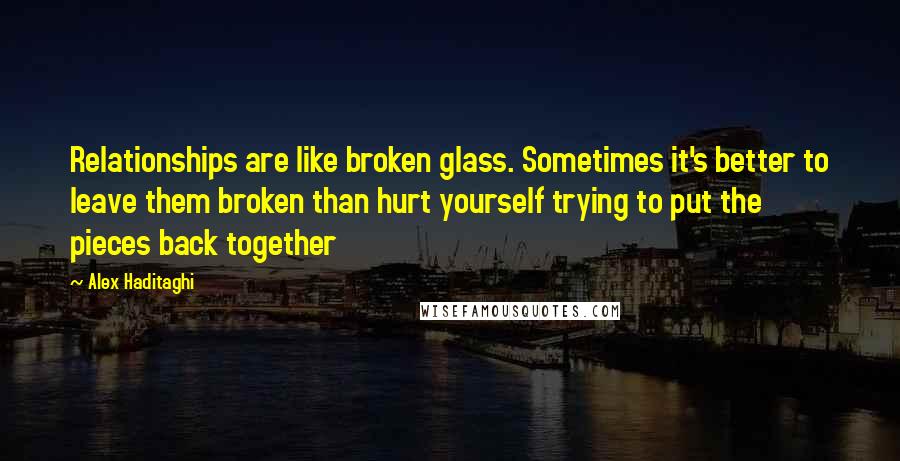 Relationships are like broken glass. Sometimes it's better to leave them broken than hurt yourself trying to put the pieces back together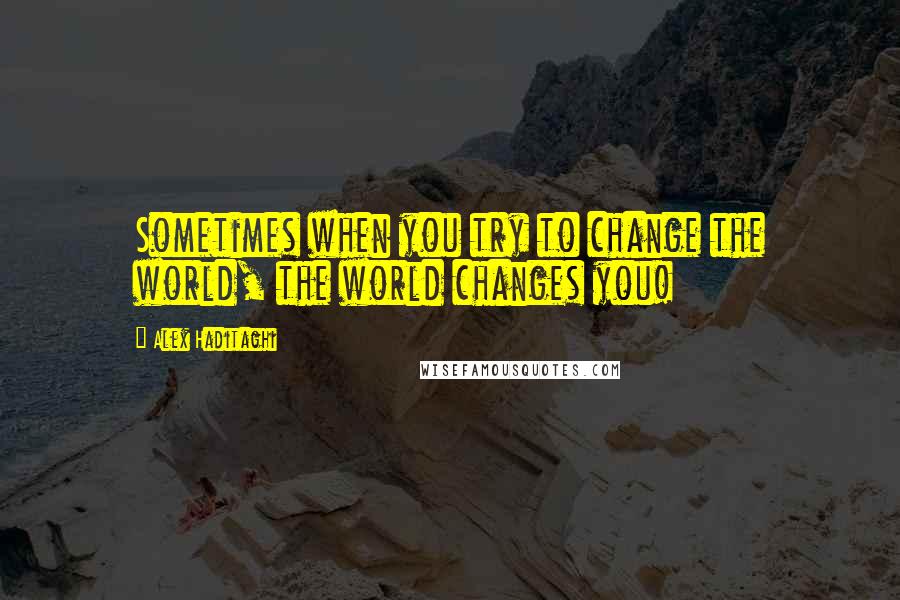 Sometimes when you try to change the world, the world changes you!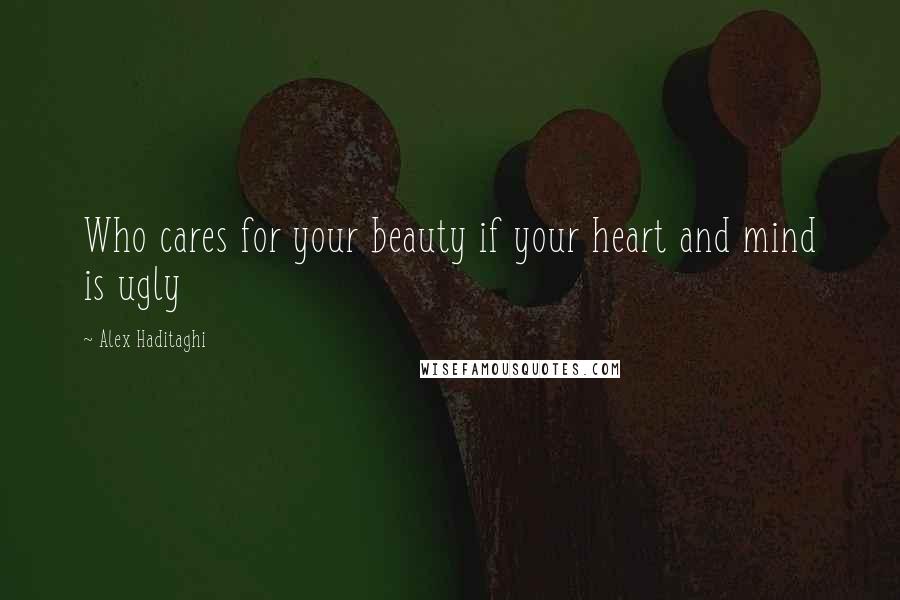 Who cares for your beauty if your heart and mind is ugly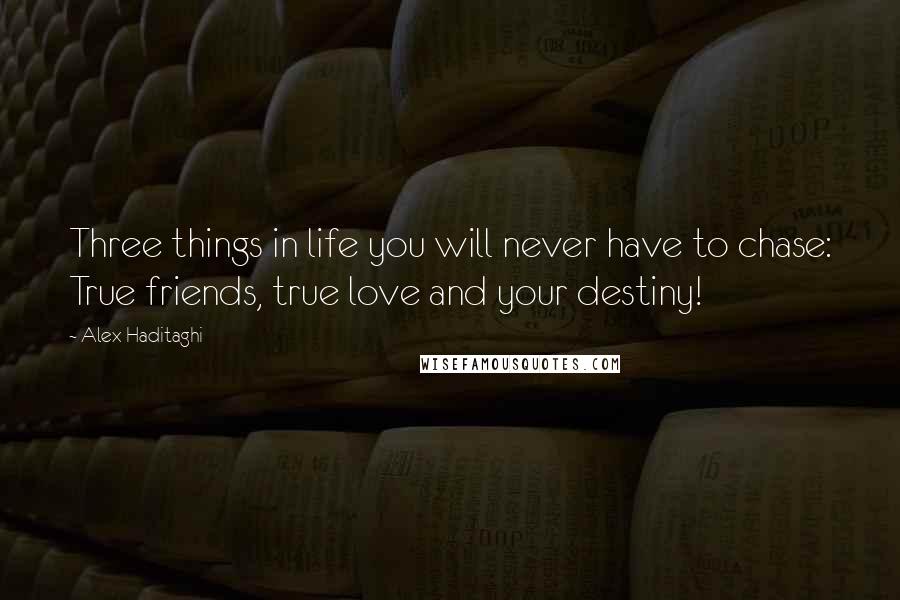 Three things in life you will never have to chase: True friends, true love and your destiny!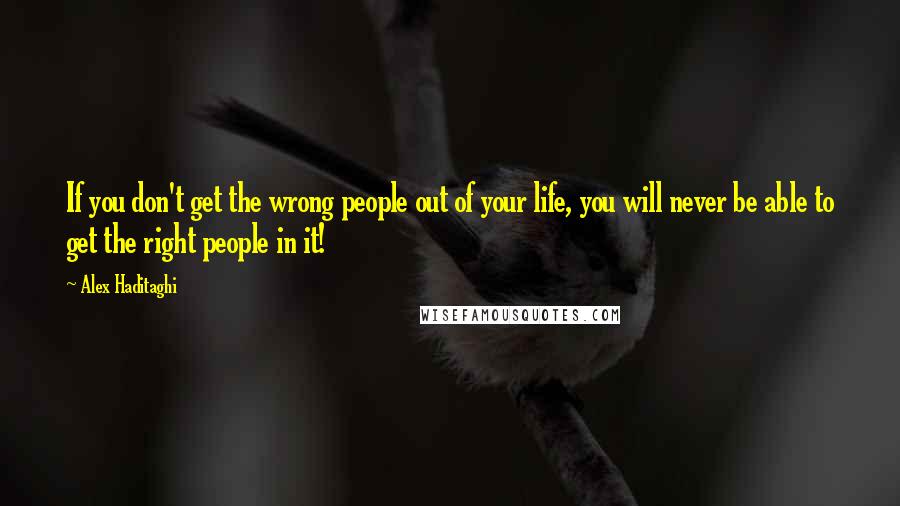 If you don't get the wrong people out of your life, you will never be able to get the right people in it!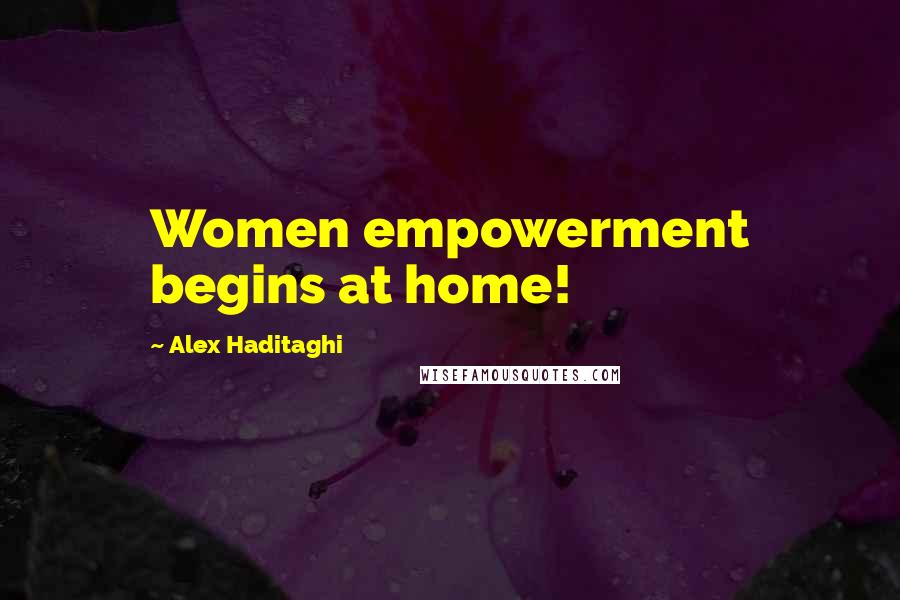 Women empowerment begins at home!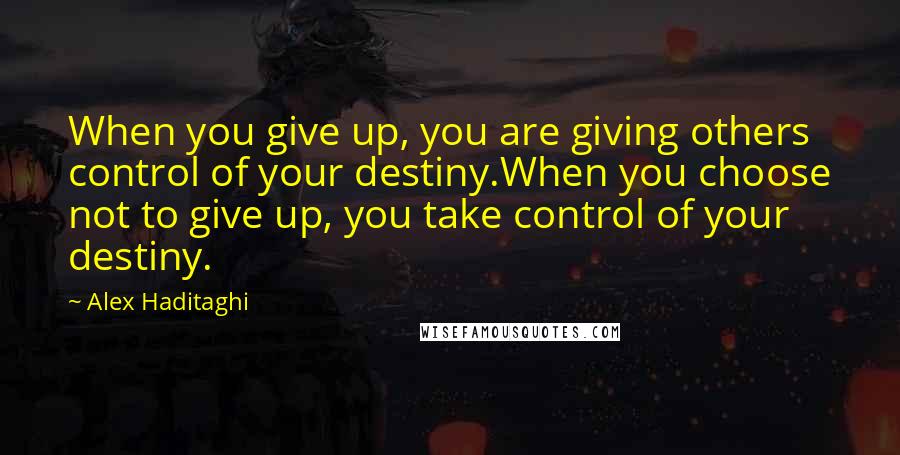 When you give up, you are giving others control of your destiny.
When you choose not to give up, you take control of your destiny.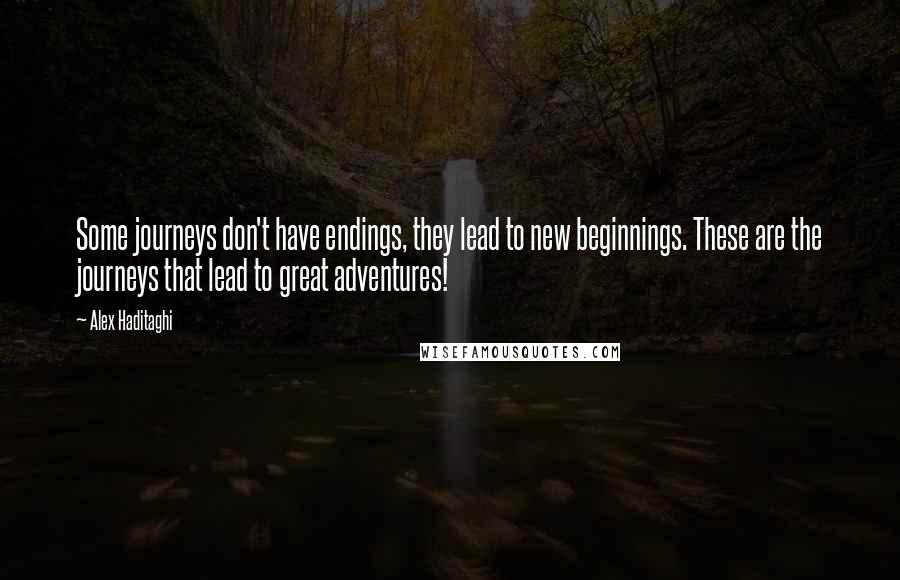 Some journeys don't have endings, they lead to new beginnings. These are the journeys that lead to great adventures!