Ram Shriram Quotes
Top 10 wise famous quotes and sayings by Ram Shriram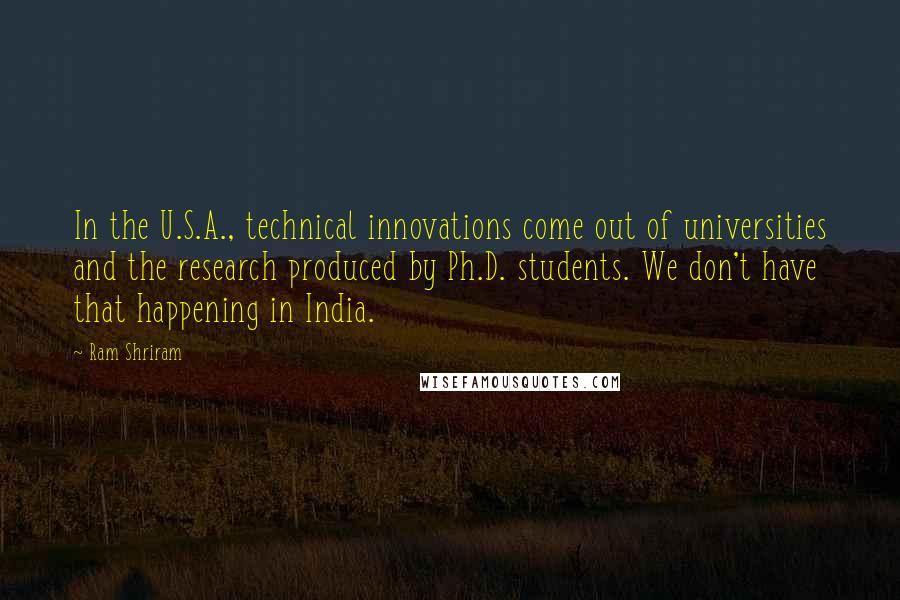 In the U.S.A., technical innovations come out of universities and the research produced by Ph.D. students. We don't have that happening in India.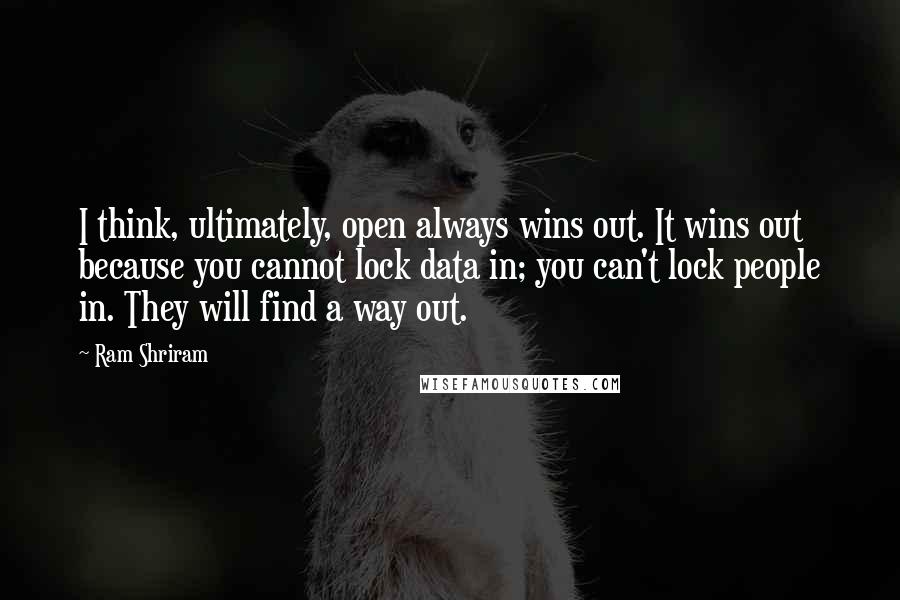 I think, ultimately, open always wins out. It wins out because you cannot lock data in; you can't lock people in. They will find a way out.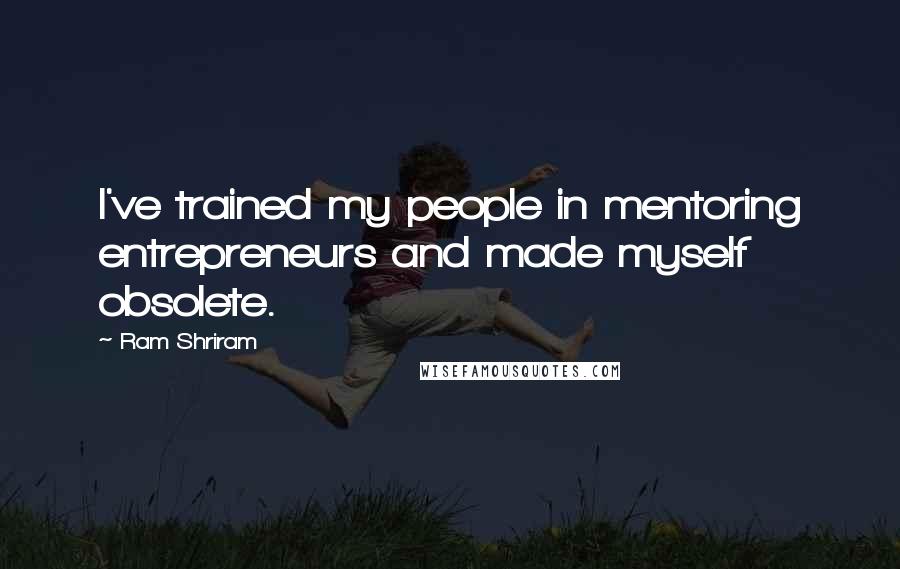 I've trained my people in mentoring entrepreneurs and made myself obsolete.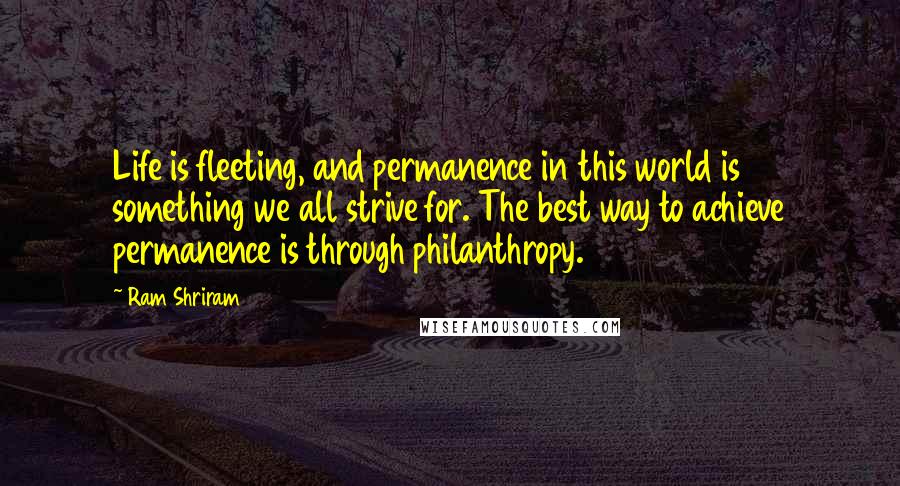 Life is fleeting, and permanence in this world is something we all strive for. The best way to achieve permanence is through philanthropy.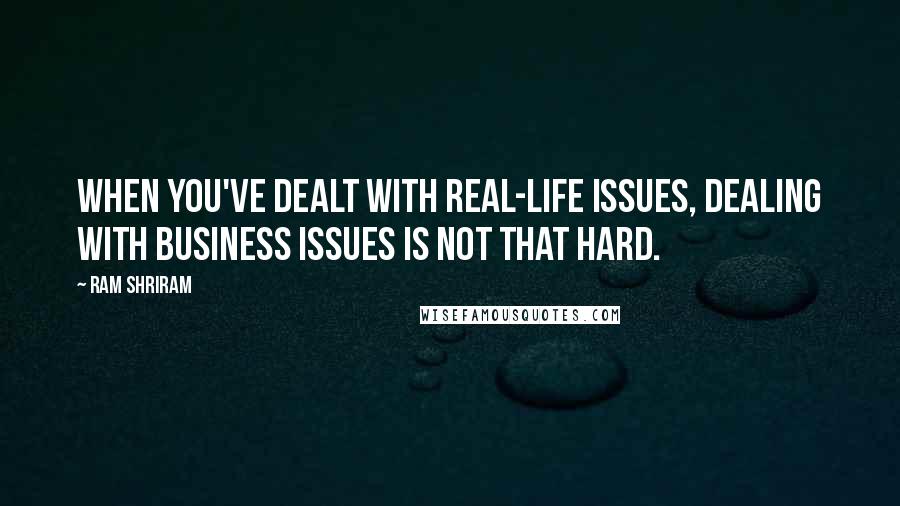 When you've dealt with real-life issues, dealing with business issues is not that hard.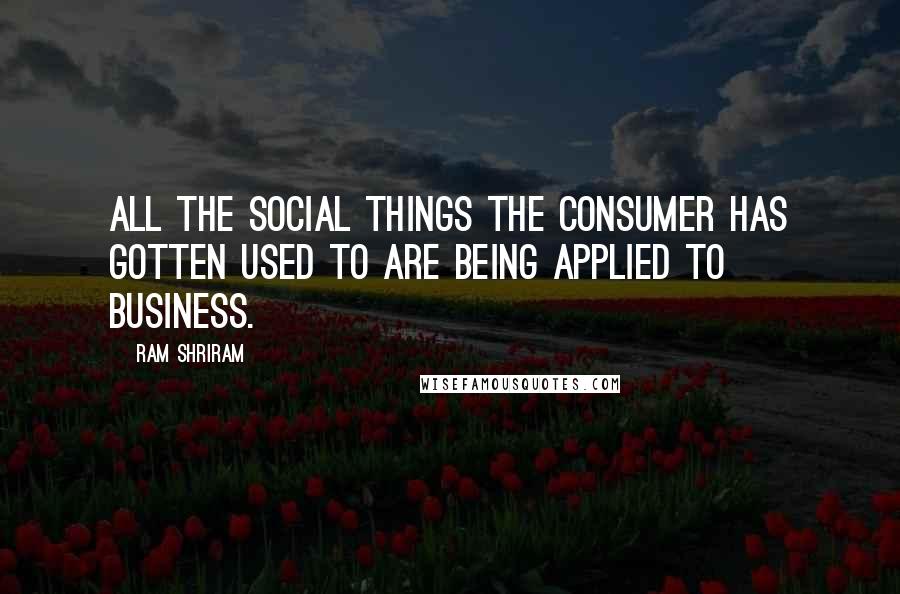 All the social things the consumer has gotten used to are being applied to business.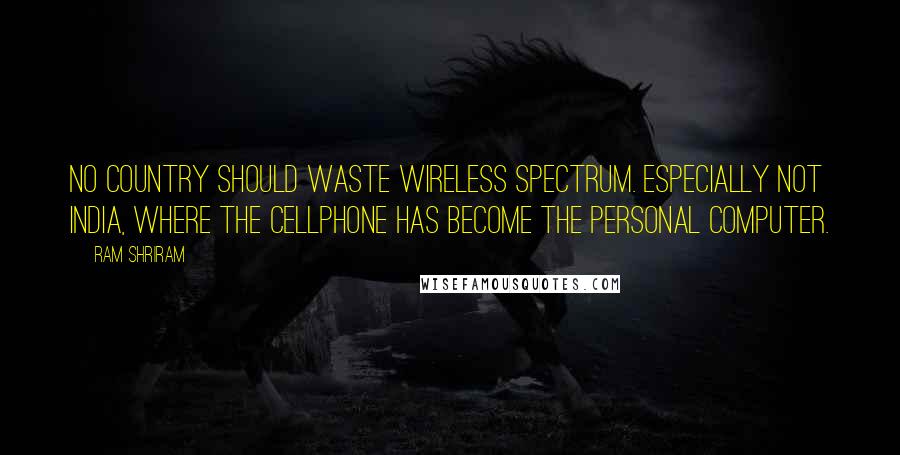 No country should waste wireless spectrum. Especially not India, where the cellphone has become the personal computer.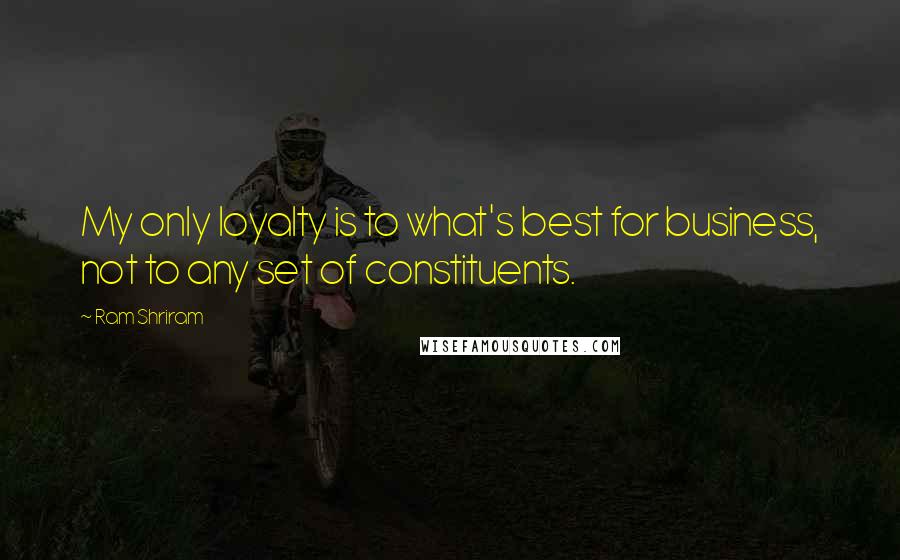 My only loyalty is to what's best for business, not to any set of constituents.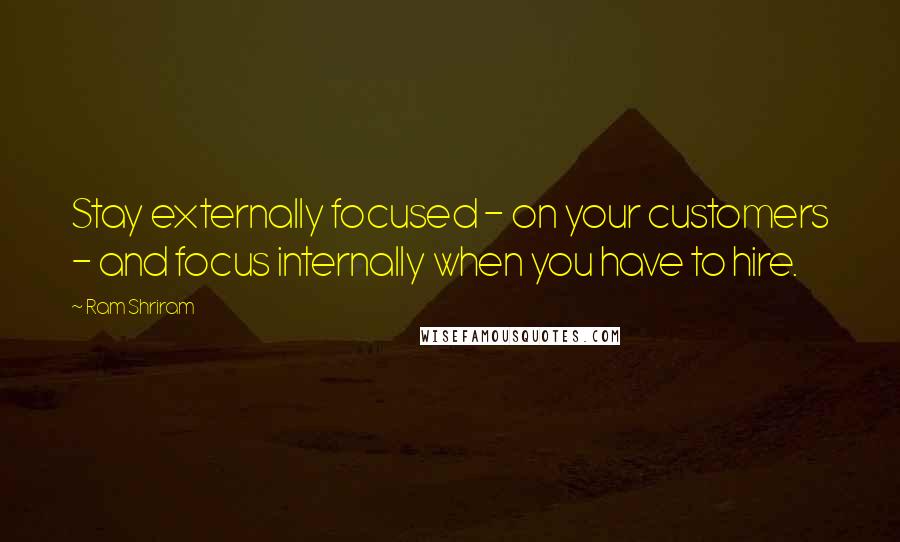 Stay externally focused - on your customers - and focus internally when you have to hire.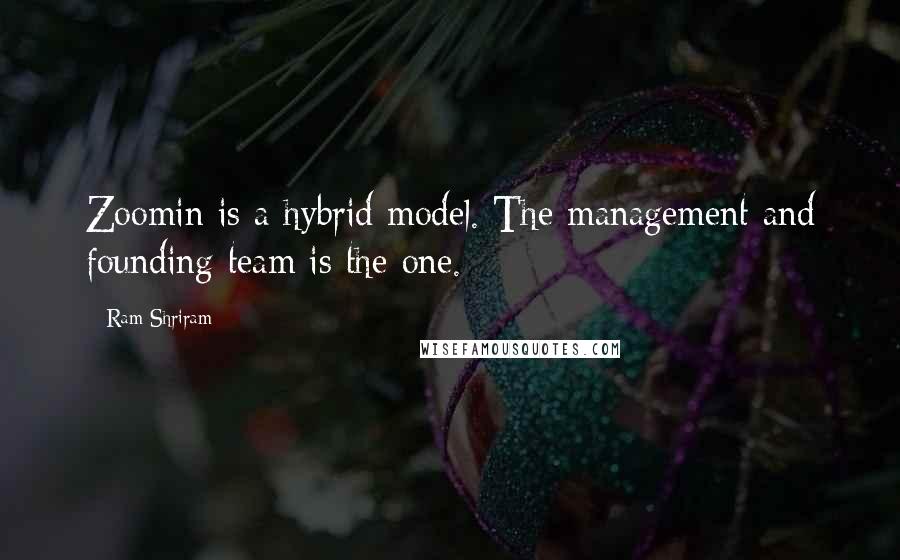 Zoomin is a hybrid model. The management and founding team is the one.