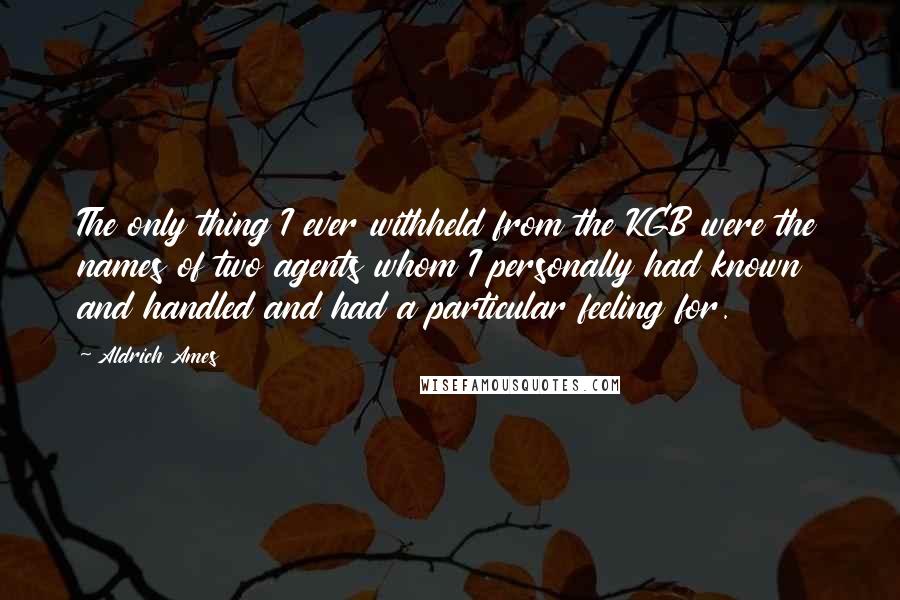 The only thing I ever withheld from the KGB were the names of two agents whom I personally had known and handled and had a particular feeling for.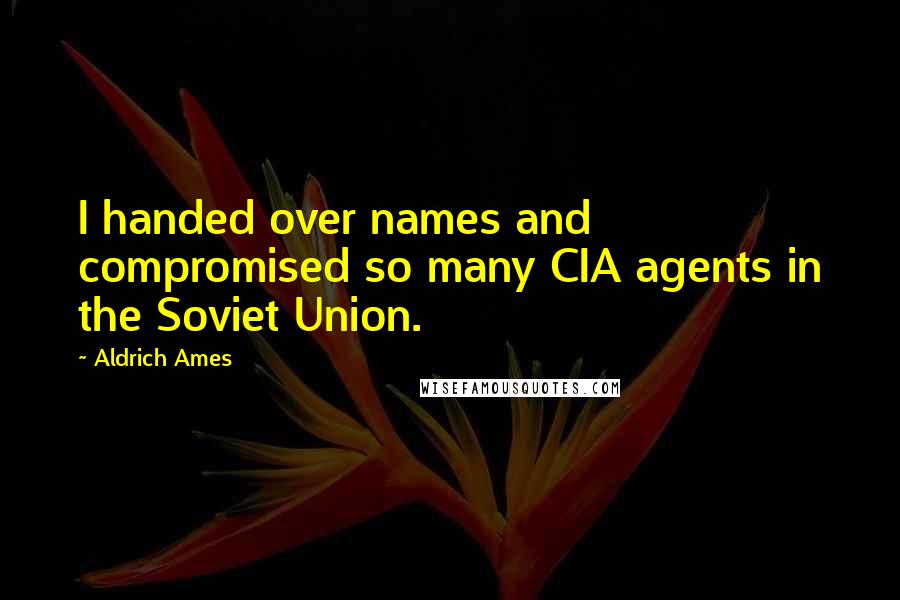 I handed over names and compromised so many CIA agents in the Soviet Union.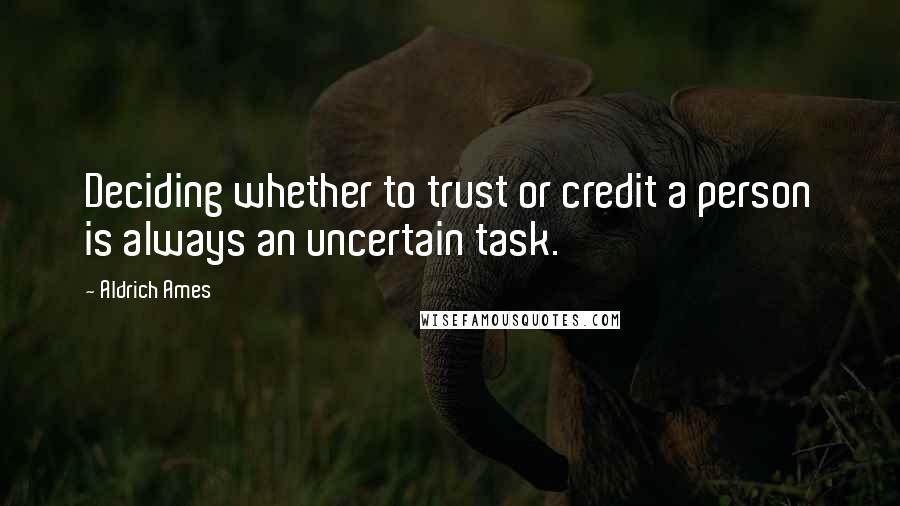 Deciding whether to trust or credit a person is always an uncertain task.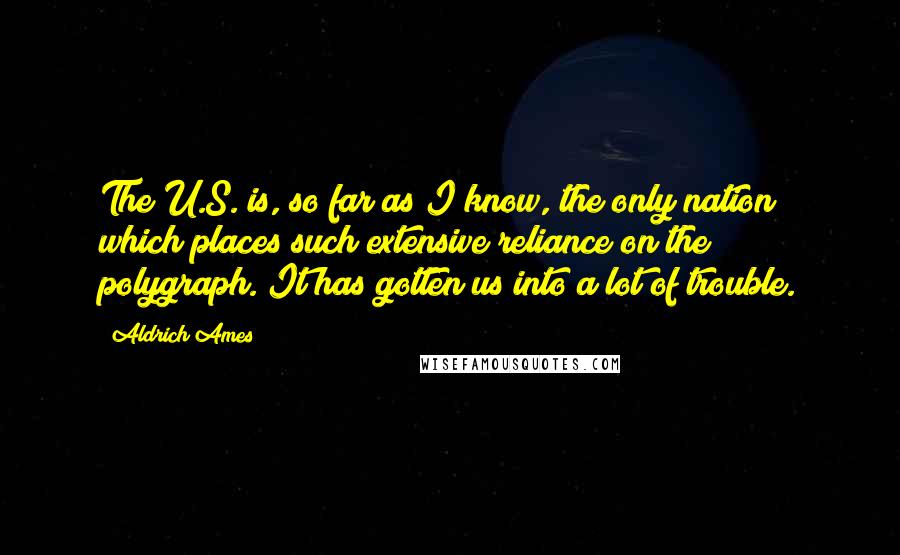 The U.S. is, so far as I know, the only nation which places such extensive reliance on the polygraph. It has gotten us into a lot of trouble.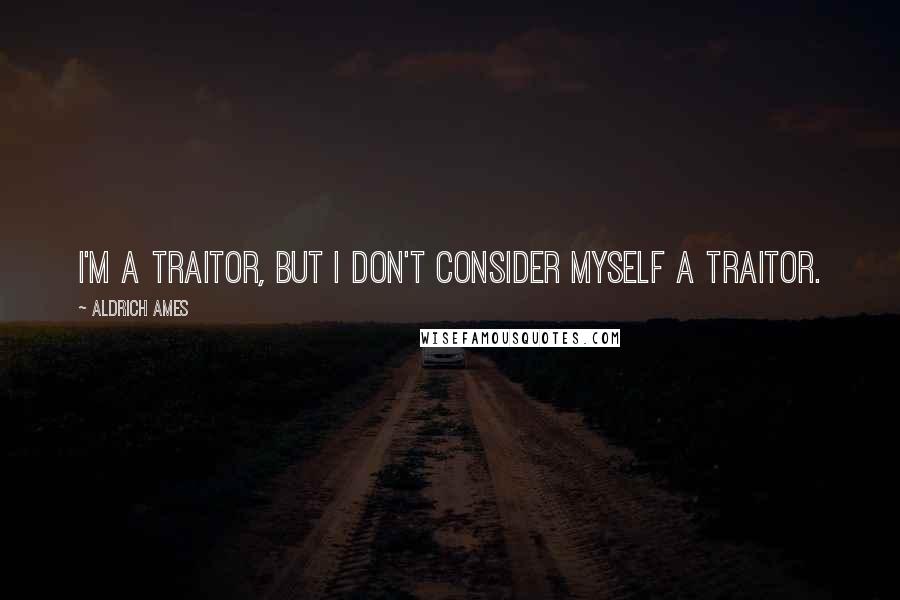 I'm a traitor, but I don't consider myself a traitor.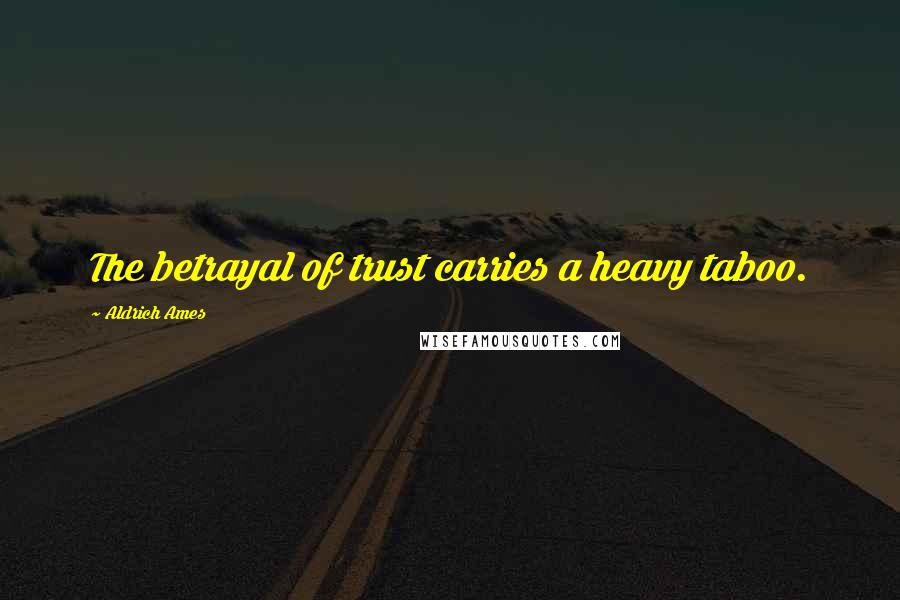 The betrayal of trust carries a heavy taboo.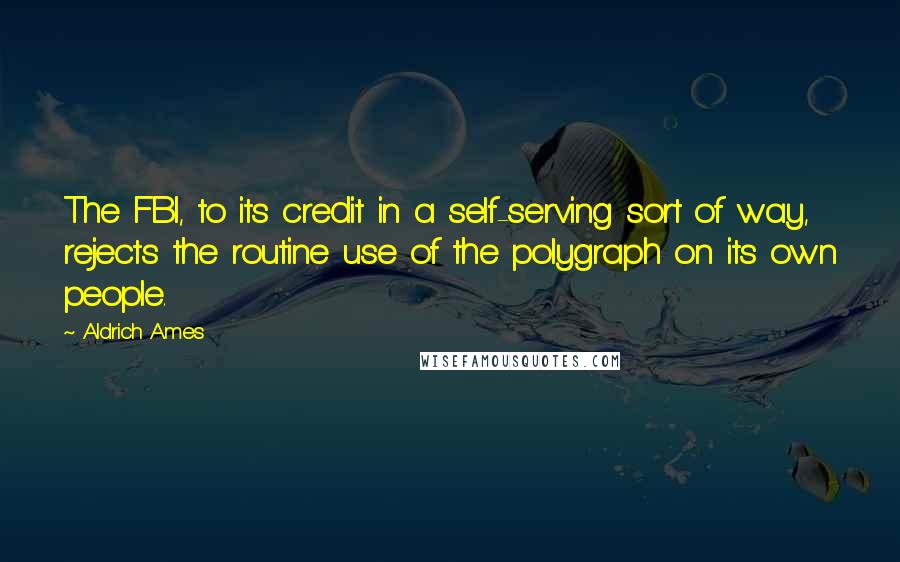 The FBI, to its credit in a self-serving sort of way, rejects the routine use of the polygraph on its own people.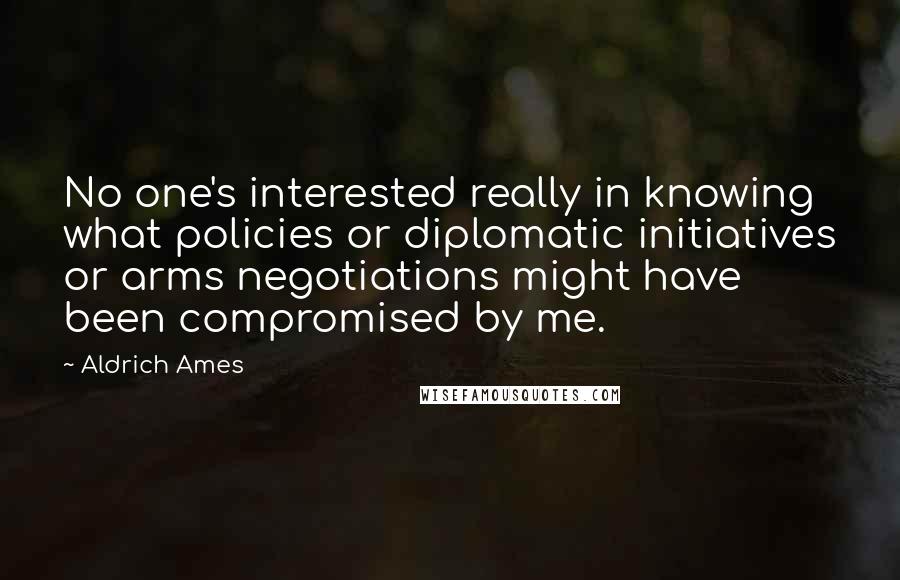 No one's interested really in knowing what policies or diplomatic initiatives or arms negotiations might have been compromised by me.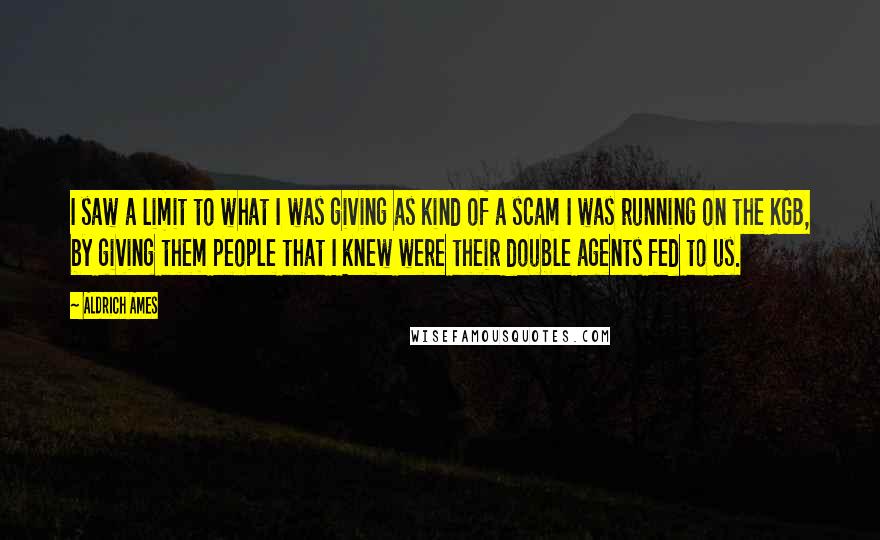 I saw a limit to what I was giving as kind of a scam I was running on the KGB, by giving them people that I knew were their double agents fed to us.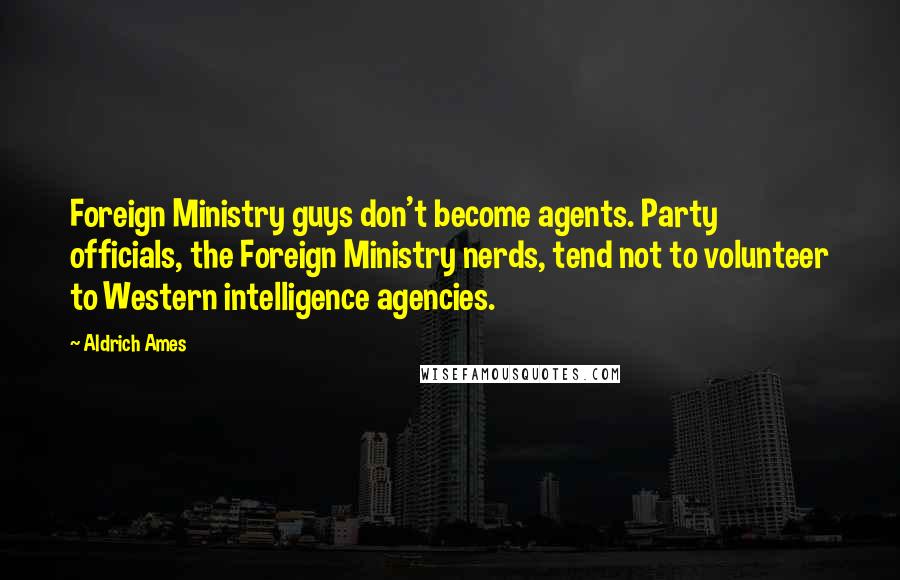 Foreign Ministry guys don't become agents. Party officials, the Foreign Ministry nerds, tend not to volunteer to Western intelligence agencies.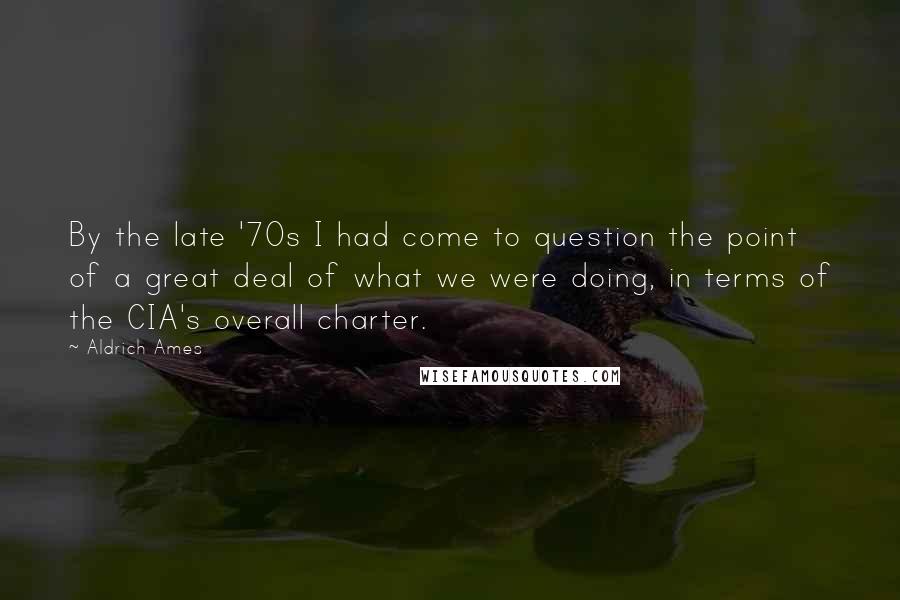 By the late '70s I had come to question the point of a great deal of what we were doing, in terms of the CIA's overall charter.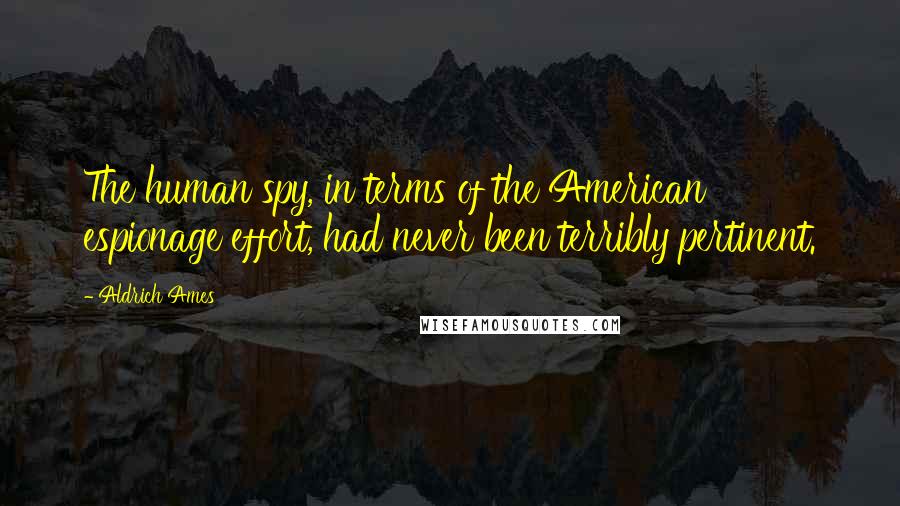 The human spy, in terms of the American espionage effort, had never been terribly pertinent.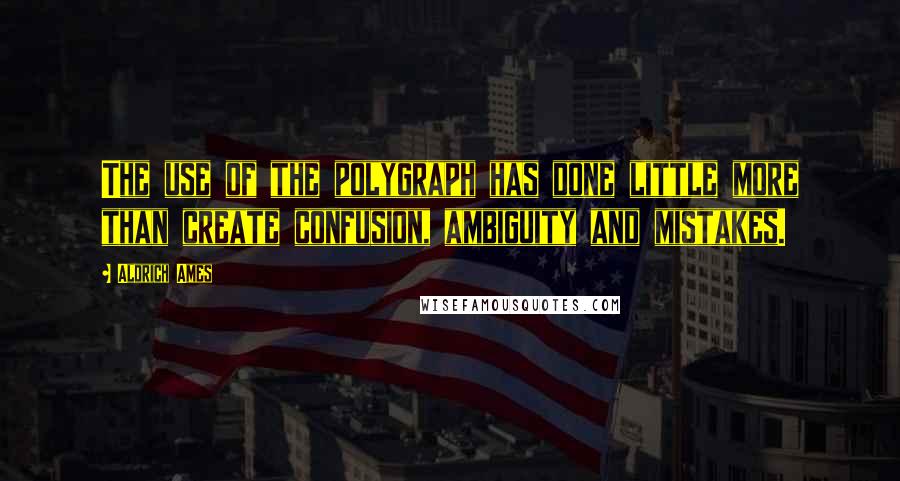 The use of the polygraph has done little more than create confusion, ambiguity and mistakes.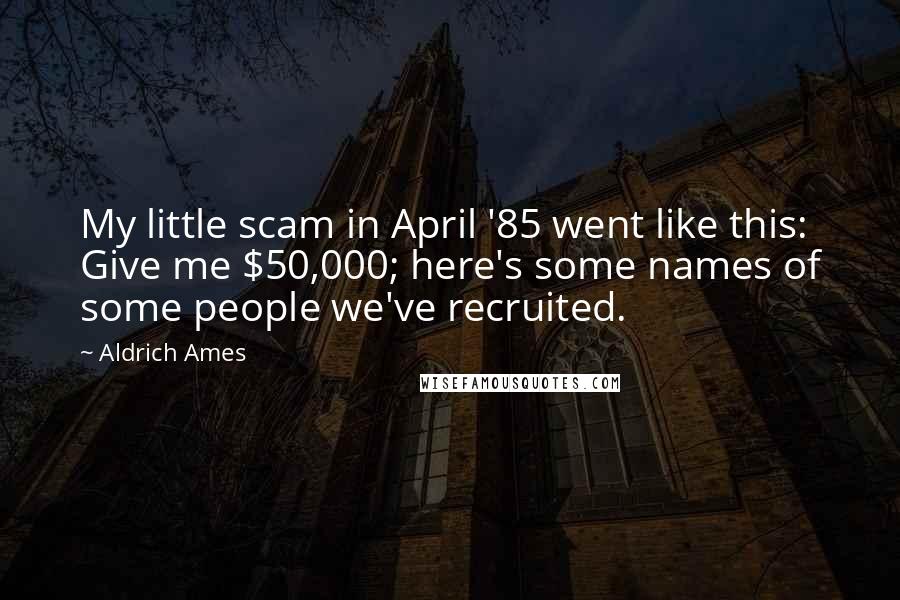 My little scam in April '85 went like this: Give me $50,000; here's some names of some people we've recruited.