Alan Jacobs Quotes
Top 7 wise famous quotes and sayings by Alan Jacobs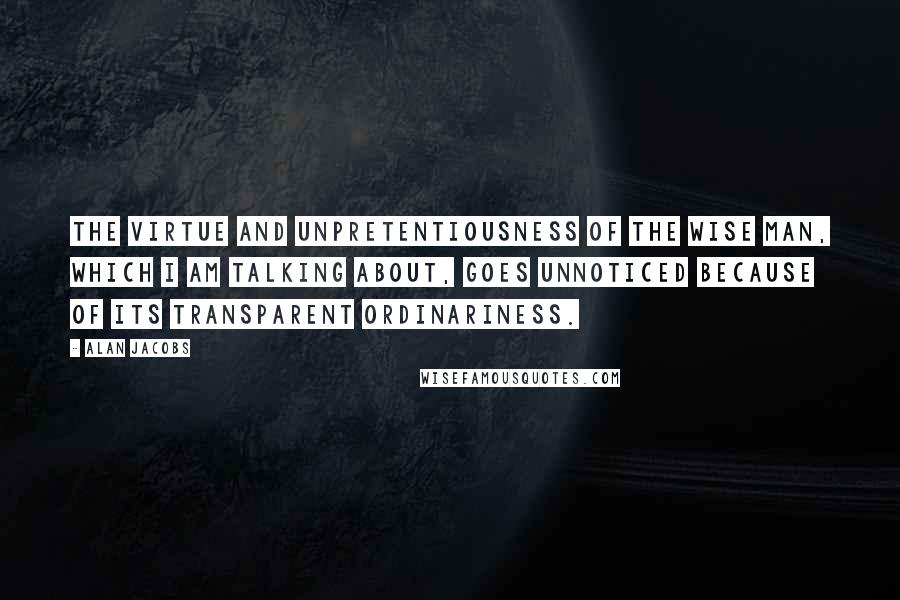 The Virtue and unpretentiousness of the wise man, which I am talking about, goes unnoticed because of its transparent ordinariness.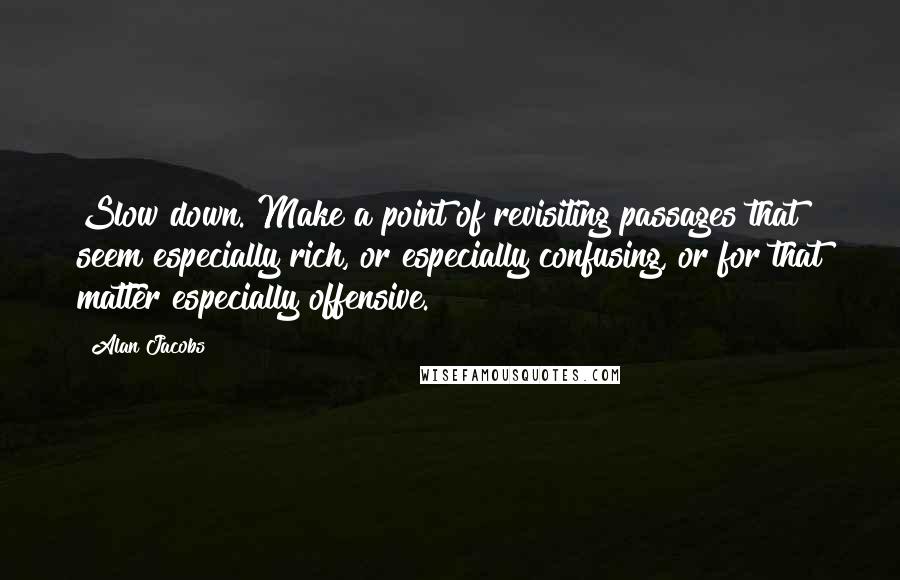 Slow down. Make a point of revisiting passages that seem especially rich, or especially confusing, or for that matter especially offensive.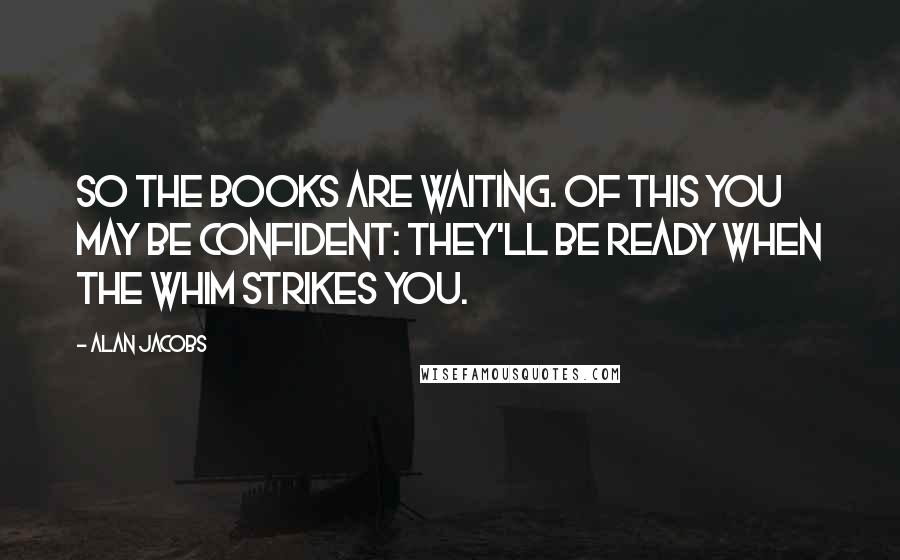 So the books are waiting. Of this you may be confident: they'll be ready when the whim strikes you.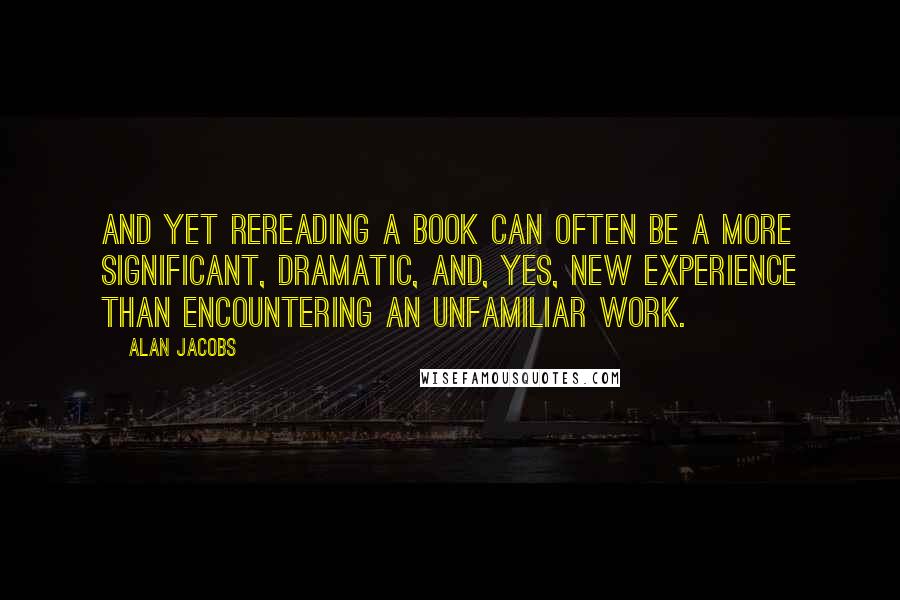 And yet rereading a book can often be a more significant, dramatic, and, yes, new experience than encountering an unfamiliar work.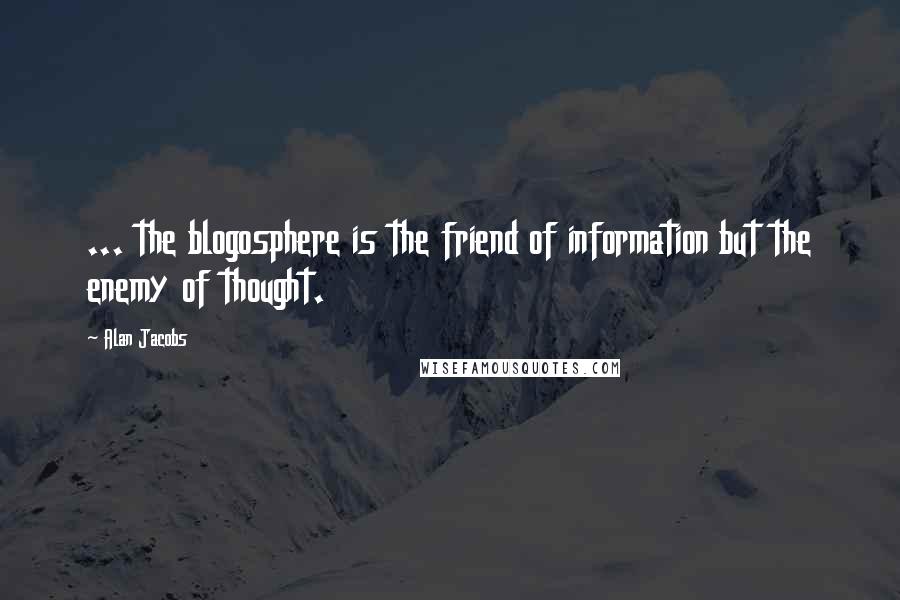 ... the blogosphere is the friend of information but the enemy of thought.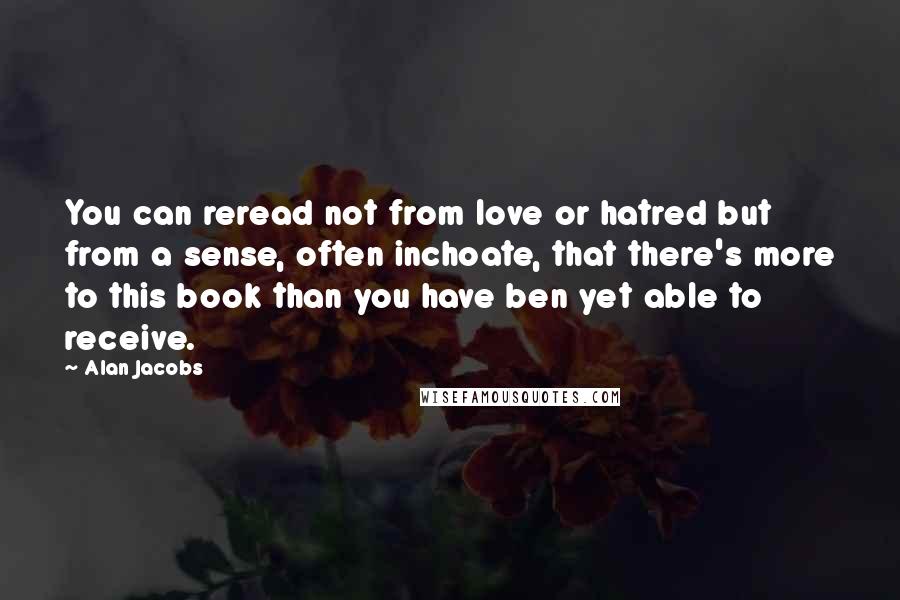 You can reread not from love or hatred but from a sense, often inchoate, that there's more to this book than you have ben yet able to receive.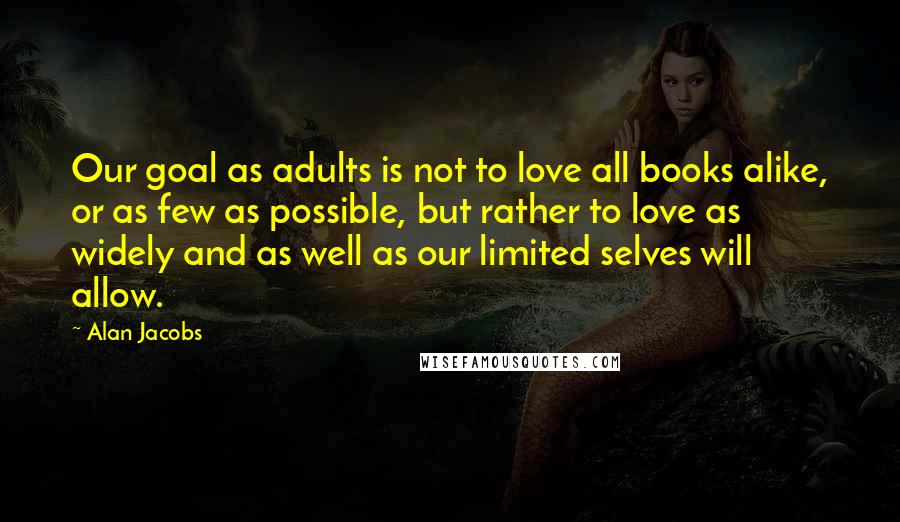 Our goal as adults is not to love all books alike, or as few as possible, but rather to love as widely and as well as our limited selves will allow.