Adoniram Judson Quotes
Top 30 wise famous quotes and sayings by Adoniram Judson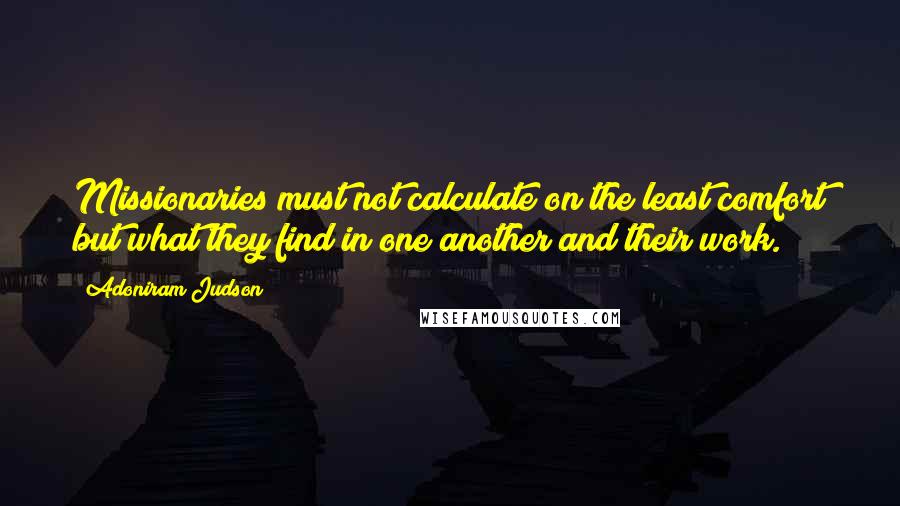 Missionaries must not calculate on the least comfort but what they find in one another and their work.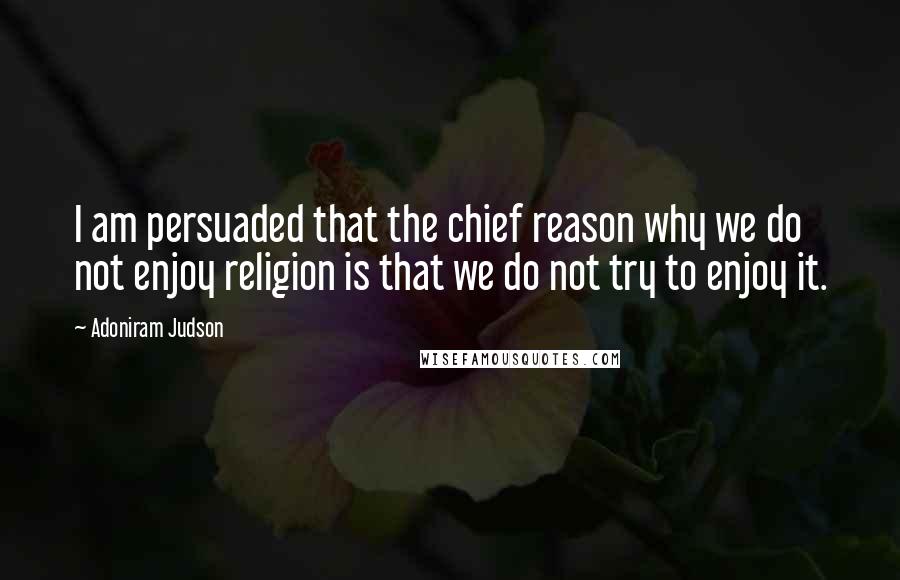 I am persuaded that the chief reason why we do not enjoy religion is that we do not try to enjoy it.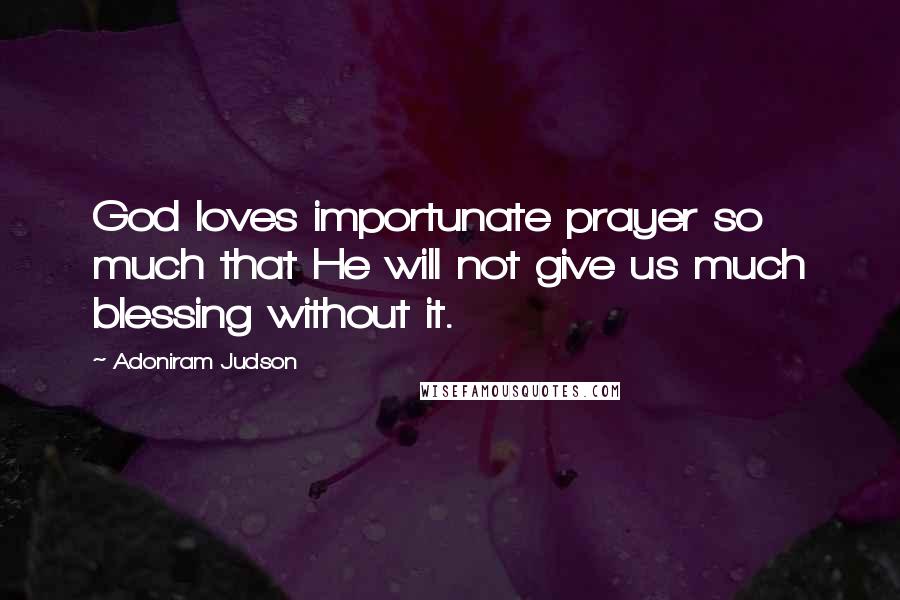 God loves importunate prayer so much that He will not give us much blessing without it.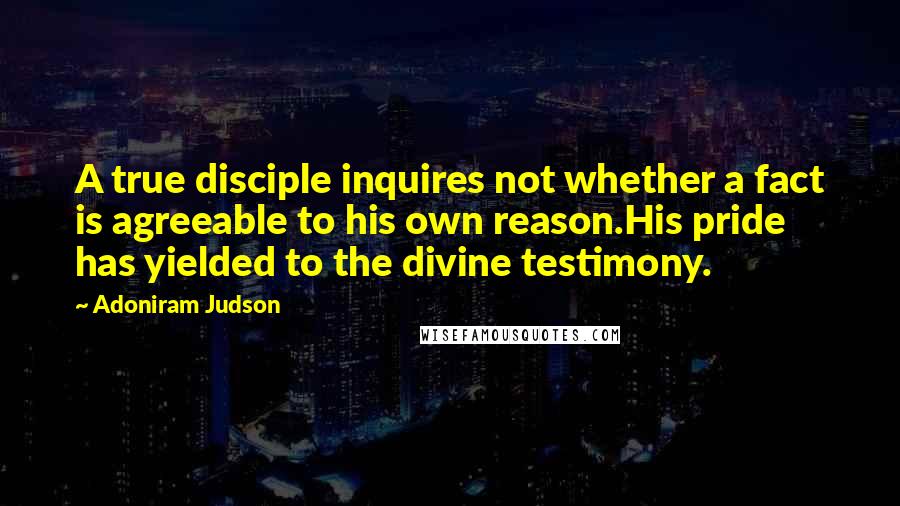 A true disciple inquires not whether a fact is agreeable to his own reason.His pride has yielded to the divine testimony.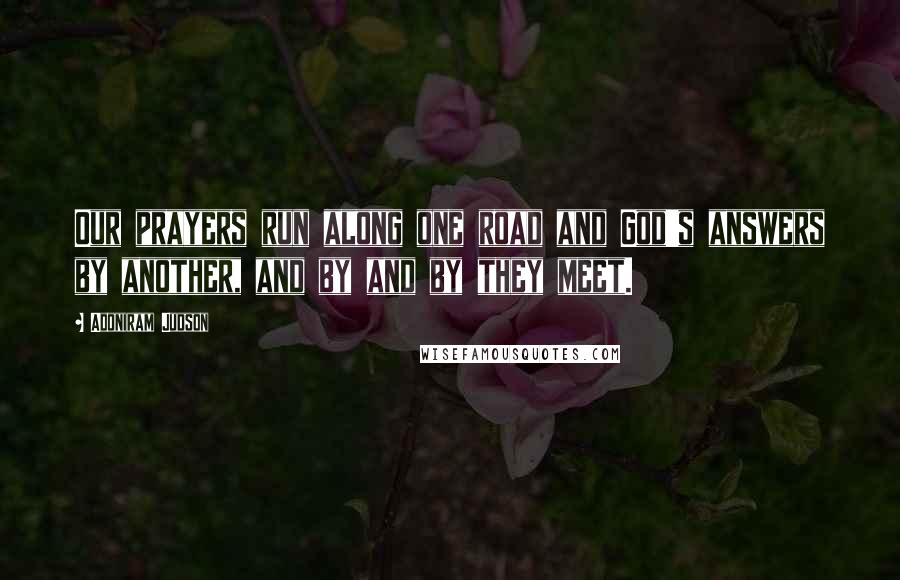 Our prayers run along one road and God's answers by another, and by and by they meet.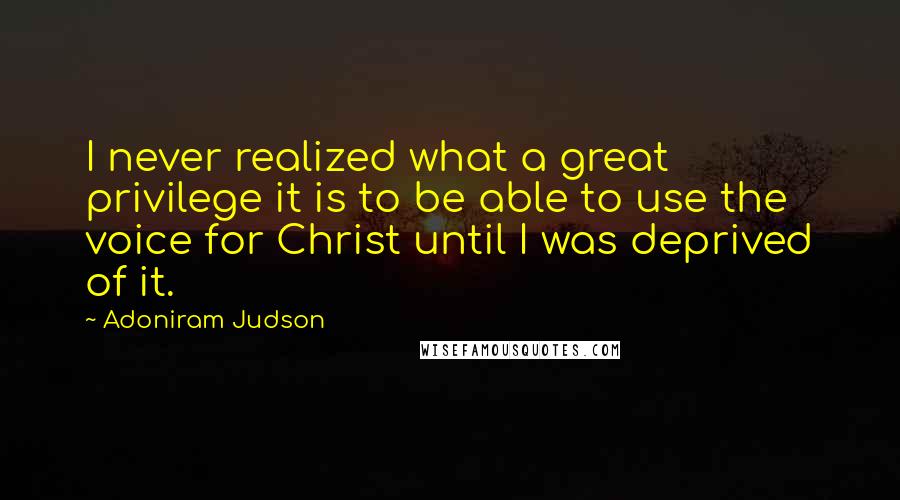 I never realized what a great privilege it is to be able to use the voice for Christ until I was deprived of it.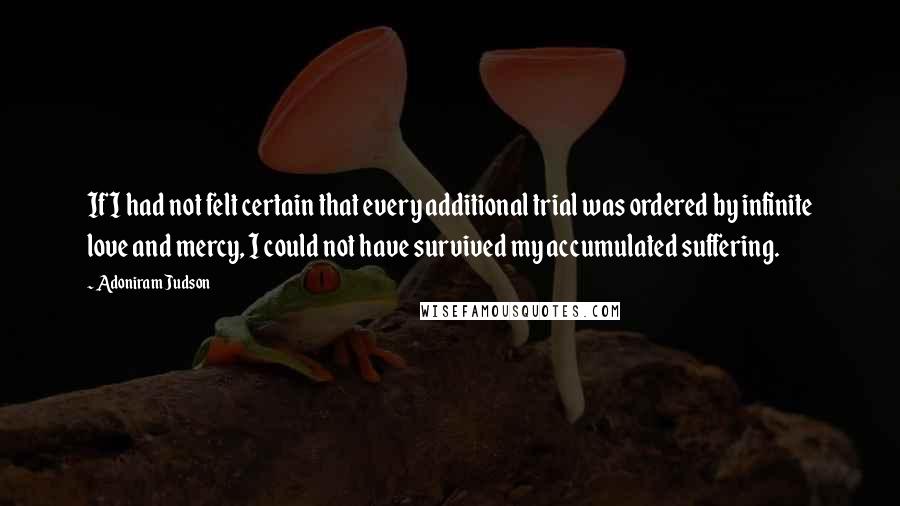 If I had not felt certain that every additional trial was ordered by infinite love and mercy, I could not have survived my accumulated suffering.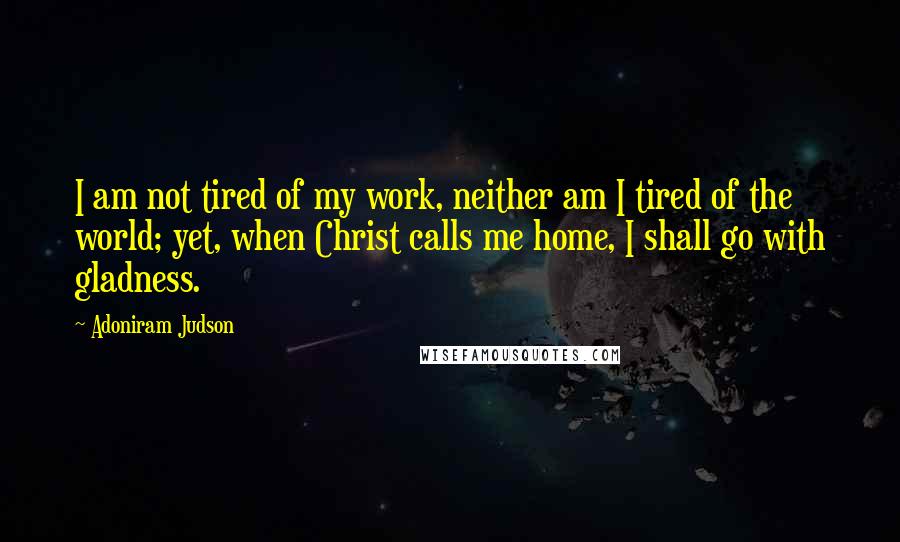 I am not tired of my work, neither am I tired of the world; yet, when Christ calls me home, I shall go with gladness.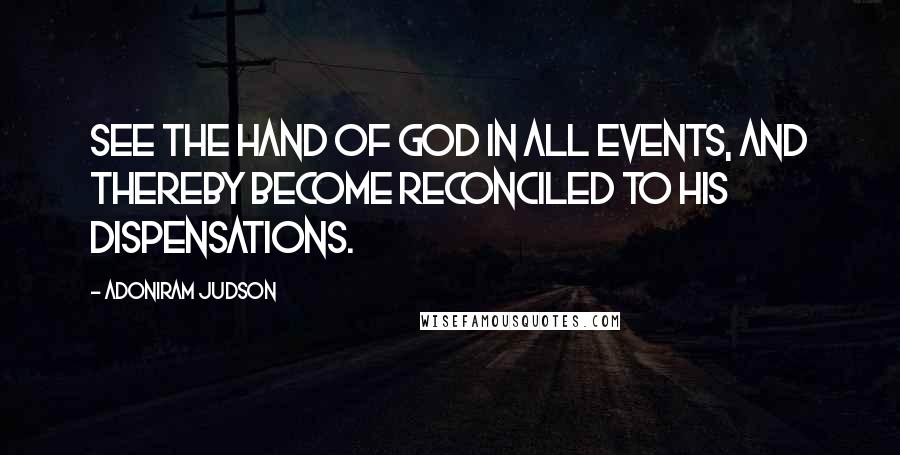 See the hand of God in all events, and thereby become reconciled to His dispensations.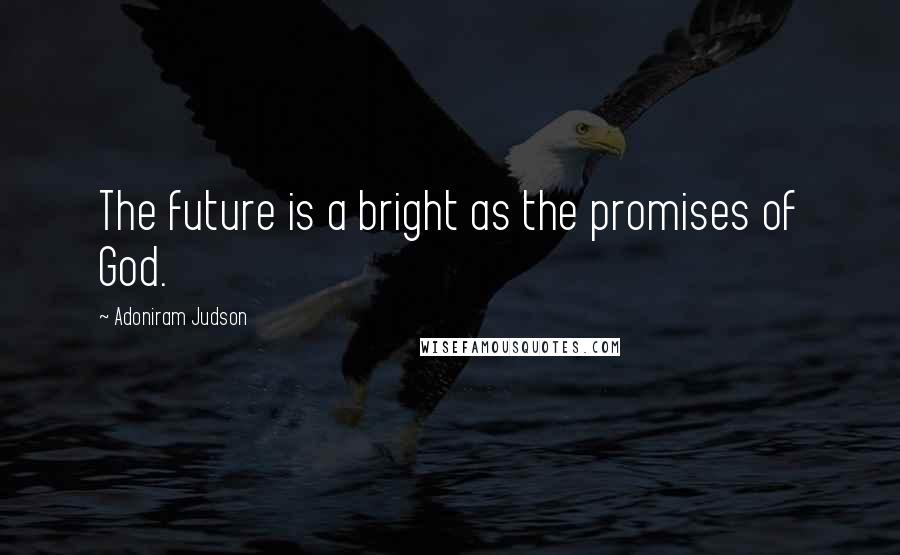 The future is a bright as the promises of God.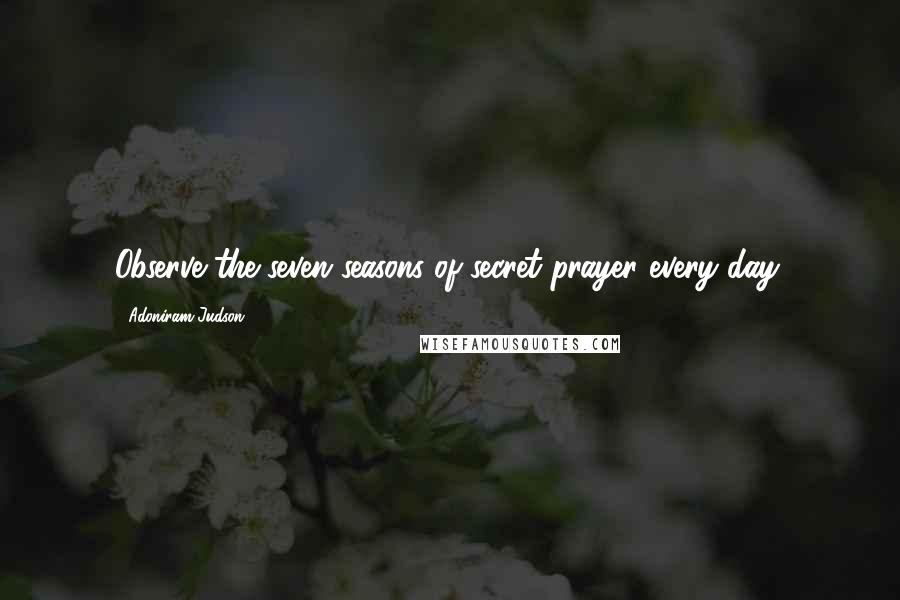 Observe the seven seasons of secret prayer every day.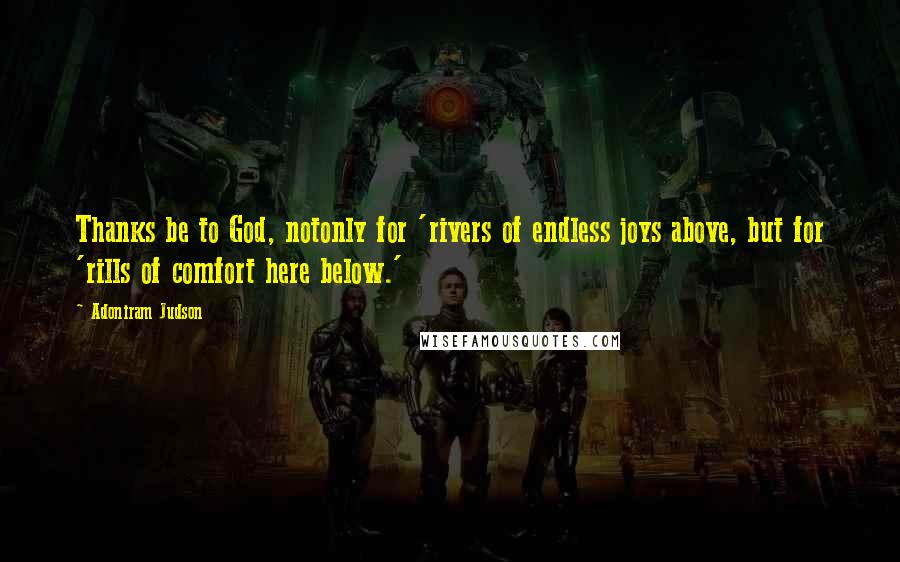 Thanks be to God, not
only for 'rivers of endless joys above, but for 'rills of comfort here below.'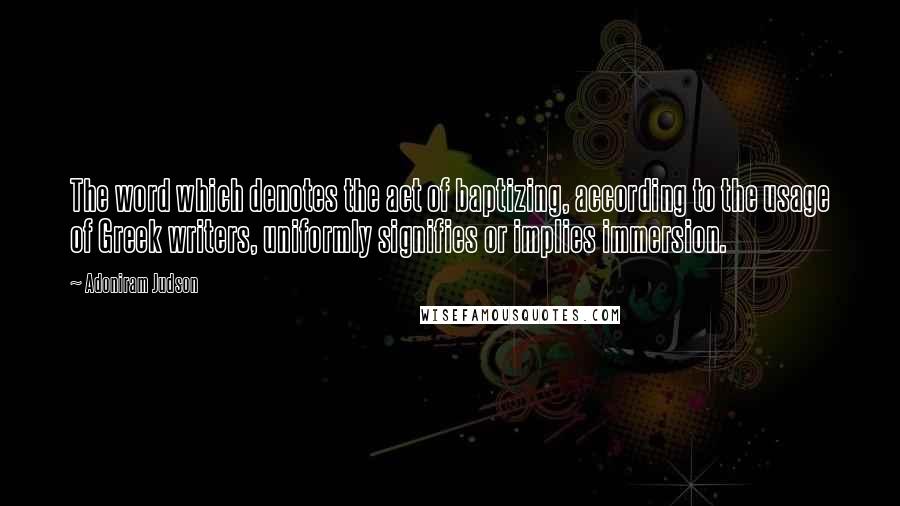 The word which denotes the act of baptizing, according to the usage of Greek writers, uniformly signifies or implies immersion.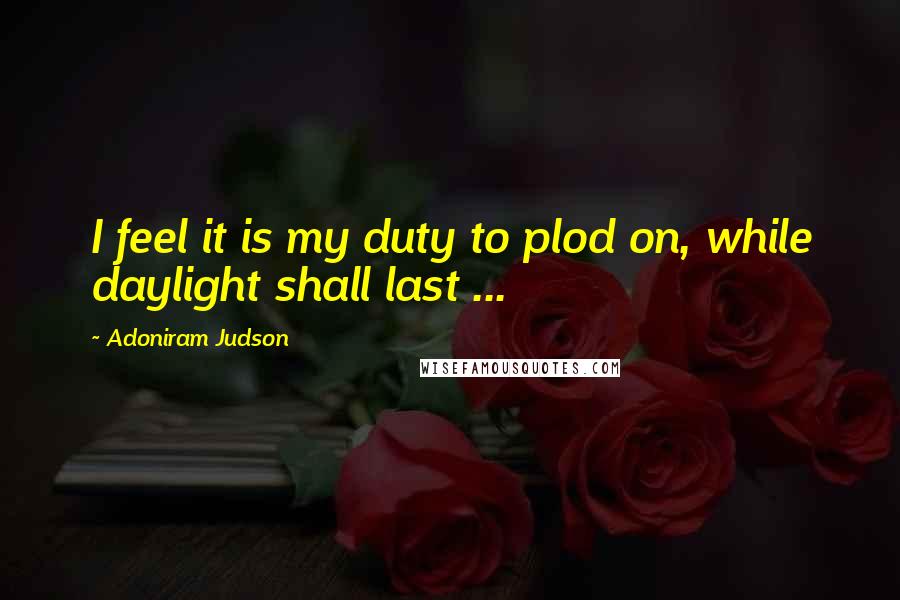 I feel it is my duty to plod on, while daylight shall last ...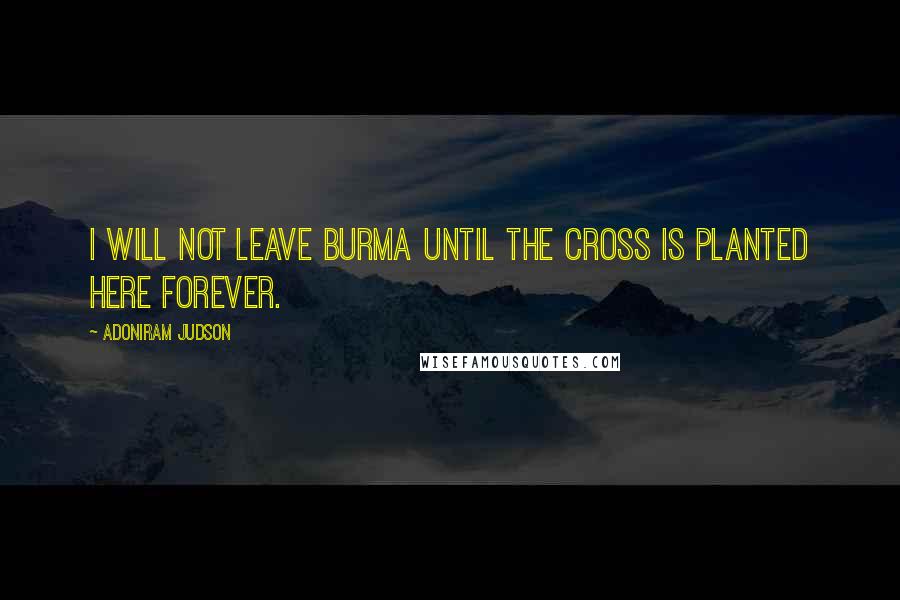 I will not leave Burma until the cross is planted here forever.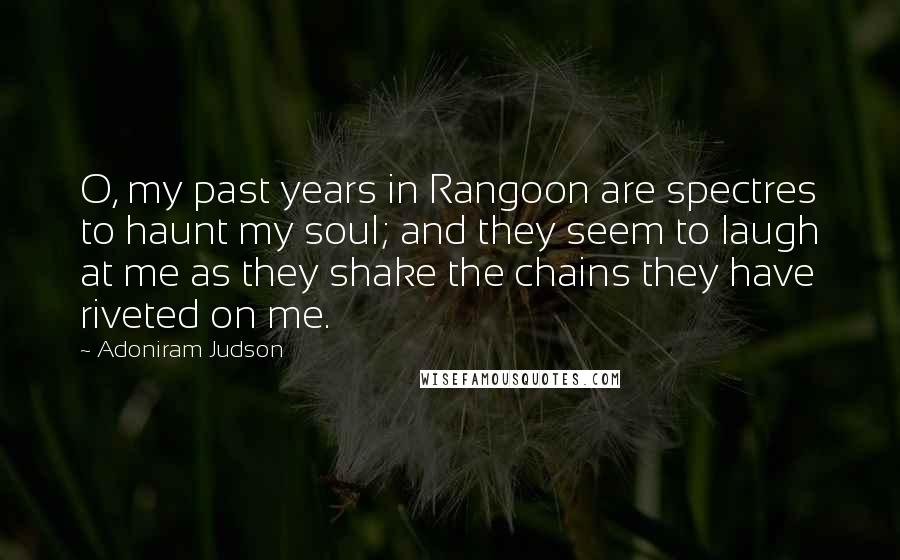 O, my past years in Rangoon are spectres to haunt my soul; and they seem to laugh at me as they shake the chains they have riveted on me.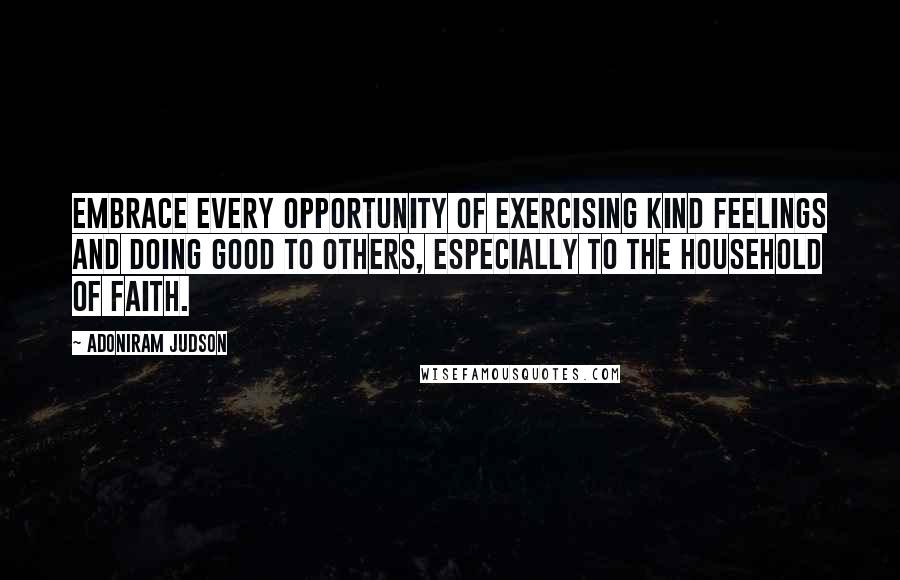 Embrace every opportunity of exercising kind feelings and doing good to others, especially to the household of faith.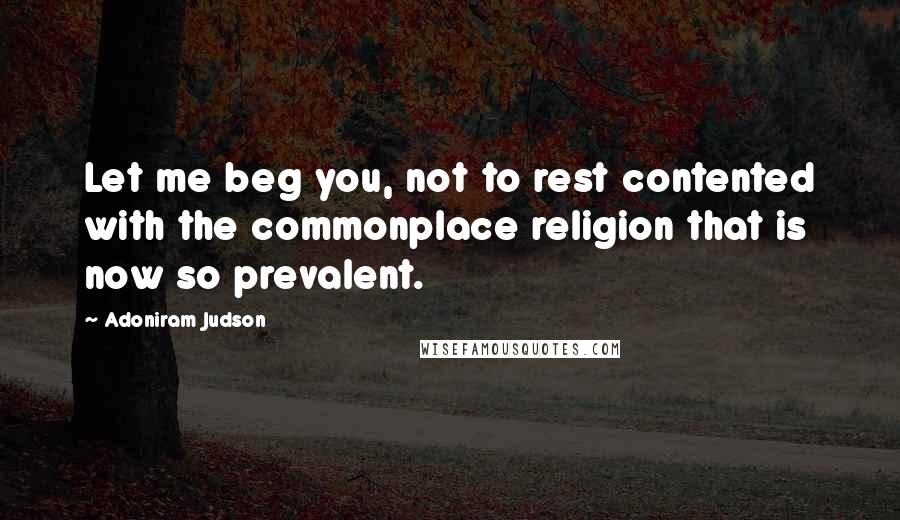 Let me beg you, not to rest contented with the commonplace religion that is now so prevalent.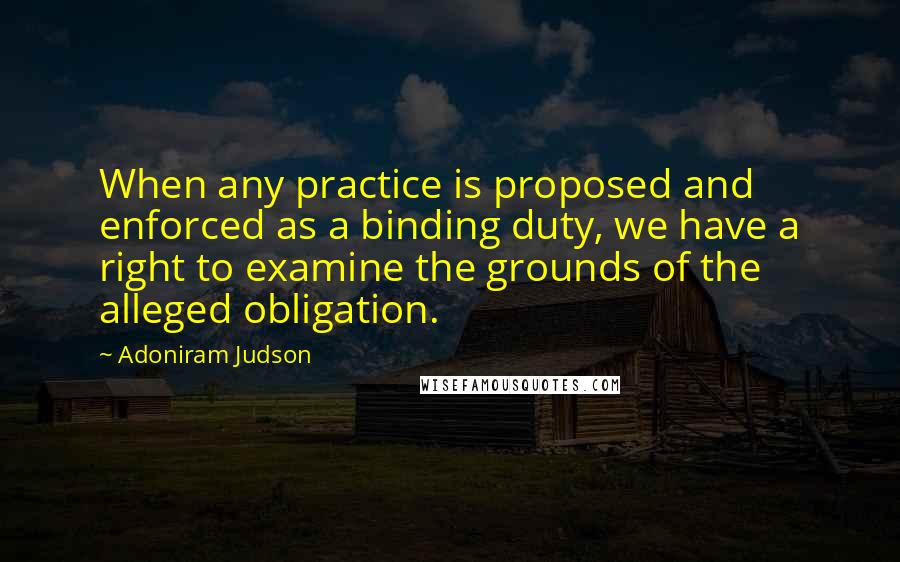 When any practice is proposed and enforced as a binding duty, we have a right to examine the grounds of the alleged obligation.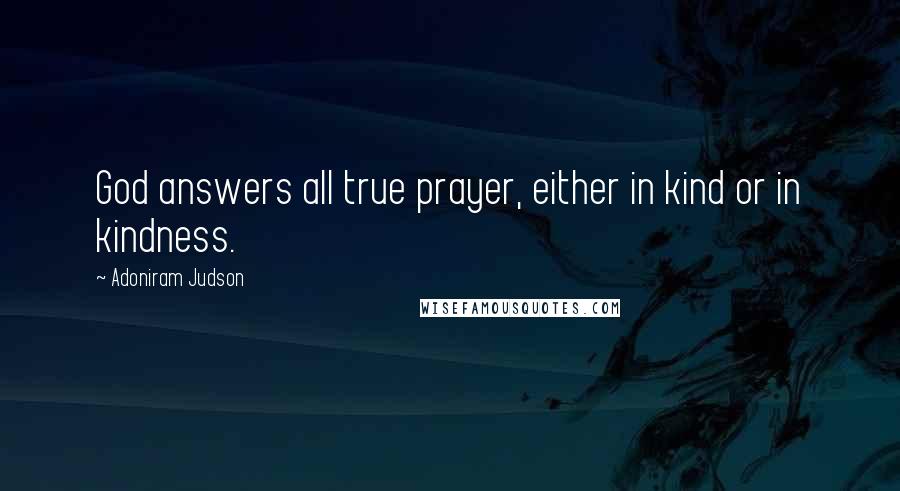 God answers all true prayer, either in kind or in kindness.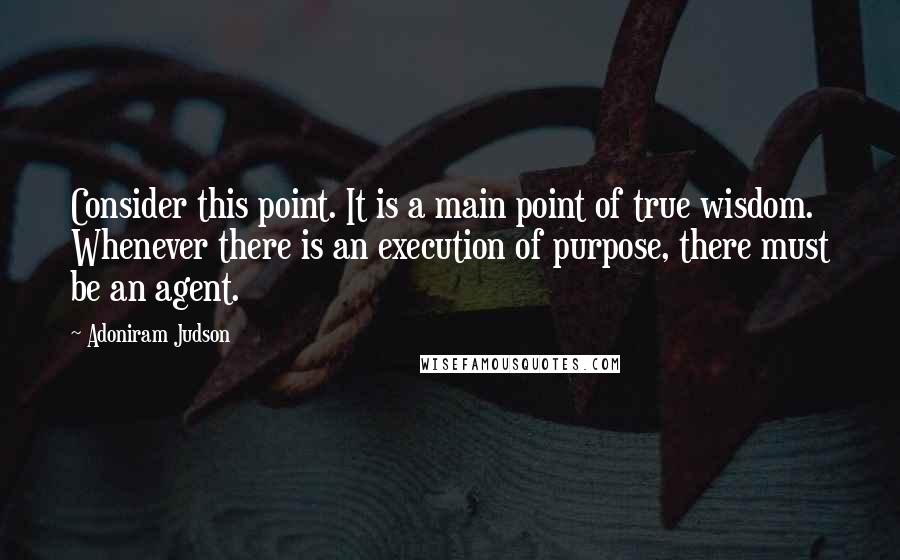 Consider this point. It is a main point of true wisdom. Whenever there is an execution of purpose, there must be an agent.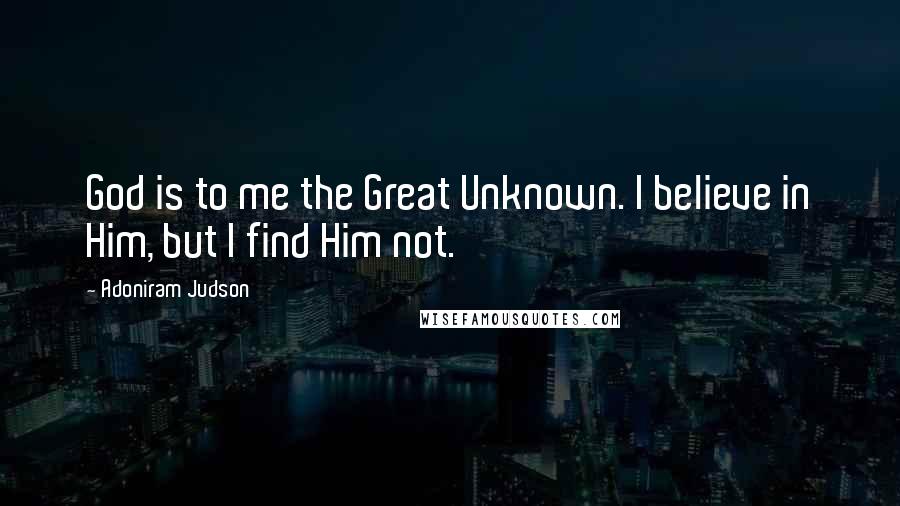 God is to me the Great Unknown. I believe in Him, but I find Him not.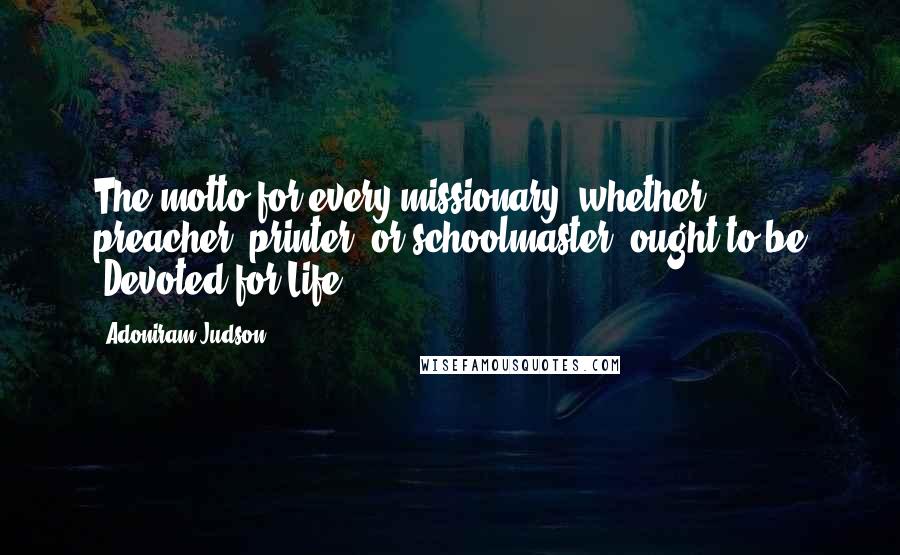 The motto for every missionary, whether preacher, printer, or schoolmaster, ought to be 'Devoted for Life.'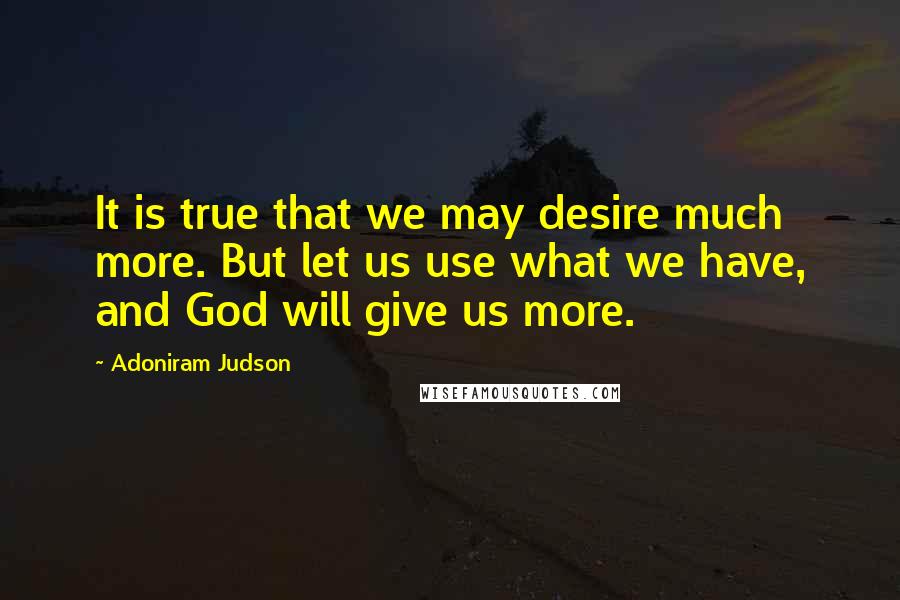 It is true that we may desire much more. But let us use what we have, and God will give us more.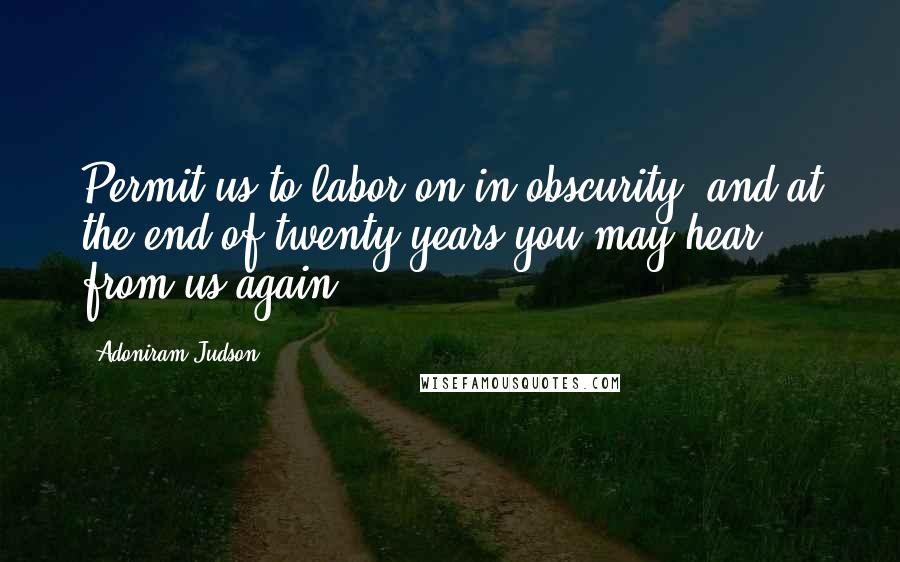 Permit us to labor on in obscurity, and at the end of twenty years you may hear from us again.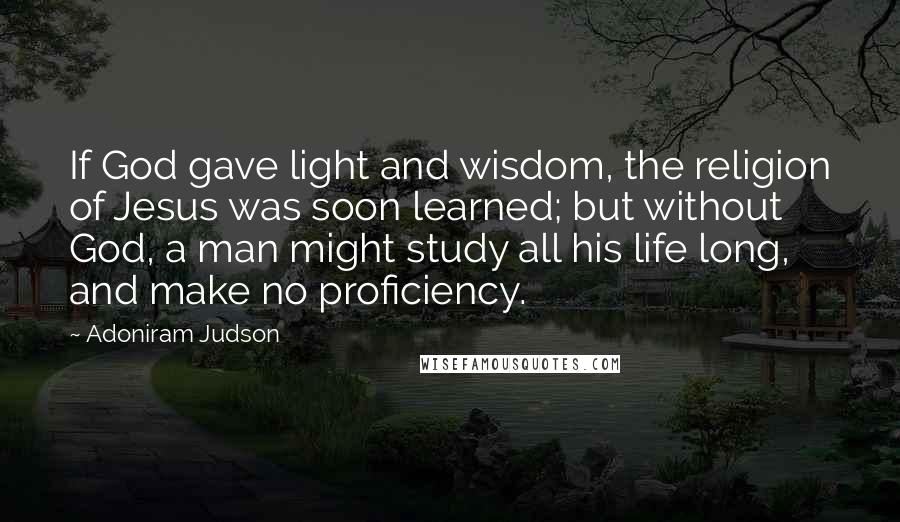 If God gave light and wisdom, the religion of Jesus was soon learned; but without God, a man might study all his life long, and make no proficiency.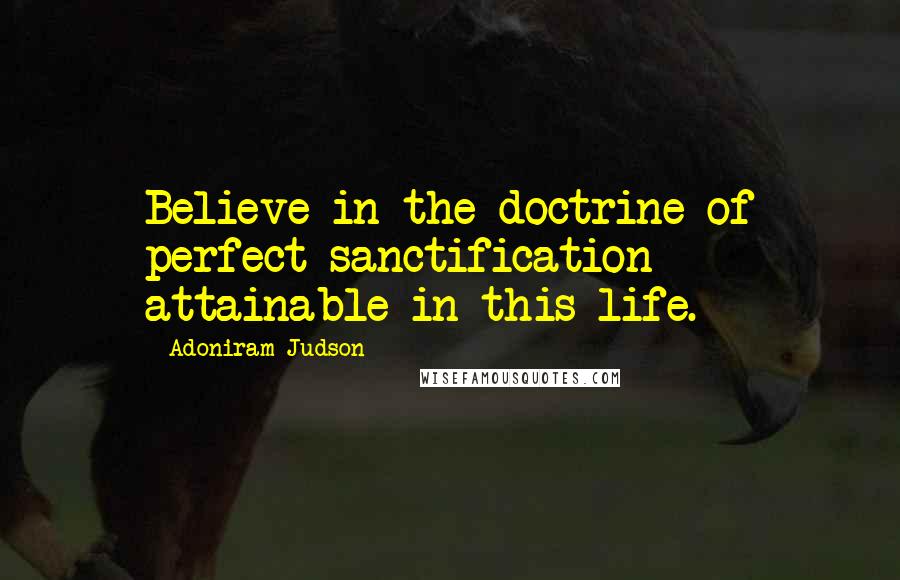 Believe in the doctrine of perfect sanctification attainable in this life.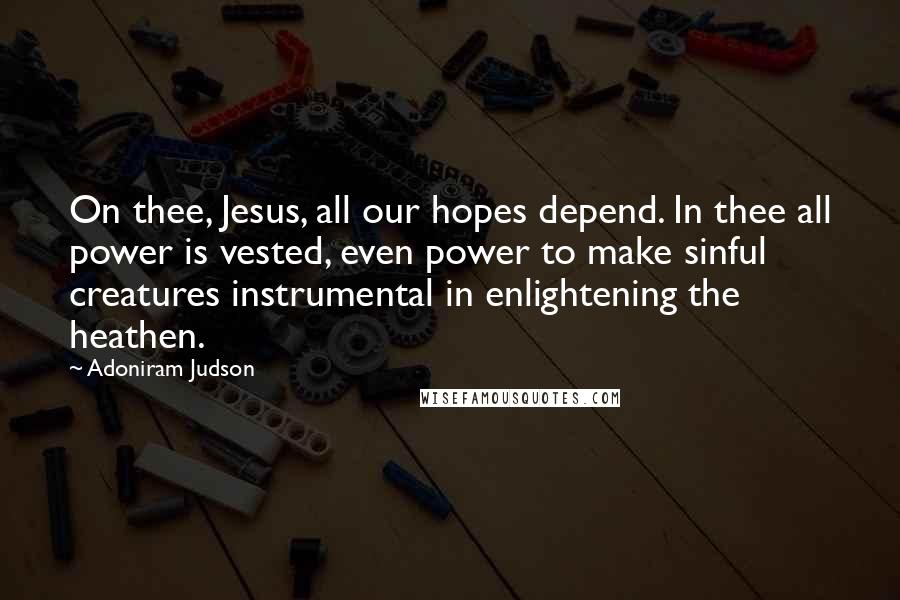 On thee, Jesus, all our hopes depend. In thee all power is vested, even power to make sinful creatures instrumental in enlightening the heathen.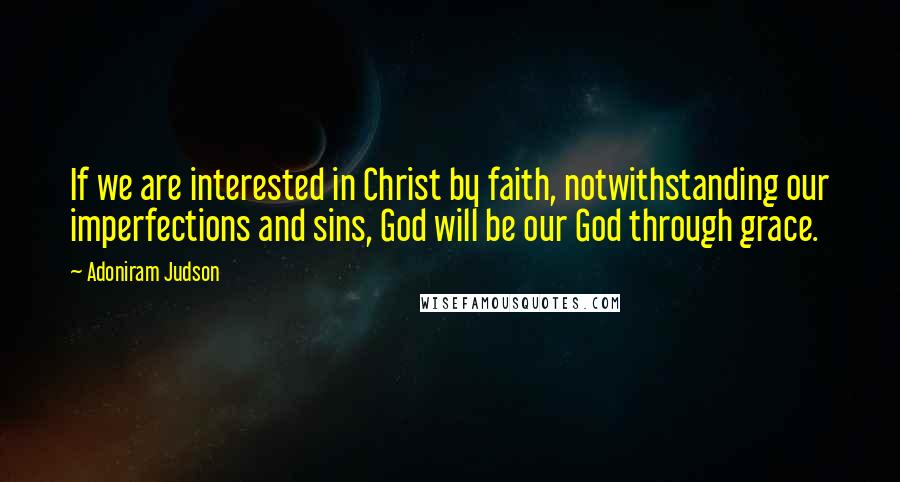 If we are interested in Christ by faith, notwithstanding our imperfections and sins, God will be our God through grace.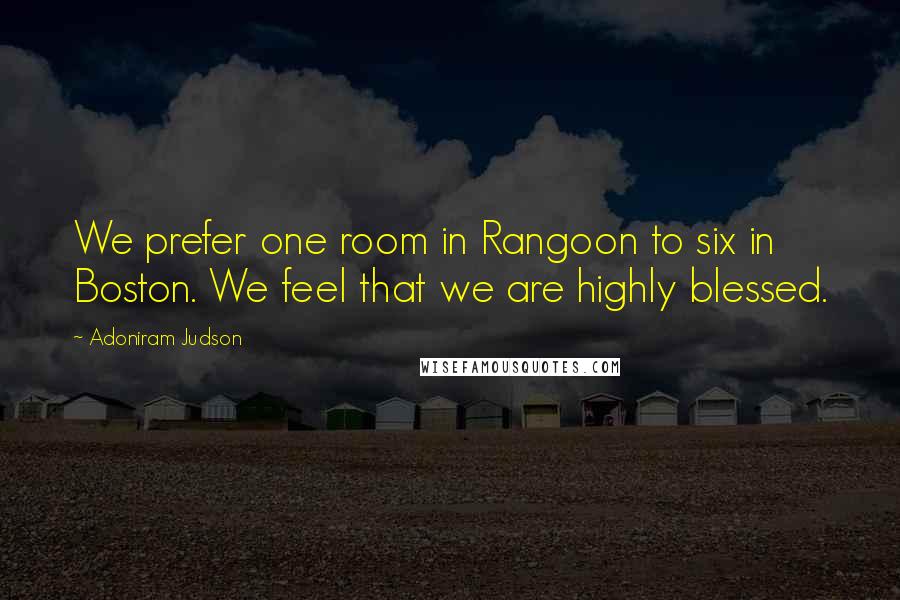 We prefer one room in Rangoon to six in Boston. We feel that we are highly blessed.