Zlata Filipovic Quotes
Top 6 wise famous quotes and sayings by Zlata Filipovic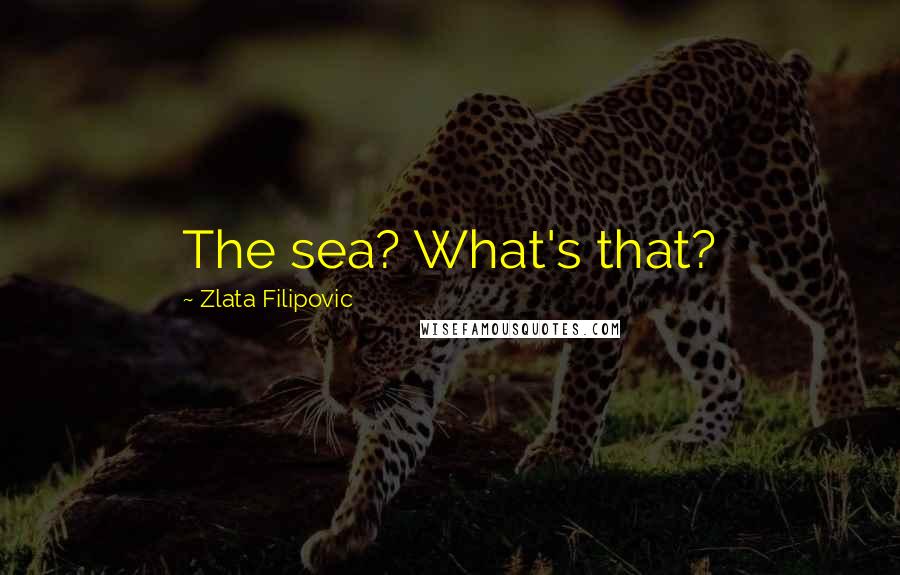 The sea? What's that?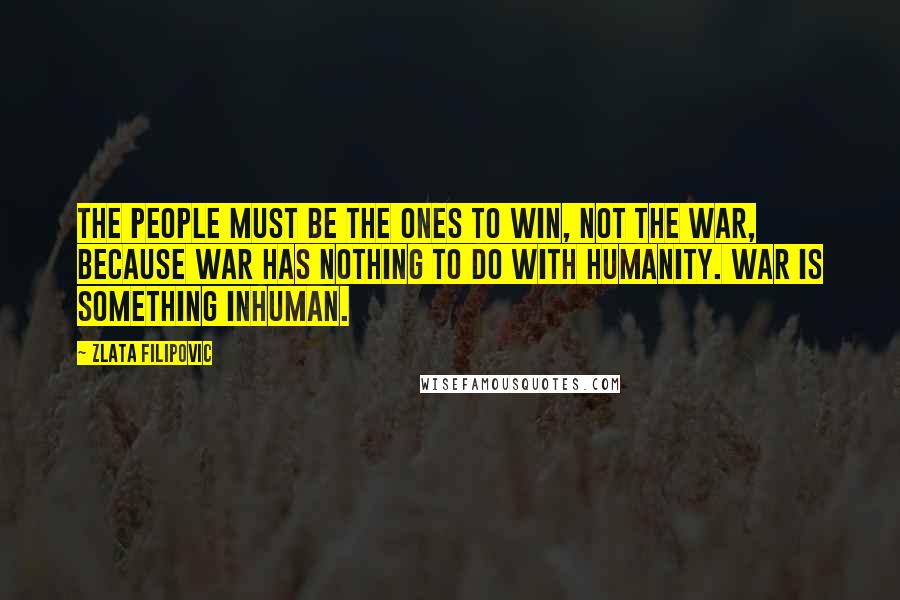 The people must be the ones to win, not the war, because war has nothing to do with humanity. War is something inhuman.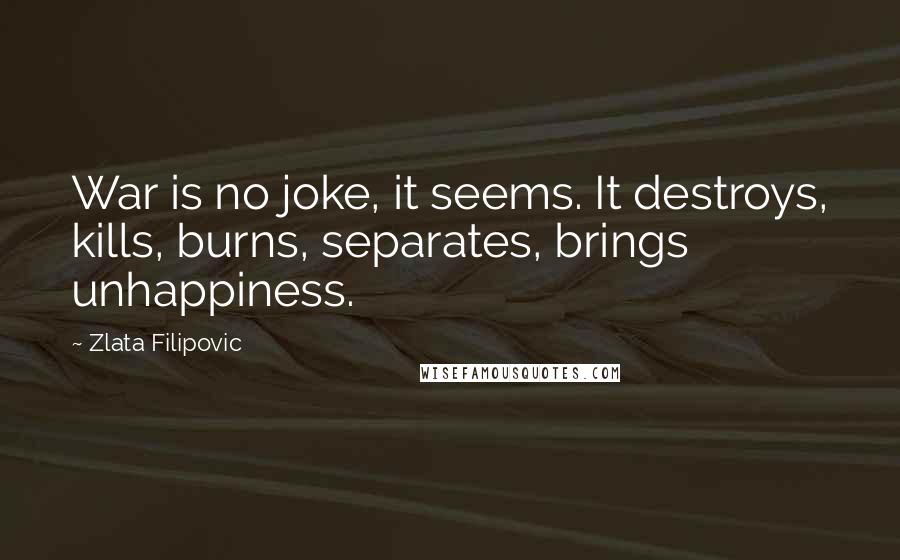 War is no joke, it seems. It destroys, kills, burns, separates, brings unhappiness.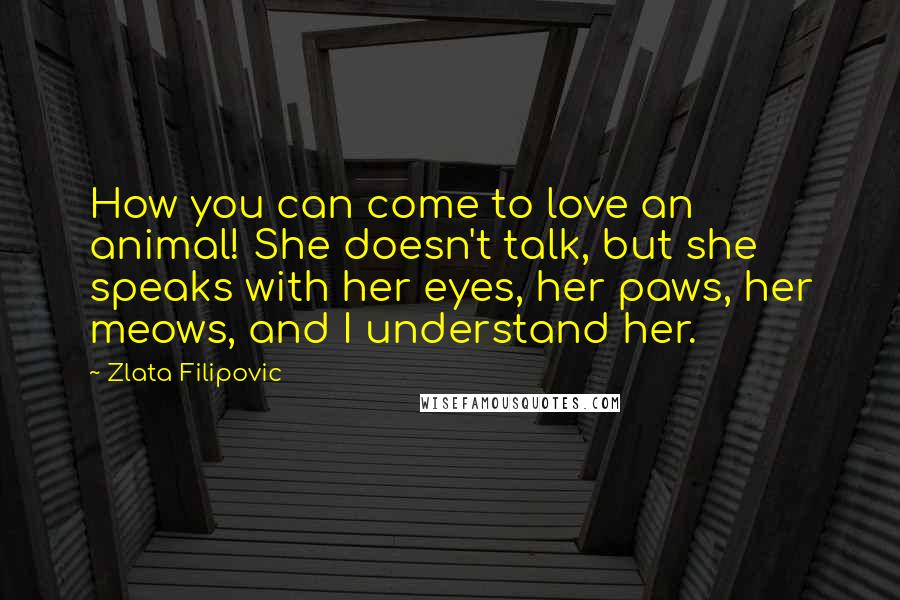 How you can come to love an animal! She doesn't talk, but she speaks with her eyes, her paws, her meows, and I understand her.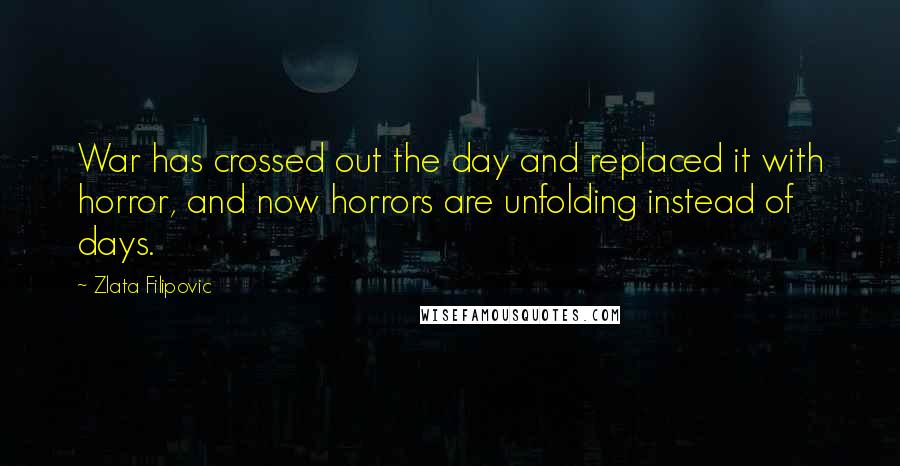 War has crossed out the day and replaced it with horror, and now horrors are unfolding instead of days.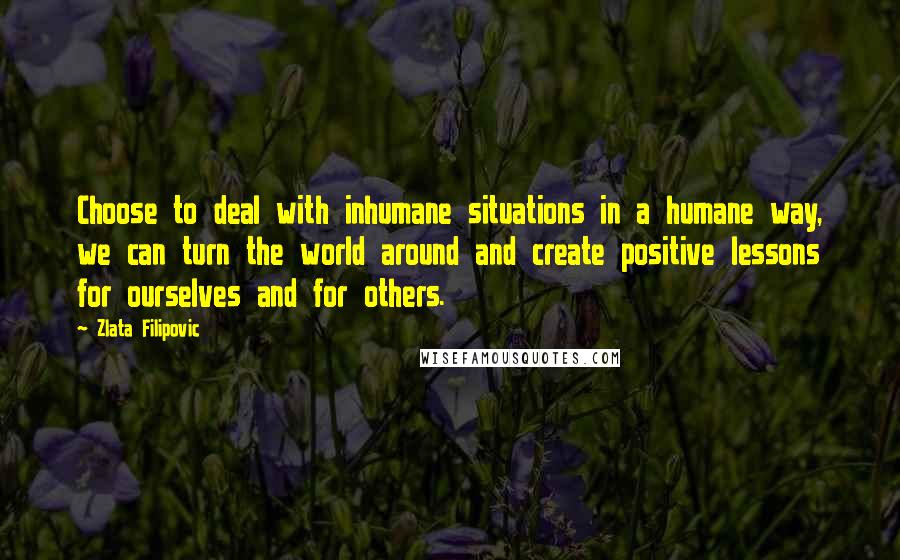 Choose to deal with inhumane situations in a humane way, we can turn the world around and create positive lessons for ourselves and for others.