Zach Gilford Quotes
Top 7 wise famous quotes and sayings by Zach Gilford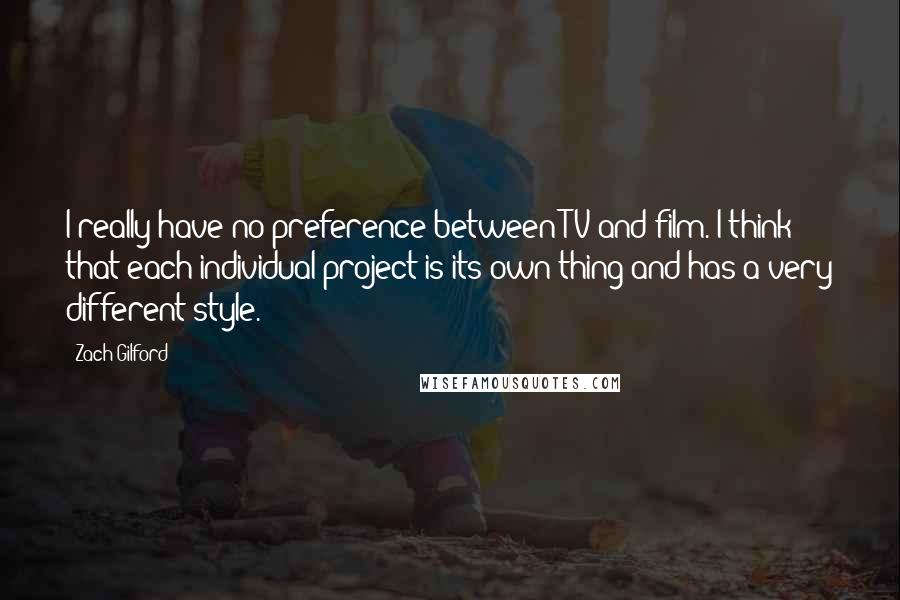 I really have no preference between TV and film. I think that each individual project is its own thing and has a very different style.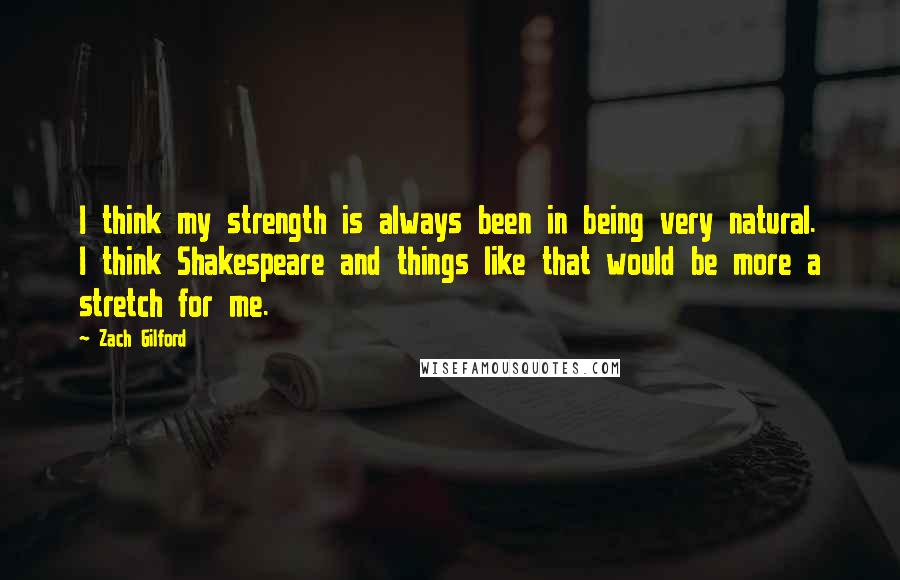 I think my strength is always been in being very natural. I think Shakespeare and things like that would be more a stretch for me.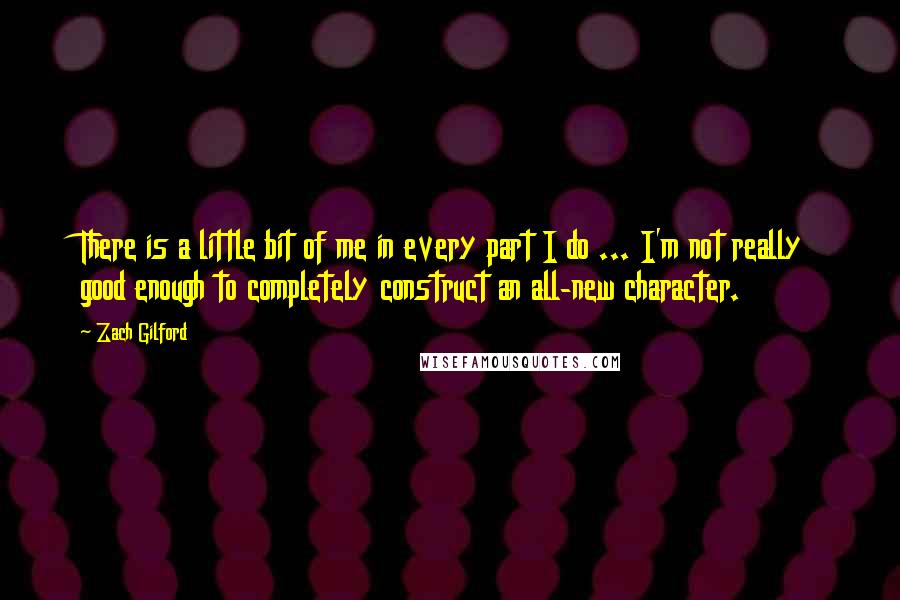 There is a little bit of me in every part I do ... I'm not really good enough to completely construct an all-new character.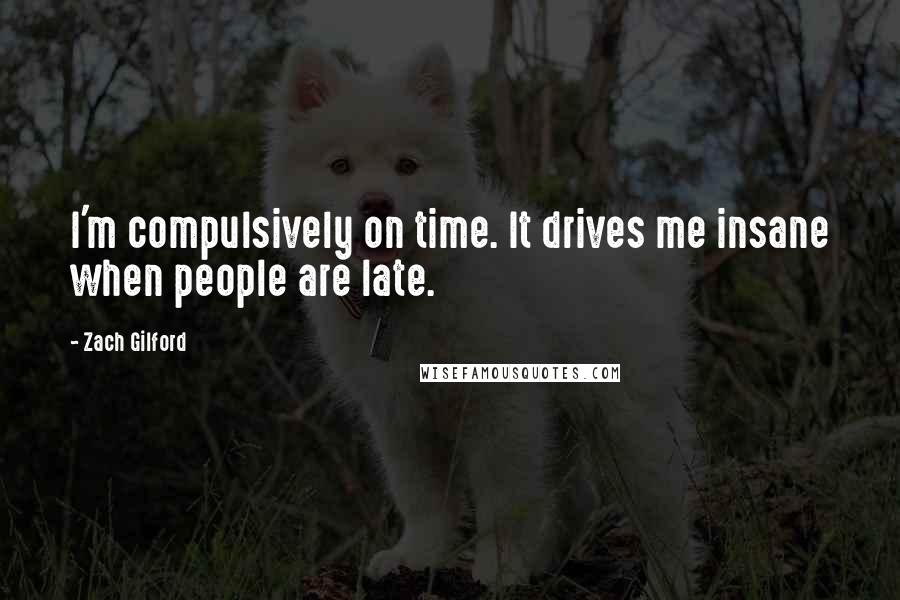 I'm compulsively on time. It drives me insane when people are late.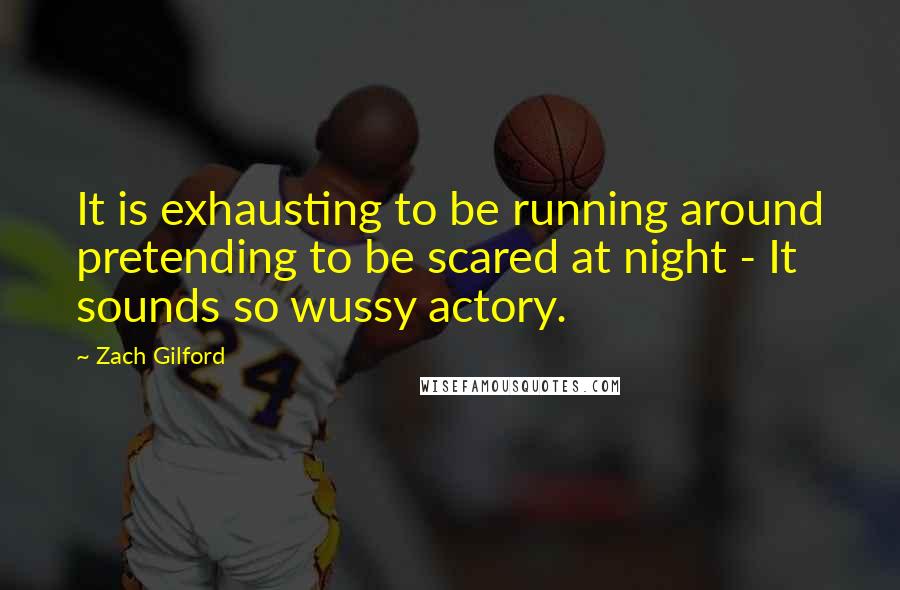 It is exhausting to be running around pretending to be scared at night - It sounds so wussy actory.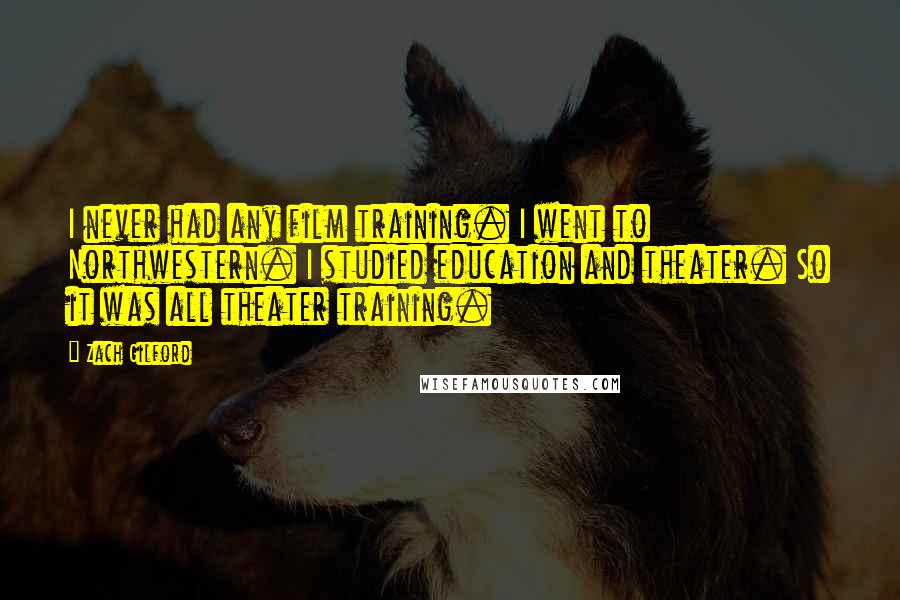 I never had any film training. I went to Northwestern. I studied education and theater. So it was all theater training.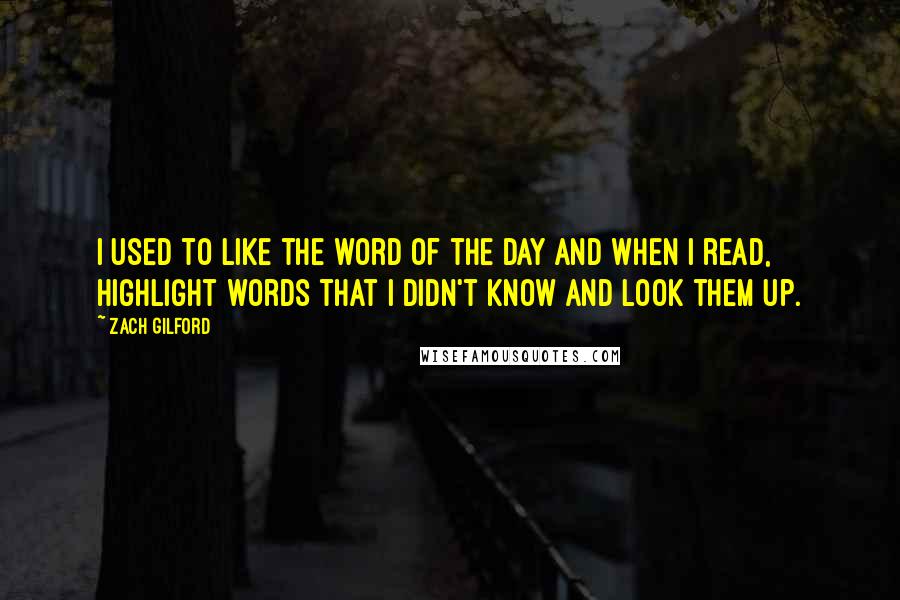 I used to like the word of the day and when I read, highlight words that I didn't know and look them up.