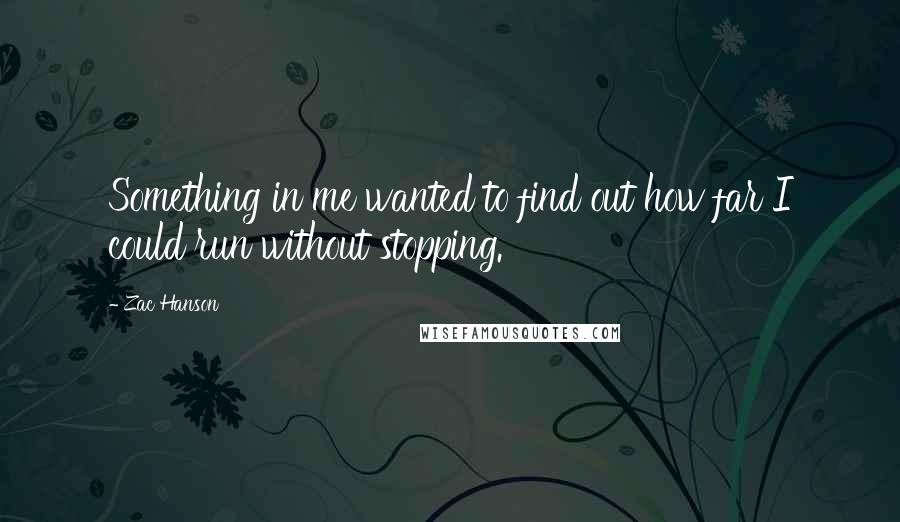 Something in me wanted to find out how far I could run without stopping.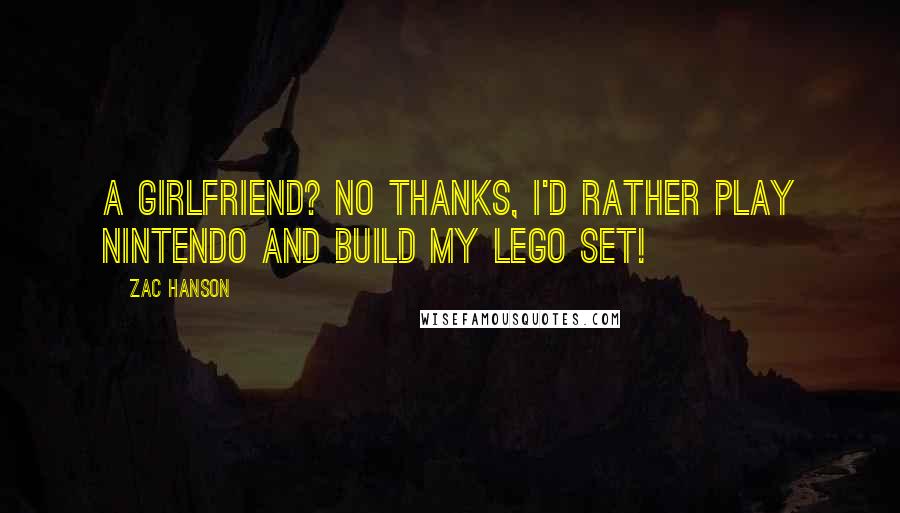 A girlfriend? No thanks, I'd rather play nintendo and build my lego set!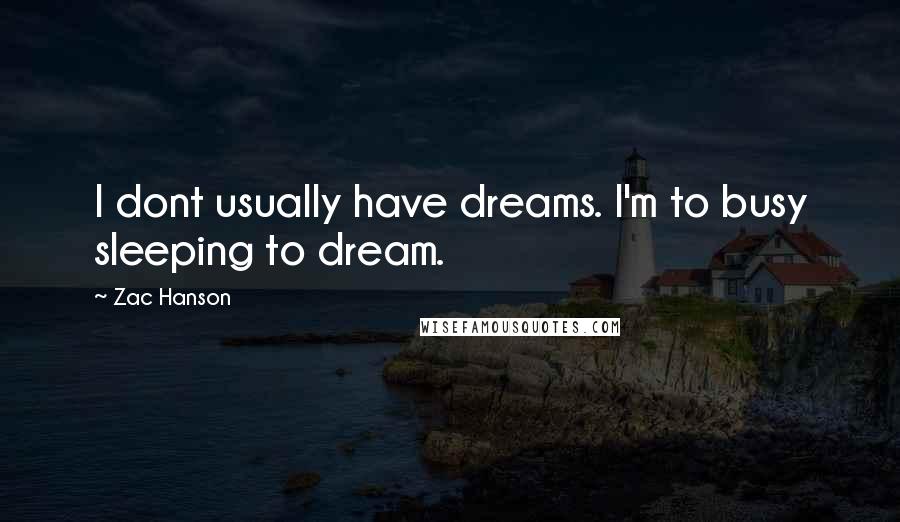 I dont usually have dreams. I'm to busy sleeping to dream.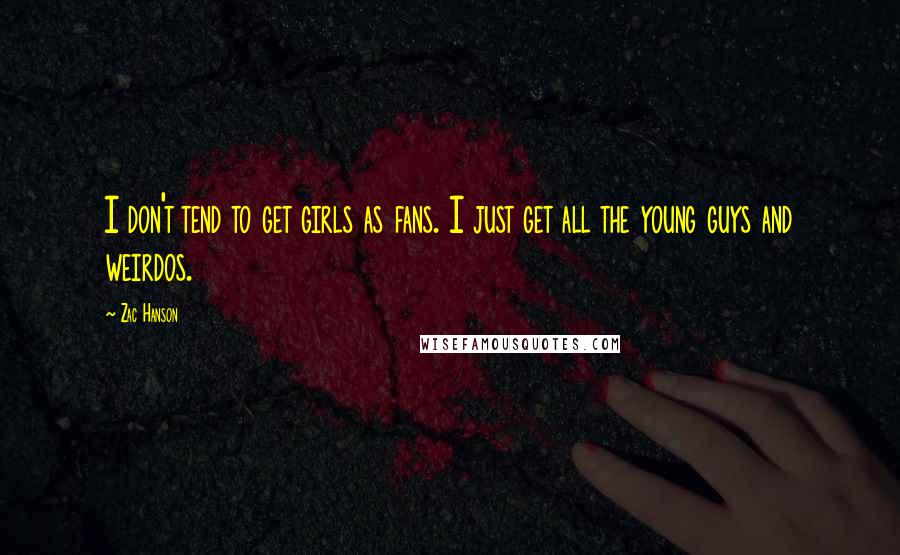 I don't tend to get girls as fans. I just get all the young guys and weirdos.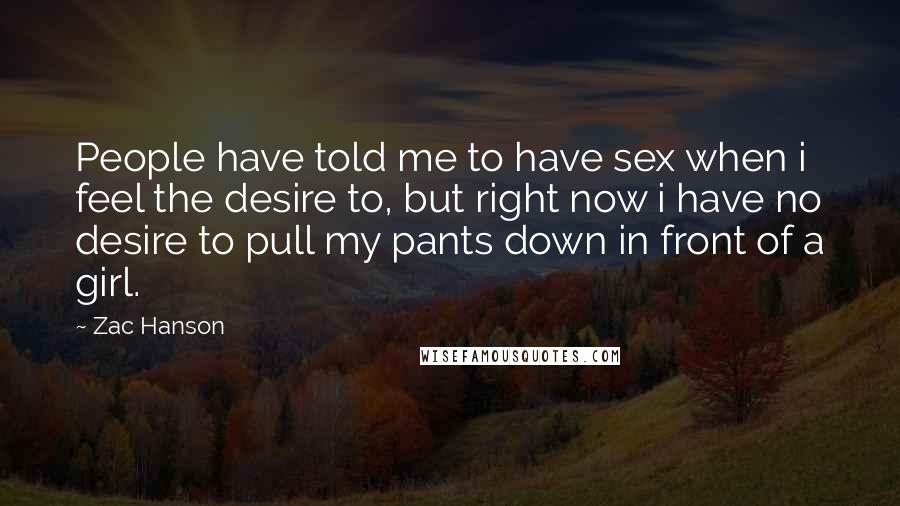 People have told me to have sex when i feel the desire to, but right now i have no desire to pull my pants down in front of a girl.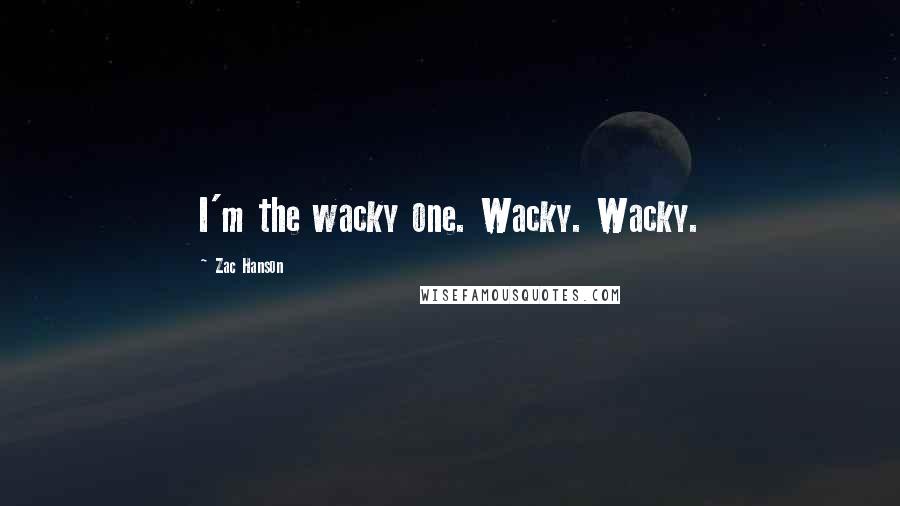 I'm the wacky one. Wacky. Wacky.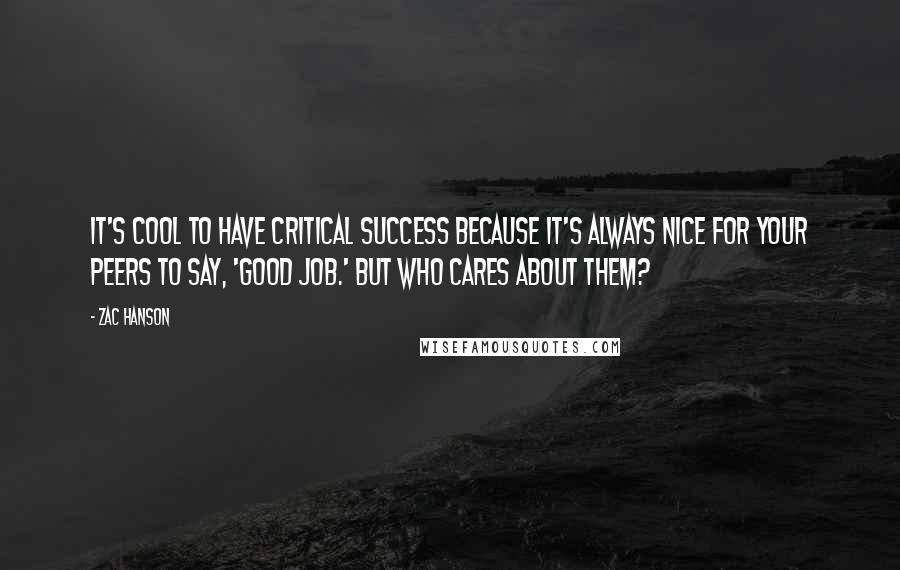 It's cool to have critical success because it's always nice for your peers to say, 'Good job.' But who cares about them?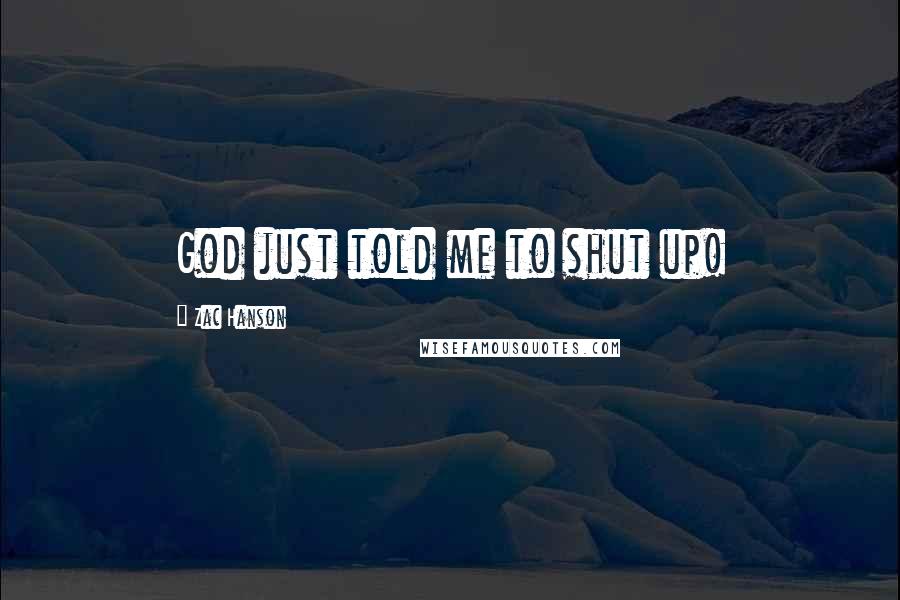 God just told me to shut up!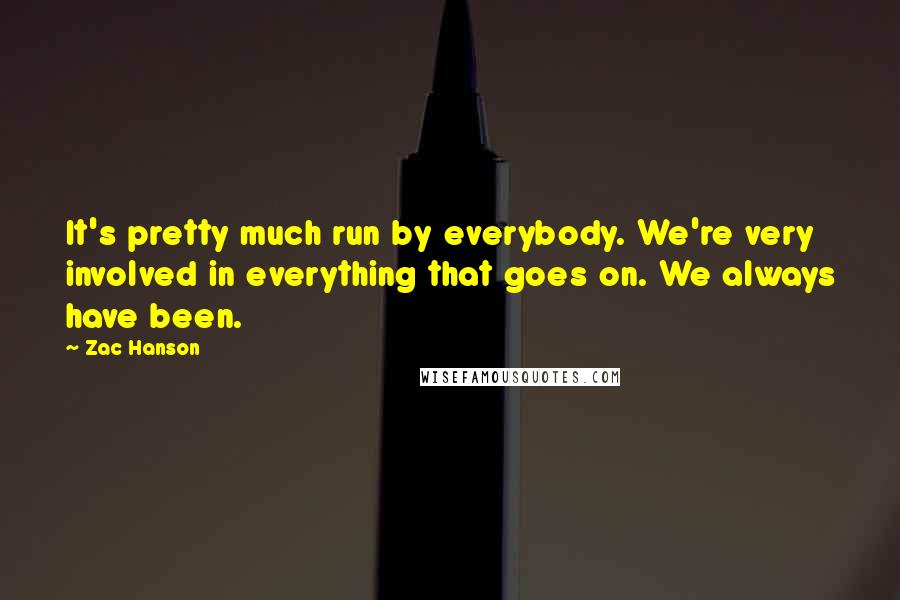 It's pretty much run by everybody. We're very involved in everything that goes on. We always have been.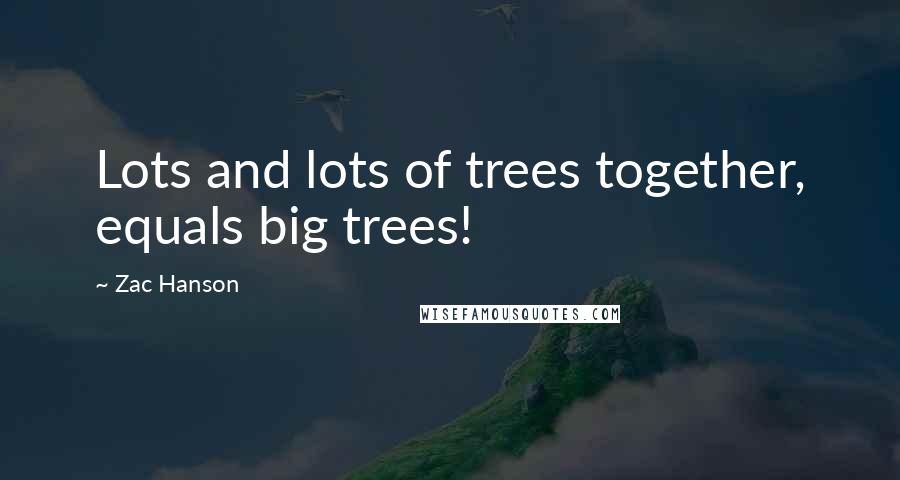 Lots and lots of trees together, equals big trees!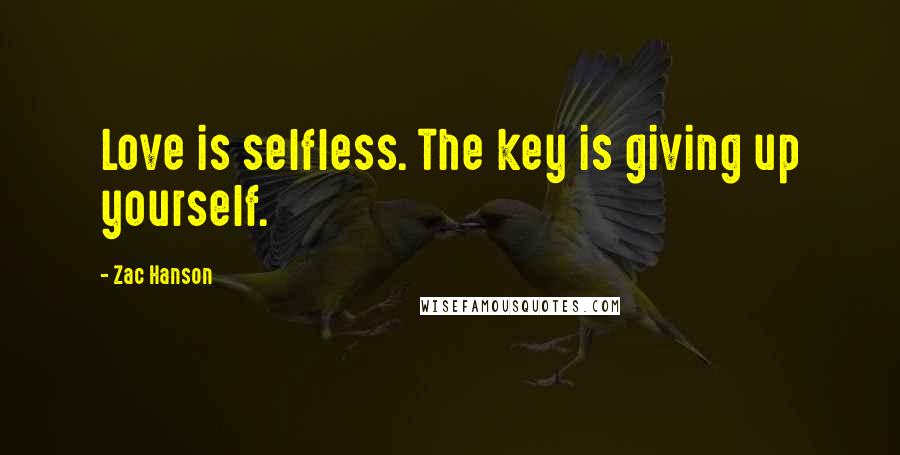 Love is selfless. The key is giving up yourself.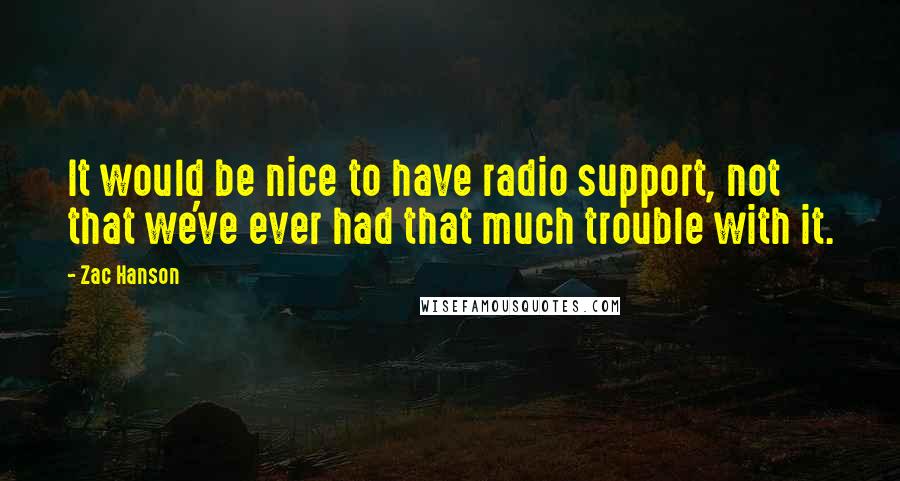 It would be nice to have radio support, not that we've ever had that much trouble with it.