Yoshihiro Togashi Quotes
Top 3 wise famous quotes and sayings by Yoshihiro Togashi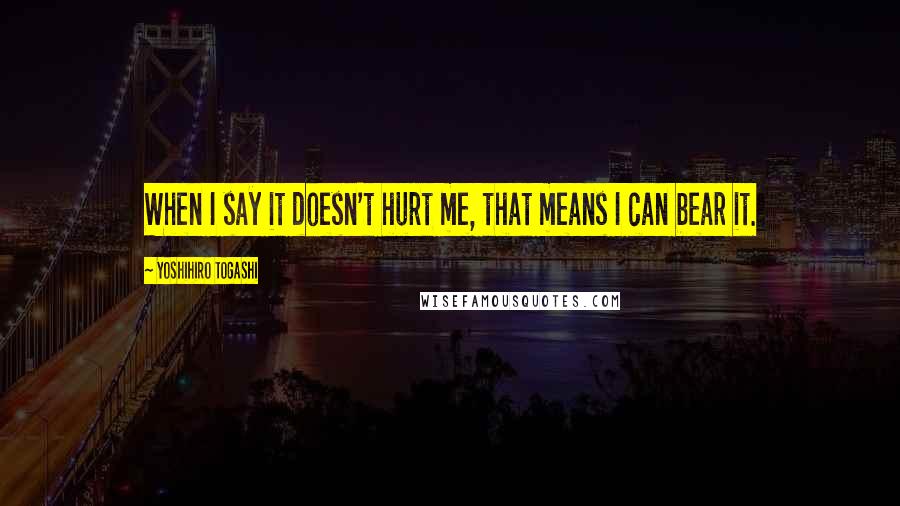 When I say it doesn't hurt me, that means I can bear it.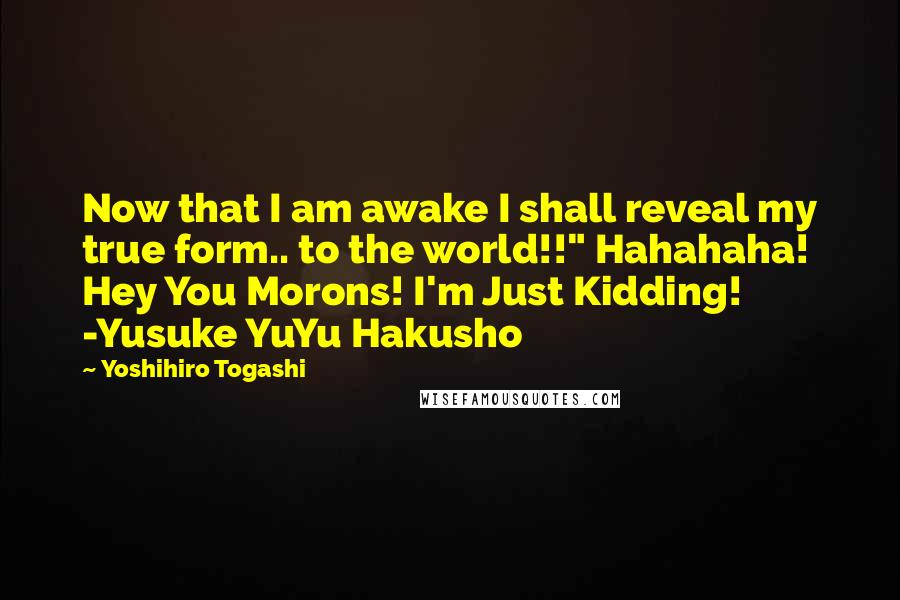 Now that I am awake I shall reveal my true form.. to the world!!" Hahahaha! Hey You Morons! I'm Just Kidding! -Yusuke YuYu Hakusho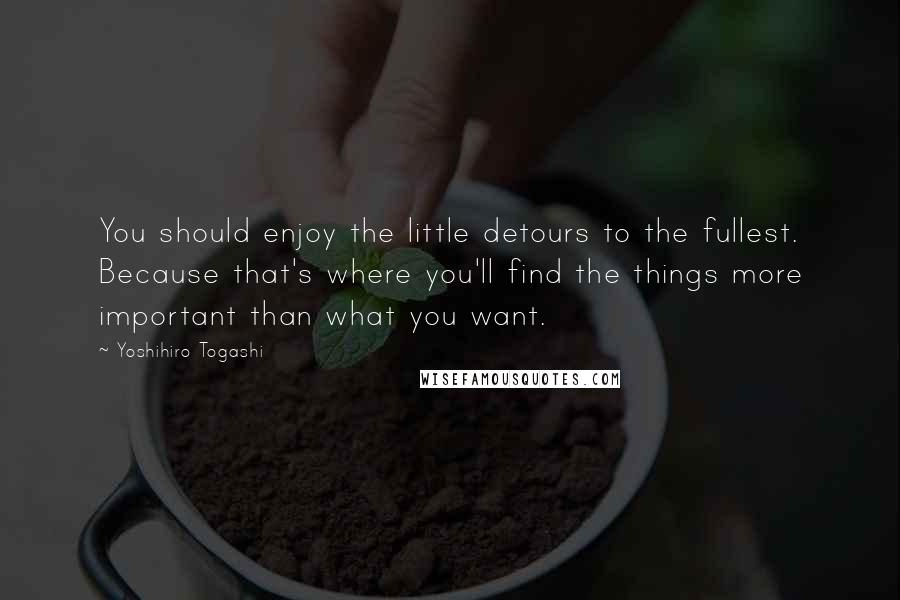 You should enjoy the little detours to the fullest. Because that's where you'll find the things more important than what you want.