Yehudi Menuhin Quotes
Top 23 wise famous quotes and sayings by Yehudi Menuhin
Yehudi Menuhin Famous Quotes & Sayings
Discover top inspirational quotes from Yehudi Menuhin on Wise Famous Quotes.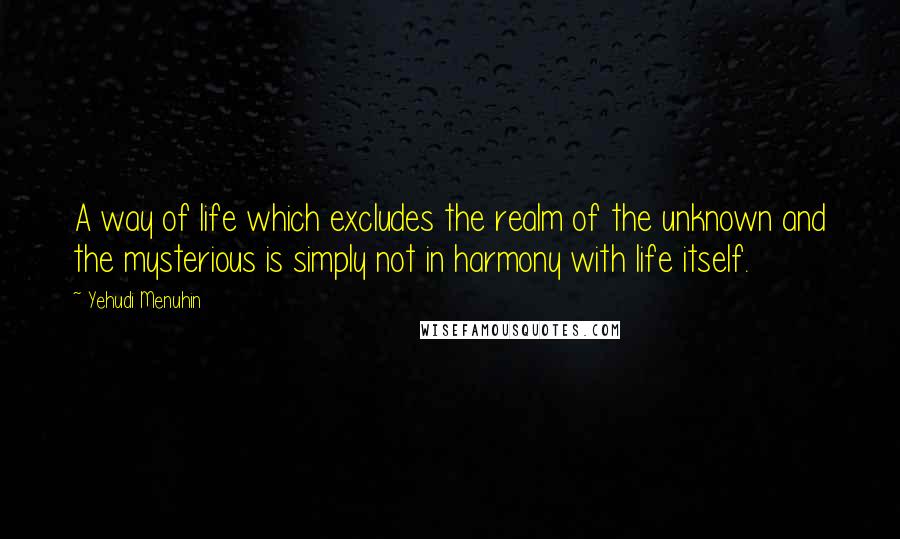 A way of life which excludes the realm of the unknown and the mysterious is simply not in harmony with life itself.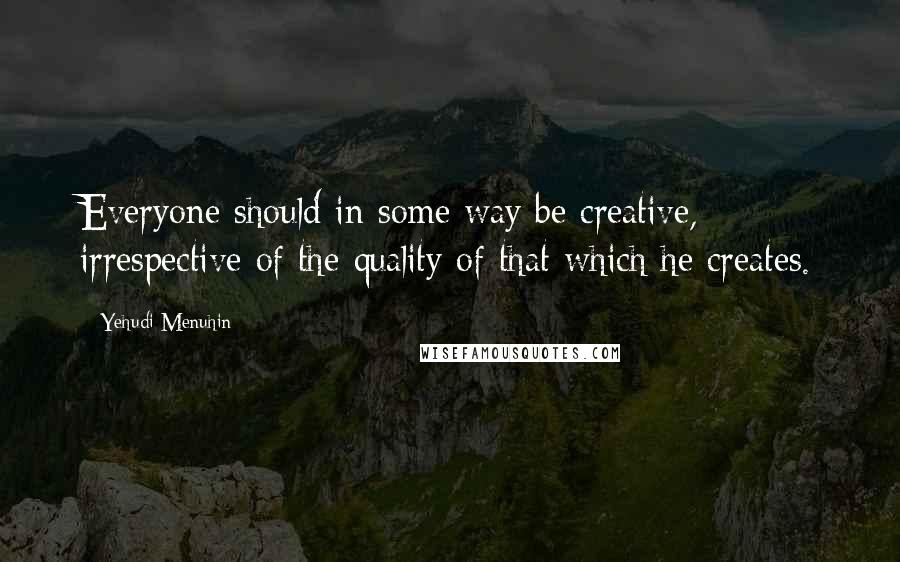 Everyone should in some way be creative, irrespective of the quality of that which he creates.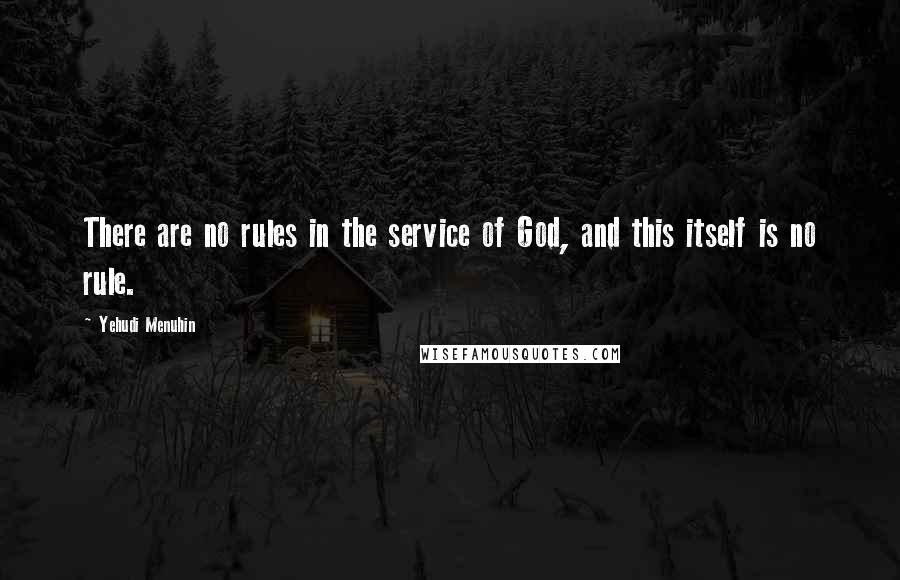 There are no rules in the service of God, and this itself is no rule.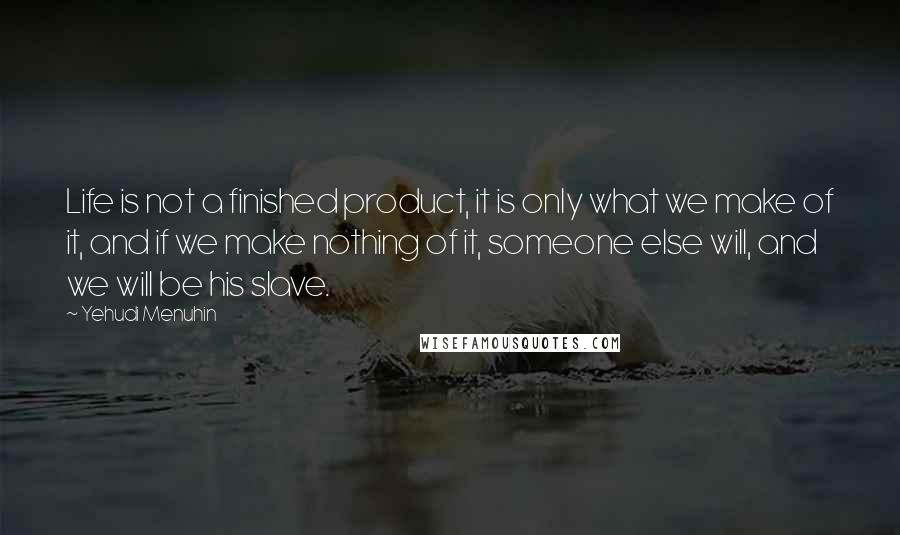 Life is not a finished product, it is only what we make of it, and if we make nothing of it, someone else will, and we will be his slave.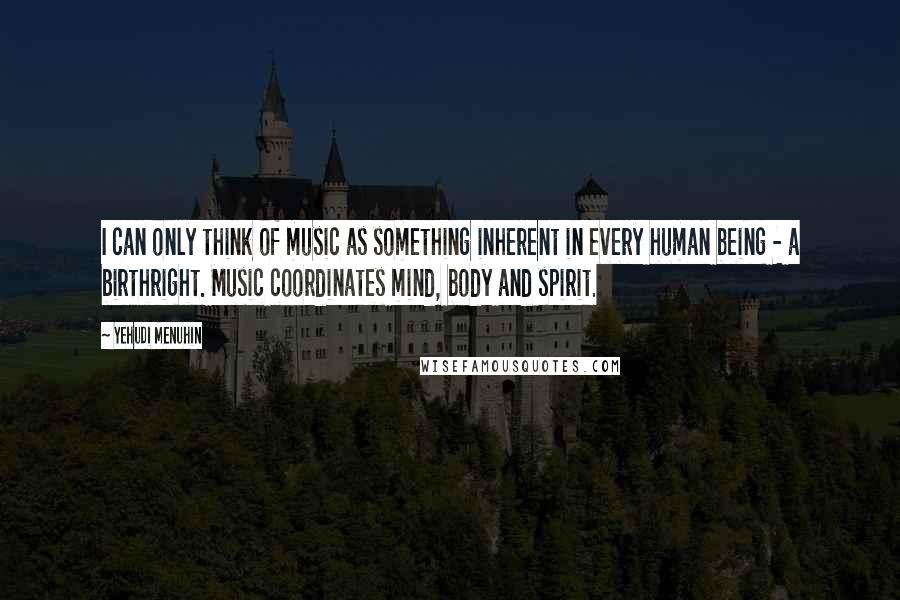 I can only think of music as something inherent in every human being - a birthright. Music coordinates mind, body and spirit.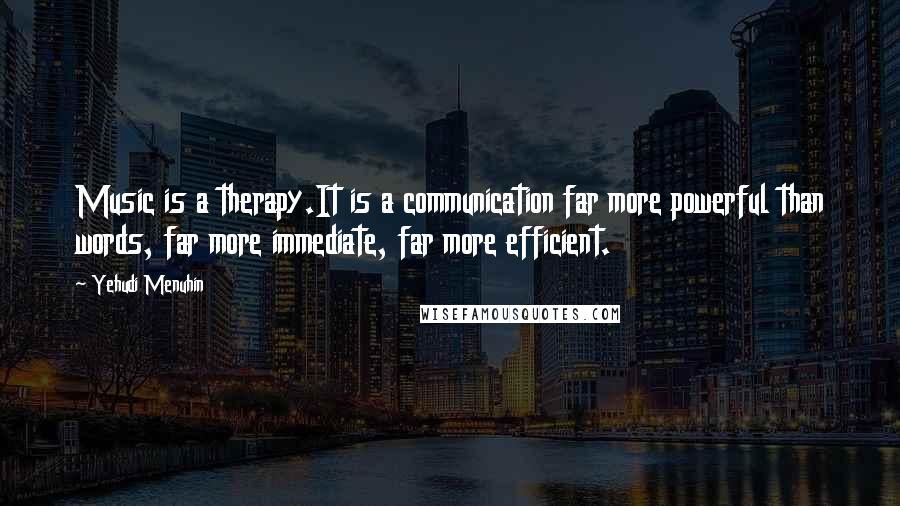 Music is a therapy.It is a communication far more powerful than words, far more immediate, far more efficient.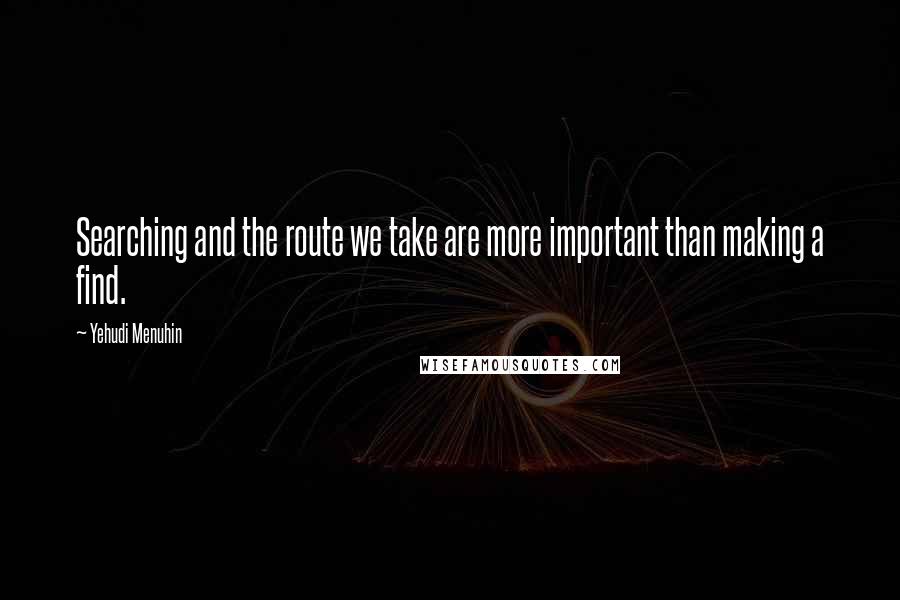 Searching and the route we take are more important than making a find.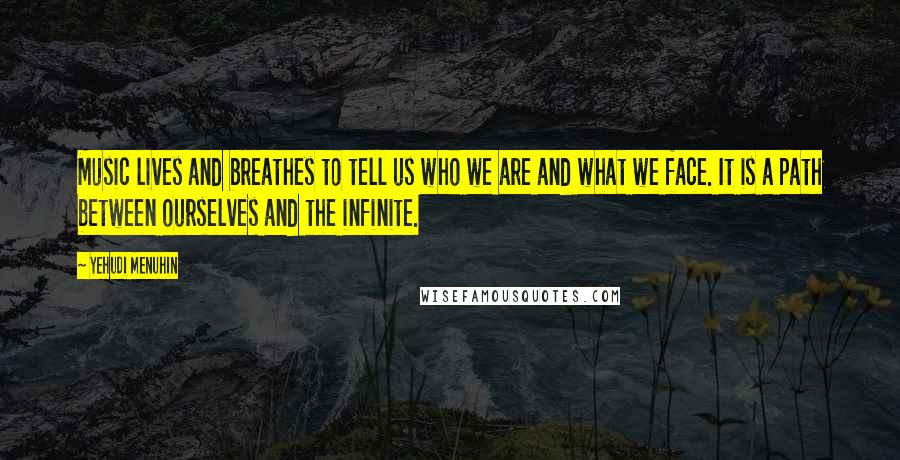 Music lives and breathes to tell us who we are and what we face. It is a path between ourselves and the infinite.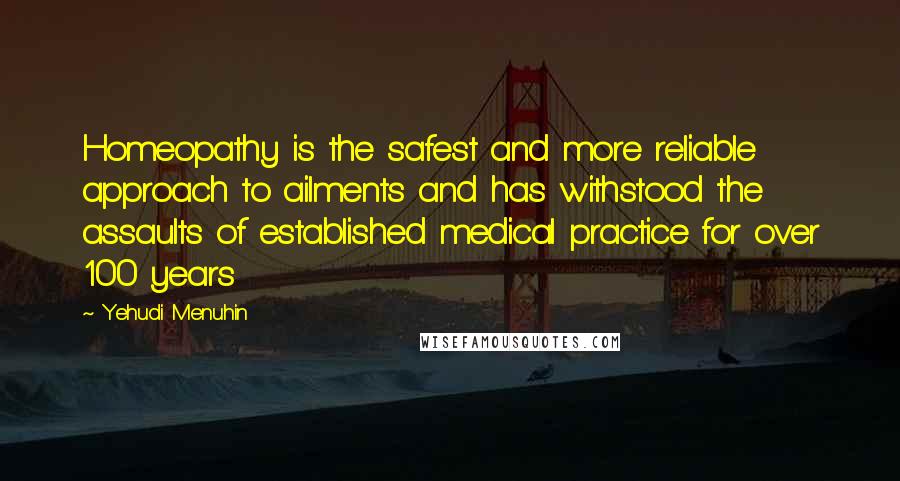 Homeopathy is the safest and more reliable approach to ailments and has withstood the assaults of established medical practice for over 100 years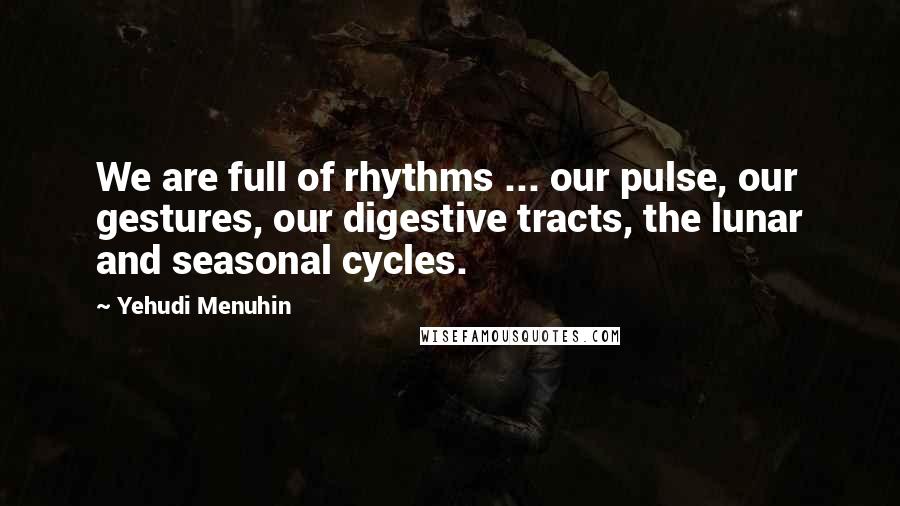 We are full of rhythms ... our pulse, our gestures, our digestive tracts, the lunar and seasonal cycles.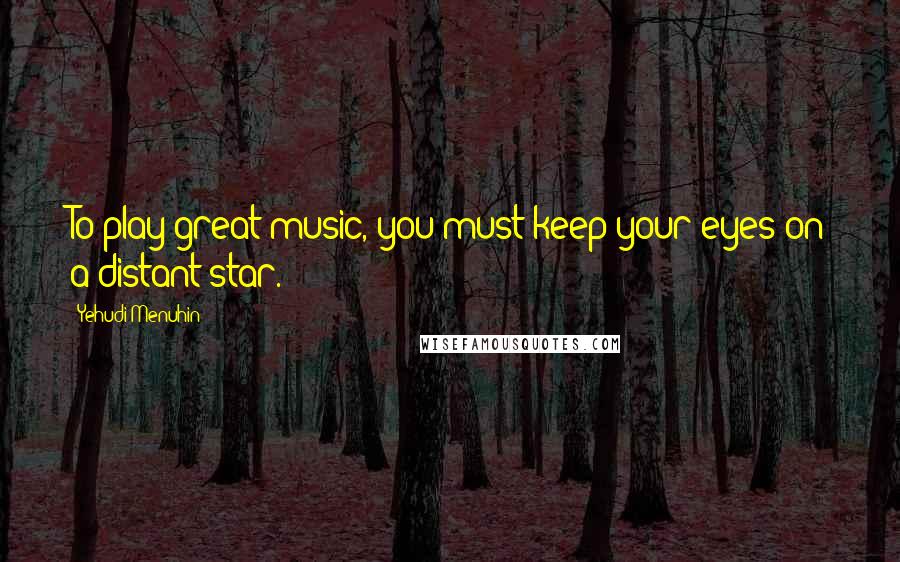 To play great music, you must keep your eyes on a distant star.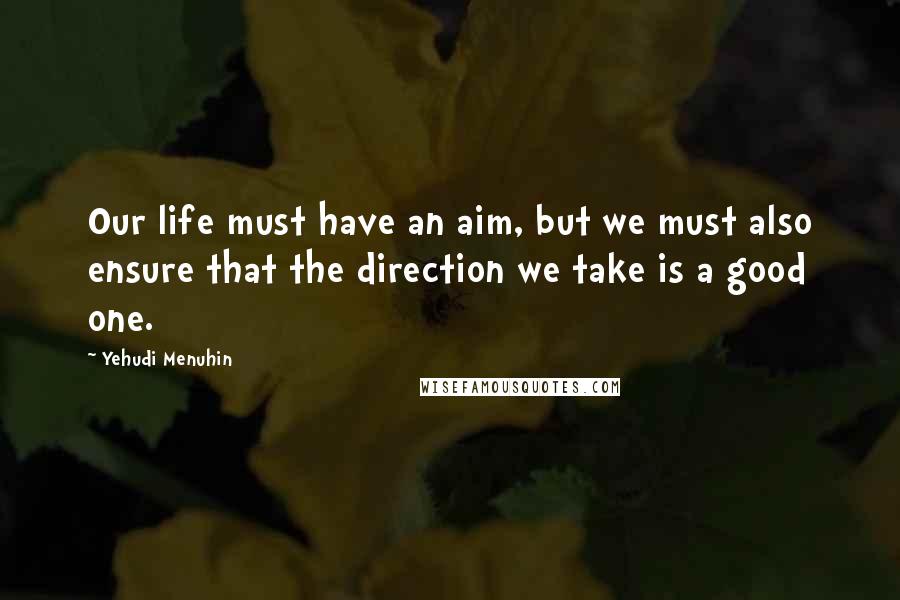 Our life must have an aim, but we must also ensure that the direction we take is a good one.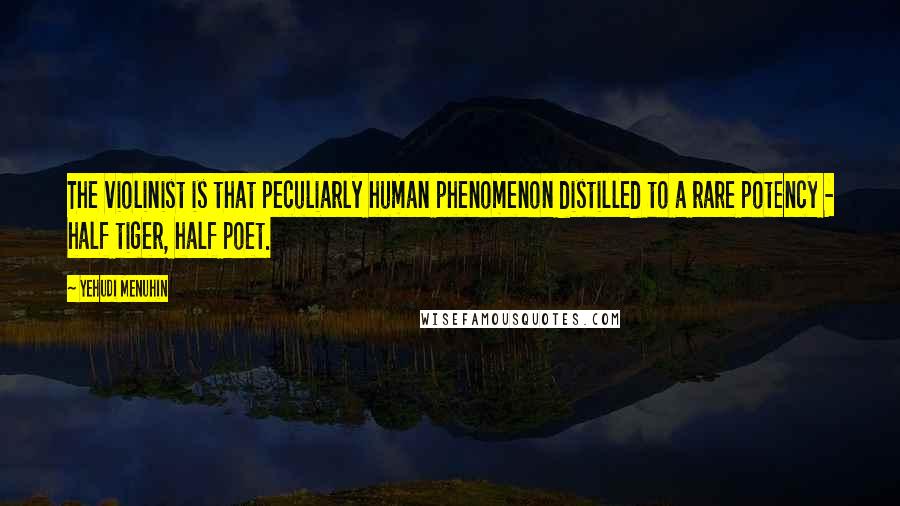 The violinist is that peculiarly human phenomenon distilled to a rare potency - half tiger, half poet.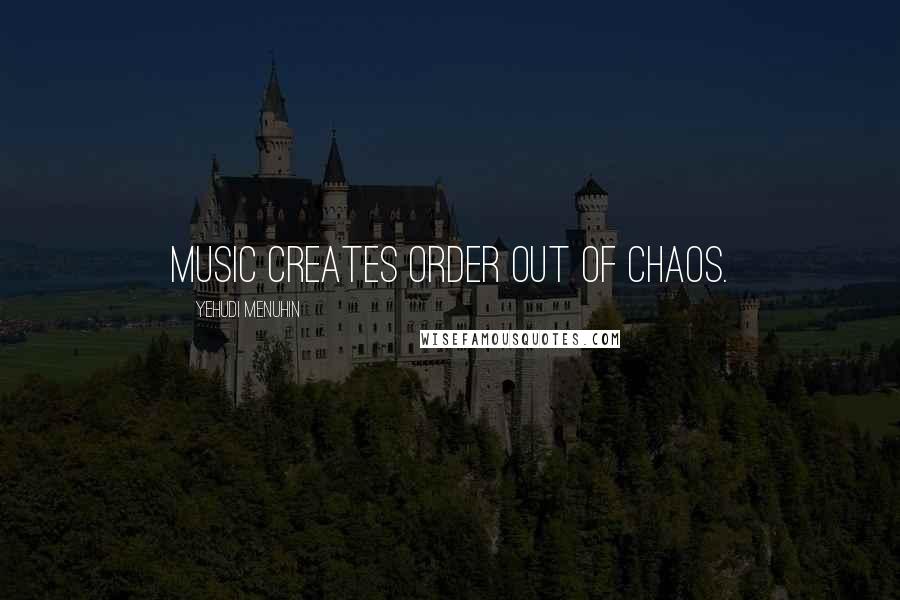 Music creates order out of chaos.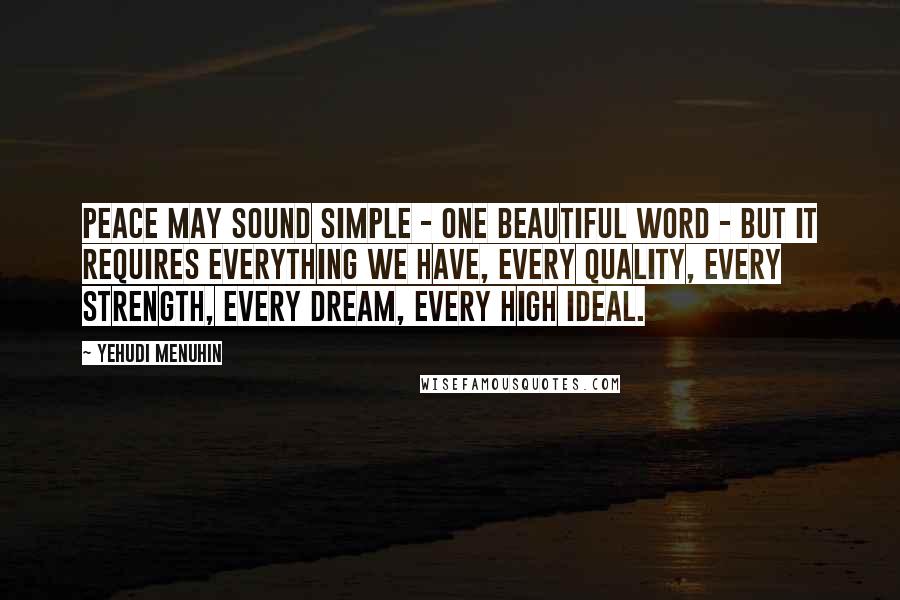 Peace may sound simple - one beautiful word - but it requires everything we have, every quality, every strength, every dream, every high ideal.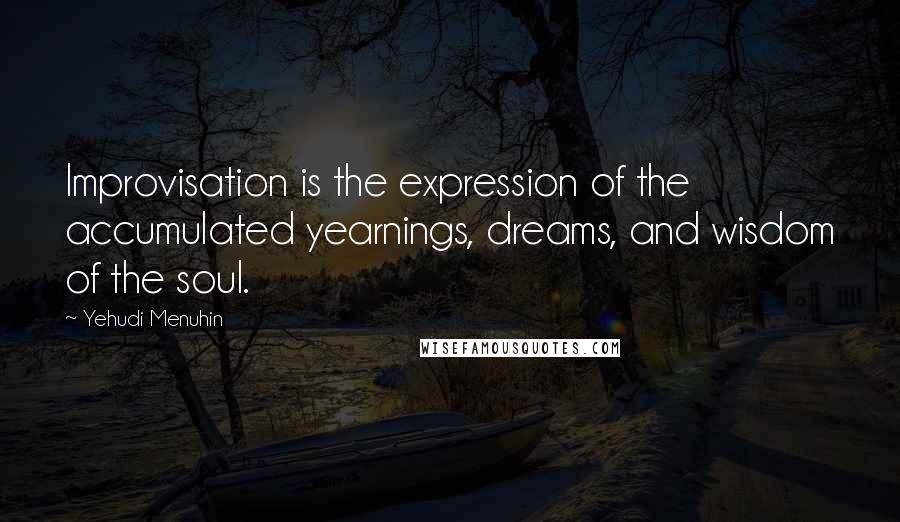 Improvisation is the expression of the accumulated yearnings, dreams, and wisdom of the soul.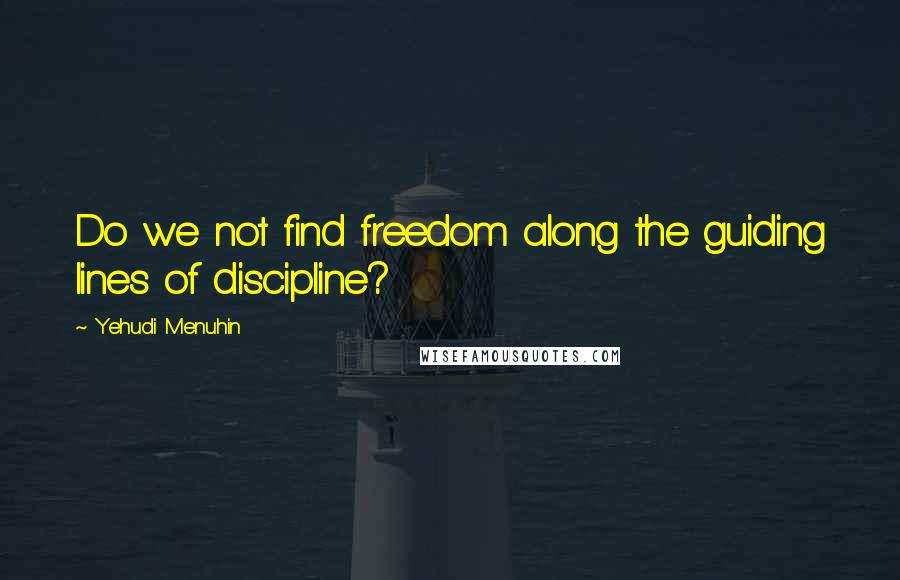 Do we not find freedom along the guiding lines of discipline?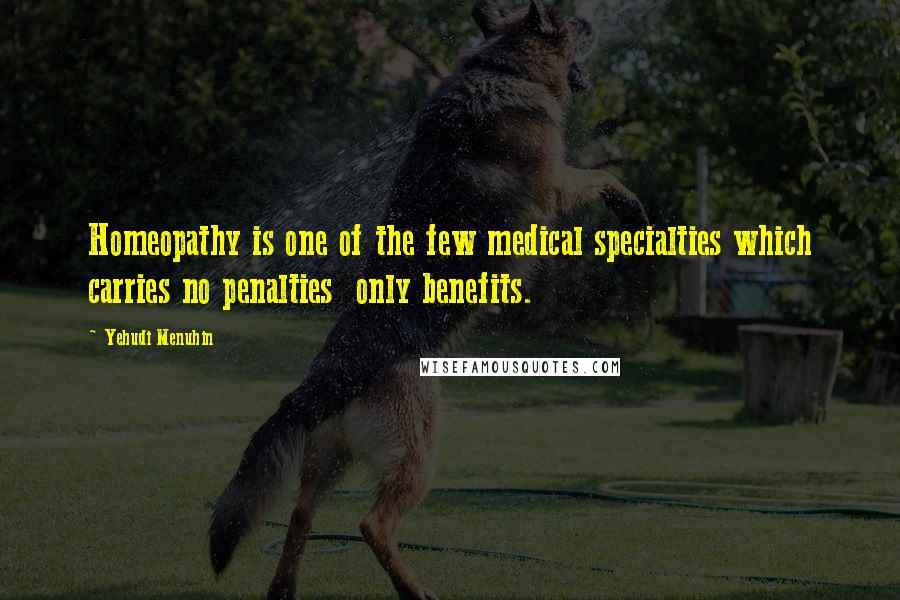 Homeopathy is one of the few medical specialties which carries no penalties
only benefits.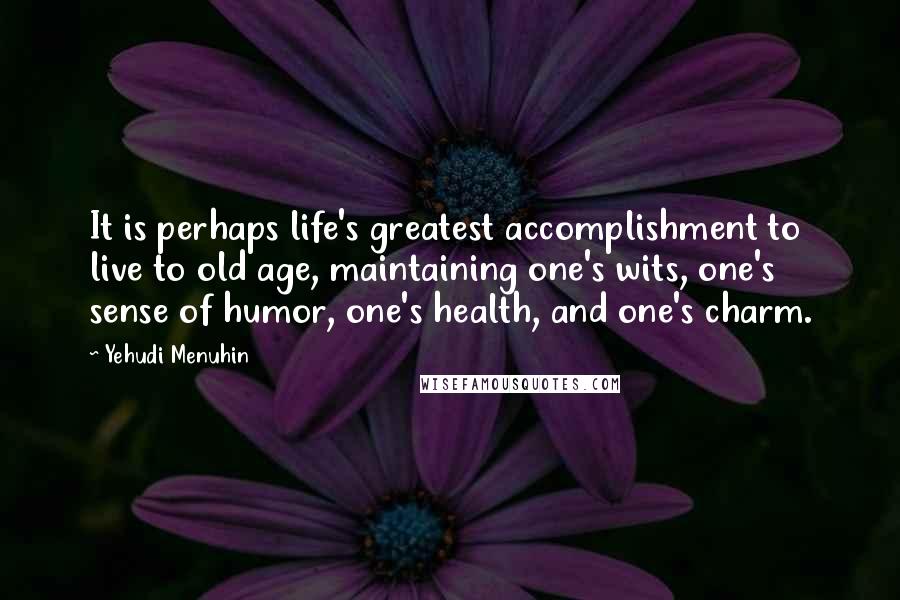 It is perhaps life's greatest accomplishment to live to old age, maintaining one's wits, one's sense of humor, one's health, and one's charm.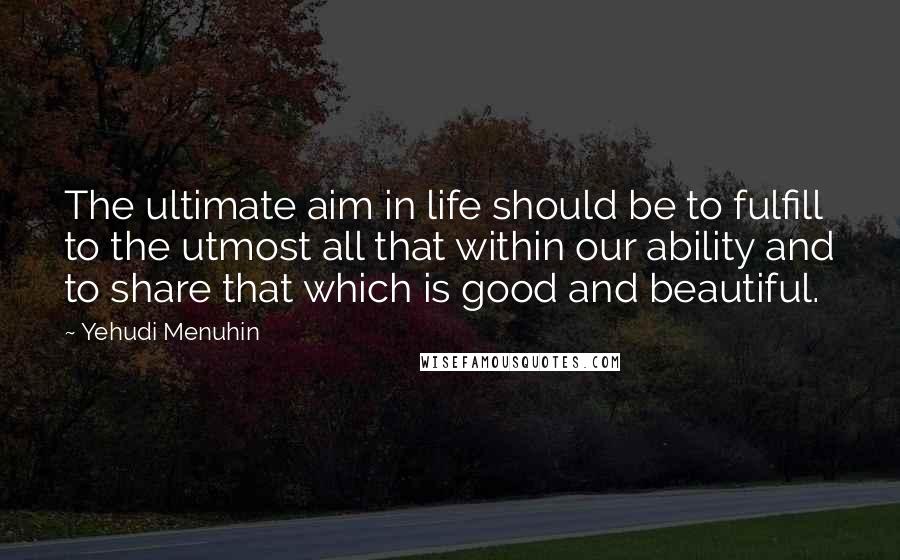 The ultimate aim in life should be to fulfill to the utmost all that within our ability and to share that which is good and beautiful.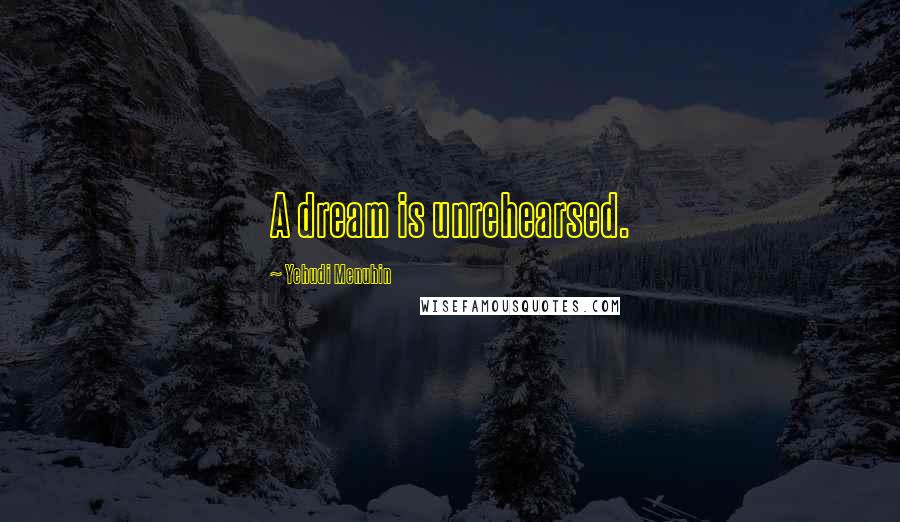 A dream is unrehearsed.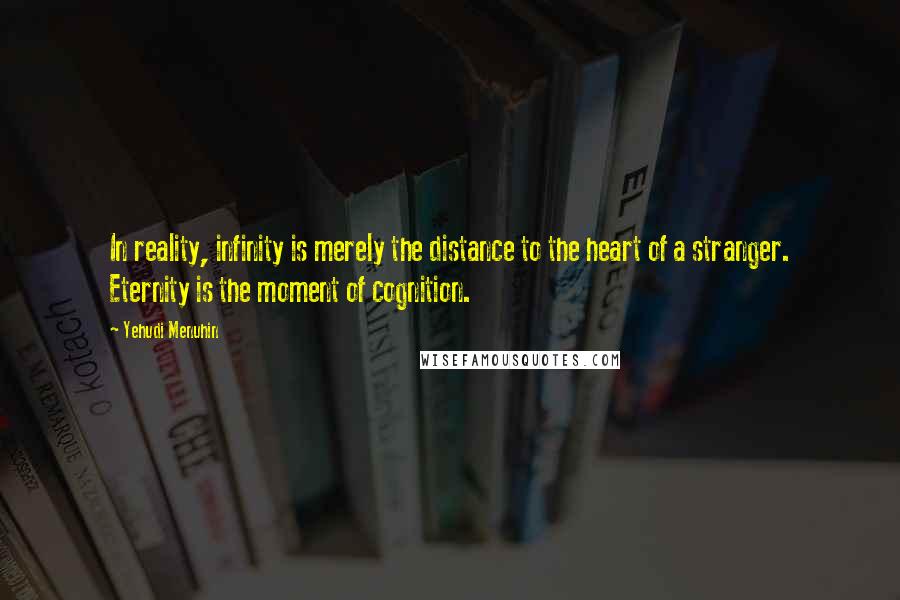 In reality, infinity is merely the distance to the heart of a stranger. Eternity is the moment of cognition.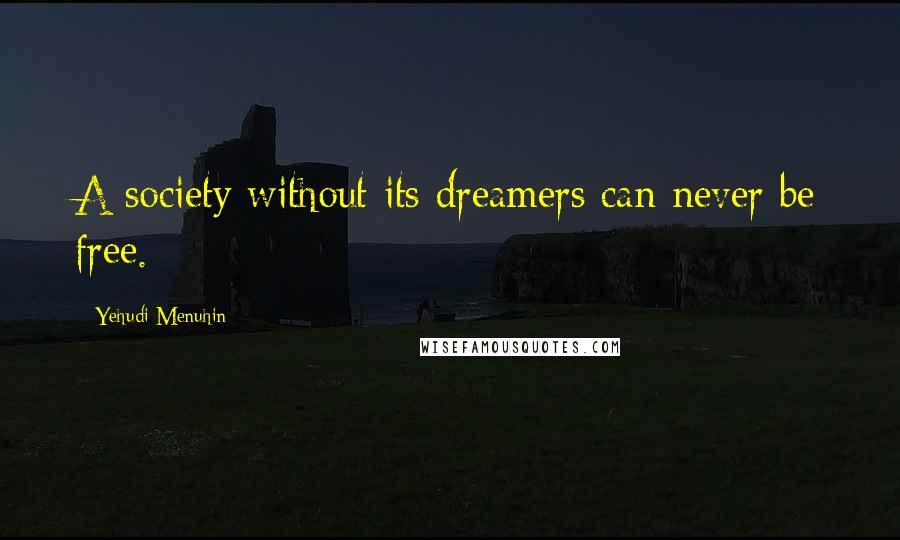 A society without its dreamers can never be free.