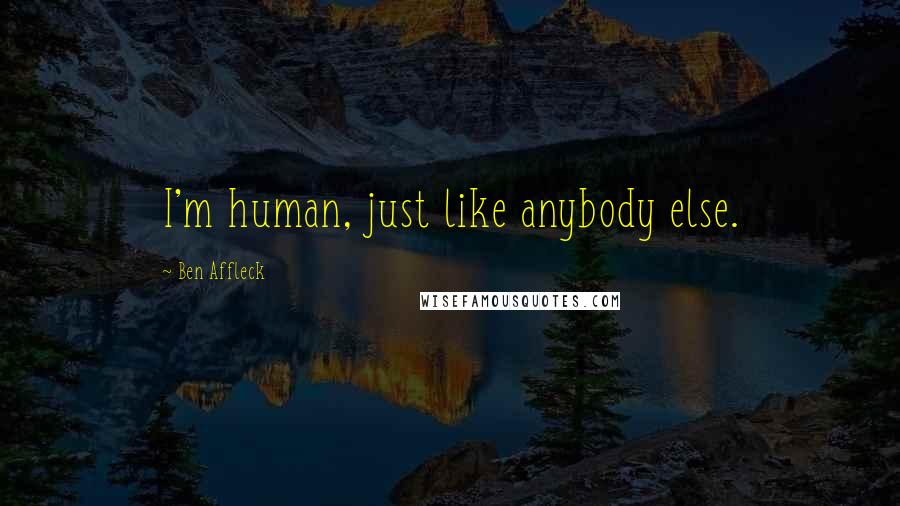 I'm human, just like anybody else.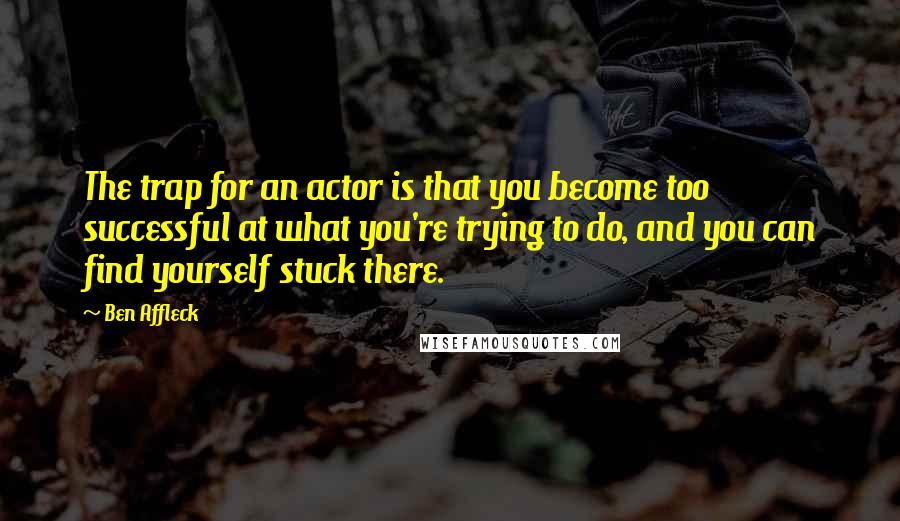 The trap for an actor is that you become too successful at what you're trying to do, and you can find yourself stuck there.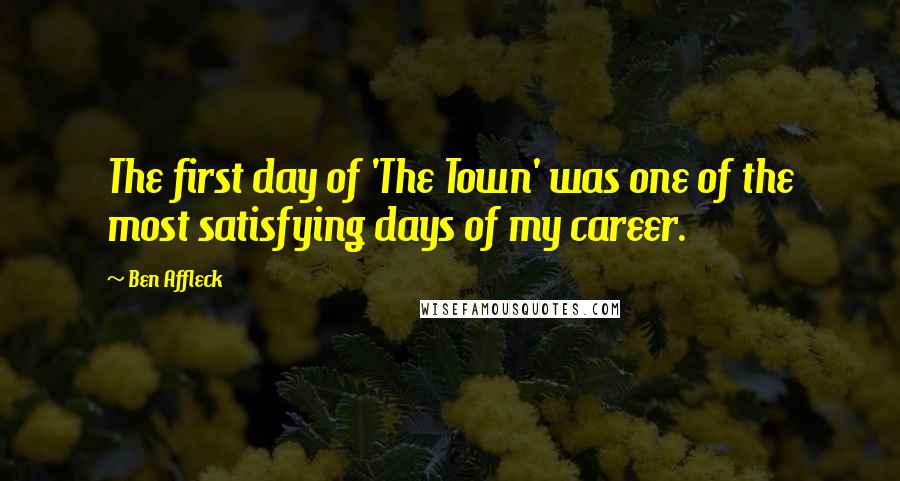 The first day of 'The Town' was one of the most satisfying days of my career.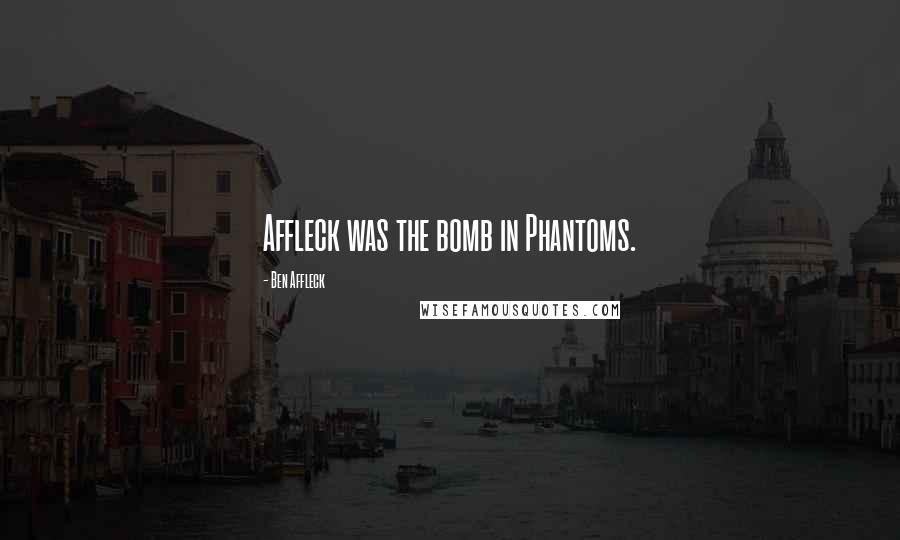 Affleck was the bomb in Phantoms.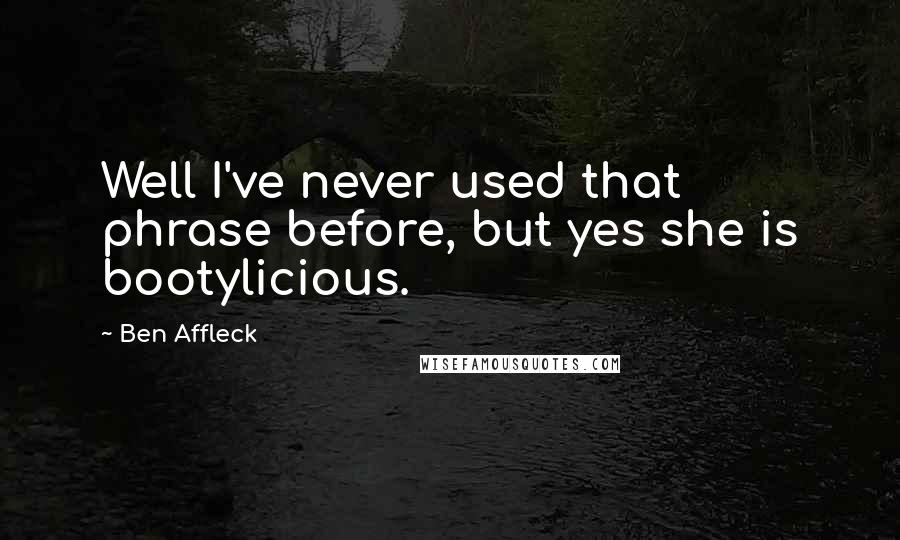 Well I've never used that phrase before, but yes she is bootylicious.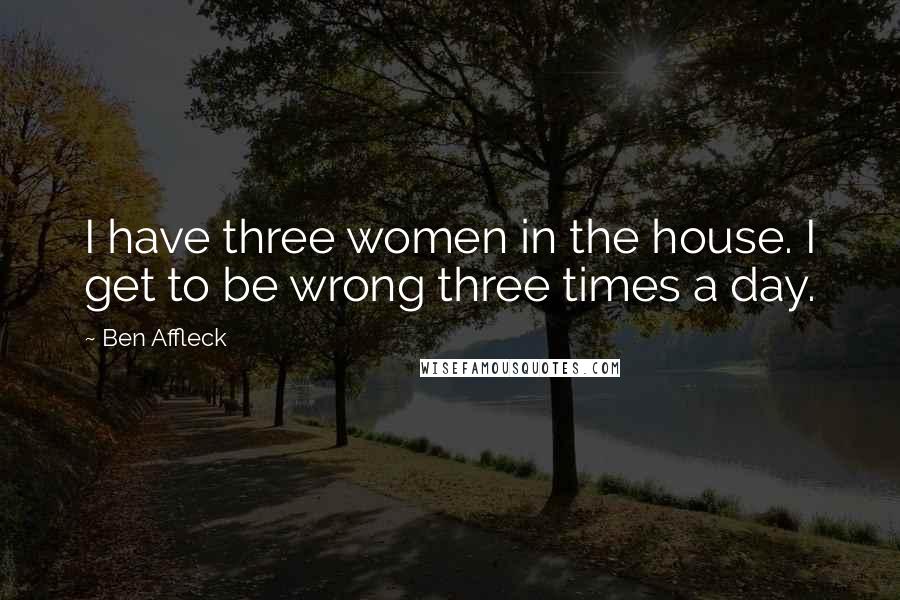 I have three women in the house. I get to be wrong three times a day.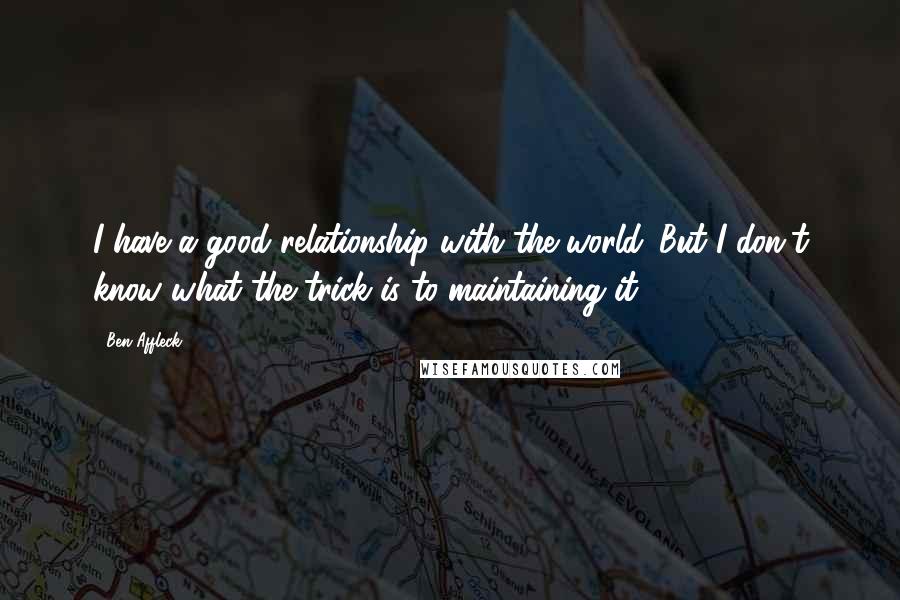 I have a good relationship with the world. But I don't know what the trick is to maintaining it.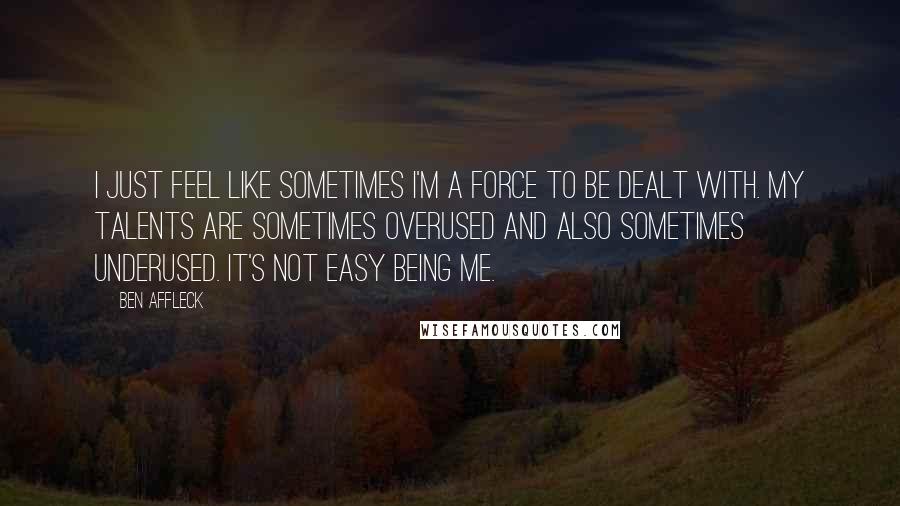 I just feel like sometimes I'm a force to be dealt with. My talents are sometimes overused and also sometimes underused. It's not easy being me.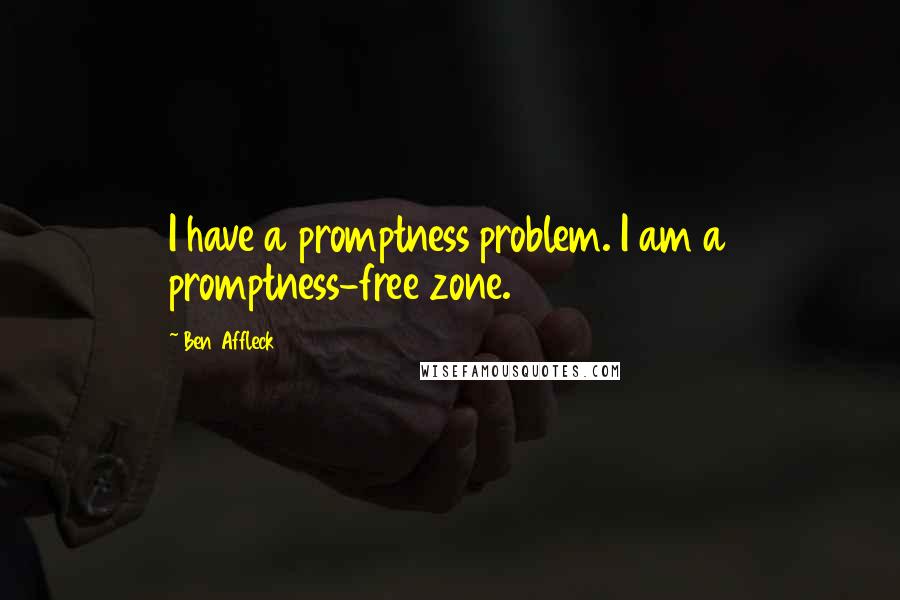 I have a promptness problem. I am a promptness-free zone.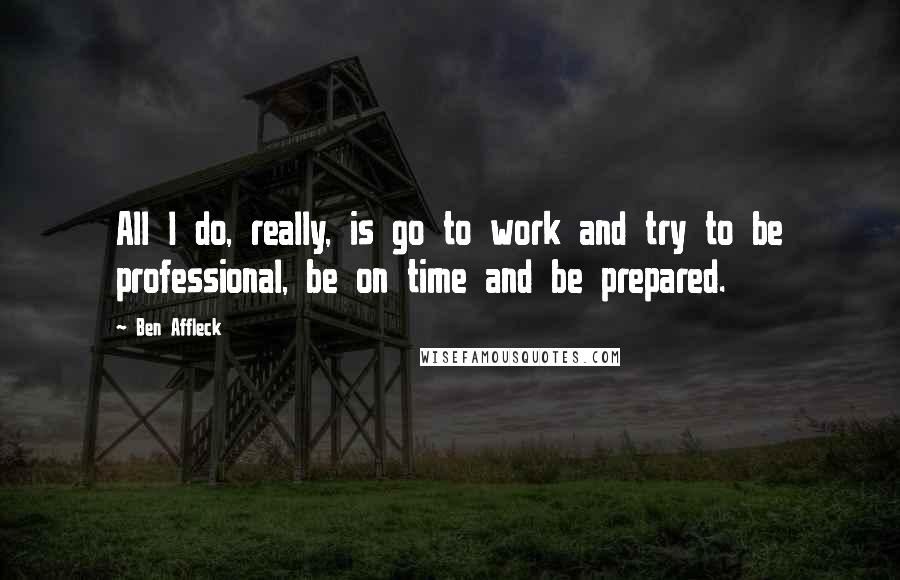 All I do, really, is go to work and try to be professional, be on time and be prepared.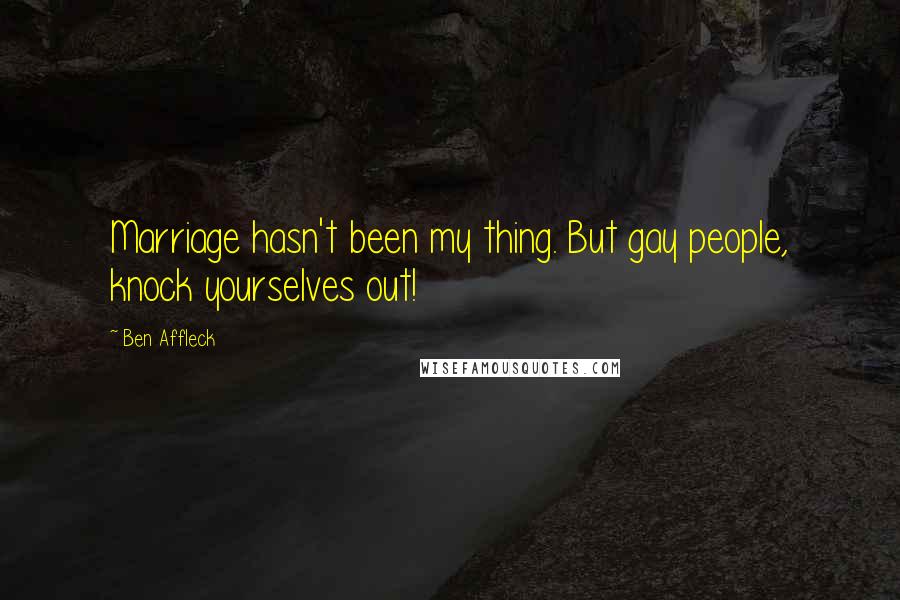 Marriage hasn't been my thing. But gay people, knock yourselves out!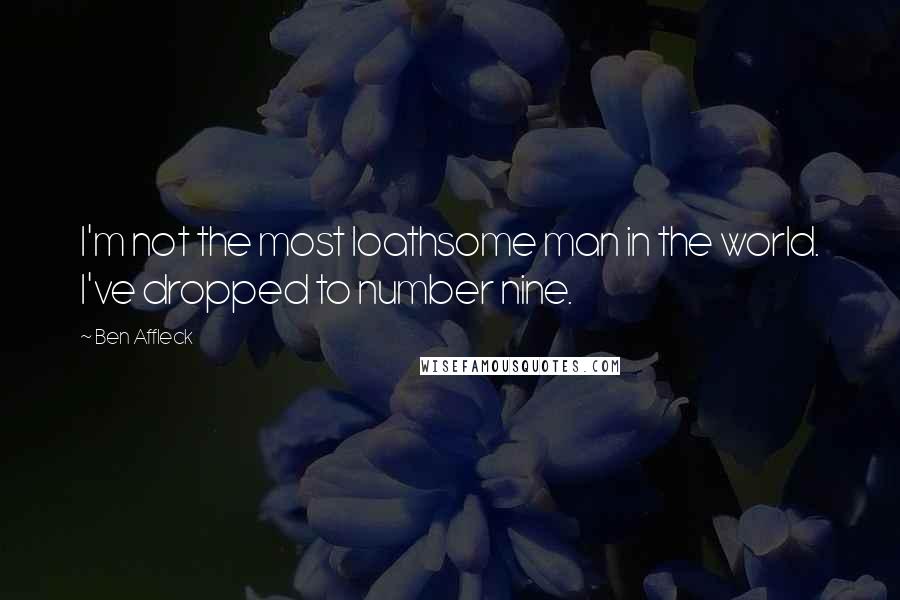 I'm not the most loathsome man in the world. I've dropped to number nine.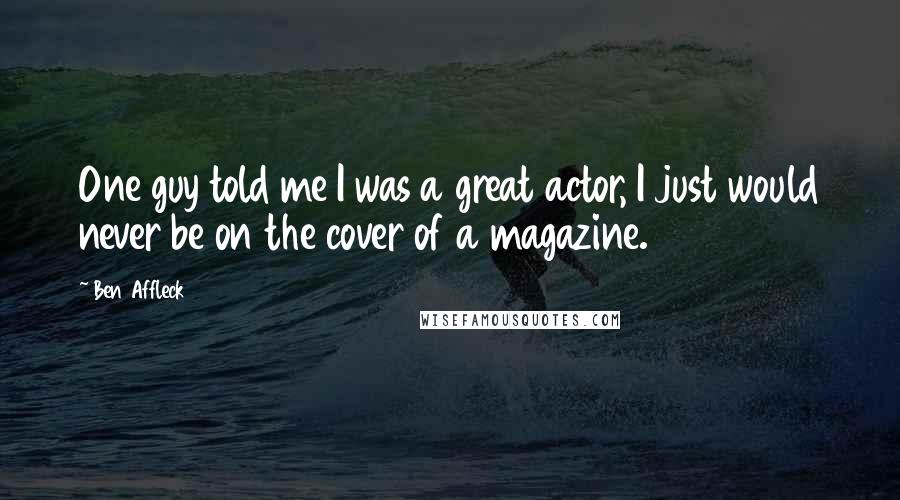 One guy told me I was a great actor, I just would never be on the cover of a magazine.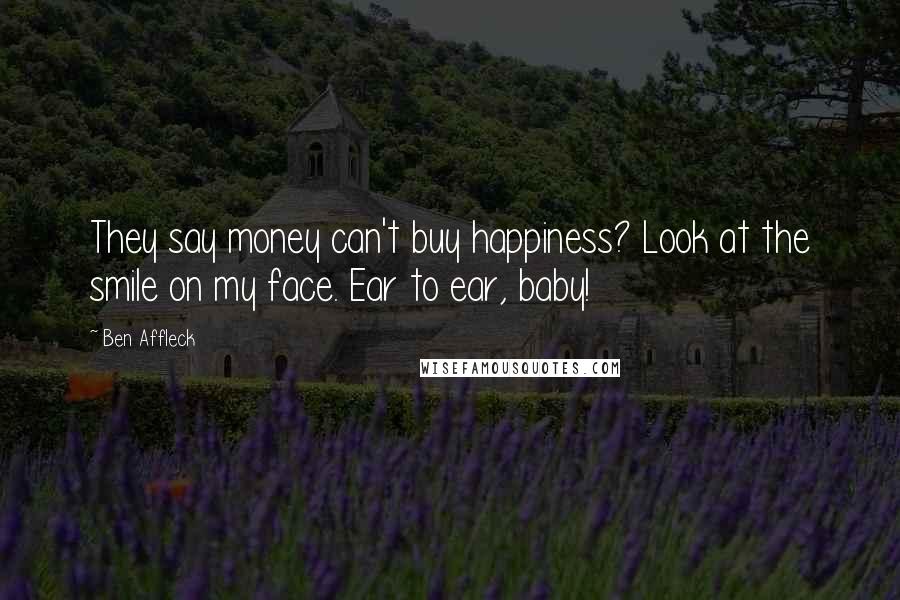 They say money can't buy happiness? Look at the smile on my face. Ear to ear, baby!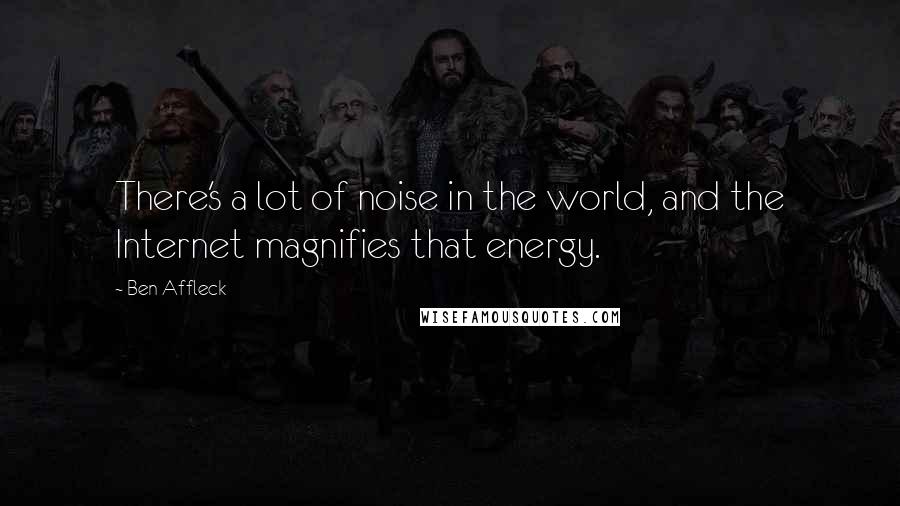 There's a lot of noise in the world, and the Internet magnifies that energy.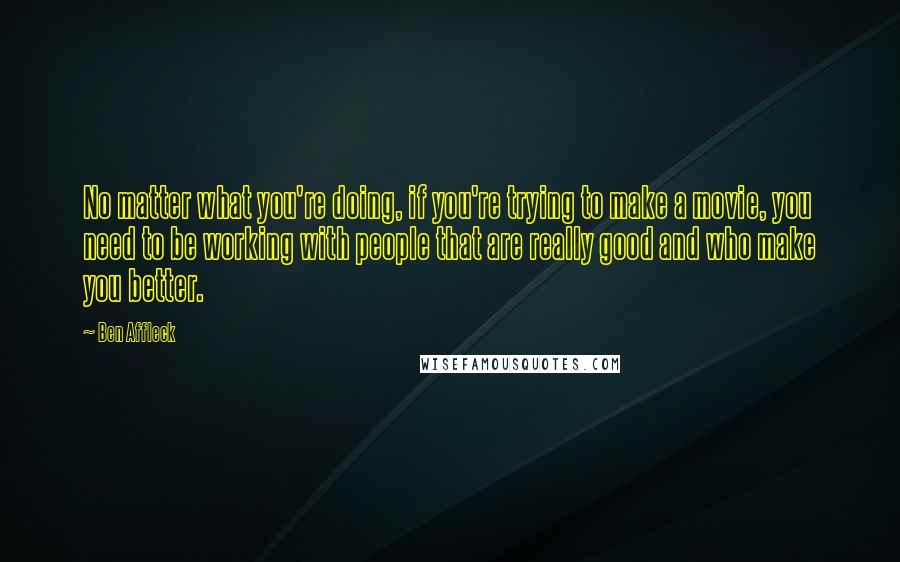 No matter what you're doing, if you're trying to make a movie, you need to be working with people that are really good and who make you better.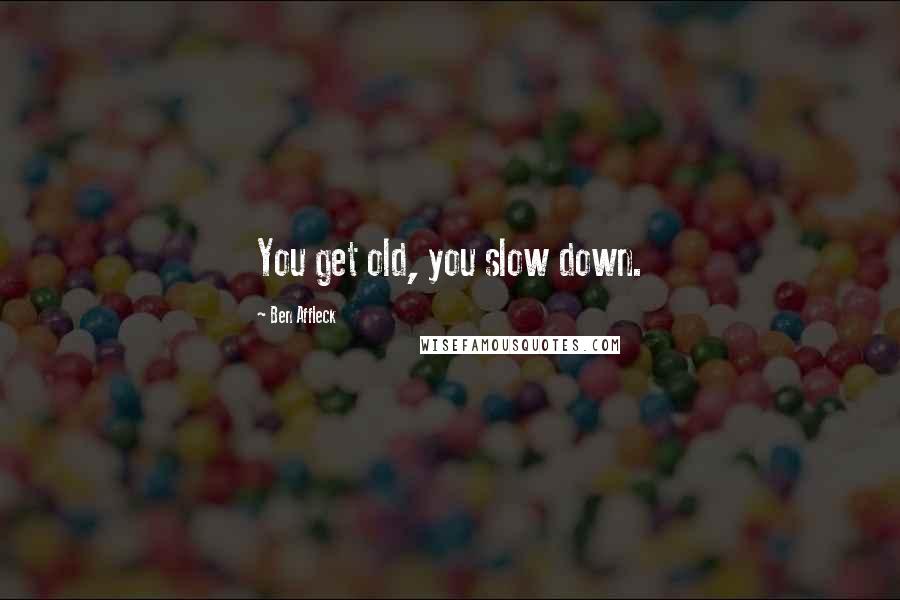 You get old, you slow down.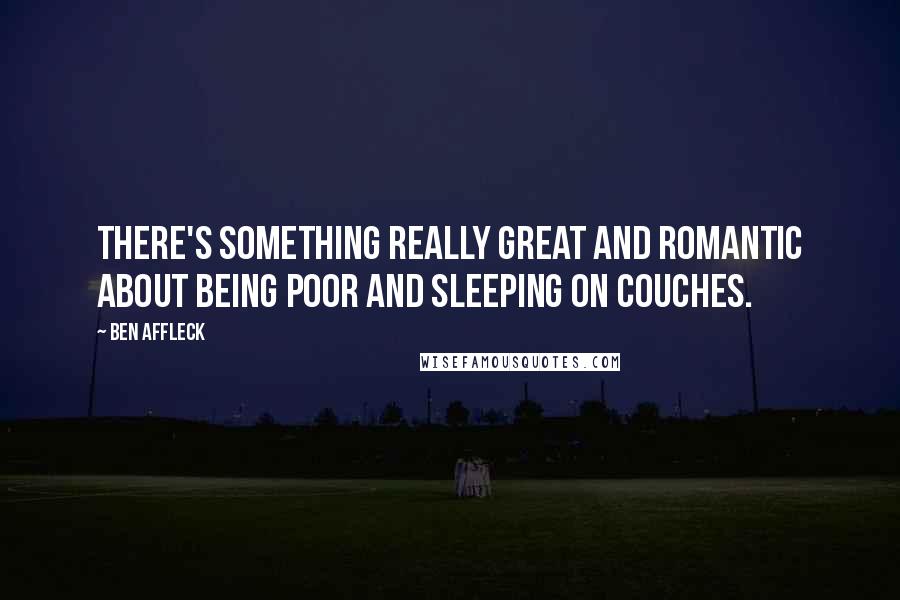 There's something really great and romantic about being poor and sleeping on couches.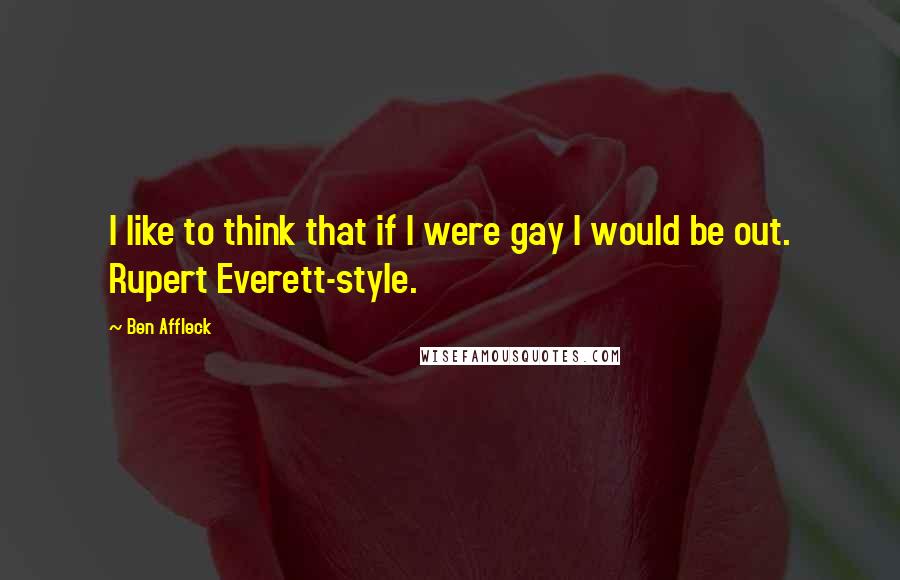 I like to think that if I were gay I would be out. Rupert Everett-style.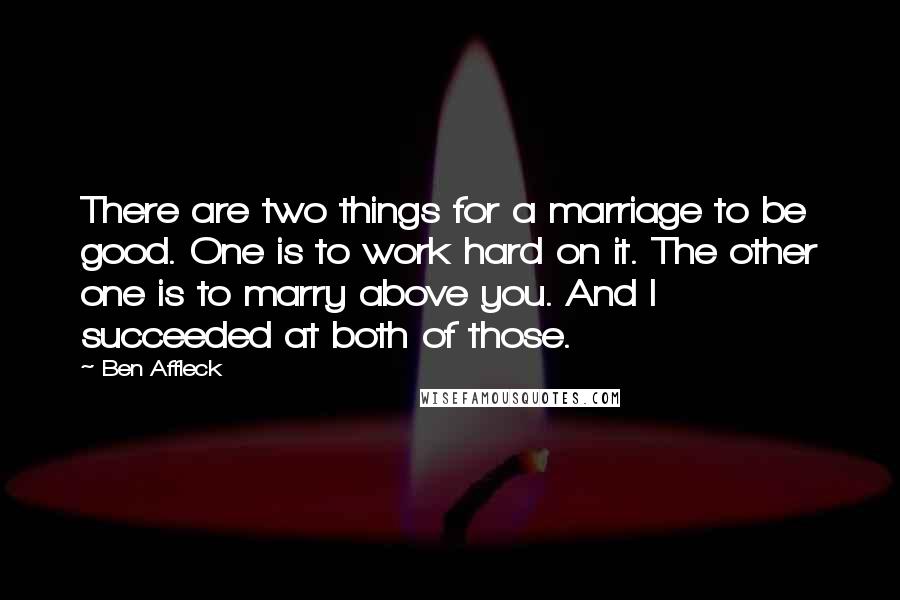 There are two things for a marriage to be good. One is to work hard on it. The other one is to marry above you. And I succeeded at both of those.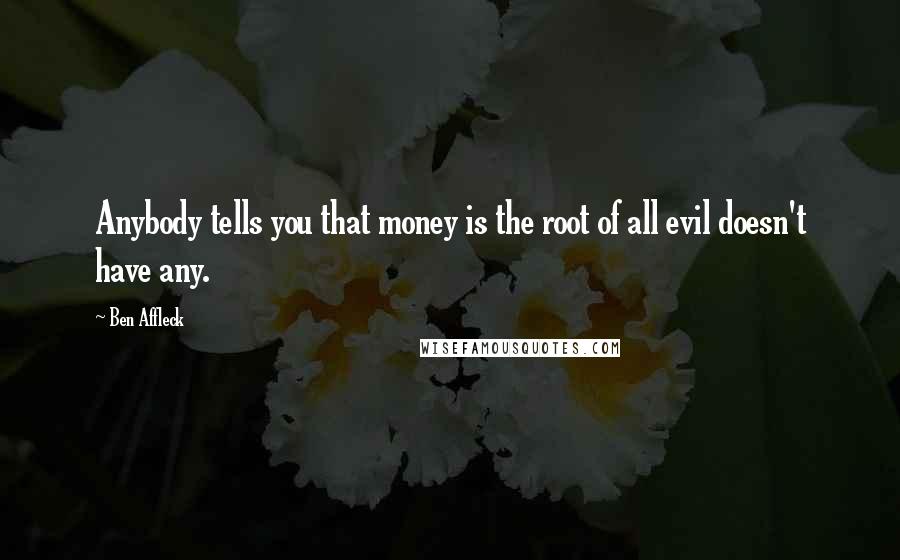 Anybody tells you that money is the root of all evil doesn't have any.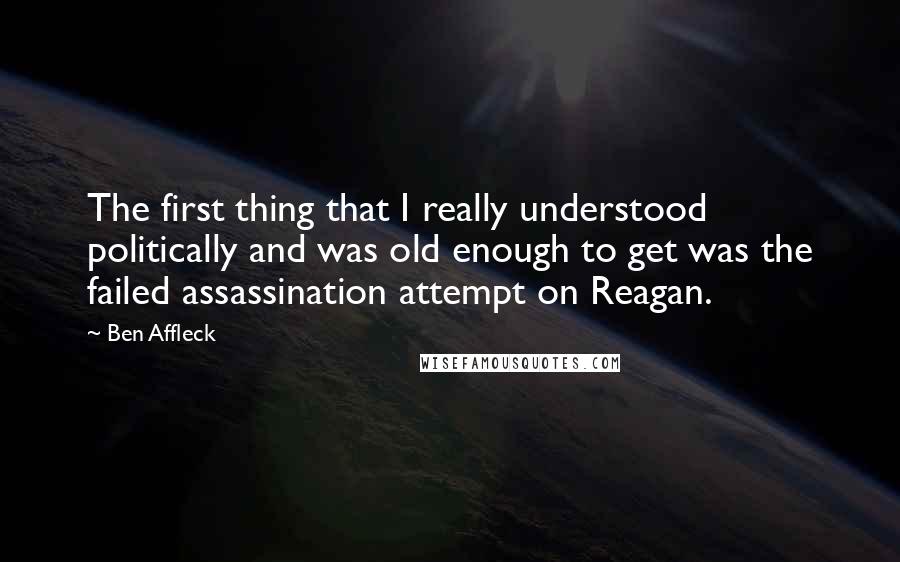 The first thing that I really understood politically and was old enough to get was the failed assassination attempt on Reagan.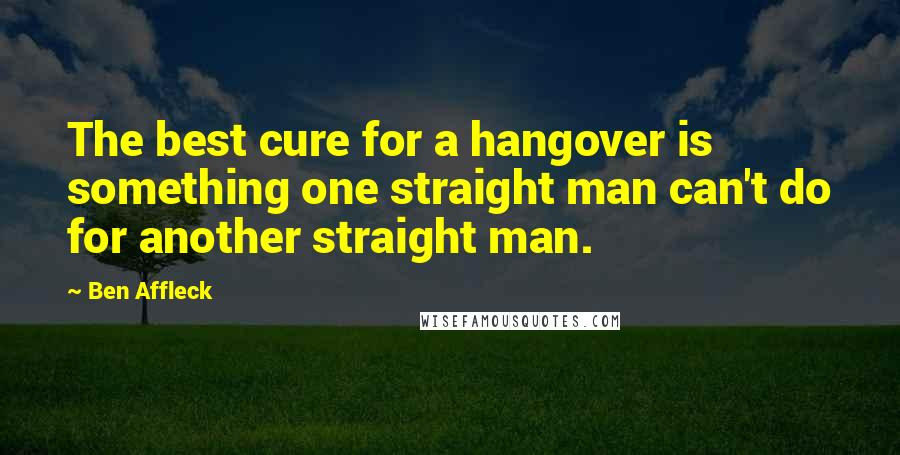 The best cure for a hangover is something one straight man can't do for another straight man.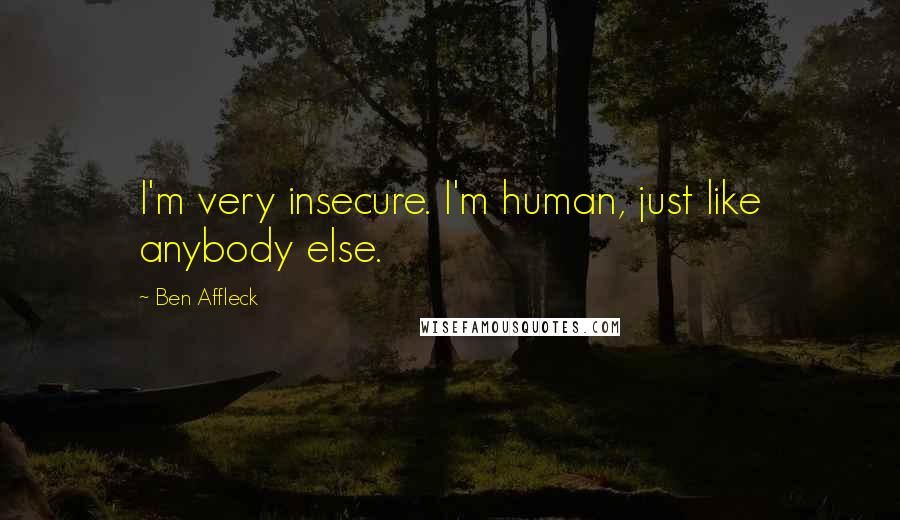 I'm very insecure. I'm human, just like anybody else.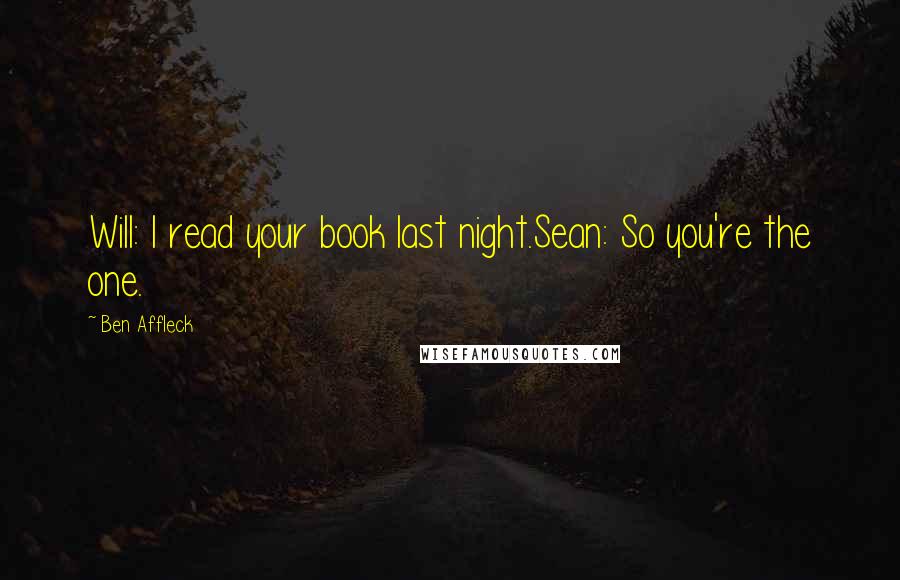 Will: I read your book last night.
Sean: So you're the one.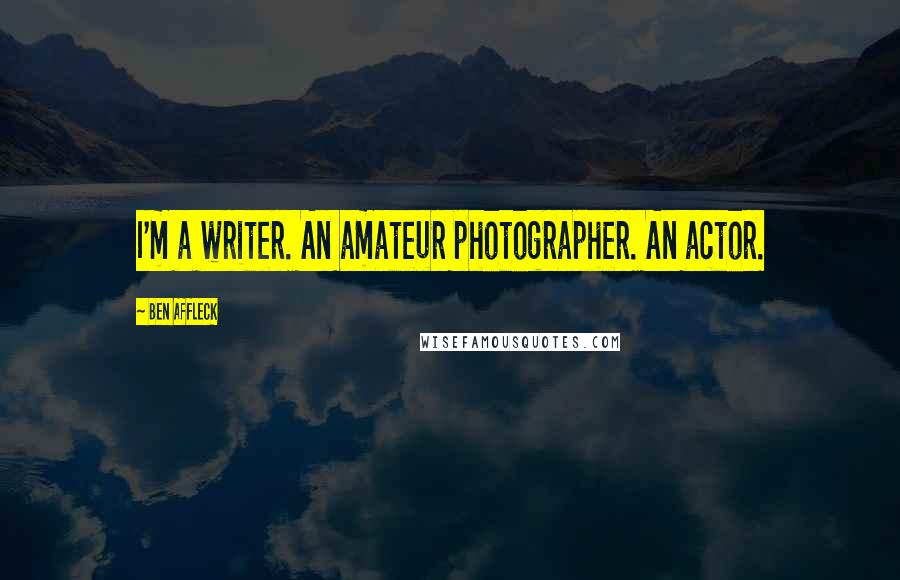 I'm a writer. An amateur photographer. An actor.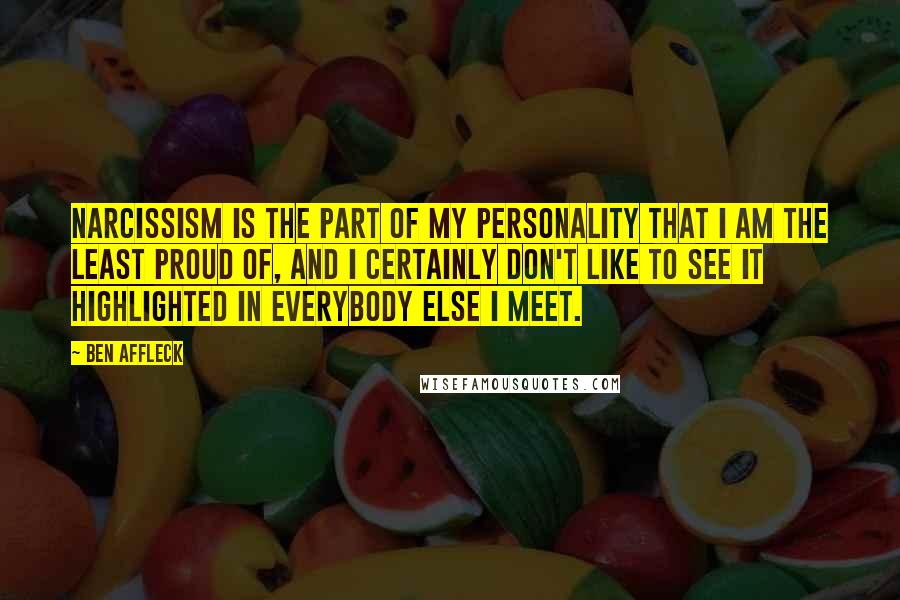 Narcissism is the part of my personality that I am the least proud of, and I certainly don't like to see it highlighted in everybody else I meet.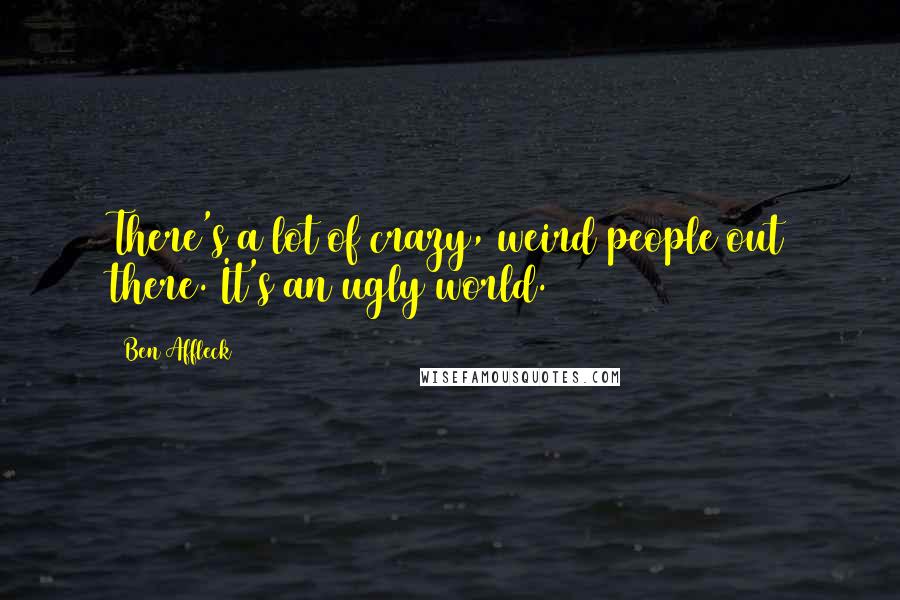 There's a lot of crazy, weird people out there. It's an ugly world.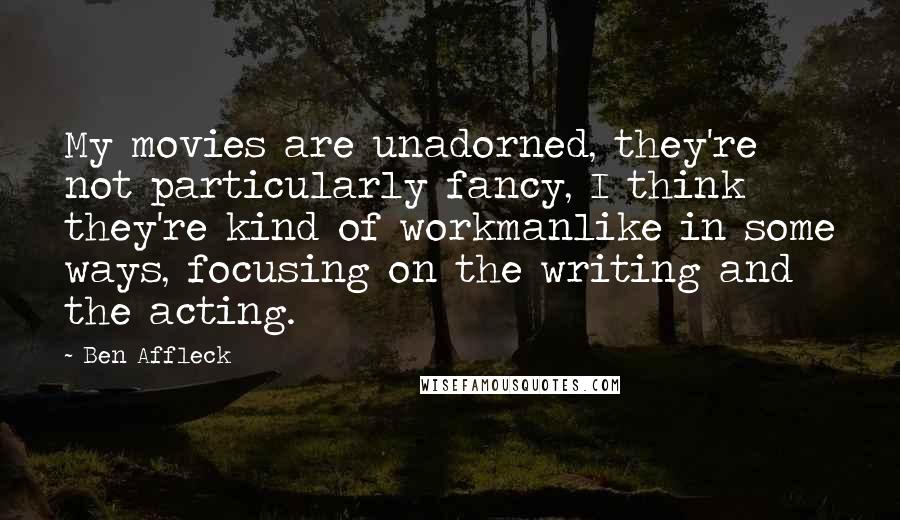 My movies are unadorned, they're not particularly fancy, I think they're kind of workmanlike in some ways, focusing on the writing and the acting.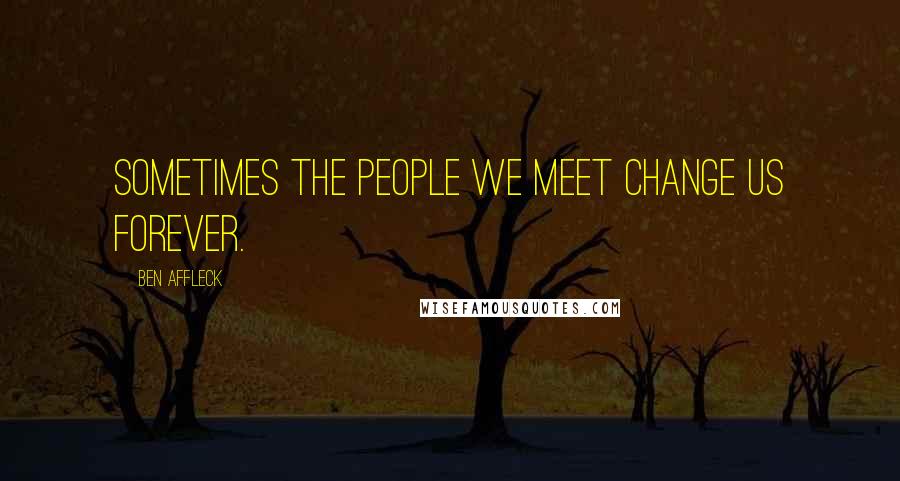 Sometimes the people we meet change us forever.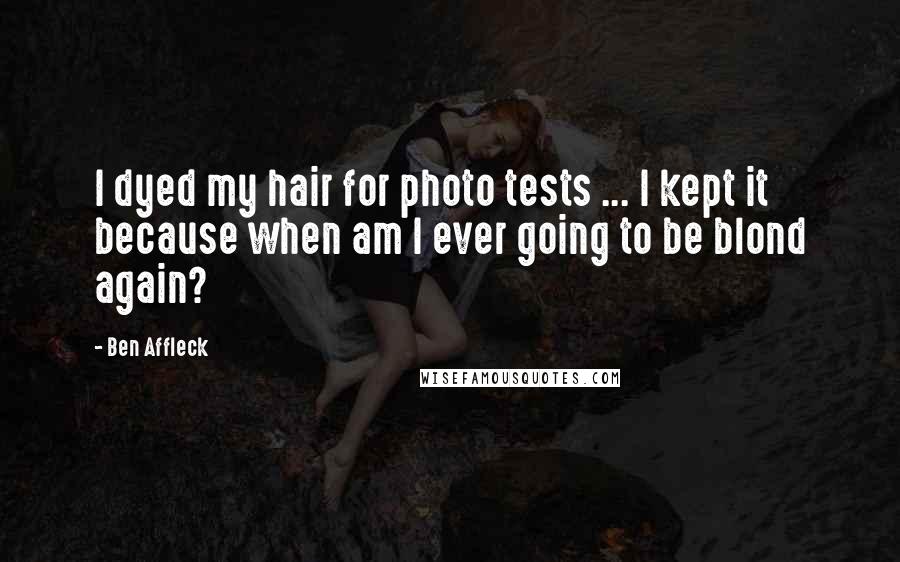 I dyed my hair for photo tests ... I kept it because when am I ever going to be blond again?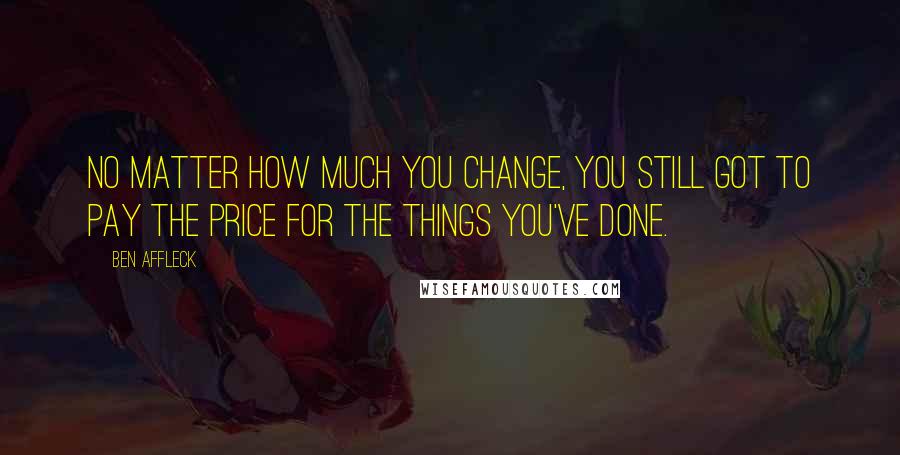 No matter how much you change, you still got to pay the price for the things you've done.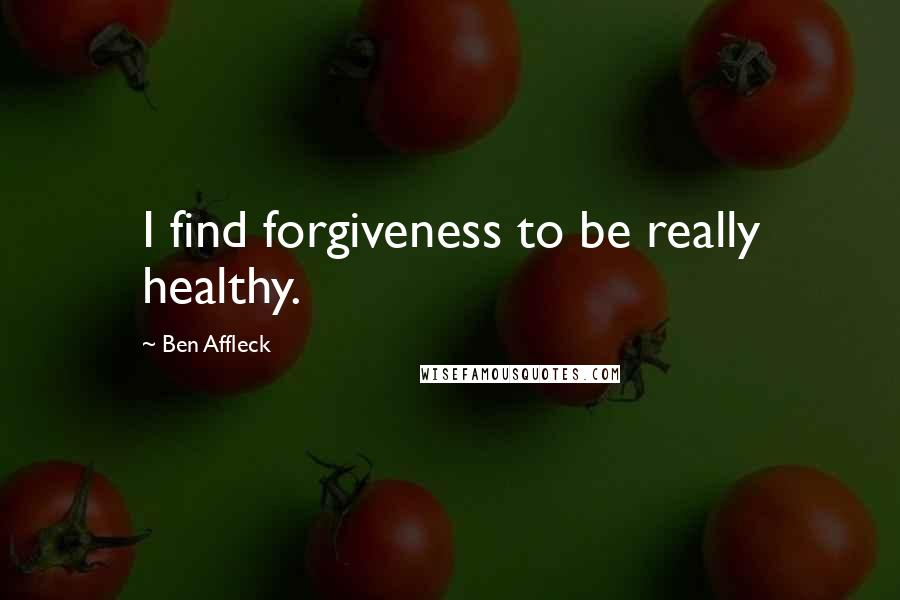 I find forgiveness to be really healthy.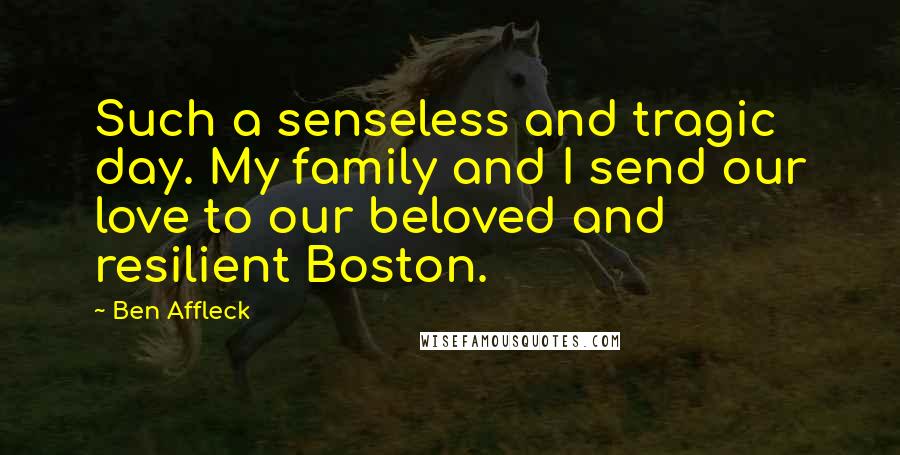 Such a senseless and tragic day. My family and I send our love to our beloved and resilient Boston.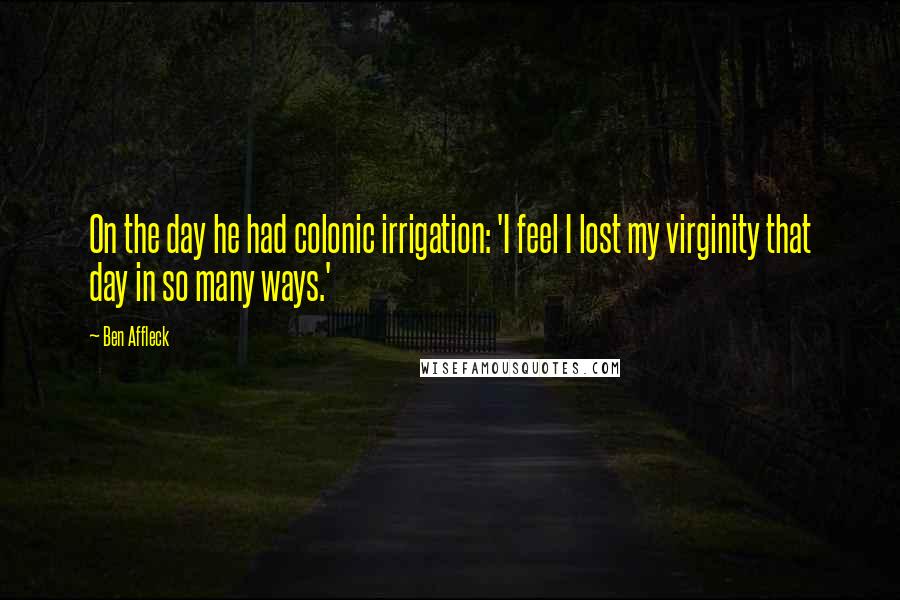 On the day he had colonic irrigation: 'I feel I lost my virginity that day in so many ways.'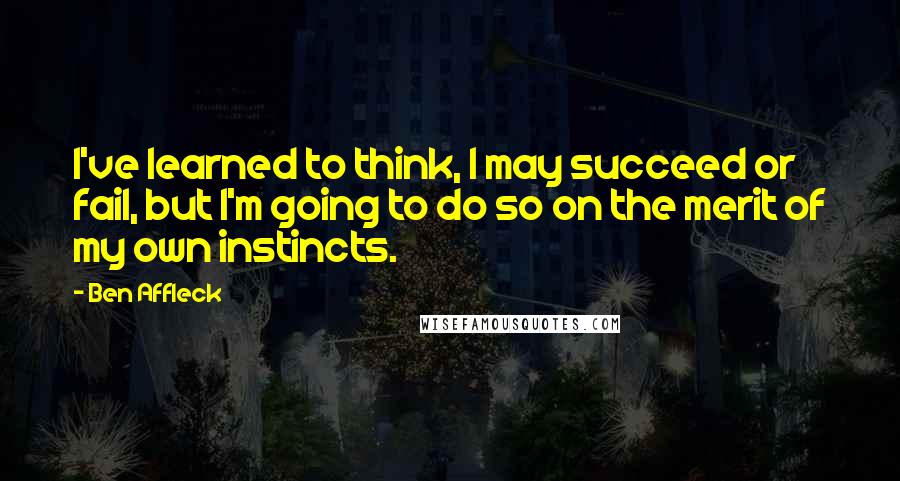 I've learned to think, I may succeed or fail, but I'm going to do so on the merit of my own instincts.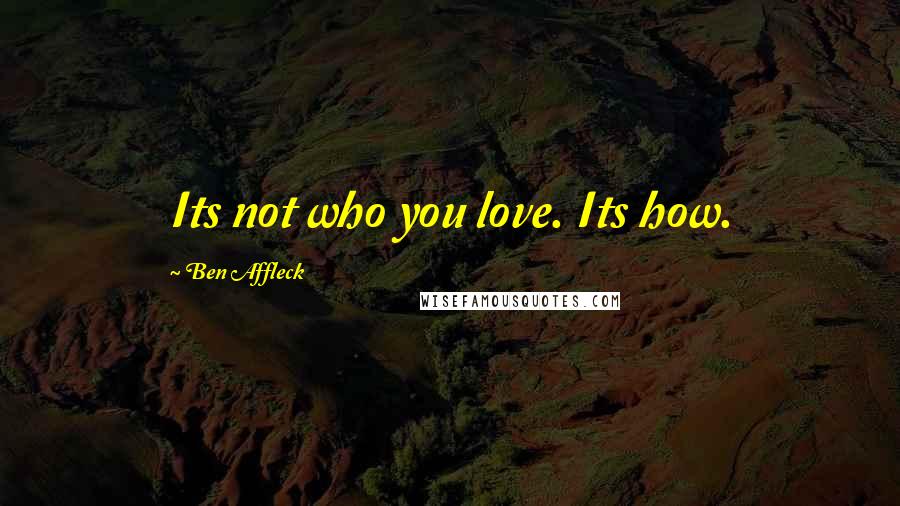 Its not who you love. Its how.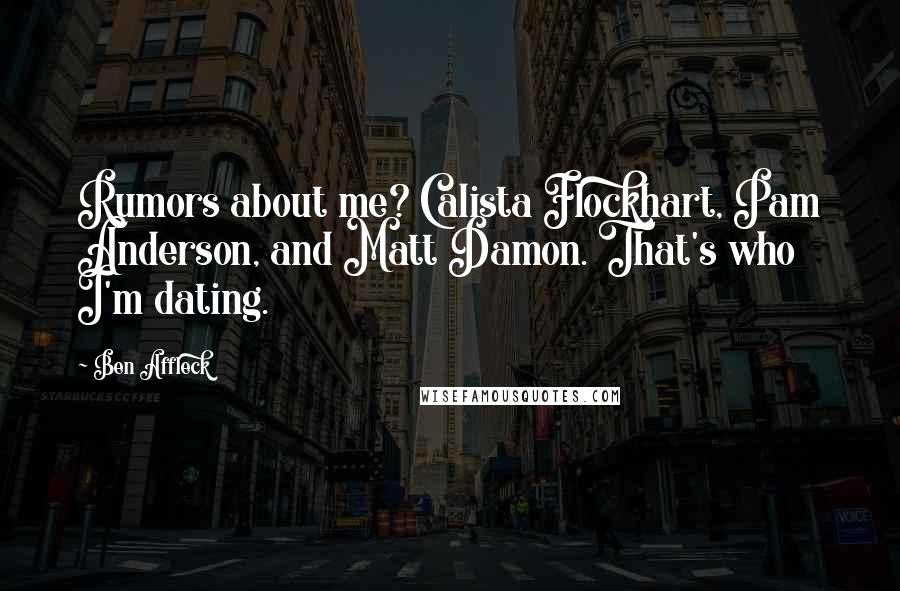 Rumors about me? Calista Flockhart, Pam Anderson, and Matt Damon. That's who I'm dating.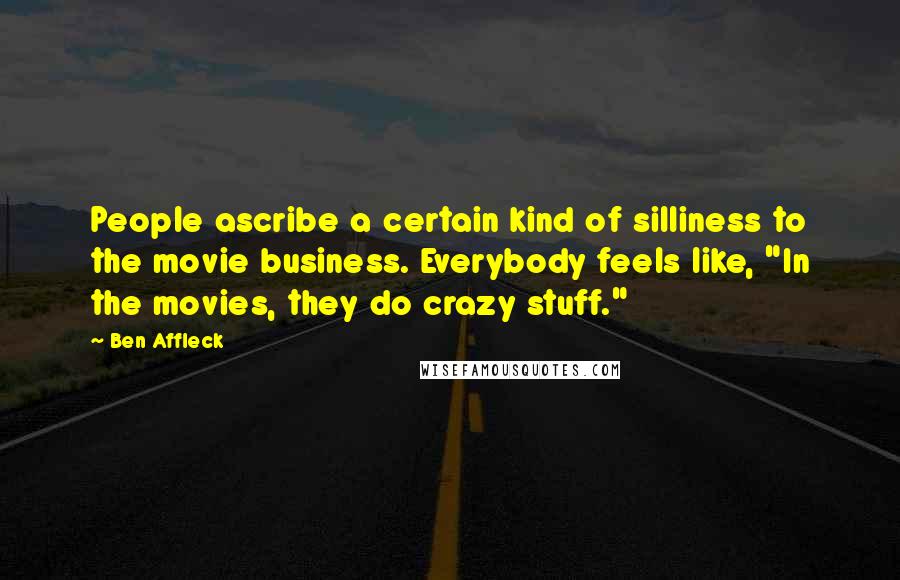 People ascribe a certain kind of silliness to the movie business. Everybody feels like, "In the movies, they do crazy stuff."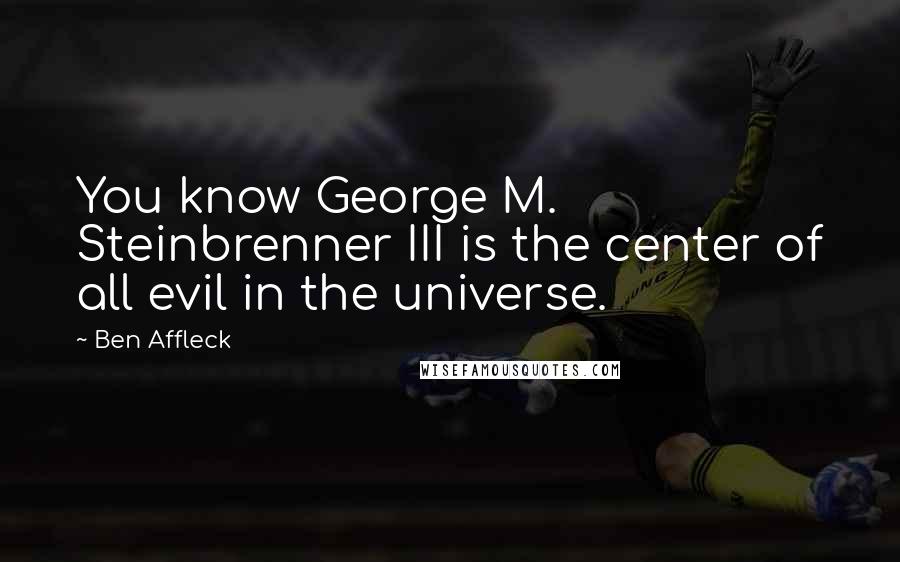 You know George M. Steinbrenner III is the center of all evil in the universe.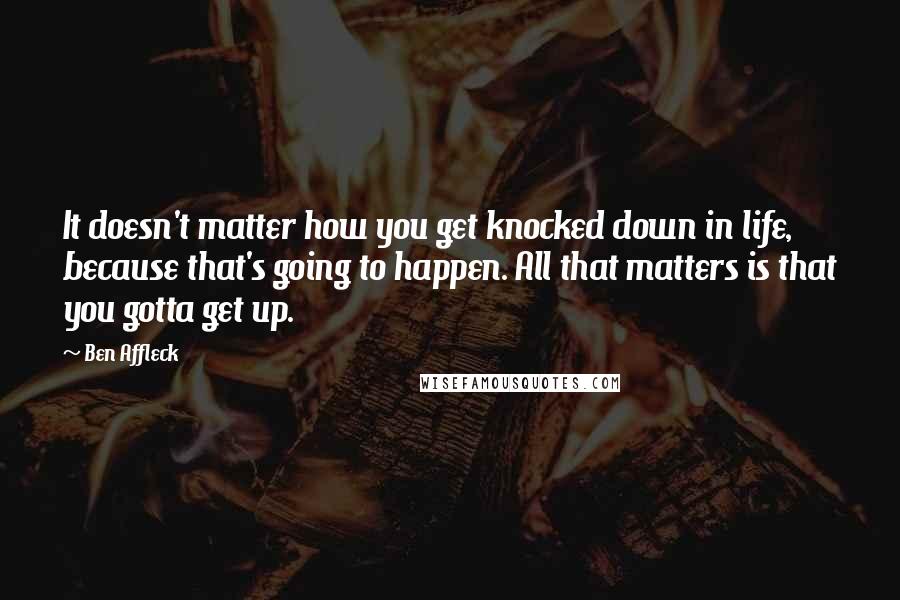 It doesn't matter how you get knocked down in life, because that's going to happen. All that matters is that you gotta get up.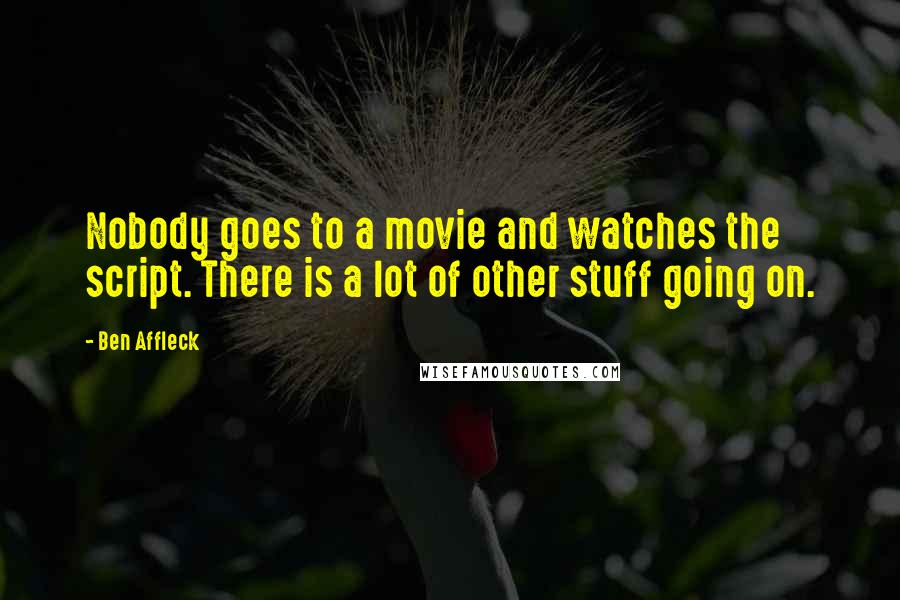 Nobody goes to a movie and watches the script. There is a lot of other stuff going on.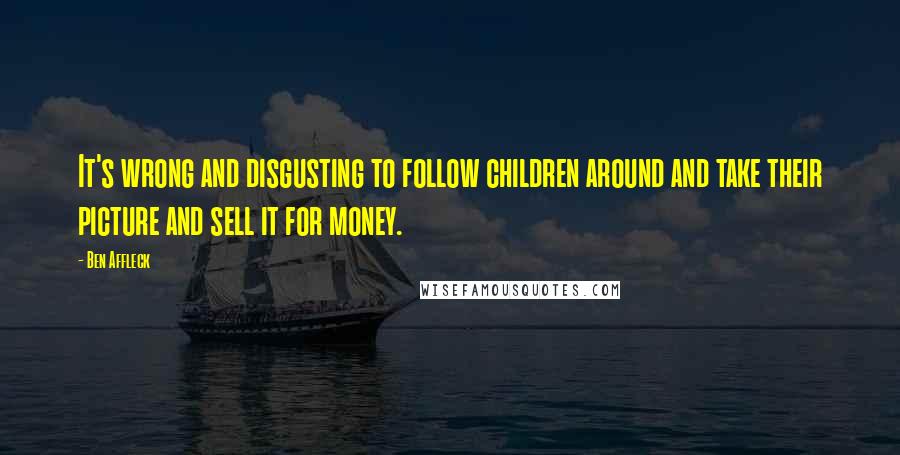 It's wrong and disgusting to follow children around and take their picture and sell it for money.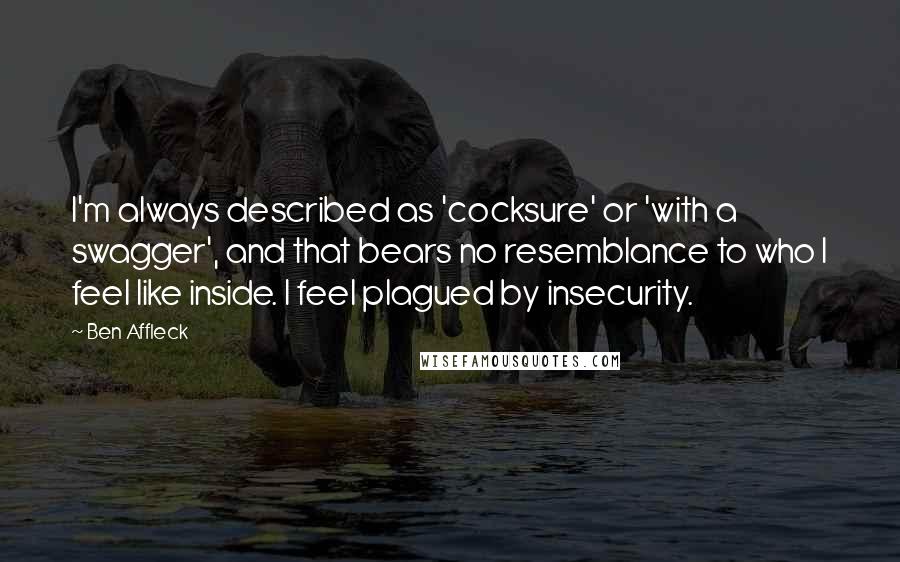 I'm always described as 'cocksure' or 'with a swagger', and that bears no resemblance to who I feel like inside. I feel plagued by insecurity.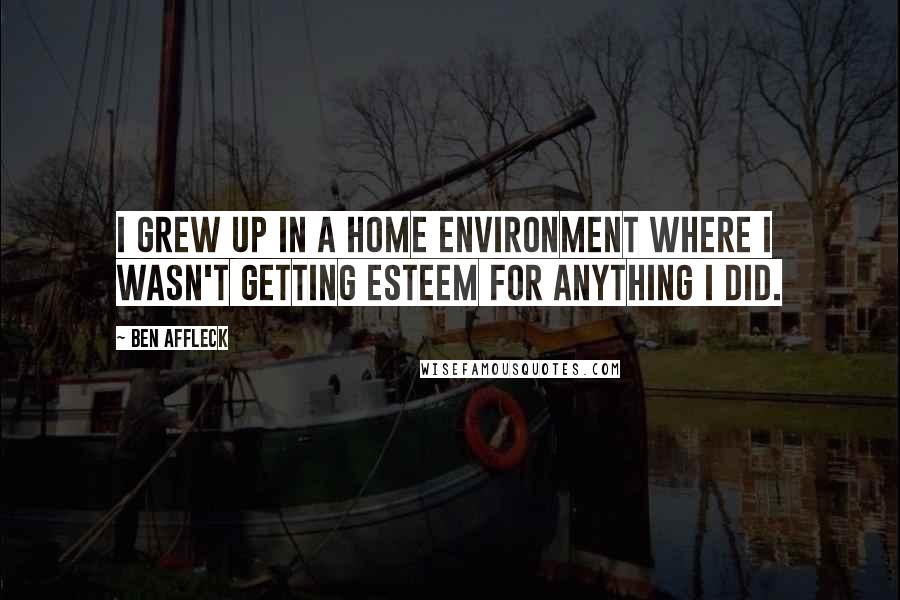 I grew up in a home environment where I wasn't getting esteem for anything I did.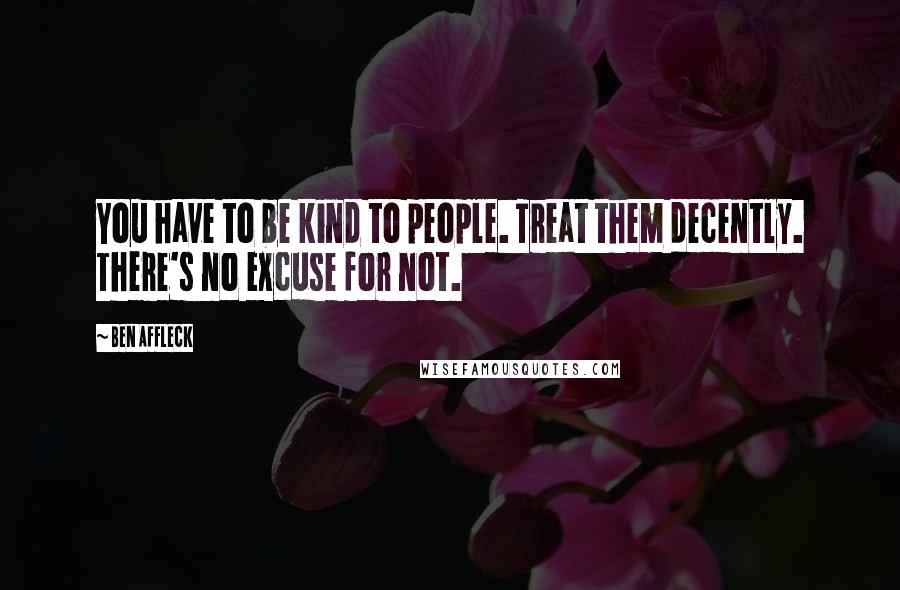 You have to be kind to people. Treat them decently. There's no excuse for not.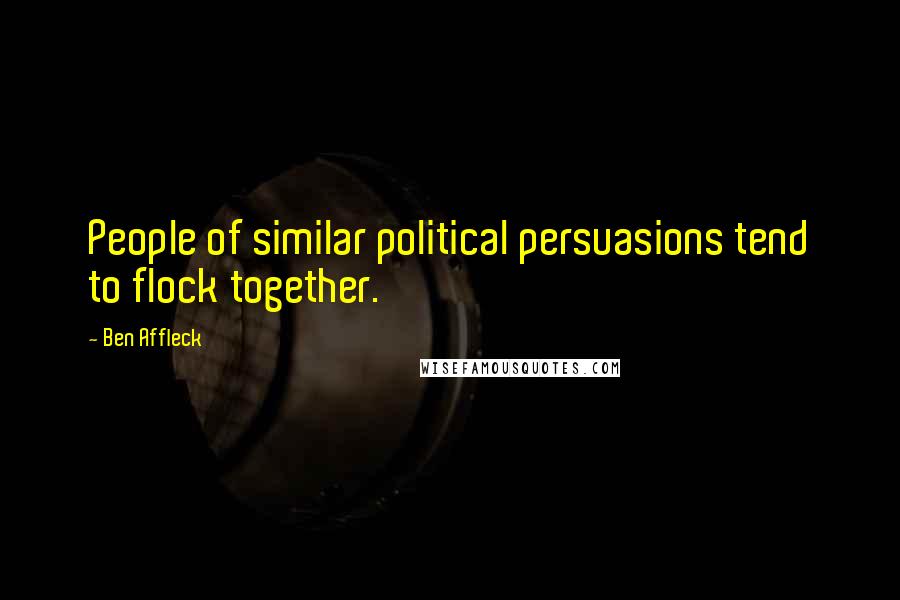 People of similar political persuasions tend to flock together.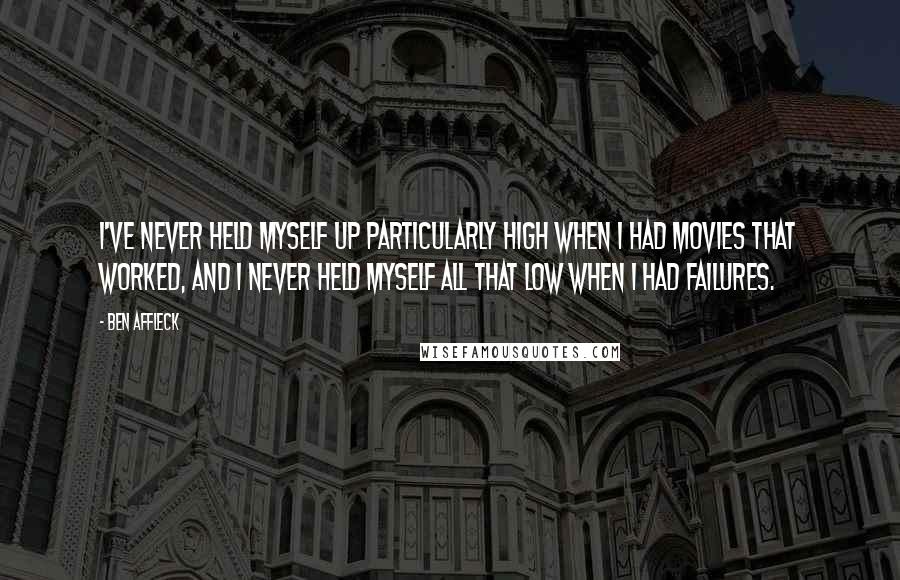 I've never held myself up particularly high when I had movies that worked, and I never held myself all that low when I had failures.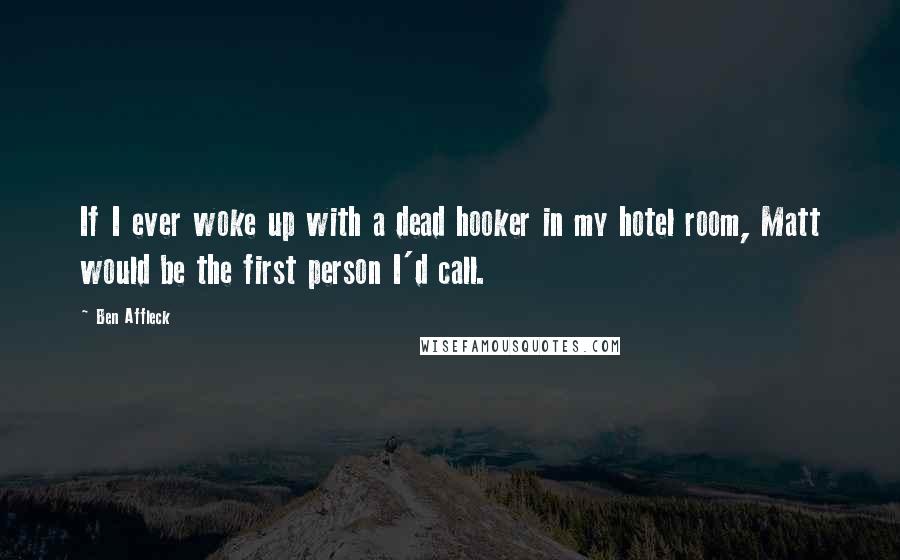 If I ever woke up with a dead hooker in my hotel room, Matt would be the first person I'd call.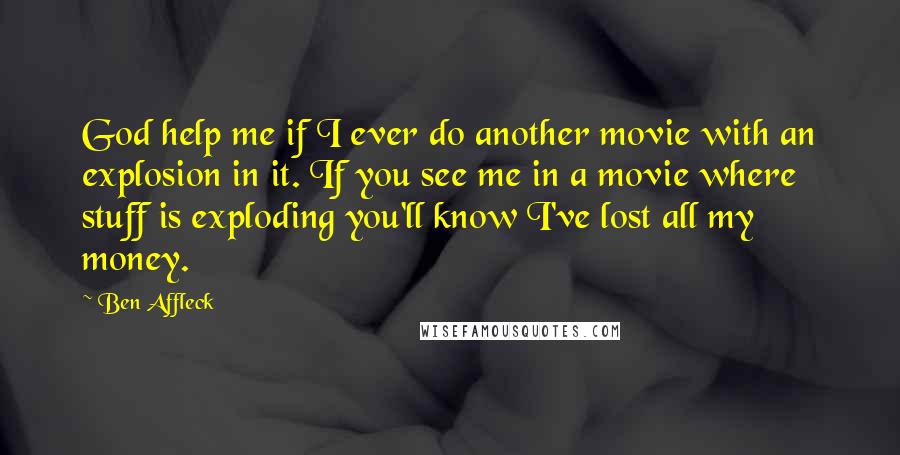 God help me if I ever do another movie with an explosion in it. If you see me in a movie where stuff is exploding you'll know I've lost all my money.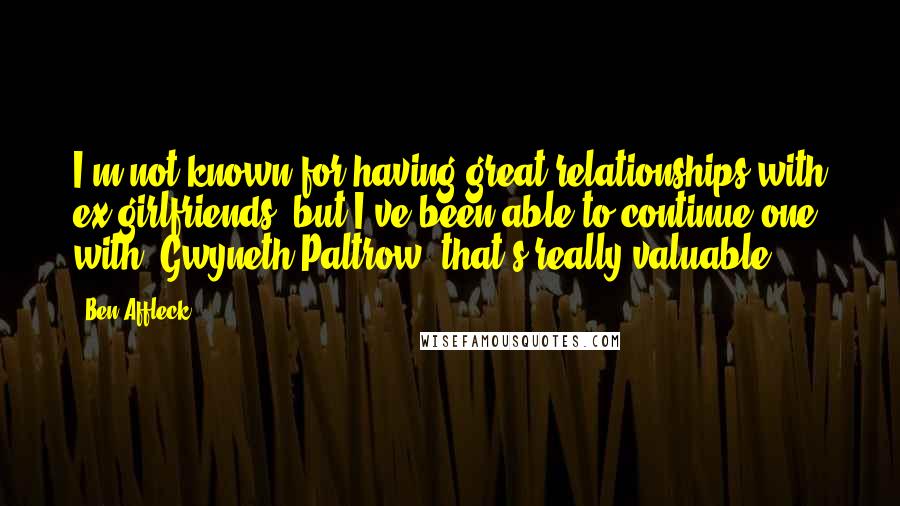 I'm not known for having great relationships with ex-girlfriends, but I've been able to continue one with (Gwyneth Paltrow) that's really valuable.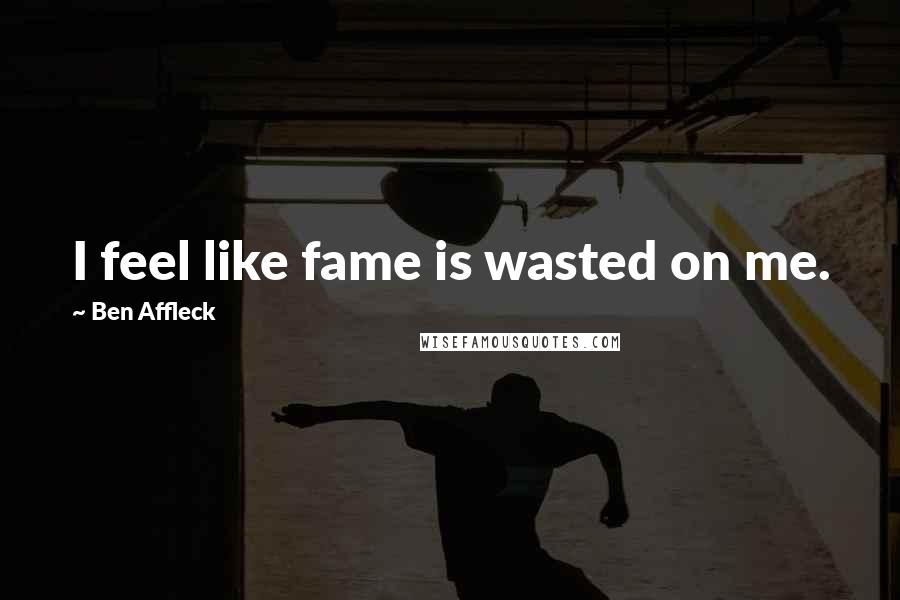 I feel like fame is wasted on me.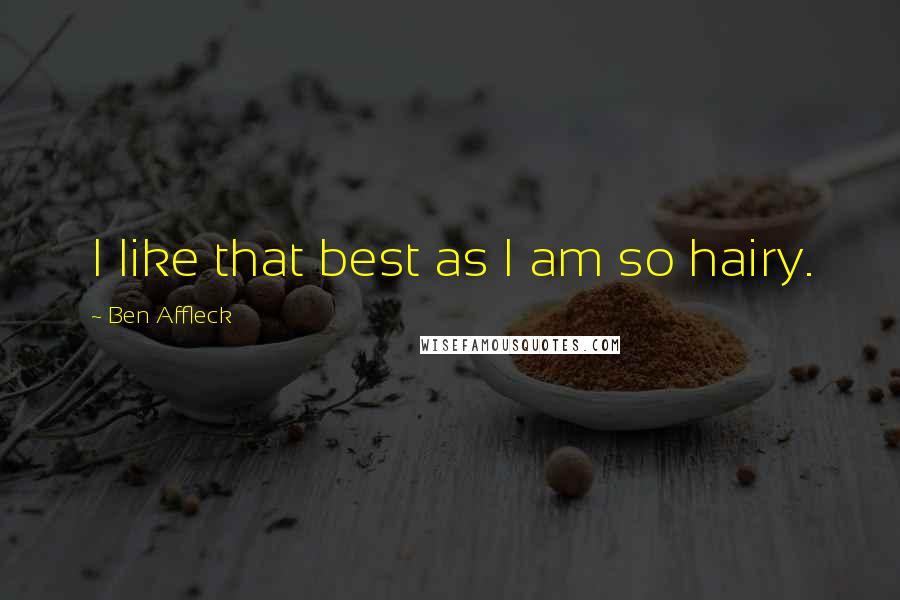 I like that best as I am so hairy.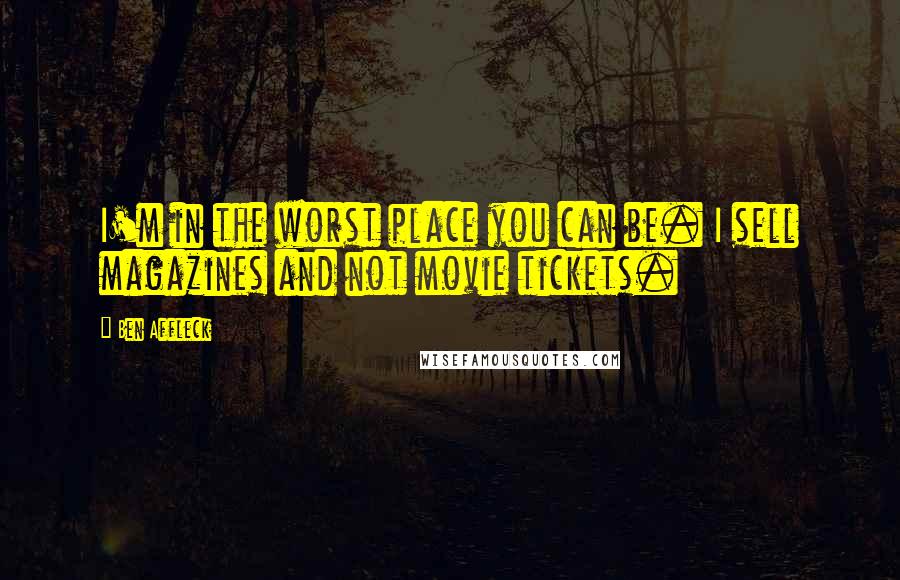 I'm in the worst place you can be. I sell magazines and not movie tickets.