Dan Wakefield Quotes
Top 6 wise famous quotes and sayings by Dan Wakefield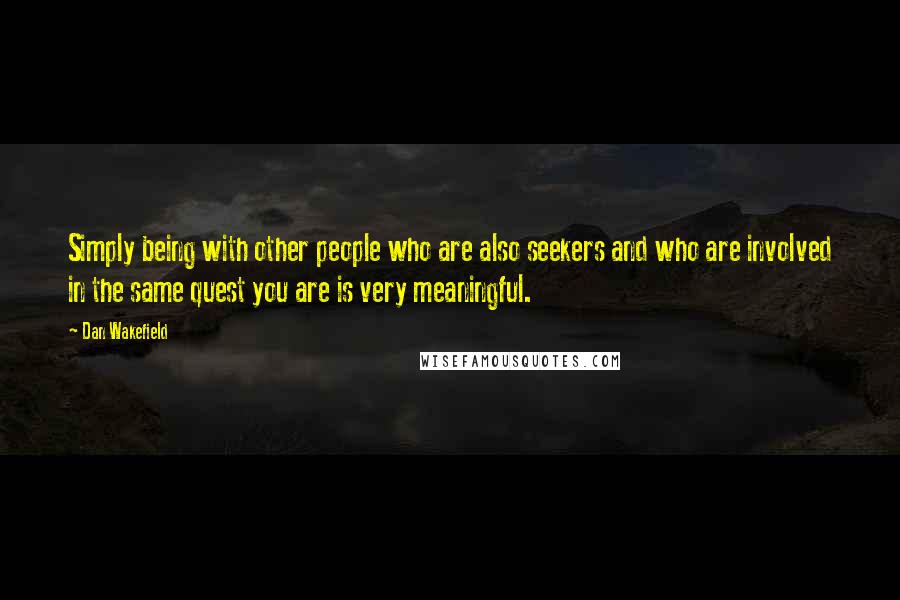 Simply being with other people who are also seekers and who are involved in the same quest you are is very meaningful.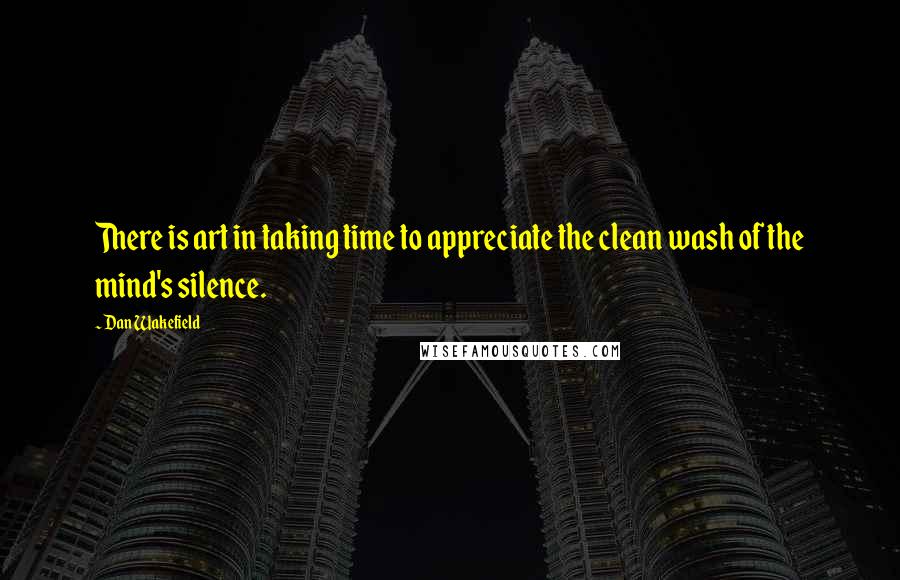 There is art in taking time to appreciate the clean wash of the mind's silence.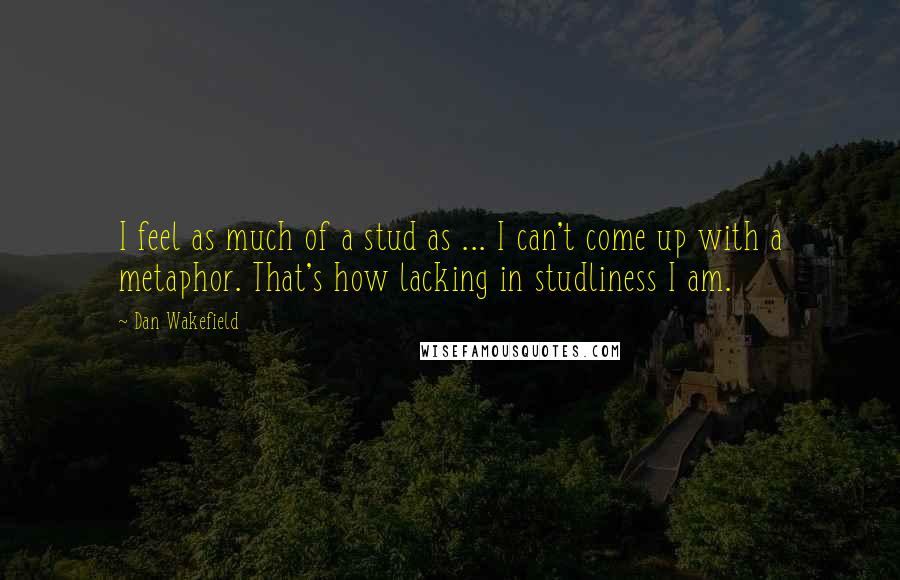 I feel as much of a stud as ... I can't come up with a metaphor. That's how lacking in studliness I am.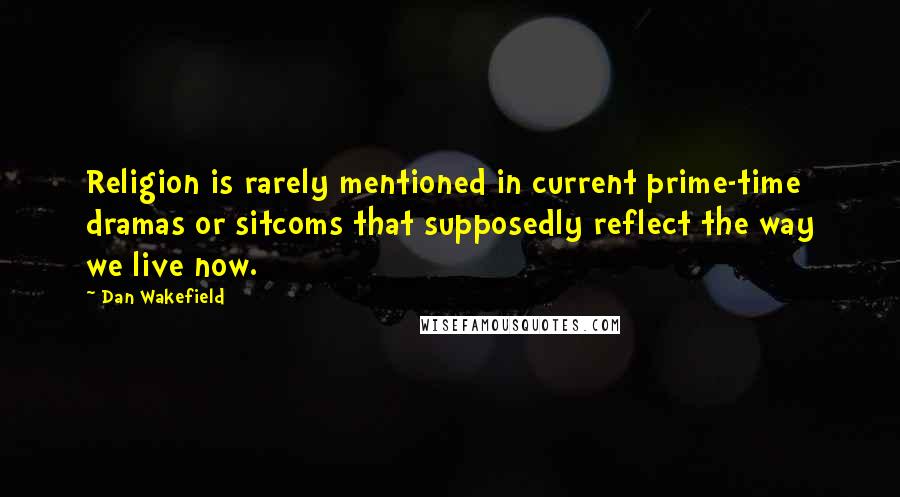 Religion is rarely mentioned in current prime-time dramas or sitcoms that supposedly reflect the way we live now.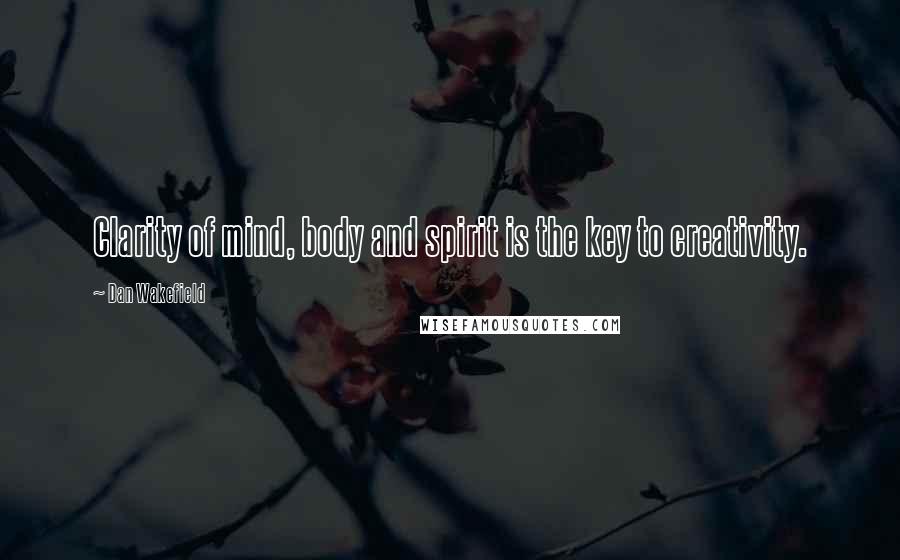 Clarity of mind, body and spirit is the key to creativity.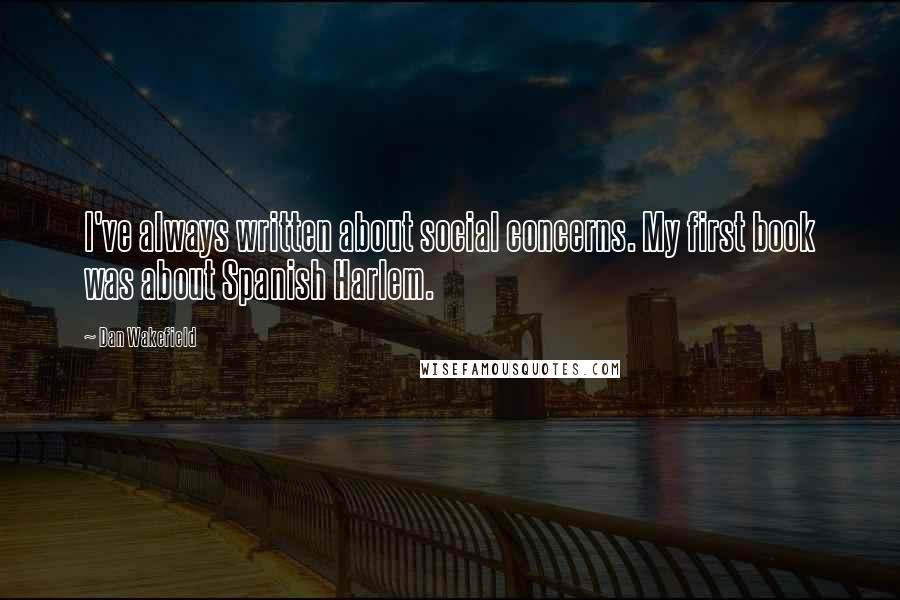 I've always written about social concerns. My first book was about Spanish Harlem.