Eustace Quotes
Collection of top 22 famous quotes about Eustace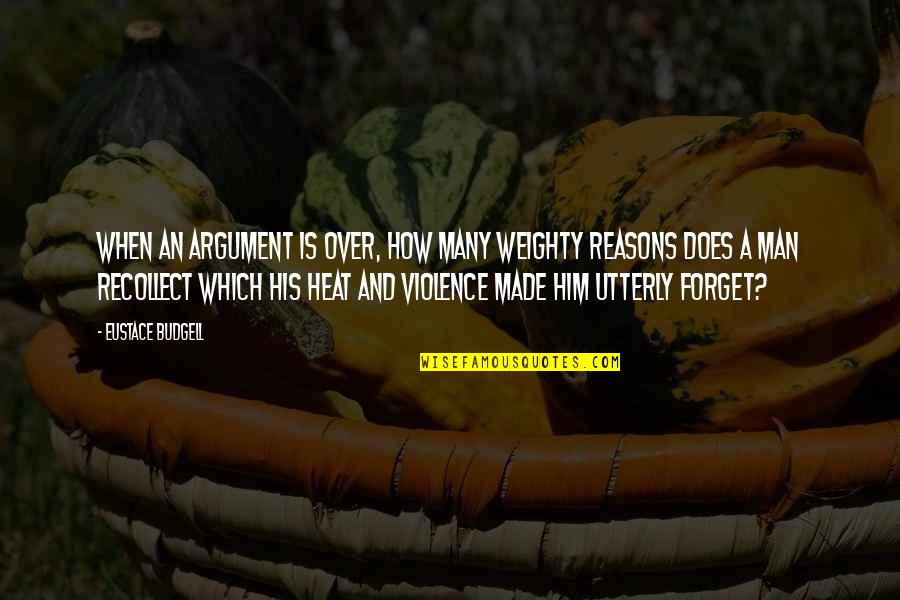 When an argument is over, how many weighty reasons does a man recollect which his heat and violence made him utterly forget?
—
Eustace Budgell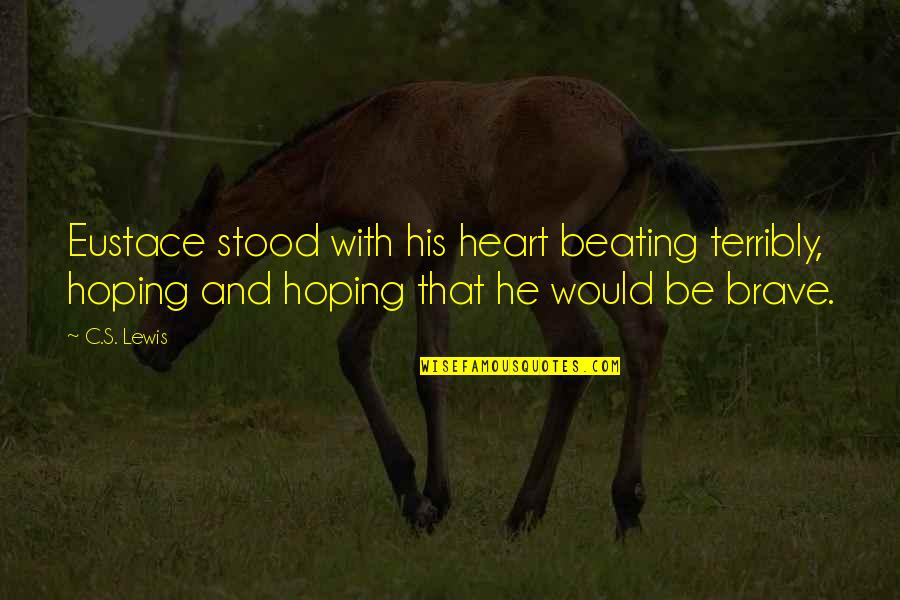 Eustace stood with his heart beating terribly, hoping and hoping that he would be brave.
—
C.S. Lewis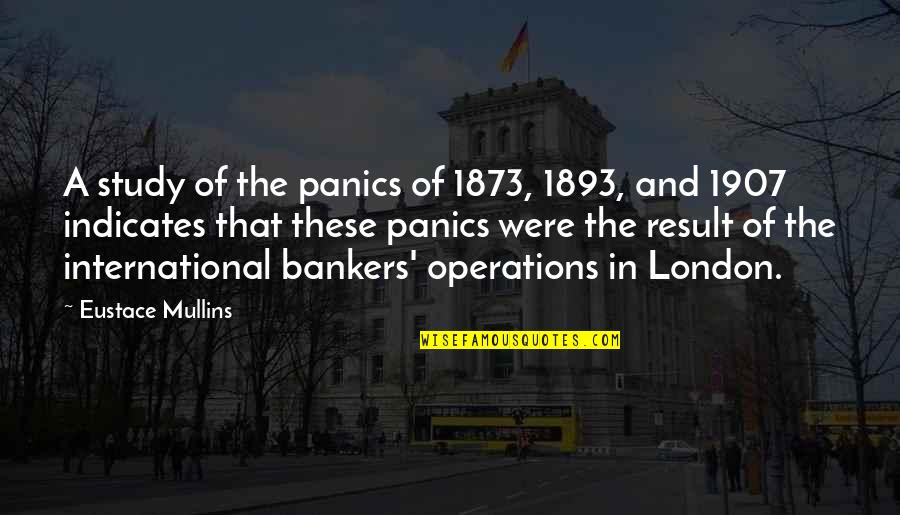 A study of the panics of 1873, 1893, and 1907 indicates that these panics were the result of the international bankers' operations in London.
—
Eustace Mullins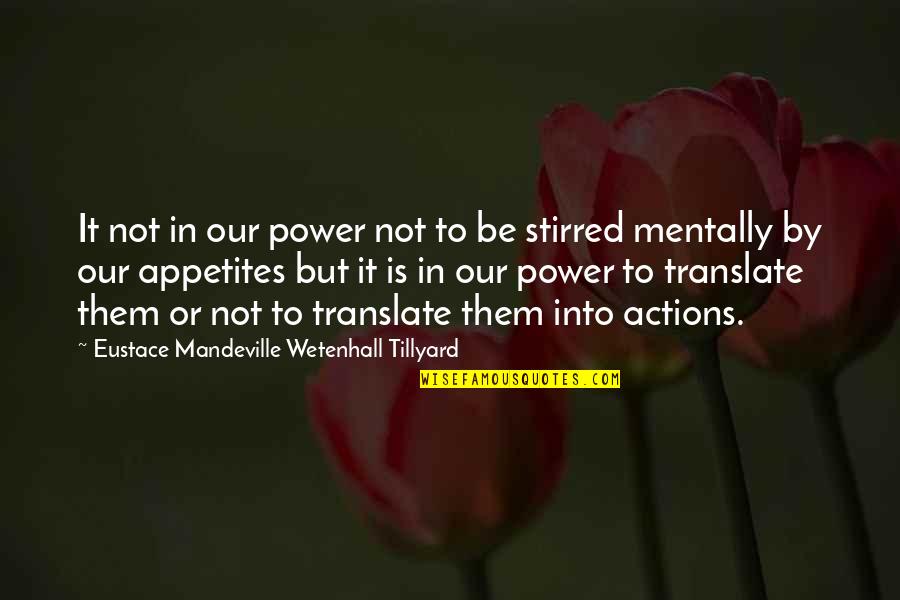 It not in our power not to be stirred mentally by our appetites but it is in our power to translate them or not to translate them into actions.
—
Eustace Mandeville Wetenhall Tillyard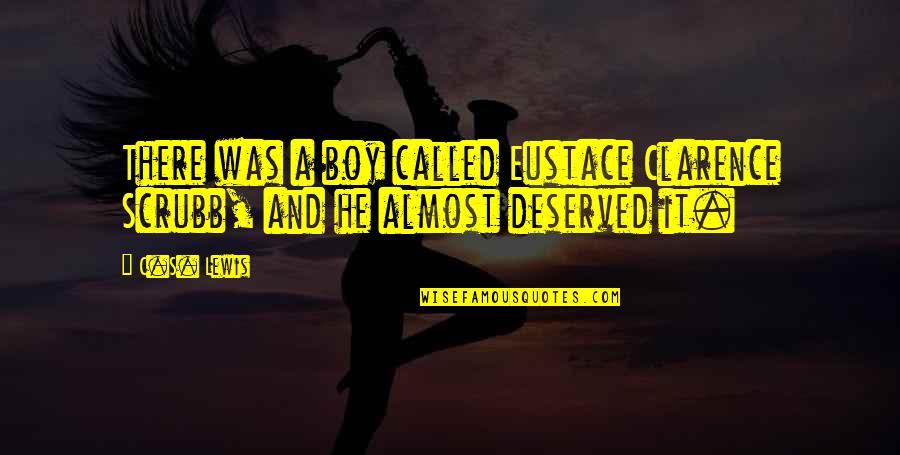 There was a boy called
Eustace
Clarence Scrubb, and he almost deserved it. —
C.S. Lewis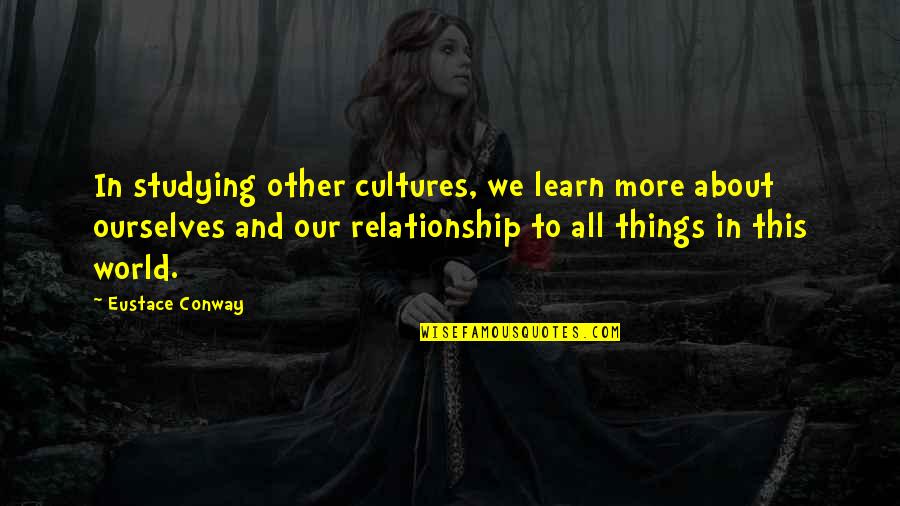 In studying other cultures, we learn more about ourselves and our relationship to all things in this world. —
Eustace Conway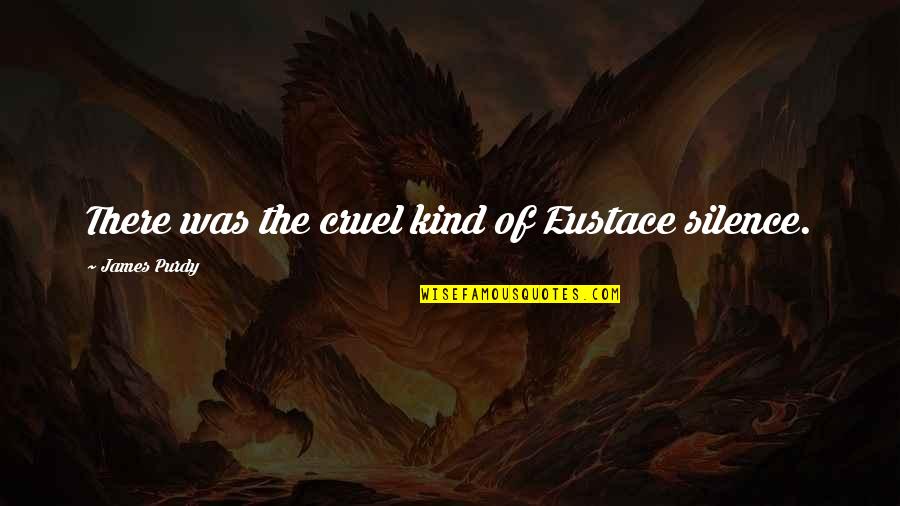 There was the cruel kind of
Eustace
silence. —
James Purdy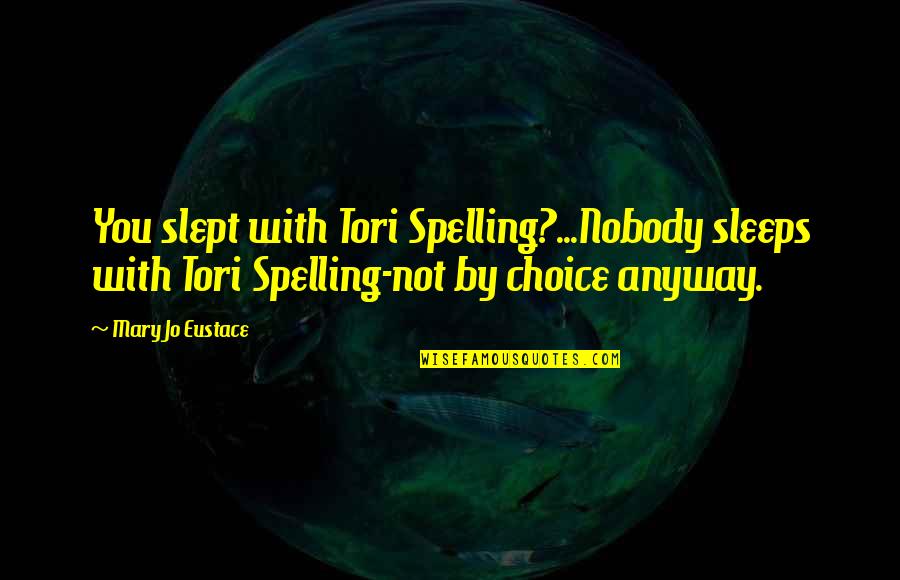 You slept with Tori Spelling?...Nobody sleeps with Tori Spelling-not by choice anyway. —
Mary Jo Eustace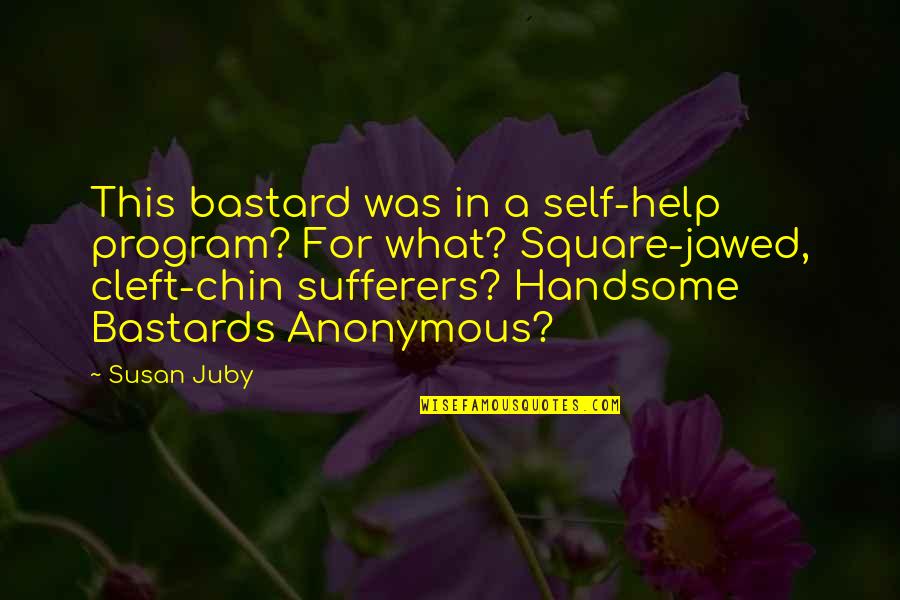 This bastard was in a self-help program? For what? Square-jawed, cleft-chin sufferers? Handsome Bastards Anonymous? —
Susan Juby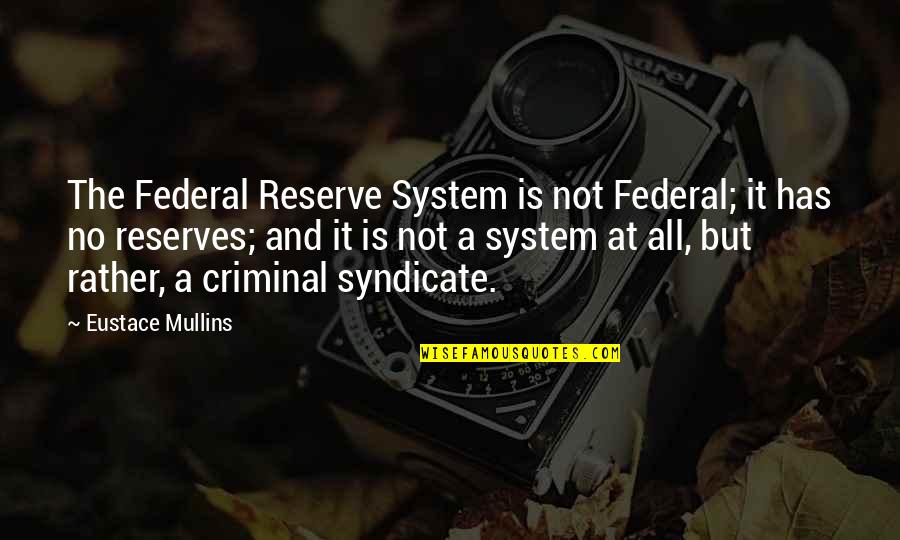 The Federal Reserve System is not Federal; it has no reserves; and it is not a system at all, but rather, a criminal syndicate. —
Eustace Mullins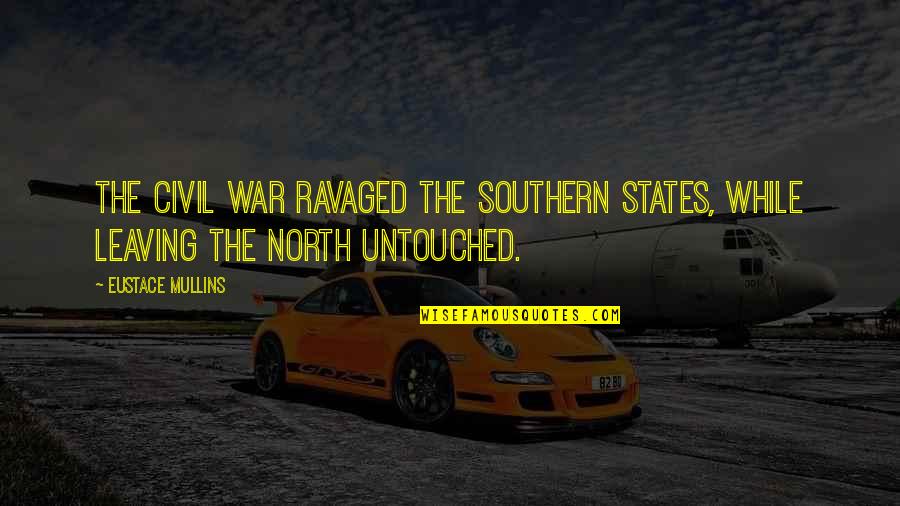 The Civil War ravaged the Southern states, while leaving the North untouched. —
Eustace Mullins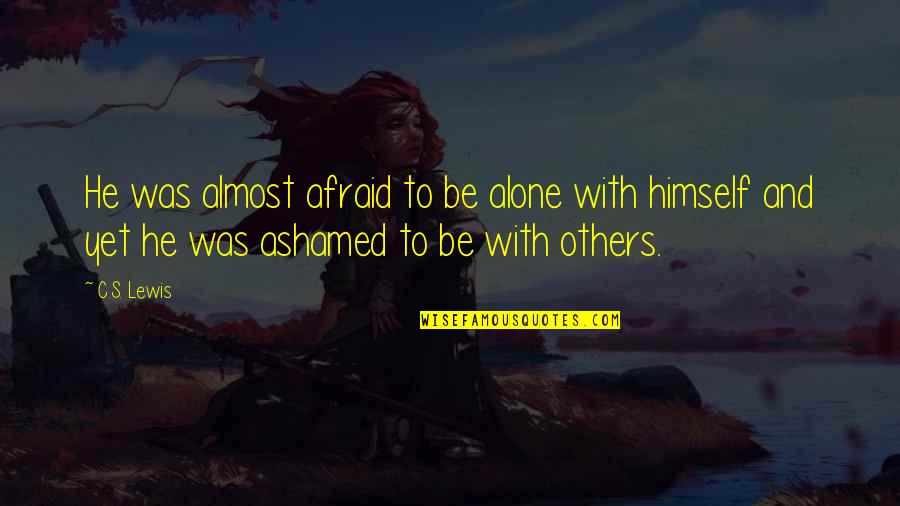 He was almost afraid to be alone with himself and yet he was ashamed to be with others. —
C.S. Lewis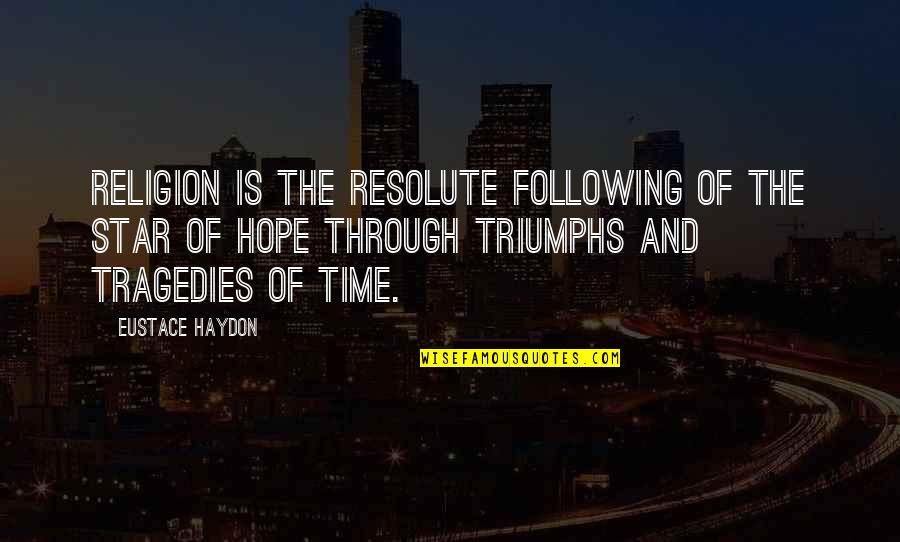 Religion is the resolute following of the star of hope through triumphs and tragedies of time. —
Eustace Haydon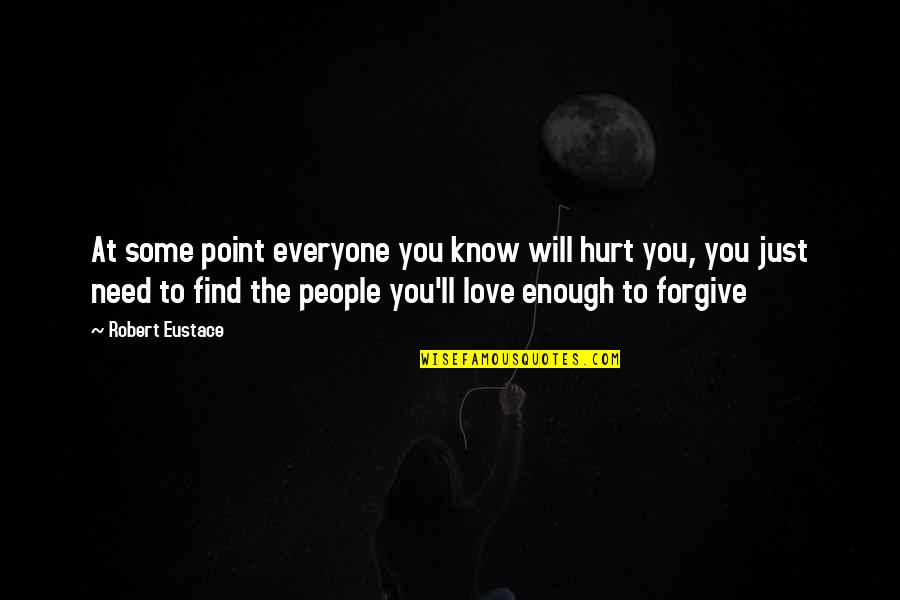 At some point everyone you know will hurt you, you just need to find the people you'll love enough to forgive —
Robert Eustace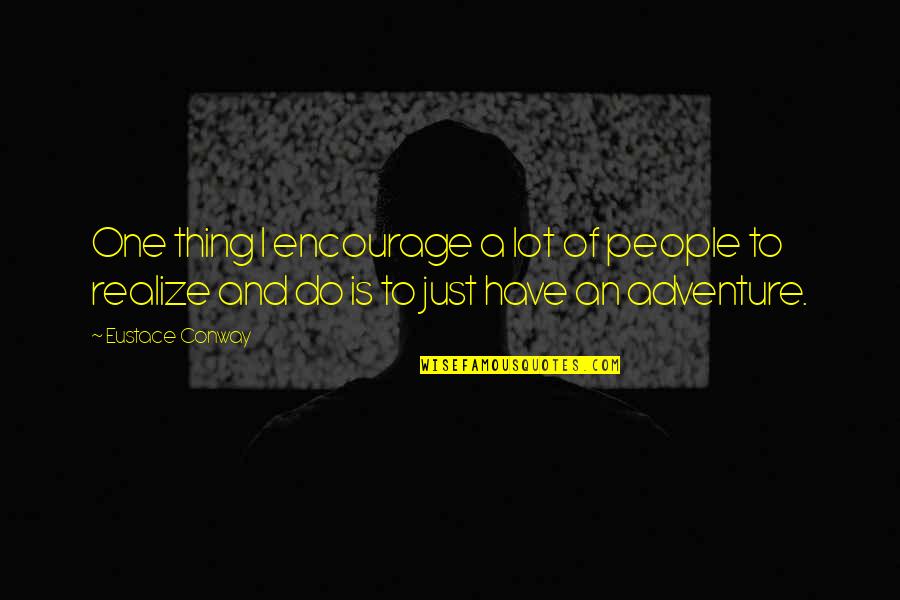 One thing I encourage a lot of people to realize and do is to just have an adventure. —
Eustace Conway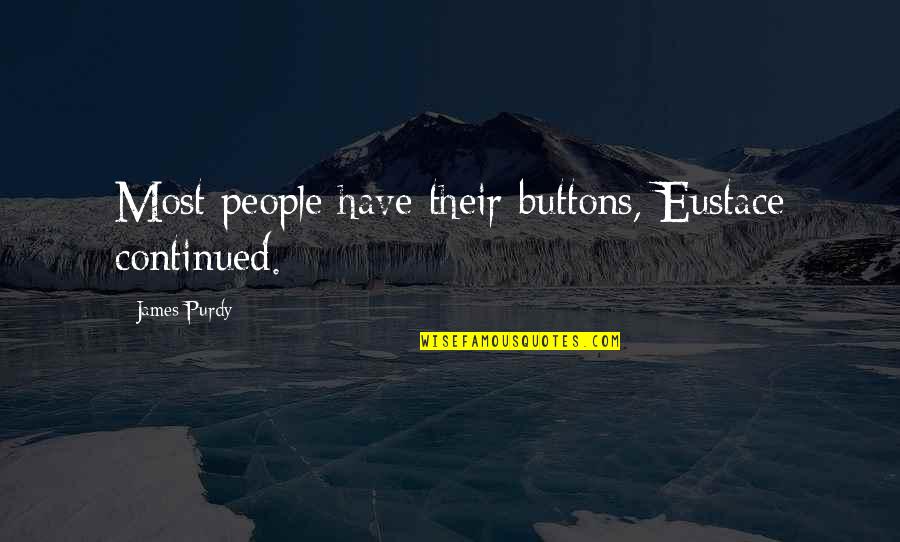 Most people have their buttons,
Eustace
continued. —
James Purdy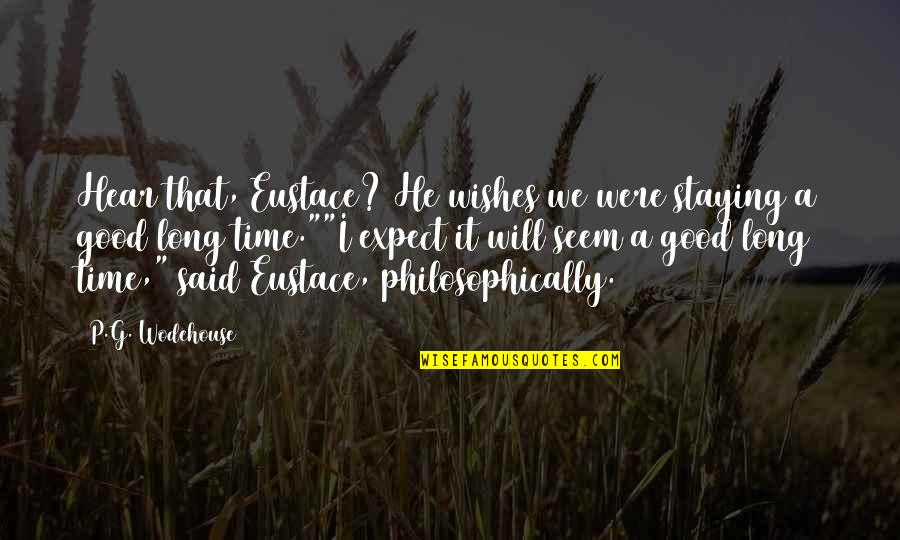 Hear that,
Eustace
? He wishes we were staying a good long time."
"I expect it will seem a good long time," said
Eustace
, philosophically. —
P.G. Wodehouse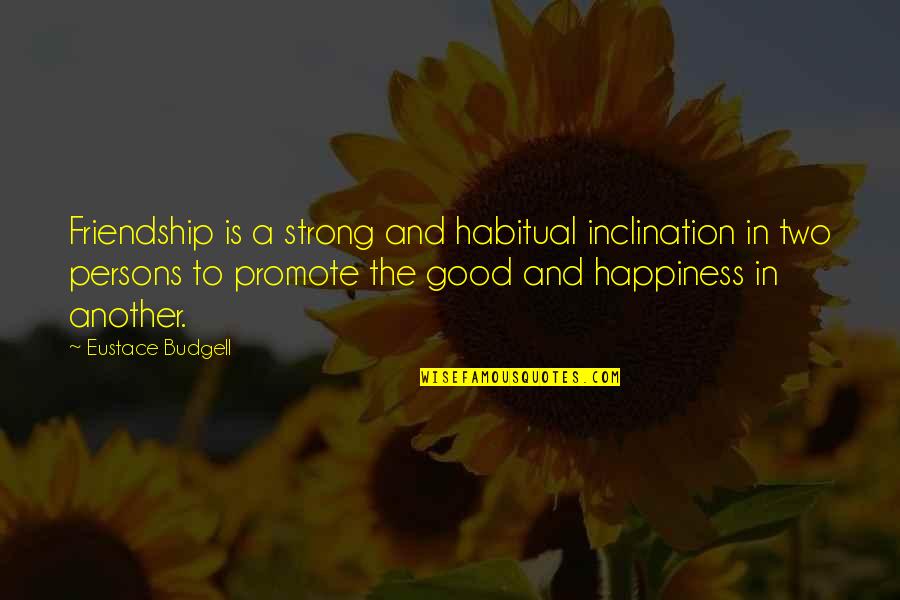 Friendship is a strong and habitual inclination in two persons to promote the good and happiness in another. —
Eustace Budgell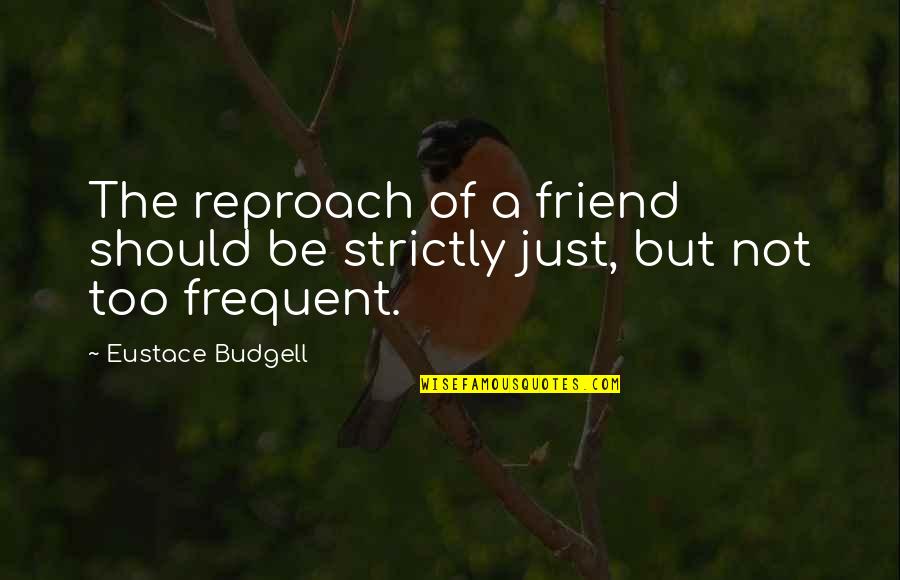 The reproach of a friend should be strictly just, but not too frequent. —
Eustace Budgell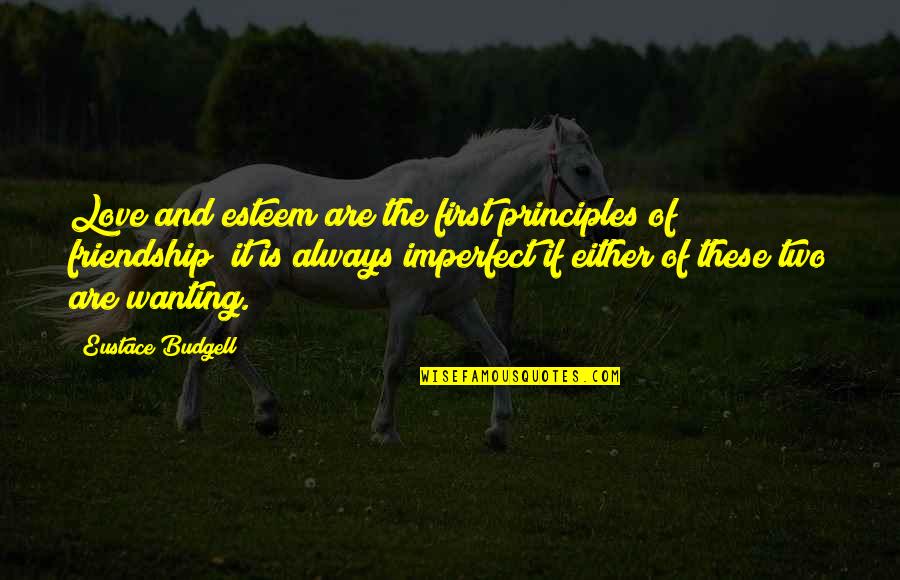 Love and esteem are the first principles of friendship; it is always imperfect if either of these two are wanting. —
Eustace Budgell