Woody Norris Quotes
Top 7 wise famous quotes and sayings by Woody Norris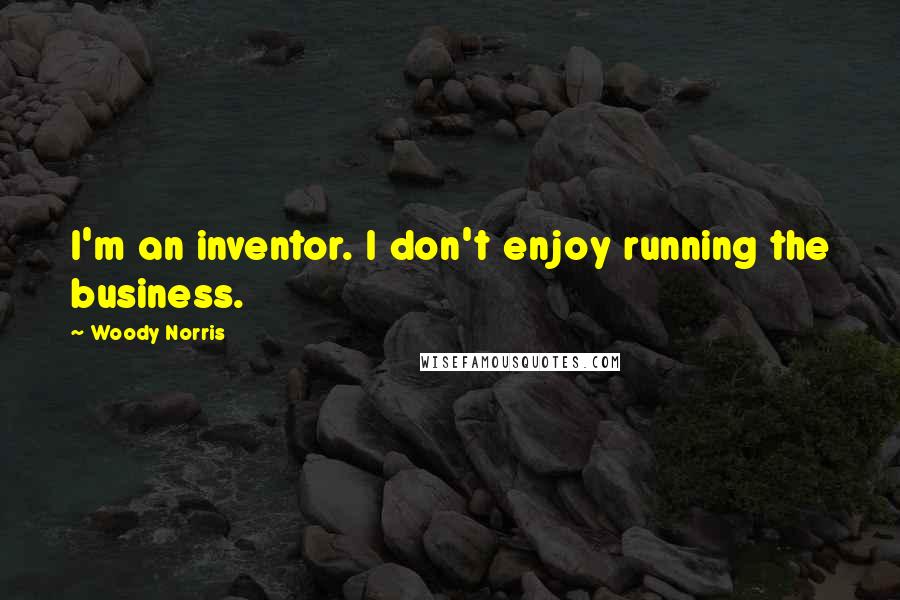 I'm an inventor. I don't enjoy running the business.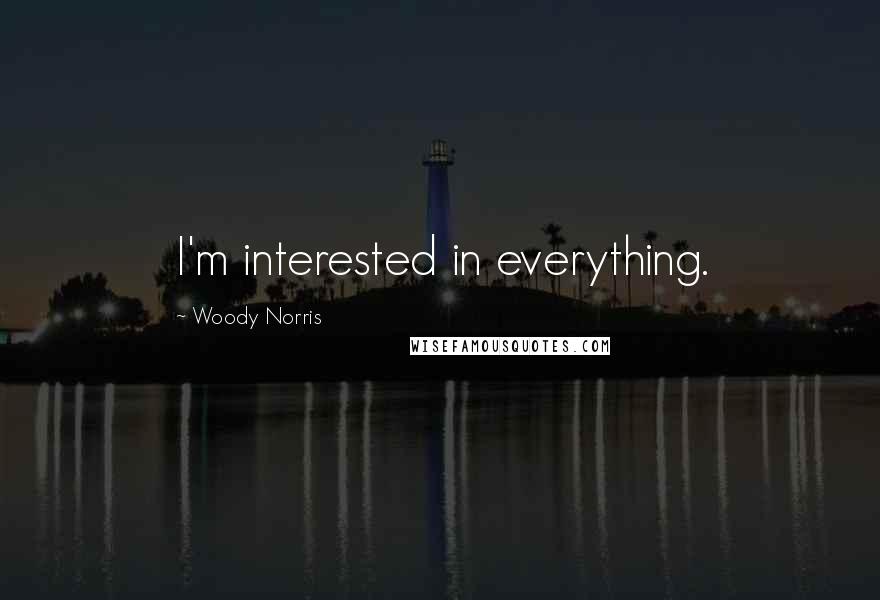 I'm interested in everything.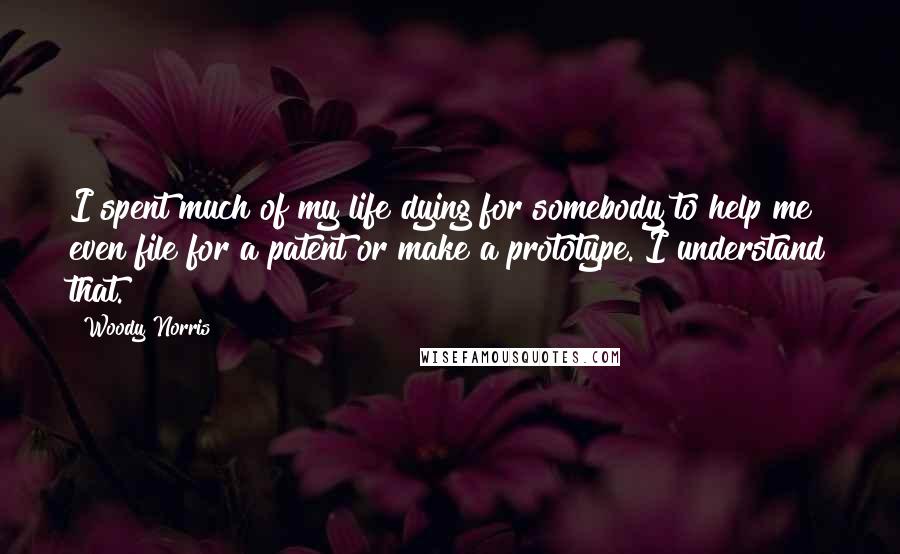 I spent much of my life dying for somebody to help me even file for a patent or make a prototype. I understand that.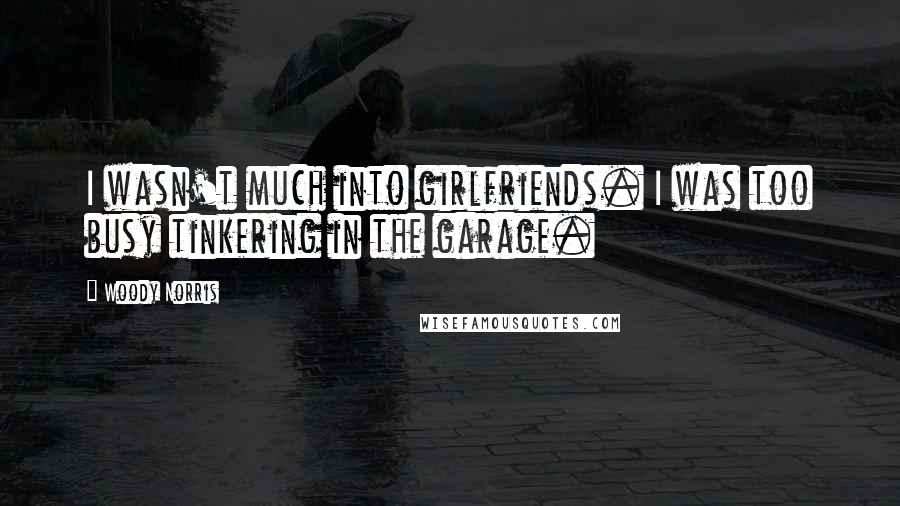 I wasn't much into girlfriends. I was too busy tinkering in the garage.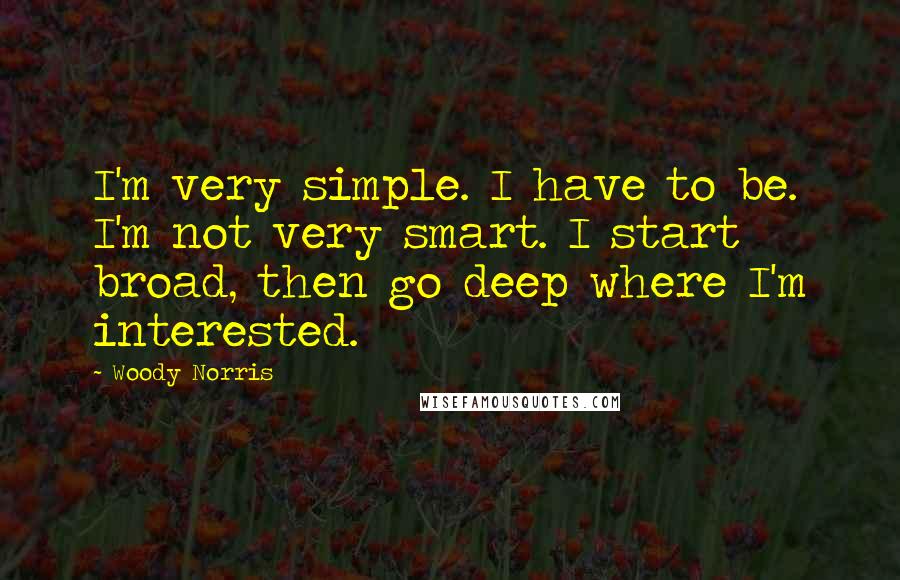 I'm very simple. I have to be. I'm not very smart. I start broad, then go deep where I'm interested.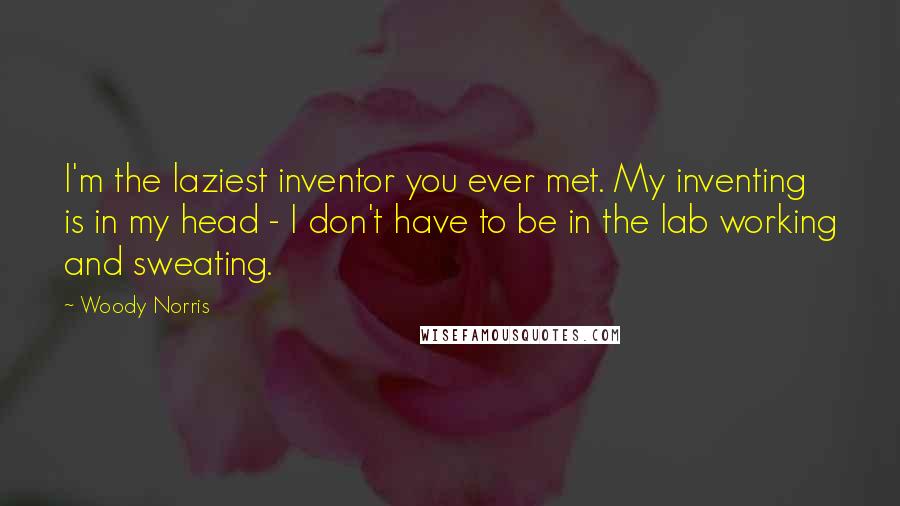 I'm the laziest inventor you ever met. My inventing is in my head - I don't have to be in the lab working and sweating.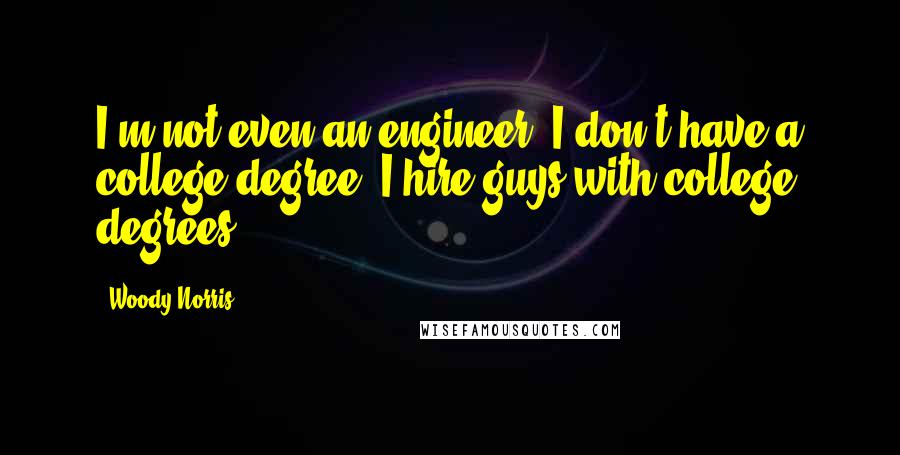 I'm not even an engineer. I don't have a college degree; I hire guys with college degrees.