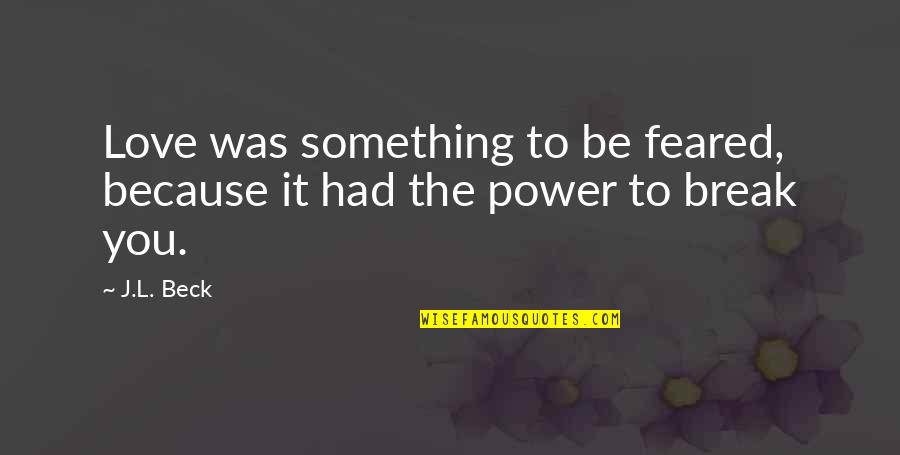 Love was something to be feared, because it had the power to break you.
—
J.L. Beck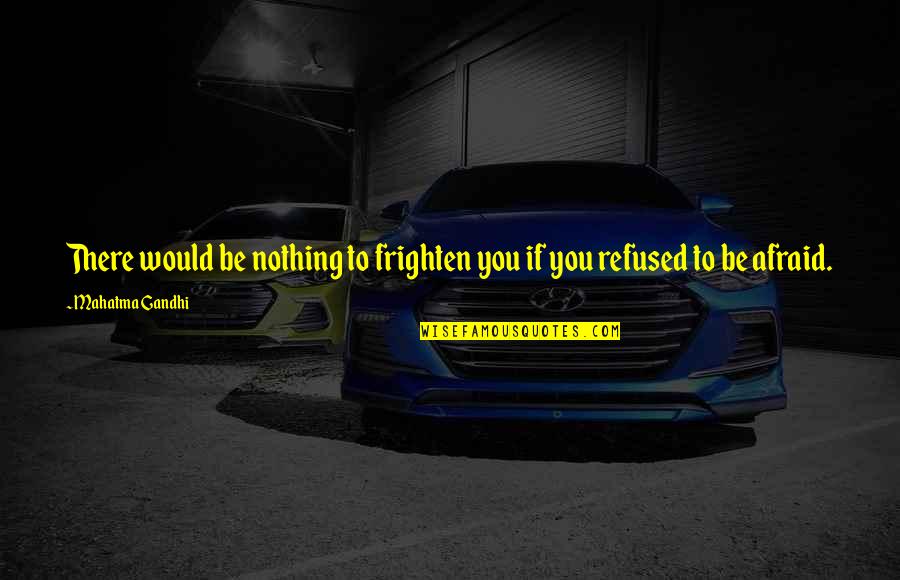 There would be nothing to frighten you if you refused to be afraid.
—
Mahatma Gandhi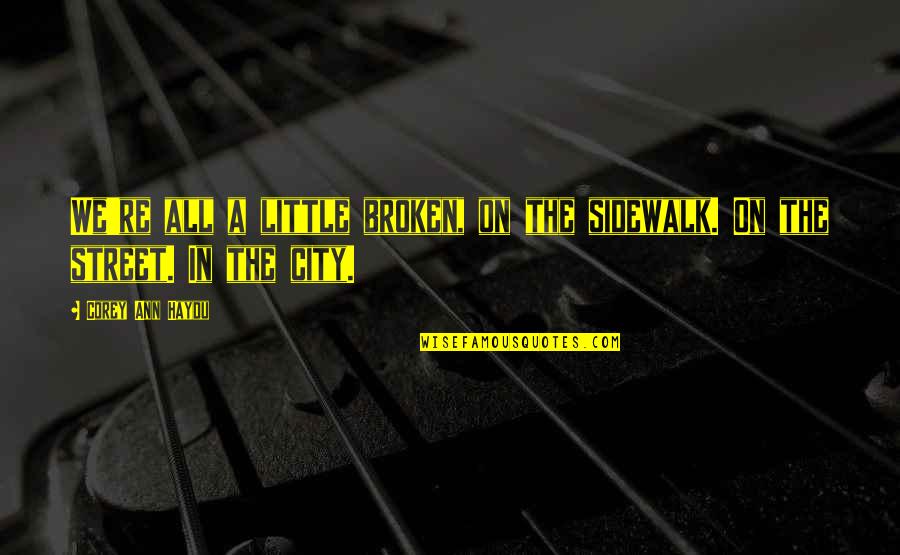 We're all a little broken, on the sidewalk. On the street. In the city.
—
Corey Ann Haydu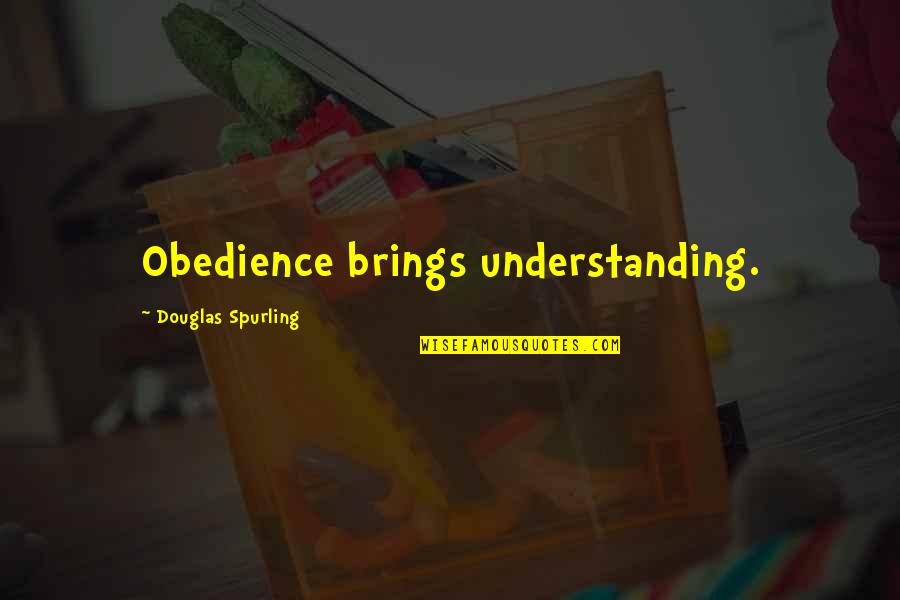 Obedience brings understanding.
—
Douglas Spurling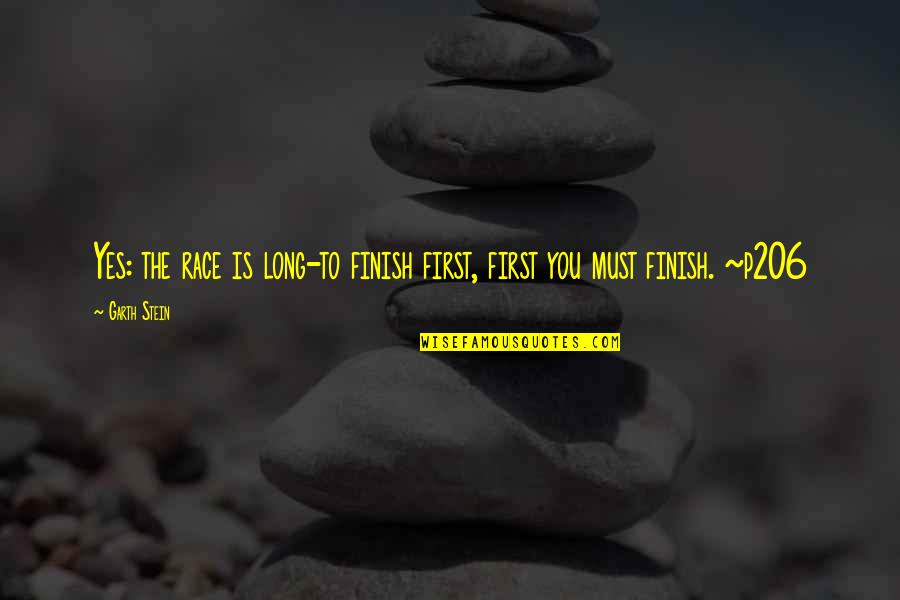 Yes: the race is long-to finish first, first you must finish. ~p206 —
Garth Stein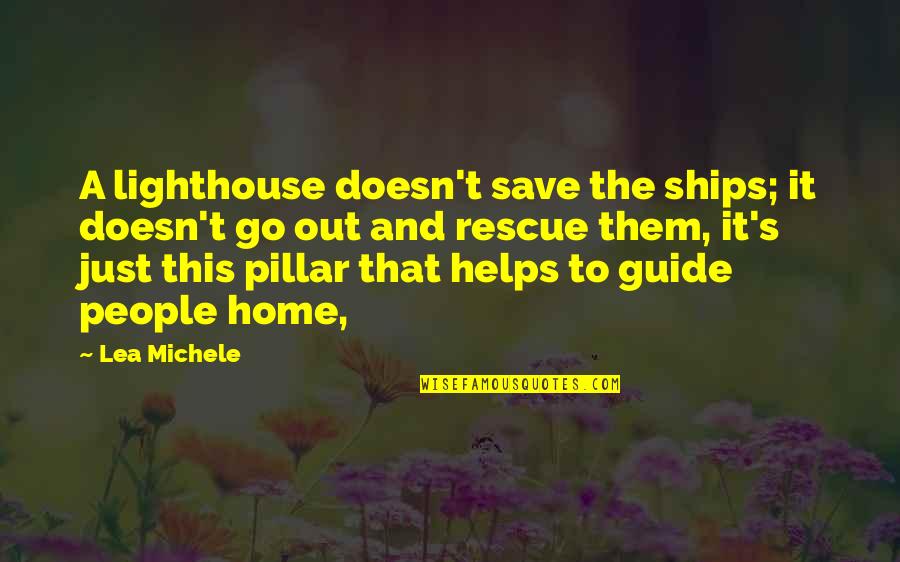 A lighthouse doesn't save the ships; it doesn't go out and rescue them, it's just this pillar that helps to guide people home, —
Lea Michele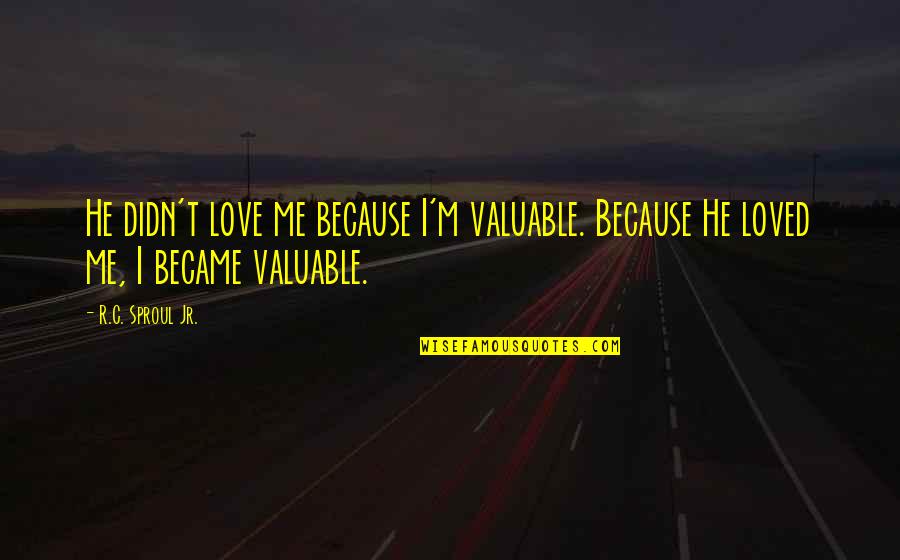 He didn't love me because I'm valuable. Because He loved me, I became valuable. —
R.C. Sproul Jr.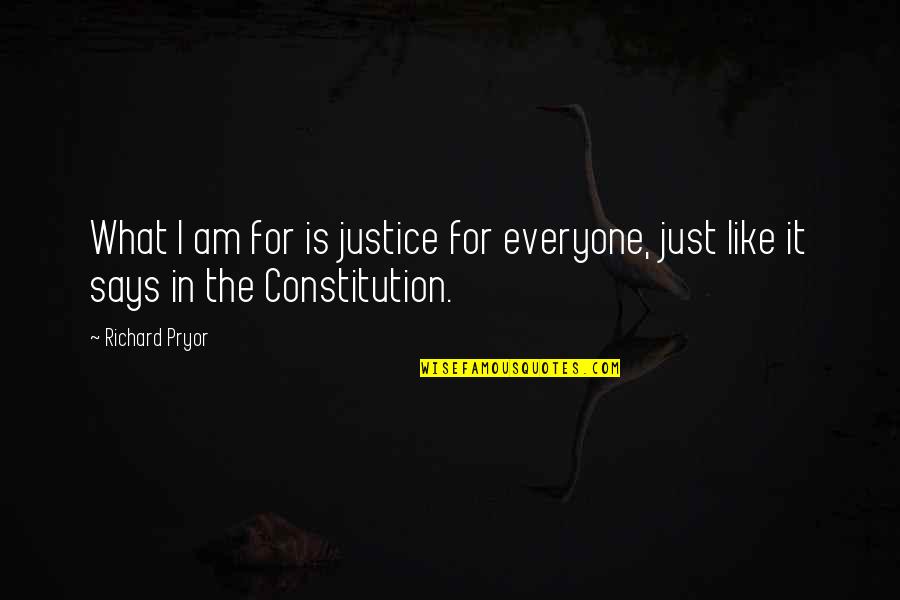 What I am for is justice for everyone, just like it says in the Constitution. —
Richard Pryor