William Raspberry Quotes
Top 5 wise famous quotes and sayings by William Raspberry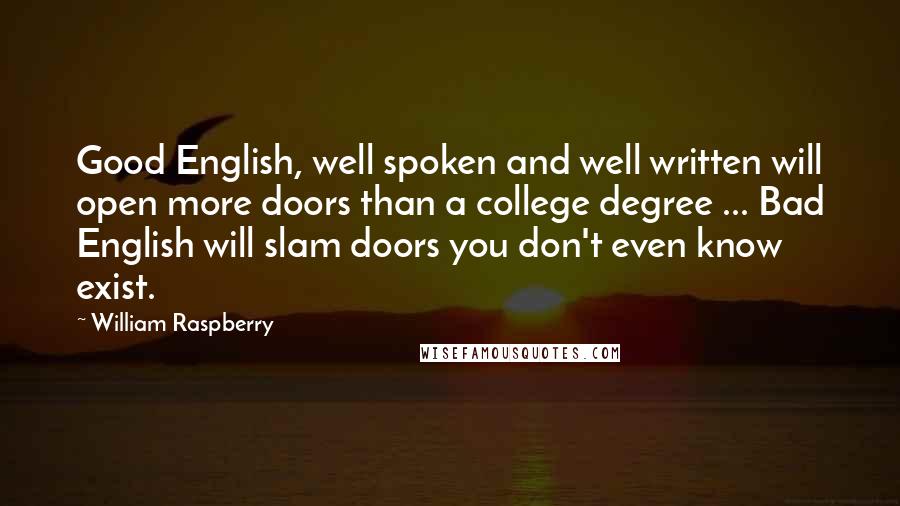 Good English, well spoken and well written will open more doors than a college degree ... Bad English will slam doors you don't even know exist.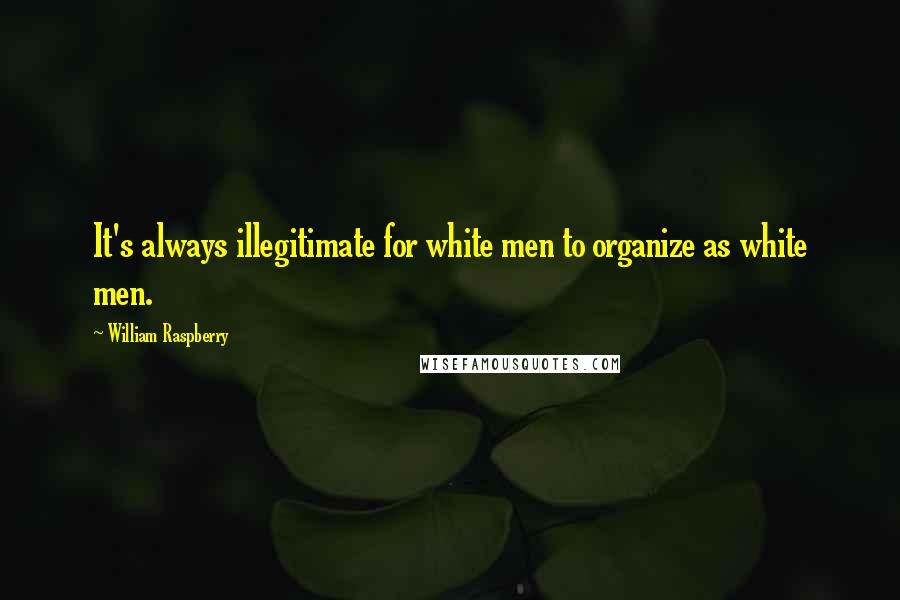 It's always illegitimate for white men to organize as white men.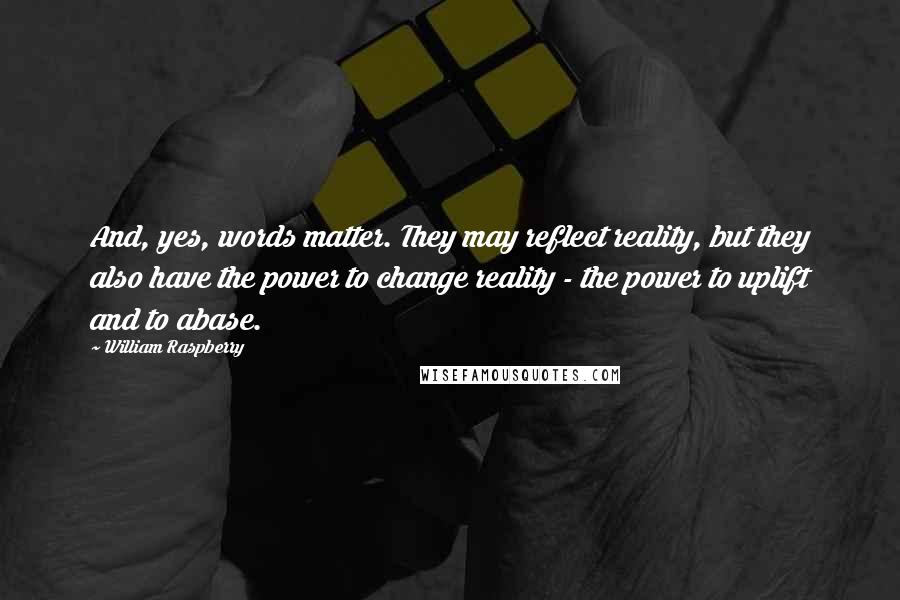 And, yes, words matter. They may reflect reality, but they also have the power to change reality - the power to uplift and to abase.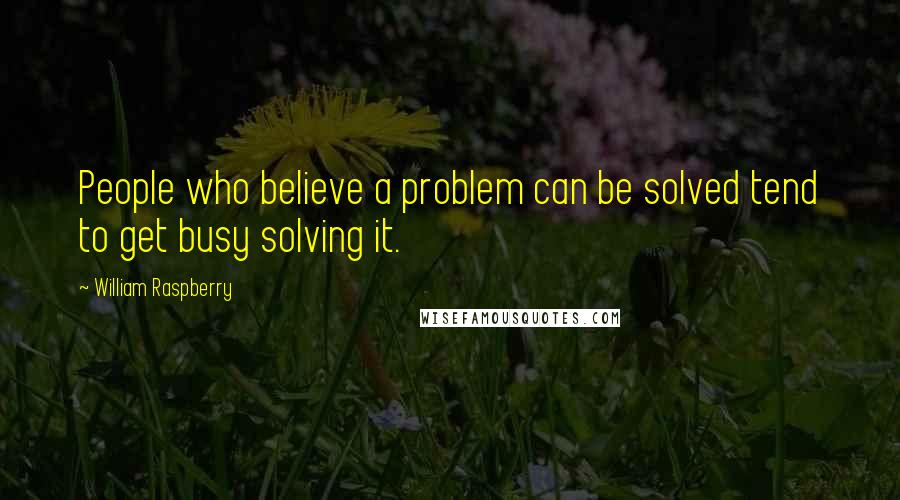 People who believe a problem can be solved tend to get busy solving it.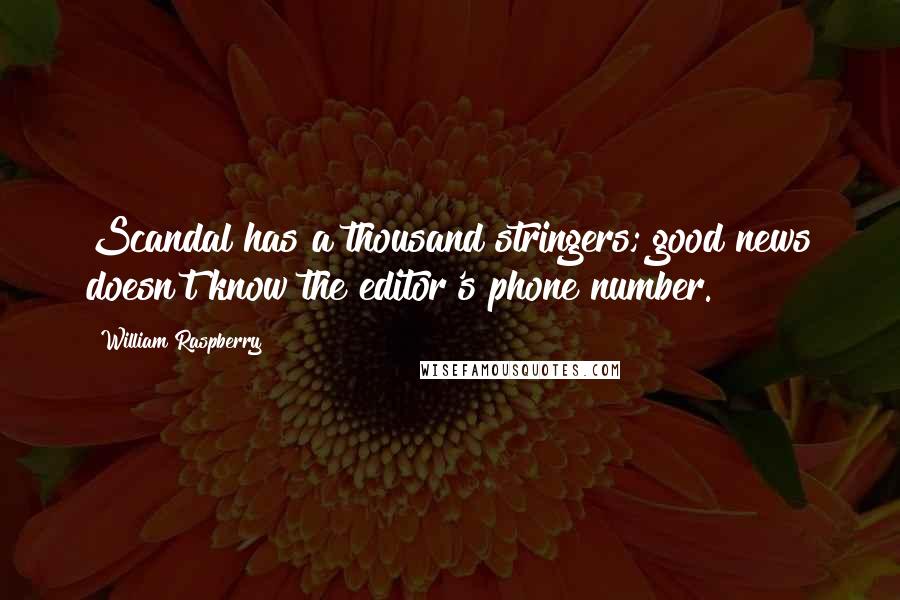 Scandal has a thousand stringers; good news doesn't know the editor's phone number.