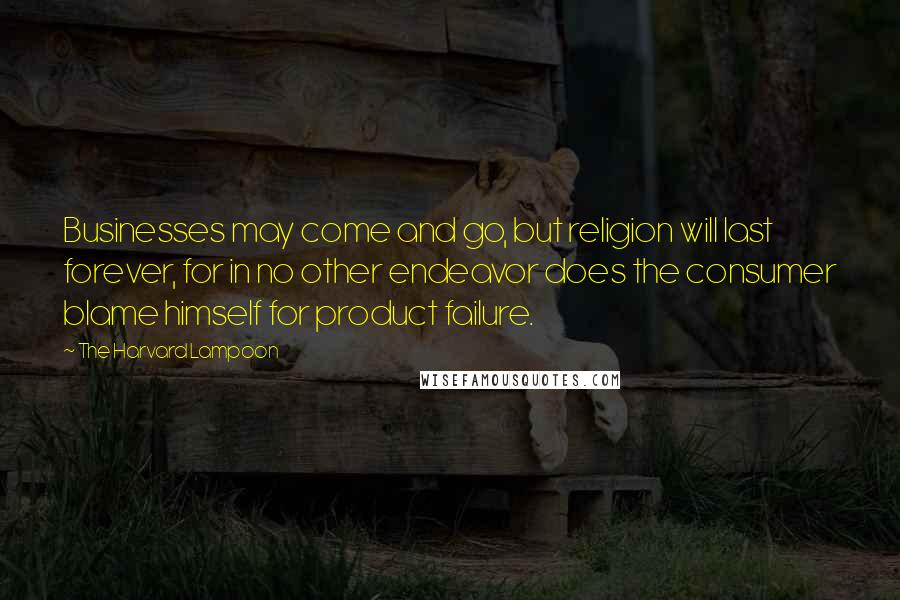 Businesses may come and go, but religion will last forever, for in no other endeavor does the consumer blame himself for product failure.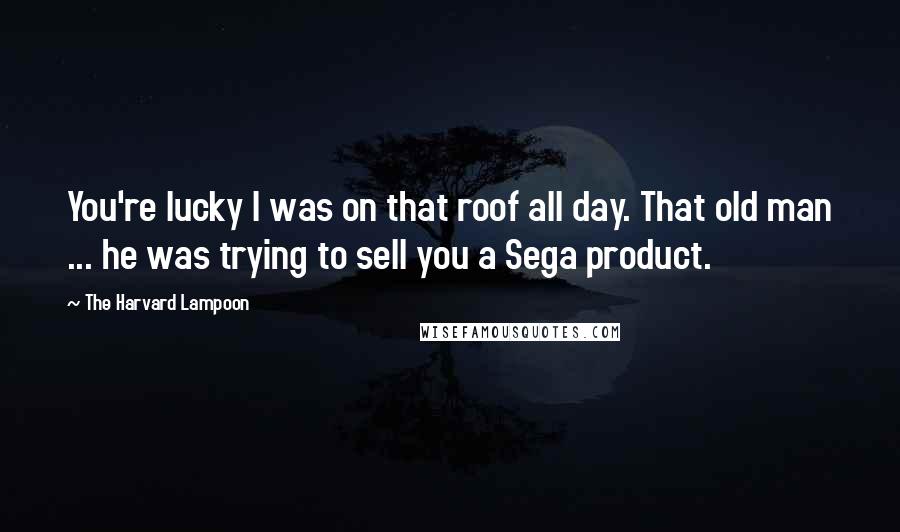 You're lucky I was on that roof all day. That old man ... he was trying to sell you a Sega product.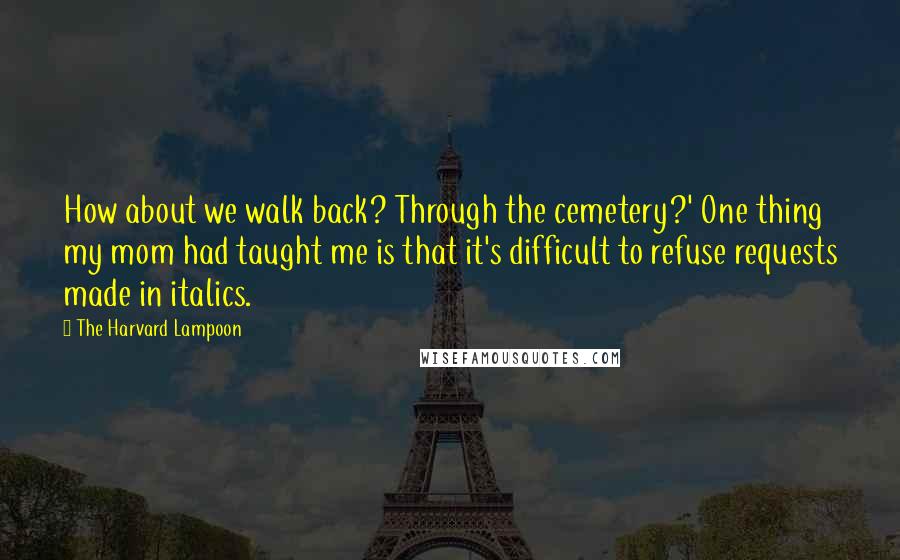 How about we walk back? Through the cemetery?' One thing my mom had taught me is that it's difficult to refuse requests made in italics.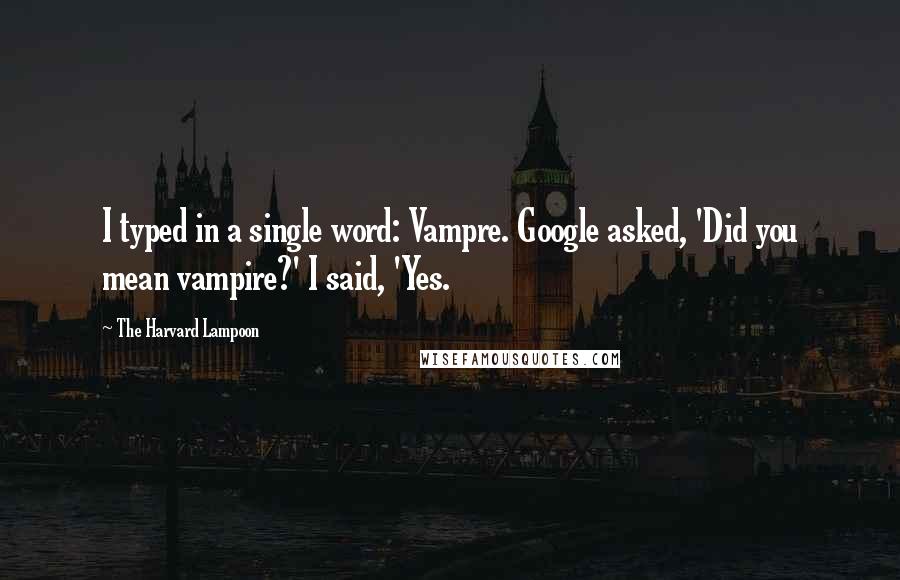 I typed in a single word: Vampre. Google asked, 'Did you mean vampire?' I said, 'Yes.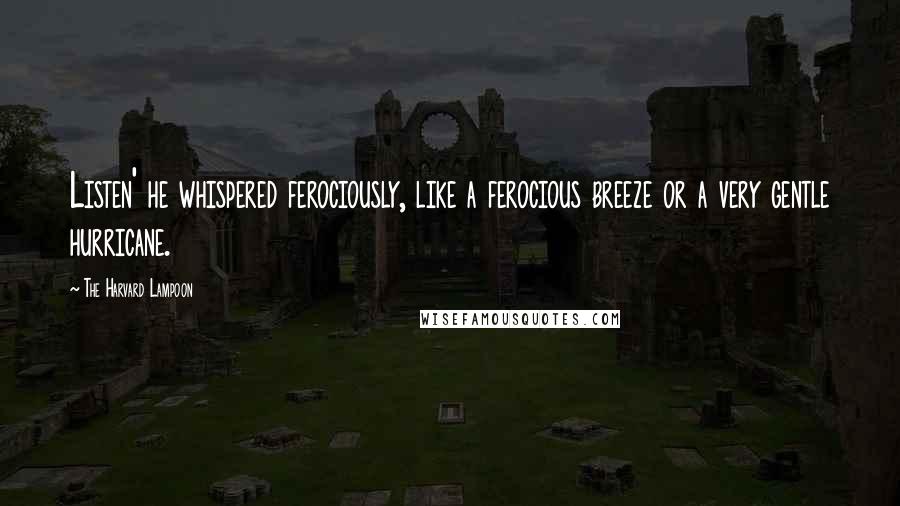 Listen' he whispered ferociously, like a ferocious breeze or a very gentle hurricane.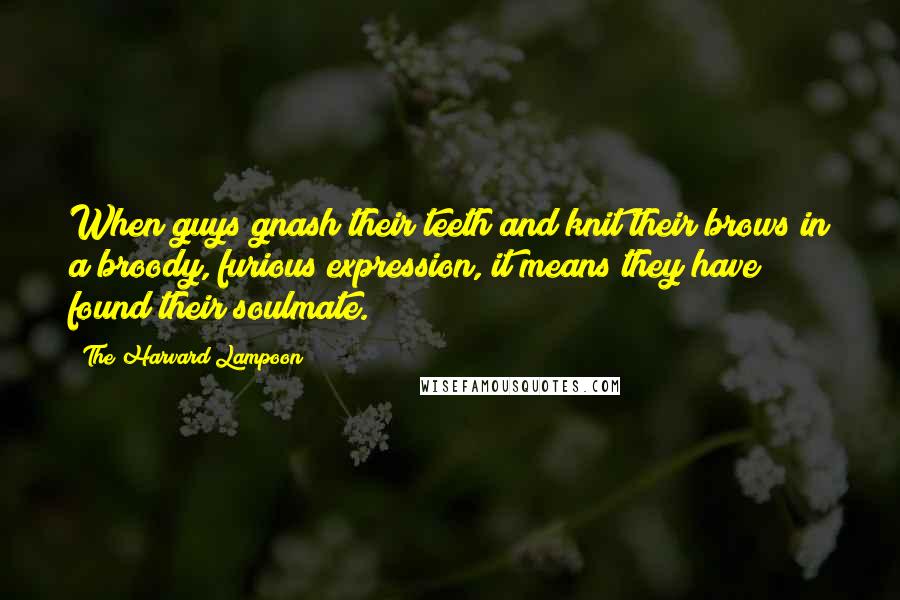 When guys gnash their teeth and knit their brows in a broody, furious expression, it means they have found their soulmate.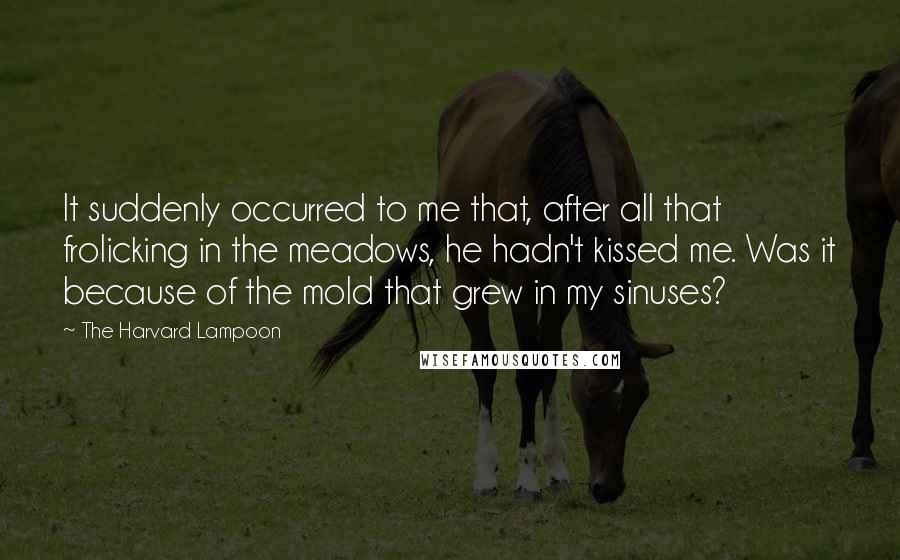 It suddenly occurred to me that, after all that frolicking in the meadows, he hadn't kissed me. Was it because of the mold that grew in my sinuses?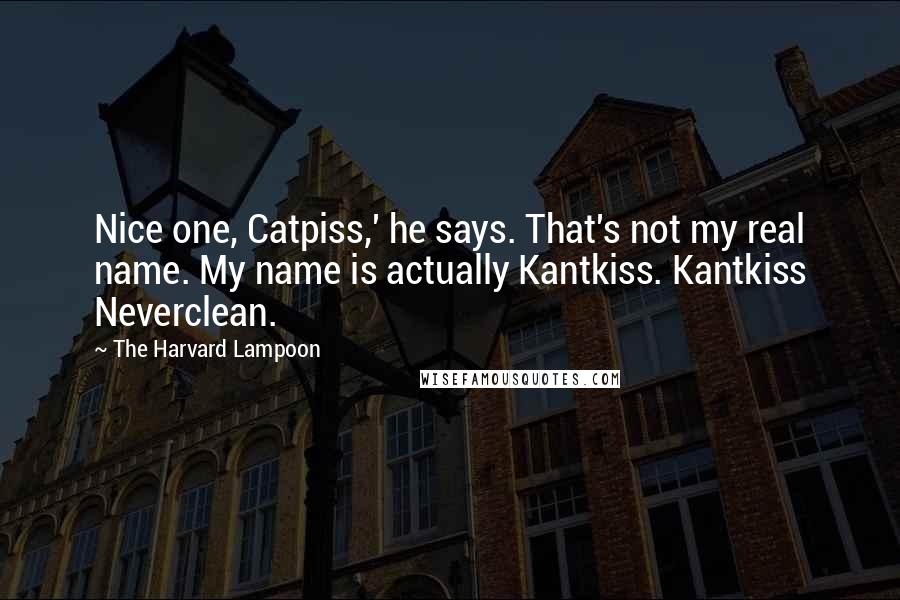 Nice one, Catpiss,' he says. That's not my real name. My name is actually Kantkiss. Kantkiss Neverclean.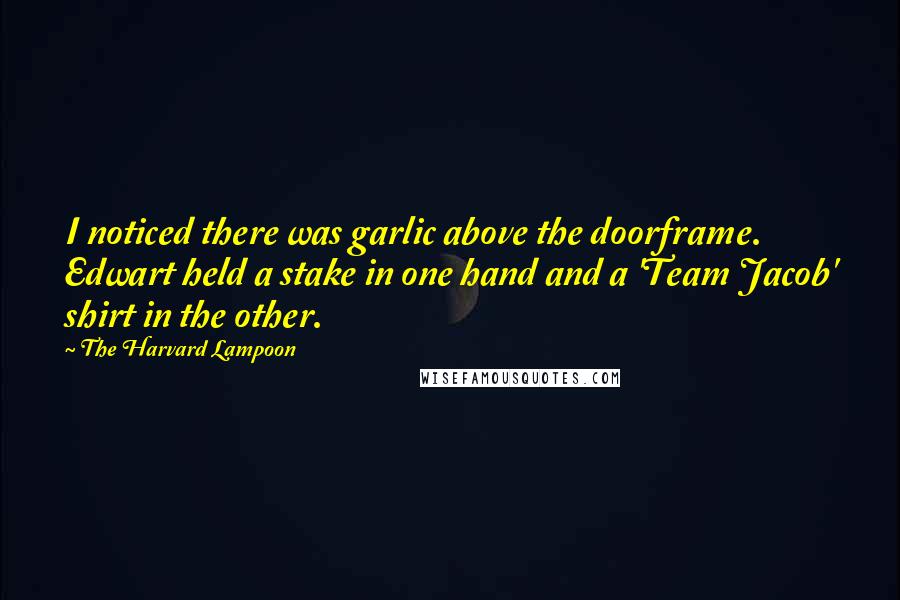 I noticed there was garlic above the doorframe. Edwart held a stake in one hand and a 'Team Jacob' shirt in the other.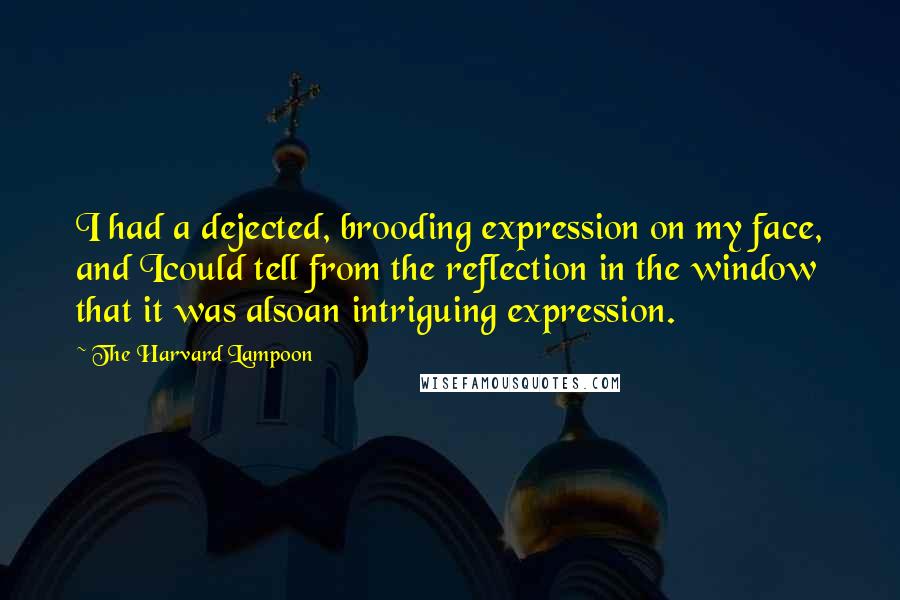 I had a dejected, brooding expression on my face, and I
could tell from the reflection in the window that it was also
an intriguing expression.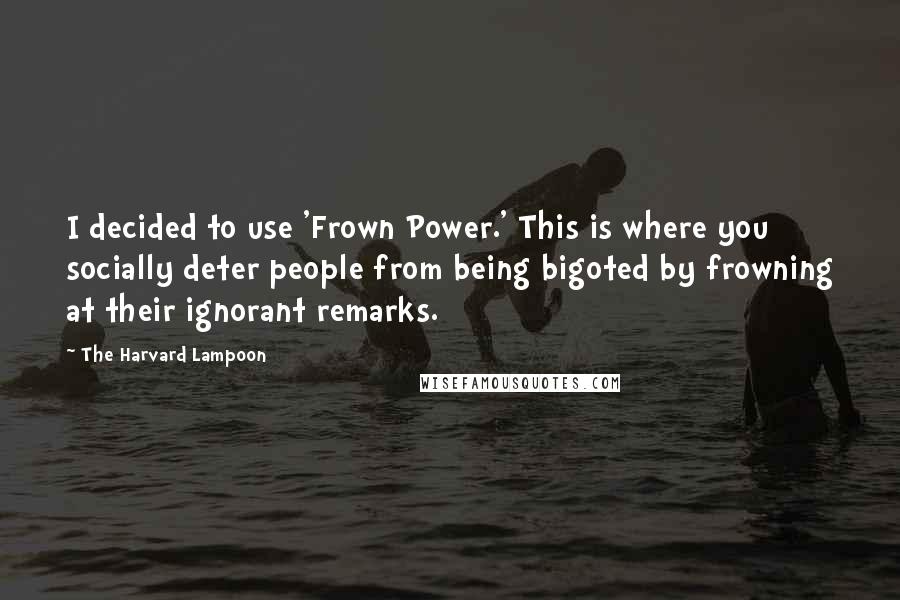 I decided to use 'Frown Power.' This is where you socially deter people from being bigoted by frowning at their ignorant remarks.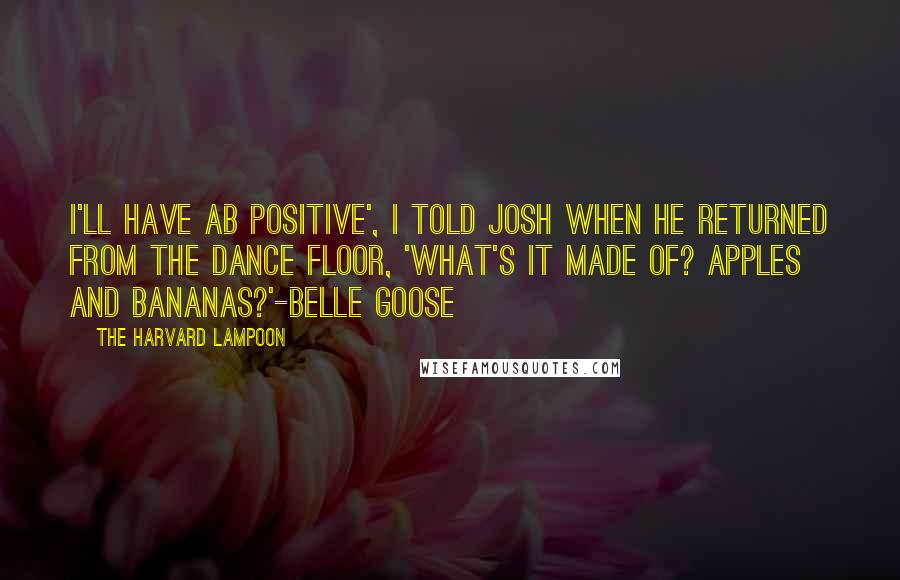 I'll have AB positive', I told Josh when he returned from the dance floor, 'What's it made of? Apples and Bananas?'
-Belle Goose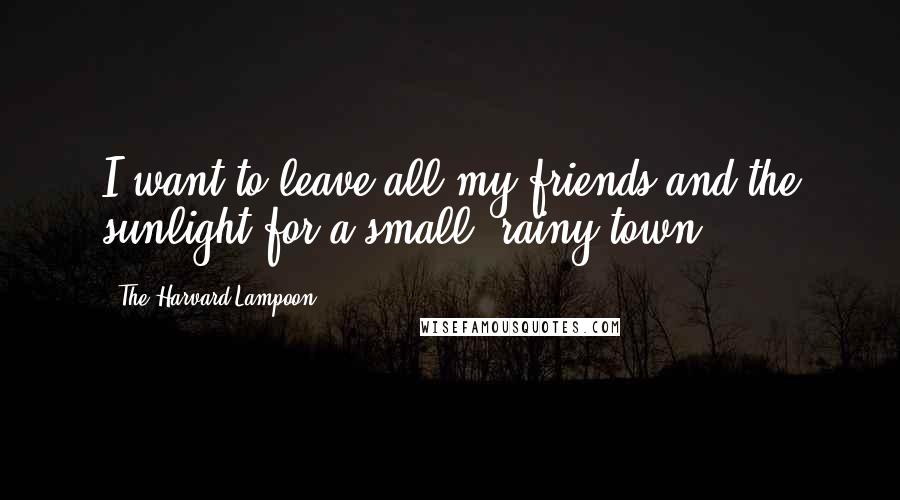 I want to leave all my friends and the sunlight for a small, rainy town.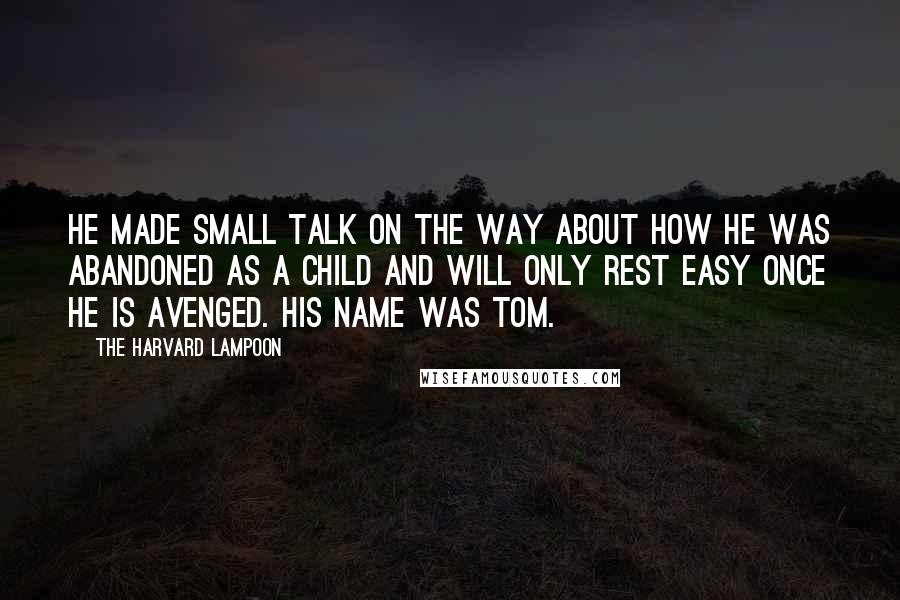 He made small talk on the way about how he was abandoned as a child and will only rest easy once he is avenged. His name was Tom.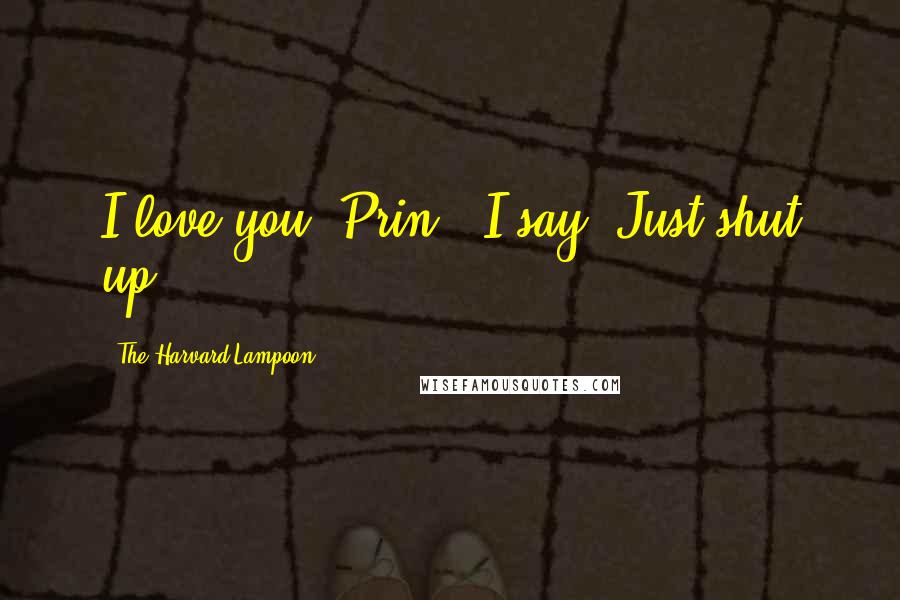 I love you, Prin,' I say.
'Just shut up.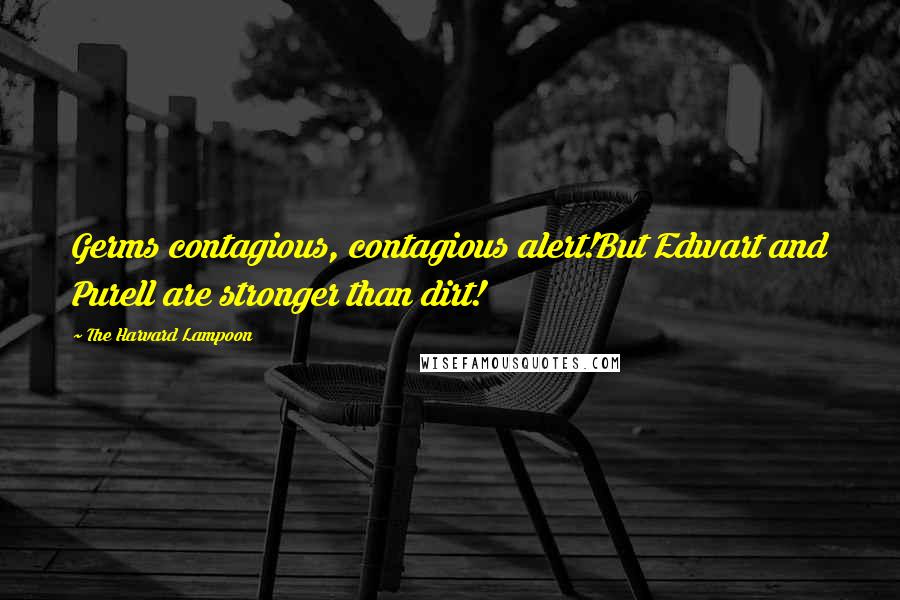 Germs contagious, contagious alert!
But Edwart and Purell are stronger than dirt!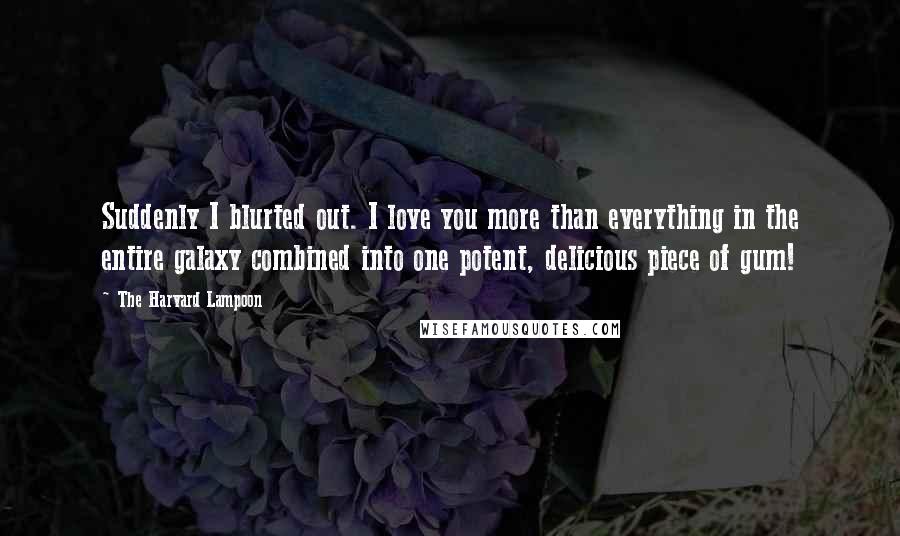 Suddenly I blurted out. I love you more than everything in the entire galaxy combined into one potent, delicious piece of gum!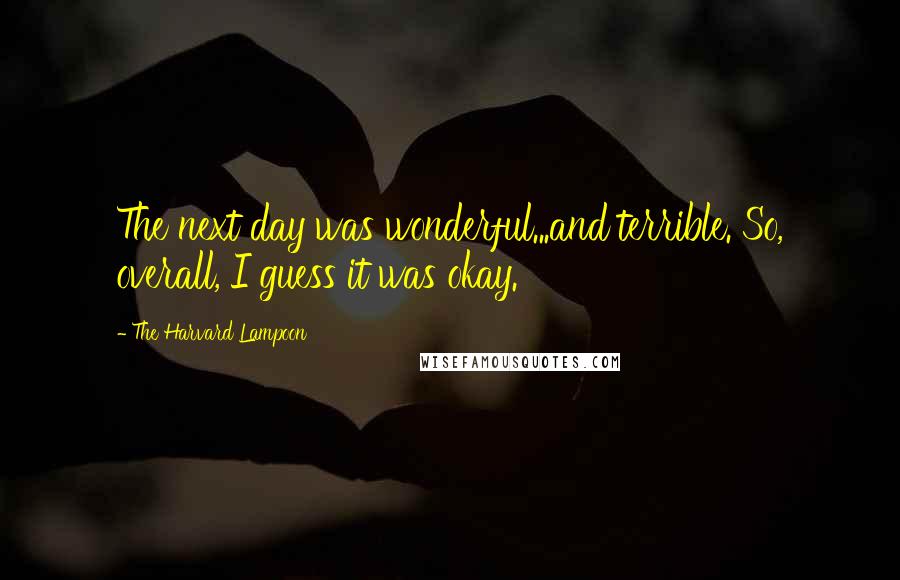 The next day was wonderful...and terrible. So, overall, I guess it was okay.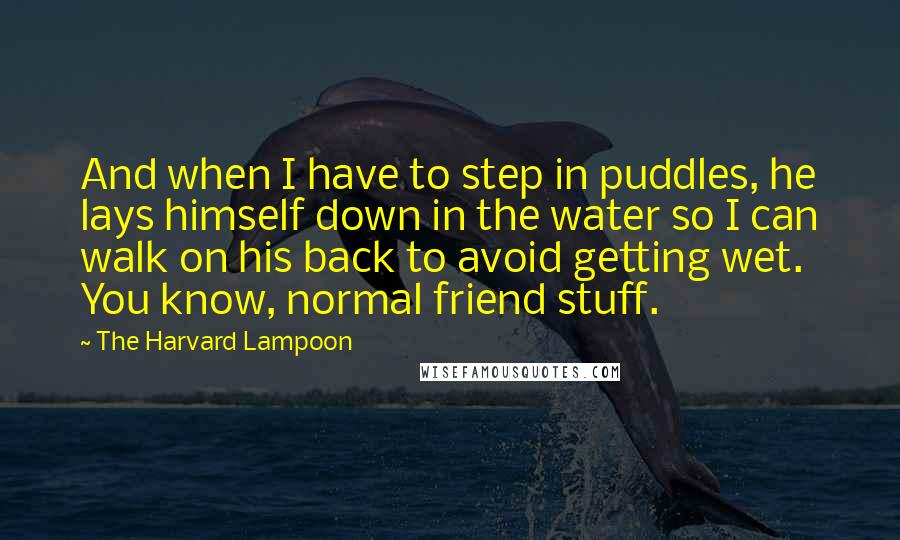 And when I have to step in puddles, he lays himself down in the water so I can walk on his back to avoid getting wet. You know, normal friend stuff.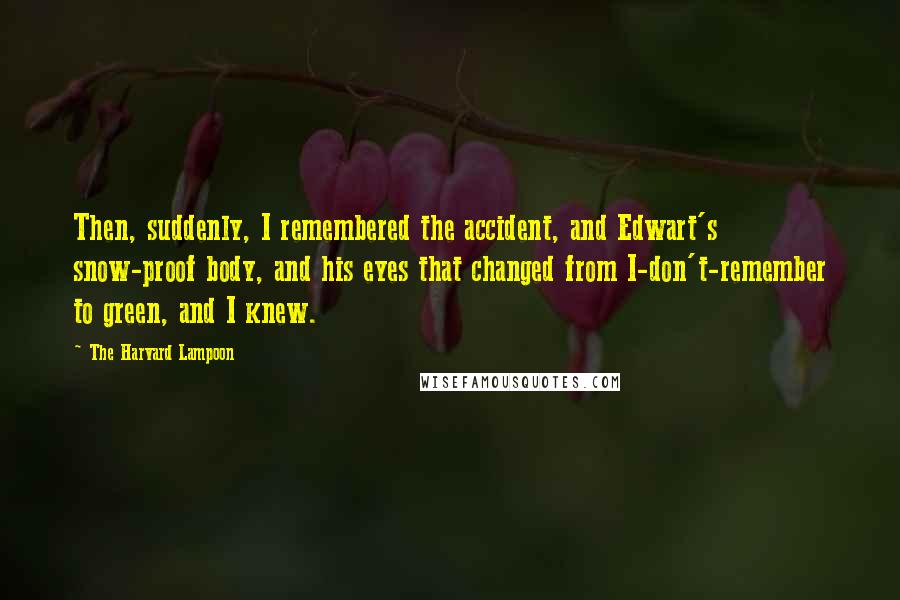 Then, suddenly, I remembered the accident, and Edwart's snow-proof body, and his eyes that changed from I-don't-remember to green, and I knew.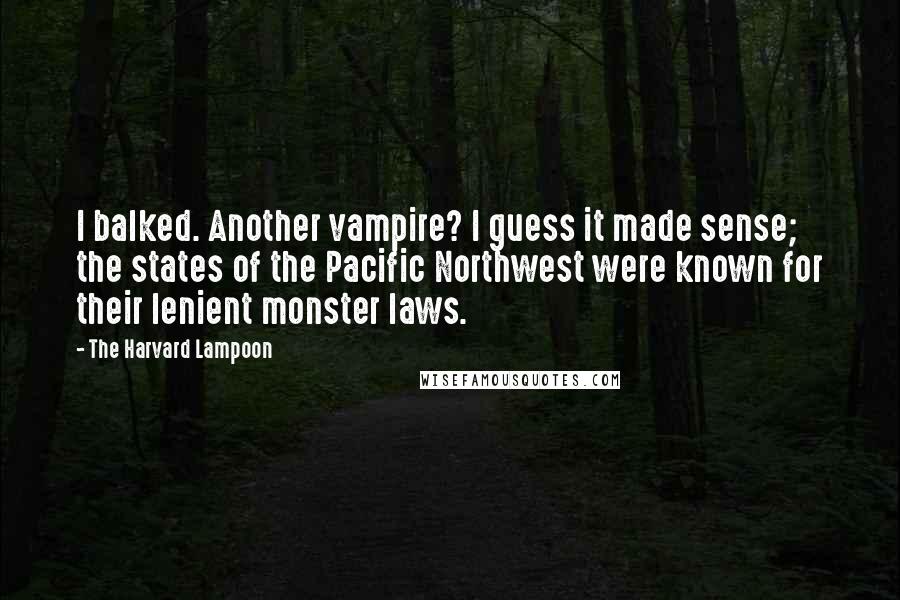 I balked. Another vampire? I guess it made sense; the states of the Pacific Northwest were known for their lenient monster laws.