Warwick Davis Quotes
Top 19 wise famous quotes and sayings by Warwick Davis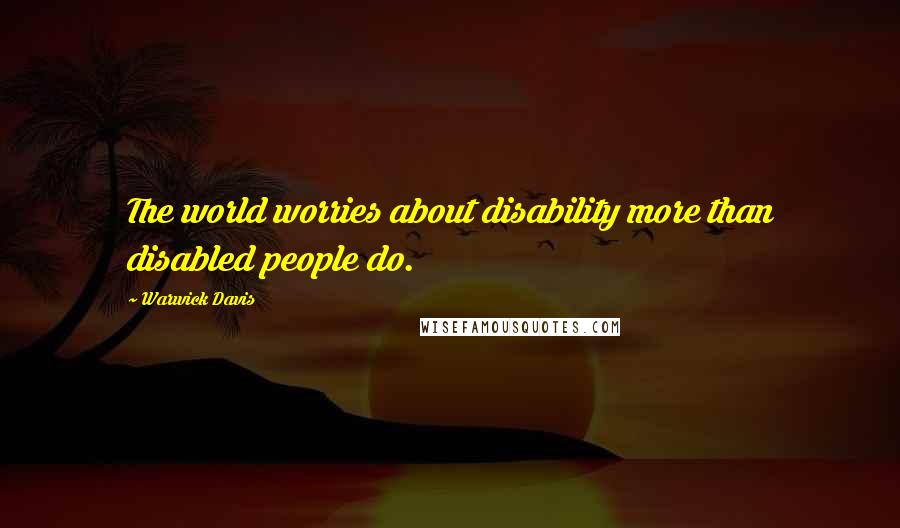 The world worries about disability more than disabled people do.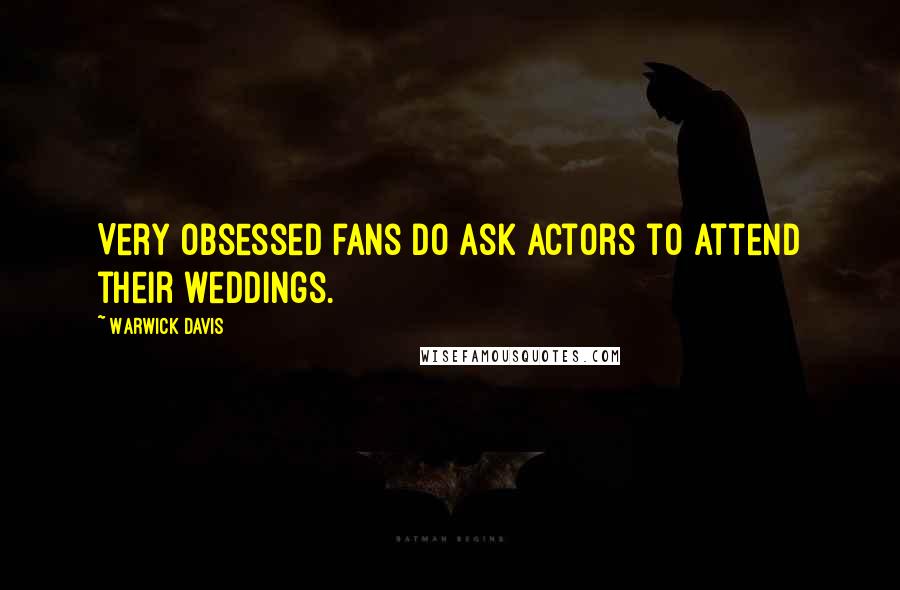 Very obsessed fans do ask actors to attend their weddings.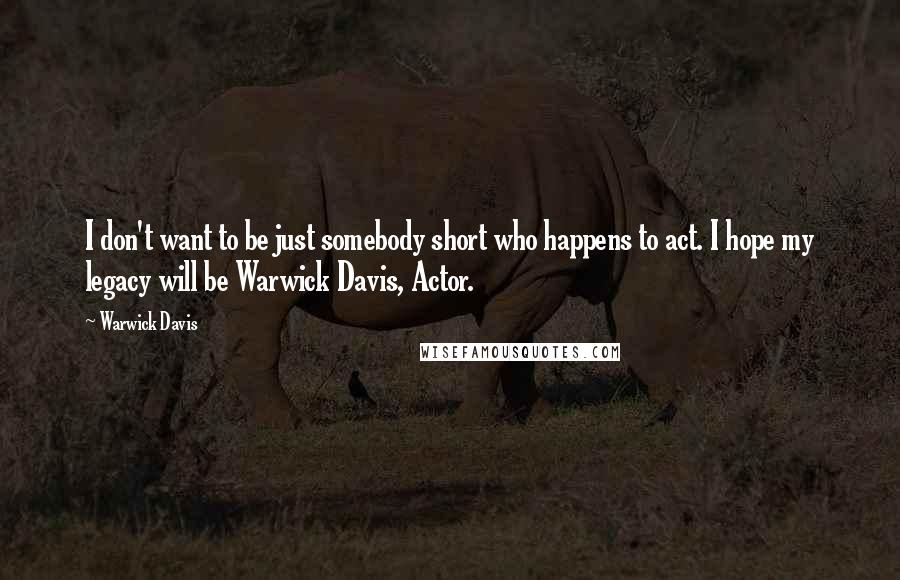 I don't want to be just somebody short who happens to act. I hope my legacy will be Warwick Davis, Actor.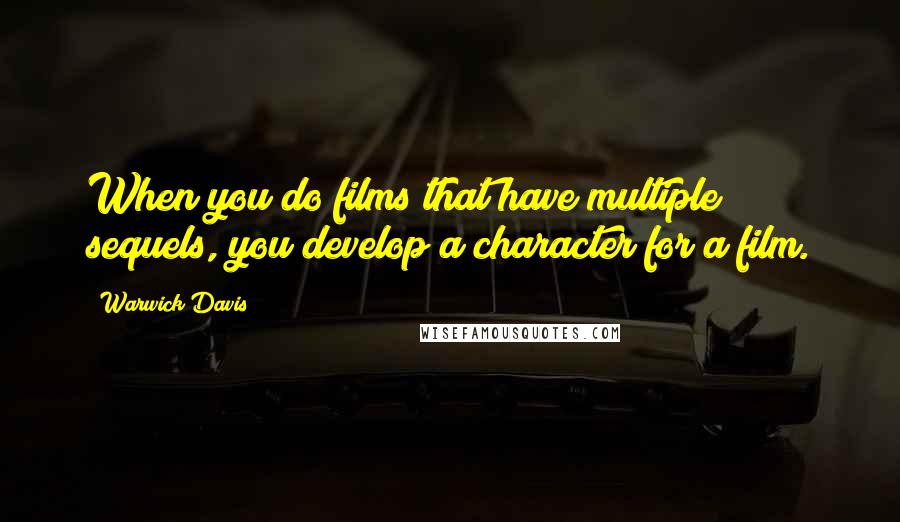 When you do films that have multiple sequels, you develop a character for a film.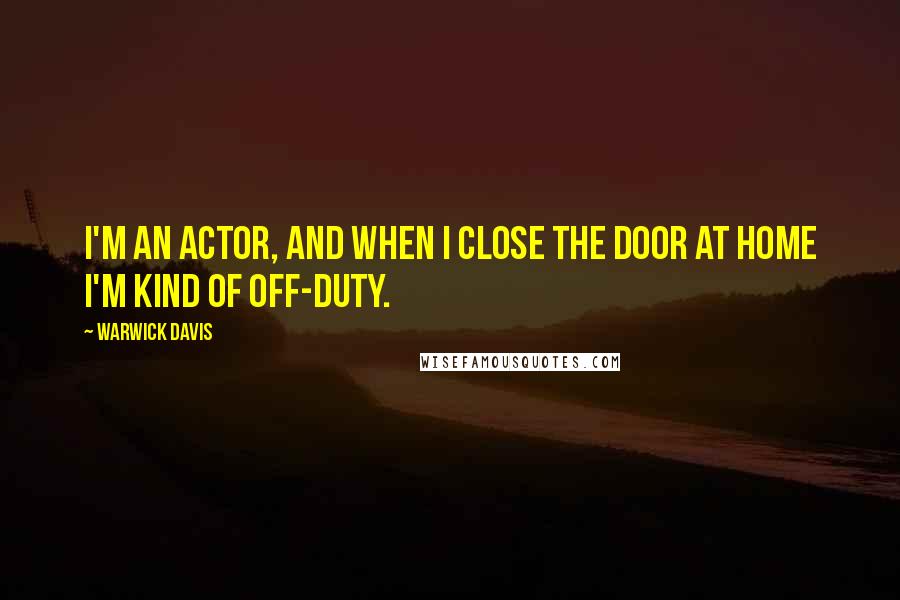 I'm an actor, and when I close the door at home I'm kind of off-duty.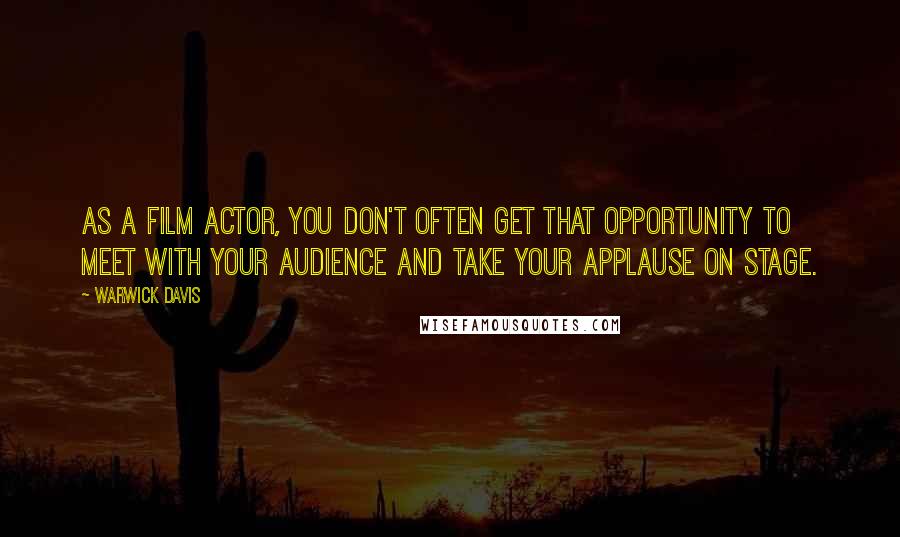 As a film actor, you don't often get that opportunity to meet with your audience and take your applause on stage.
My parents armed me with an amazing sense of humor, and it's what you need when, well, it's what anyone needs in this world.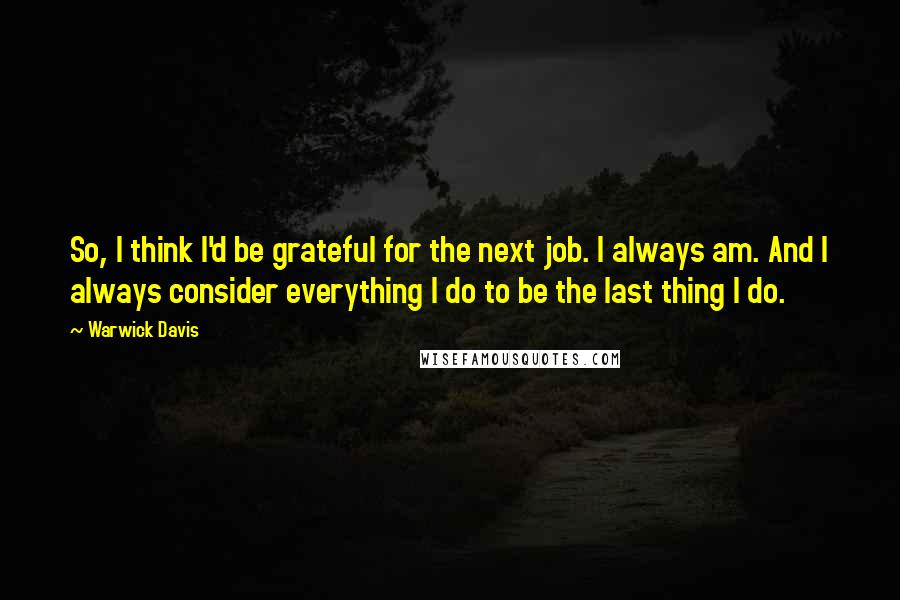 So, I think I'd be grateful for the next job. I always am. And I always consider everything I do to be the last thing I do.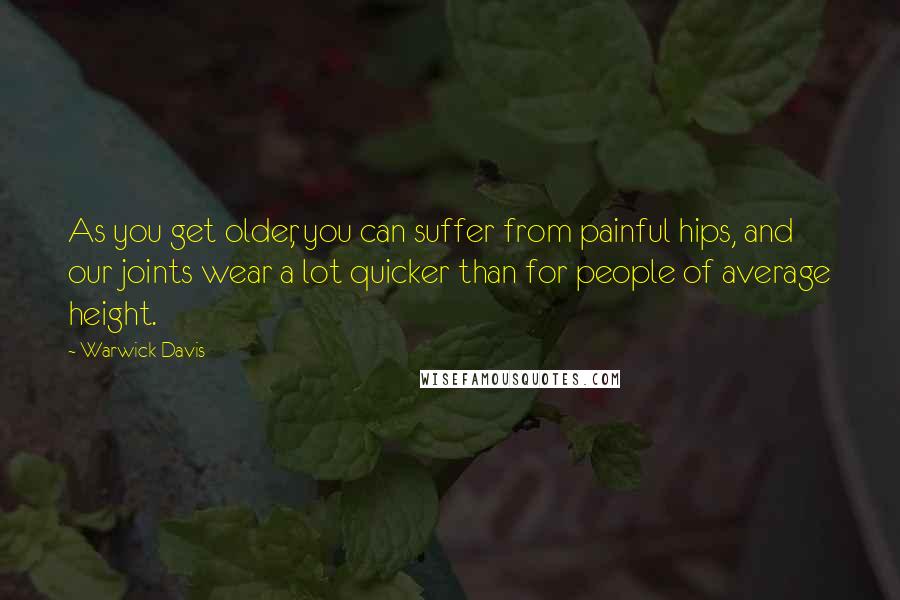 As you get older, you can suffer from painful hips, and our joints wear a lot quicker than for people of average height.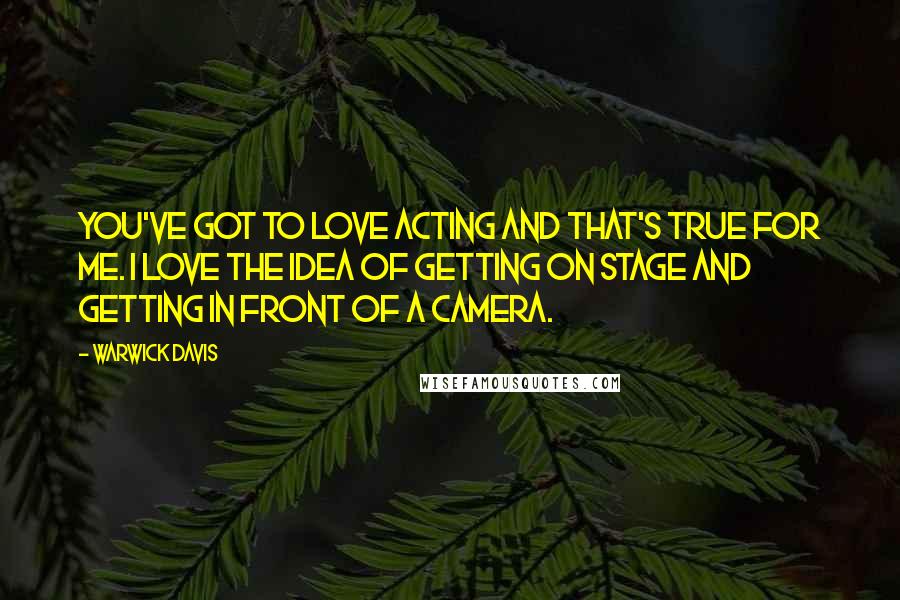 You've got to love acting and that's true for me. I love the idea of getting on stage and getting in front of a camera.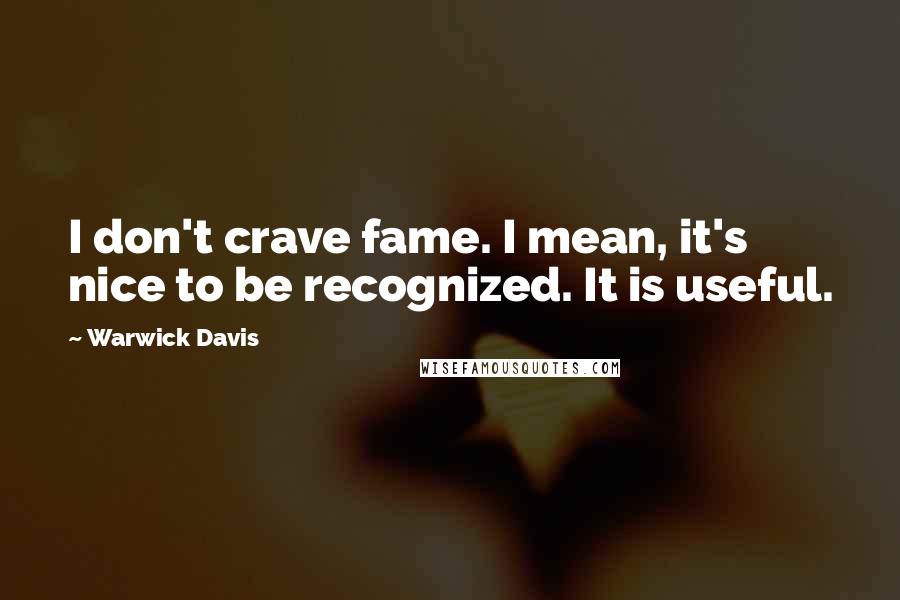 I don't crave fame. I mean, it's nice to be recognized. It is useful.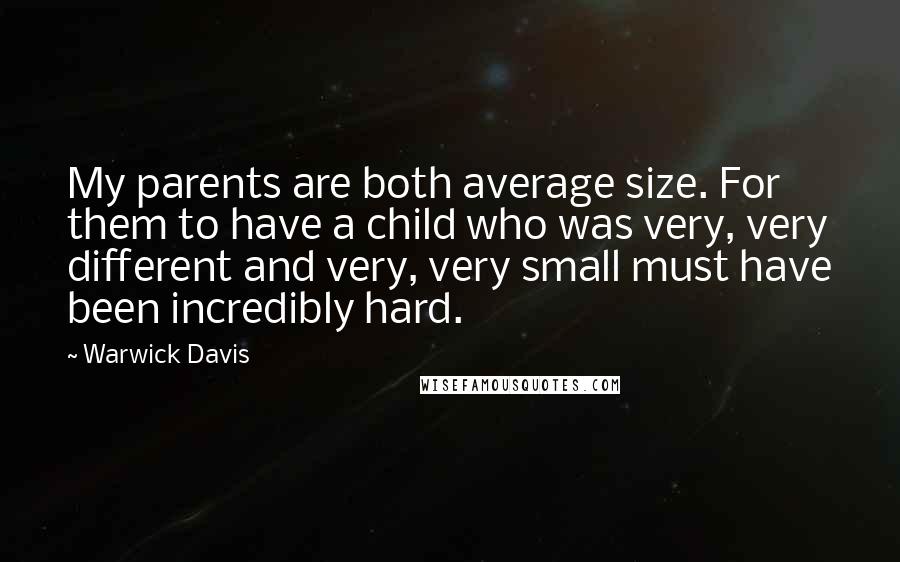 My parents are both average size. For them to have a child who was very, very different and very, very small must have been incredibly hard.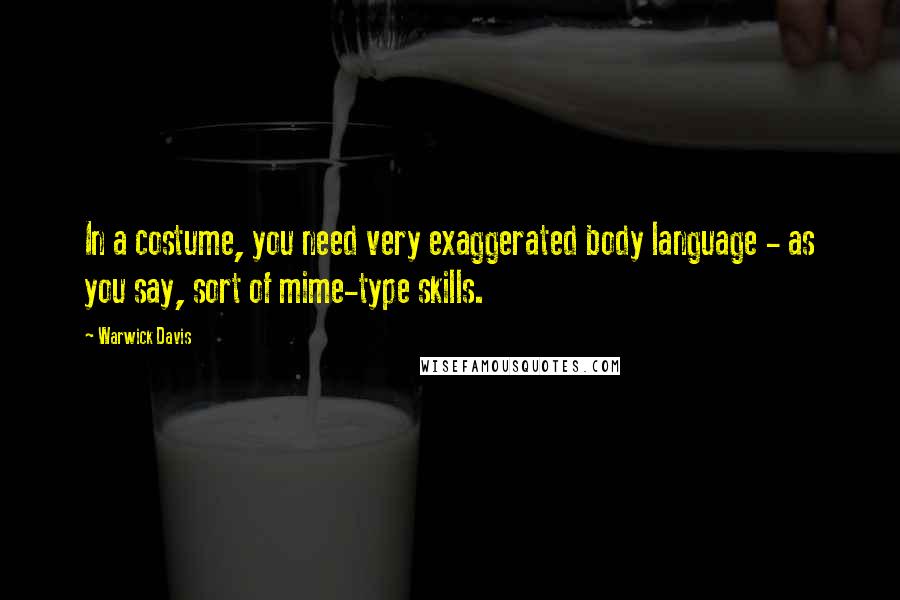 In a costume, you need very exaggerated body language - as you say, sort of mime-type skills.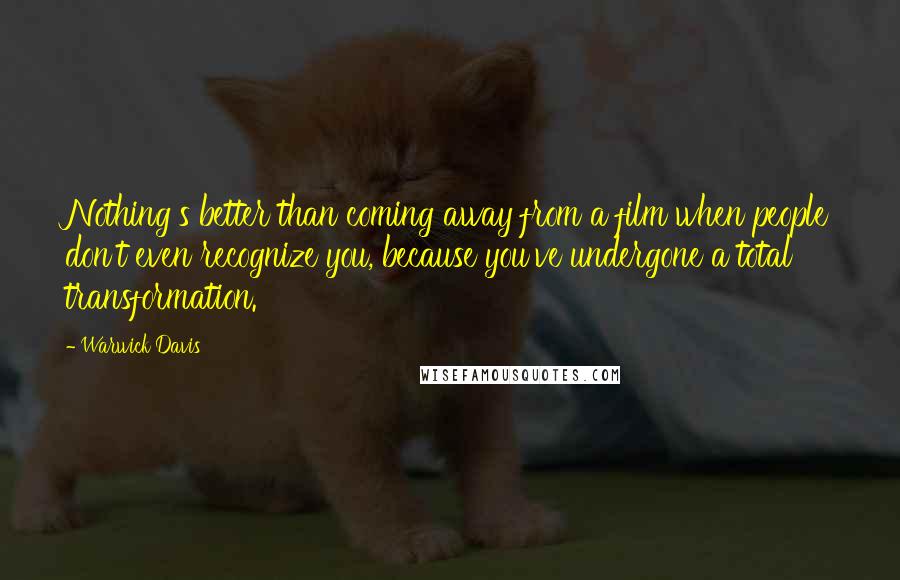 Nothing's better than coming away from a film when people don't even recognize you, because you've undergone a total transformation.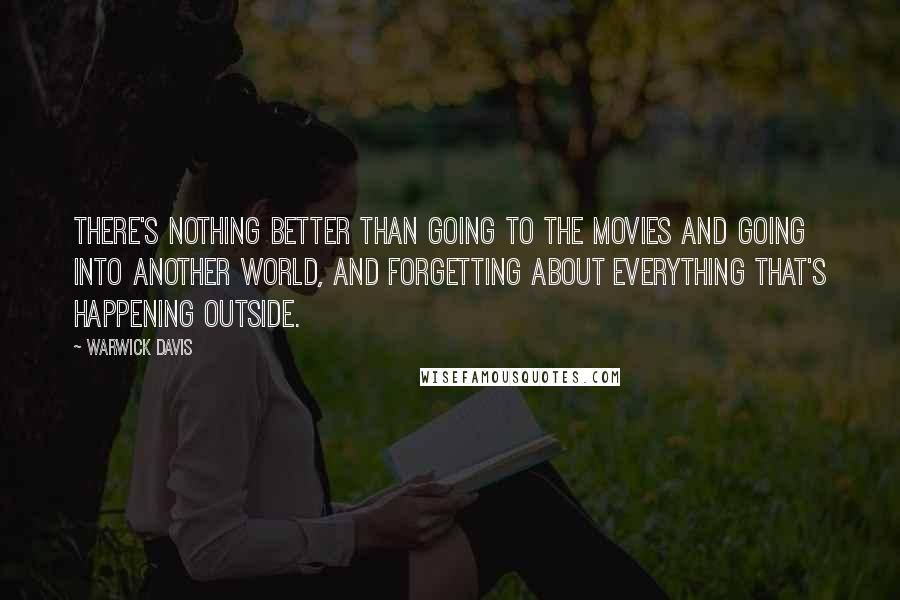 There's nothing better than going to the movies and going into another world, and forgetting about everything that's happening outside.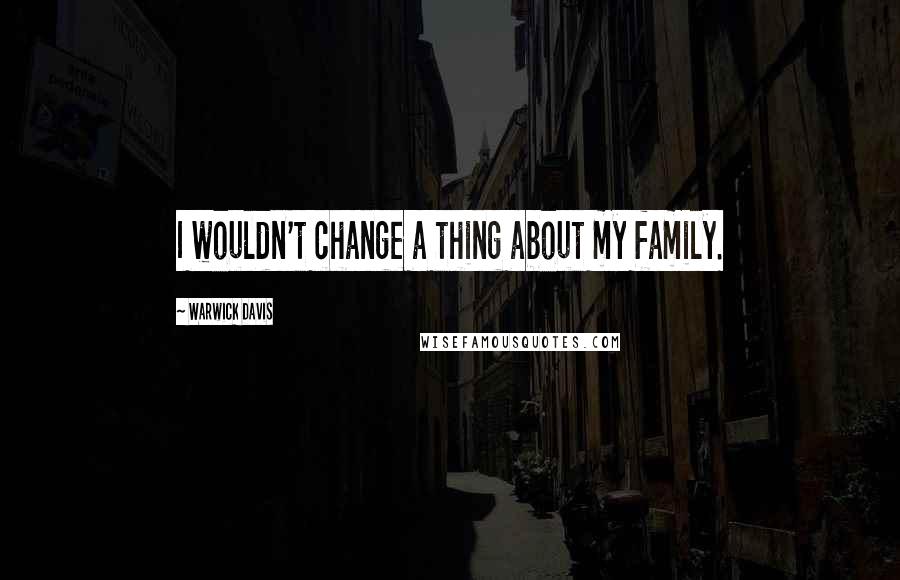 I wouldn't change a thing about my family.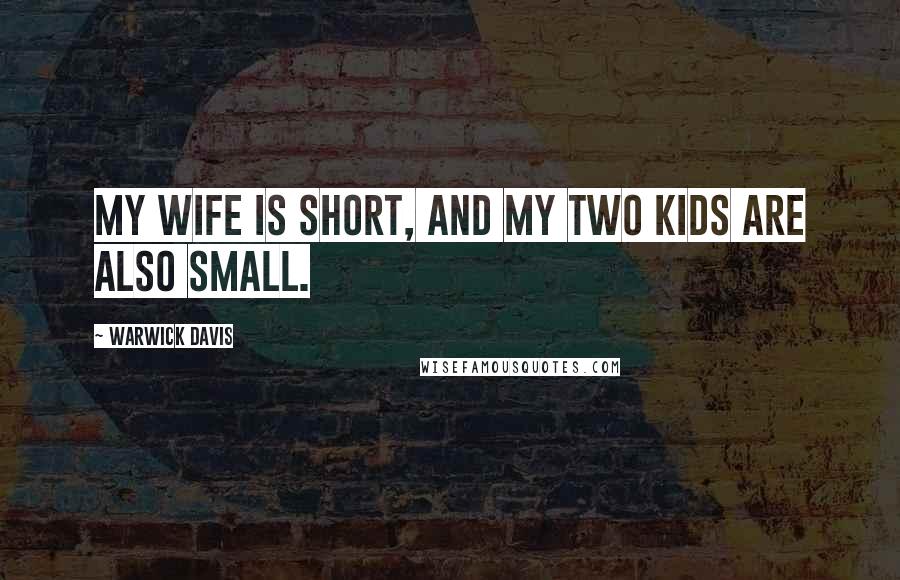 My wife is short, and my two kids are also small.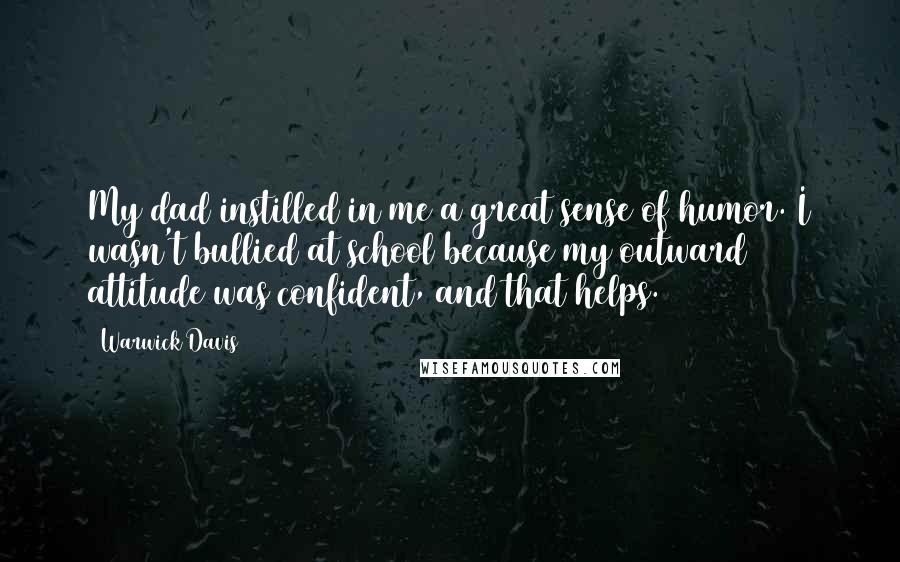 My dad instilled in me a great sense of humor. I wasn't bullied at school because my outward attitude was confident, and that helps.
People who are short, they're often portrayed as the victim.