Rachel Aaron Quotes
Top 19 wise famous quotes and sayings by Rachel Aaron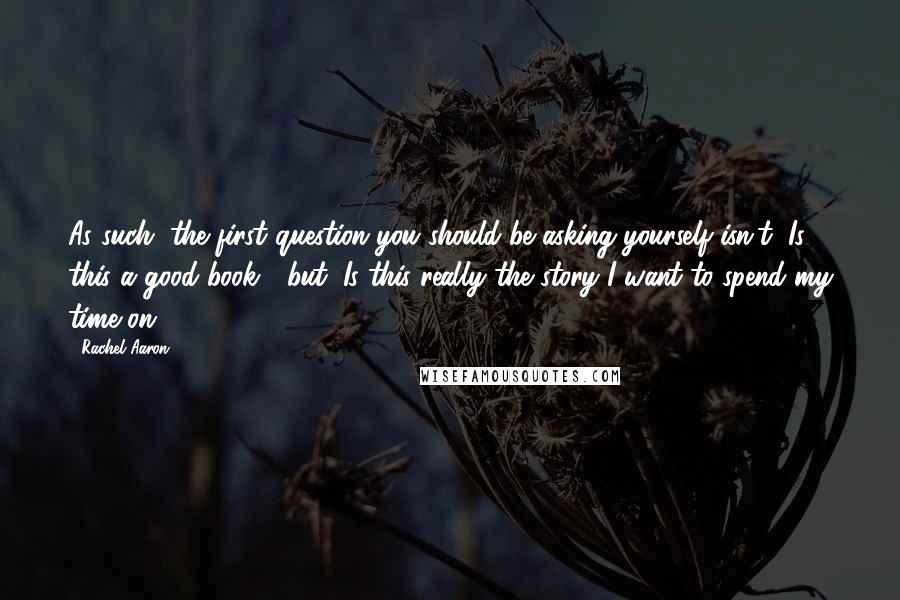 As such, the first question you should be asking yourself isn't "Is this a good book?" but "Is this really the story I want to spend my time on?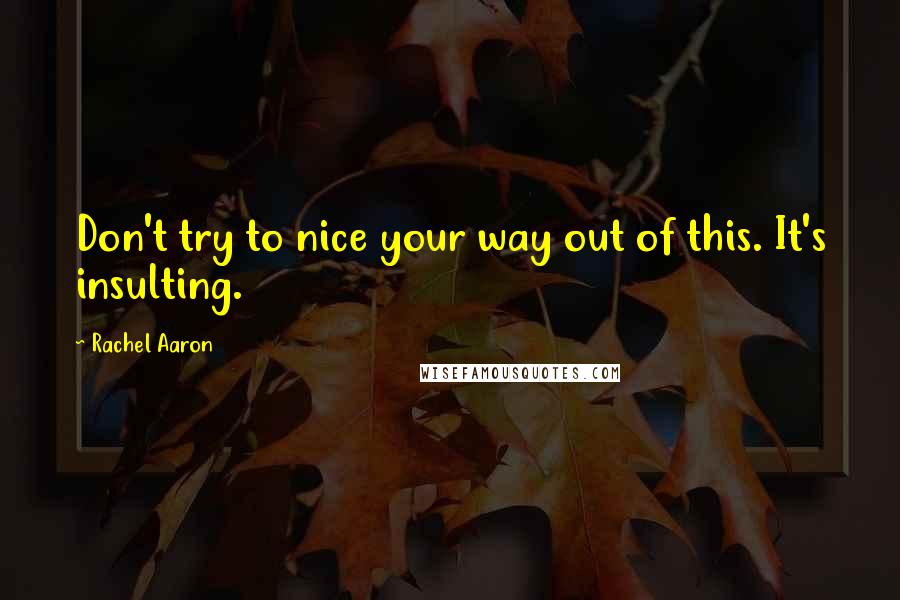 Don't try to nice your way out of this. It's insulting.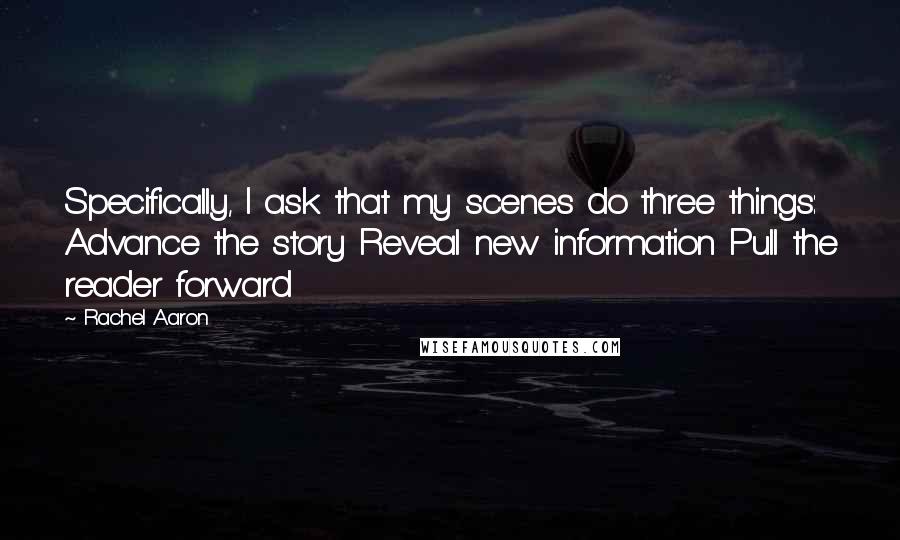 Specifically, I ask that my scenes do three things: Advance the story Reveal new information Pull the reader forward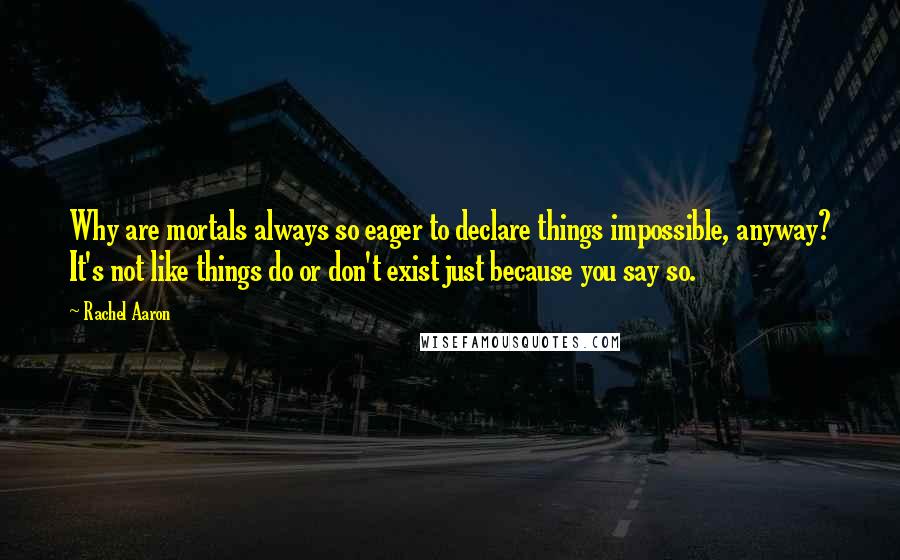 Why are mortals always so eager to declare things impossible, anyway? It's not like things do or don't exist just because you say so.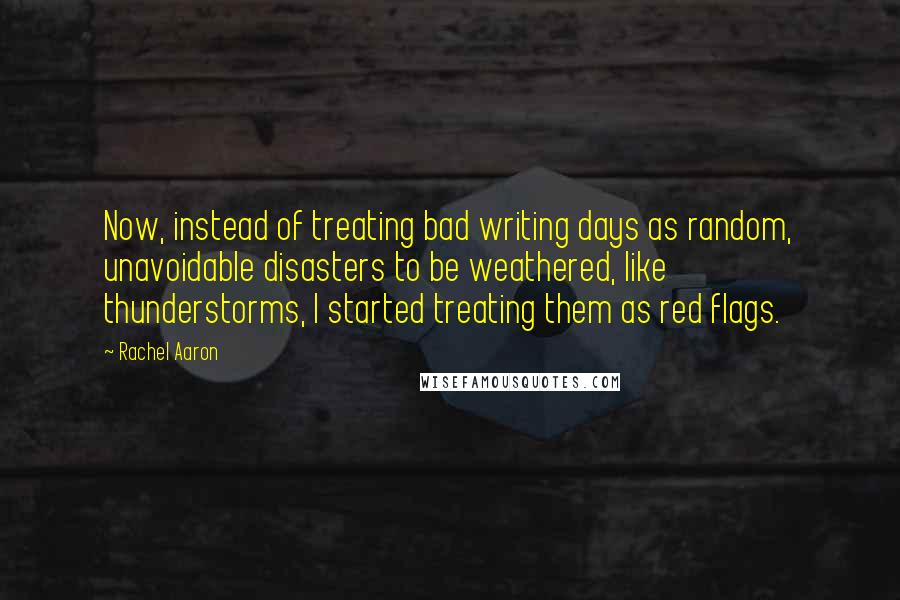 Now, instead of treating bad writing days as random, unavoidable disasters to be weathered, like thunderstorms, I started treating them as red flags.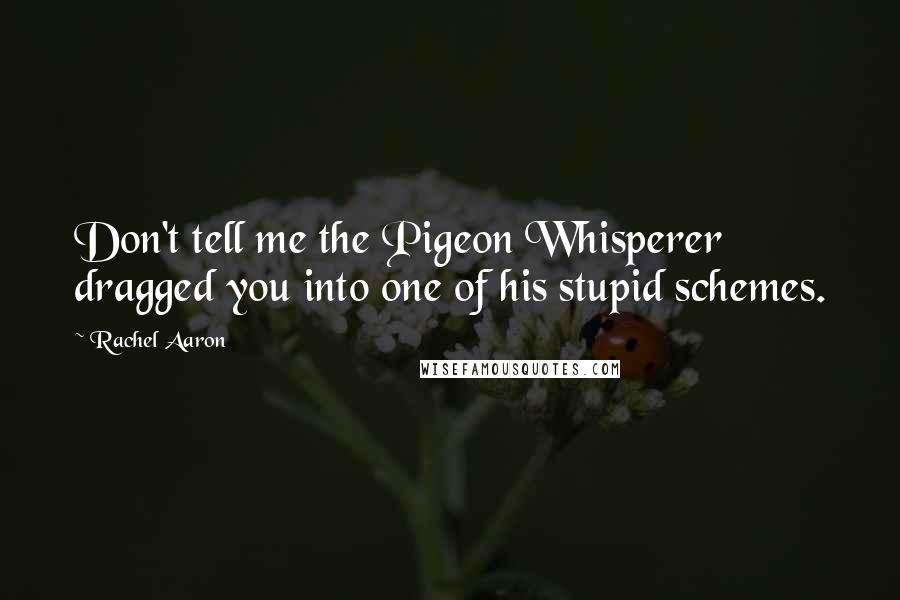 Don't tell me the Pigeon Whisperer dragged you into one of his stupid schemes.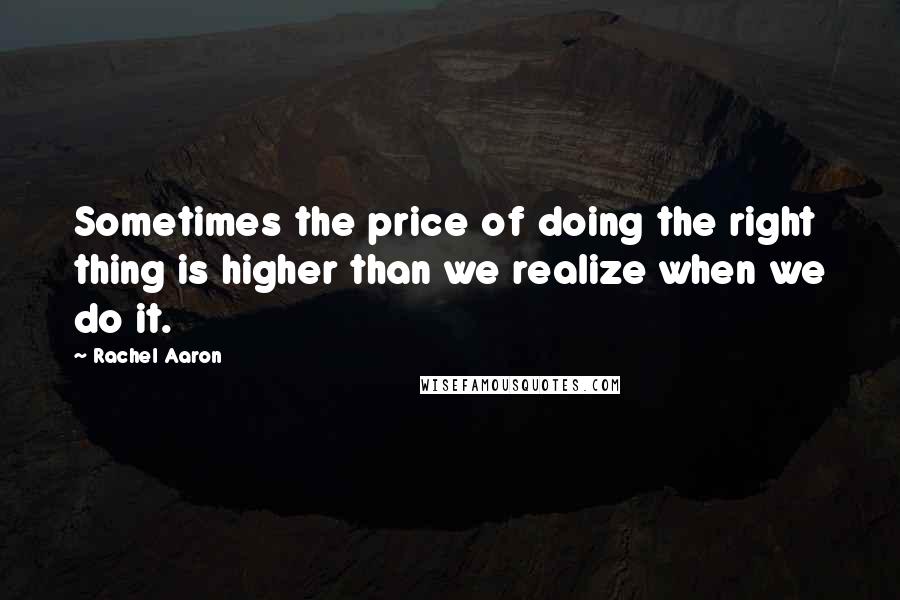 Sometimes the price of doing the right thing is higher than we realize when we do it.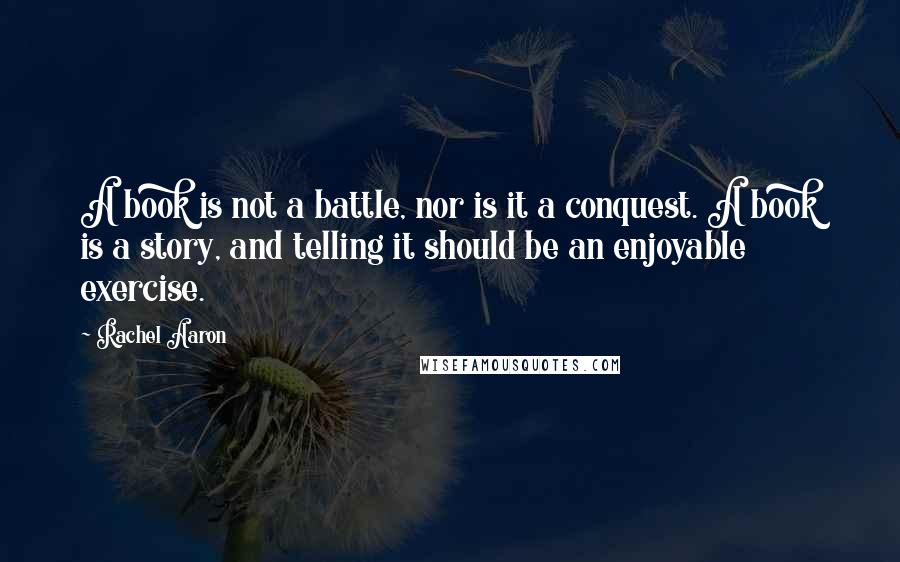 A book is not a battle, nor is it a conquest. A book is a story, and telling it should be an enjoyable exercise.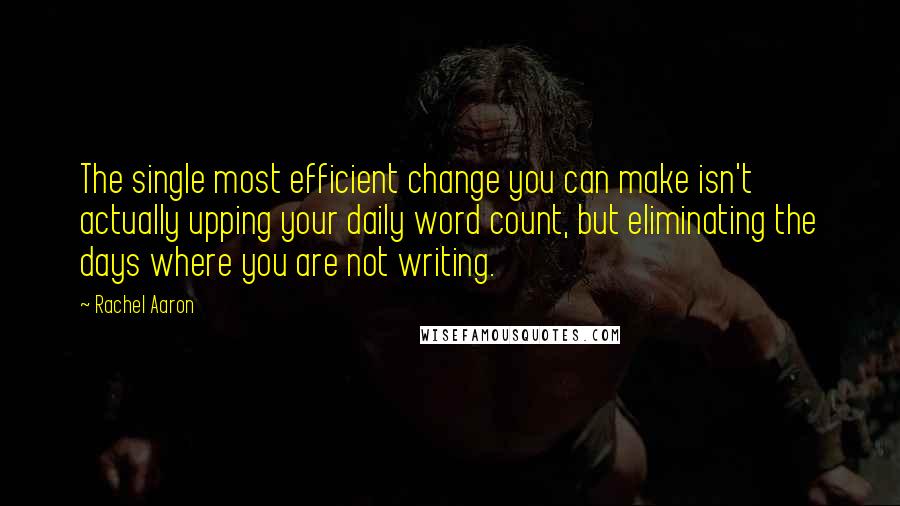 The single most efficient change you can make isn't actually upping your daily word count, but eliminating the days where you are not writing.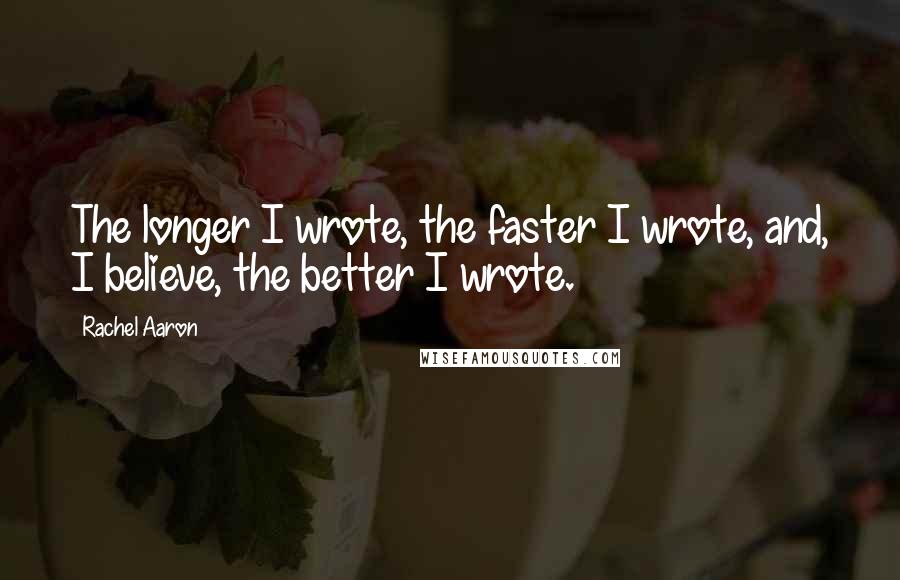 The longer I wrote, the faster I wrote, and, I believe, the better I wrote.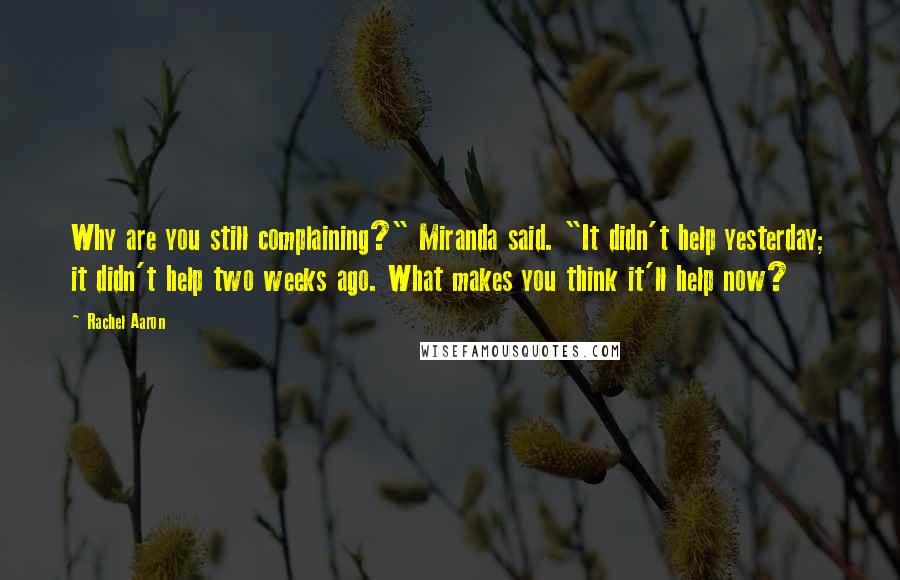 Why are you still complaining?" Miranda said. "It didn't help yesterday; it didn't help two weeks ago. What makes you think it'll help now?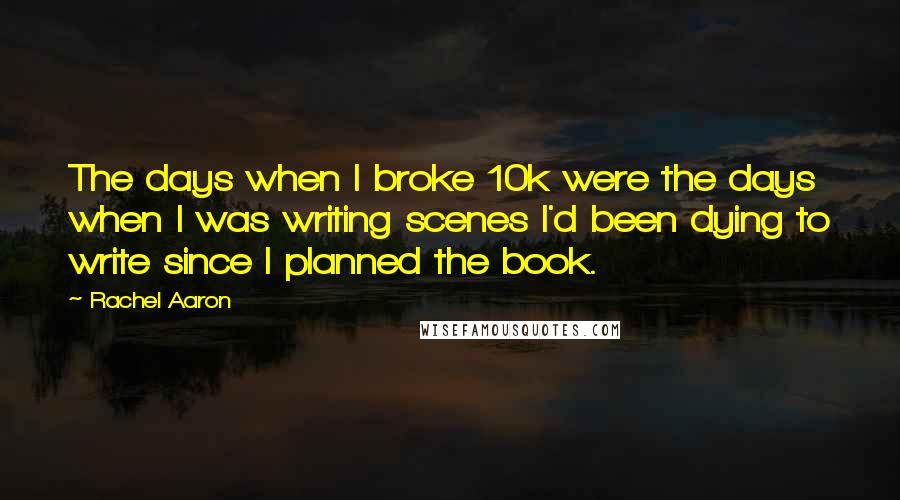 The days when I broke 10k were the days when I was writing scenes I'd been dying to write since I planned the book.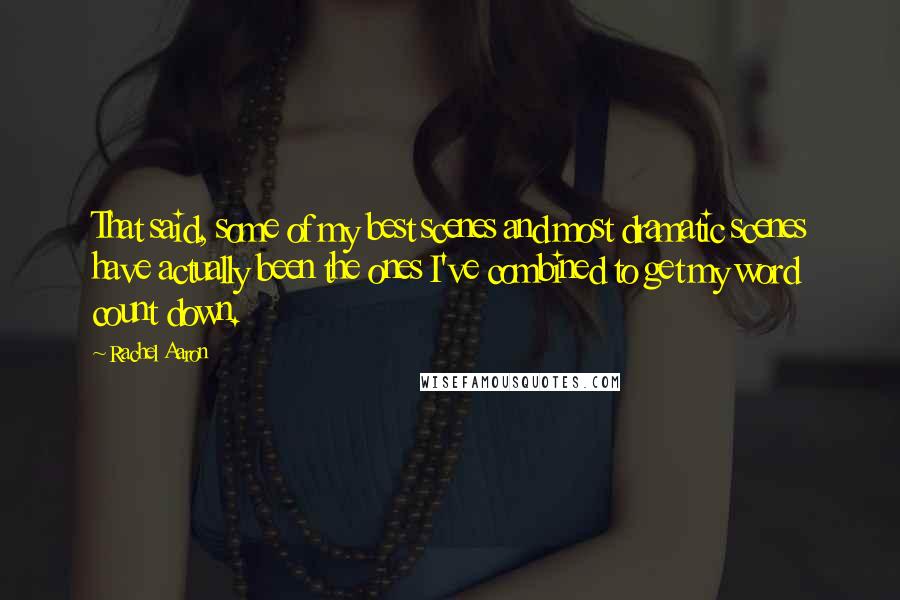 That said, some of my best scenes and most dramatic scenes have actually been the ones I've combined to get my word count down.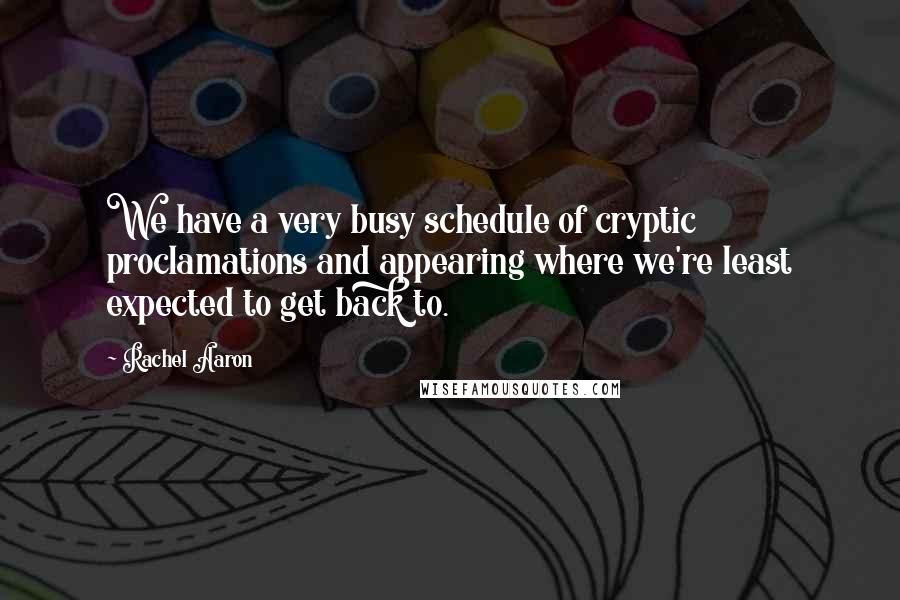 We have a very busy schedule of cryptic proclamations and appearing where we're least expected to get back to.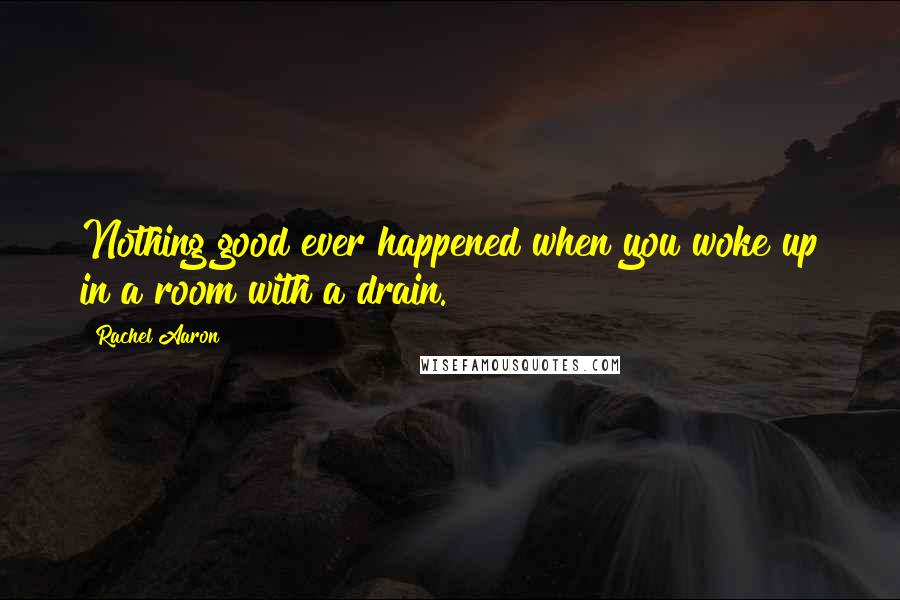 Nothing good ever happened when you woke up in a room with a drain.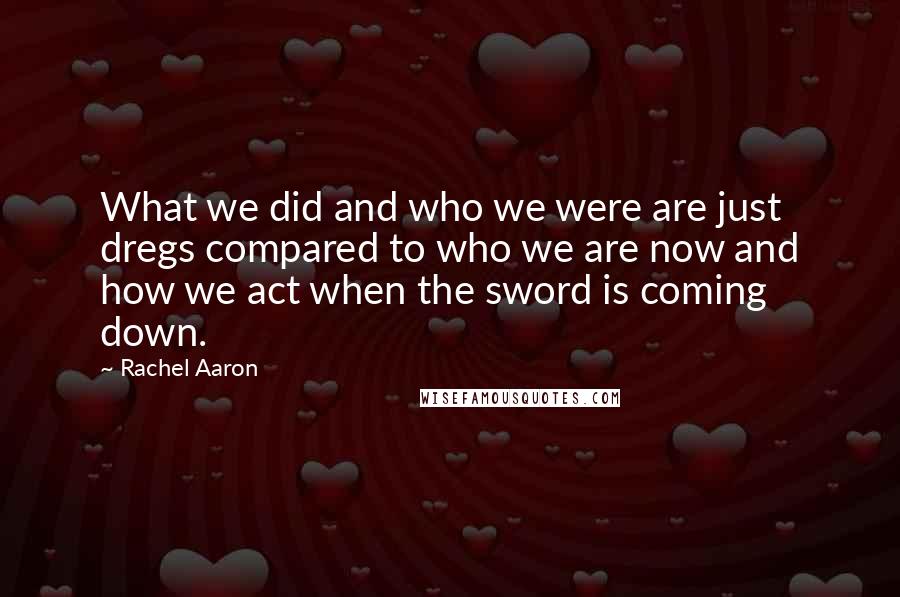 What we did and who we were are just dregs compared to who we are now and how we act when the sword is coming down.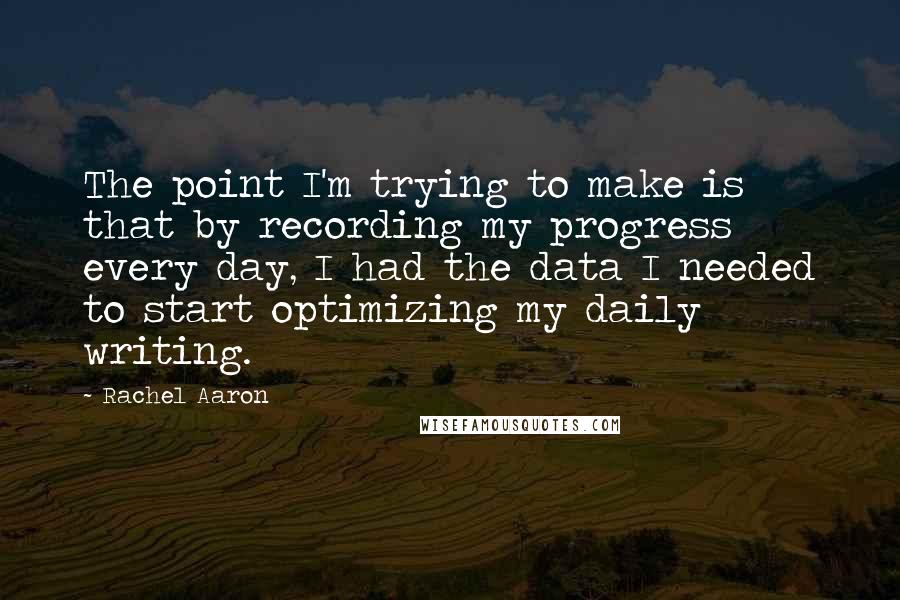 The point I'm trying to make is that by recording my progress every day, I had the data I needed to start optimizing my daily writing.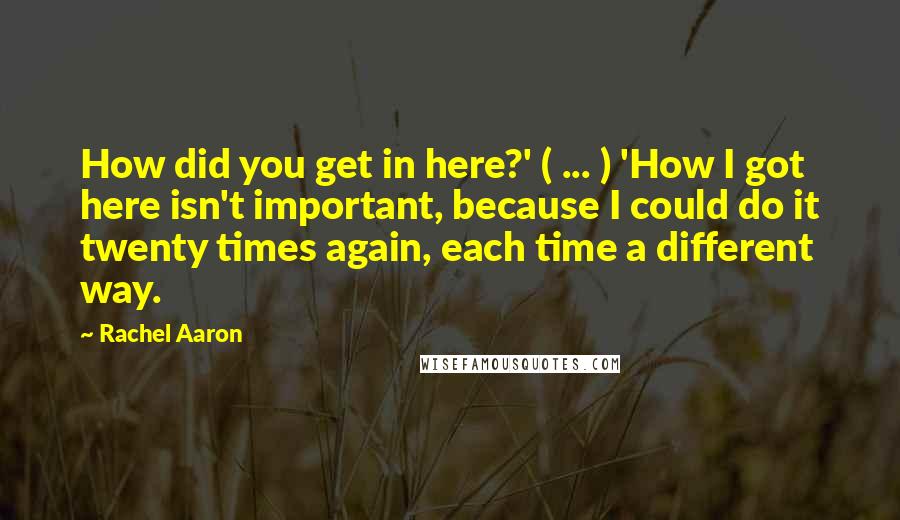 How did you get in here?' ( ... ) 'How I got here isn't important, because I could do it twenty times again, each time a different way.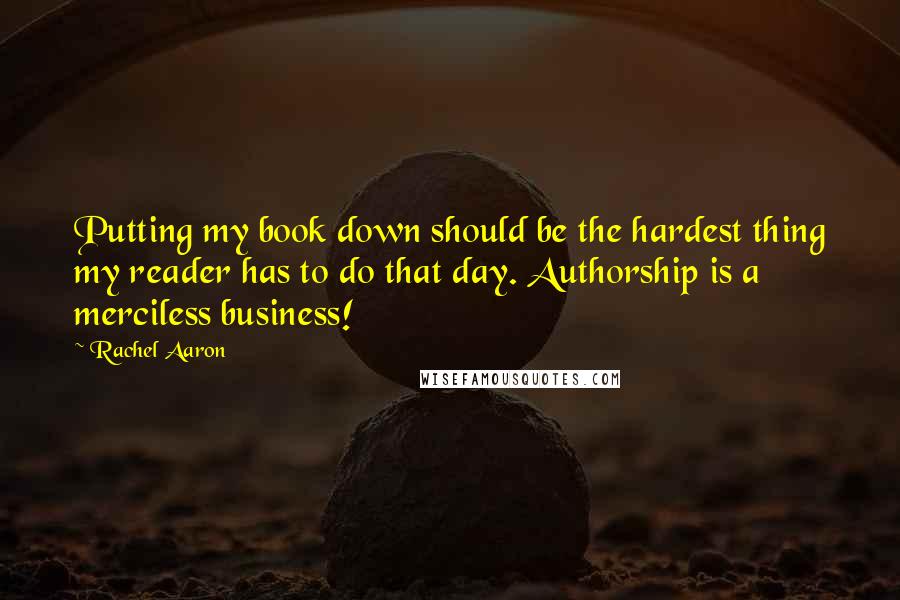 Putting my book down should be the hardest thing my reader has to do that day. Authorship is a merciless business!