Warren Moon Quotes
Top 11 wise famous quotes and sayings by Warren Moon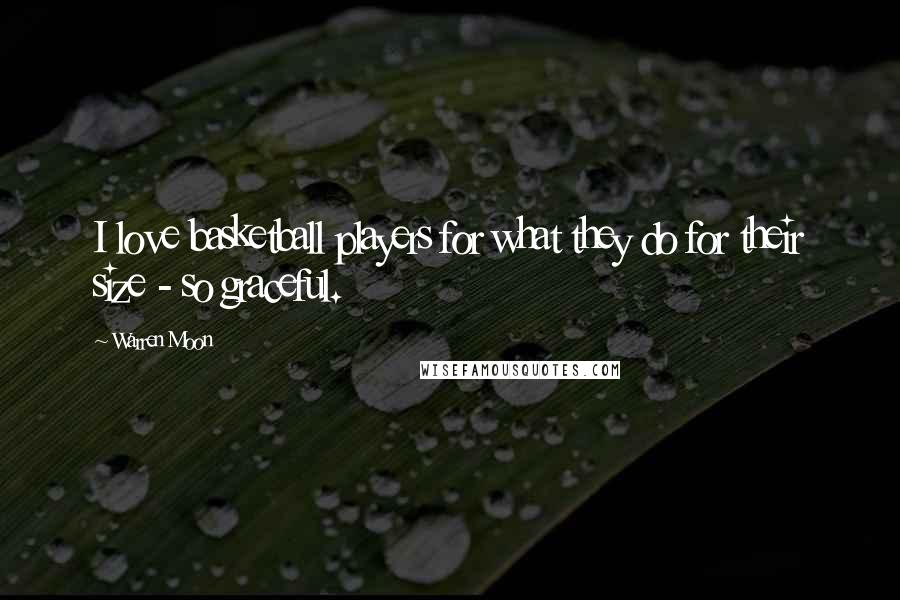 I love basketball players for what they do for their size - so graceful.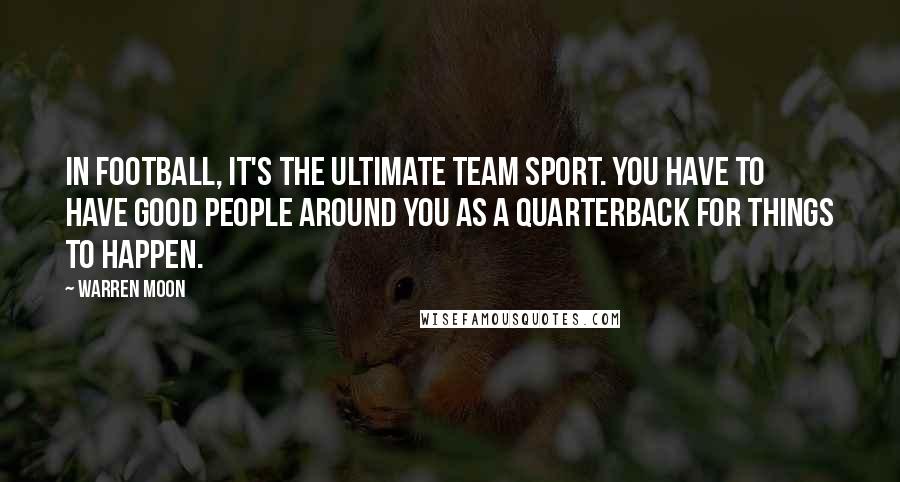 In football, it's the ultimate team sport. You have to have good people around you as a quarterback for things to happen.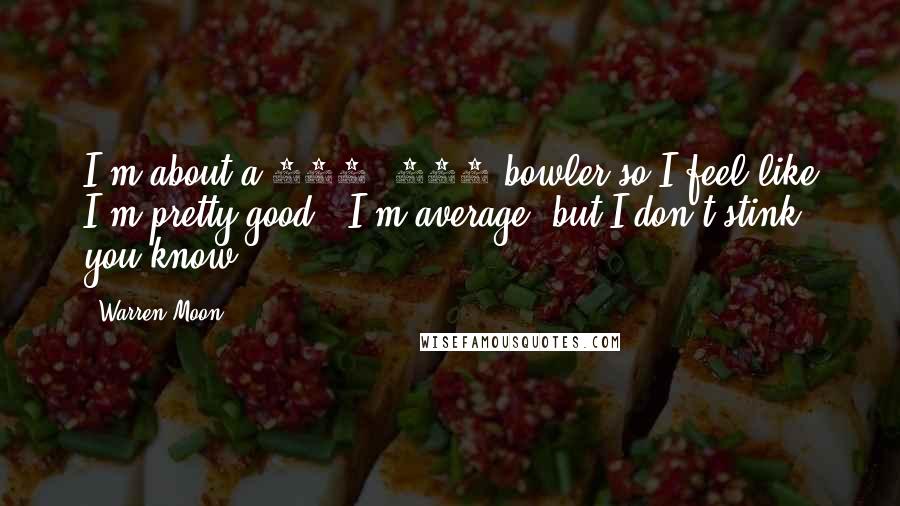 I'm about a 160, 170 bowler so I feel like I'm pretty good - I'm average, but I don't stink, you know?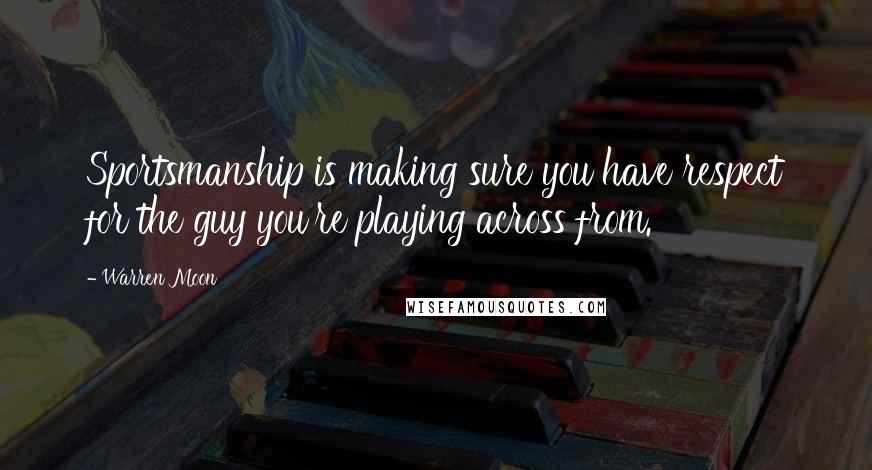 Sportsmanship is making sure you have respect for the guy you're playing across from.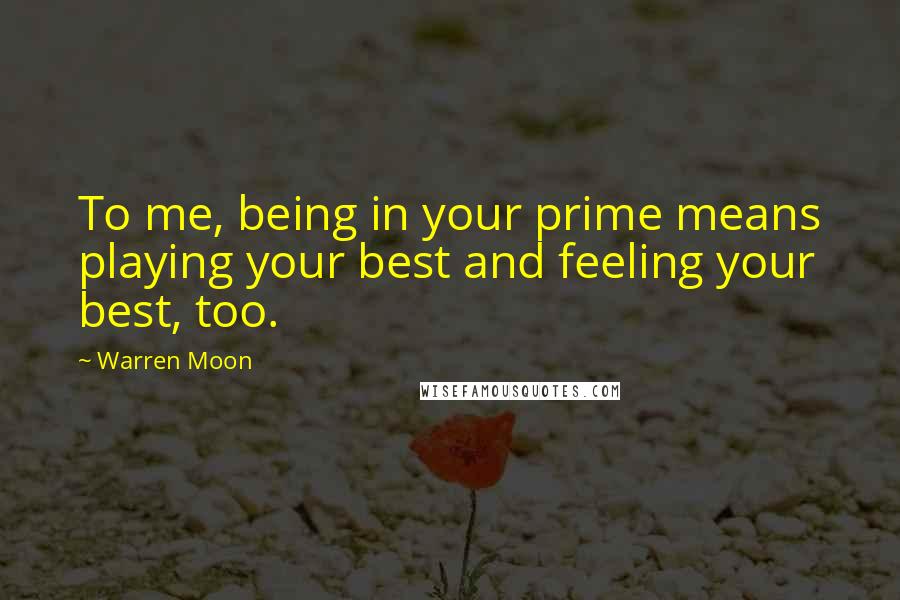 To me, being in your prime means playing your best and feeling your best, too.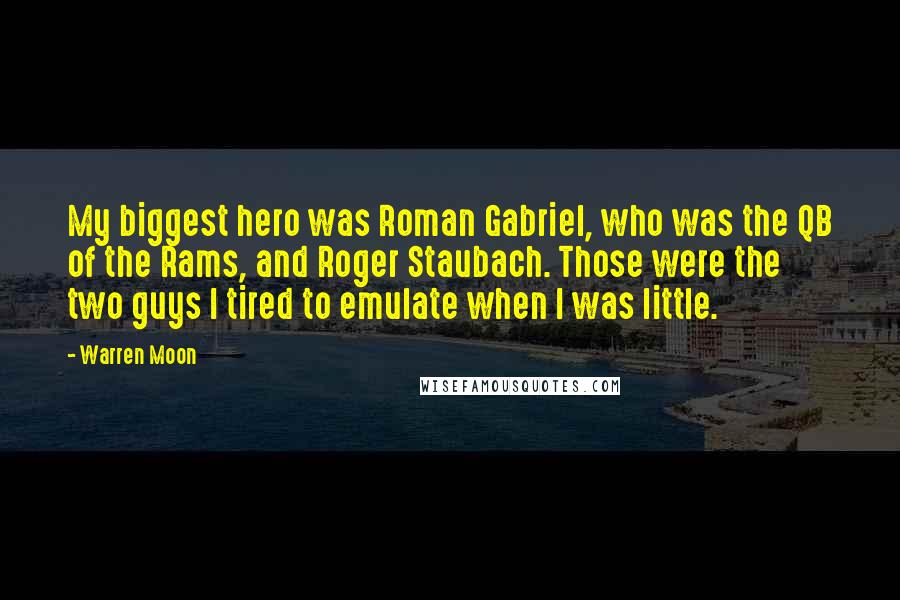 My biggest hero was Roman Gabriel, who was the QB of the Rams, and Roger Staubach. Those were the two guys I tired to emulate when I was little.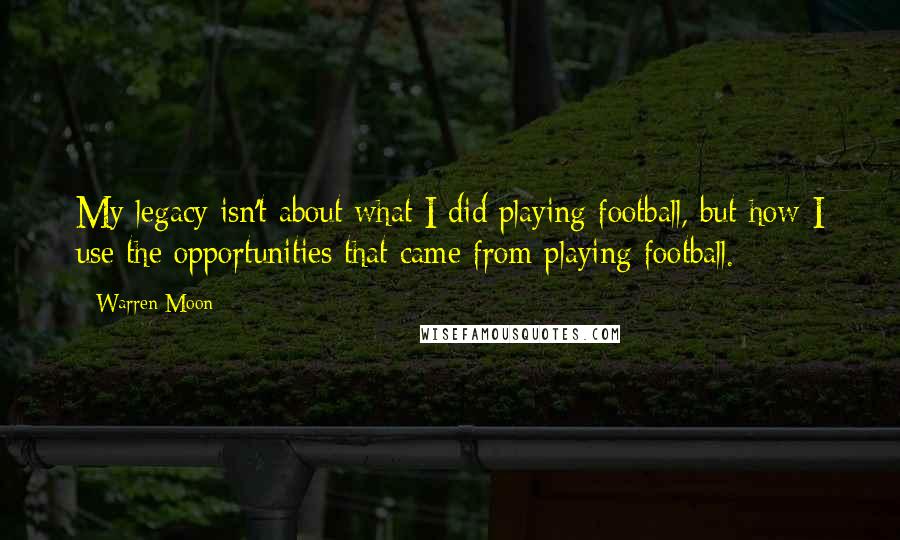 My legacy isn't about what I did playing football, but how I use the opportunities that came from playing football.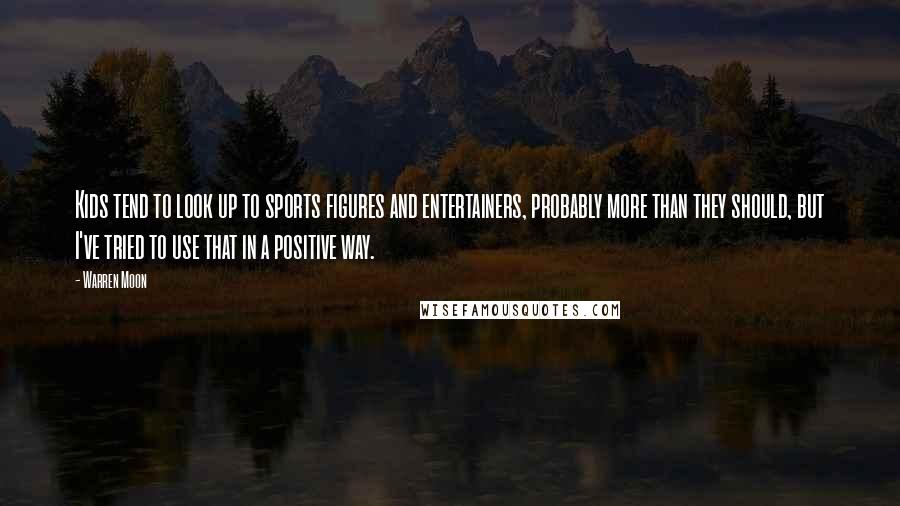 Kids tend to look up to sports figures and entertainers, probably more than they should, but I've tried to use that in a positive way.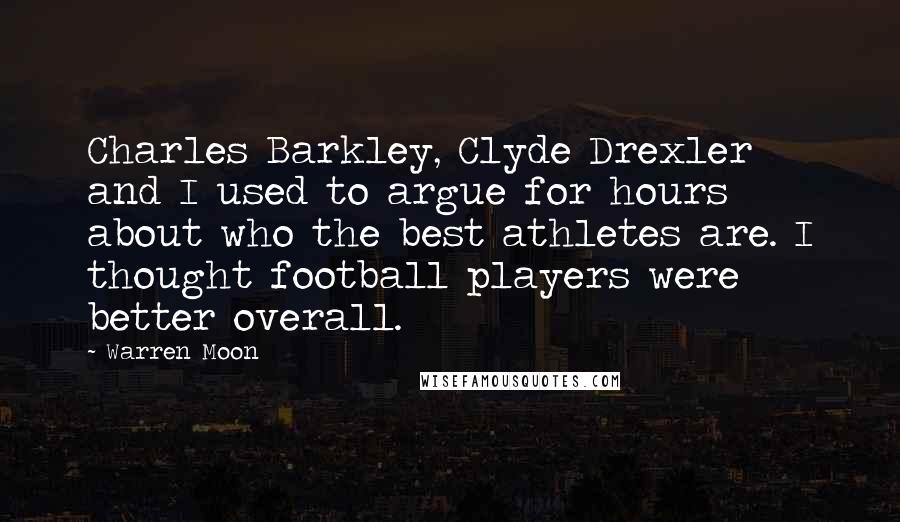 Charles Barkley, Clyde Drexler and I used to argue for hours about who the best athletes are. I thought football players were better overall.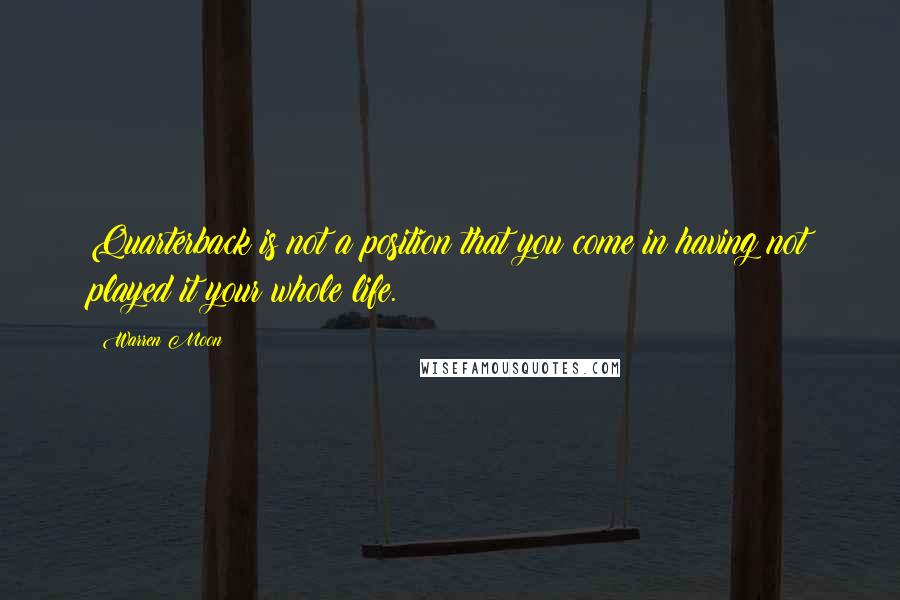 Quarterback is not a position that you come in having not played it your whole life.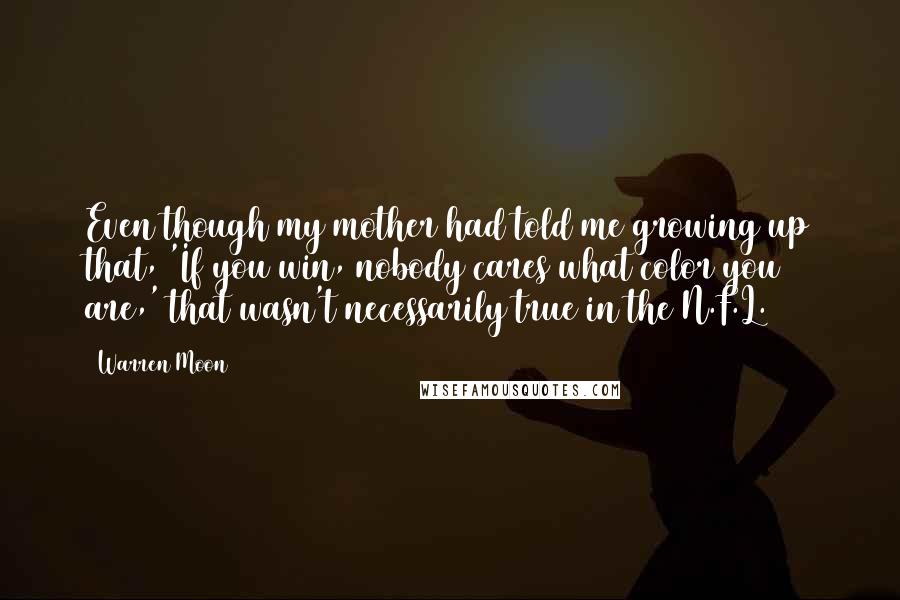 Even though my mother had told me growing up that, 'If you win, nobody cares what color you are,' that wasn't necessarily true in the N.F.L.