Walton Goggins Quotes
Top 23 wise famous quotes and sayings by Walton Goggins
Walton Goggins Famous Quotes & Sayings
Discover top inspirational quotes from Walton Goggins on Wise Famous Quotes.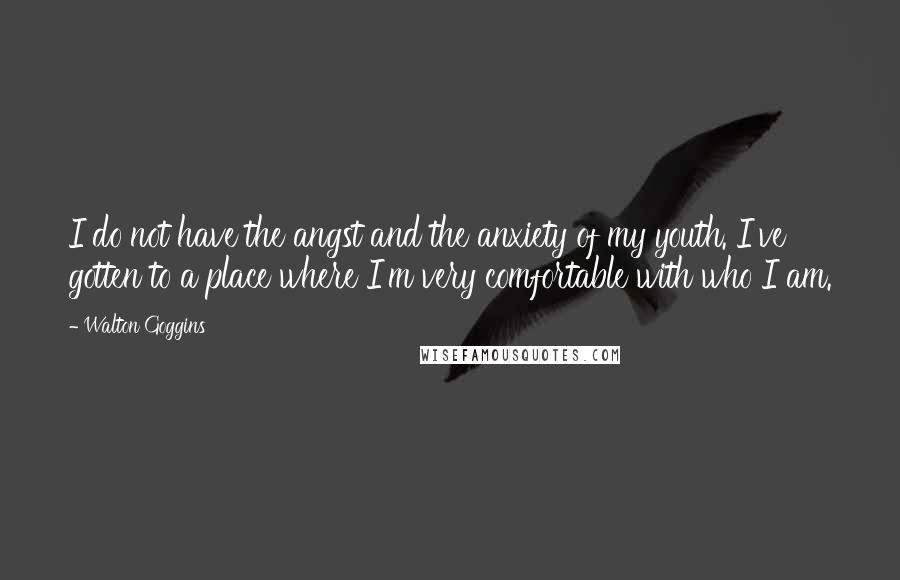 I do not have the angst and the anxiety of my youth. I've gotten to a place where I'm very comfortable with who I am.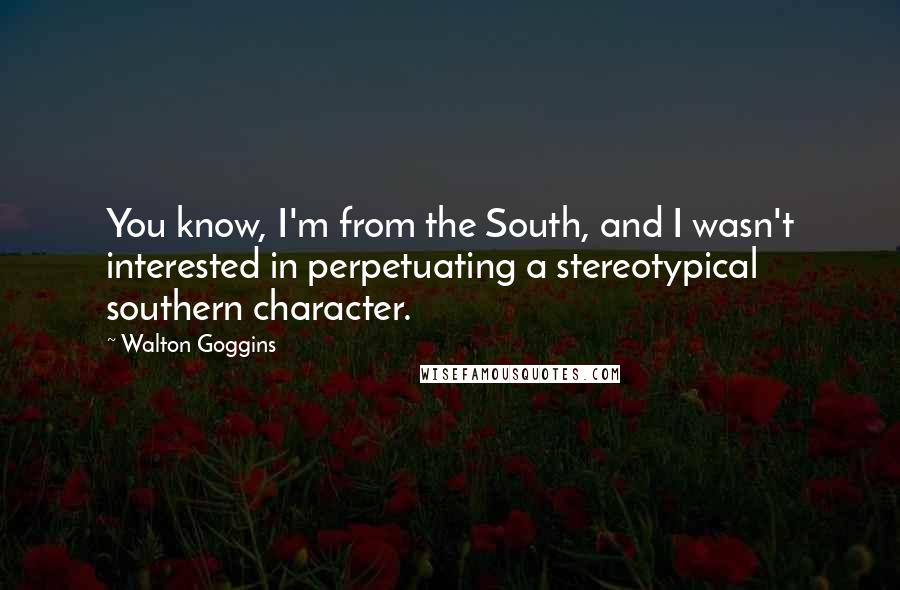 You know, I'm from the South, and I wasn't interested in perpetuating a stereotypical southern character.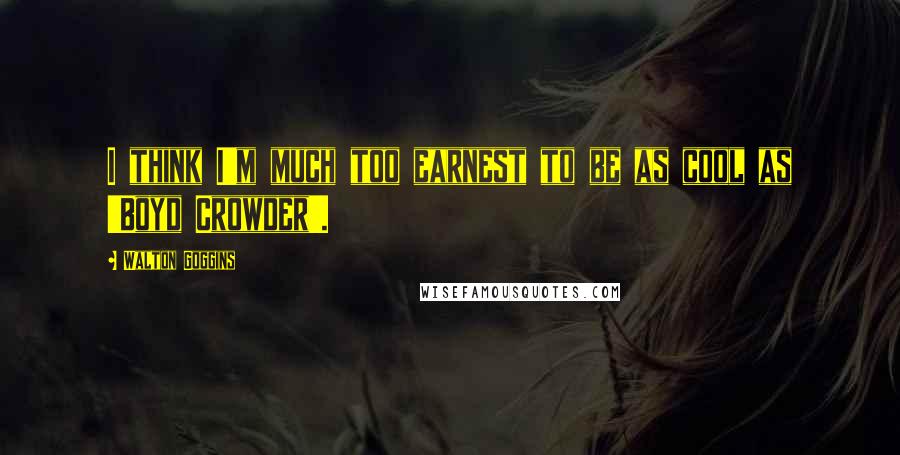 I think I'm much too earnest to be as cool as 'Boyd Crowder'.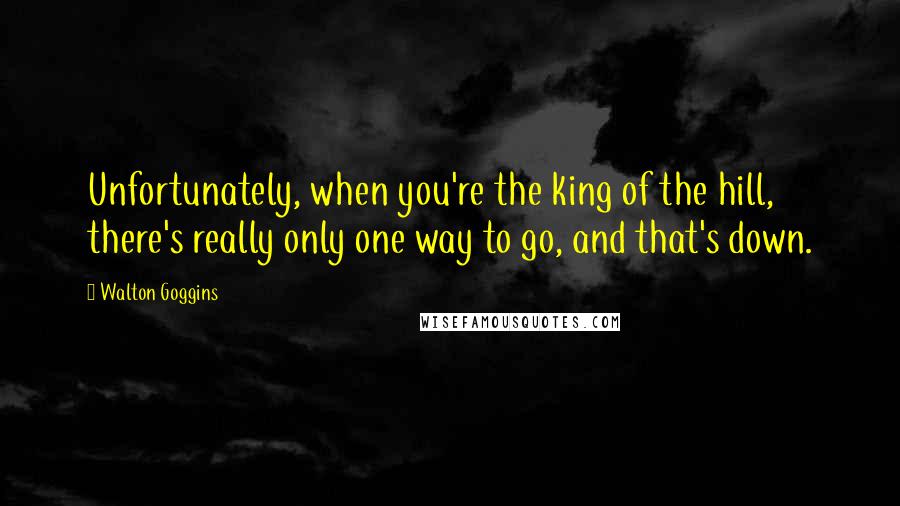 Unfortunately, when you're the king of the hill, there's really only one way to go, and that's down.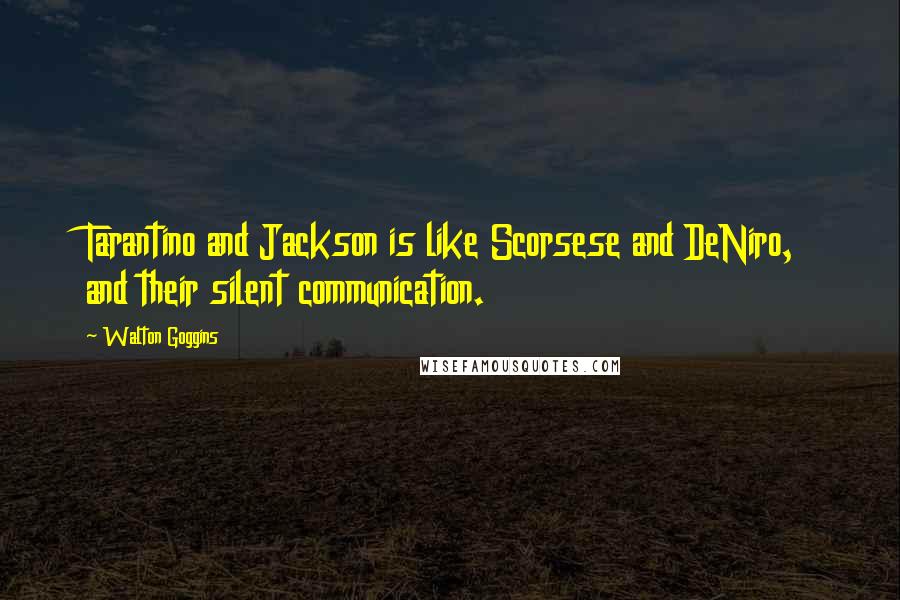 Tarantino and Jackson is like Scorsese and DeNiro, and their silent communication.
I'm drawn to villains that are three-dimensional and raw and that I can kind of see in my own life.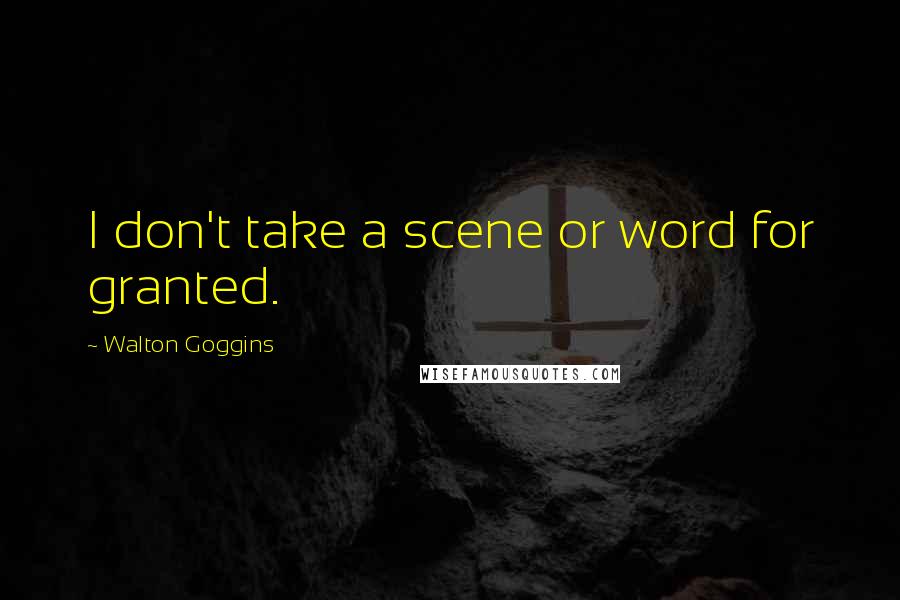 I don't take a scene or word for granted.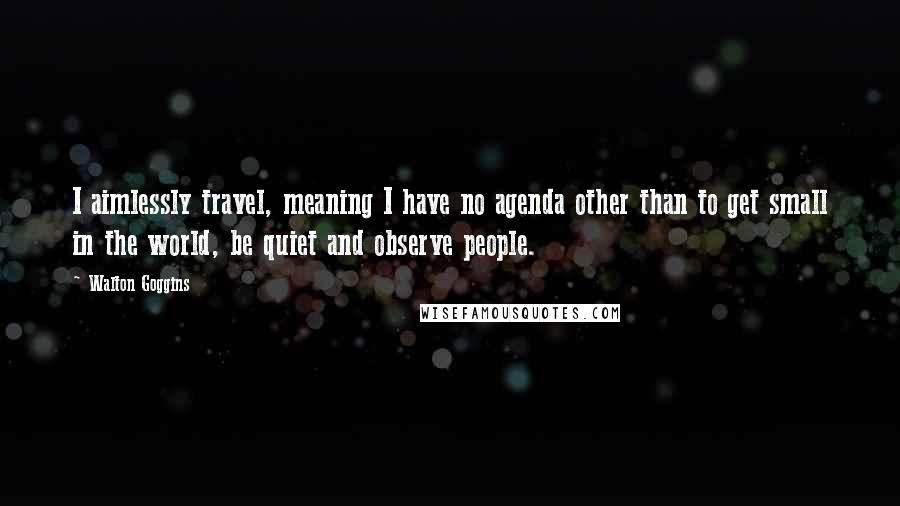 I aimlessly travel, meaning I have no agenda other than to get small in the world, be quiet and observe people.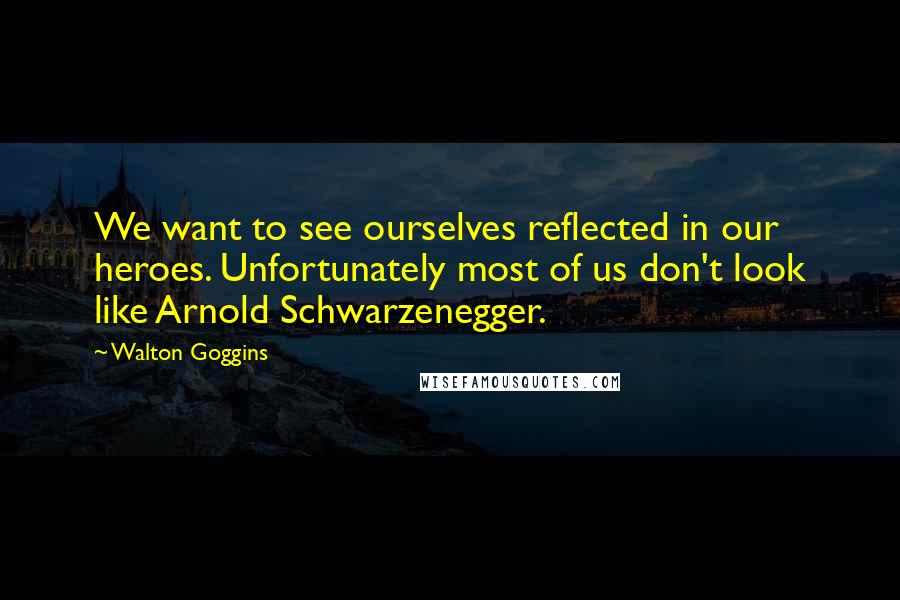 We want to see ourselves reflected in our heroes. Unfortunately most of us don't look like Arnold Schwarzenegger.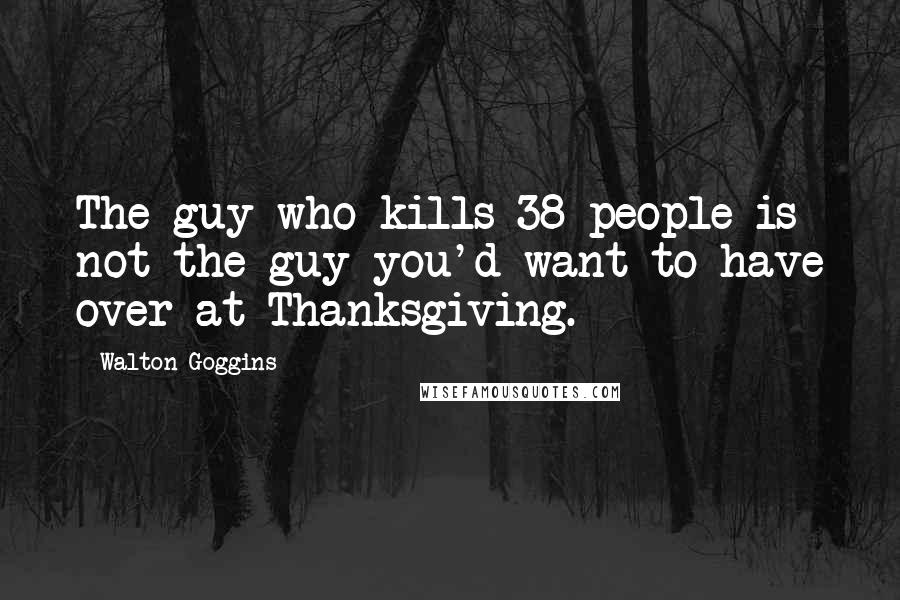 The guy who kills 38 people is not the guy you'd want to have over at Thanksgiving.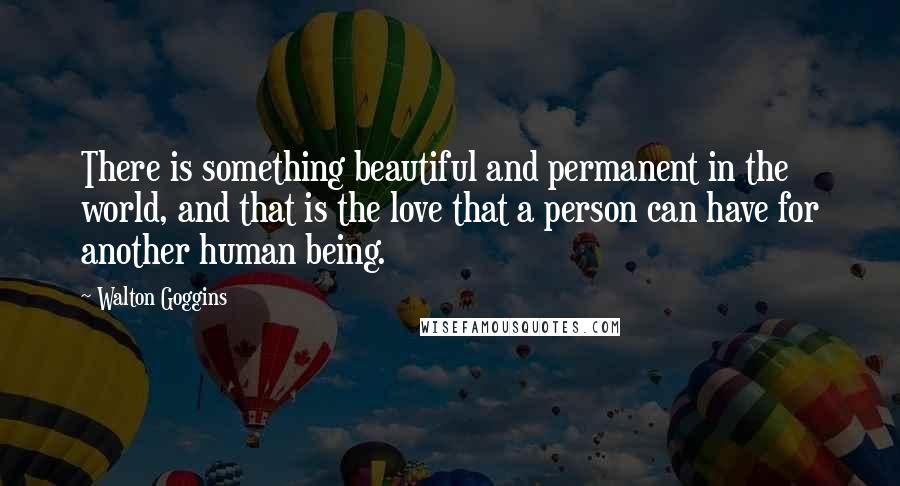 There is something beautiful and permanent in the world, and that is the love that a person can have for another human being.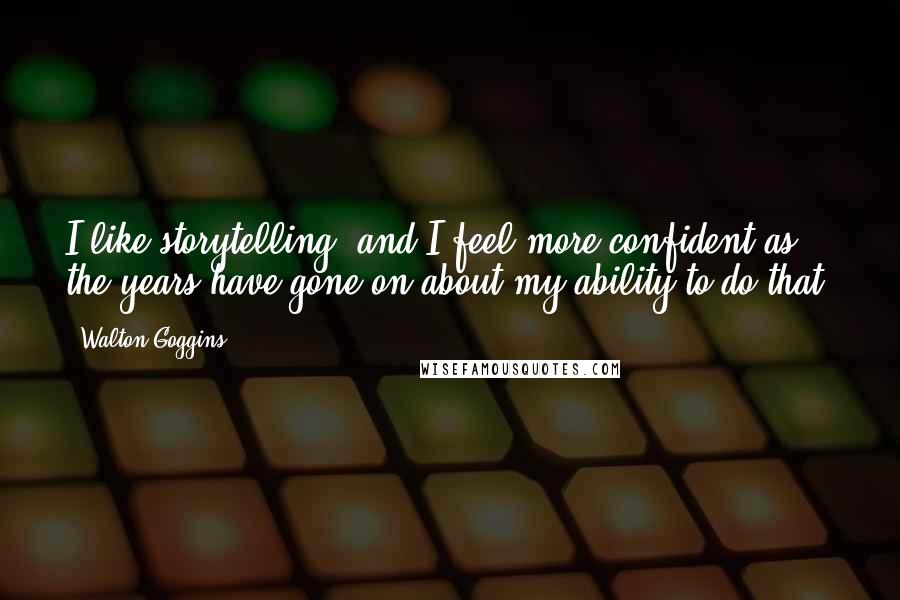 I like storytelling, and I feel more confident as the years have gone on about my ability to do that.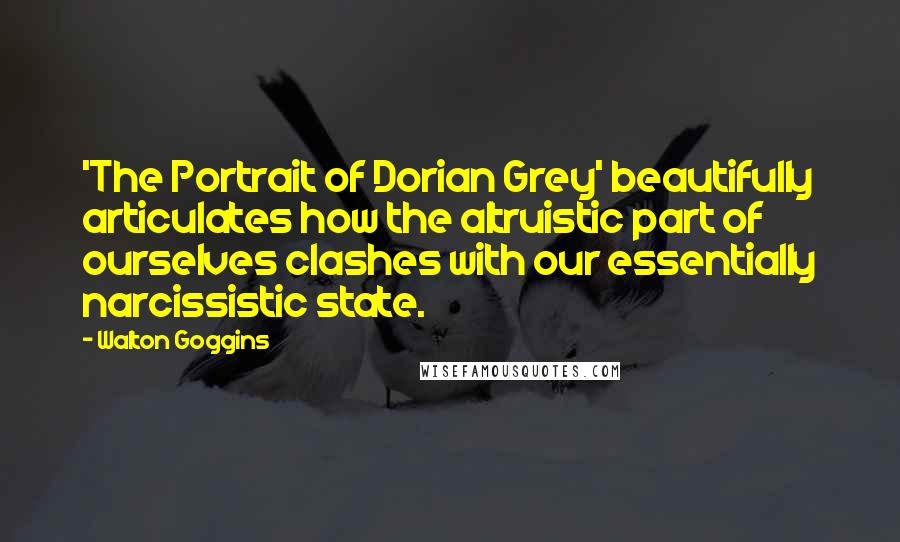 'The Portrait of Dorian Grey' beautifully articulates how the altruistic part of ourselves clashes with our essentially narcissistic state.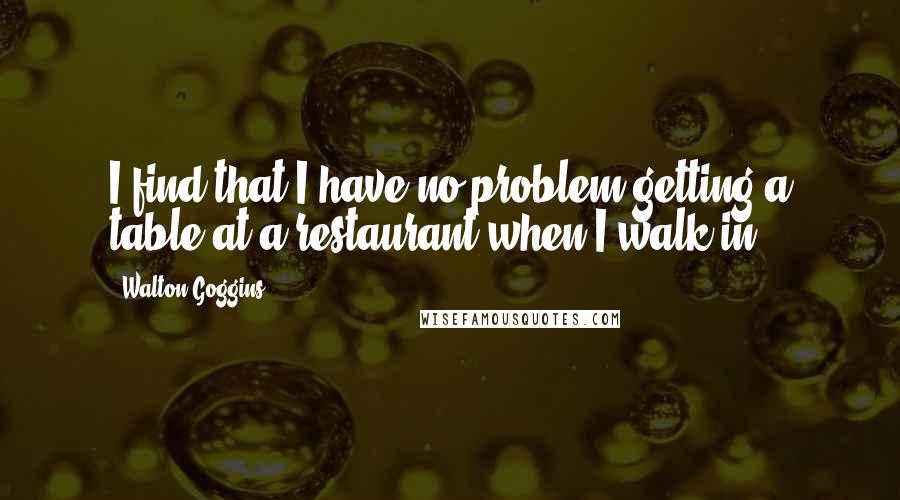 I find that I have no problem getting a table at a restaurant when I walk in.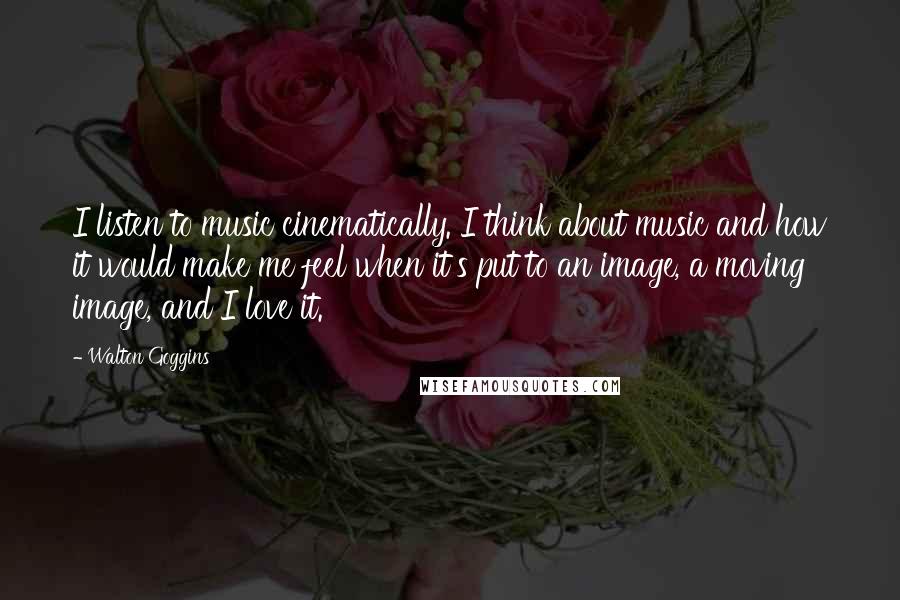 I listen to music cinematically. I think about music and how it would make me feel when it's put to an image, a moving image, and I love it.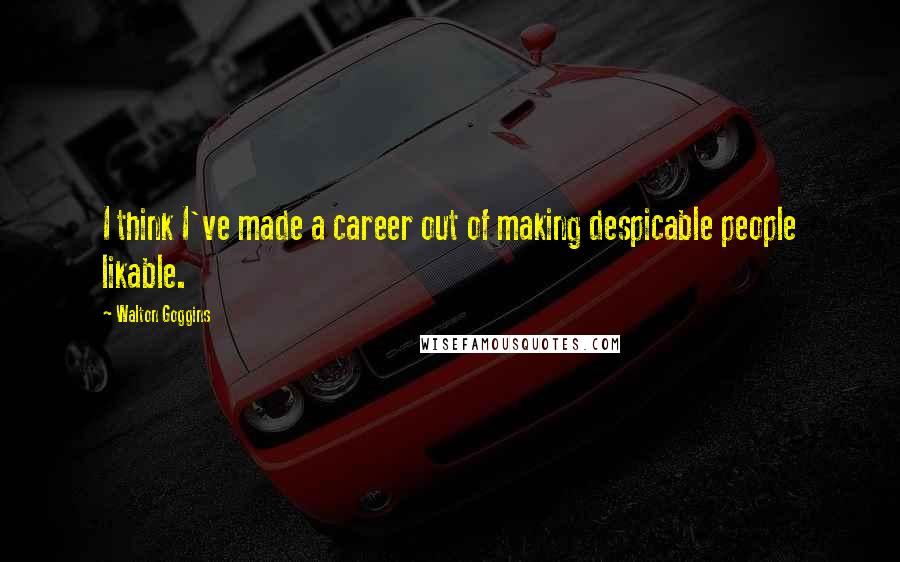 I think I've made a career out of making despicable people likable.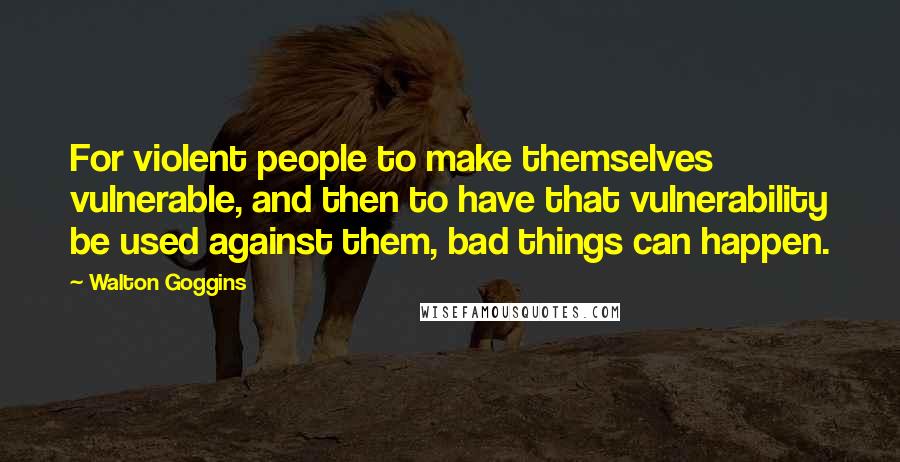 For violent people to make themselves vulnerable, and then to have that vulnerability be used against them, bad things can happen.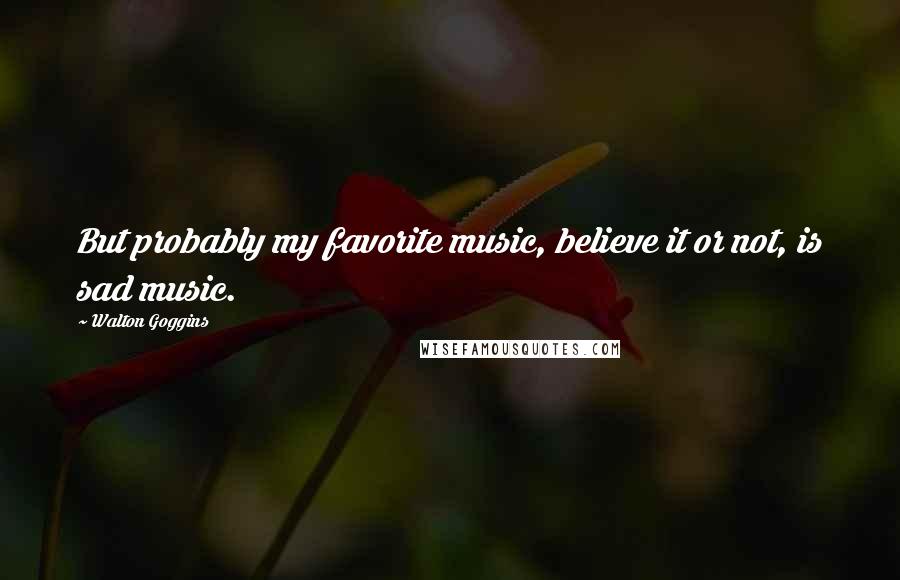 But probably my favorite music, believe it or not, is sad music.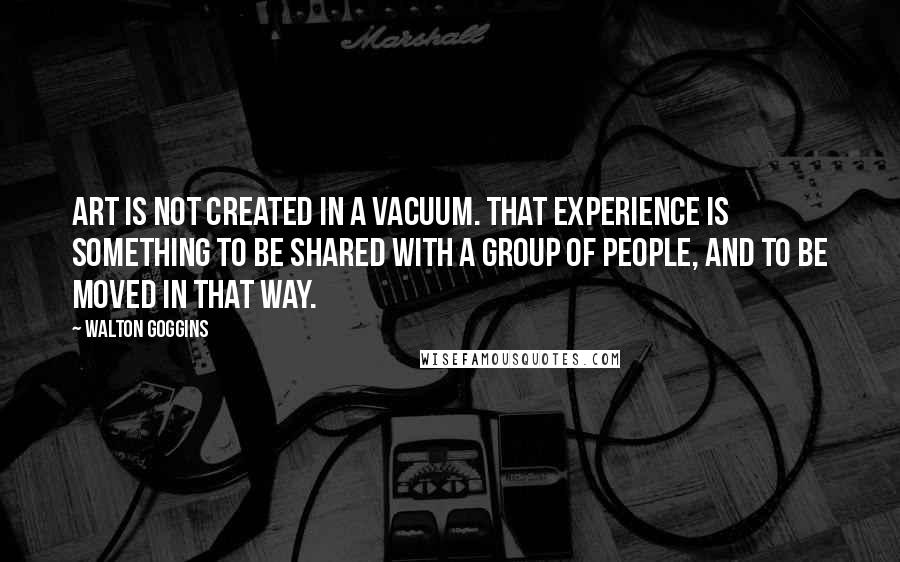 Art is not created in a vacuum. That experience is something to be shared with a group of people, and to be moved in that way.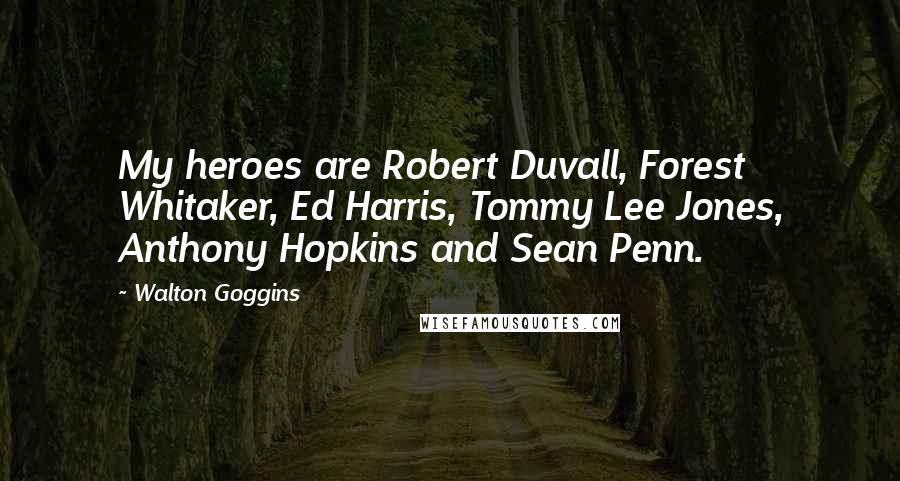 My heroes are Robert Duvall, Forest Whitaker, Ed Harris, Tommy Lee Jones, Anthony Hopkins and Sean Penn.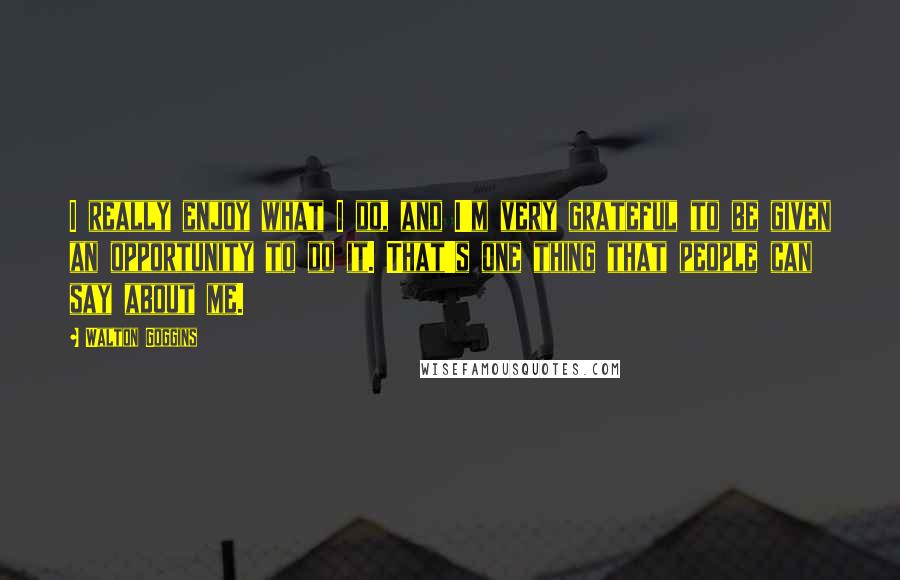 I really enjoy what I do, and I'm very grateful to be given an opportunity to do it. That's one thing that people can say about me.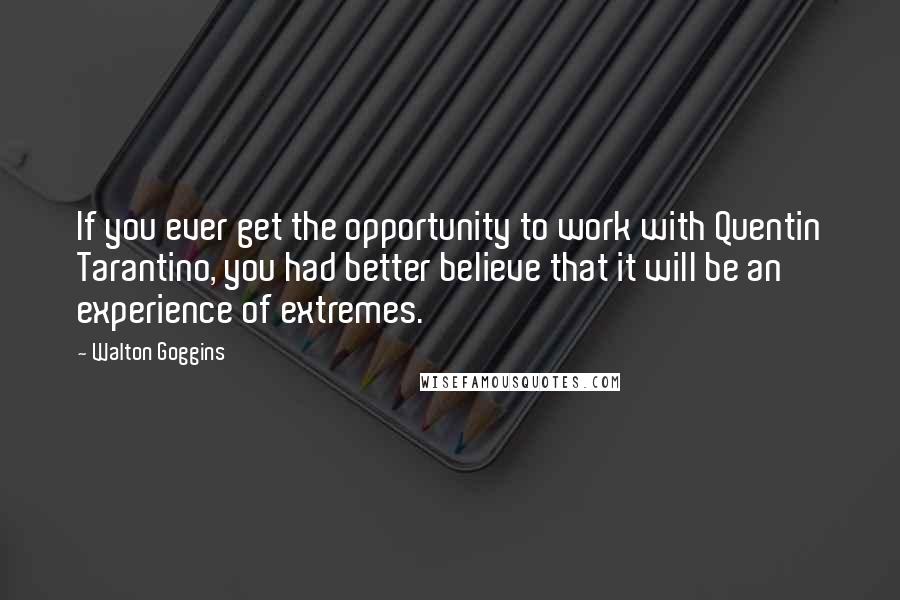 If you ever get the opportunity to work with Quentin Tarantino, you had better believe that it will be an experience of extremes.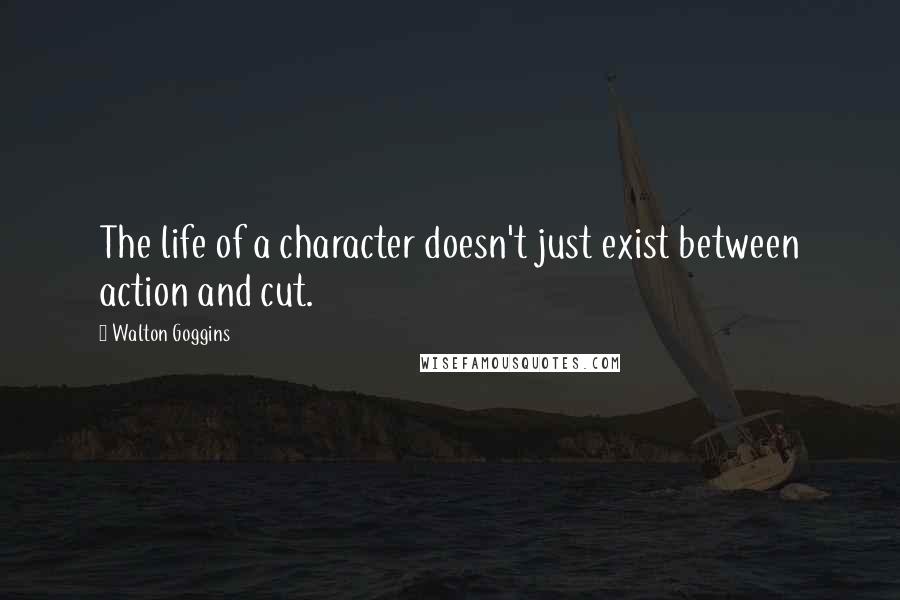 The life of a character doesn't just exist between action and cut.