Patricia Riggen Quotes
Top 16 wise famous quotes and sayings by Patricia Riggen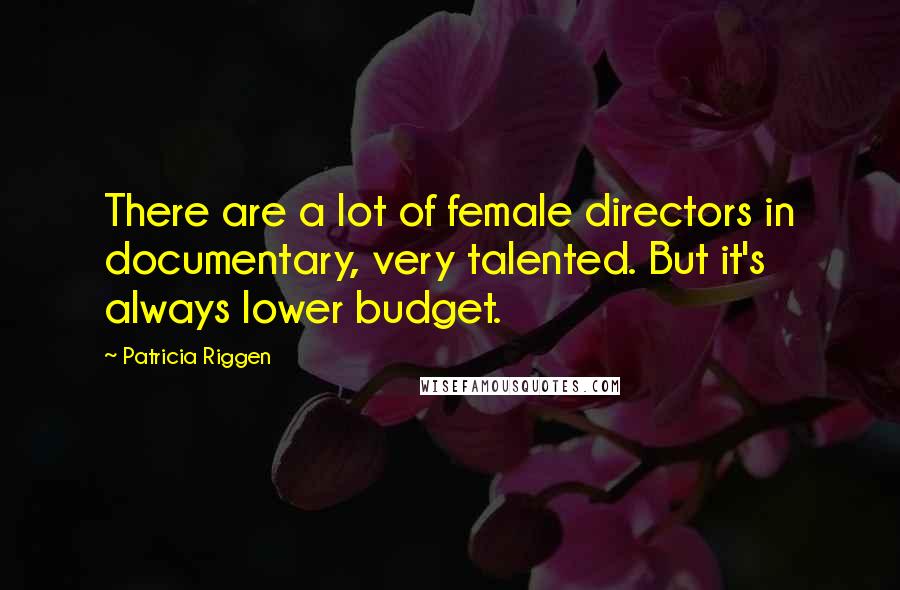 There are a lot of female directors in documentary, very talented. But it's always lower budget.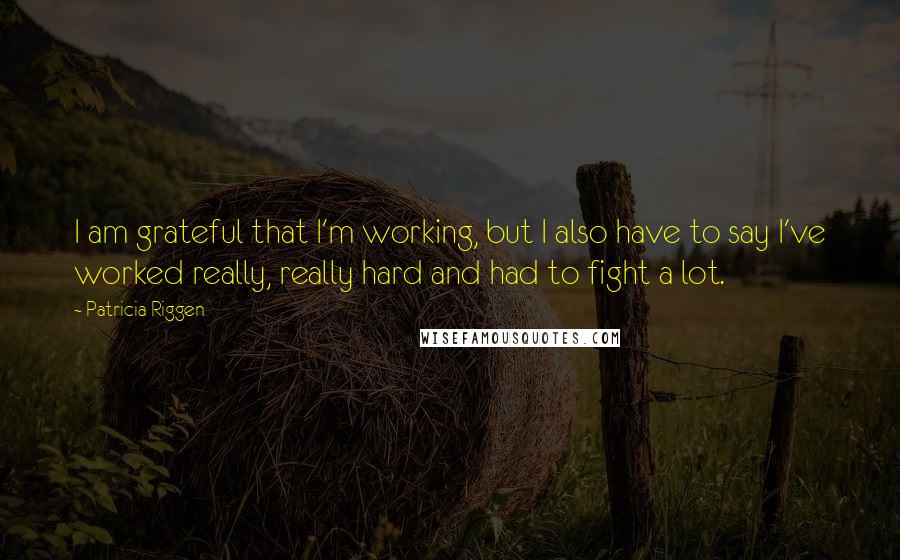 I am grateful that I'm working, but I also have to say I've worked really, really hard and had to fight a lot.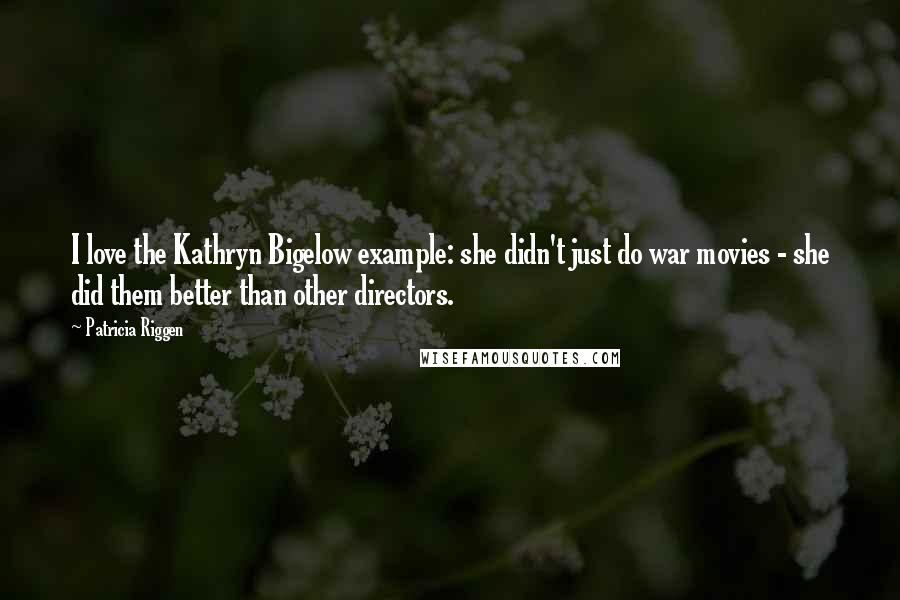 I love the Kathryn Bigelow example: she didn't just do war movies - she did them better than other directors.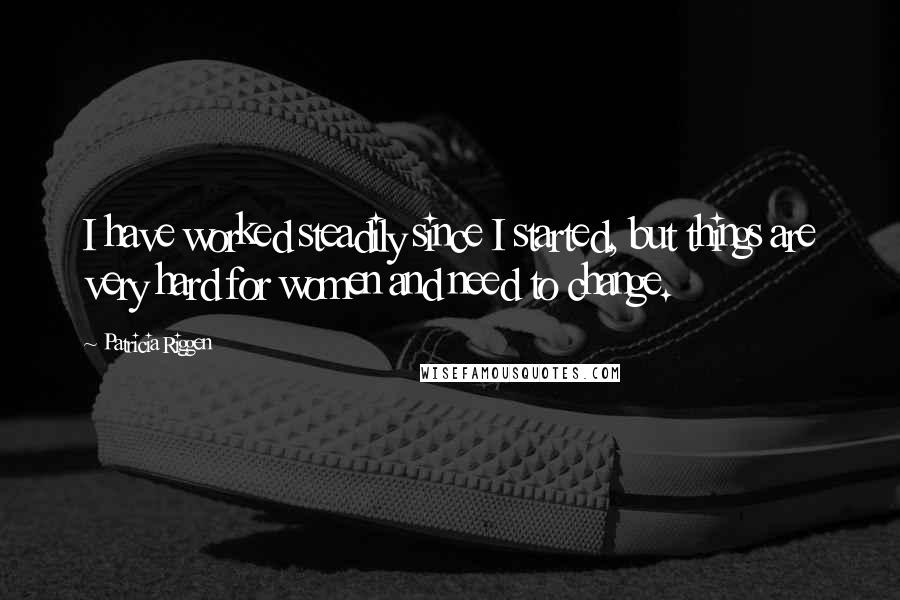 I have worked steadily since I started, but things are very hard for women and need to change.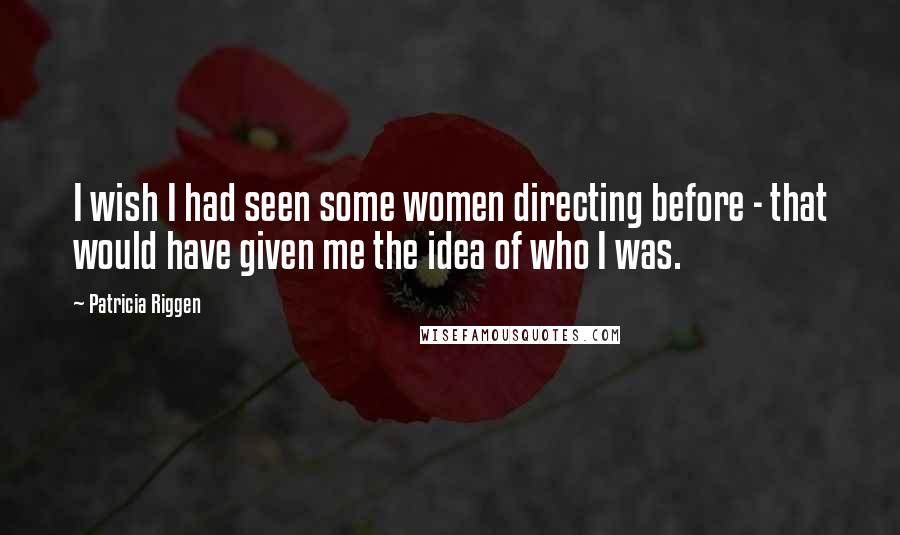 I wish I had seen some women directing before - that would have given me the idea of who I was.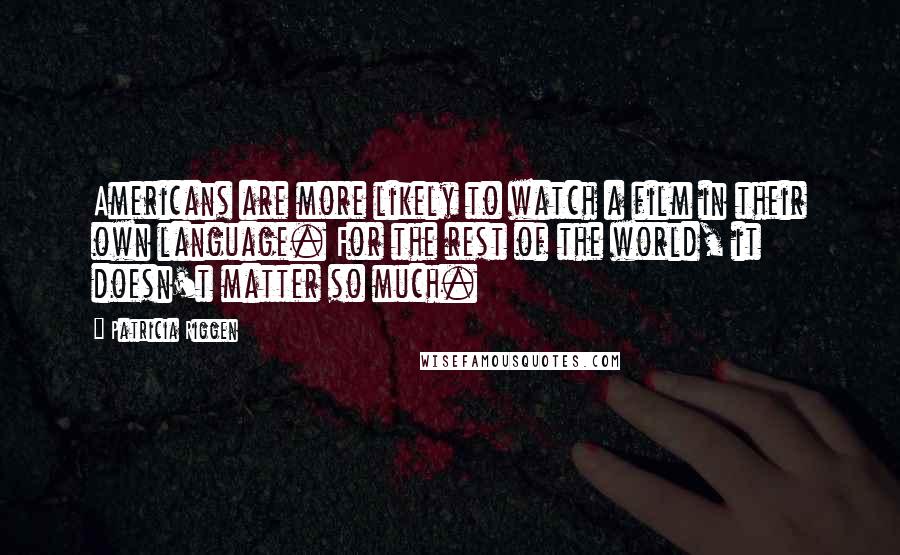 Americans are more likely to watch a film in their own language. For the rest of the world, it doesn't matter so much.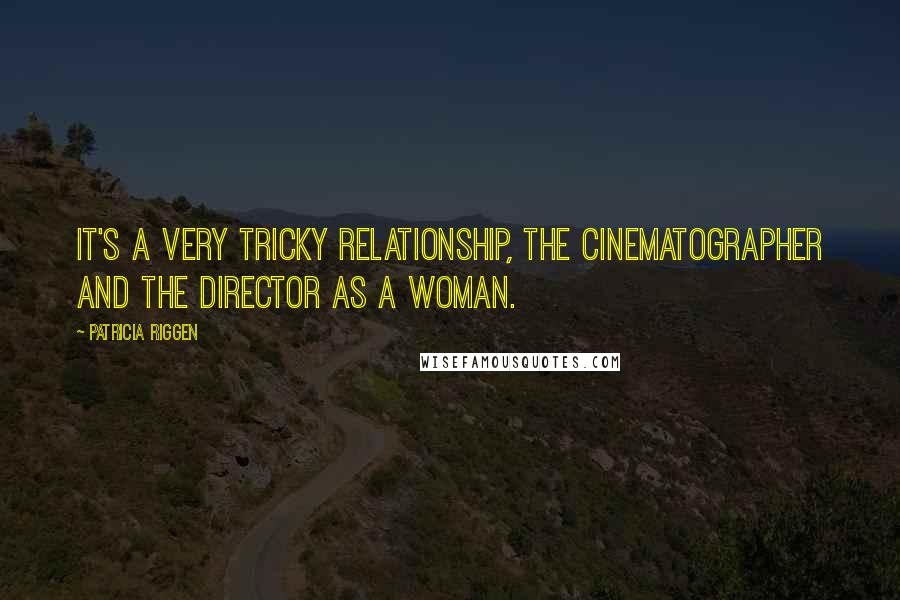 It's a very tricky relationship, the cinematographer and the director as a woman.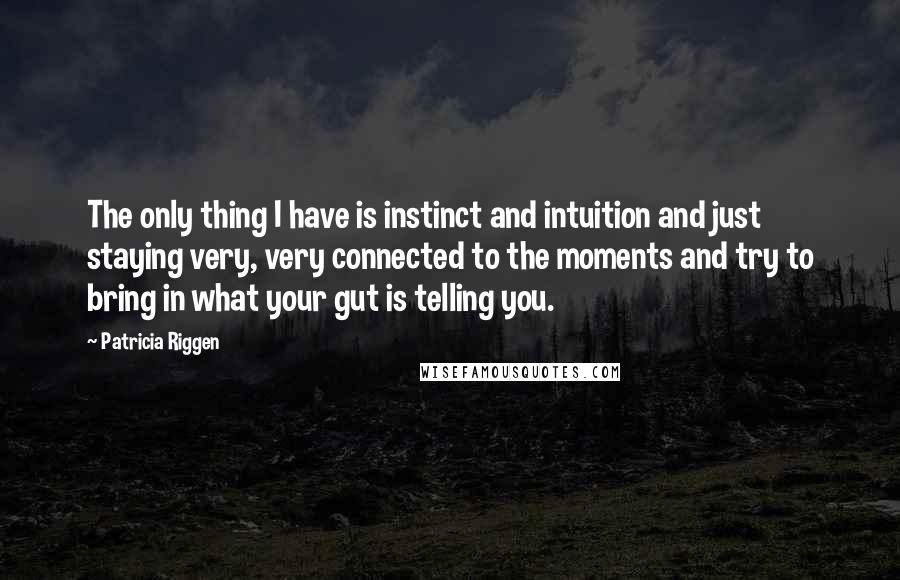 The only thing I have is instinct and intuition and just staying very, very connected to the moments and try to bring in what your gut is telling you.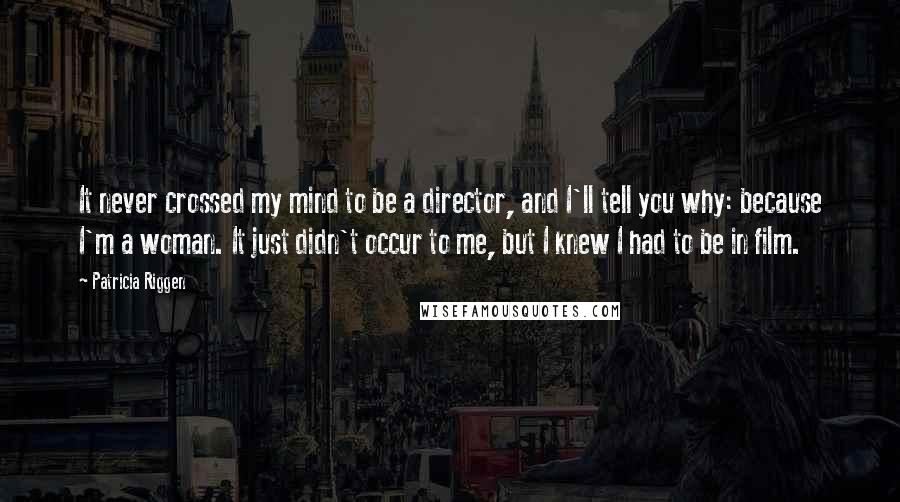 It never crossed my mind to be a director, and I'll tell you why: because I'm a woman. It just didn't occur to me, but I knew I had to be in film.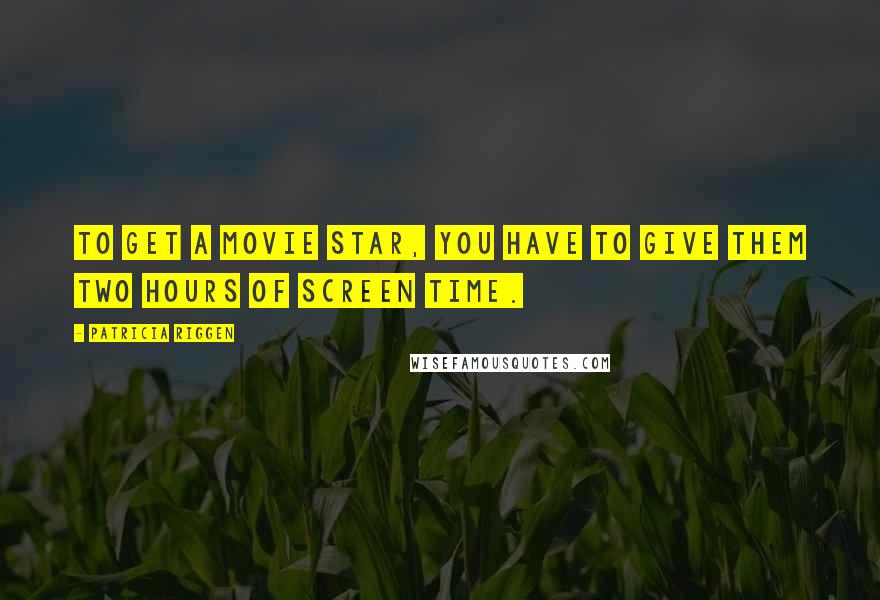 To get a movie star, you have to give them two hours of screen time.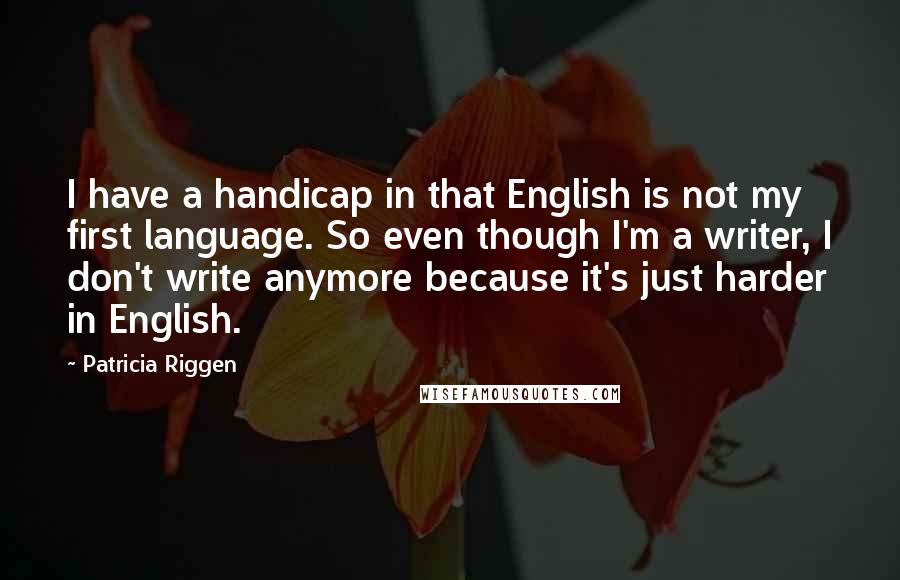 I have a handicap in that English is not my first language. So even though I'm a writer, I don't write anymore because it's just harder in English.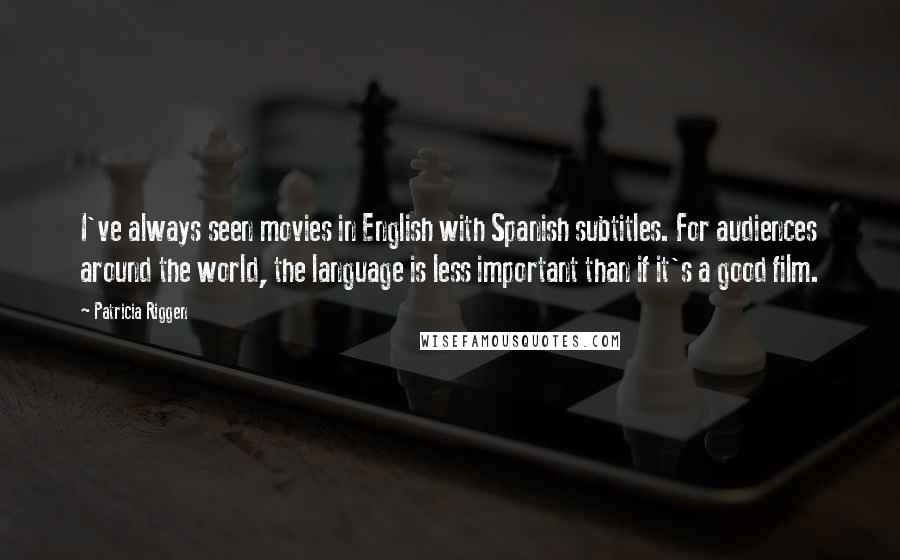 I've always seen movies in English with Spanish subtitles. For audiences around the world, the language is less important than if it's a good film.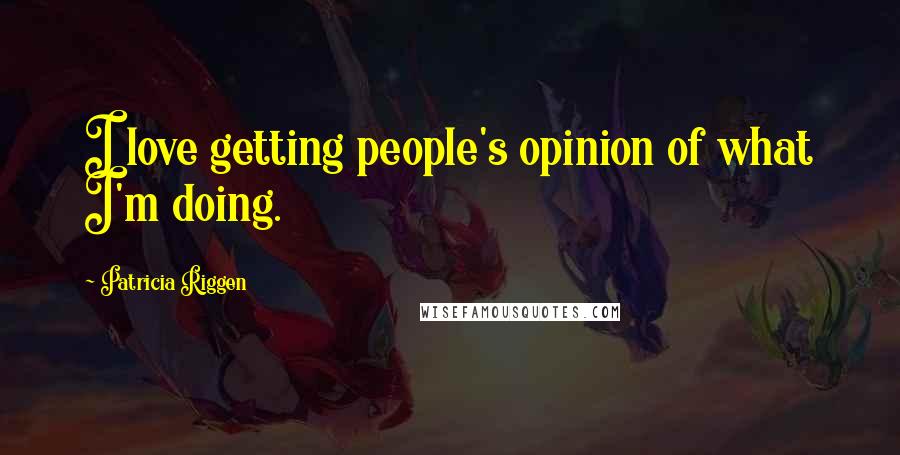 I love getting people's opinion of what I'm doing.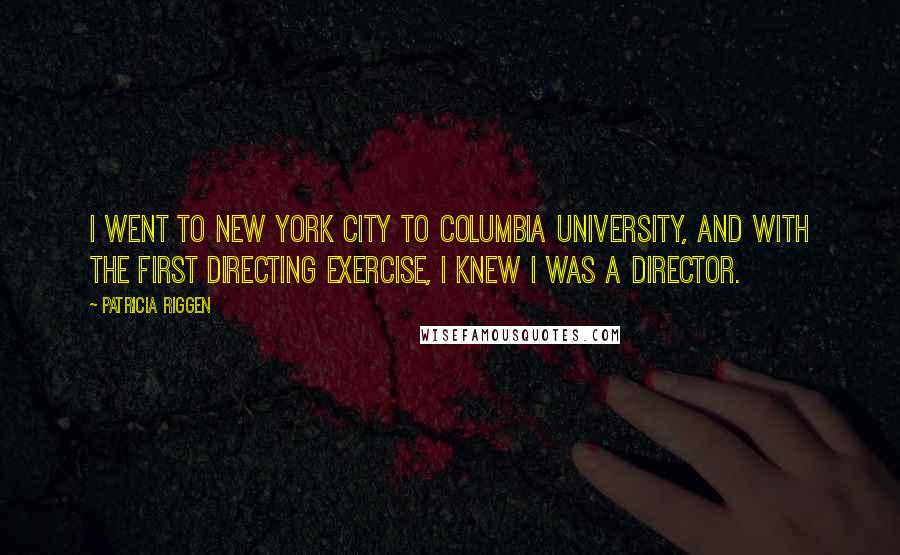 I went to New York City to Columbia University, and with the first directing exercise, I knew I was a director.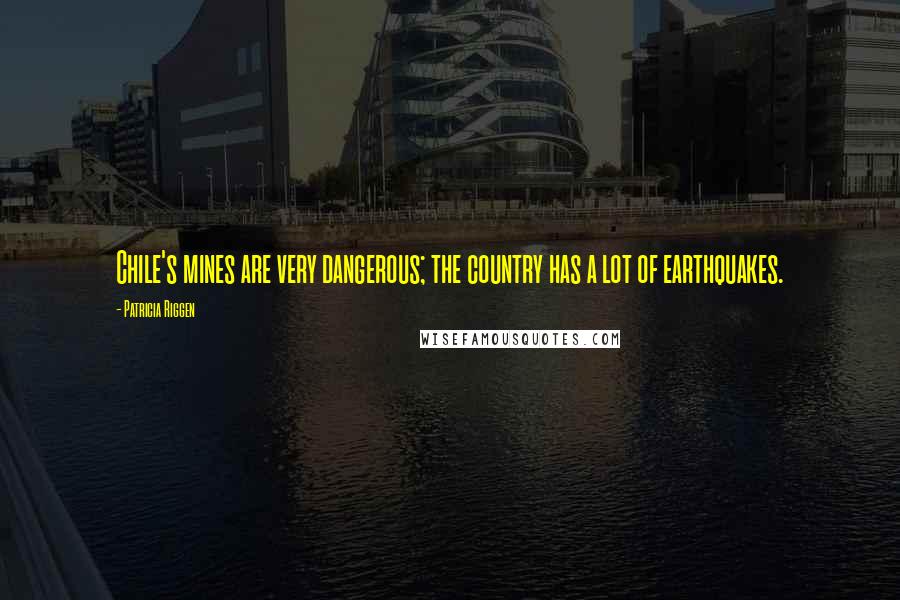 Chile's mines are very dangerous; the country has a lot of earthquakes.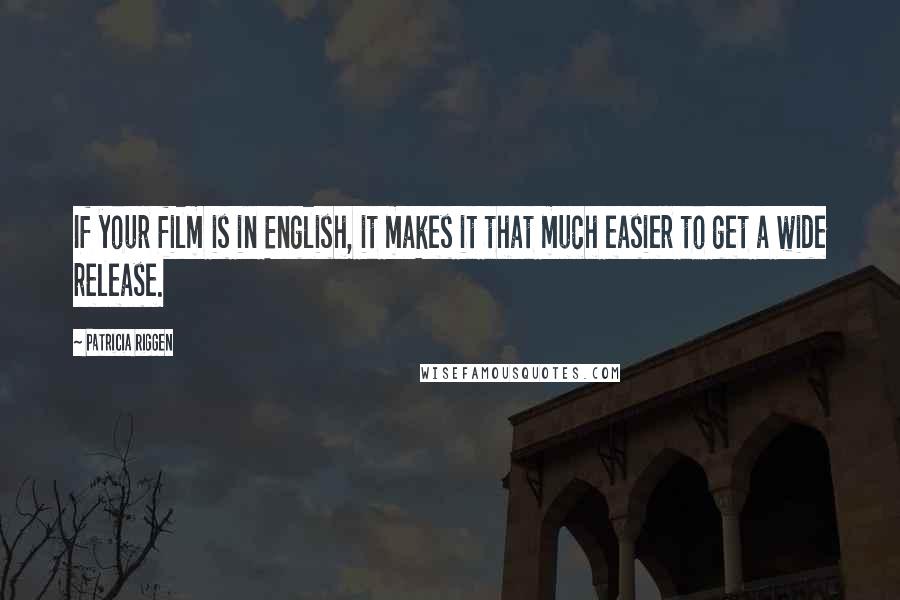 If your film is in English, it makes it that much easier to get a wide release.