Vladimir Sorokin Quotes
Top 9 wise famous quotes and sayings by Vladimir Sorokin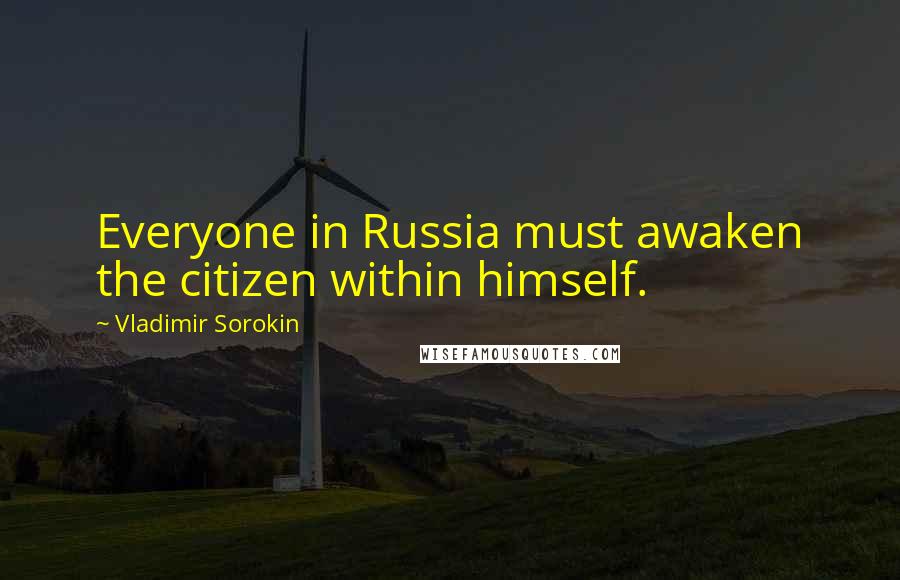 Everyone in Russia must awaken the citizen within himself.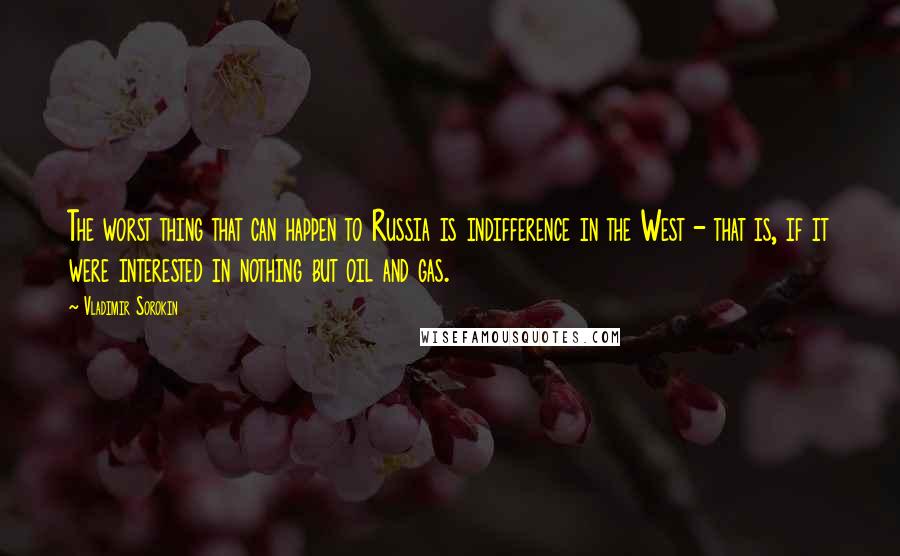 The worst thing that can happen to Russia is indifference in the West - that is, if it were interested in nothing but oil and gas.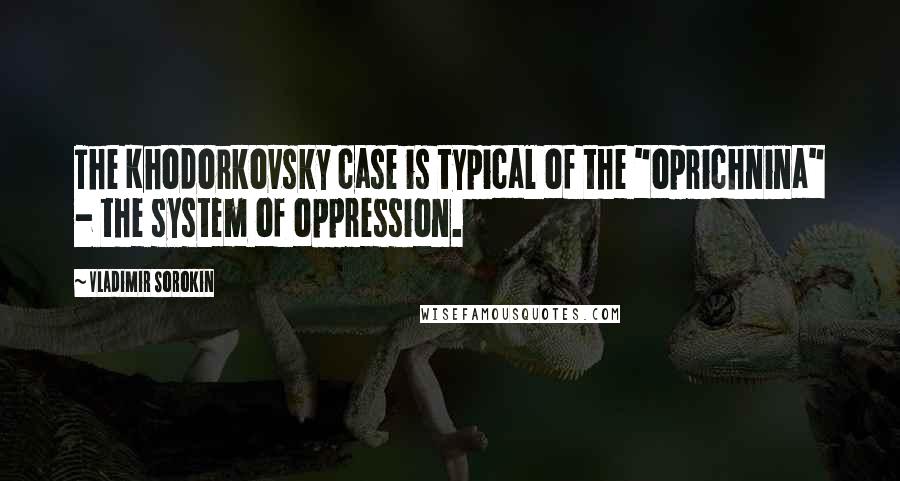 The Khodorkovsky case is typical of the "oprichnina" - the system of oppression.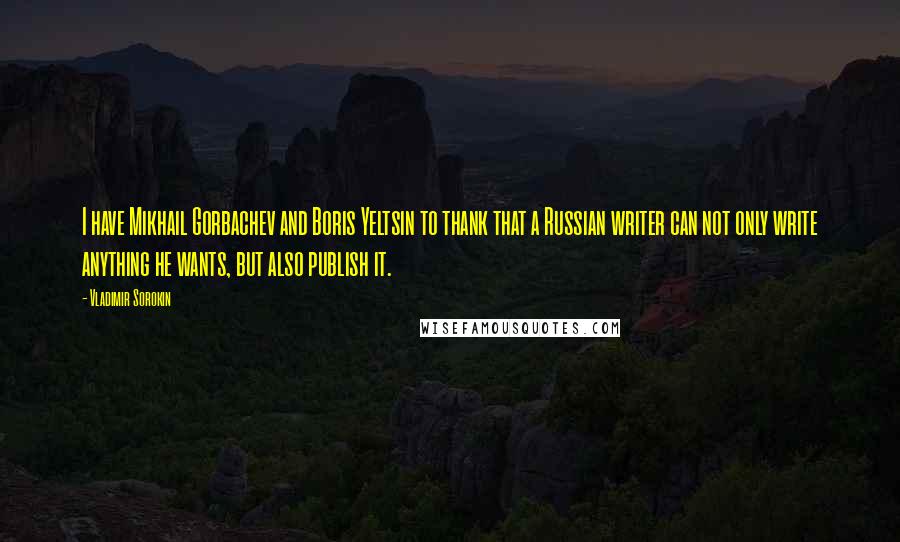 I have Mikhail Gorbachev and Boris Yeltsin to thank that a Russian writer can not only write anything he wants, but also publish it.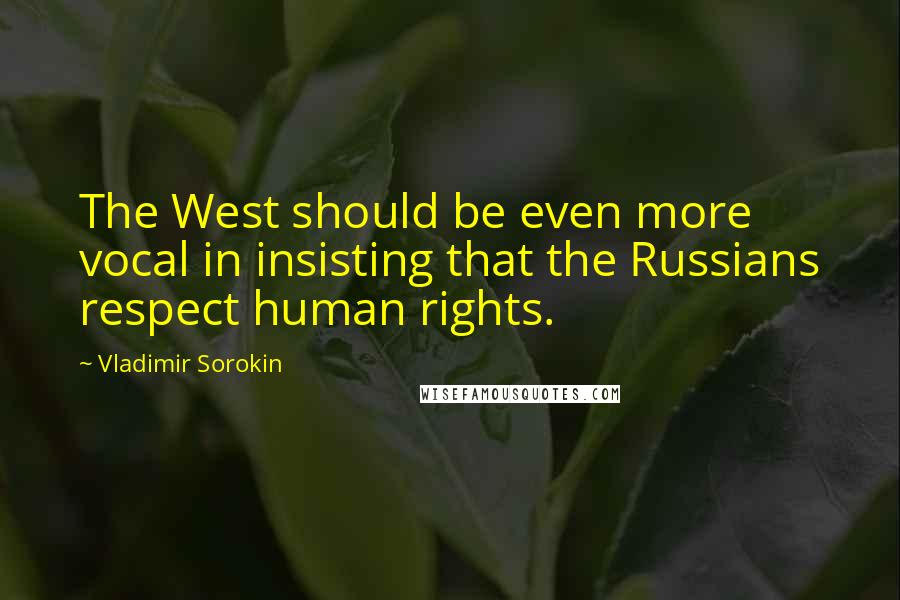 The West should be even more vocal in insisting that the Russians respect human rights.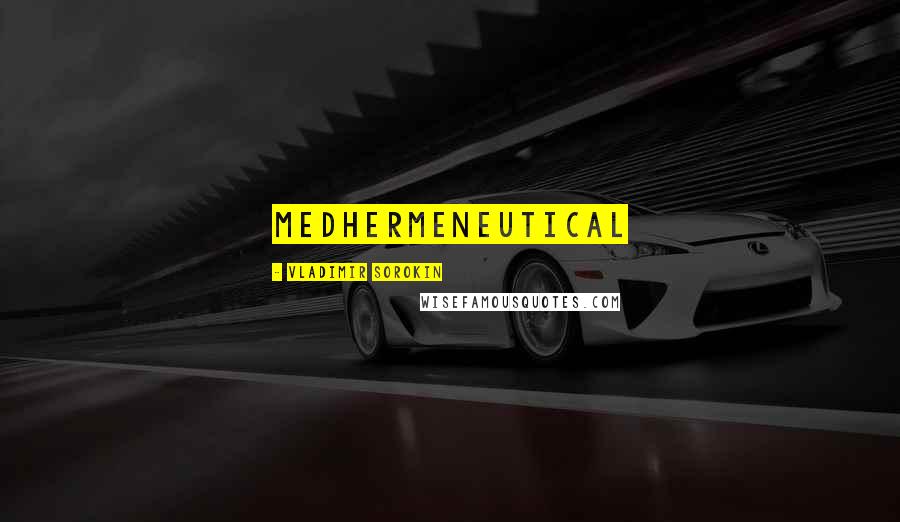 medhermeneutical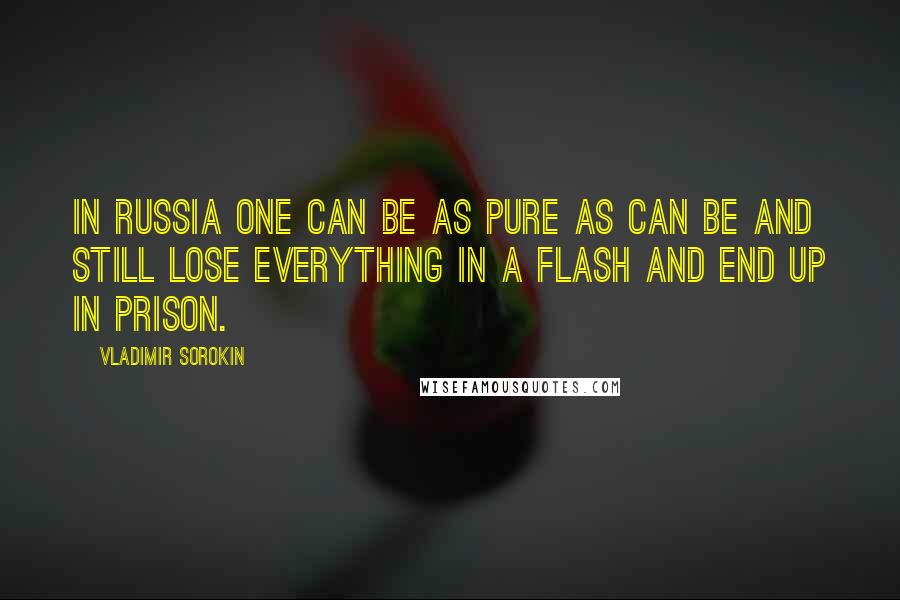 In Russia one can be as pure as can be and still lose everything in a flash and end up in prison.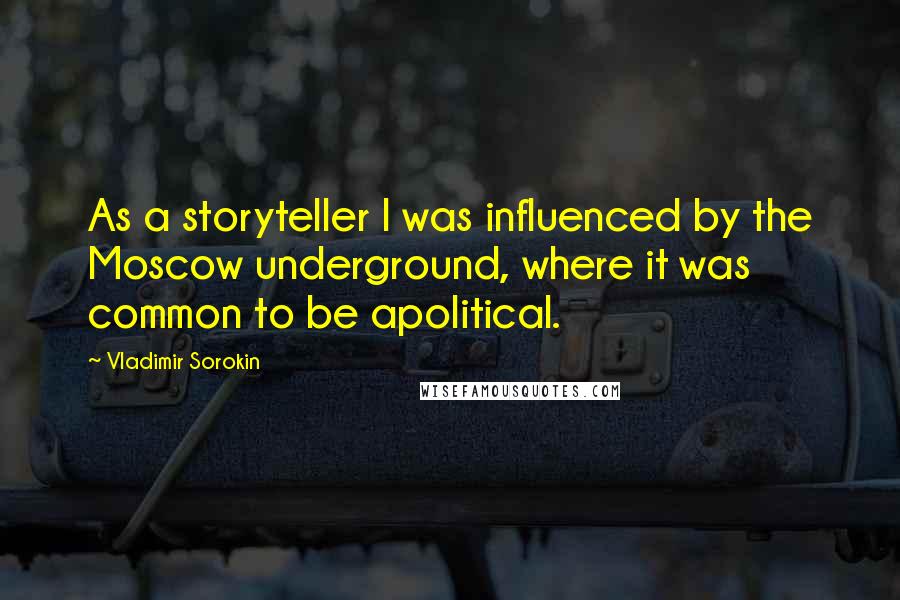 As a storyteller I was influenced by the Moscow underground, where it was common to be apolitical.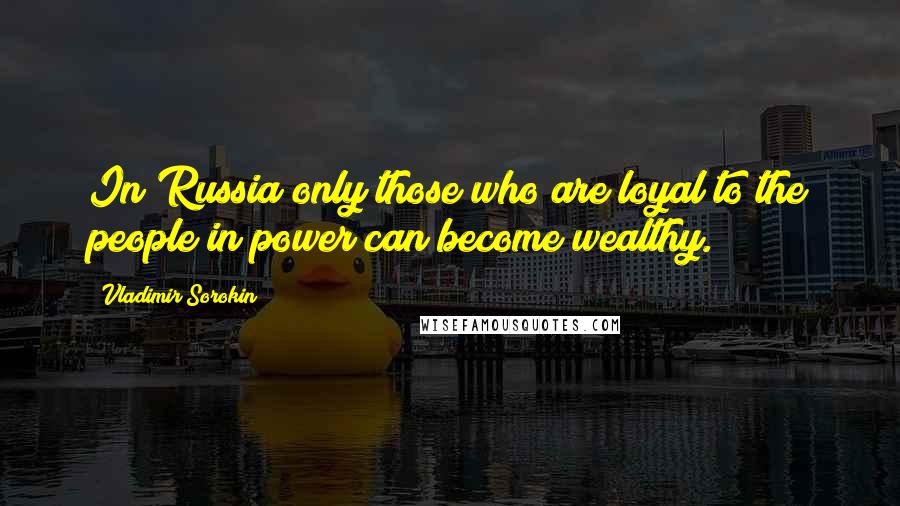 In Russia only those who are loyal to the people in power can become wealthy.