Vince Vawter Quotes
Top 5 wise famous quotes and sayings by Vince Vawter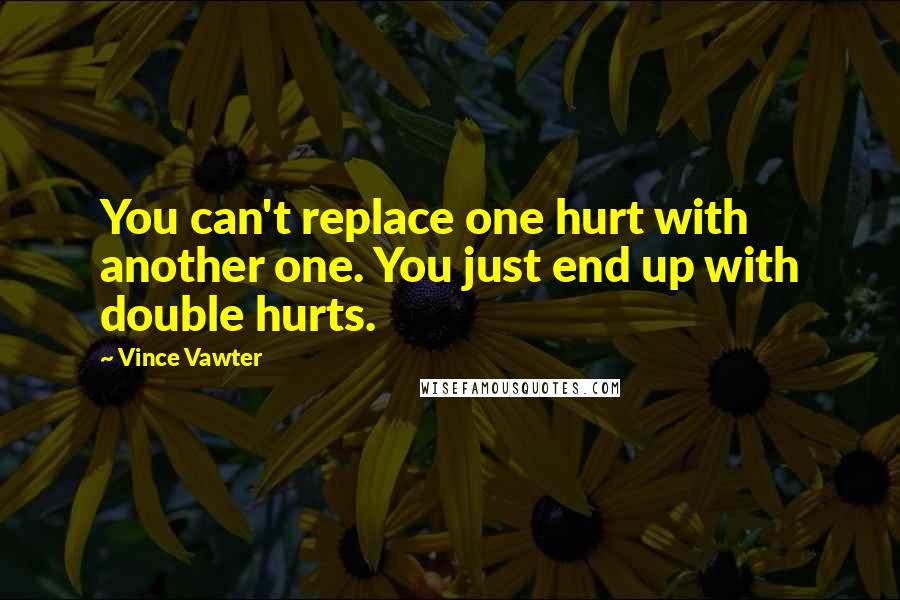 You can't replace one hurt with another one. You just end up with double hurts.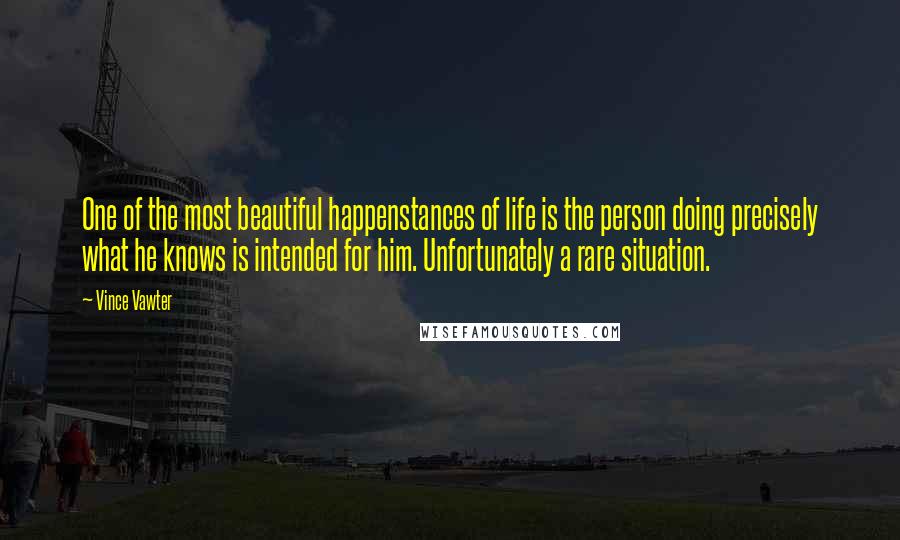 One of the most beautiful happenstances of life is the person doing precisely what he knows is intended for him. Unfortunately a rare situation.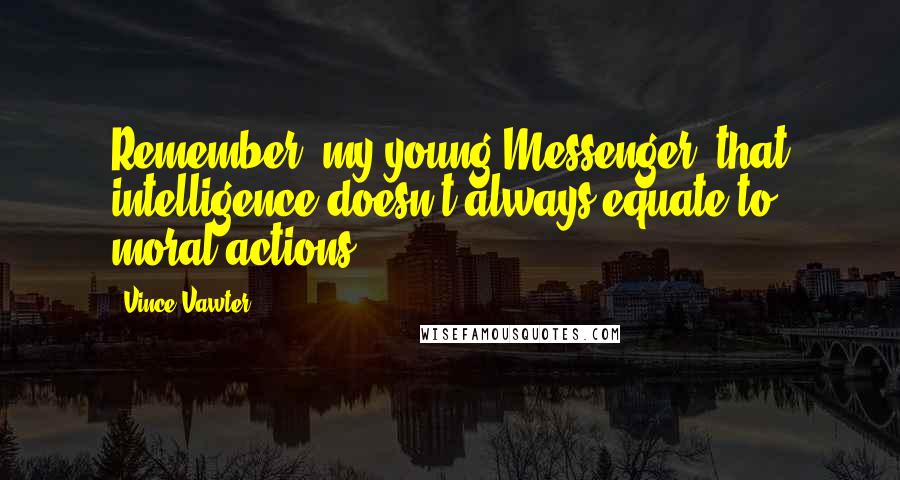 Remember, my young Messenger, that intelligence doesn't always equate to moral actions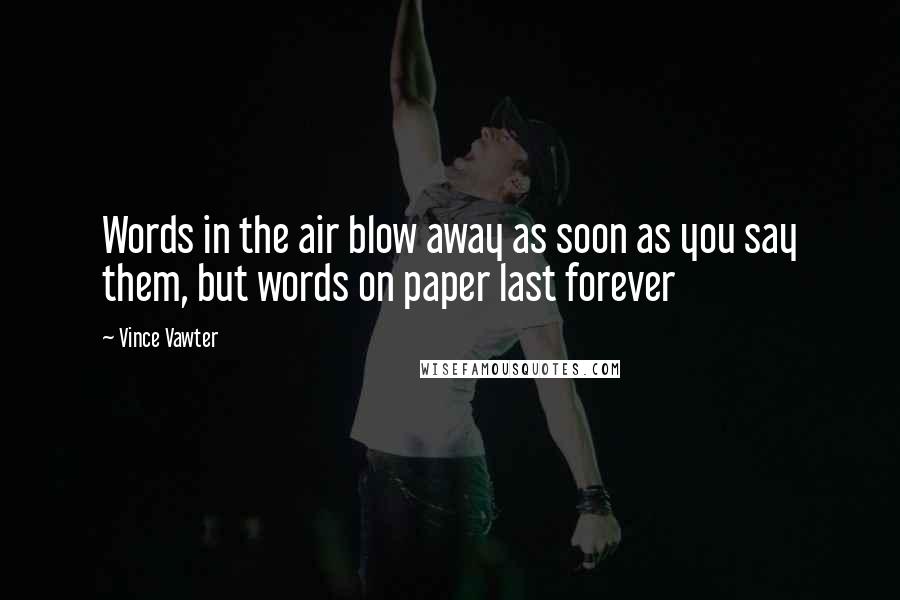 Words in the air blow away as soon as you say them, but words on paper last forever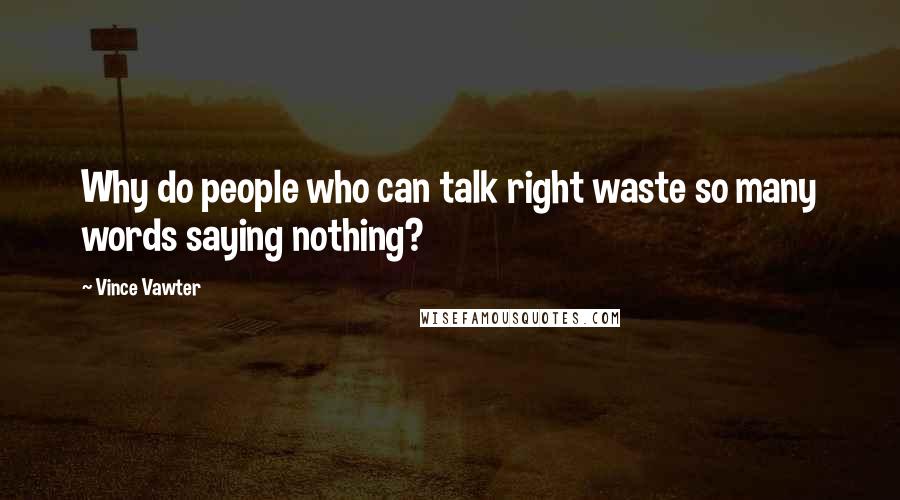 Why do people who can talk right waste so many words saying nothing?