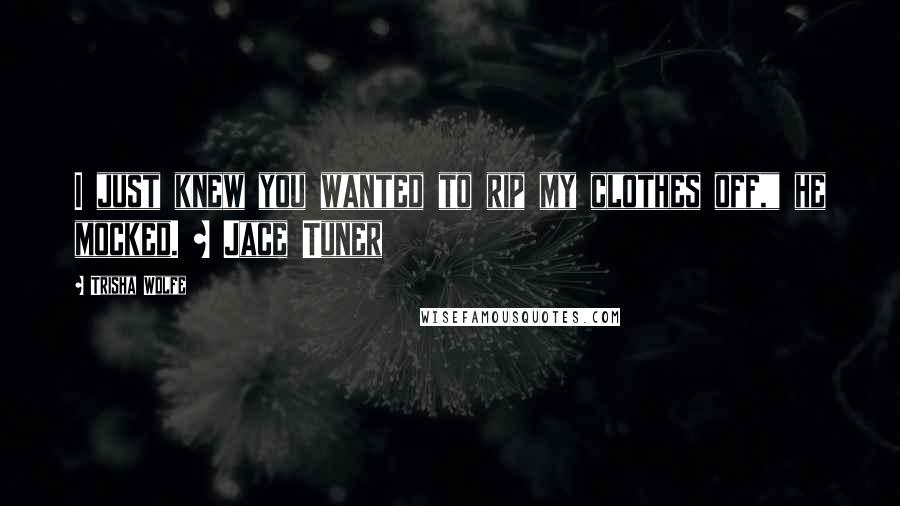 I just knew you wanted to rip my clothes off," he mocked. ~ Jace Tuner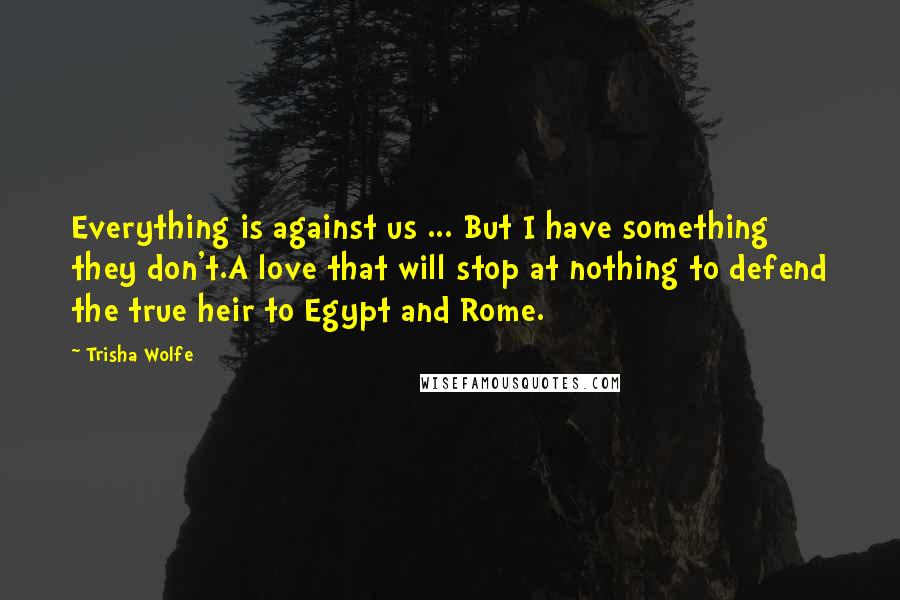 Everything is against us ... But I have something they don't.
A love that will stop at nothing to defend the true heir to Egypt and Rome.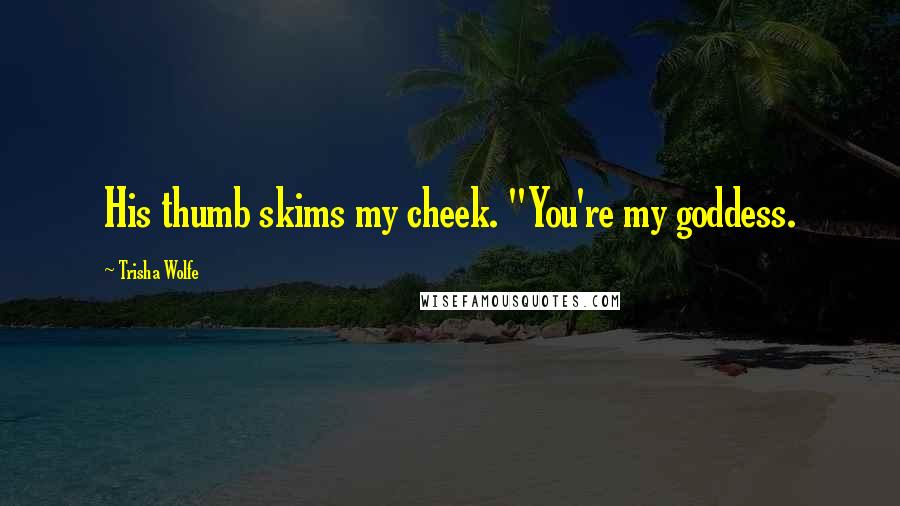 His thumb skims my cheek. "You're my goddess.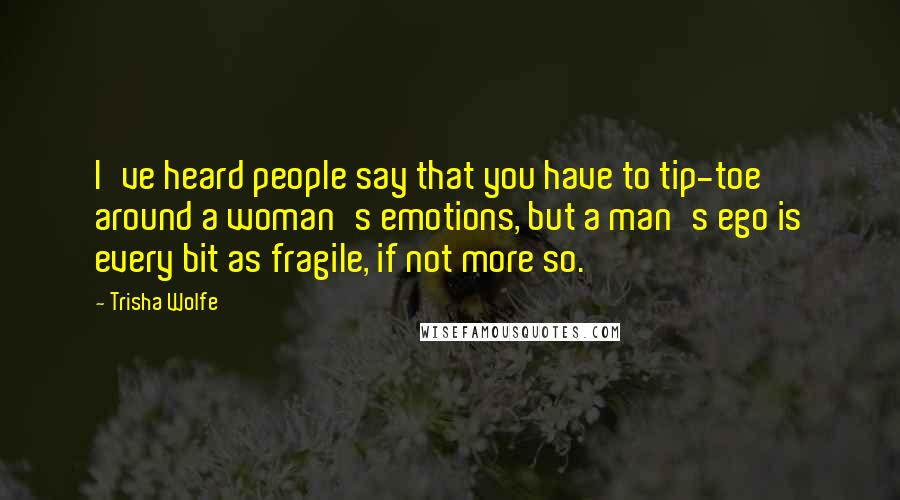 I've heard people say that you have to tip-toe around a woman's emotions, but a man's ego is every bit as fragile, if not more so.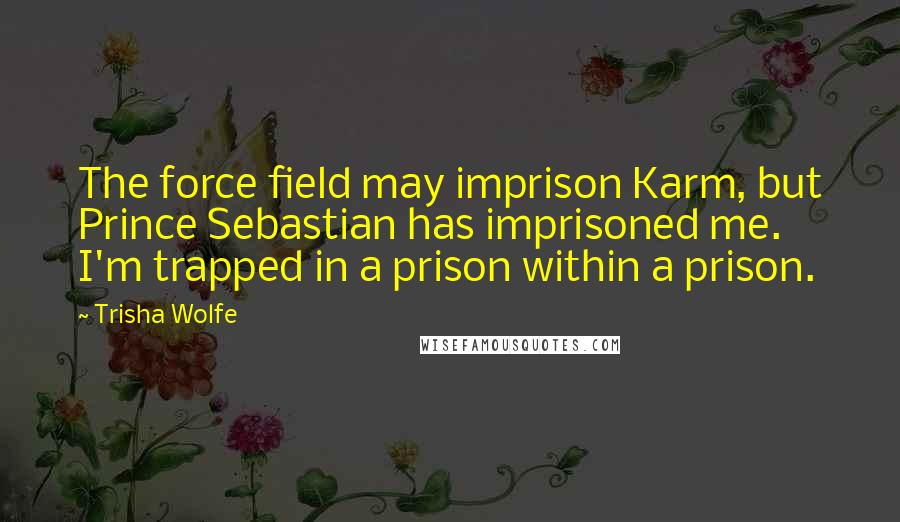 The force field may imprison Karm, but Prince Sebastian has imprisoned me. I'm trapped in a prison within a prison.