Liam Payne Quotes
Top 38 wise famous quotes and sayings by Liam Payne
Liam Payne Famous Quotes & Sayings
Discover top inspirational quotes from Liam Payne on Wise Famous Quotes.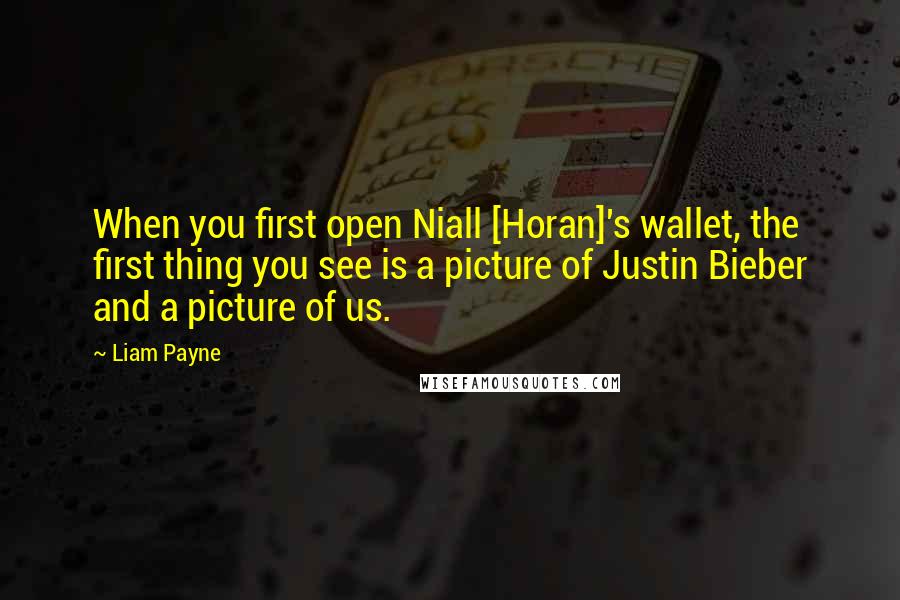 When you first open Niall [Horan]'s wallet, the first thing you see is a picture of Justin Bieber and a picture of us.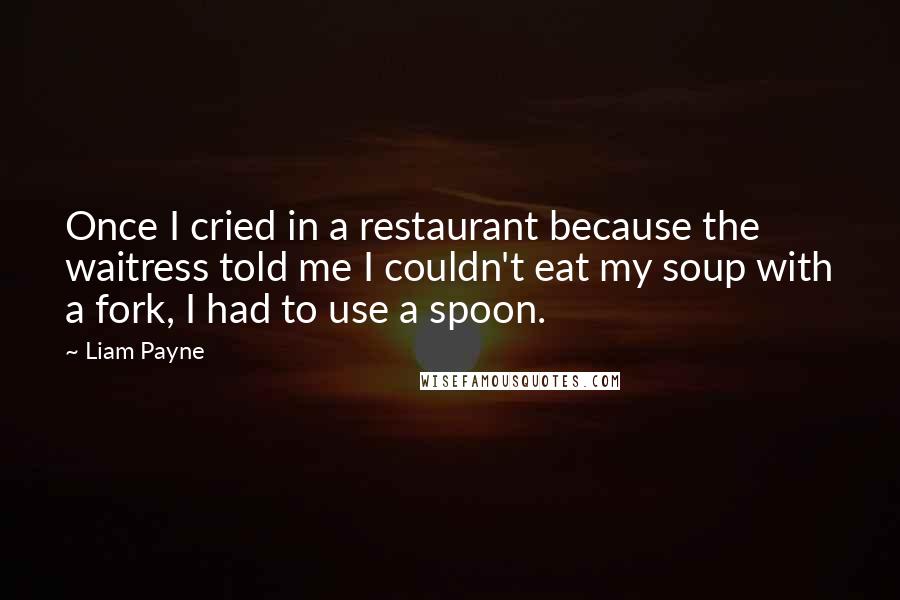 Once I cried in a restaurant because the waitress told me I couldn't eat my soup with a fork, I had to use a spoon.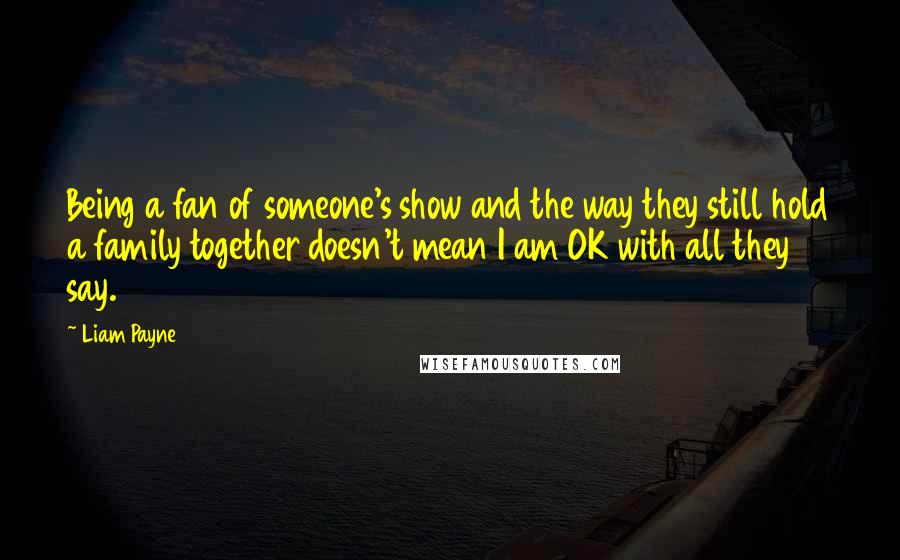 Being a fan of someone's show and the way they still hold a family together doesn't mean I am OK with all they say.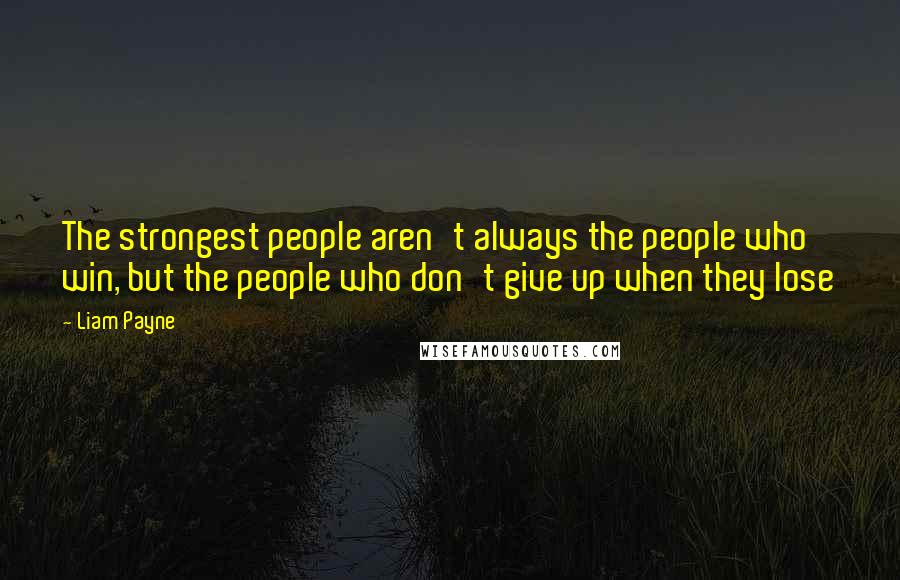 The strongest people aren't always the people who win, but the people who don't give up when they lose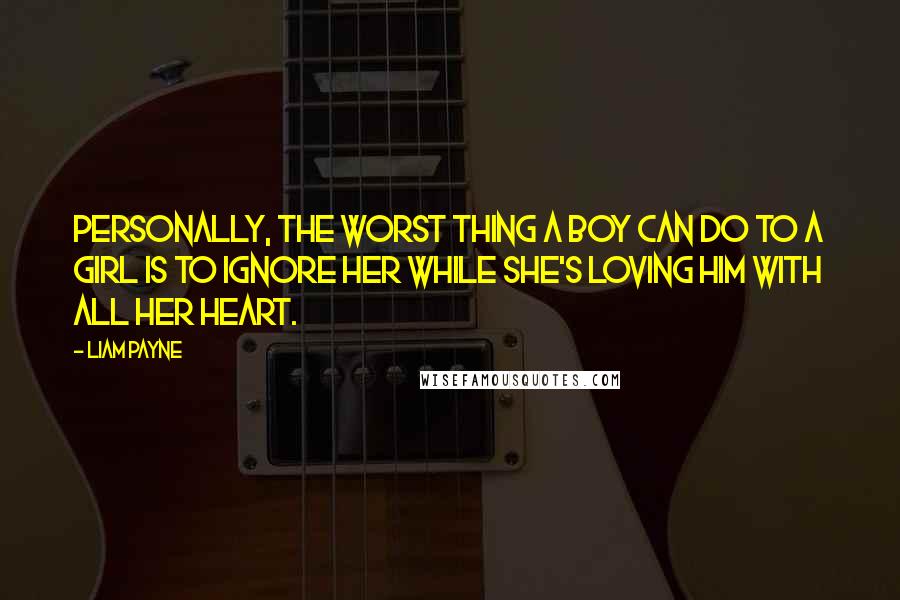 Personally, the worst thing a boy can do to a girl is to ignore her while she's loving him with all her heart.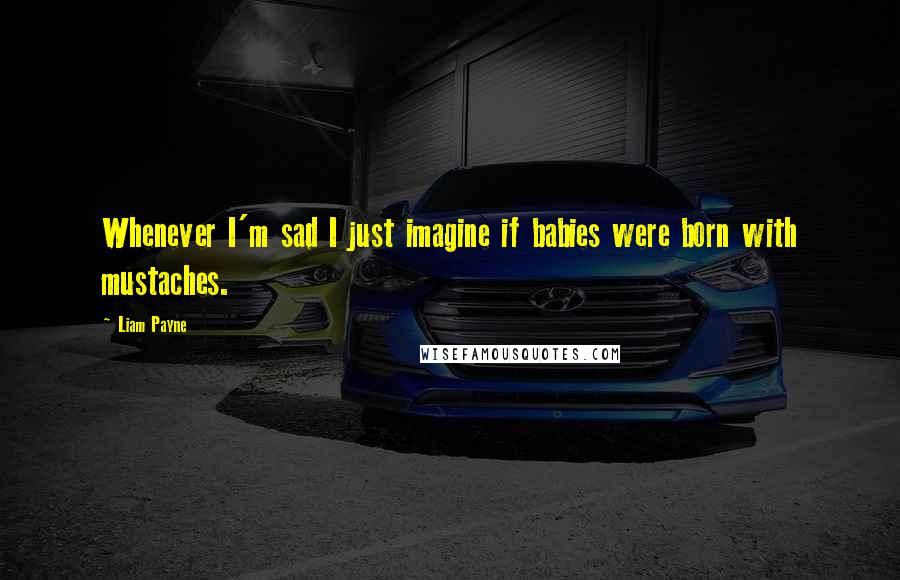 Whenever I'm sad I just imagine if babies were born with mustaches.
I try to be cool, but I'm not very good at it.
I was always called Payne or Payno.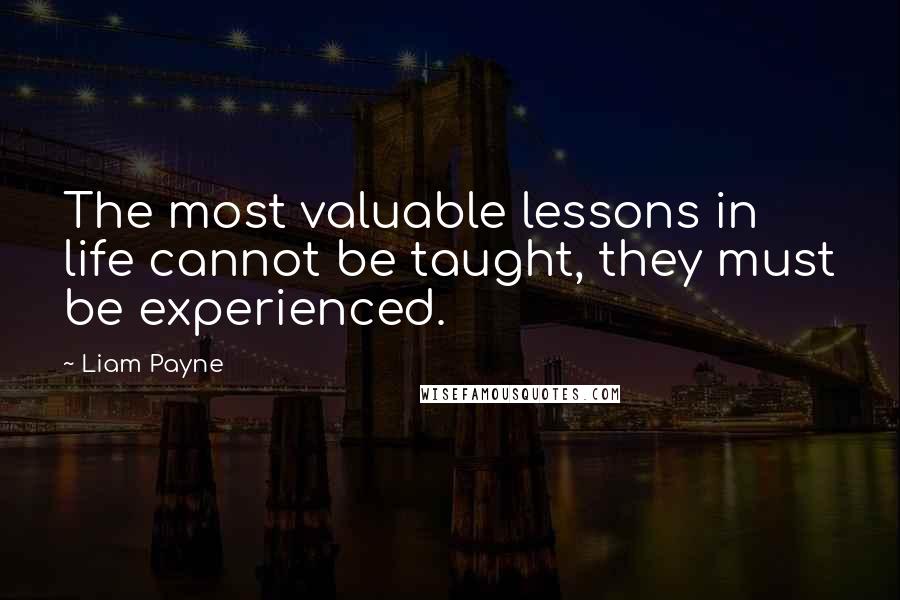 The most valuable lessons in life cannot be taught, they must be experienced.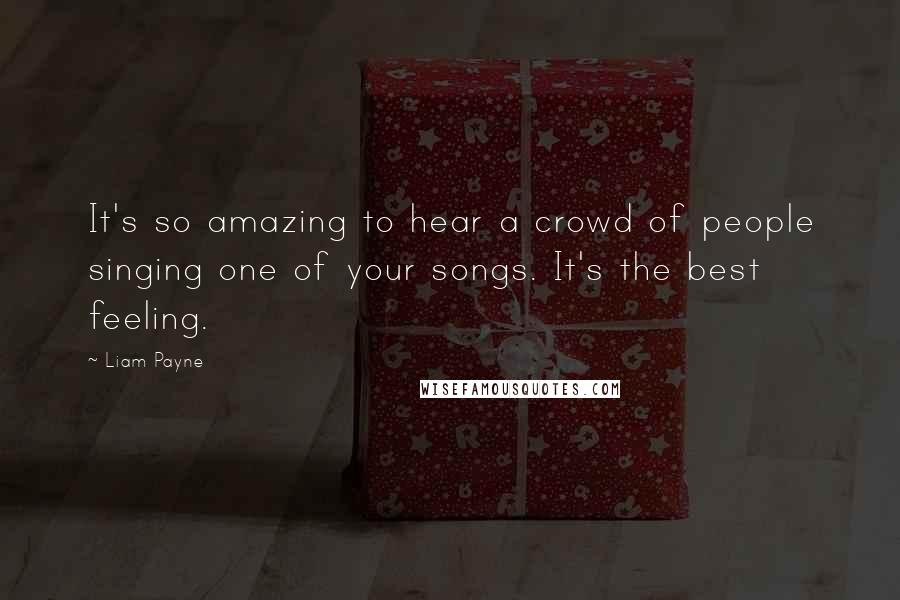 It's so amazing to hear a crowd of people singing one of your songs. It's the best feeling.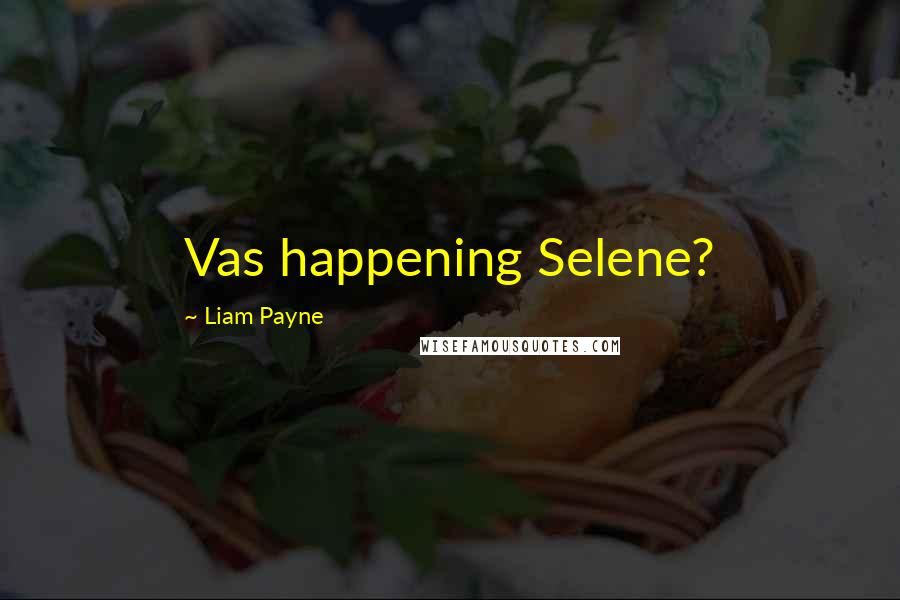 Vas happening Selene?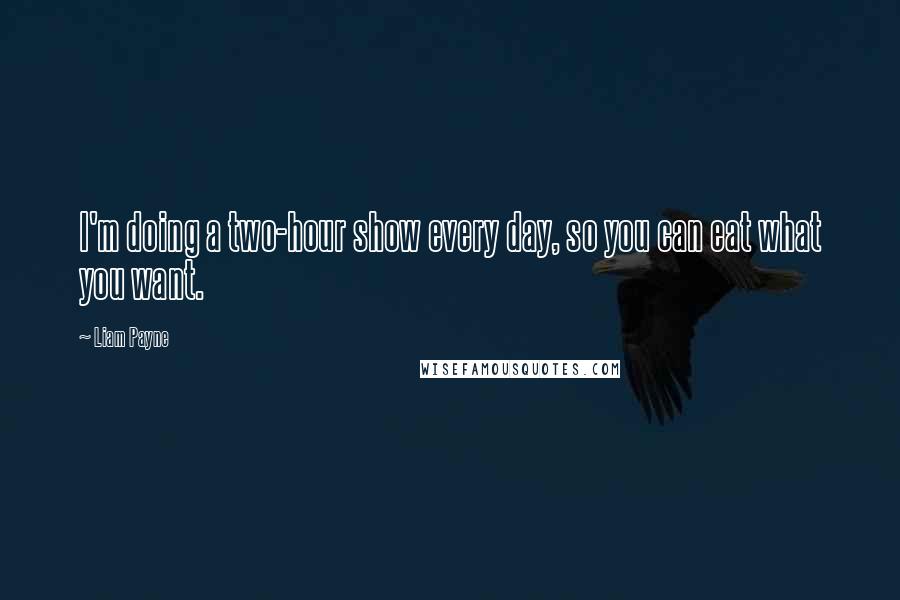 I'm doing a two-hour show every day, so you can eat what you want.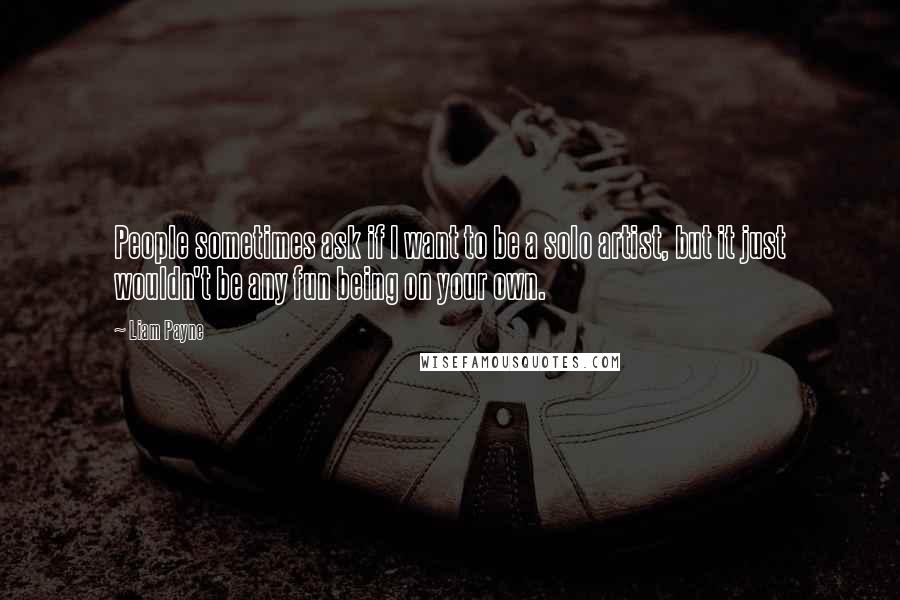 People sometimes ask if I want to be a solo artist, but it just wouldn't be any fun being on your own.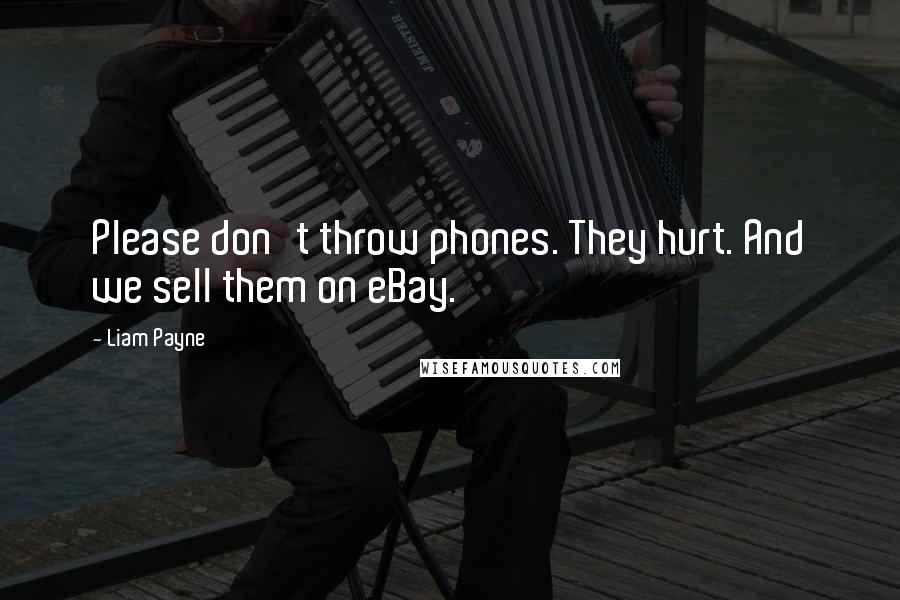 Please don't throw phones. They hurt. And we sell them on eBay.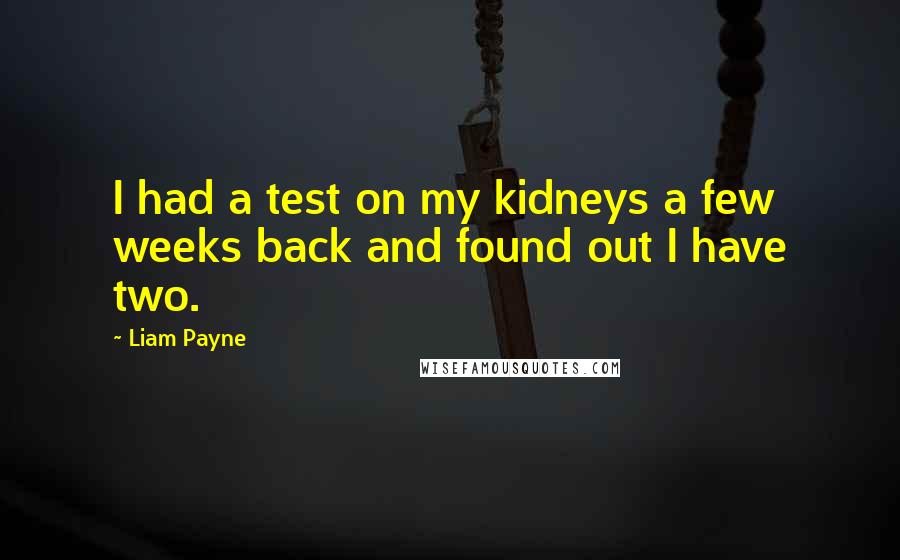 I had a test on my kidneys a few weeks back and found out I have two.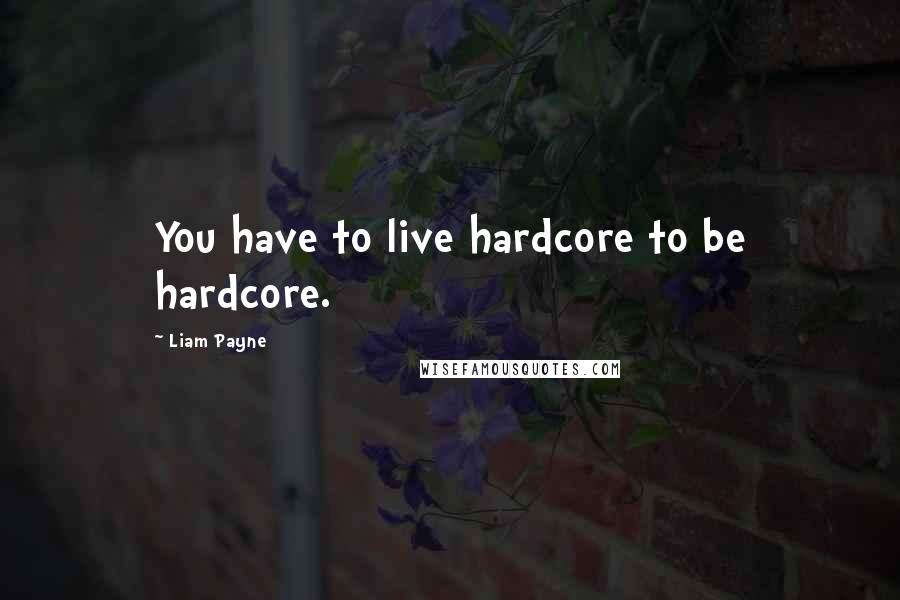 You have to live hardcore to be hardcore.
I smile and think; This is my job, this is what I do for a living, and its what I've always wanted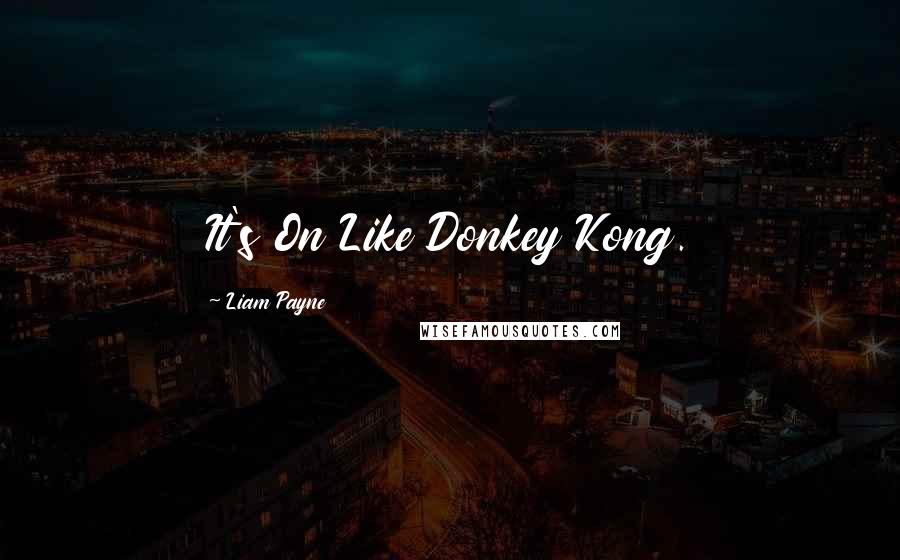 It's On Like Donkey Kong.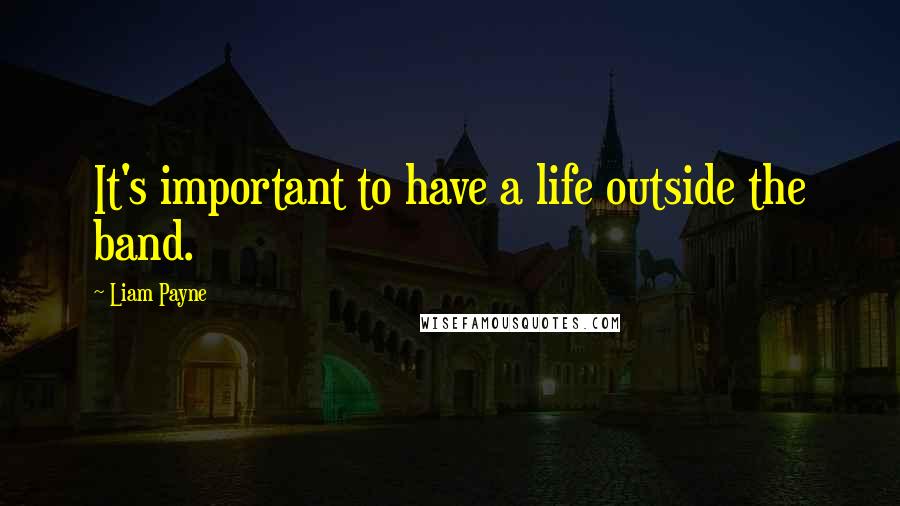 It's important to have a life outside the band.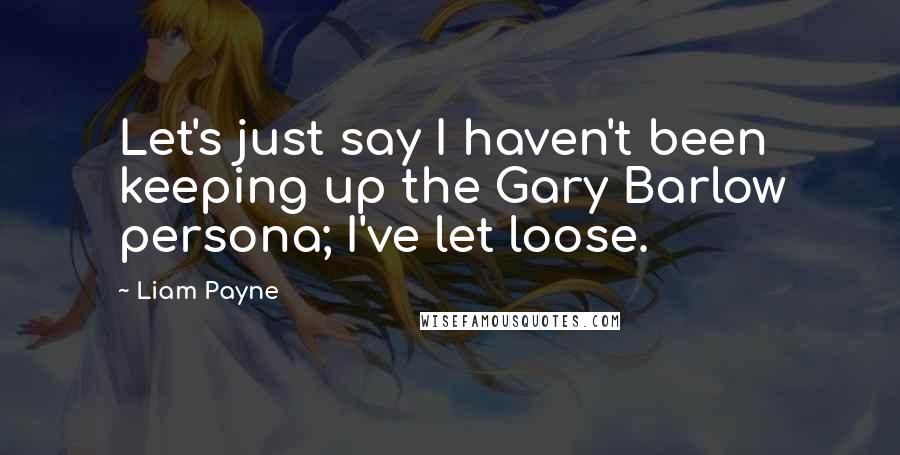 Let's just say I haven't been keeping up the Gary Barlow persona; I've let loose.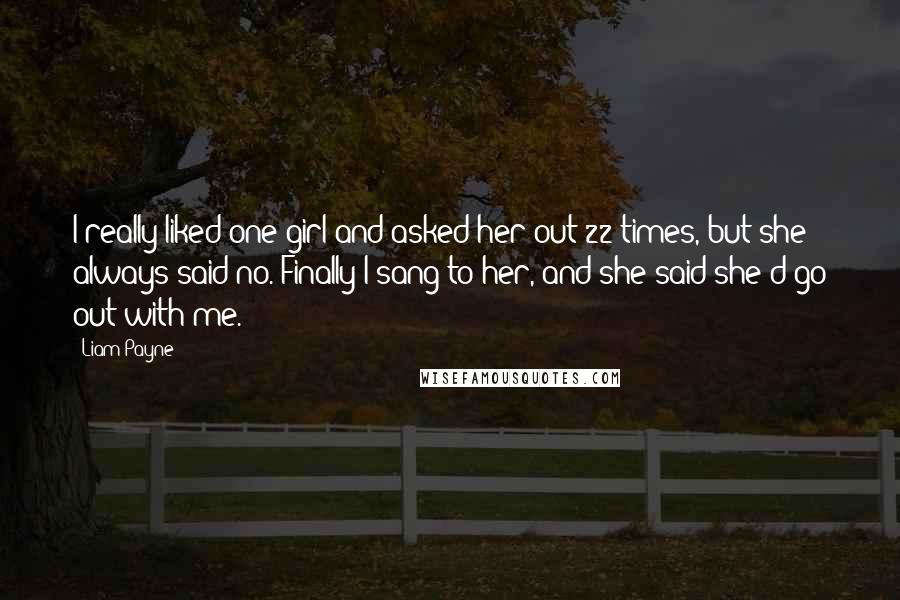 I really liked one girl and asked her out 22 times, but she always said no. Finally I sang to her, and she said she'd go out with me.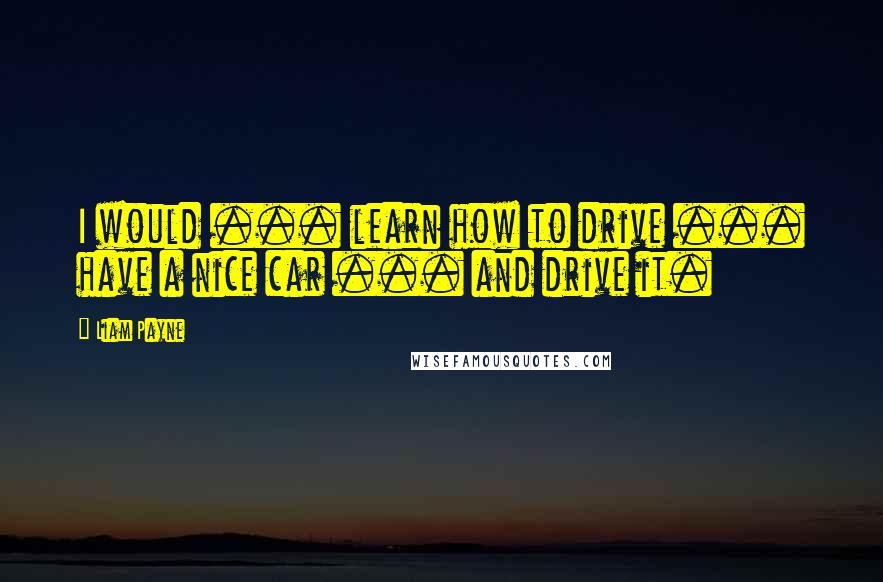 I would ... learn how to drive ... have a nice car ... and drive it.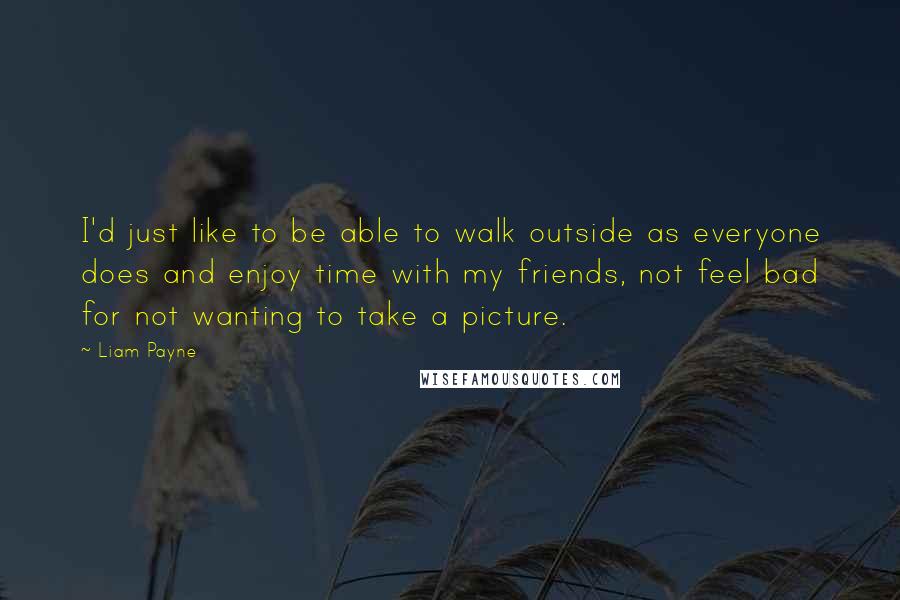 I'd just like to be able to walk outside as everyone does and enjoy time with my friends, not feel bad for not wanting to take a picture.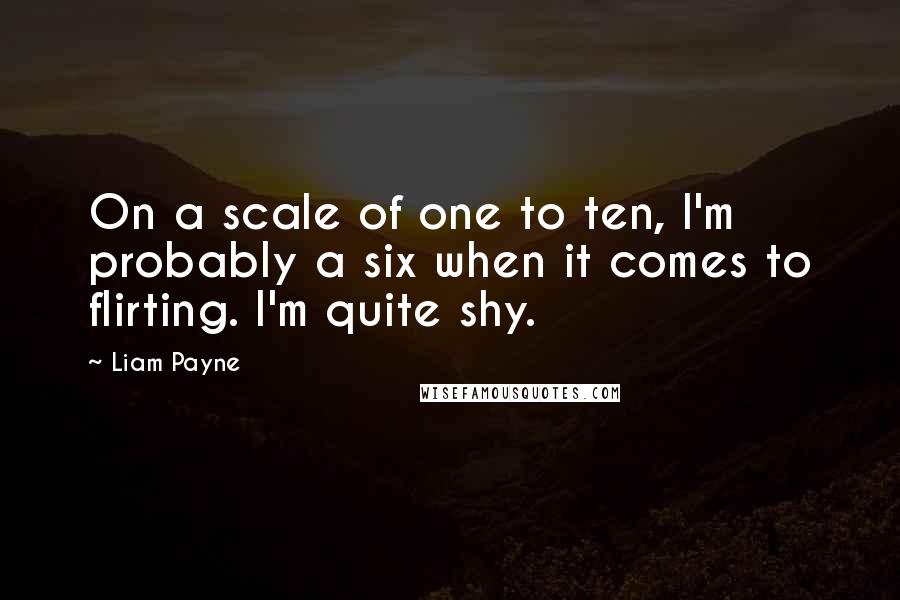 On a scale of one to ten, I'm probably a six when it comes to flirting. I'm quite shy.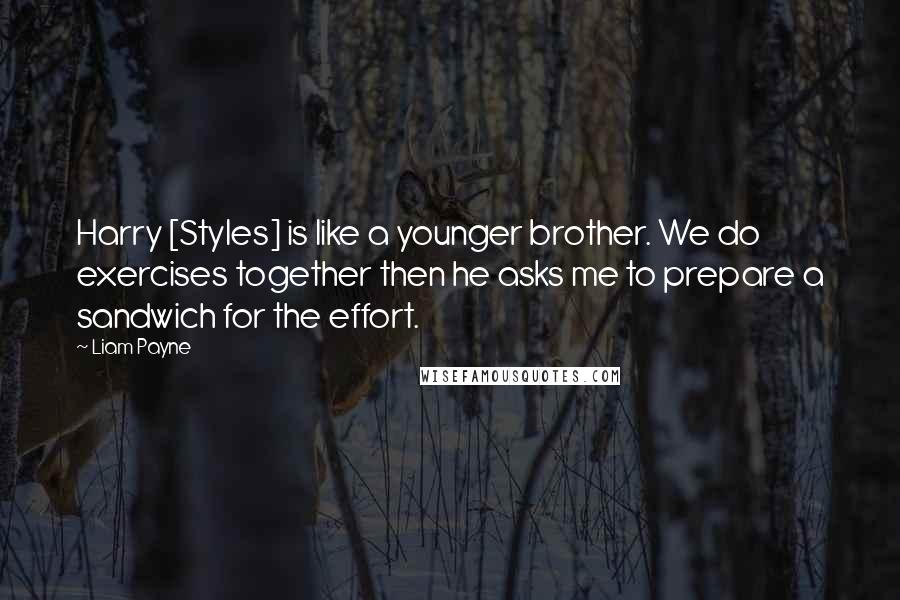 Harry [Styles] is like a younger brother. We do exercises together then he asks me to prepare a sandwich for the effort.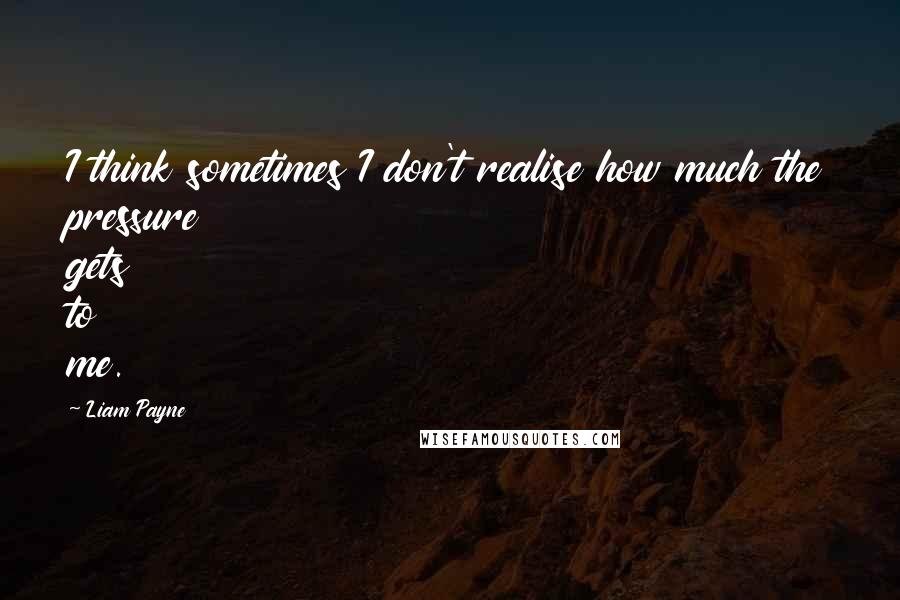 I think sometimes I don't realise how much the pressure gets to me.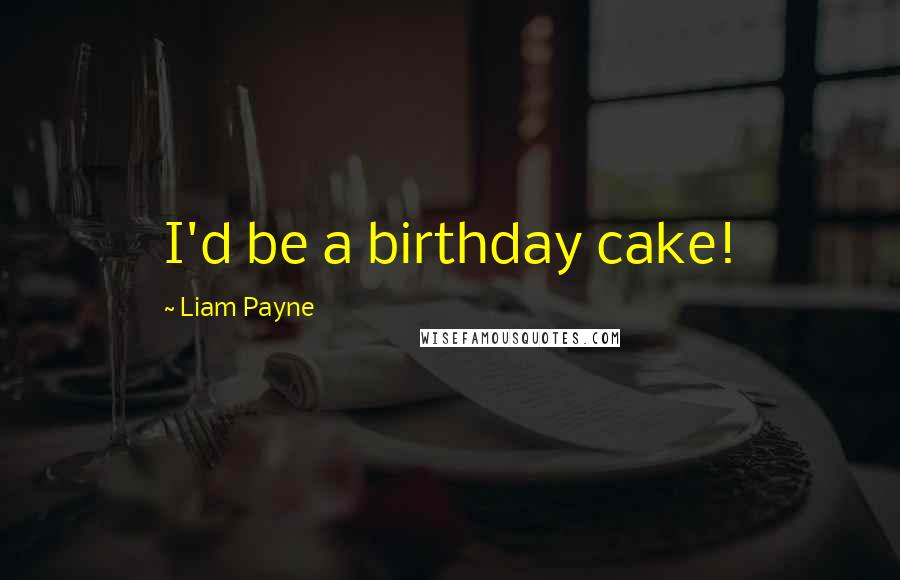 I'd be a birthday cake!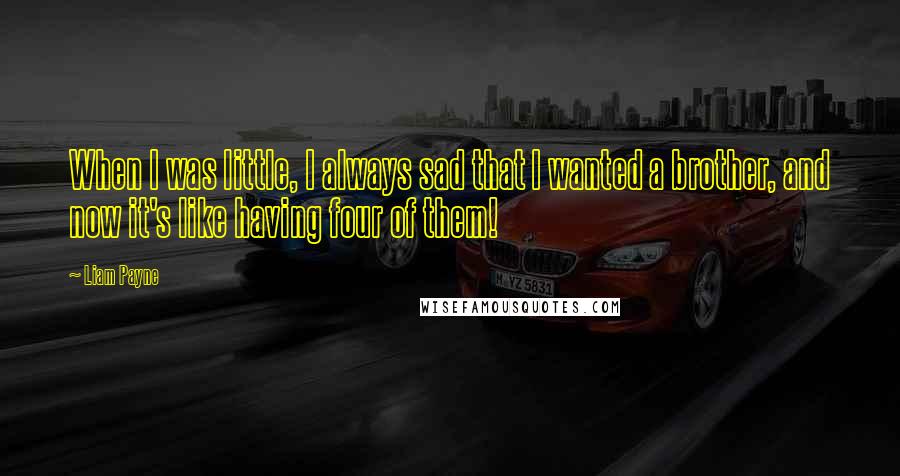 When I was little, I always sad that I wanted a brother, and now it's like having four of them!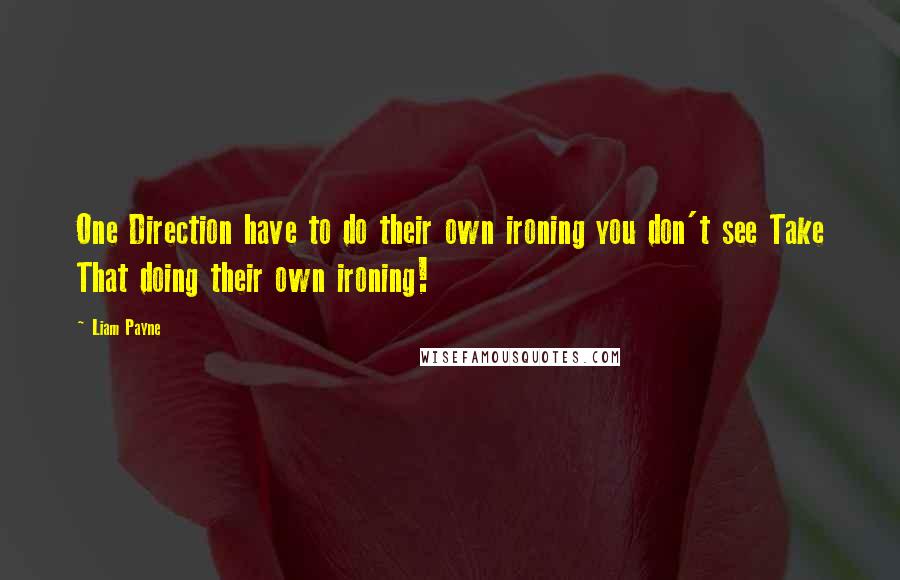 One Direction have to do their own ironing you don't see Take That doing their own ironing!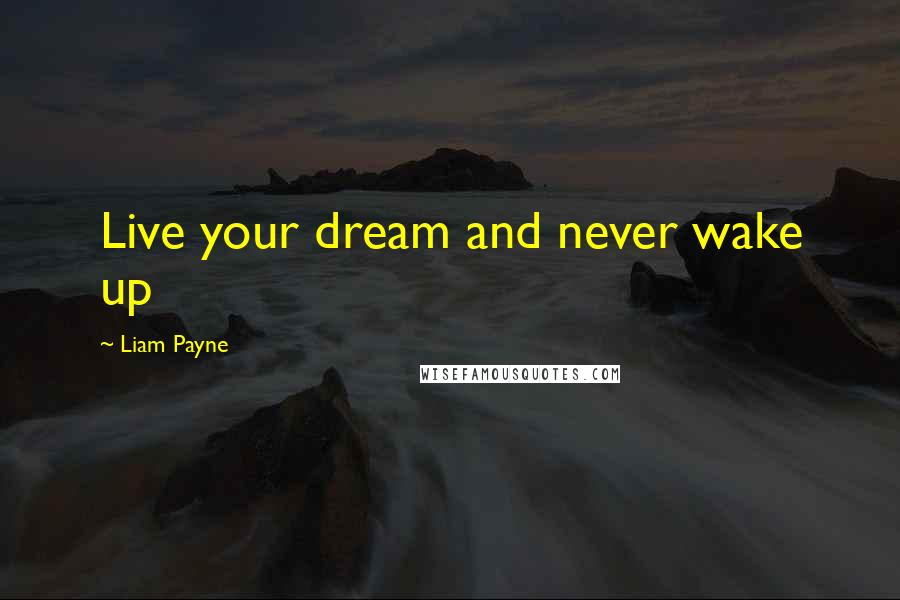 Live your dream and never wake up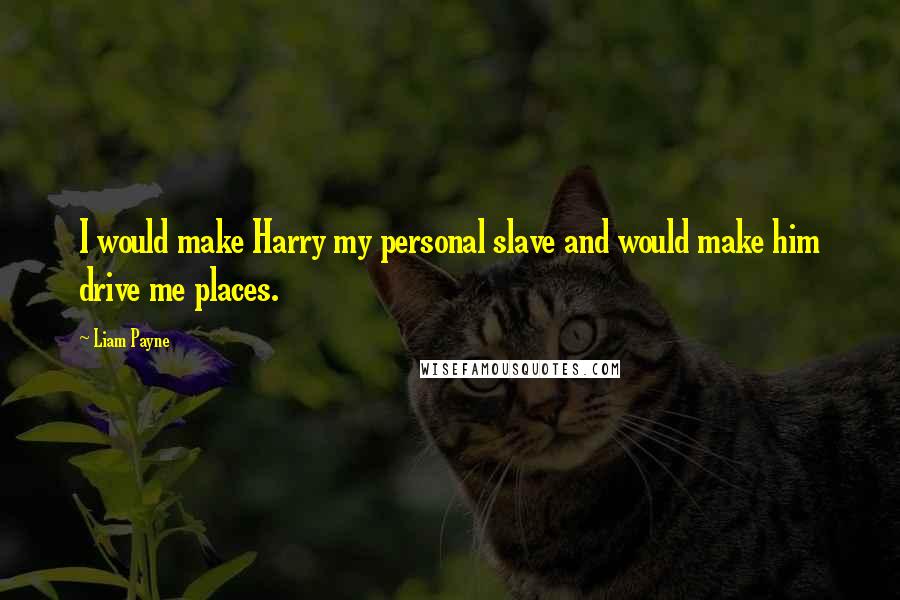 I would make Harry my personal slave and would make him drive me places.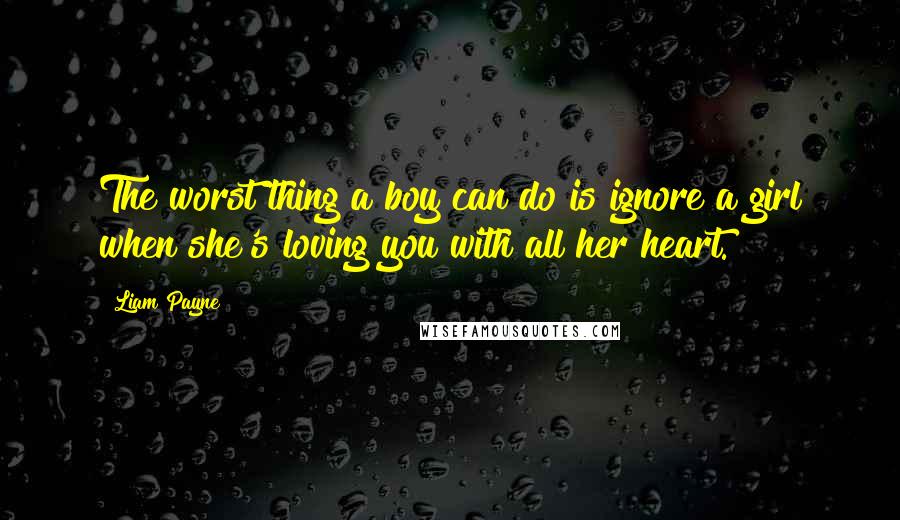 The worst thing a boy can do is ignore a girl when she's loving you with all her heart.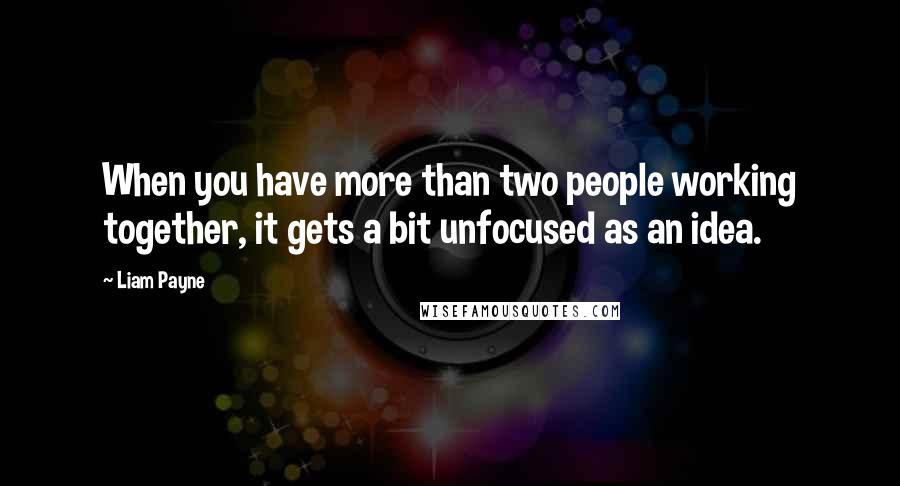 When you have more than two people working together, it gets a bit unfocused as an idea.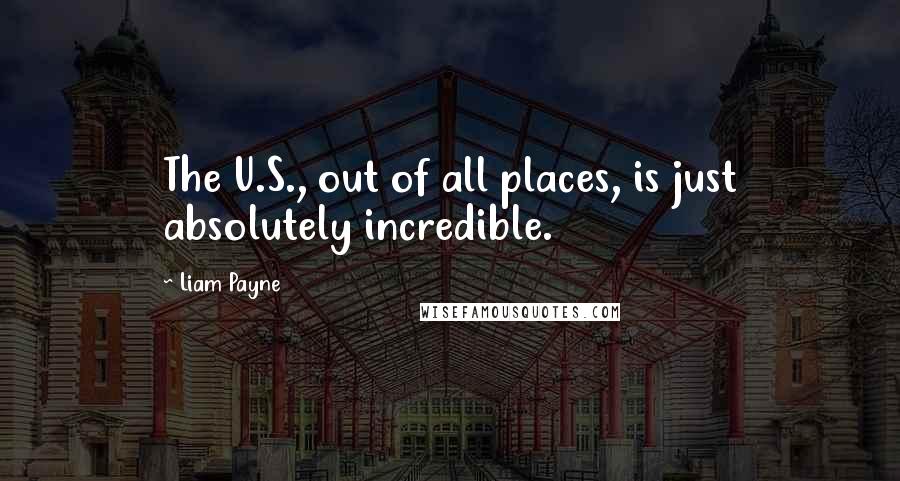 The U.S., out of all places, is just absolutely incredible.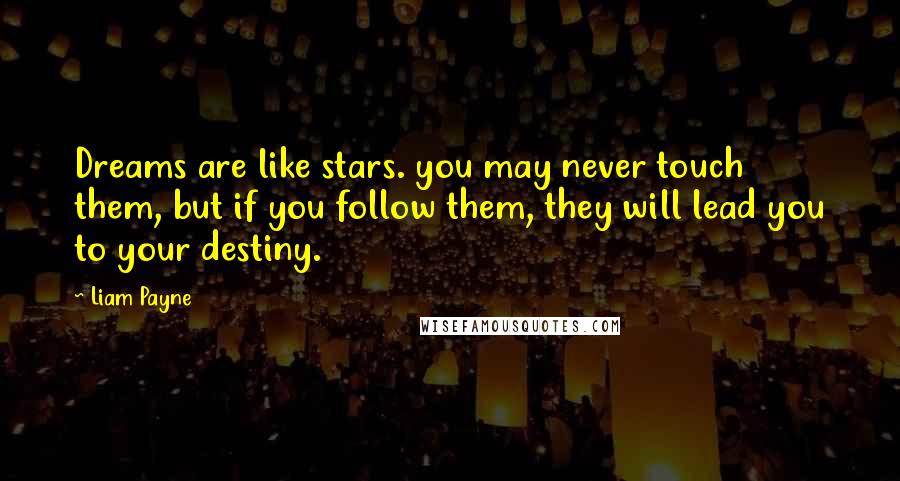 Dreams are like stars. you may never touch them, but if you follow them, they will lead you to your destiny.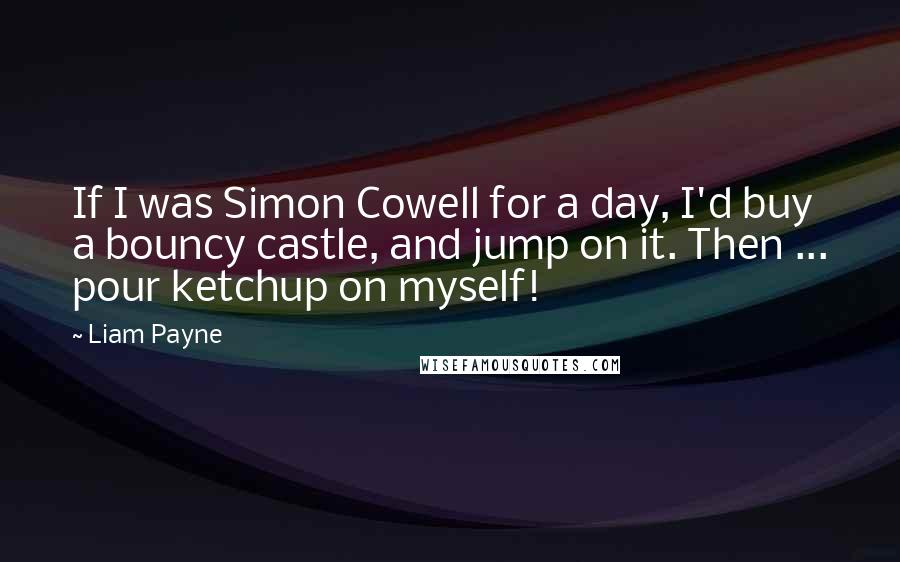 If I was Simon Cowell for a day, I'd buy a bouncy castle, and jump on it. Then ... pour ketchup on myself!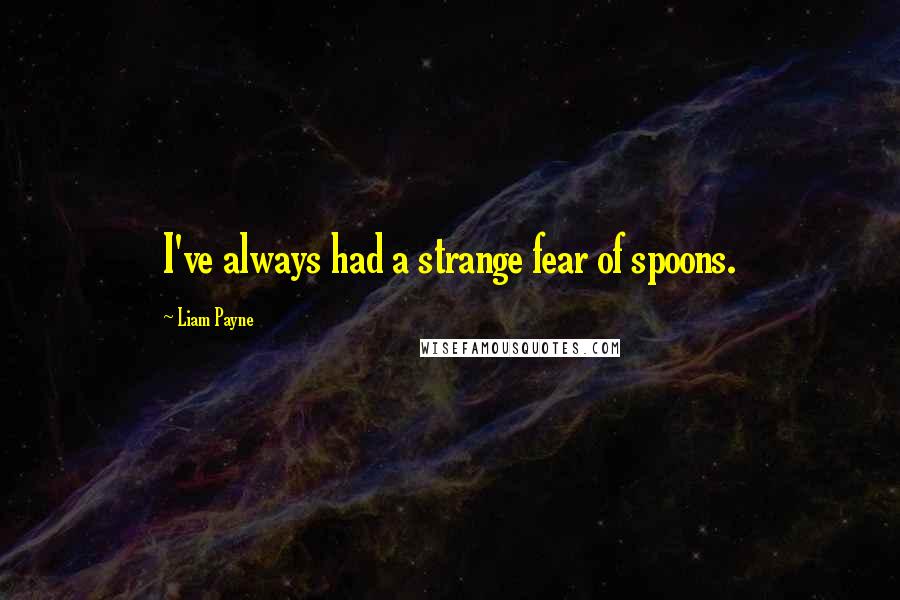 I've always had a strange fear of spoons.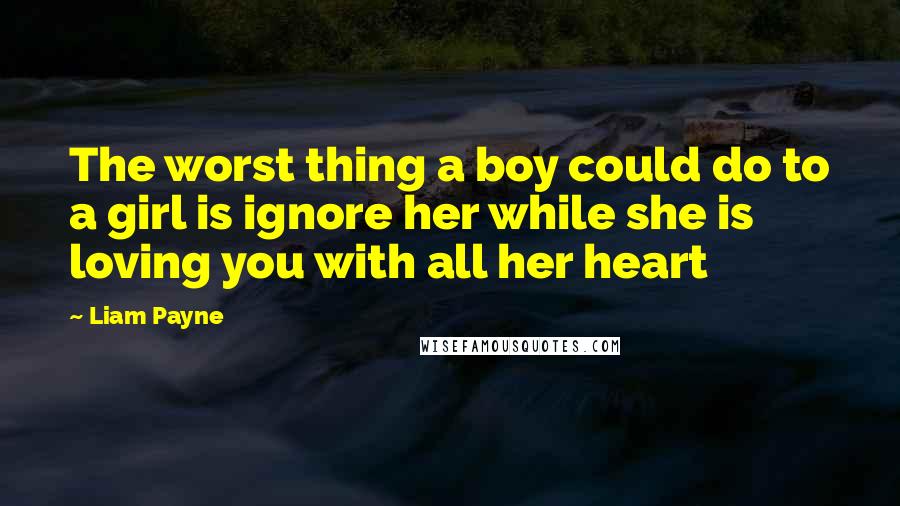 The worst thing a boy could do to a girl is ignore her while she is loving you with all her heart