Tracy Hickman Quotes
Top 8 wise famous quotes and sayings by Tracy Hickman
What words are in you that can change the world?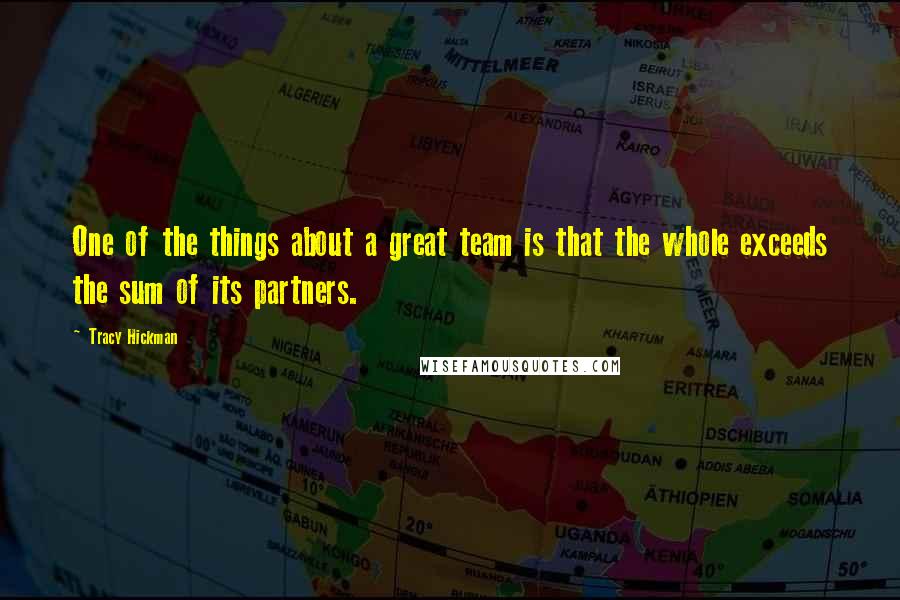 One of the things about a great team is that the whole exceeds the sum of its partners.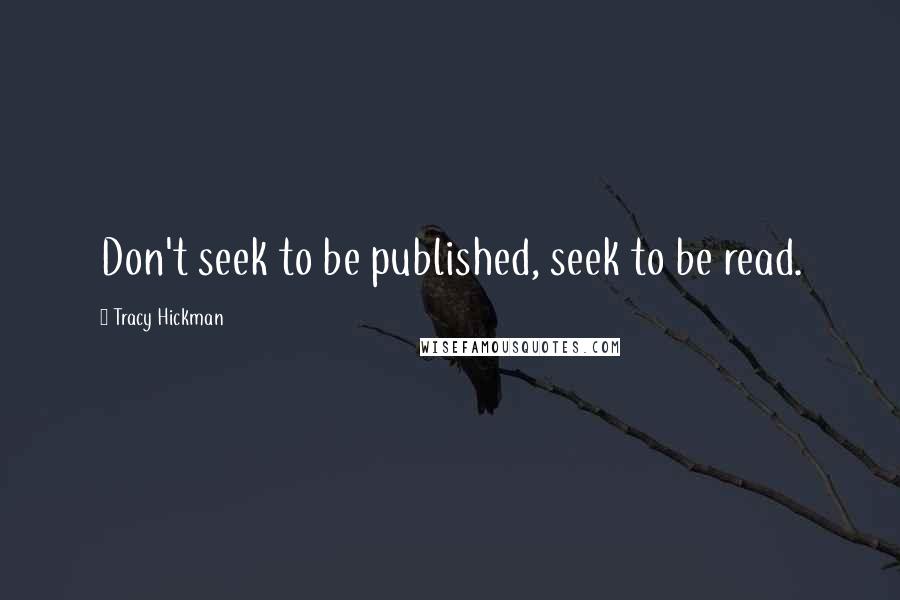 Don't seek to be published, seek to be read.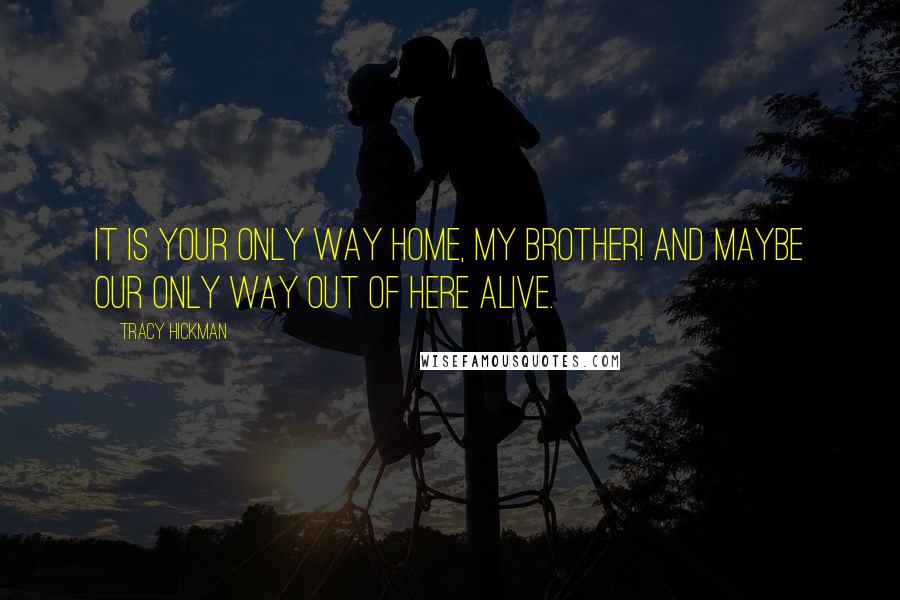 It is your only way home, my brother! And maybe our only way out of here alive.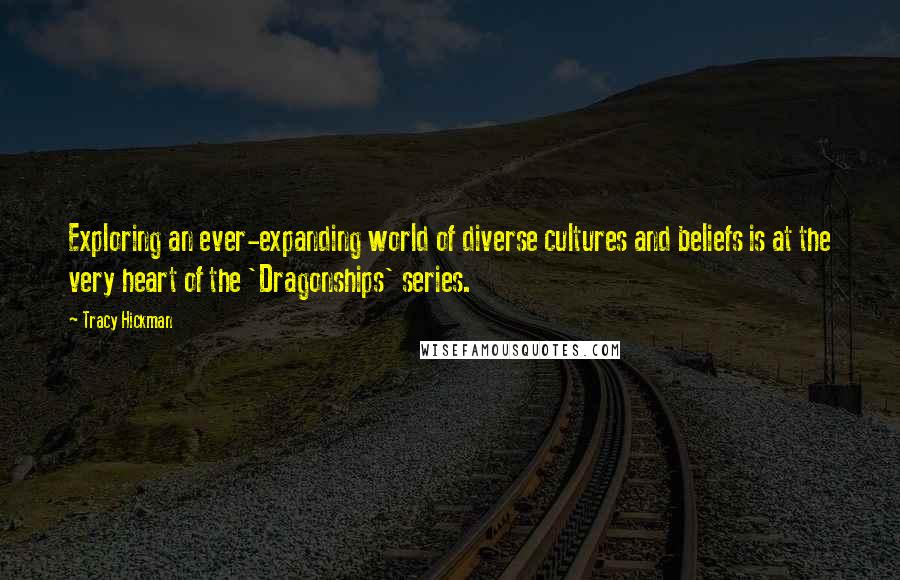 Exploring an ever-expanding world of diverse cultures and beliefs is at the very heart of the 'Dragonships' series.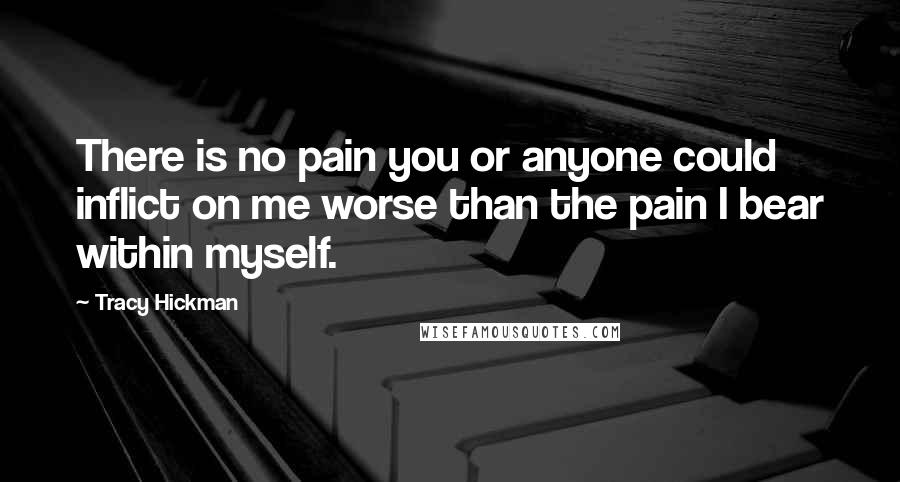 There is no pain you or anyone could inflict on me worse than the pain I bear within myself.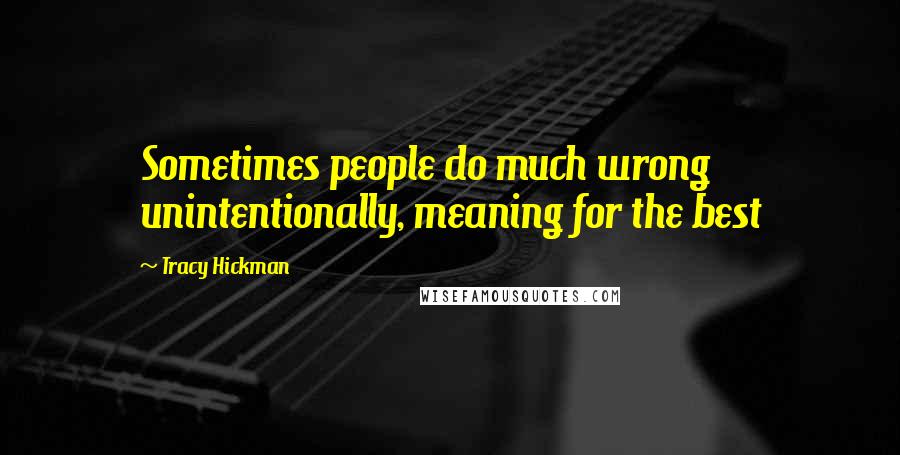 Sometimes people do much wrong unintentionally, meaning for the best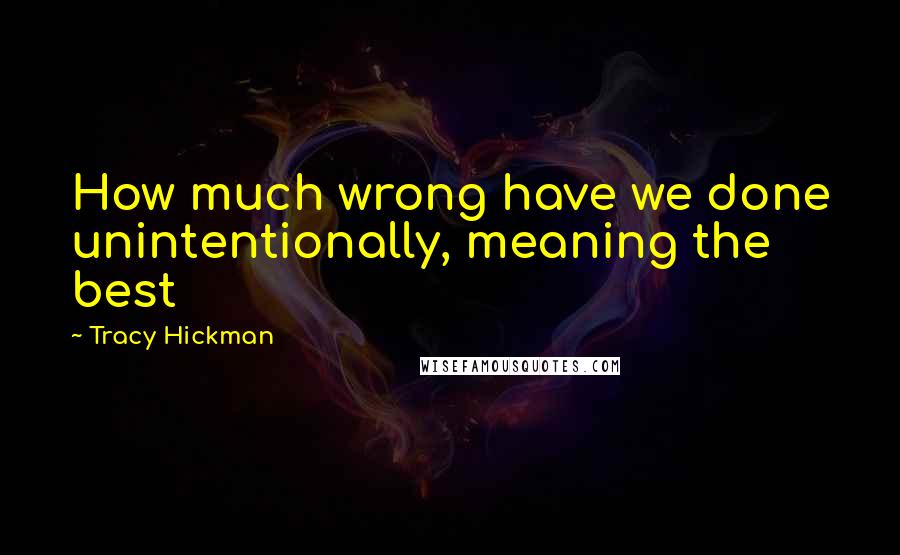 How much wrong have we done unintentionally, meaning the best