Pope Gregory XVI Quotes
Top 4 wise famous quotes and sayings by Pope Gregory XVI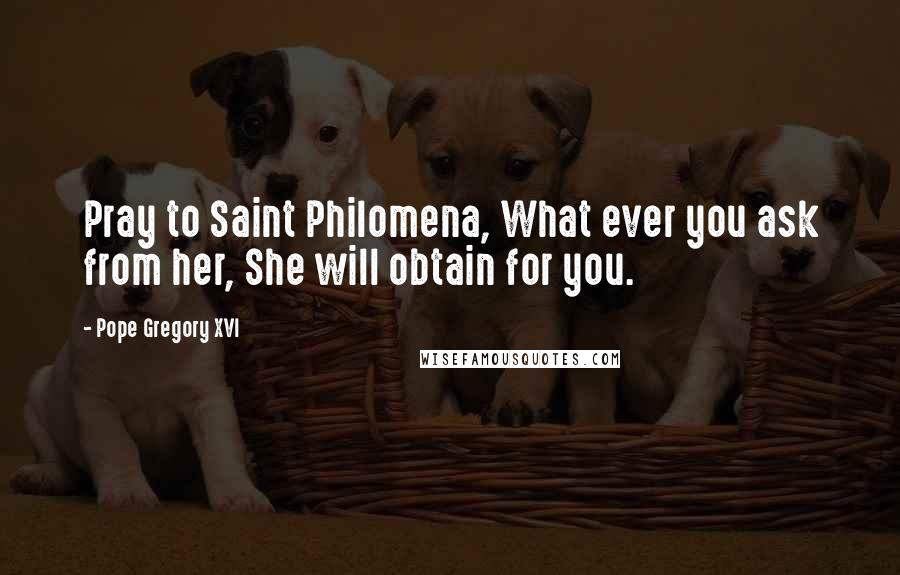 Pray to Saint Philomena, What ever you ask from her, She will obtain for you.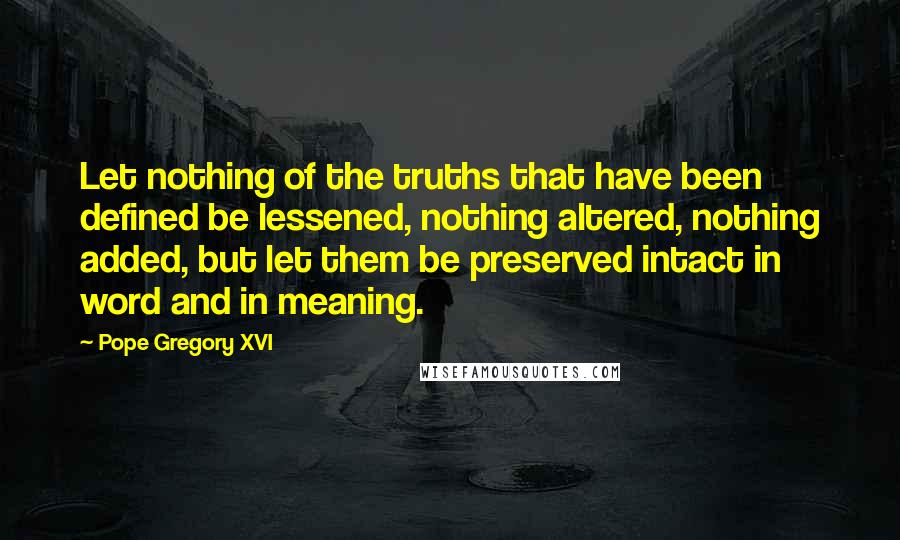 Let nothing of the truths that have been defined be lessened, nothing altered, nothing added, but let them be preserved intact in word and in meaning.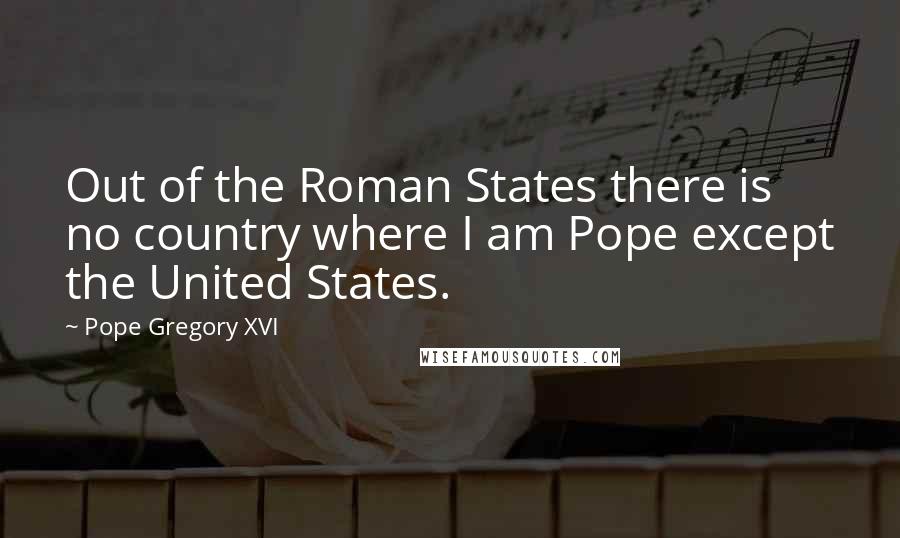 Out of the Roman States there is no country where I am Pope except the United States.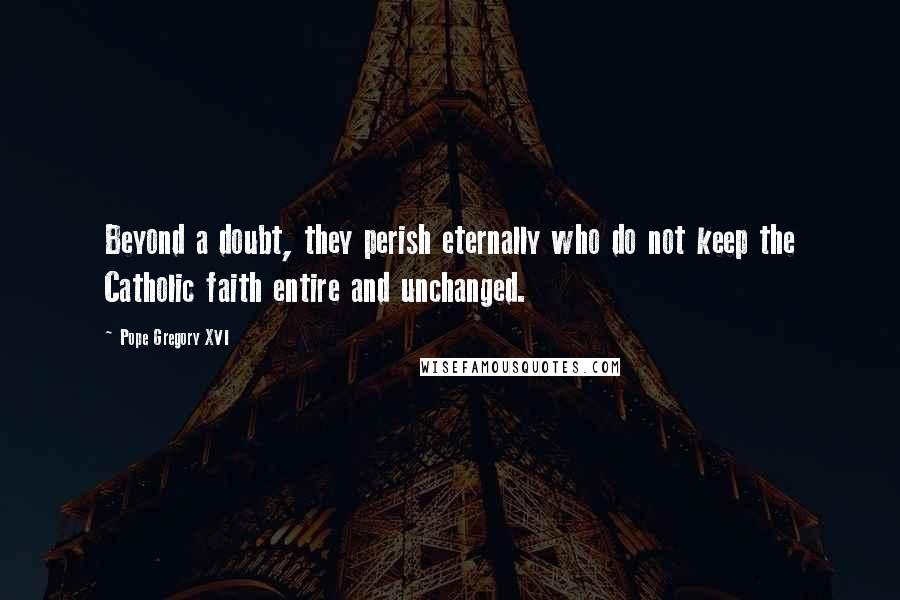 Beyond a doubt, they perish eternally who do not keep the Catholic faith entire and unchanged.