Probability And Statistics Quotes
Collection of top 9 famous quotes about Probability And Statistics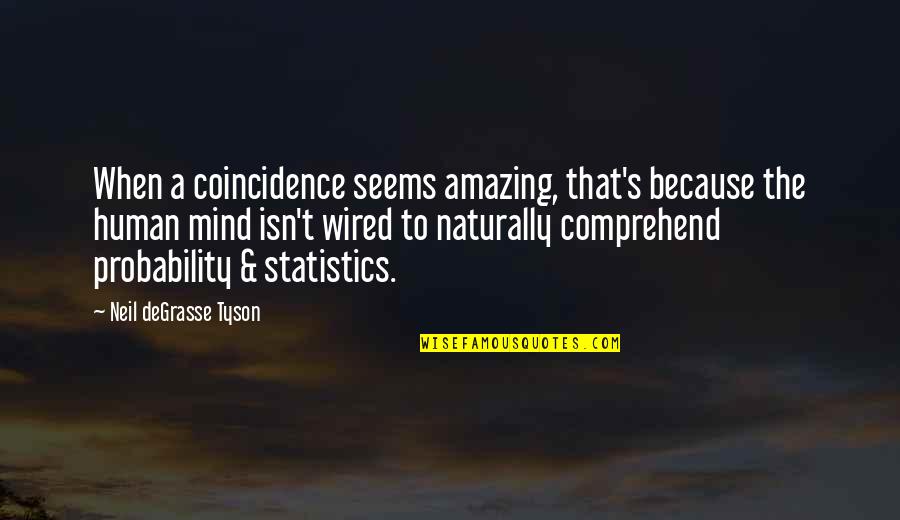 When a coincidence seems amazing, that's because the human mind isn't wired to naturally comprehend probability & statistics.
—
Neil DeGrasse Tyson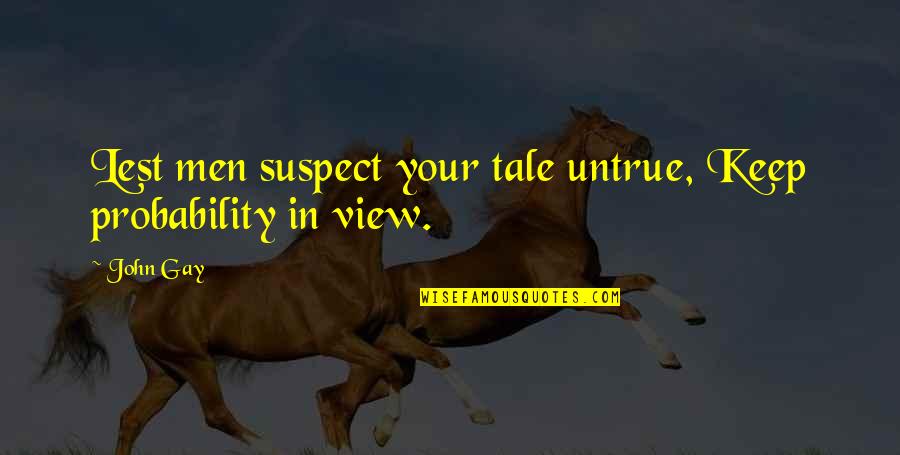 Lest men suspect your tale untrue, Keep probability in view.
—
John Gay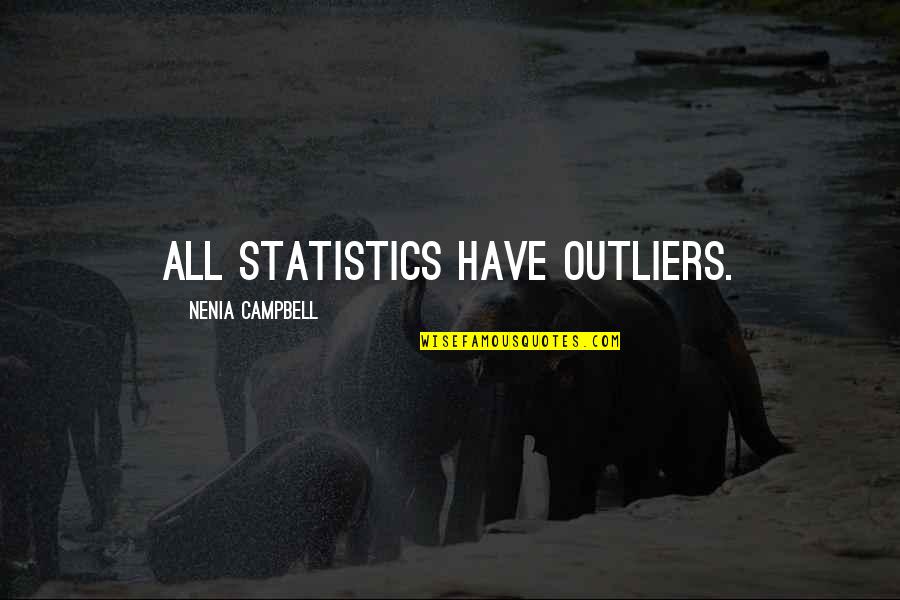 All statistics have outliers.
—
Nenia Campbell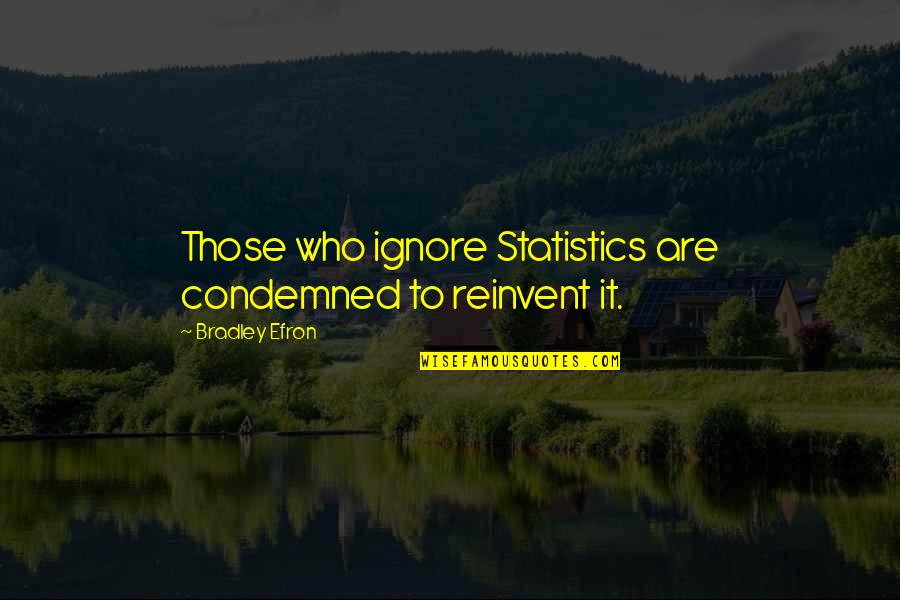 Those who ignore Statistics are condemned to reinvent it. —
Bradley Efron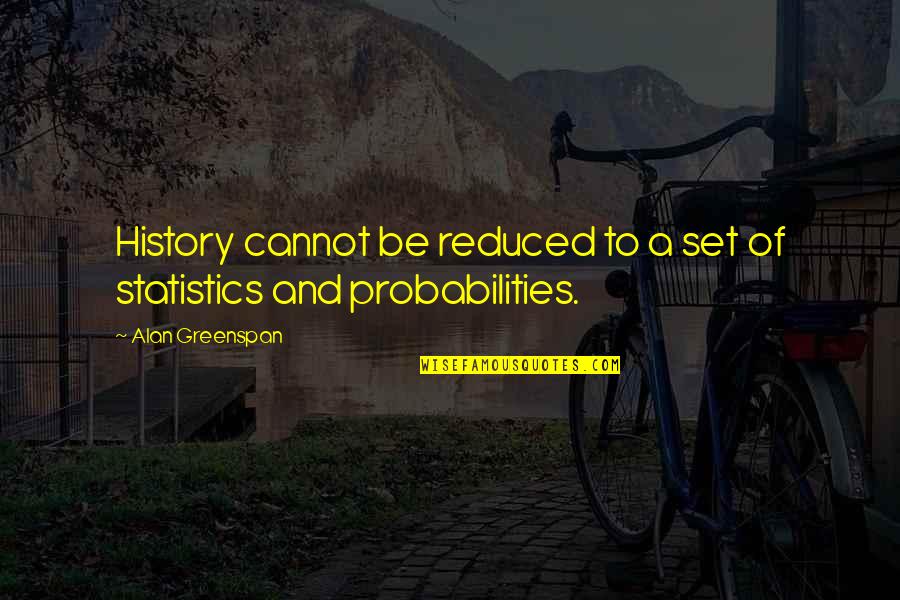 History cannot be reduced to a set of statistics and probabilities. —
Alan Greenspan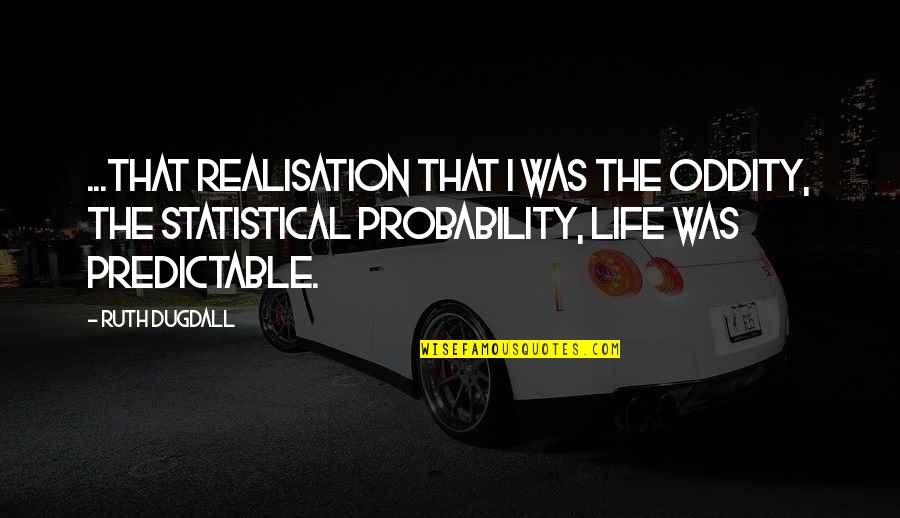 ...that realisation that I was the oddity, the statistical probability, life was predictable. —
Ruth Dugdall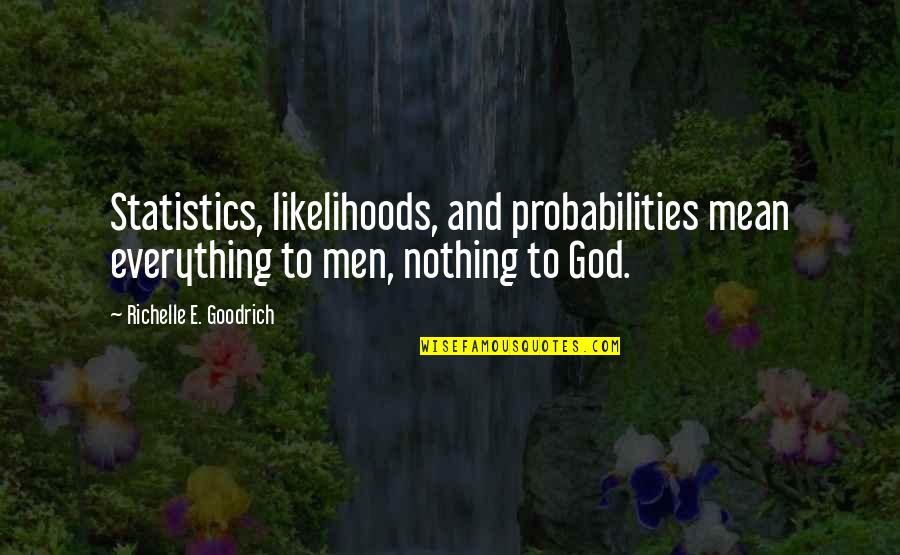 Statistics, likelihoods, and probabilities mean everything to men, nothing to God. —
Richelle E. Goodrich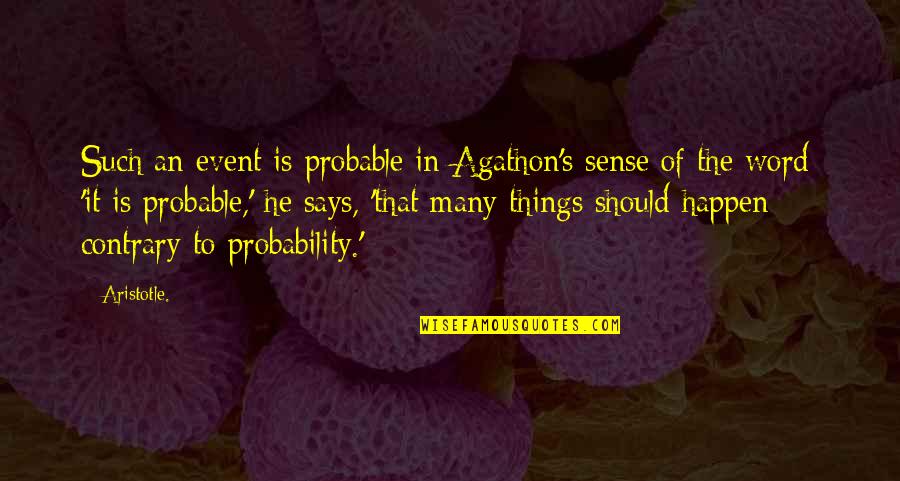 Such an event is probable in Agathon's sense of the word: 'it is probable,' he says, 'that many things should happen contrary to probability.' —
Aristotle.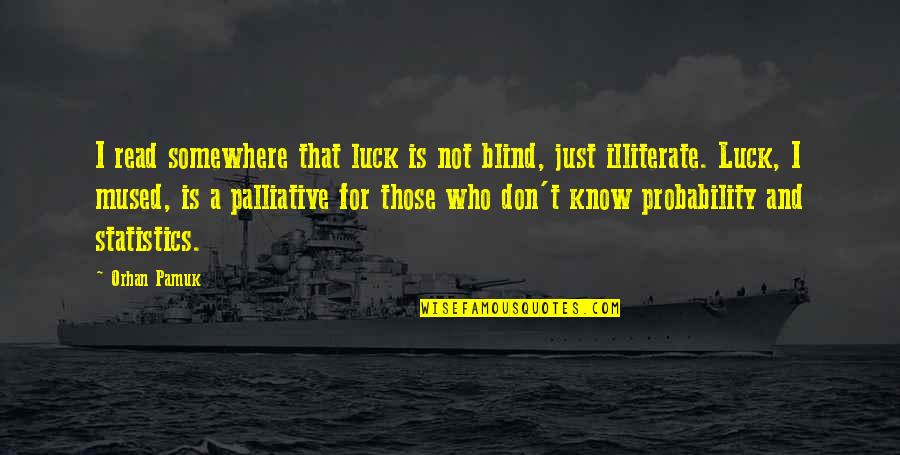 I read somewhere that luck is not blind, just illiterate. Luck, I mused, is a palliative for those who don't know
probability and statistics
. —
Orhan Pamuk