Helping The Unfortunate Quotes
Collection of top 5 famous quotes about Helping The Unfortunate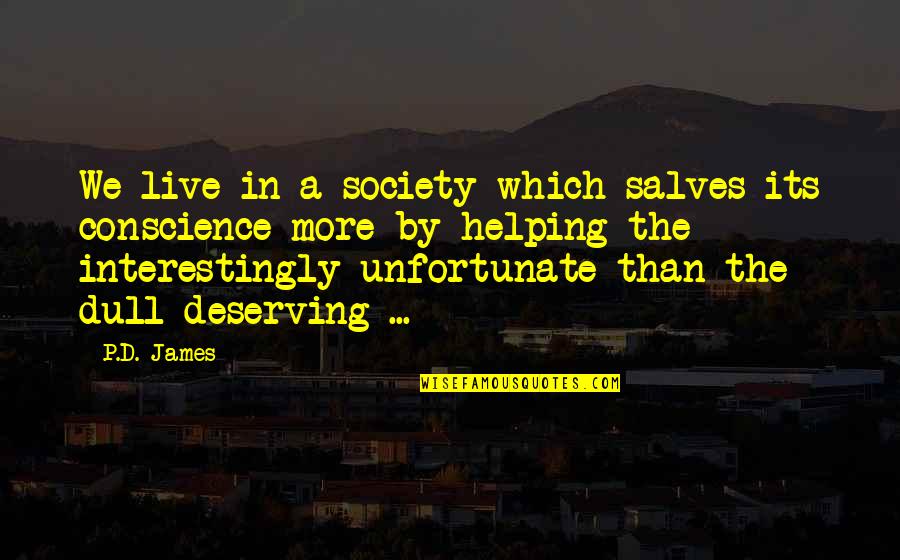 We live in a society which salves its conscience more by helping the interestingly unfortunate than the dull deserving ...
—
P.D. James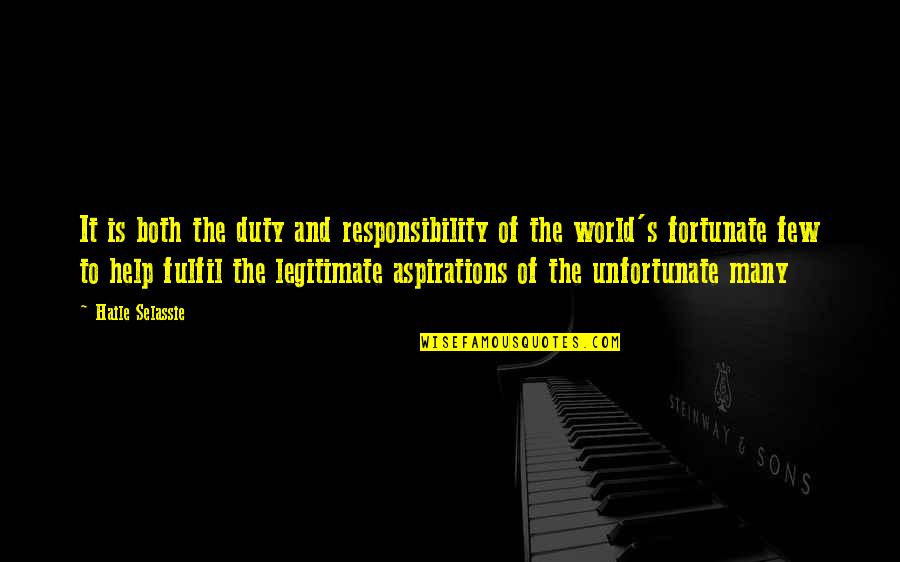 It is both the duty and responsibility of the world's fortunate few to help fulfil the legitimate aspirations of the unfortunate many
—
Haile Selassie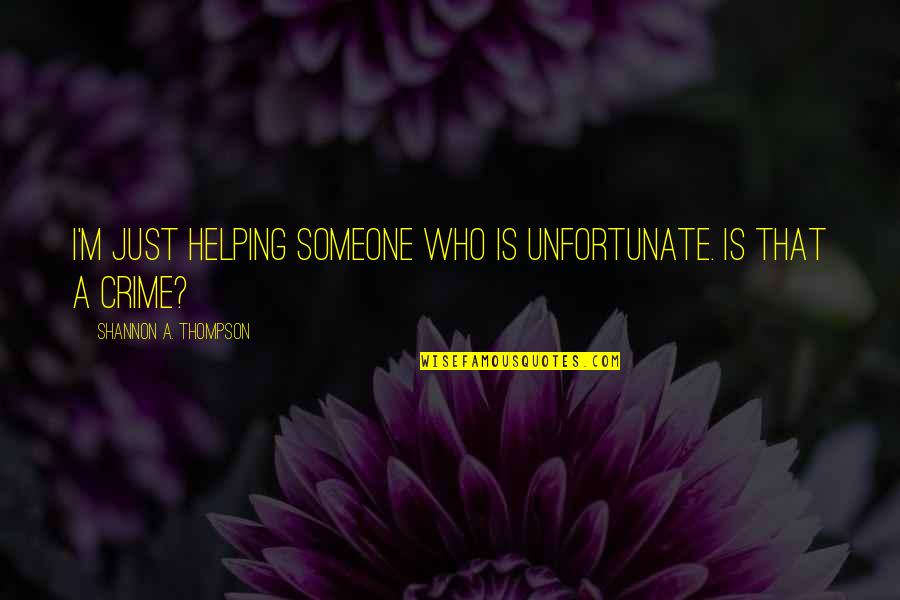 I'm just helping someone who is unfortunate. Is that a crime?
—
Shannon A. Thompson
Tonglen dissolves your solid sense of "I'm the wise person, I'm going to help this poor, unfortunate loser." —
Pema Chodron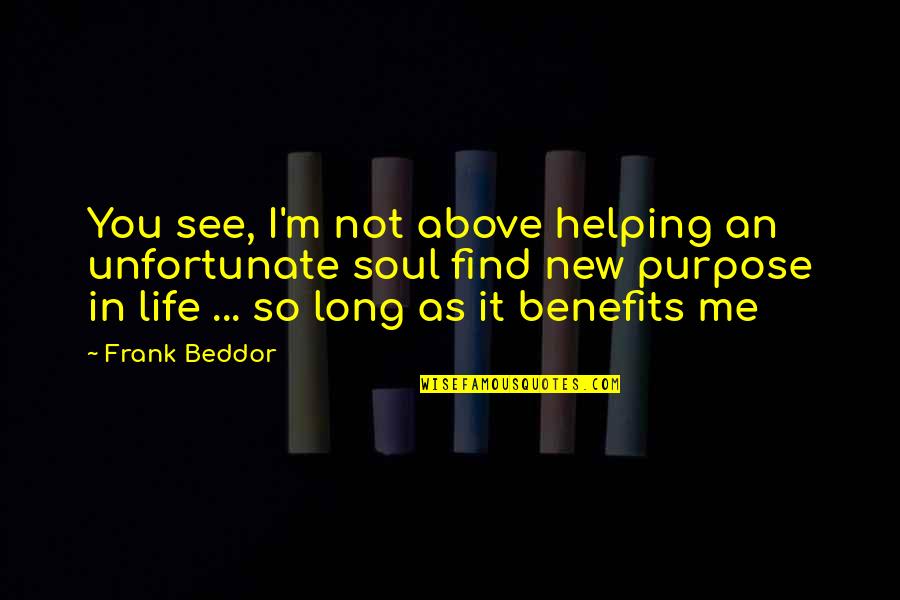 You see, I'm not above helping an unfortunate soul find new purpose in life ... so long as it benefits me —
Frank Beddor