Tony Judt Quotes
Top 58 wise famous quotes and sayings by Tony Judt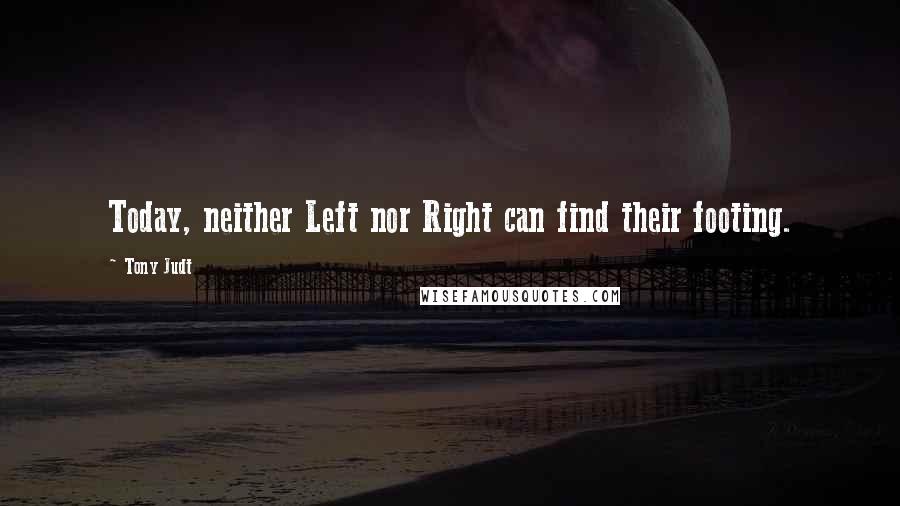 Today, neither Left nor Right can find their footing.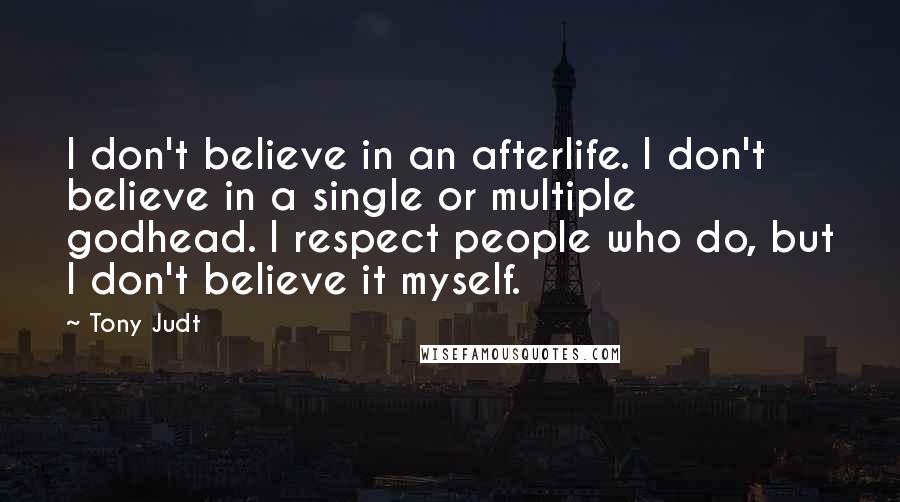 I don't believe in an afterlife. I don't believe in a single or multiple godhead. I respect people who do, but I don't believe it myself.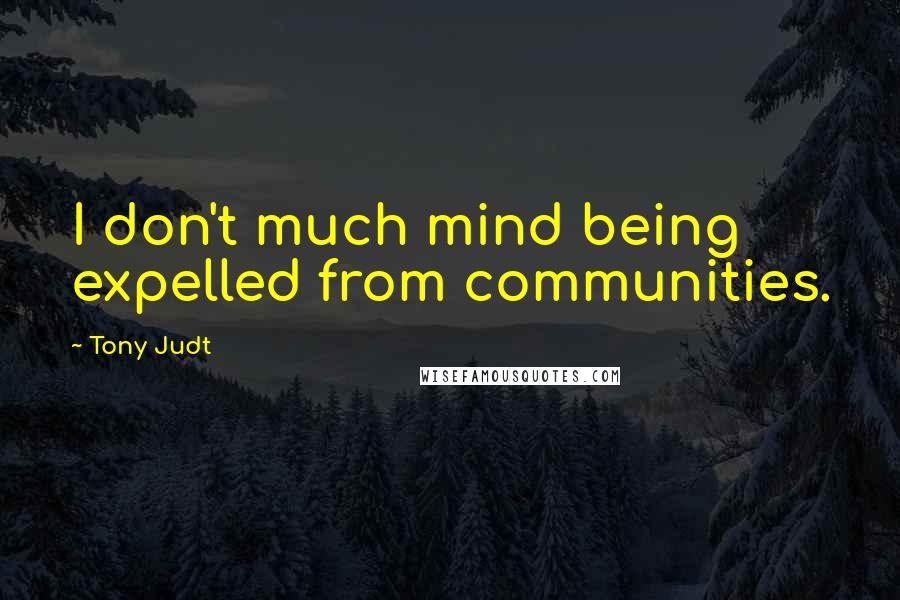 I don't much mind being expelled from communities.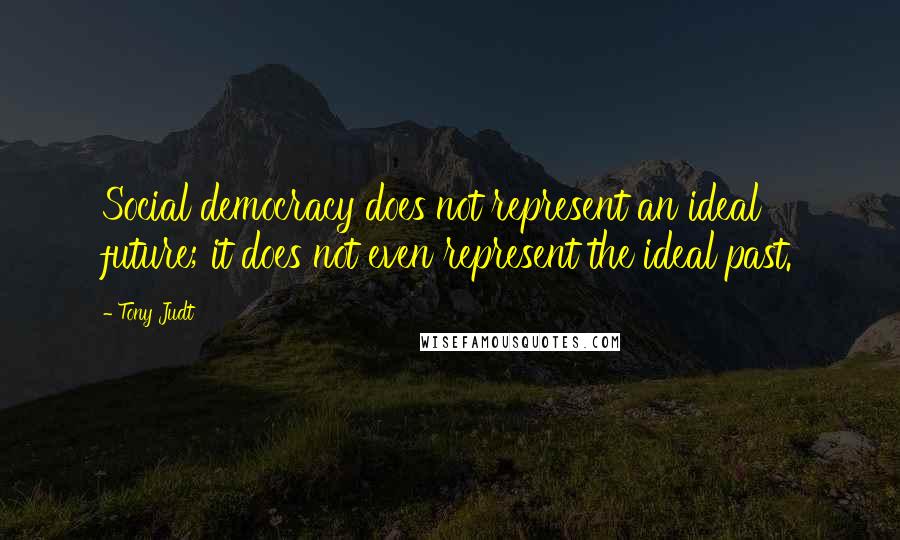 Social democracy does not represent an ideal future; it does not even represent the ideal past.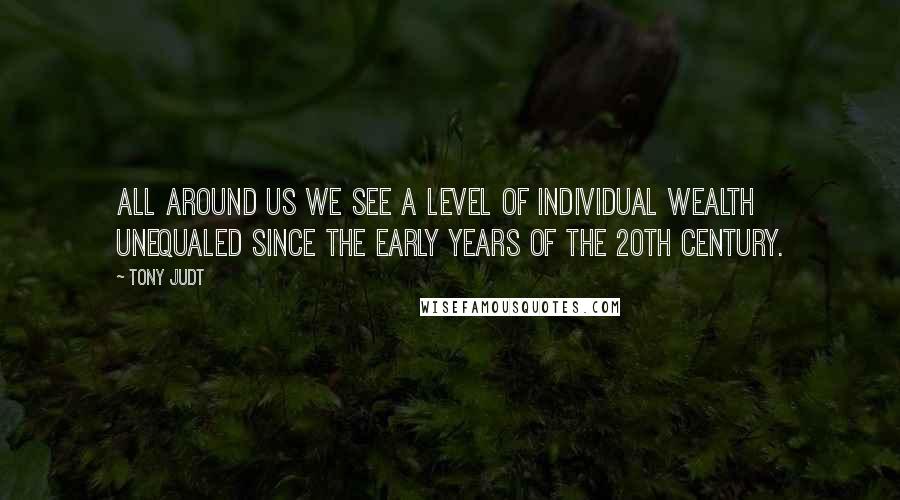 All around us we see a level of individual wealth unequaled since the early years of the 20th century.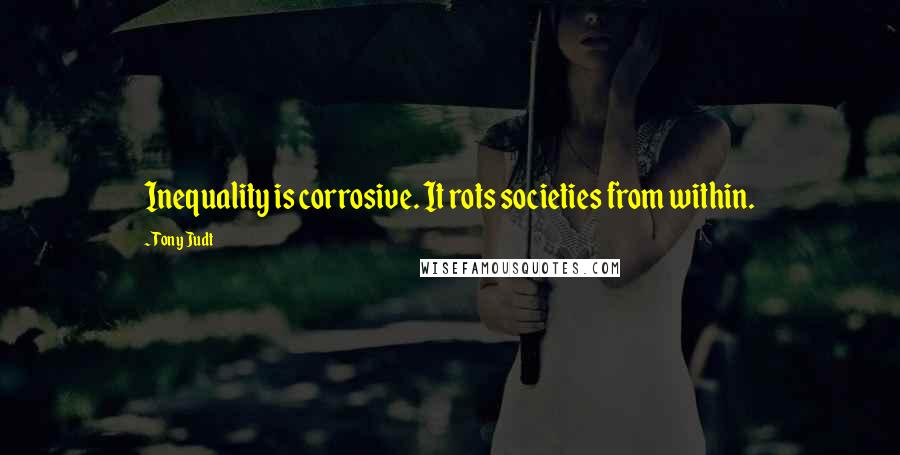 Inequality is corrosive. It rots societies from within.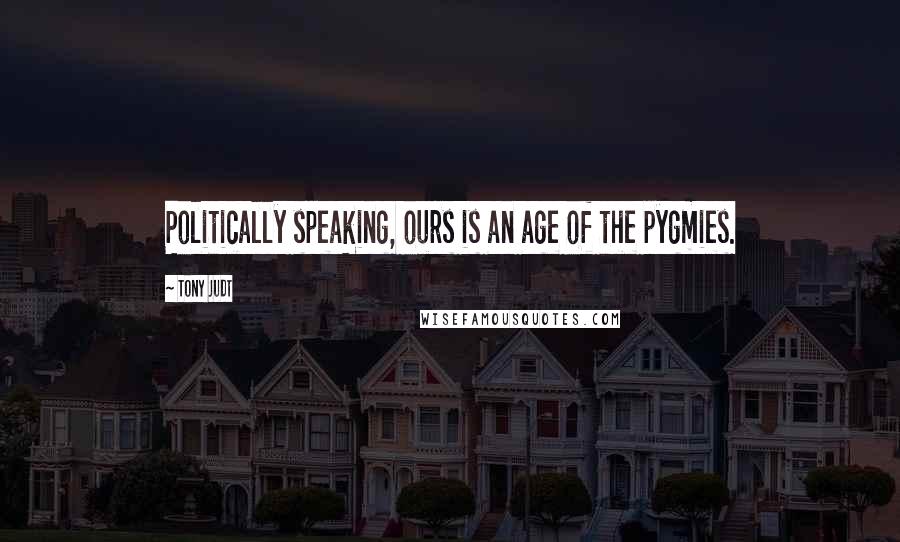 Politically speaking, ours is an age of the pygmies.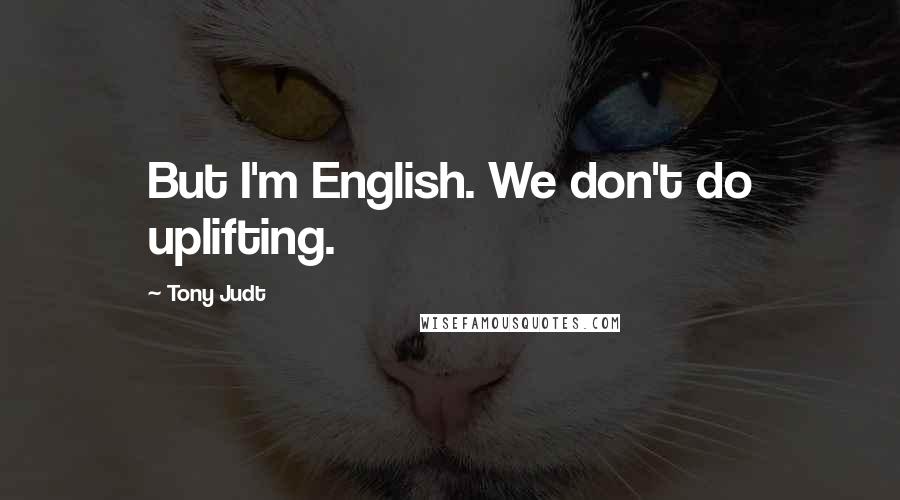 But I'm English. We don't do uplifting.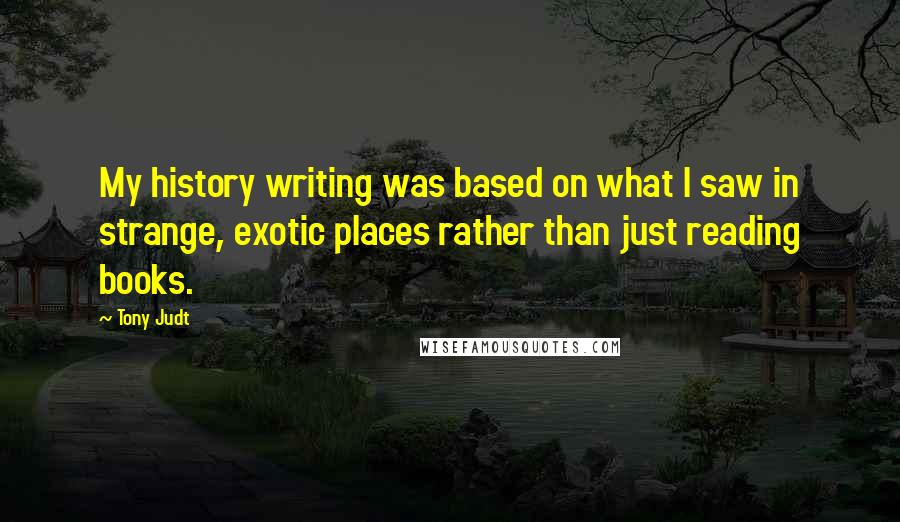 My history writing was based on what I saw in strange, exotic places rather than just reading books.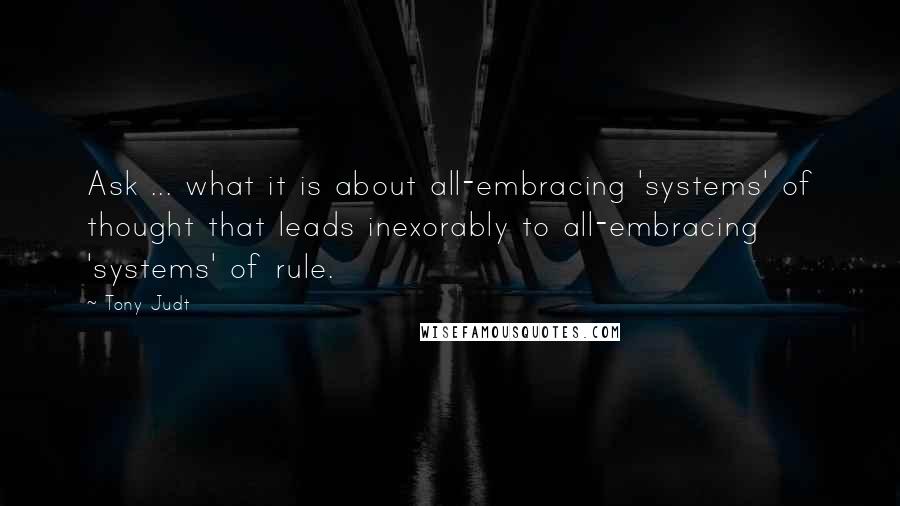 Ask ... what it is about all-embracing 'systems' of thought that leads inexorably to all-embracing 'systems' of rule.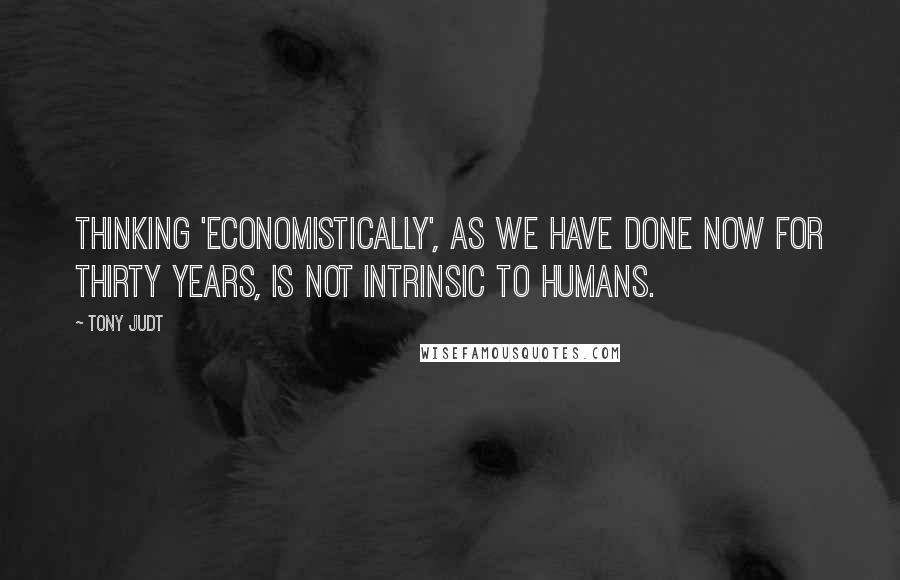 Thinking 'economistically', as we have done now for thirty years, is not intrinsic to humans.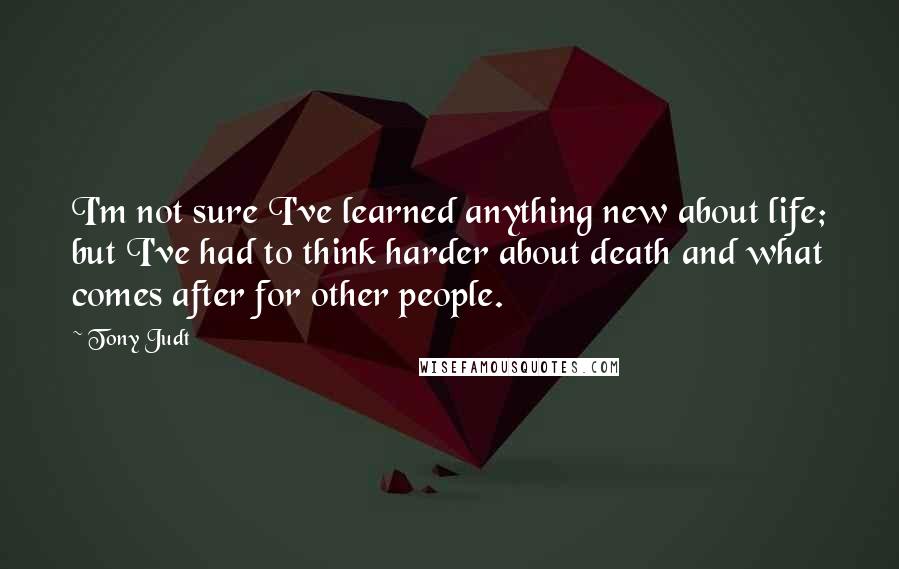 I'm not sure I've learned anything new about life; but I've had to think harder about death and what comes after for other people.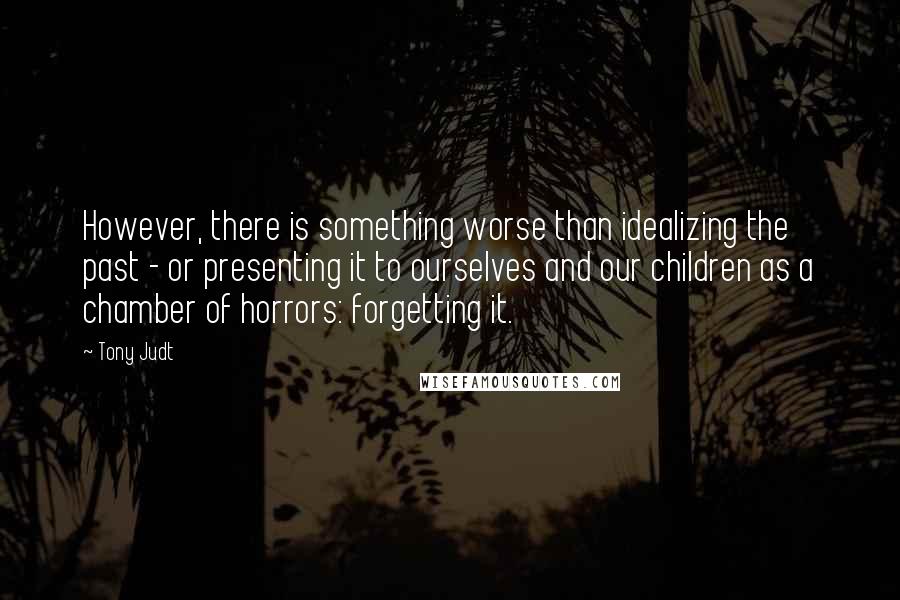 However, there is something worse than idealizing the past - or presenting it to ourselves and our children as a chamber of horrors: forgetting it.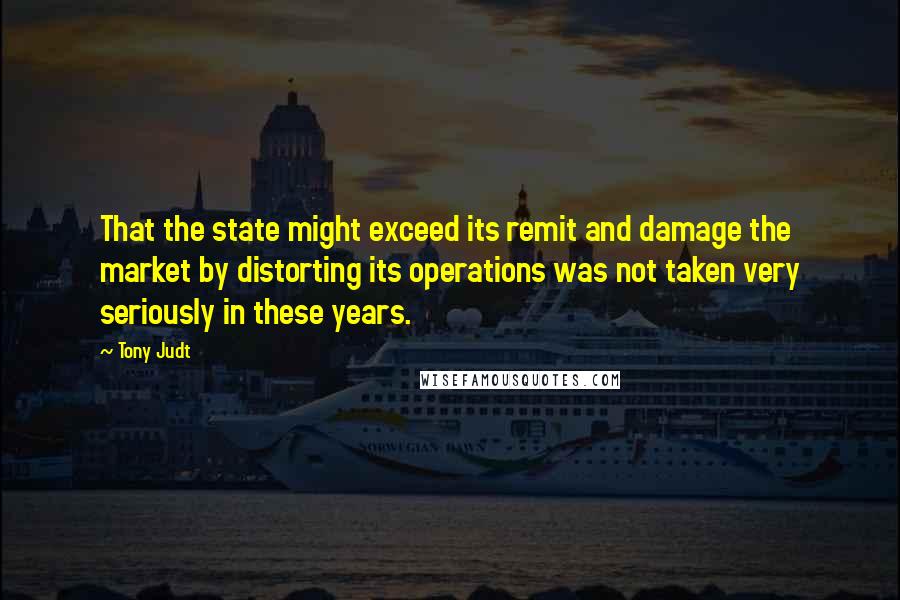 That the state might exceed its remit and damage the market by distorting its operations was not taken very seriously in these years.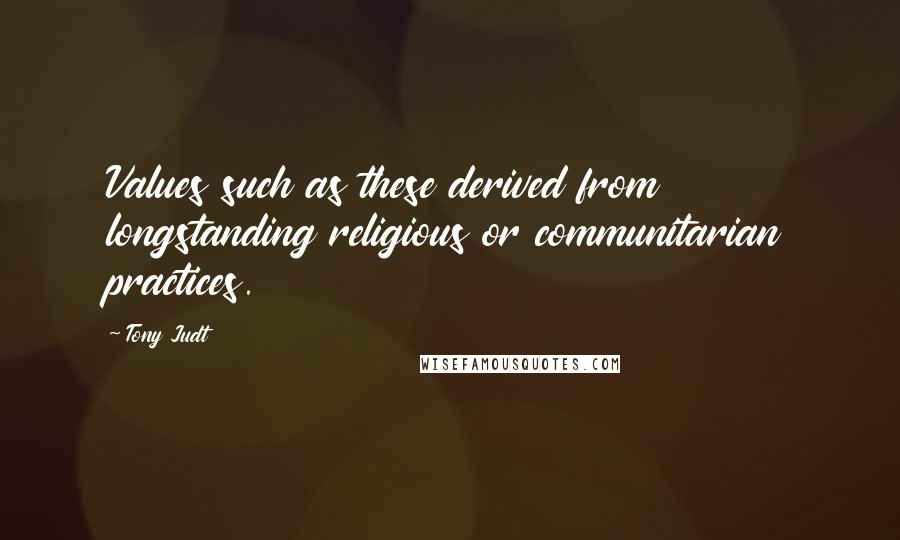 Values such as these derived from longstanding religious or communitarian practices.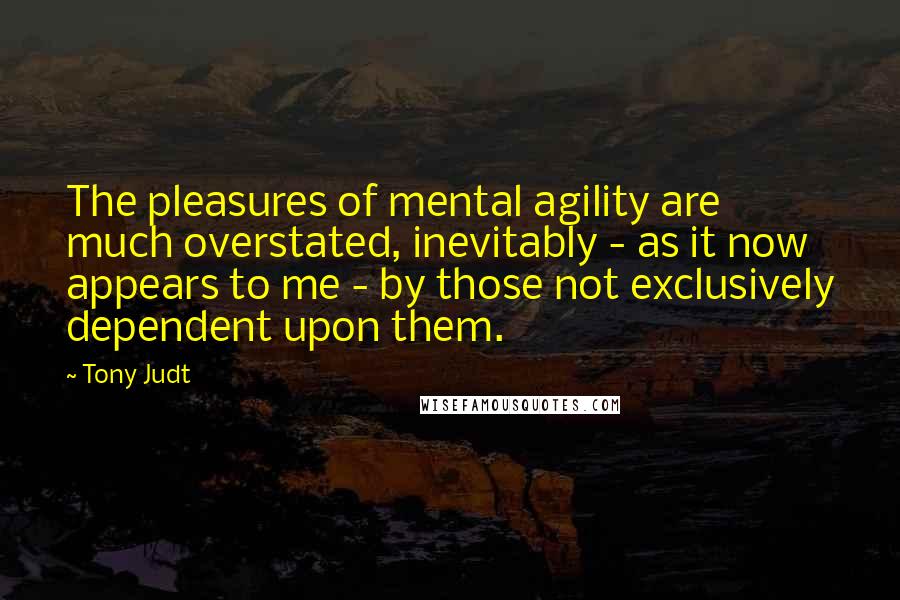 The pleasures of mental agility are much overstated, inevitably - as it now appears to me - by those not exclusively dependent upon them.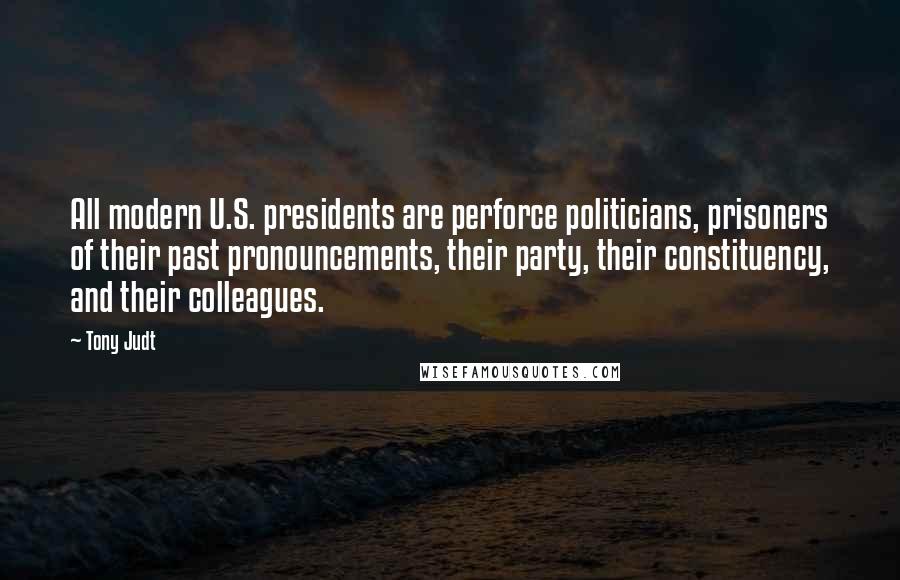 All modern U.S. presidents are perforce politicians, prisoners of their past pronouncements, their party, their constituency, and their colleagues.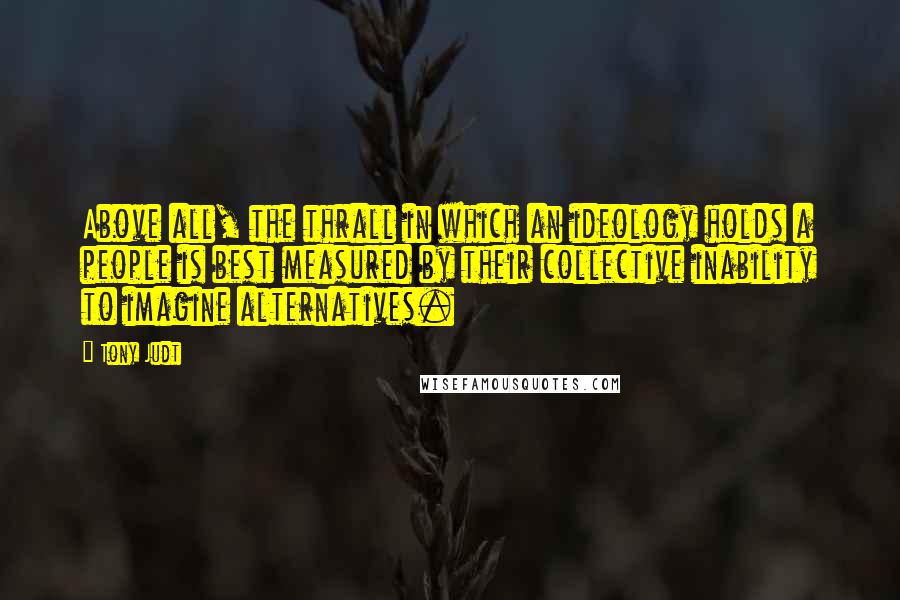 Above all, the thrall in which an ideology holds a people is best measured by their collective inability to imagine alternatives.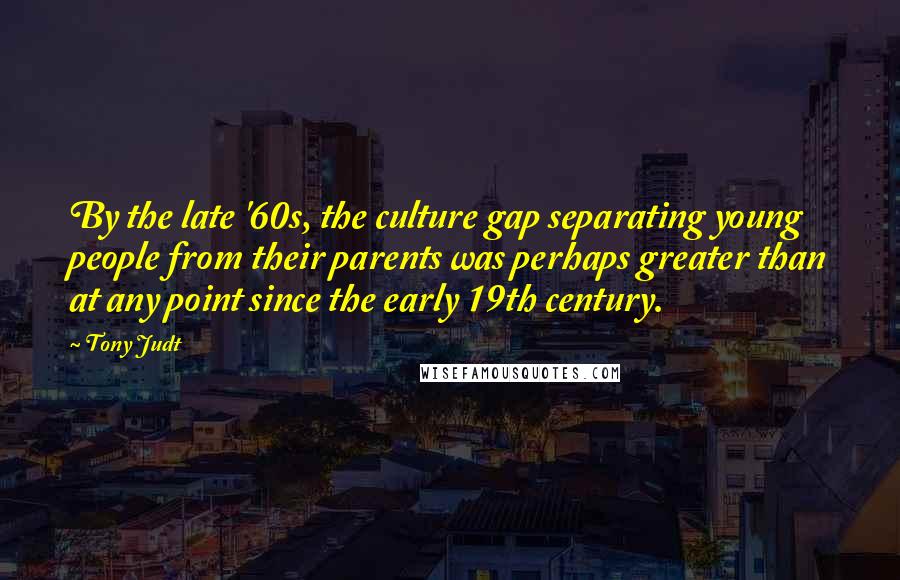 By the late '60s, the culture gap separating young people from their parents was perhaps greater than at any point since the early 19th century.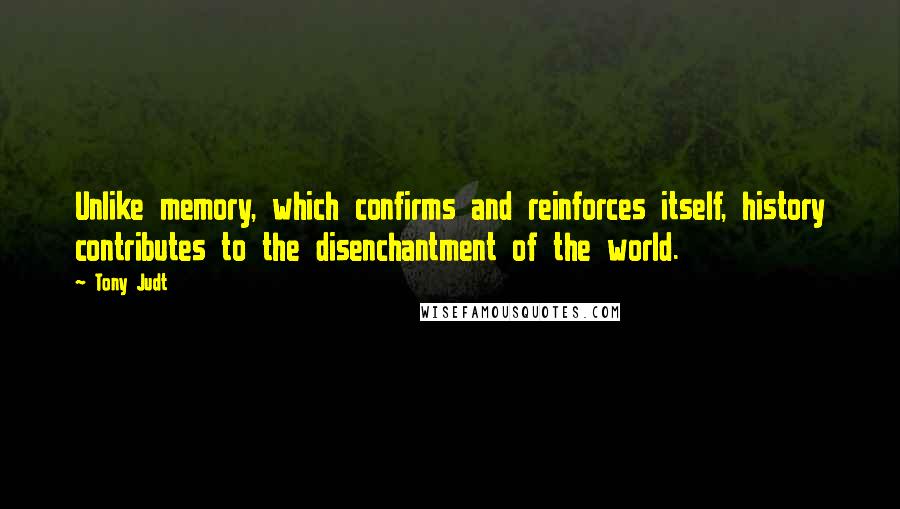 Unlike memory, which confirms and reinforces itself, history contributes to the disenchantment of the world.
Words can make the illness a subject I can master, and not one that one simply emotes over.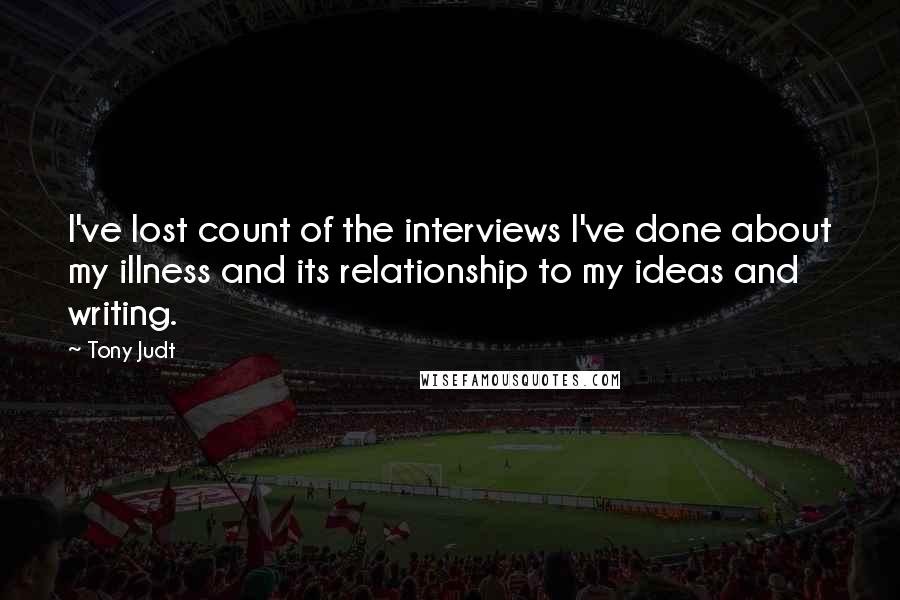 I've lost count of the interviews I've done about my illness and its relationship to my ideas and writing.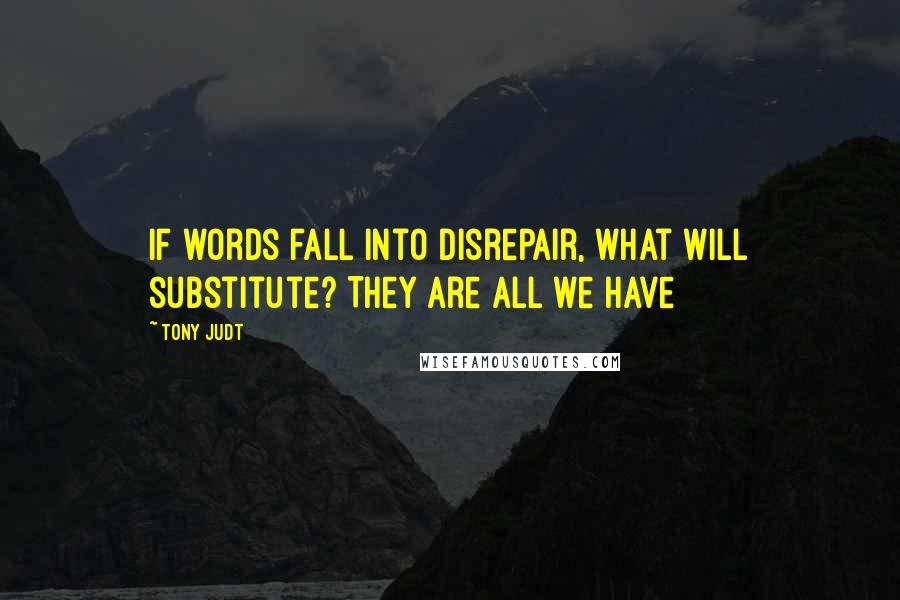 If words fall into disrepair, what will substitute? They are all we have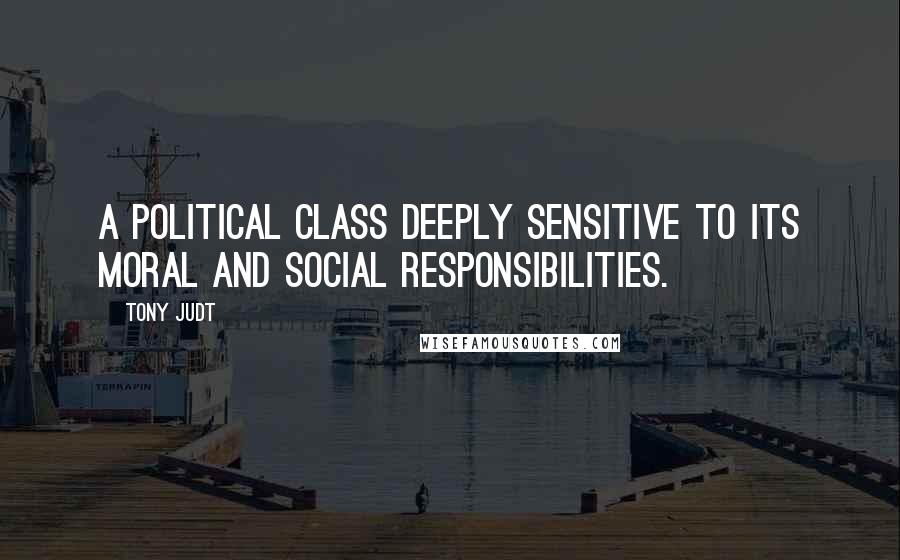 a political class deeply sensitive to its moral and social responsibilities.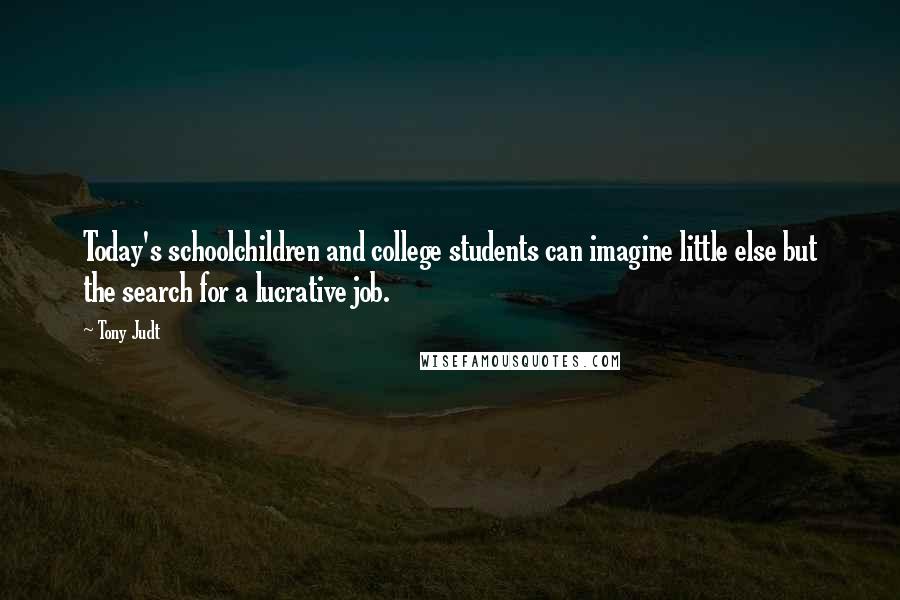 Today's schoolchildren and college students can imagine little else but the search for a lucrative job.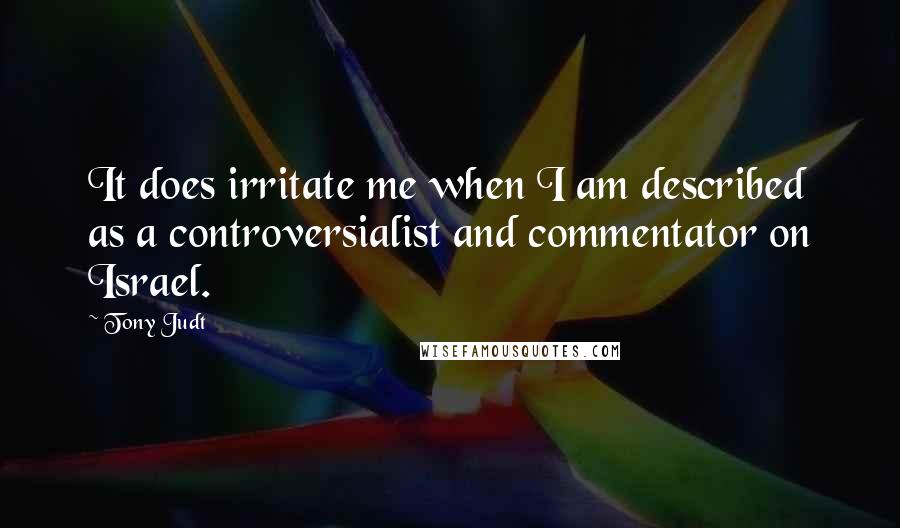 It does irritate me when I am described as a controversialist and commentator on Israel.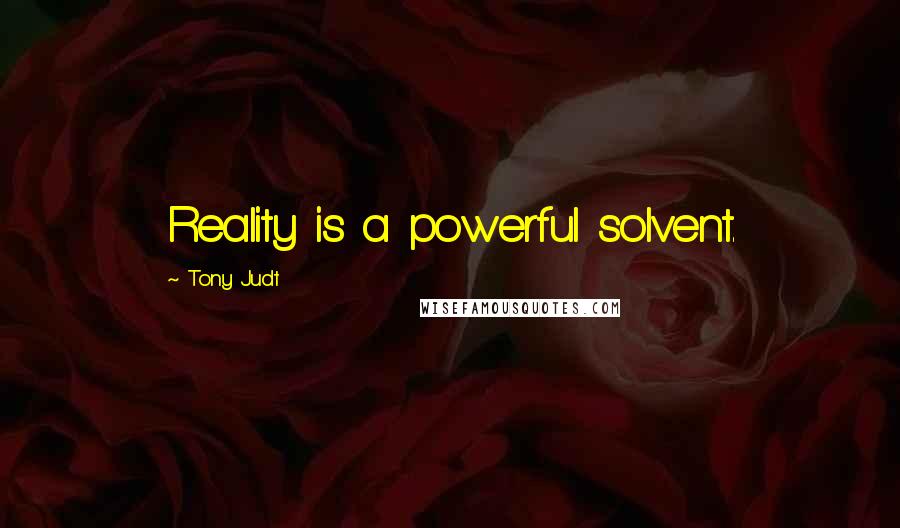 Reality is a powerful solvent.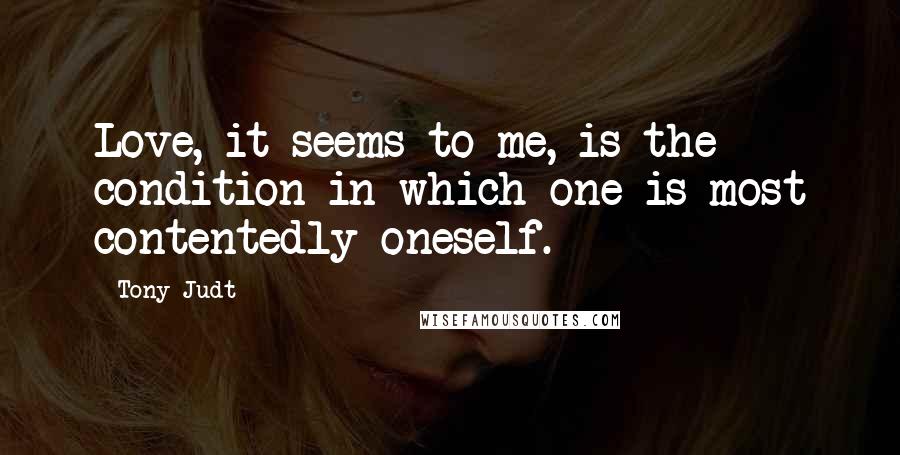 Love, it seems to me, is the condition in which one is most contentedly oneself.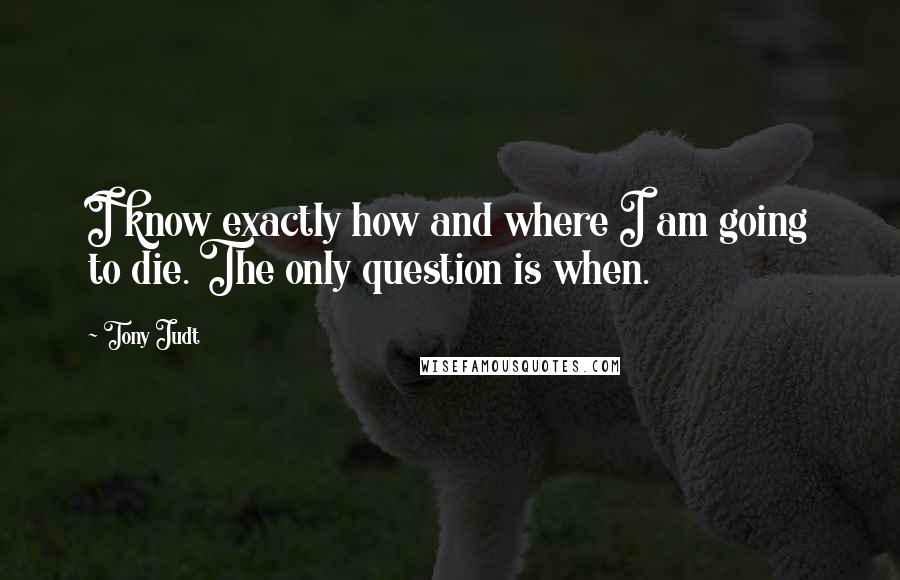 I know exactly how and where I am going to die. The only question is when.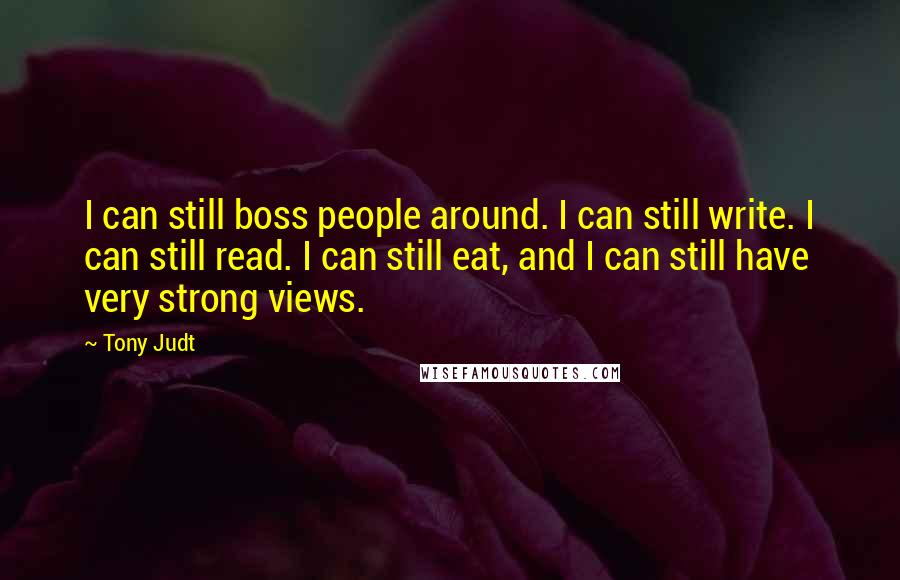 I can still boss people around. I can still write. I can still read. I can still eat, and I can still have very strong views.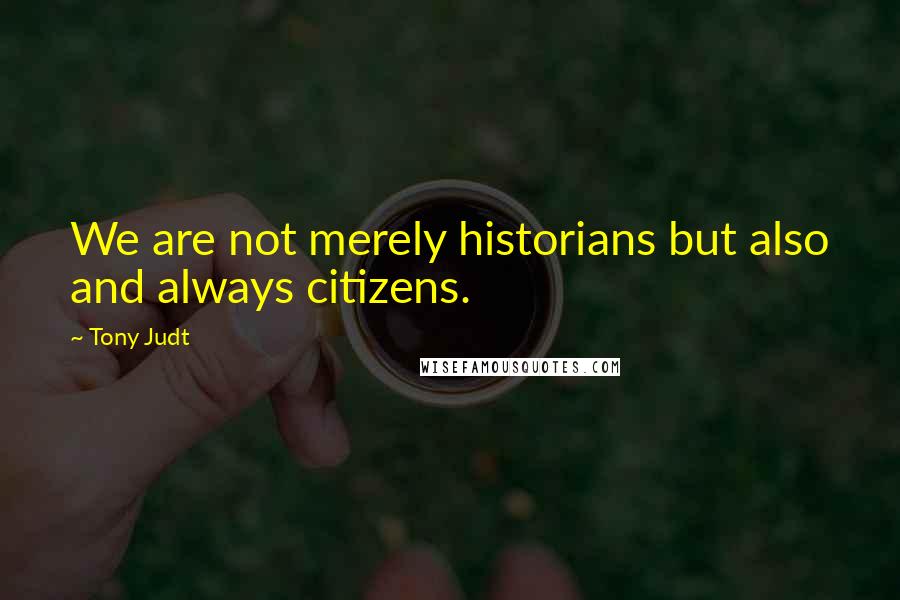 We are not merely historians but also and always citizens.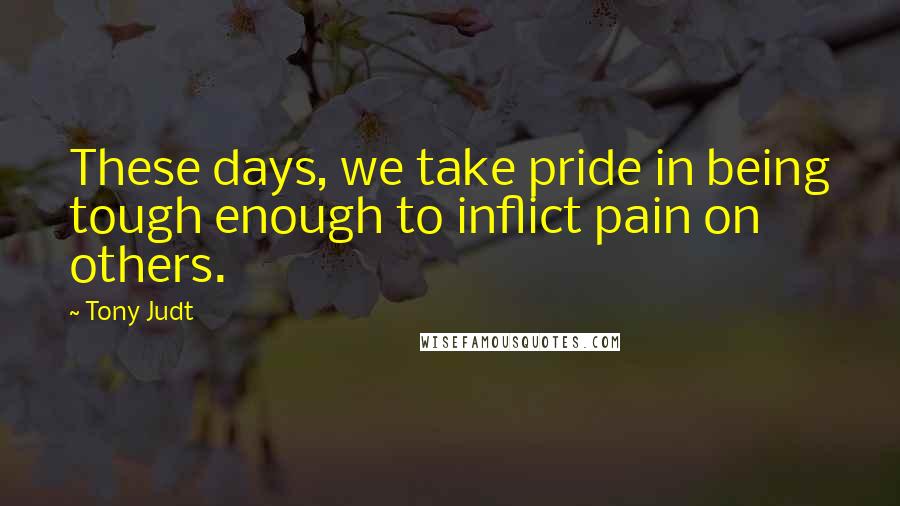 These days, we take pride in being tough enough to inflict pain on others.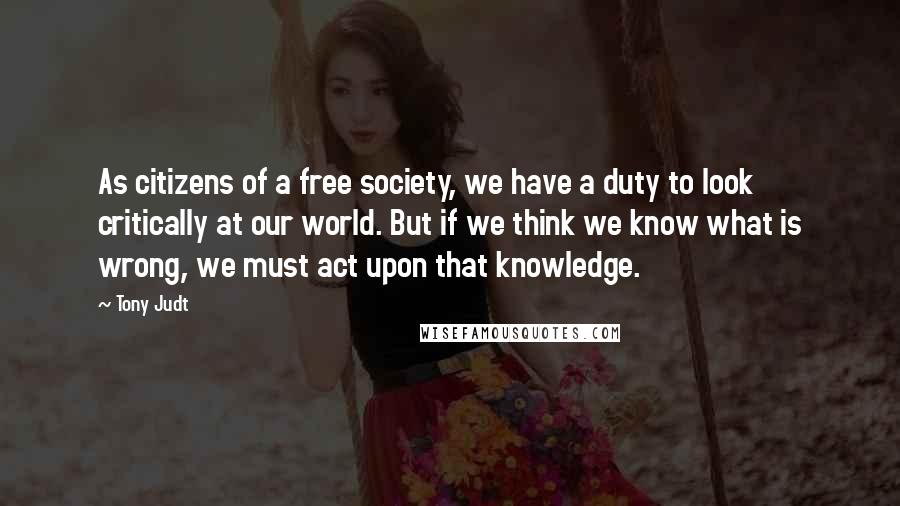 As citizens of a free society, we have a duty to look critically at our world. But if we think we know what is wrong, we must act upon that knowledge.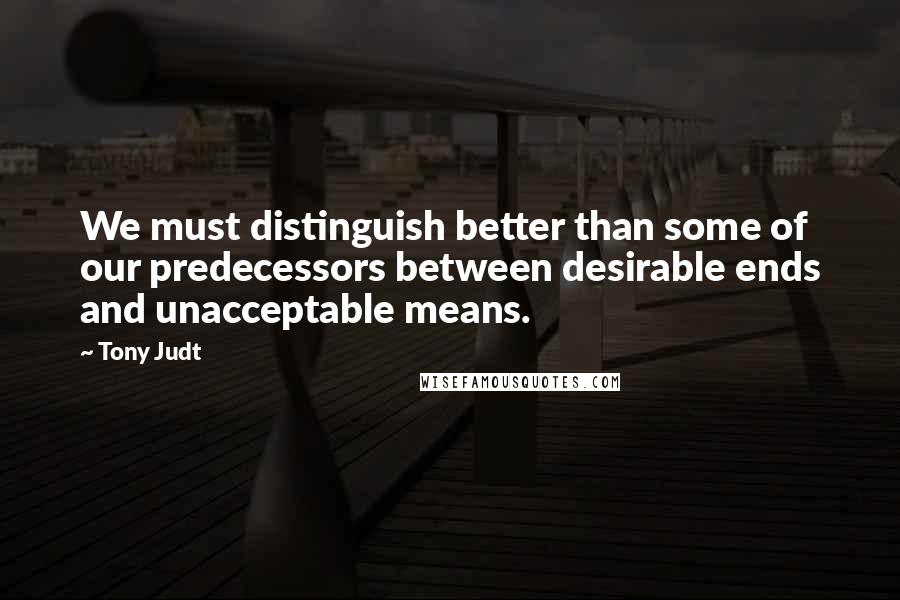 We must distinguish better than some of our predecessors between desirable ends and unacceptable means.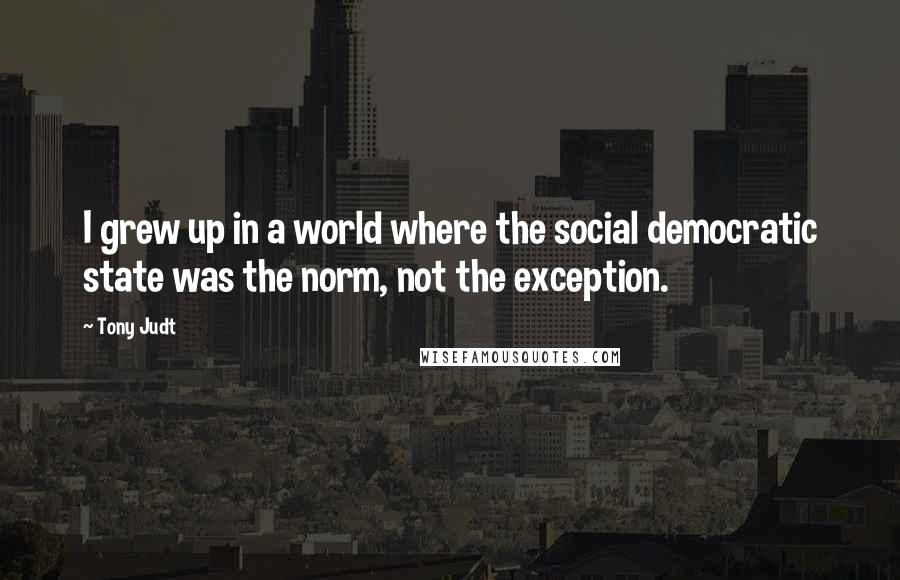 I grew up in a world where the social democratic state was the norm, not the exception.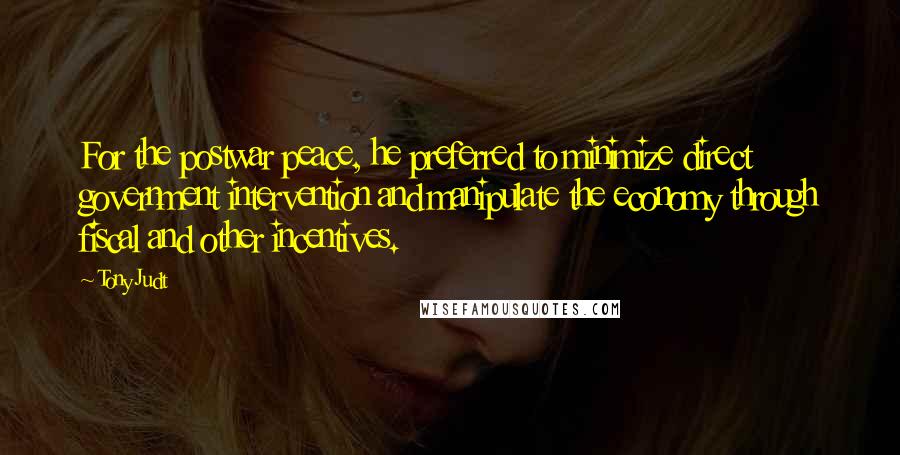 For the postwar peace, he preferred to minimize direct government intervention and manipulate the economy through fiscal and other incentives.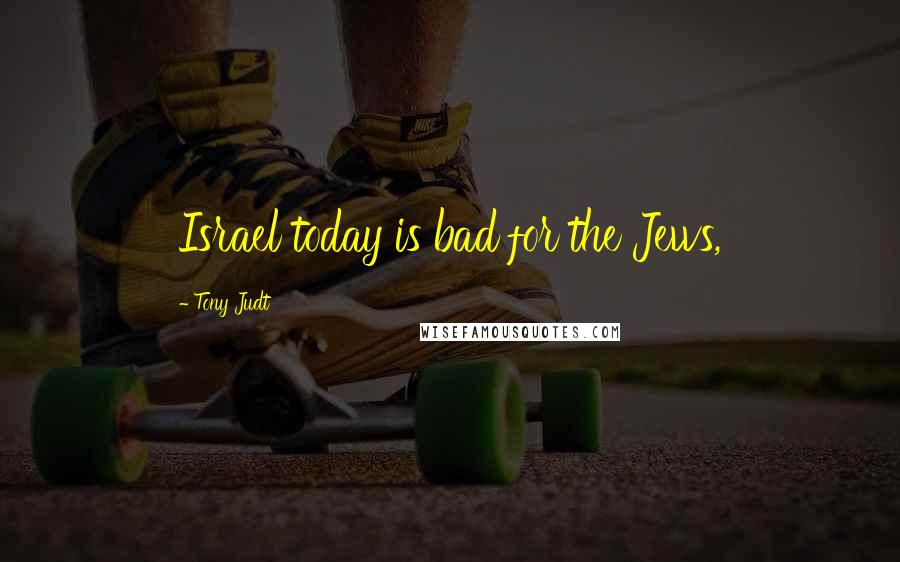 Israel today is bad for the Jews,
If active or concerned citizens forfeit politics, they thereby abandon their society to its most mediocre and venal public servants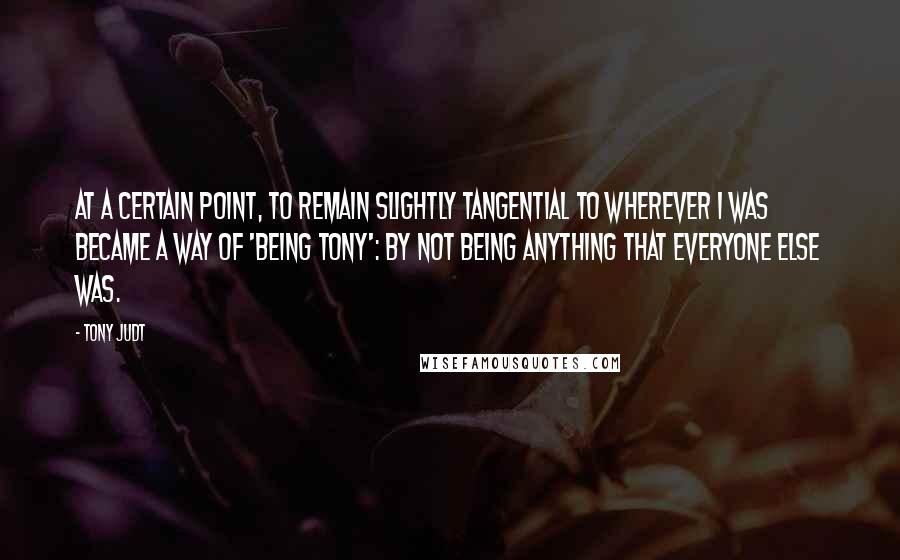 At a certain point, to remain slightly tangential to wherever I was became a way of 'being Tony': by not being anything that everyone else was.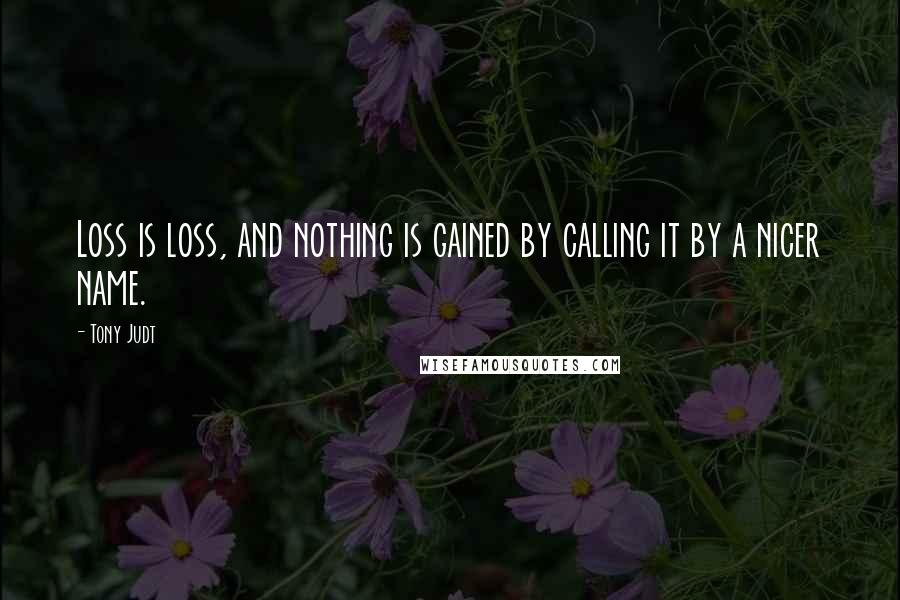 Loss is loss, and nothing is gained by calling it by a nicer name.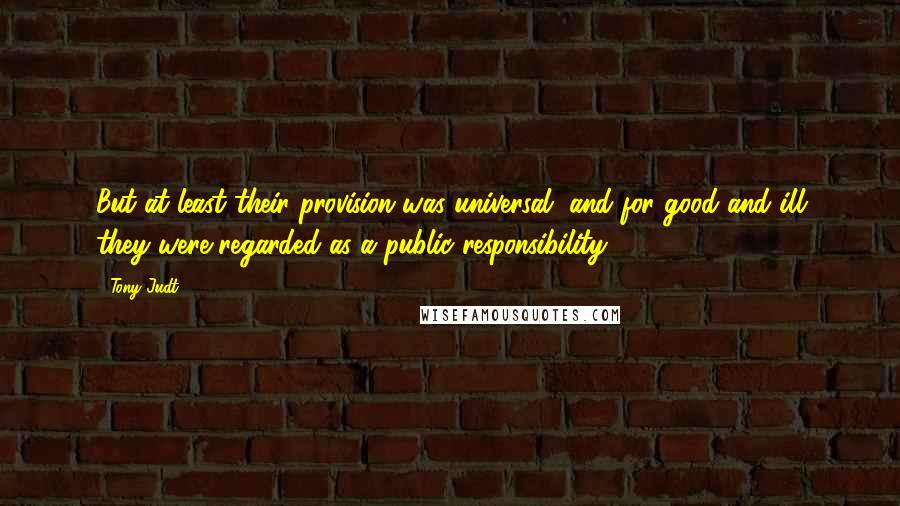 But at least their provision was universal, and for good and ill they were regarded as a public responsibility.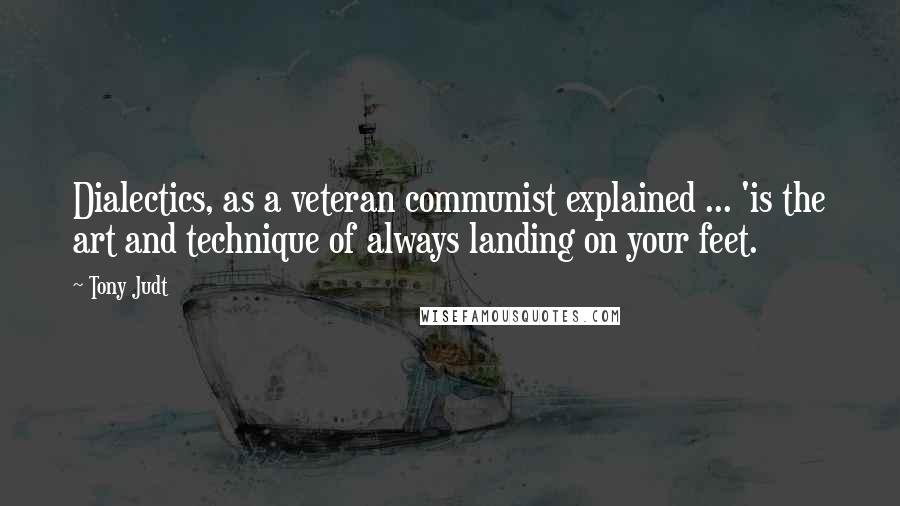 Dialectics, as a veteran communist explained ... 'is the art and technique of always landing on your feet.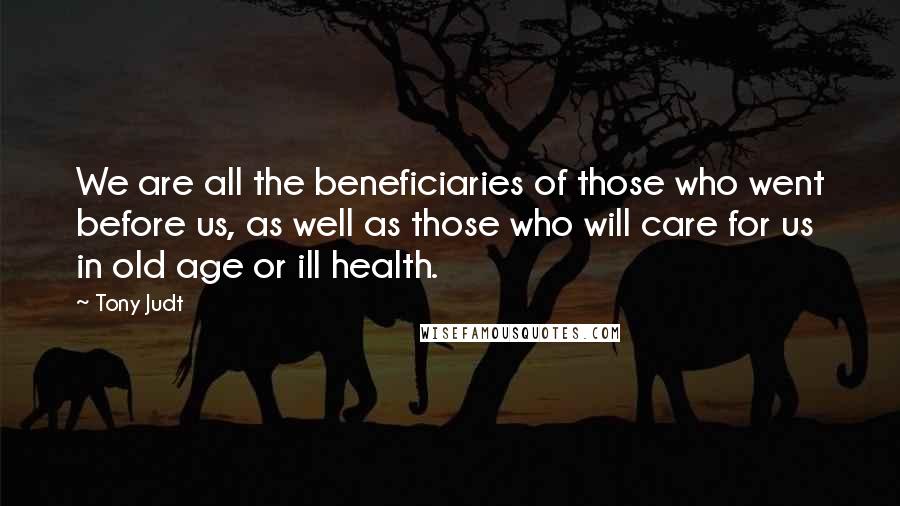 We are all the beneficiaries of those who went before us, as well as those who will care for us in old age or ill health.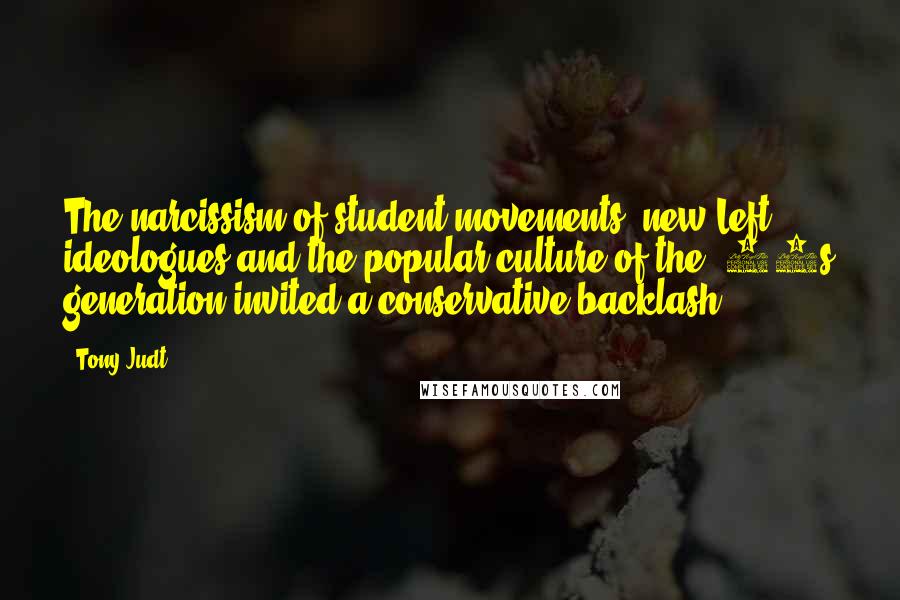 The narcissism of student movements, new Left ideologues and the popular culture of the '60s generation invited a conservative backlash.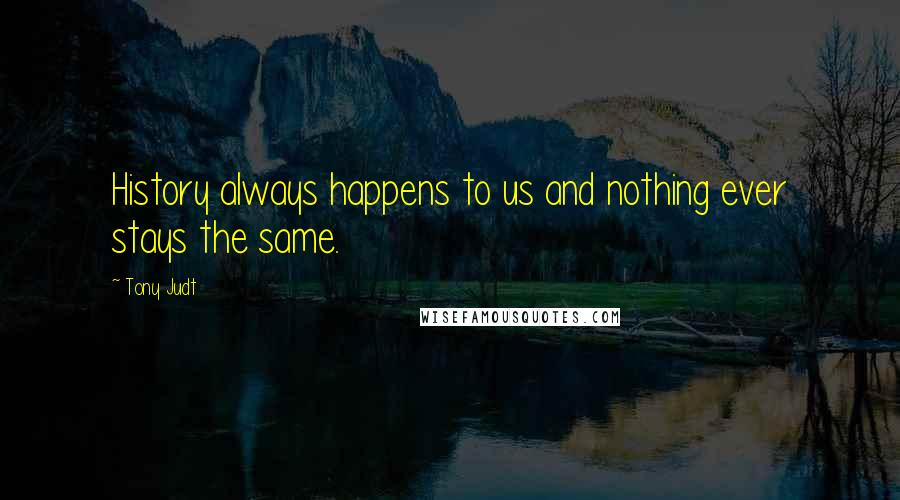 History always happens to us and nothing ever stays the same.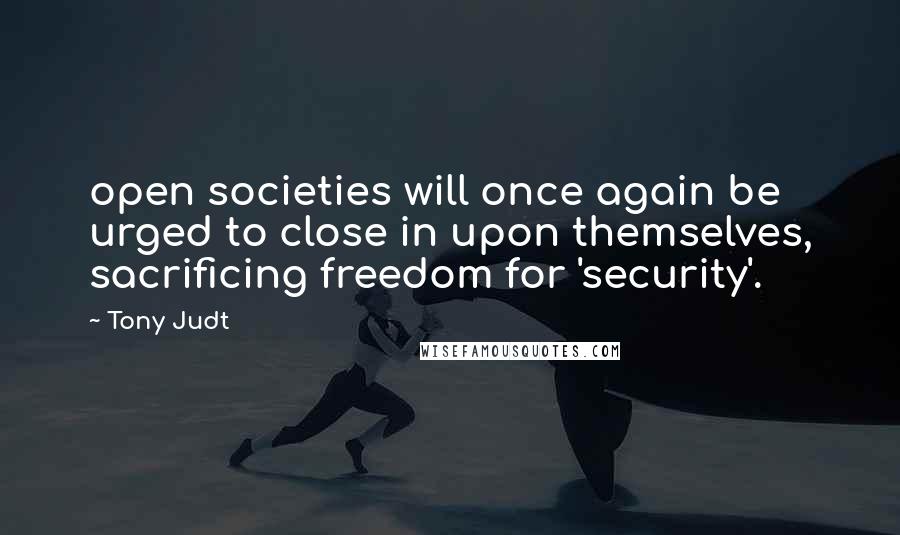 open societies will once again be urged to close in upon themselves, sacrificing freedom for 'security'.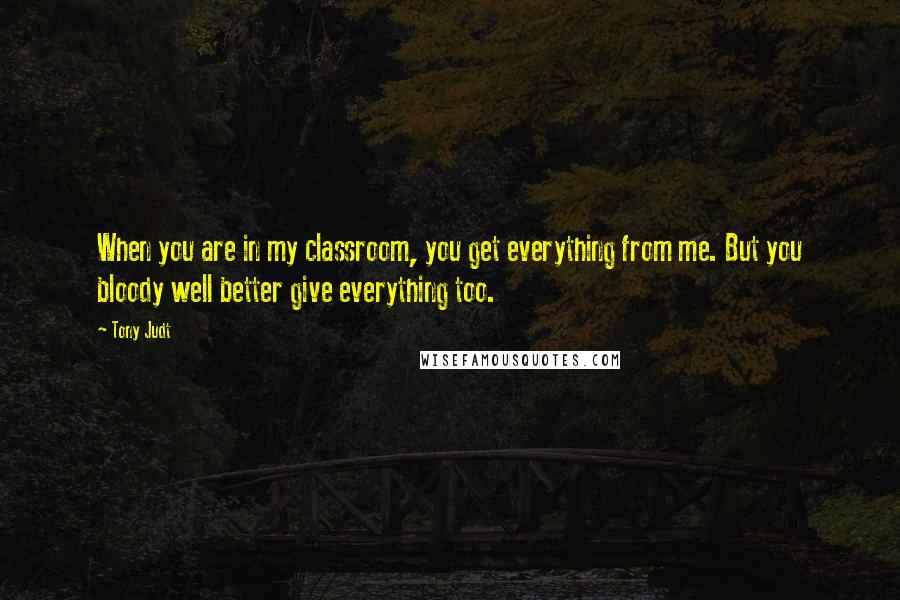 When you are in my classroom, you get everything from me. But you bloody well better give everything too.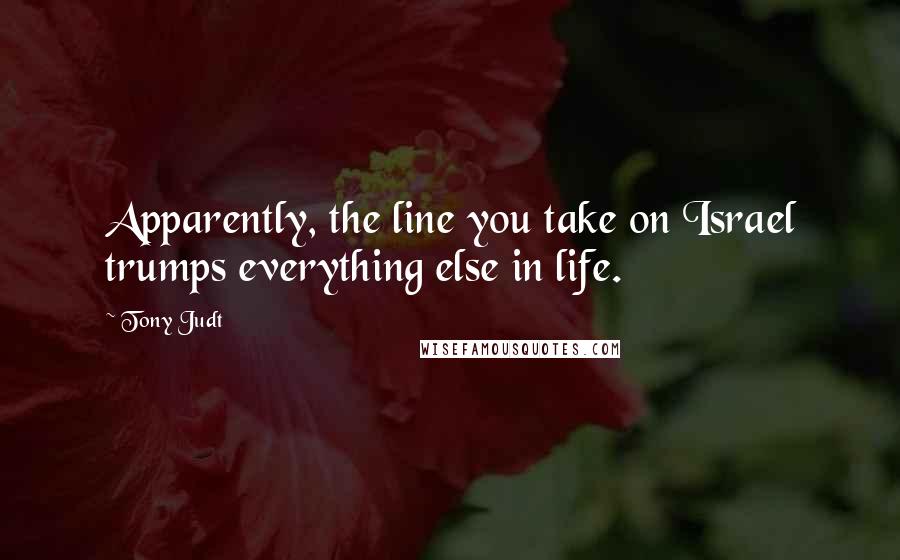 Apparently, the line you take on Israel trumps everything else in life.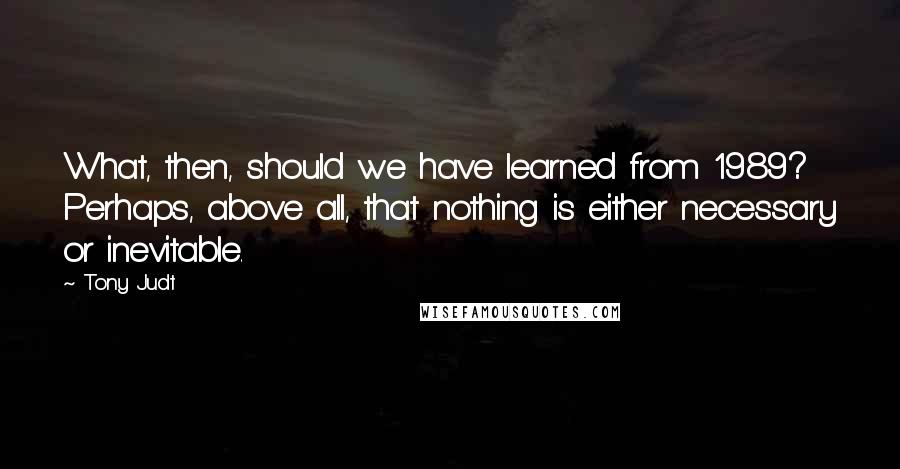 What, then, should we have learned from 1989? Perhaps, above all, that nothing is either necessary or inevitable.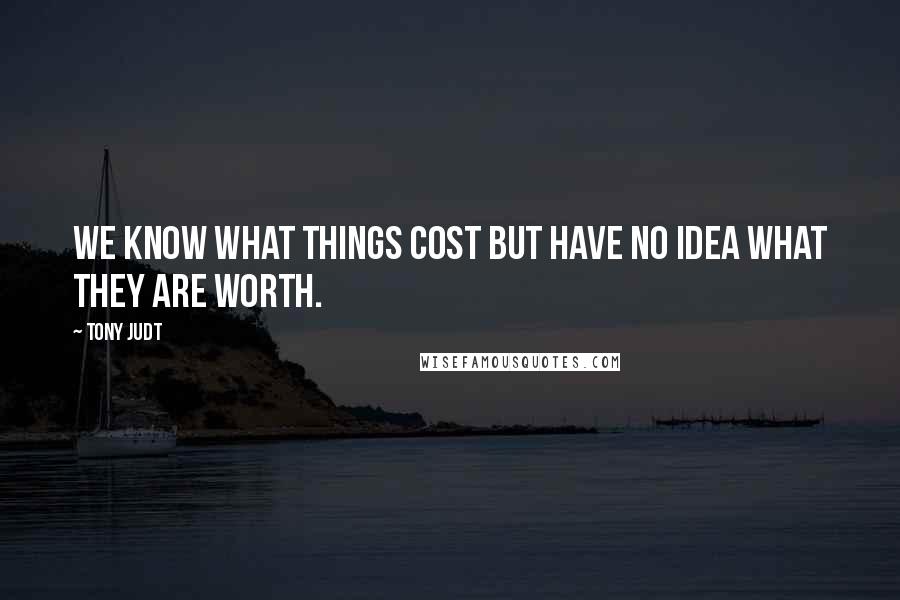 We know what things cost but have no idea what they are worth.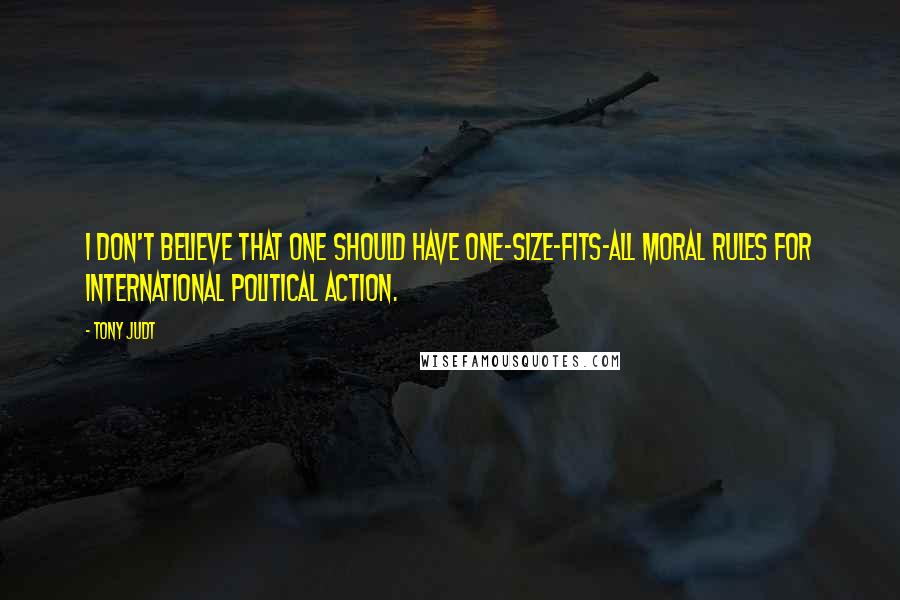 I don't believe that one should have one-size-fits-all moral rules for international political action.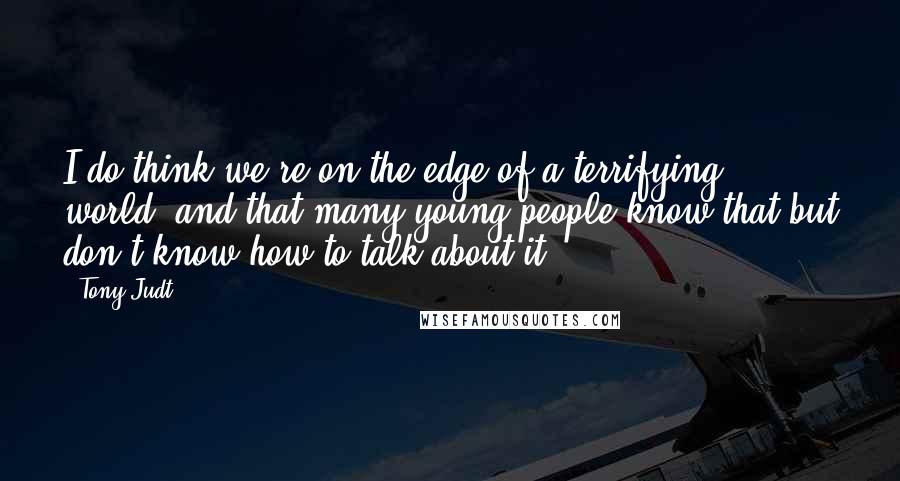 I do think we're on the edge of a terrifying world, and that many young people know that but don't know how to talk about it.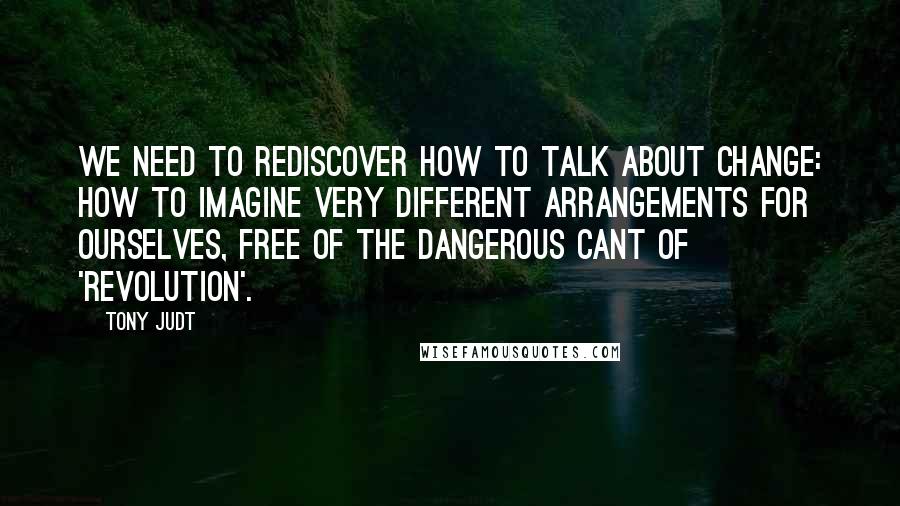 We need to rediscover how to talk about change: how to imagine very different arrangements for ourselves, free of the dangerous cant of 'revolution'.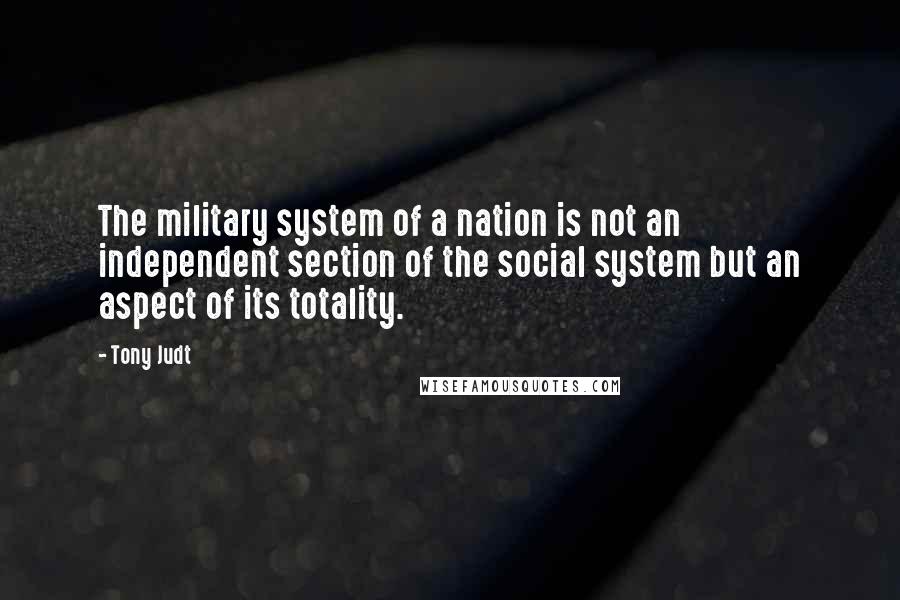 The military system of a nation is not an independent section of the social system but an aspect of its totality.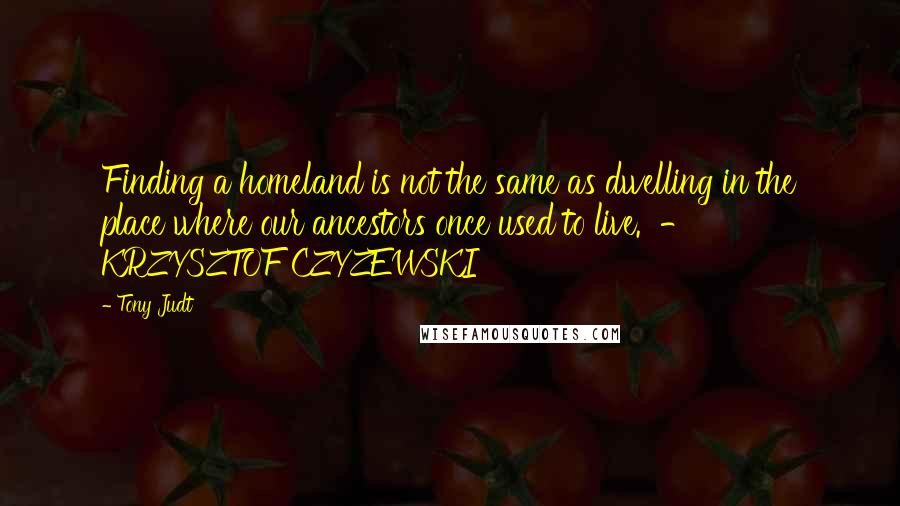 Finding a homeland is not the same as dwelling in the place where our ancestors once used to live. - KRZYSZTOF CZYZEWSKI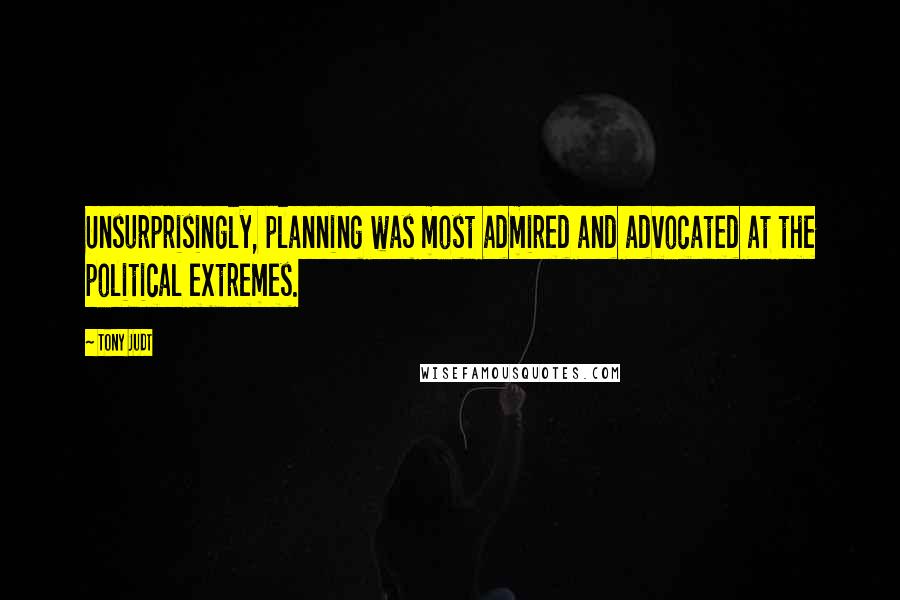 Unsurprisingly, planning was most admired and advocated at the political extremes.
After 1945 what happened was rather the opposite: with one major exception boundaries stayed broadly intact and people were moved instead.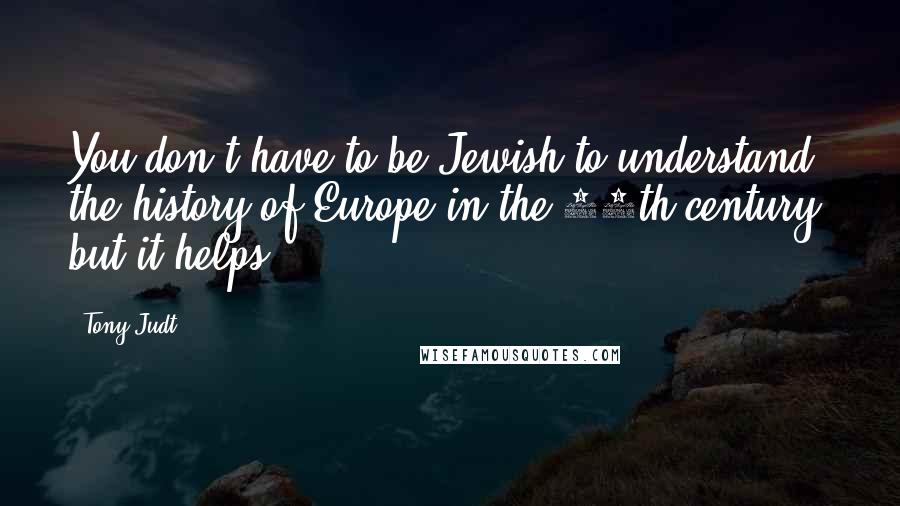 You don't have to be Jewish to understand the history of Europe in the 20th century, but it helps.