William Schutz Quotes
Top 5 wise famous quotes and sayings by William Schutz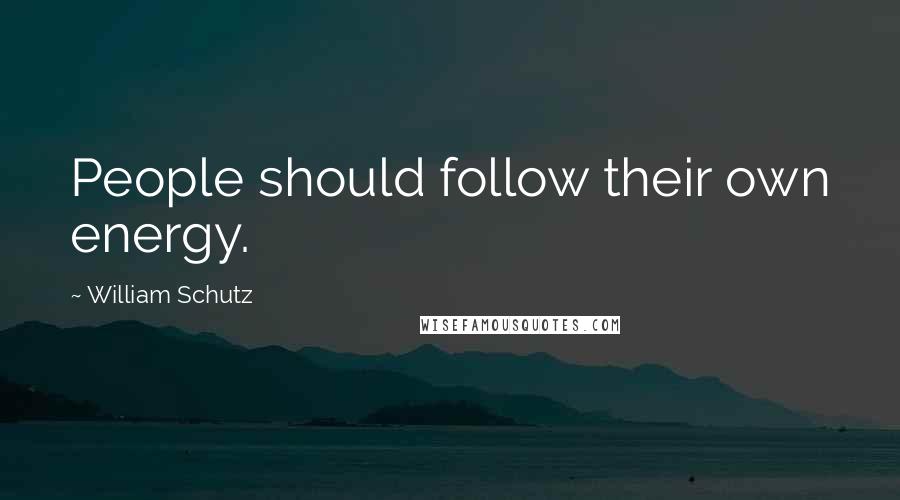 People should follow their own energy.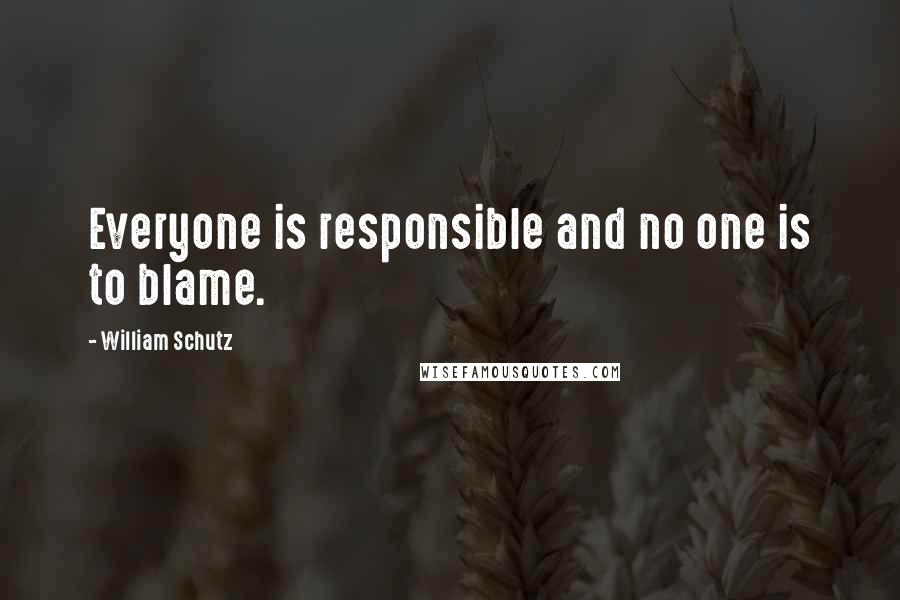 Everyone is responsible and no one is to blame.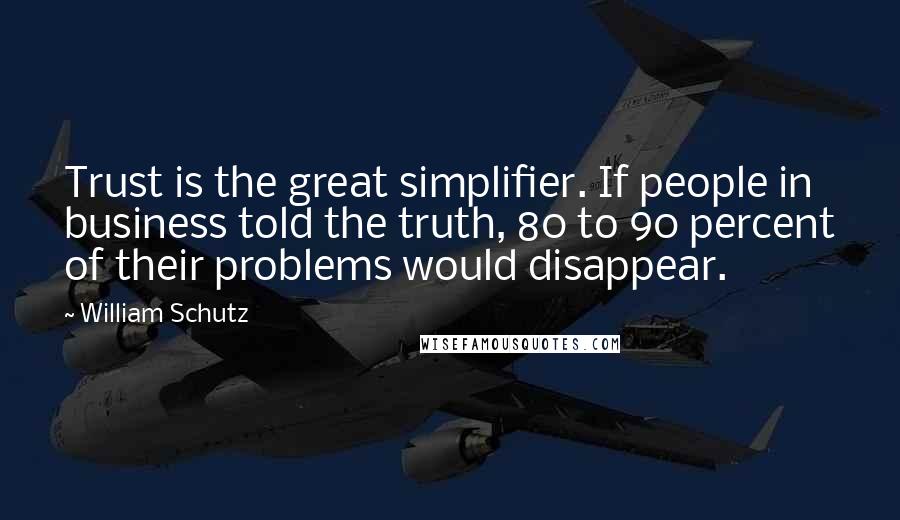 Trust is the great simplifier. If people in business told the truth, 80 to 90 percent of their problems would disappear.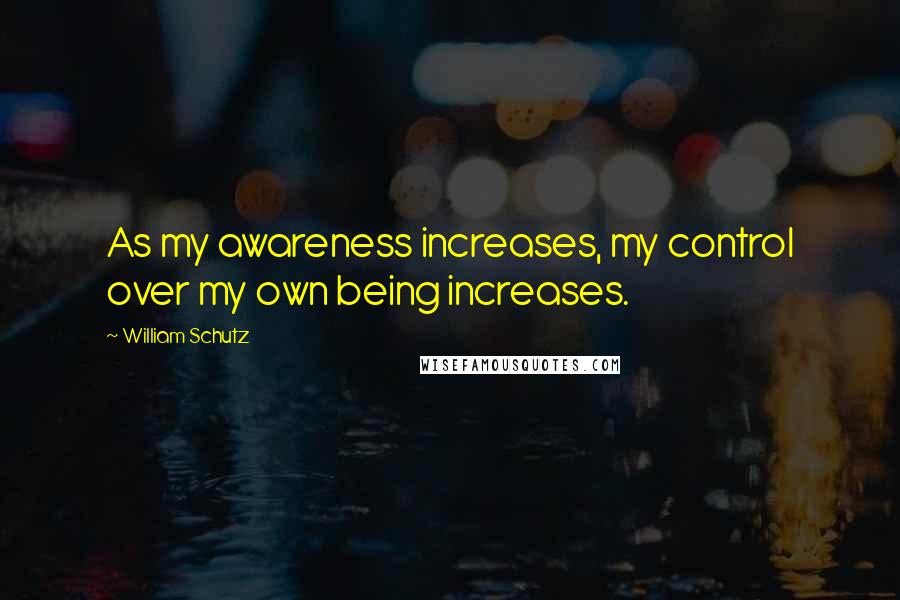 As my awareness increases, my control over my own being increases.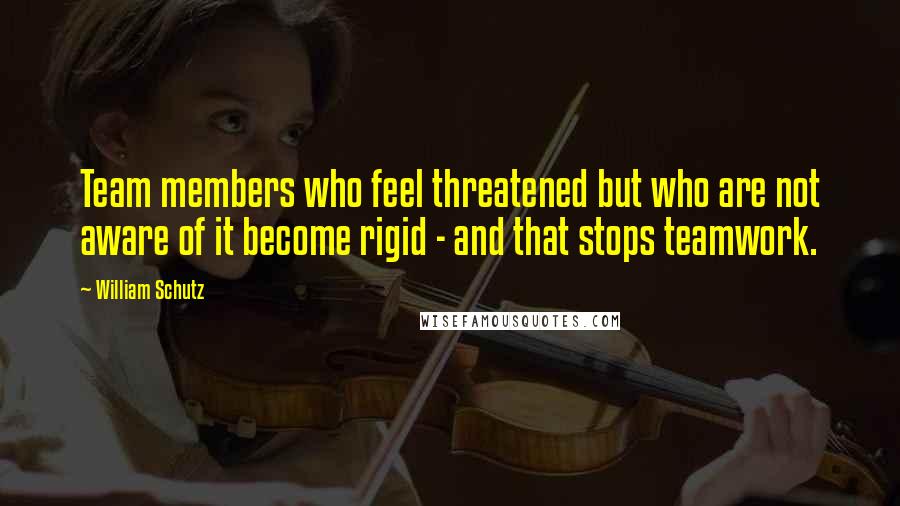 Team members who feel threatened but who are not aware of it become rigid - and that stops teamwork.