Todd Burpo Quotes
Top 14 wise famous quotes and sayings by Todd Burpo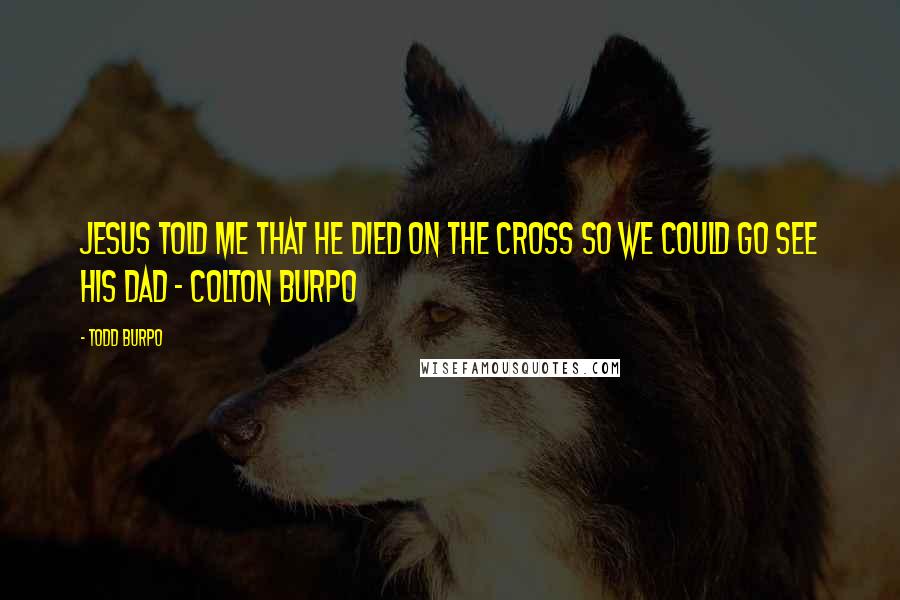 Jesus told me that he died on the cross so we could go see his Dad - Colton Burpo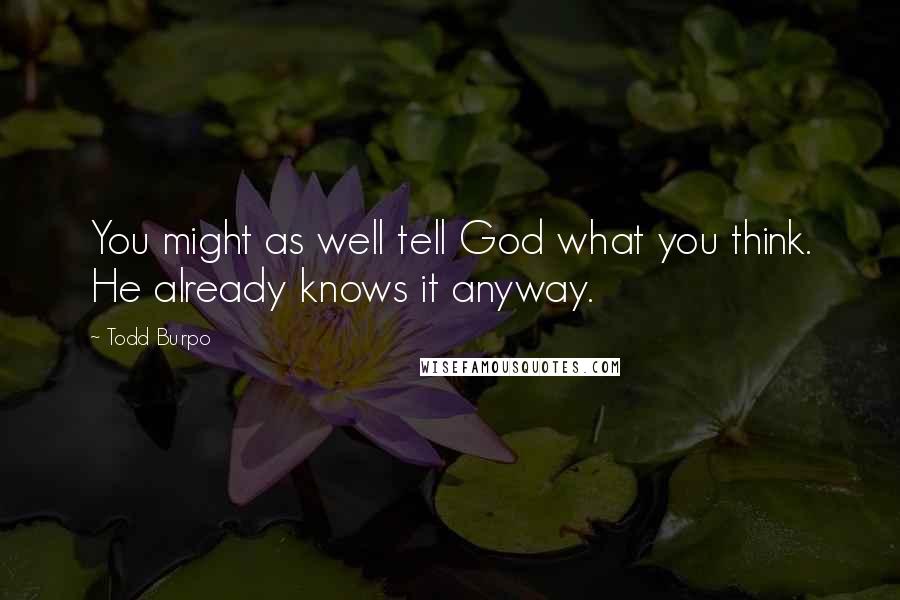 You might as well tell God what you think. He already knows it anyway.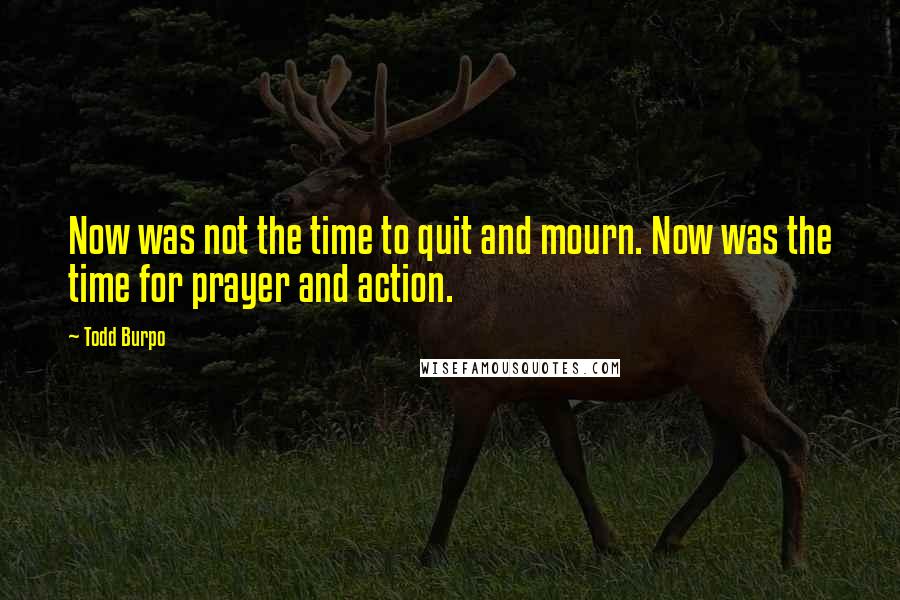 Now was not the time to quit and mourn. Now was the time for prayer and action.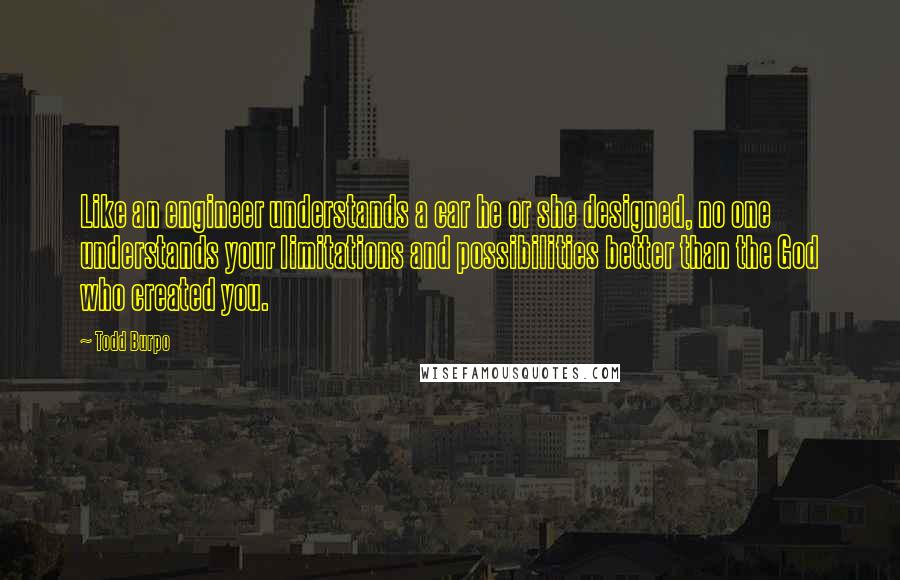 Like an engineer understands a car he or she designed, no one understands your limitations and possibilities better than the God who created you.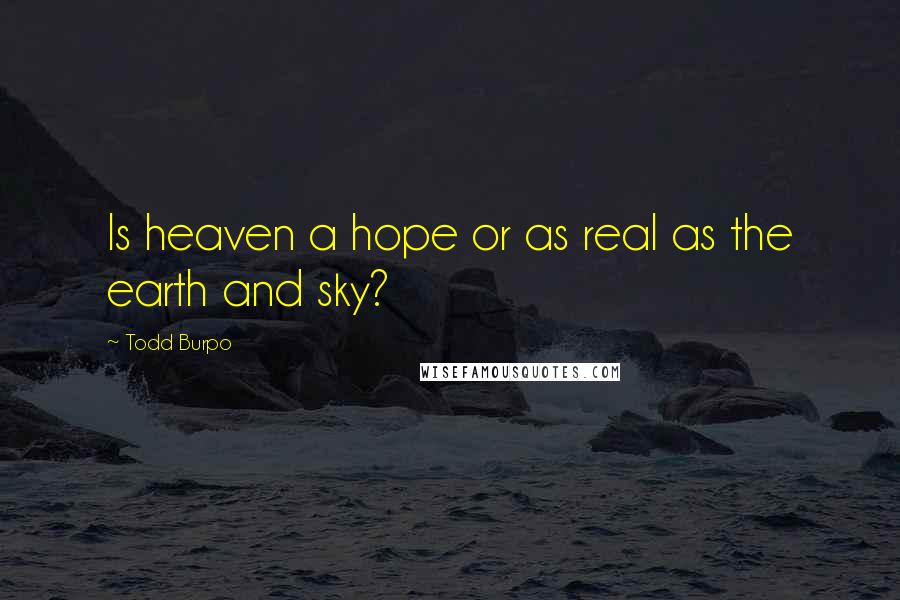 Is heaven a hope or as real as the earth and sky?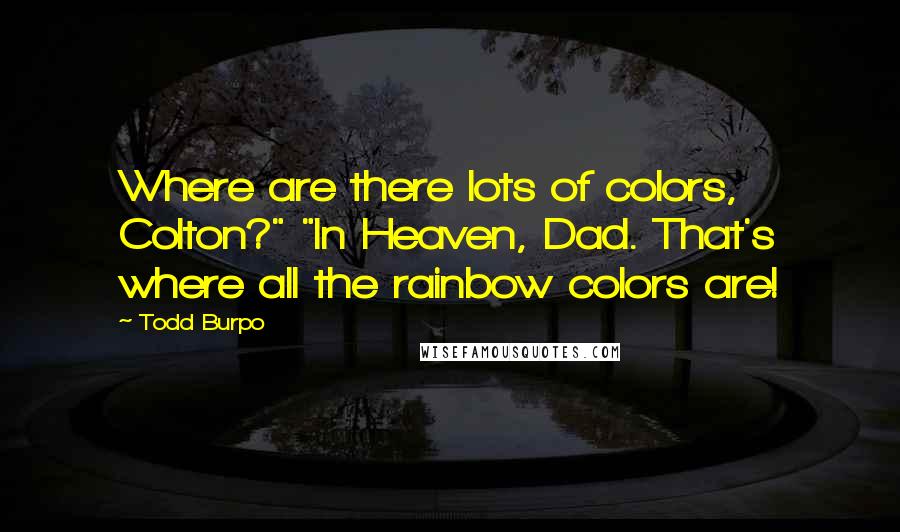 Where are there lots of colors, Colton?" "In Heaven, Dad. That's where all the rainbow colors are!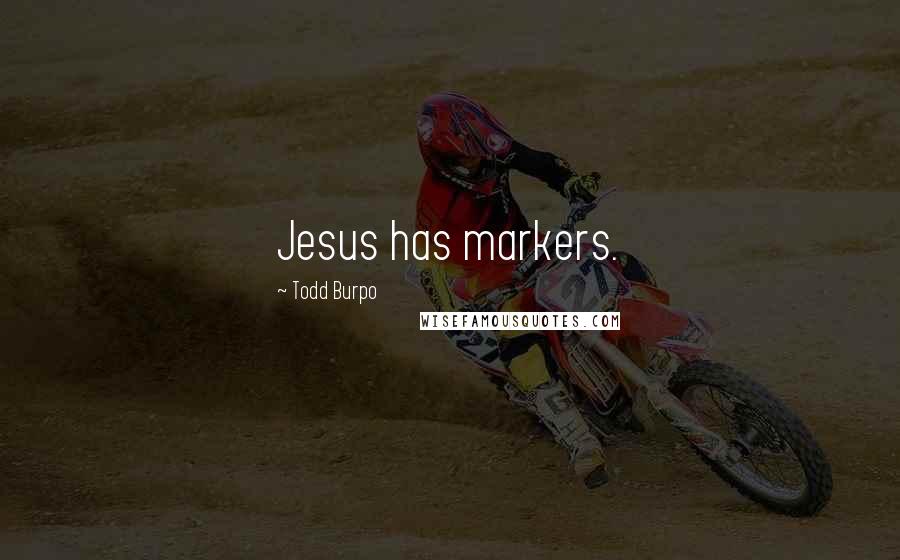 Jesus has markers.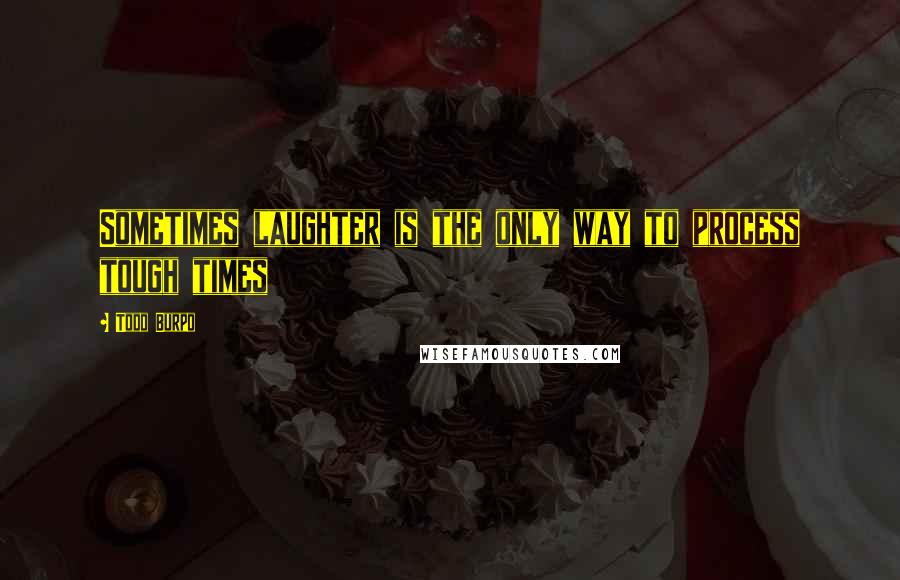 Sometimes laughter is the only way to process tough times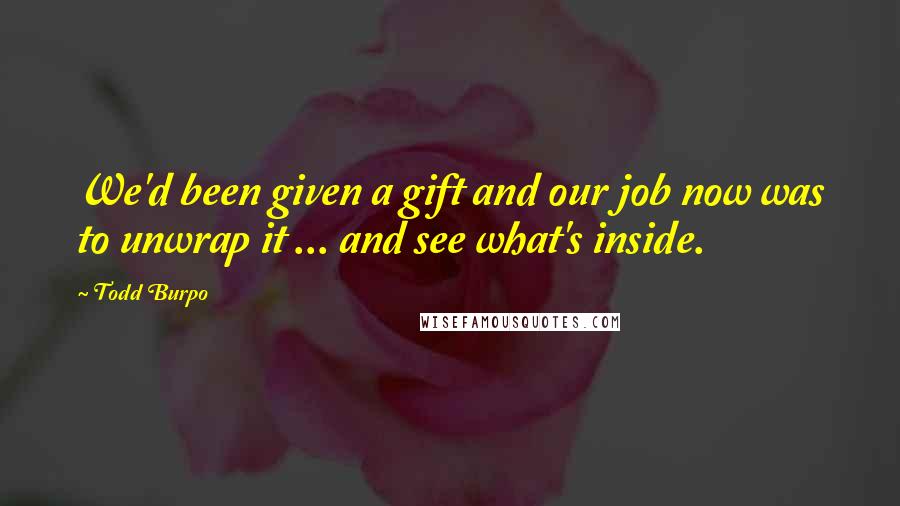 We'd been given a gift and our job now was to unwrap it ... and see what's inside.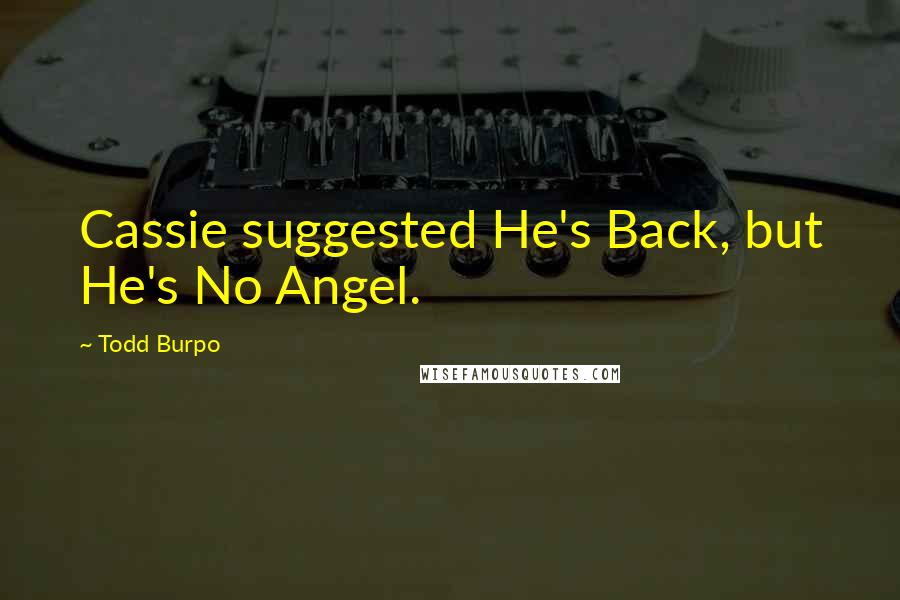 Cassie suggested He's Back, but He's No Angel.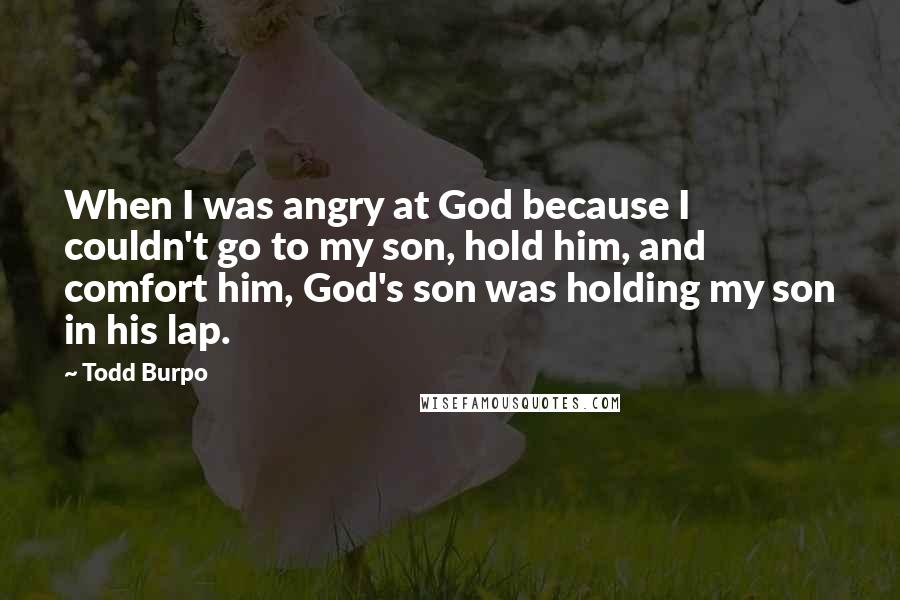 When I was angry at God because I couldn't go to my son, hold him, and comfort him, God's son was holding my son in his lap.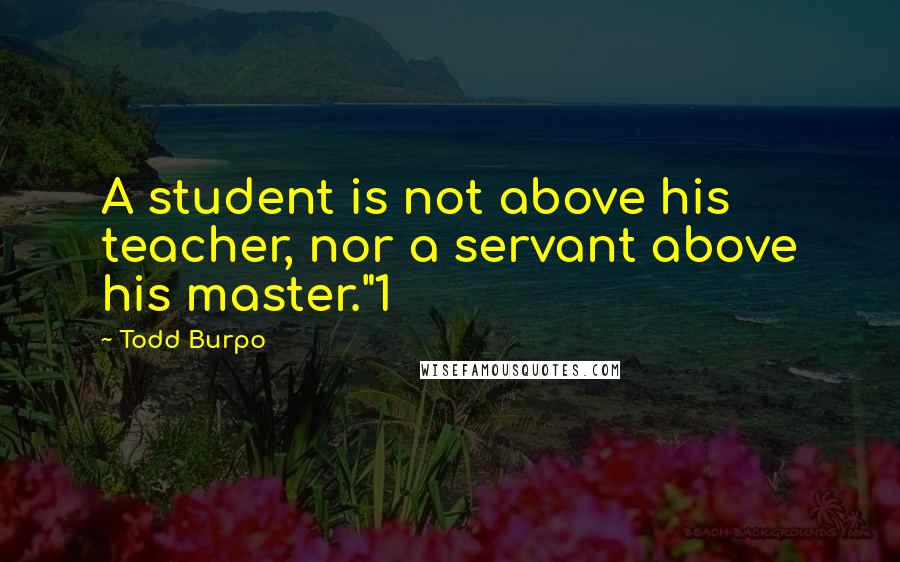 A student is not above his teacher, nor a servant above his master."1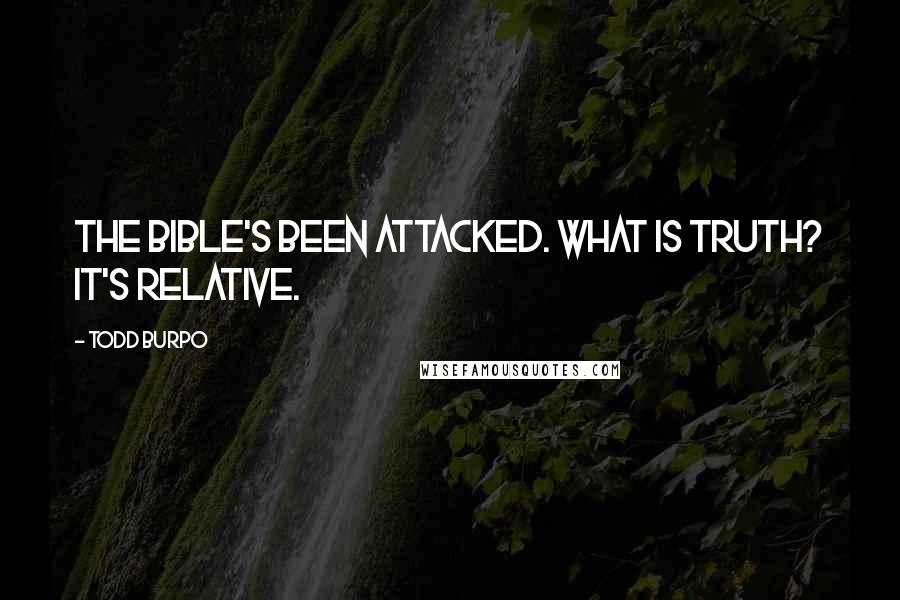 The Bible's been attacked. What is truth? It's relative.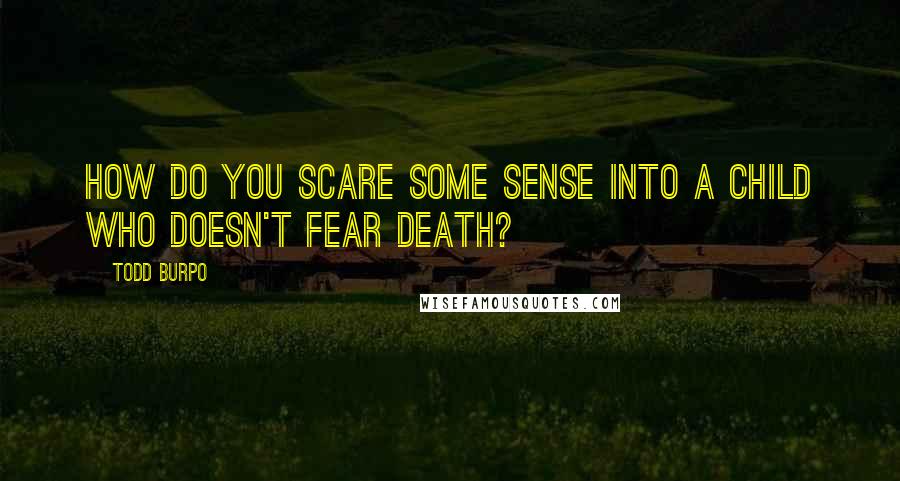 How do you scare some sense into a child who doesn't fear death?