Katie Alender Quotes
Top 30 wise famous quotes and sayings by Katie Alender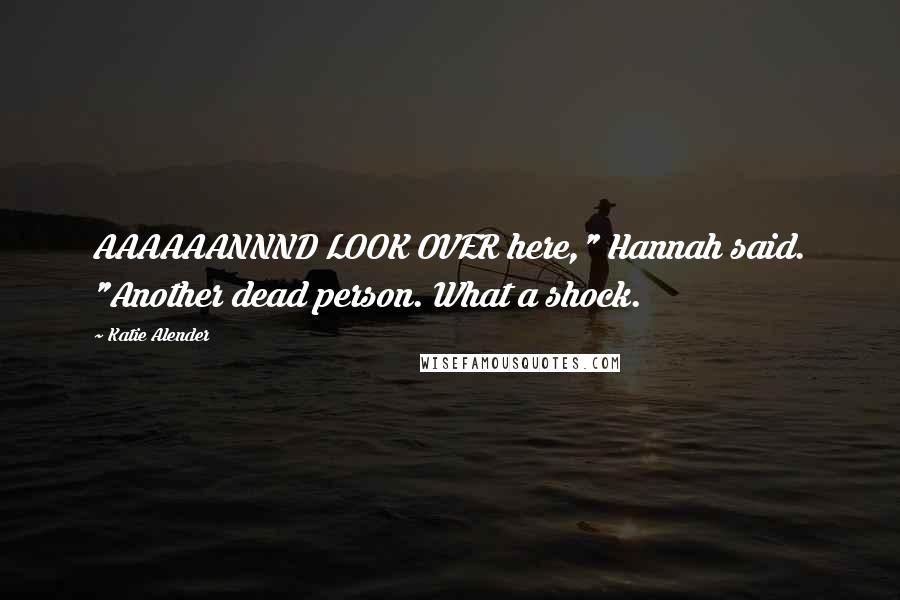 AAAAAANNND LOOK OVER here," Hannah said. "Another dead person. What a shock.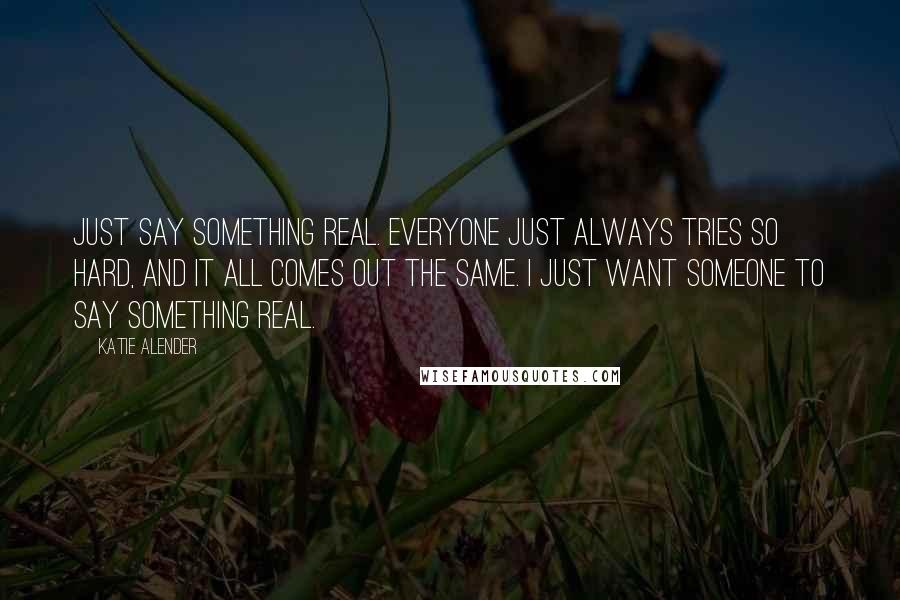 Just say something real. Everyone just always tries so hard, and it all comes out the same. I just want someone to say something real.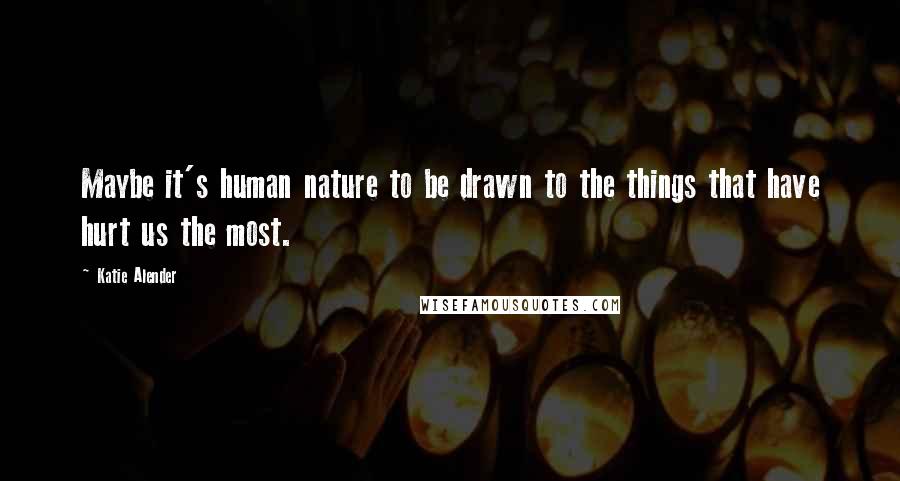 Maybe it's human nature to be drawn to the things that have hurt us the most.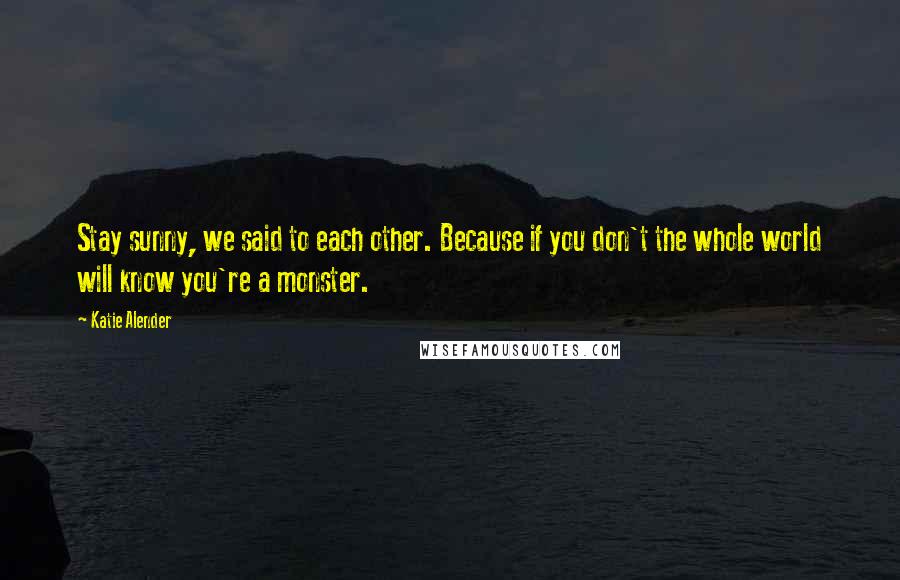 Stay sunny, we said to each other.
Because if you don't the whole world will know you're a monster.
The only thing worse than parents who don't pay attention to you is parents who pat you on the shoulder on their way out the door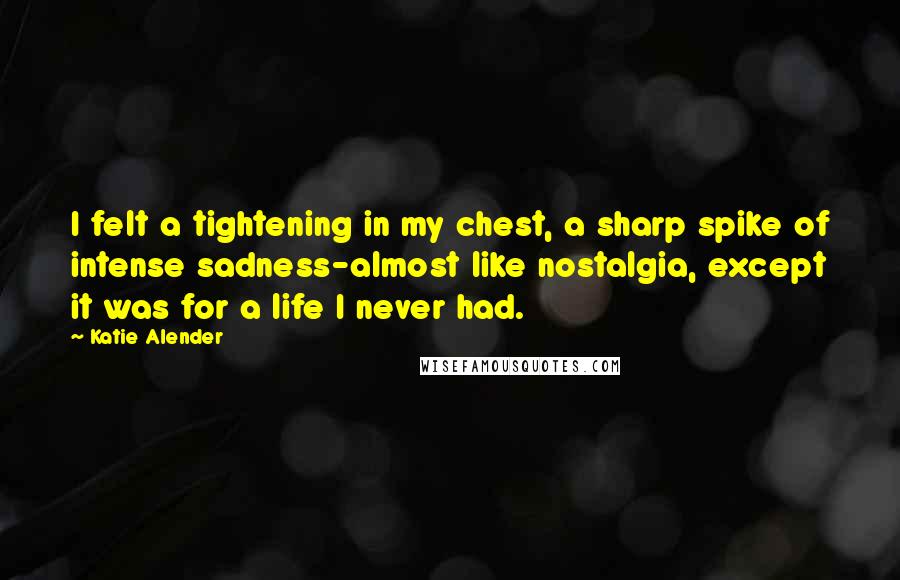 I felt a tightening in my chest, a sharp spike of intense sadness-almost like nostalgia, except it was for a life I never had.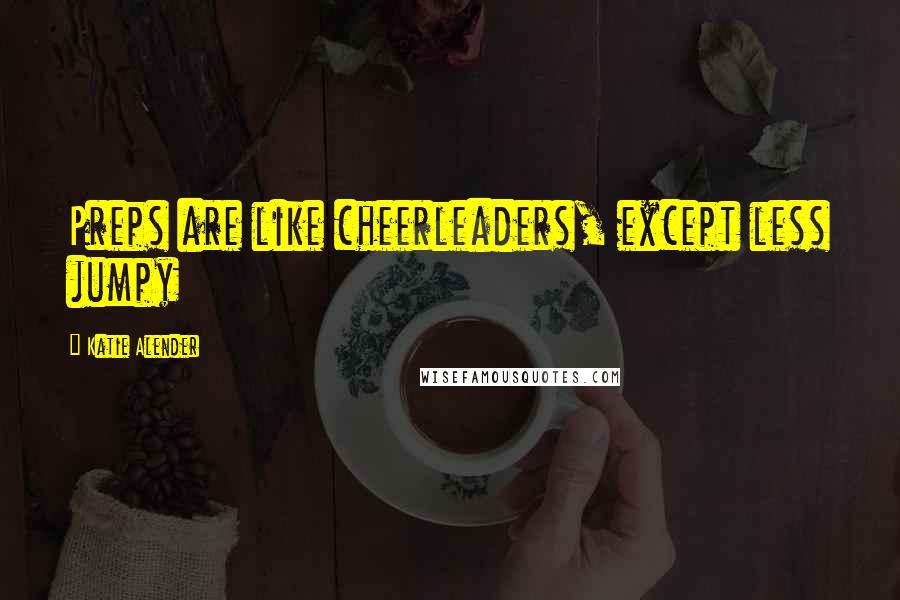 Preps are like cheerleaders, except less jumpy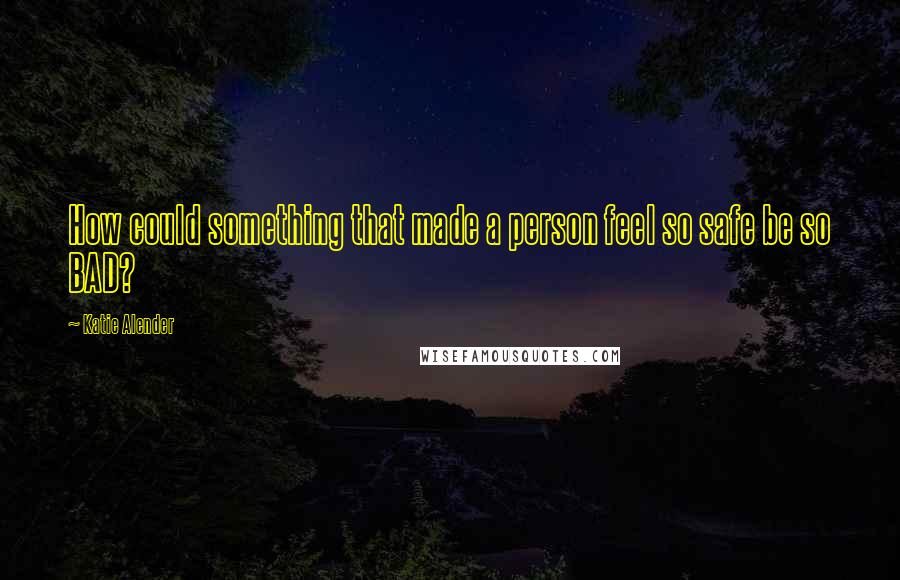 How could something that made a person feel so safe be so BAD?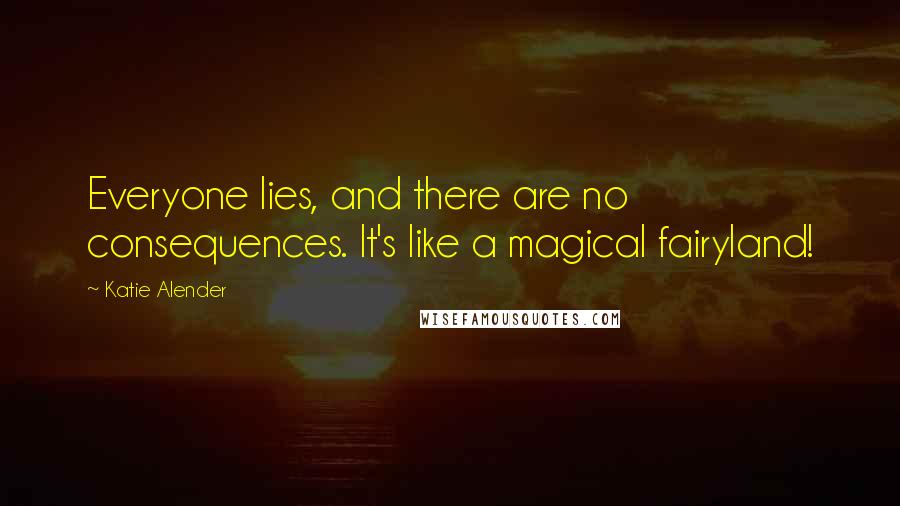 Everyone lies, and there are no consequences. It's like a magical fairyland!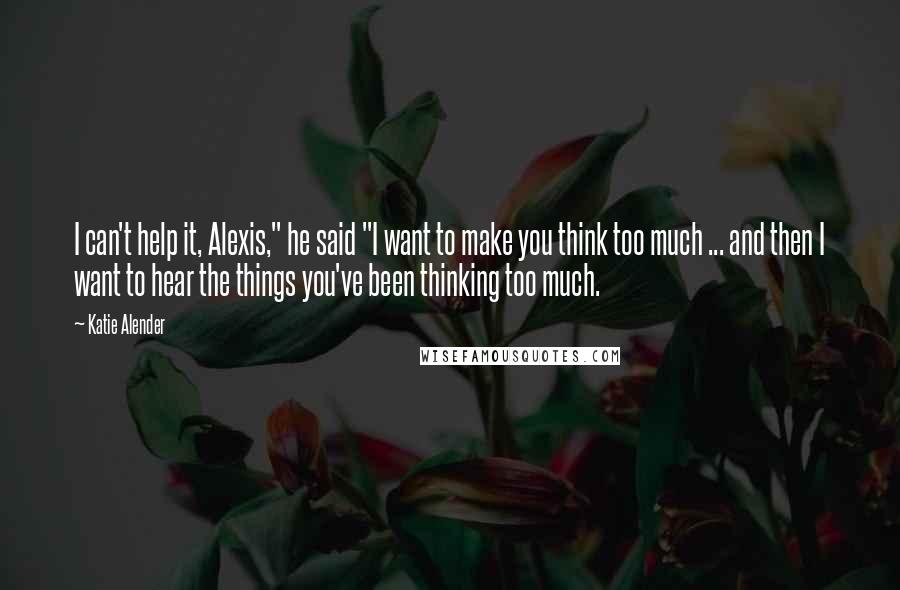 I can't help it, Alexis," he said "I want to make you think too much ... and then I want to hear the things you've been thinking too much.
Don't you get it?" he asked. "Every time you try to protect me, you end up breaking my heart.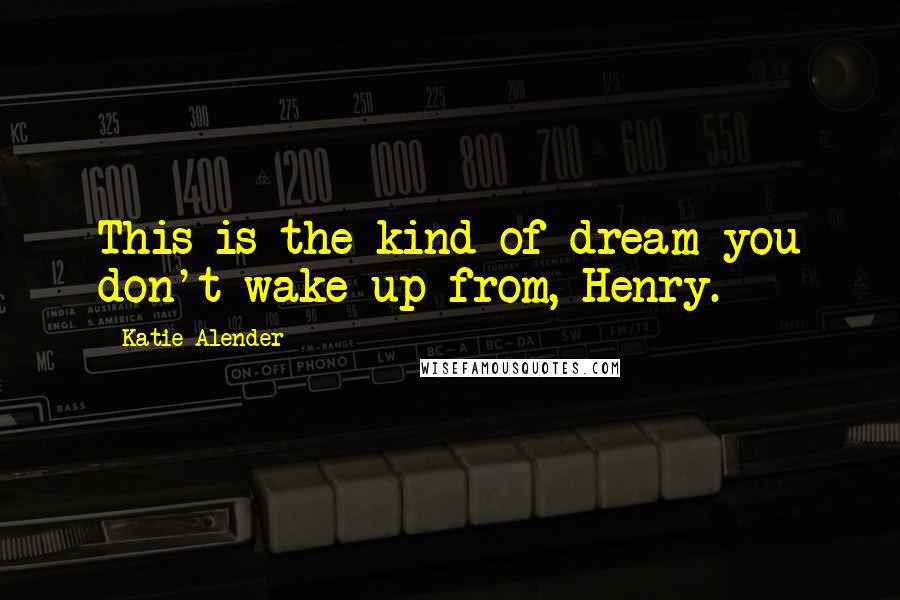 This is the kind of dream you don't wake up from, Henry.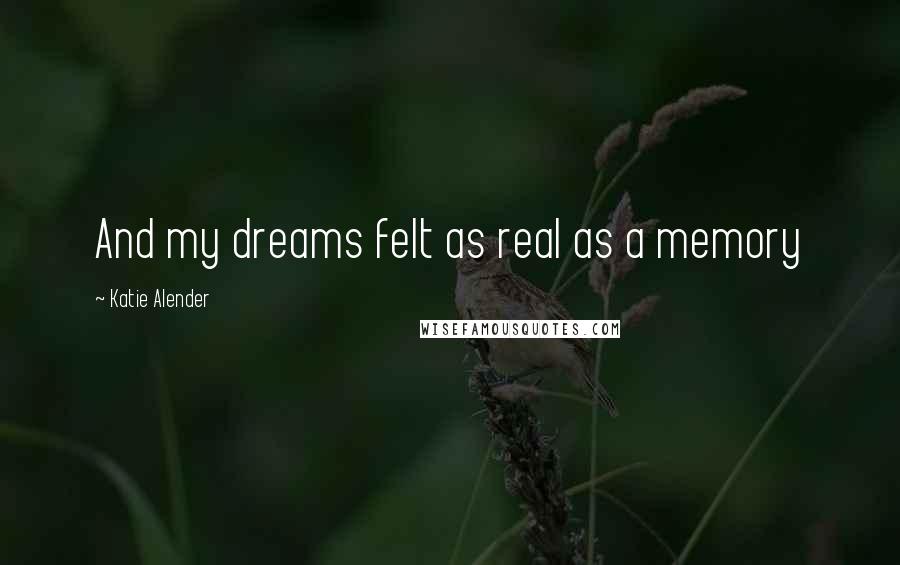 And my dreams felt as real as a memory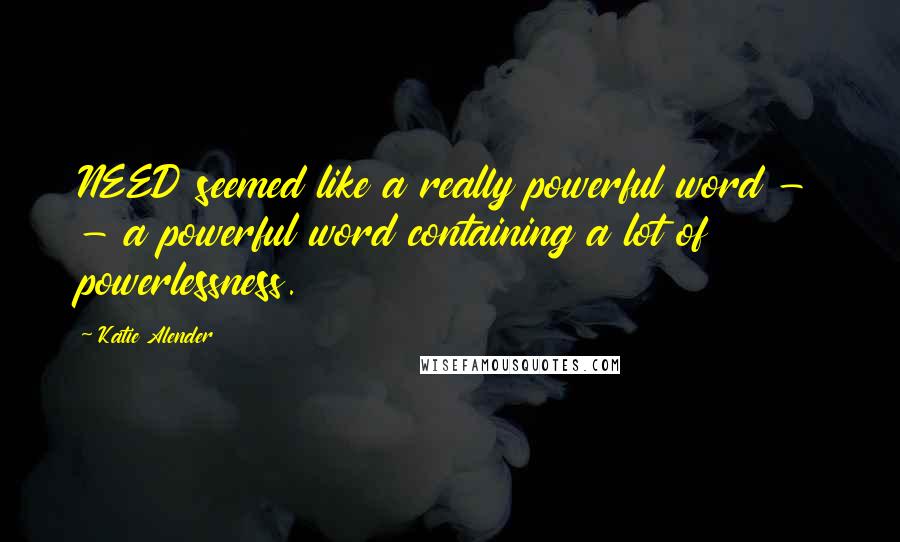 NEED seemed like a really powerful word - - a powerful word containing a lot of powerlessness.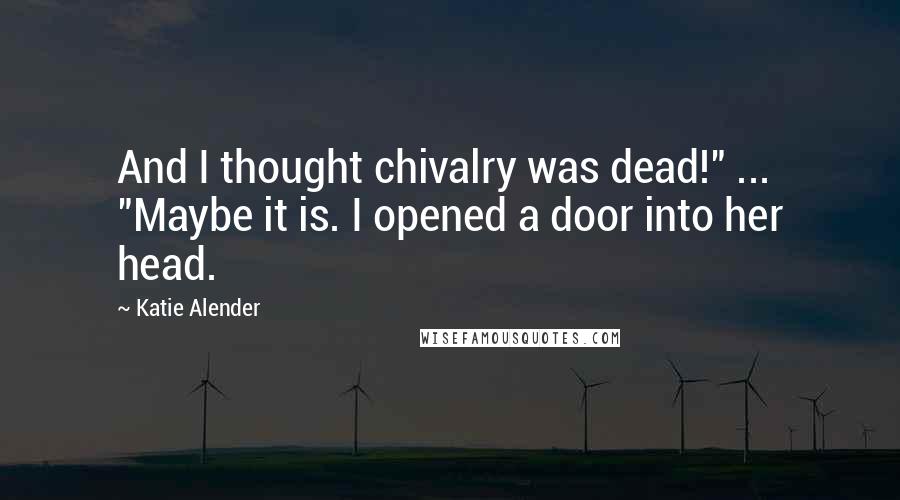 And I thought chivalry was dead!" ...
"Maybe it is. I opened a door into her head.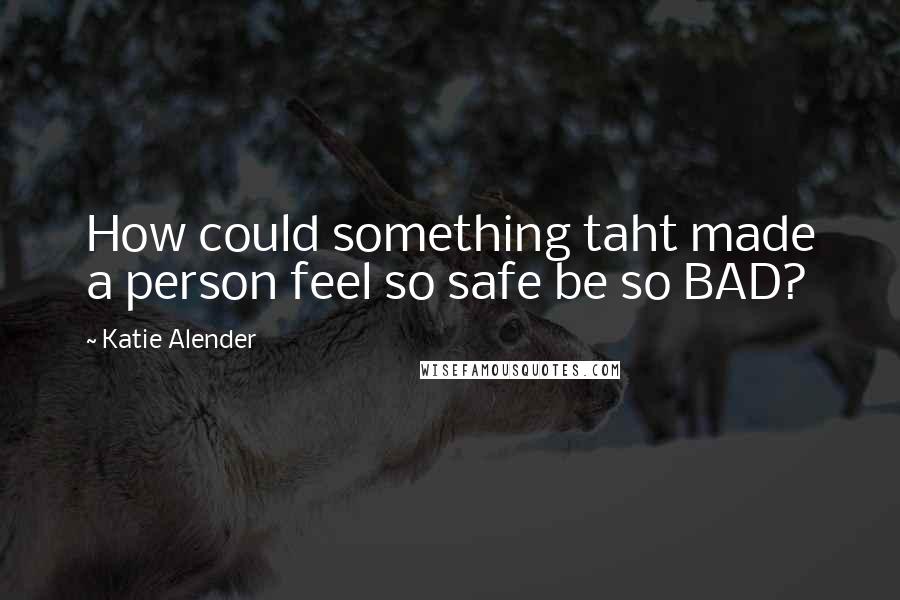 How could something taht made a person feel so safe be so BAD?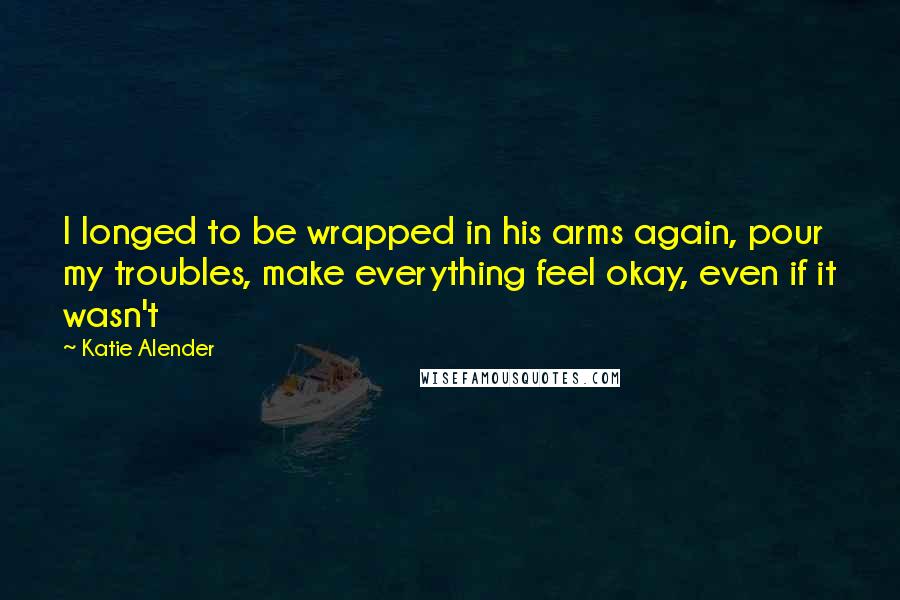 I longed to be wrapped in his arms again, pour my troubles, make everything feel okay, even if it wasn't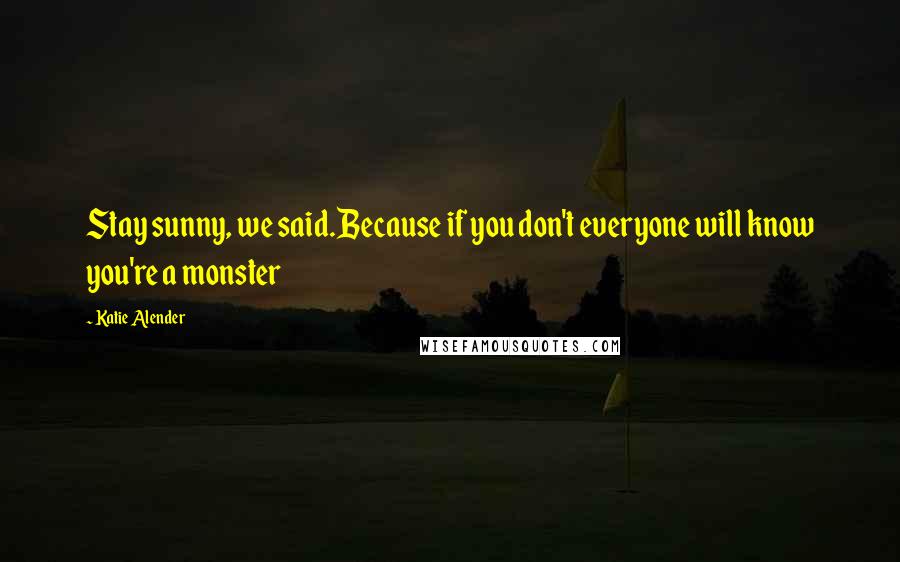 Stay sunny, we said.
Because if you don't everyone will know you're a monster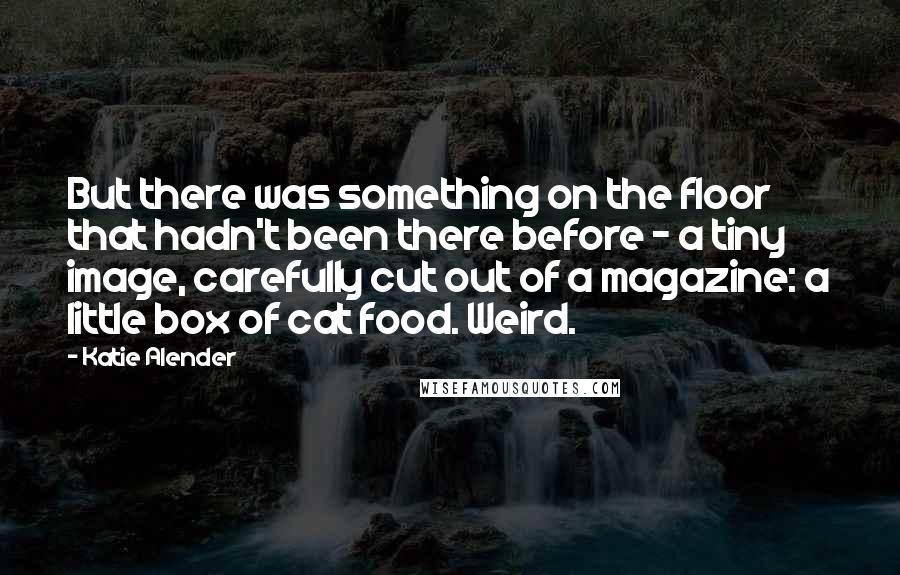 But there was something on the floor that hadn't been there before - a tiny image, carefully cut out of a magazine: a little box of cat food. Weird.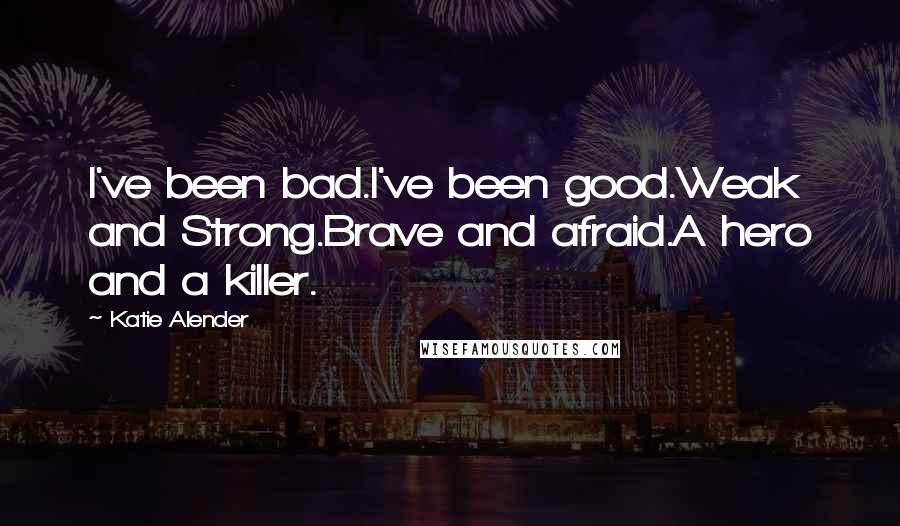 I've been bad.
I've been good.
Weak and Strong.
Brave and afraid.
A hero and a killer.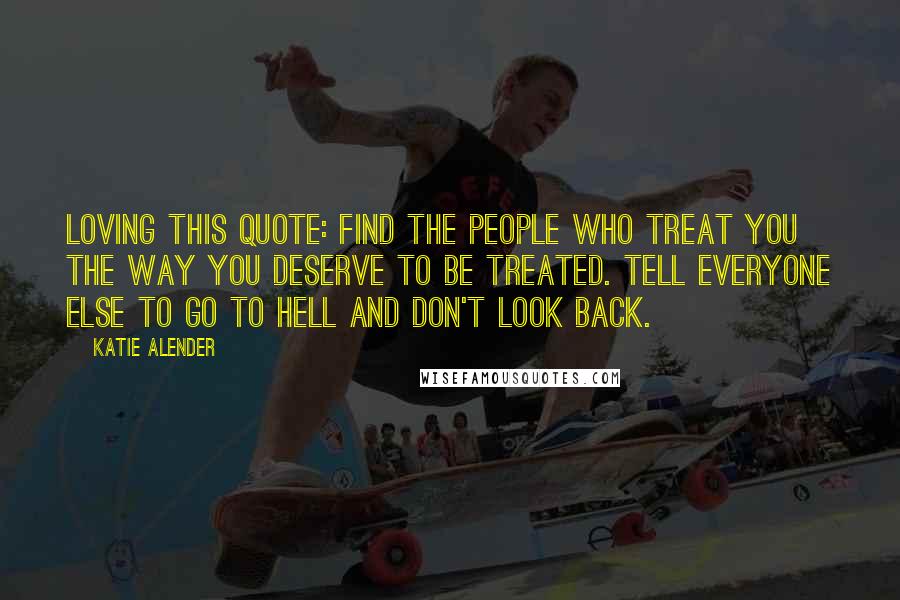 Loving this quote: Find the people who treat you the way you deserve to be treated. Tell everyone else to go to hell and don't look back.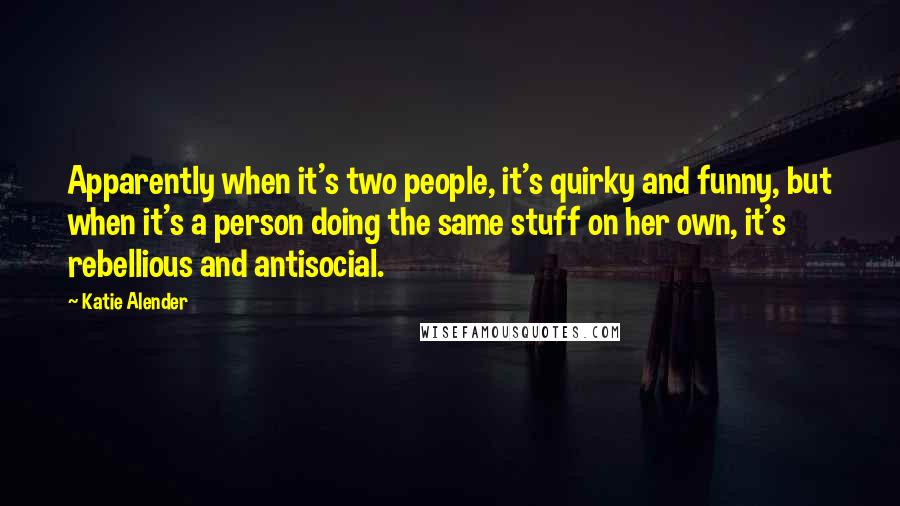 Apparently when it's two people, it's quirky and funny, but when it's a person doing the same stuff on her own, it's rebellious and antisocial.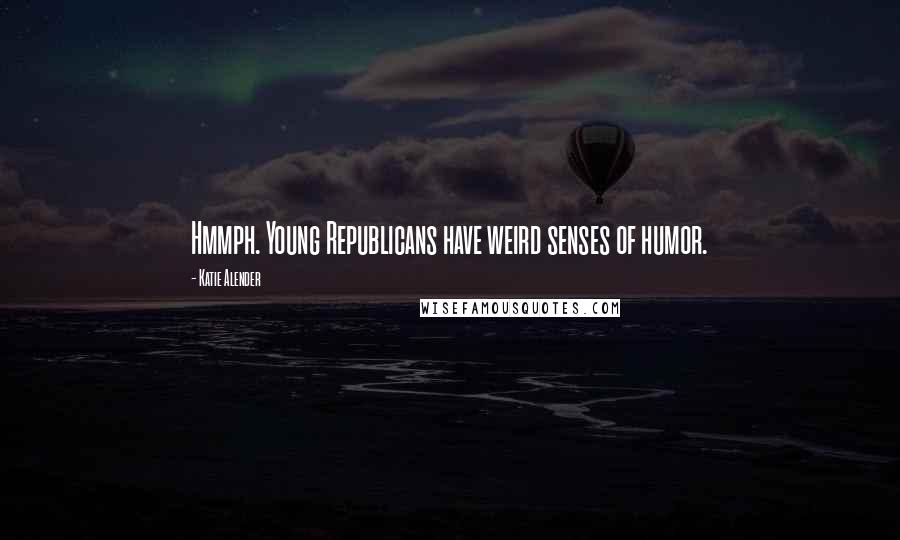 Hmmph. Young Republicans have weird senses of humor.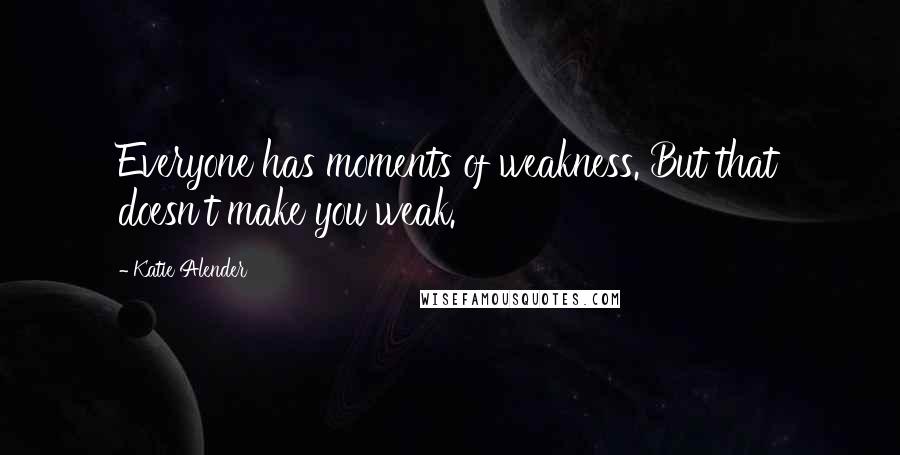 Everyone has moments of weakness. But that doesn't make you weak.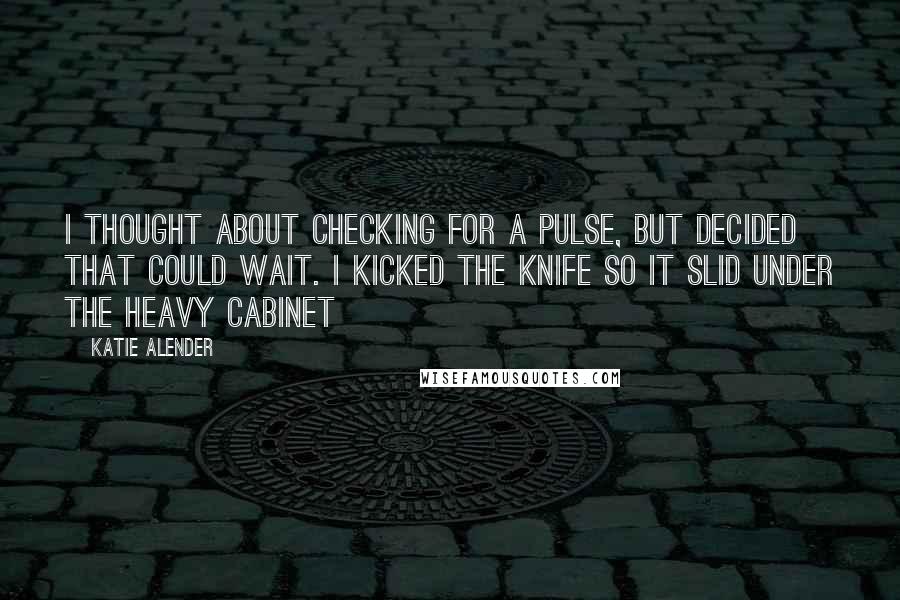 I thought about checking for a pulse, but decided that could wait. I kicked the knife so it slid under the heavy cabinet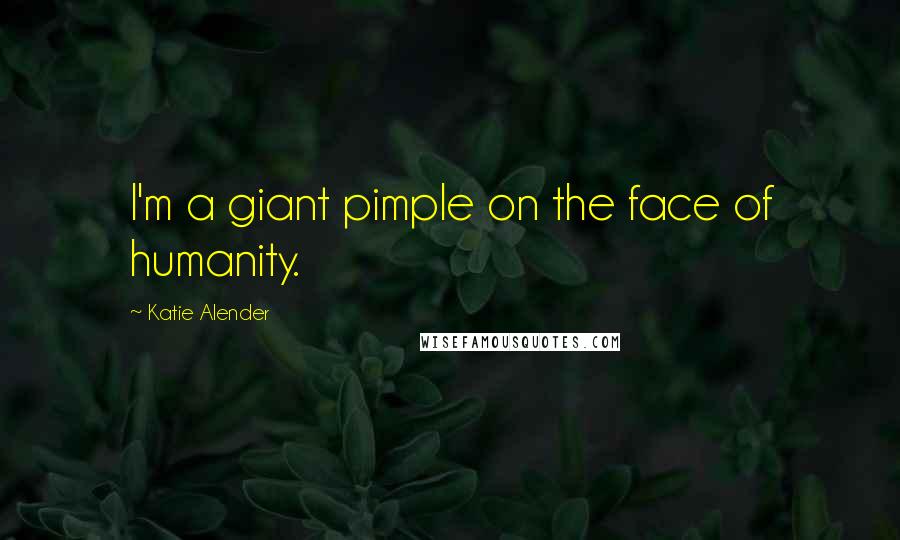 I'm a giant pimple on the face of humanity.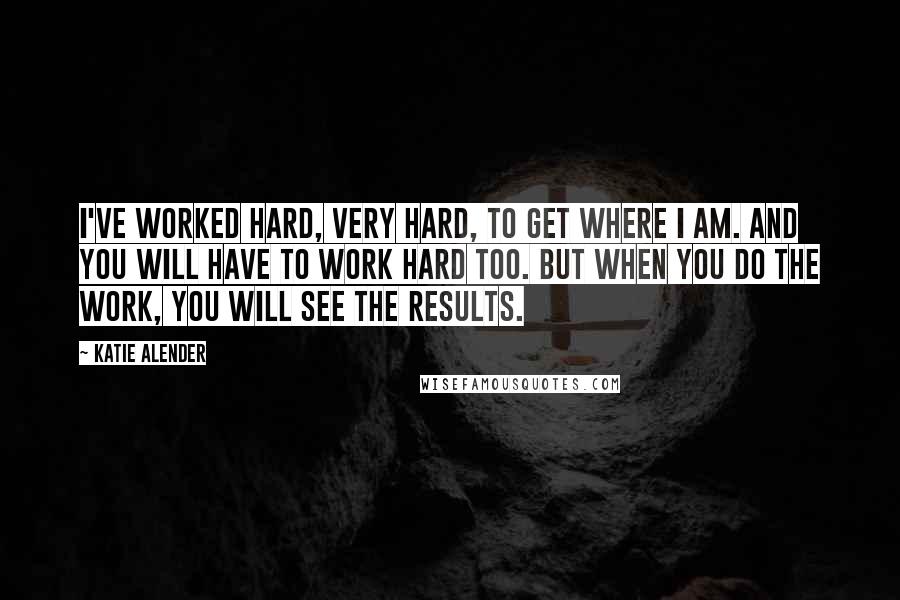 I've worked hard, very hard, to get where I am. And you will have to work hard too. But when you do the work, you will see the results.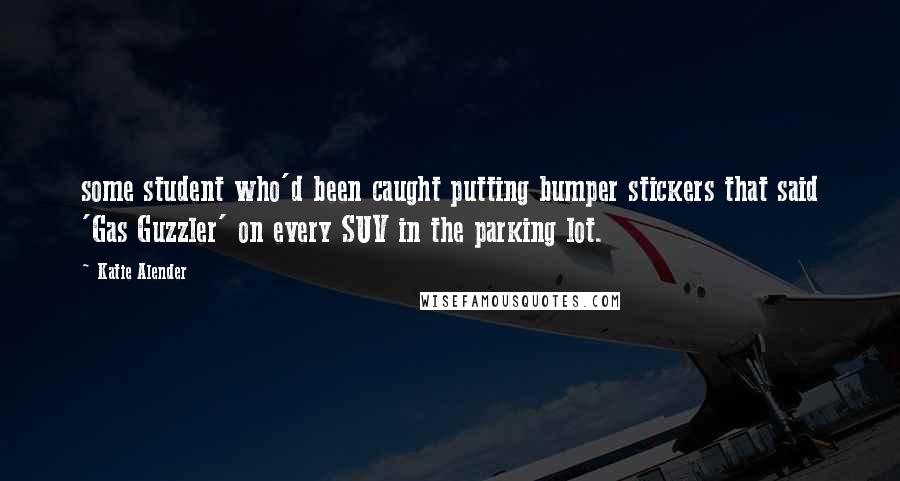 some student who'd been caught putting bumper stickers that said 'Gas Guzzler' on every SUV in the parking lot.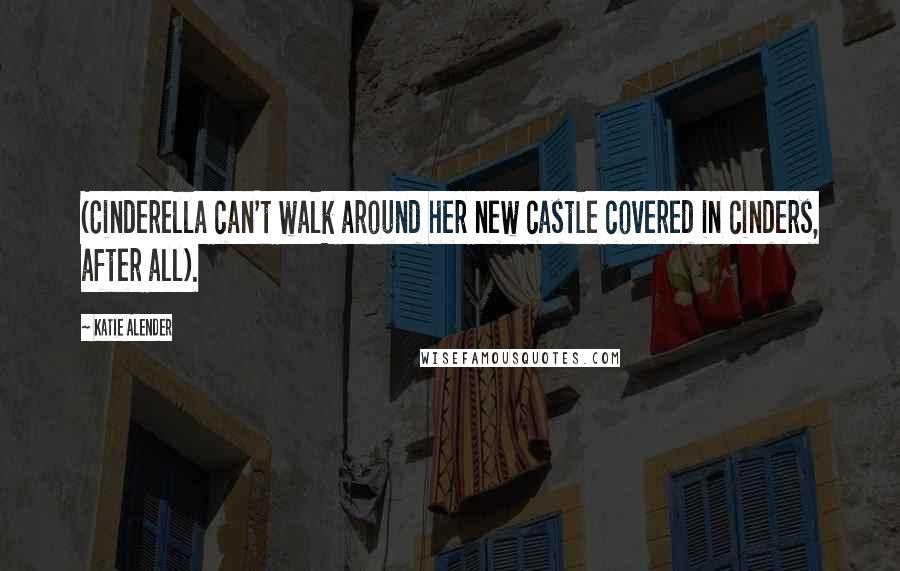 (Cinderella can't walk around her new castle covered in cinders, after all).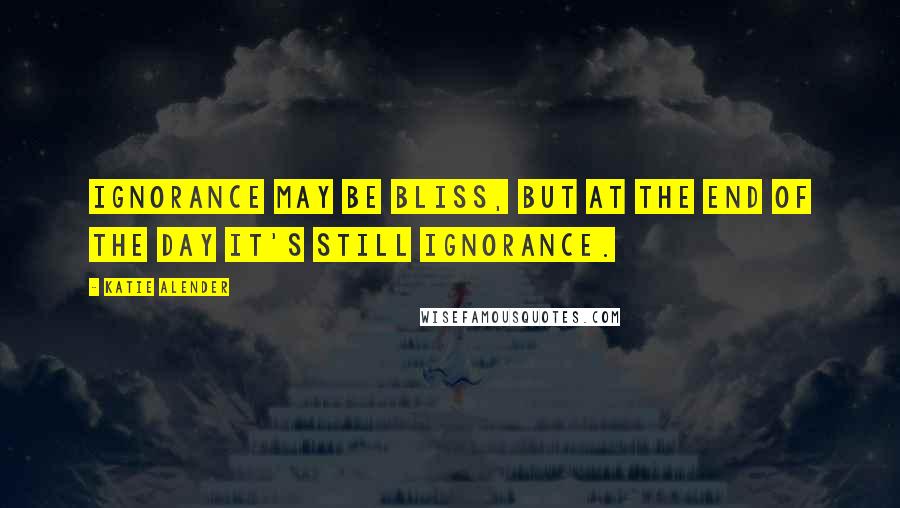 Ignorance may be bliss, but at the end of the day it's still ignorance.